Cheltenham
Composite Fillings in Cheltenham
Shiny, amalgam fillings are, thankfully, a thing of the past here at Beyond Dental. We've invested in a natural-looking alternative that is sure to put the smile back on your face - say hello to composite filling in Cheltenham!
Book A Consultation For Composite Fillings
What our patients think
1,300 reviews from satisfied customers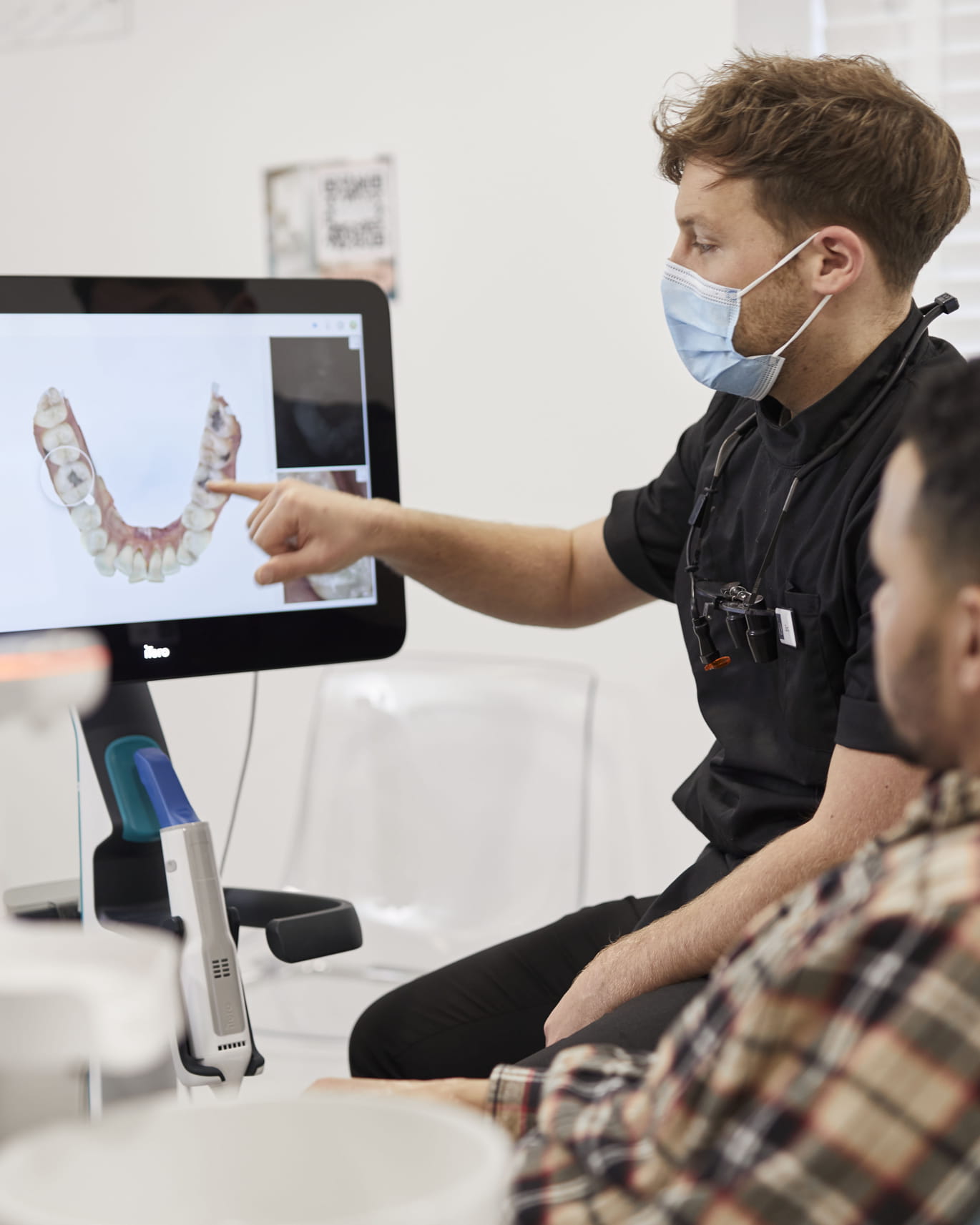 Highlights Of Our Composite Fillings in Cheltenham
Composite fillings have been designed to be completely discrete. If you don't tell, no one will know!
Composite fillings use materials that contain properties to make them last just as long as traditional amalgam fillings.
Not only do composite fillings resolve a range of dental issues, but they also help to prevent further problems from developing.
Putting Smiles On Our Patient's Faces
I found beyond dental to be very welcoming. They explained all treatments clearly. And made me feel at ease. Being a nervous patient. I would recommend this dental practice
Wow! Fabulous dentist! Just registered myself and my two children after reading reviews. Went for our new patient check today. We're all nervous patients and have avoided the denist too long but the AMAZING team put us all at ease! The surgery, ethos and service are outstanding.
Calm environment and the receptionist is friendly. She sits with you to go through your introduction and asks if you have any concerns or worries. Dentist is very informative including showing you a 3D scan of your mouth. There is a screen on the ceiling so you can watch TV to distract you. It's not often you can say going to the dentist is a pleasant experience, but this really is.
What a fabulous dentists! Such a relaxing atmosphere and the staff are all so friendly. I especially love the brush stop where I brushed my teeth before I went in to see the dentist. As a busy mum of 3 this is such a handy thing to have and something I've never seen before. Now I've found Beyond Dental I wouldn't go anywhere else.
What an absolute gem this place is! They have made this the most enjoyable visit to a dentist I've ever experienced. From the "brush stop" which is gorgeous and lets you brush your teeth before your appointment, to the beautiful green walls it is something to experience. I've never been excited to go back to the dentist before, but I am now!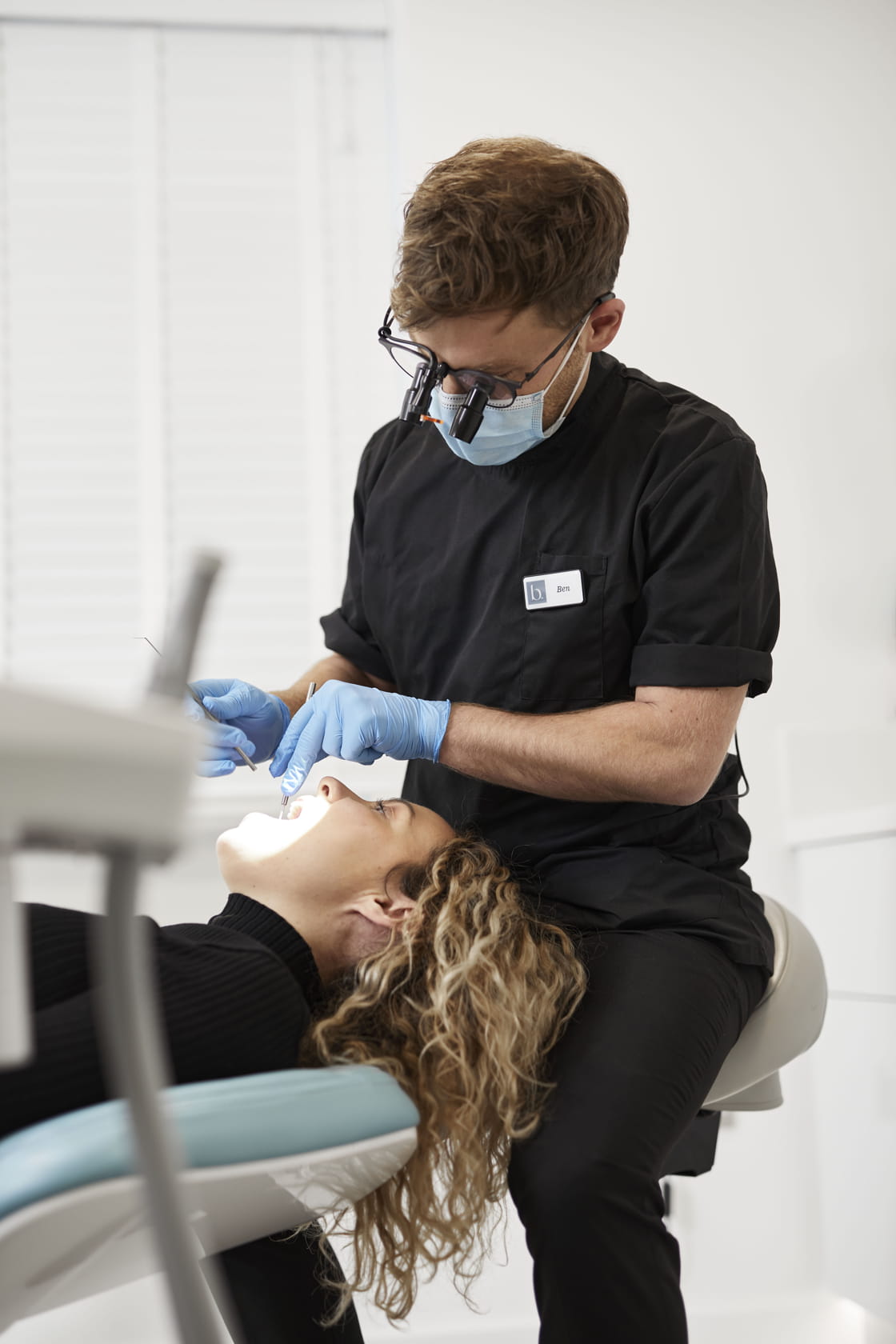 Treatment As Soon As Possible
What To Expect When Getting A Composite Filling
As soon as you make an enquiry about composite fillings in Cheltenham, we'll soon be in touch to get your treatment started. With fillings, time is often of the essence, so we want to make sure that you're treated as soon as possible! We'll speak with you about your oral and dental health and, if you're happy with the proposed treatment, from there, we'll ask you to pop into our Cheltenham dental clinic where you'll meet with a Beyond Dental dentist.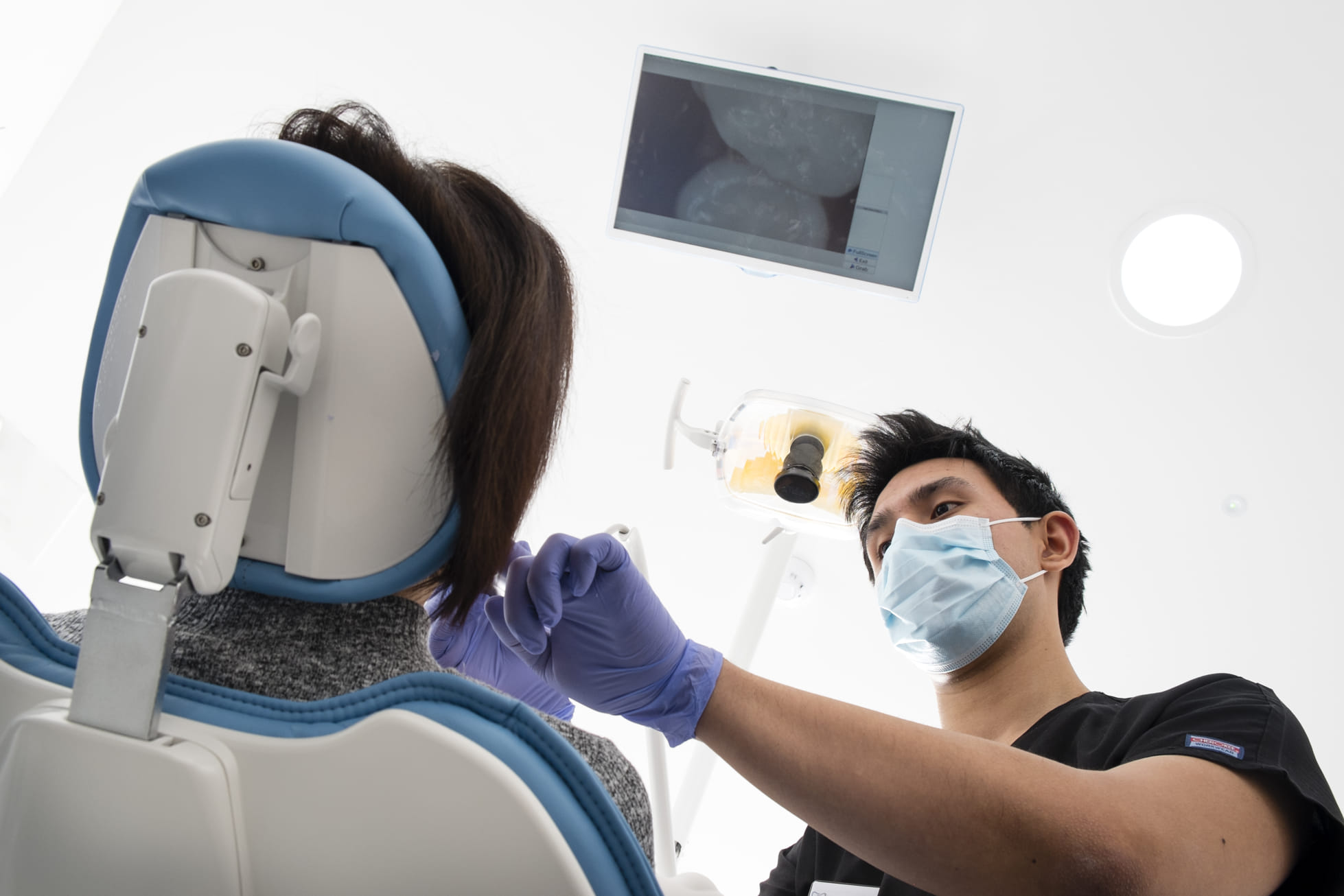 Tooth Restoration Treatment
Your Composite Filling Appointment in Cheltenham
When it's time for your composite filling in Cheltenham, we'll make sure you're completely relaxed and comfortable before we get started.
We'll ensure that the area is numbed and then we'll work on preparing your tooth for treatment.
Getting a filling doesn't usually take that long and your appointment will be anything from 20 minutes to an hour.
During this time, we'll use composite material to rebuild the cavity that has developed in your tooth, then, after curing and polishing, you're all done! It really is that quick and simple.
At Beyond Dental, we believe that treatment for composite fillings in Cheltenham doesn't need to be complicated and we're proud to offer a quick treatment that leaves you with a completely unnoticeable filling!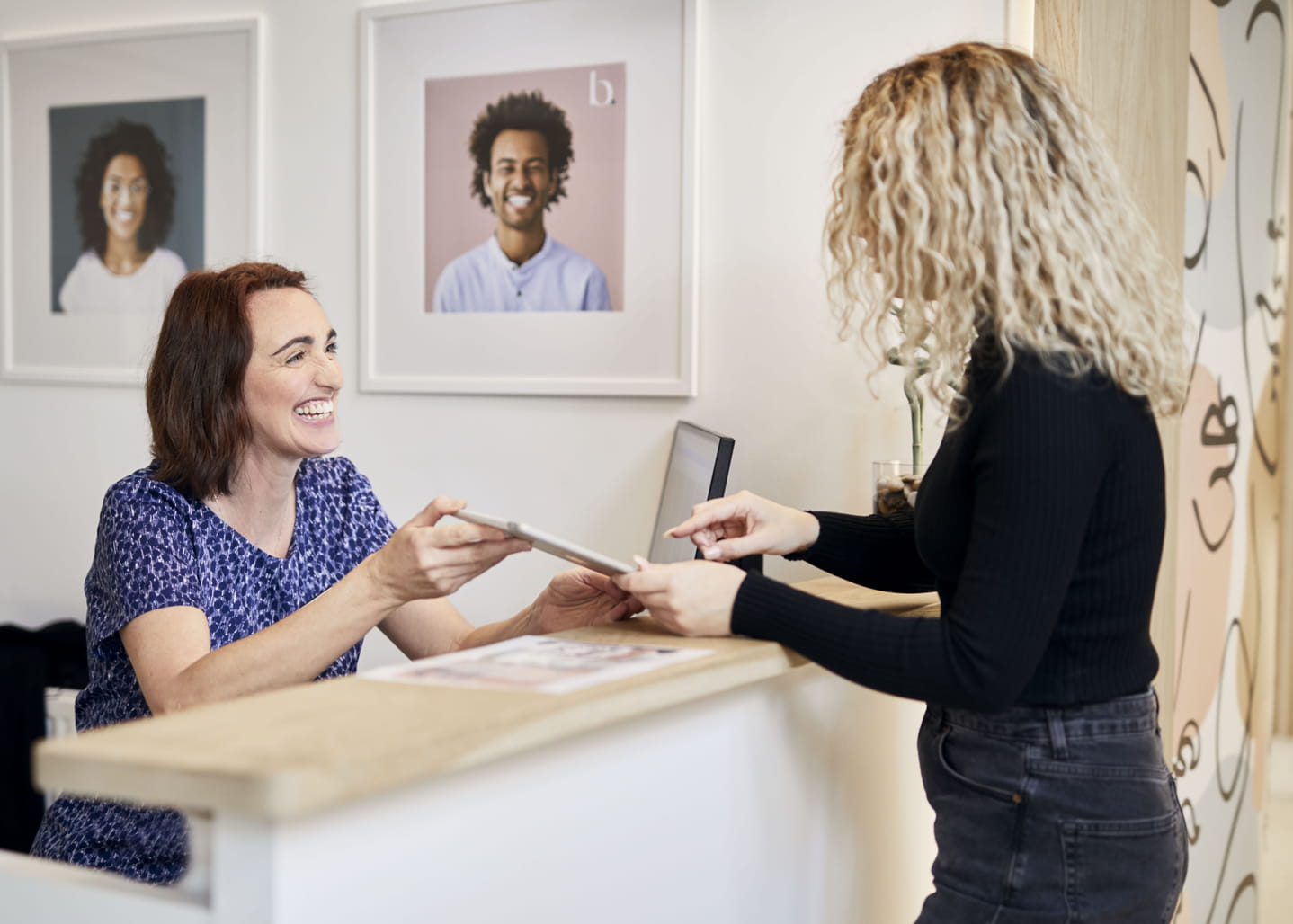 Reduce The Cost Of Your Treatment
Affordable Payment Plans
We understand that when you need a filling, it is often something that crops up out of the blue and some patients simply can't afford the treatment at that moment in time, meaning that they suffer in pain. We believe that everyone should have access to affordable dental care which is why we offer flexible repayment plans so that you can reduce the cost of treatments such as composite fillings in Cheltenham into smaller, more manageable chunks!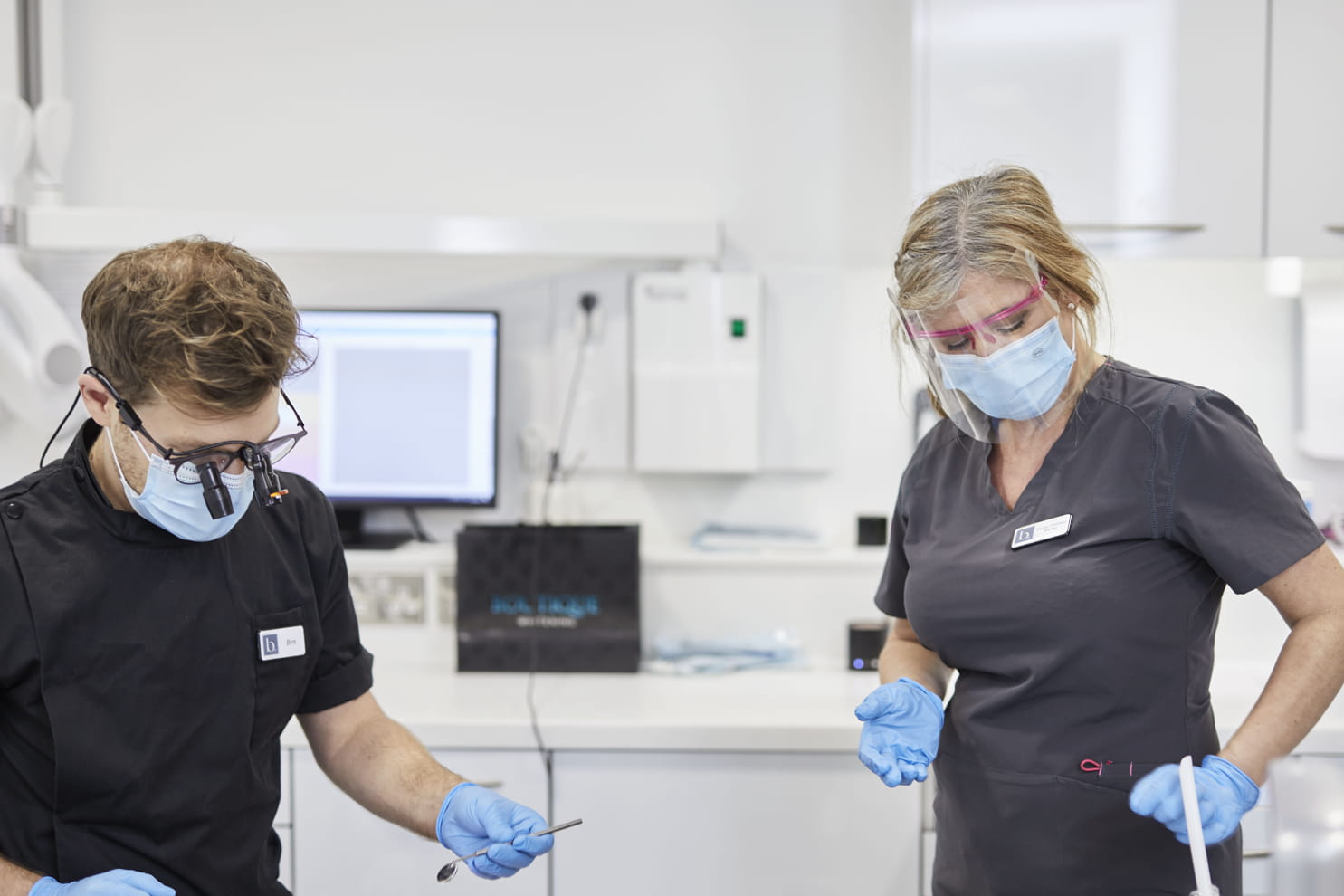 Save With Our Subscriptions
Stress-Free Dental Subscription
We like to keep things simple here at Beyond Dental, which is why we have one fantastic subscription plan available to all of our patients. For just £25 a month you will receive:
2 x yearly dental check-ups
2 x yearly dental hygiene appointments
Teeth whitening for life
10% off all general and cosmetic dental treatments
Emergency worldwide dental cover
Learn More About Our Subscription Plans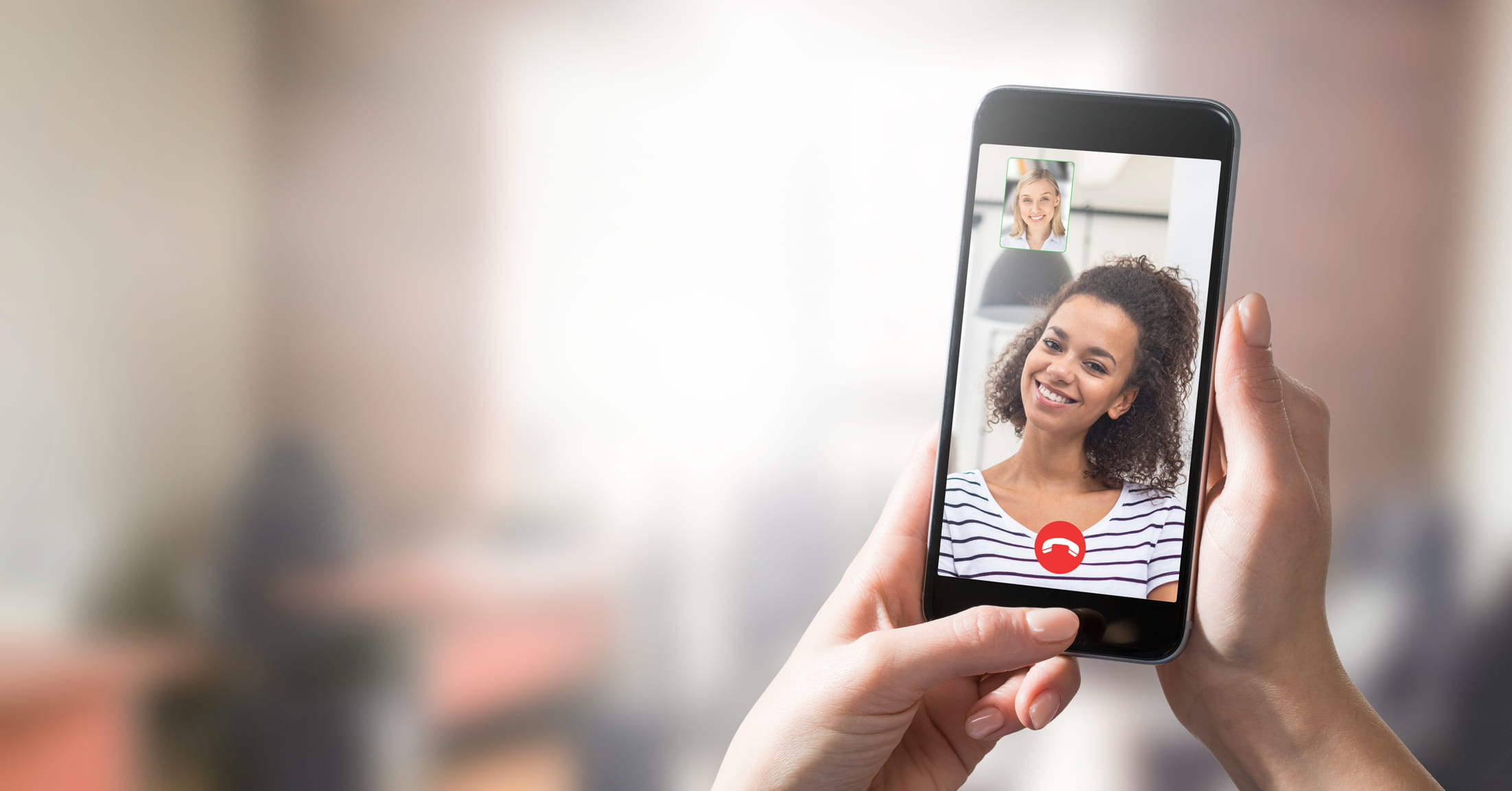 Arrange Your Consultation Today
Game-Changing Appointments
If you're not quite sure whether you need a filling or not, the best thing to do is arrange a consultation with us here at Beyond Dental! If you've noticed increased pressure, pain or sensitivity around a certain tooth or area, then it is highly likely that you might need a composite filling in Cheltenham. Don't worry, we're here to help. Contact us today to arrange your consultation for composite fillings in Cheltenham and we'll show you dentistry as it should be, the Beyond Dental way!
Arrange A Consultation For Composite Fillings!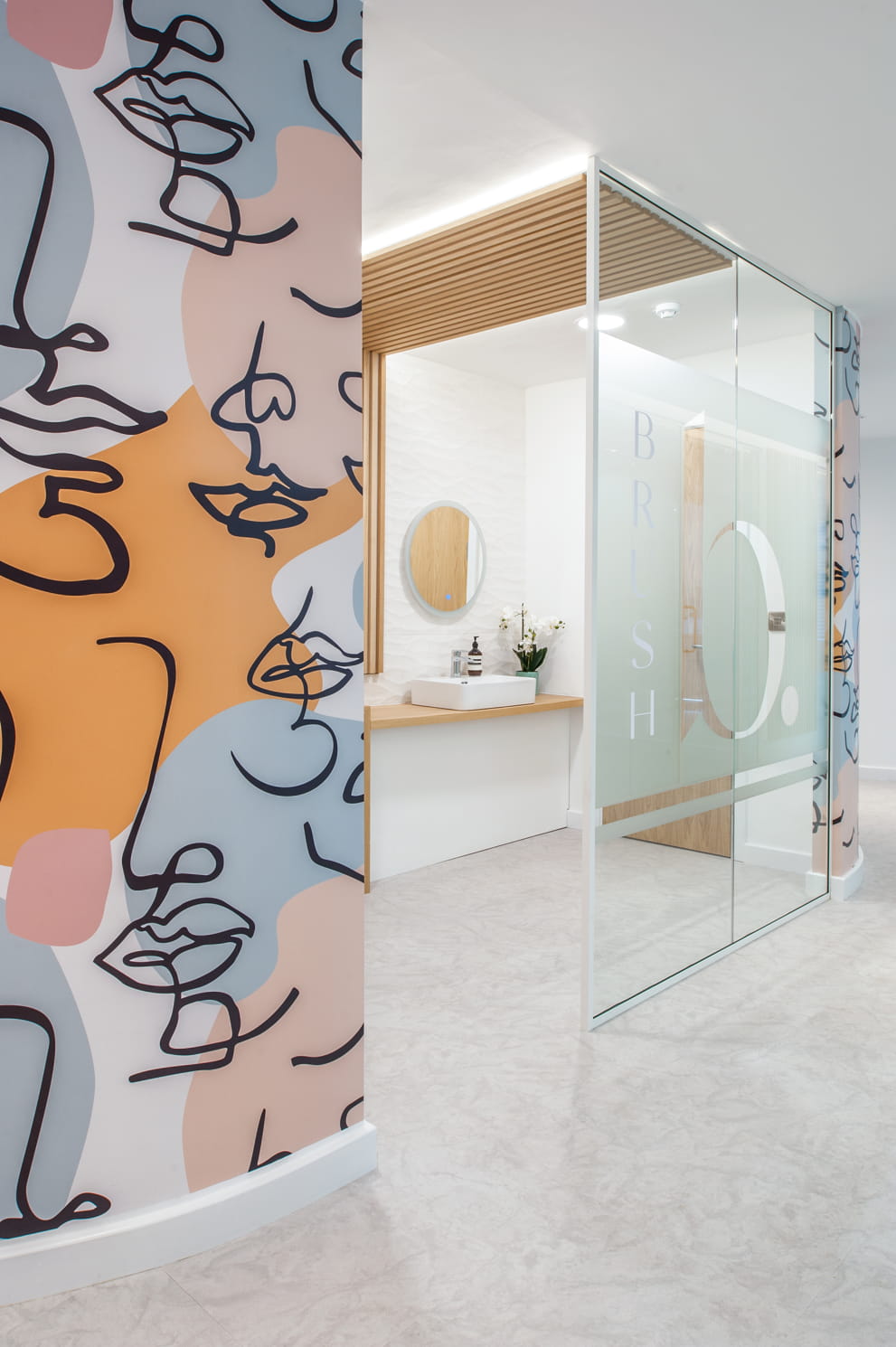 Visit our dedicated Brush Stops before your appointment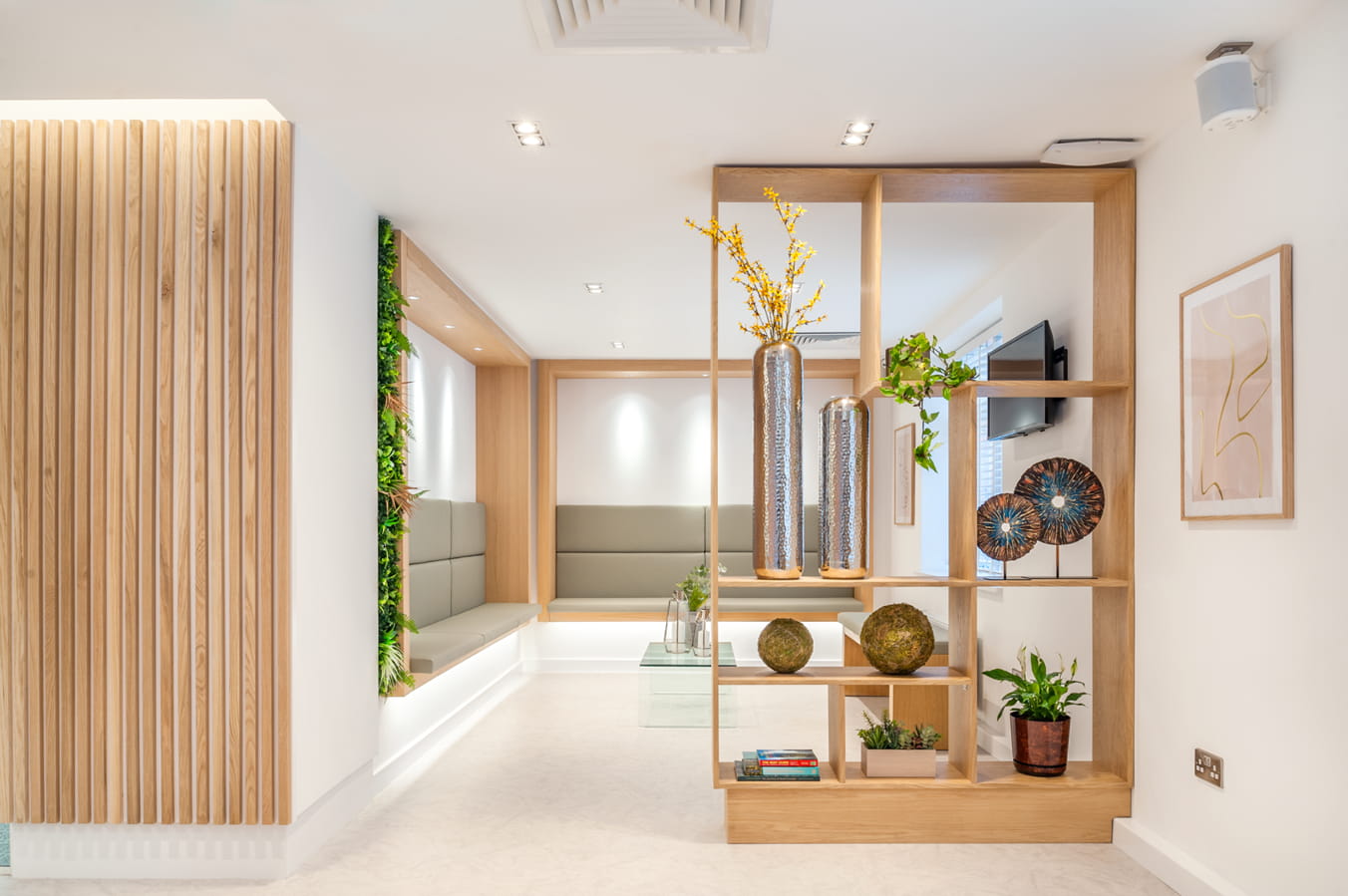 Relax in our luxury waiting area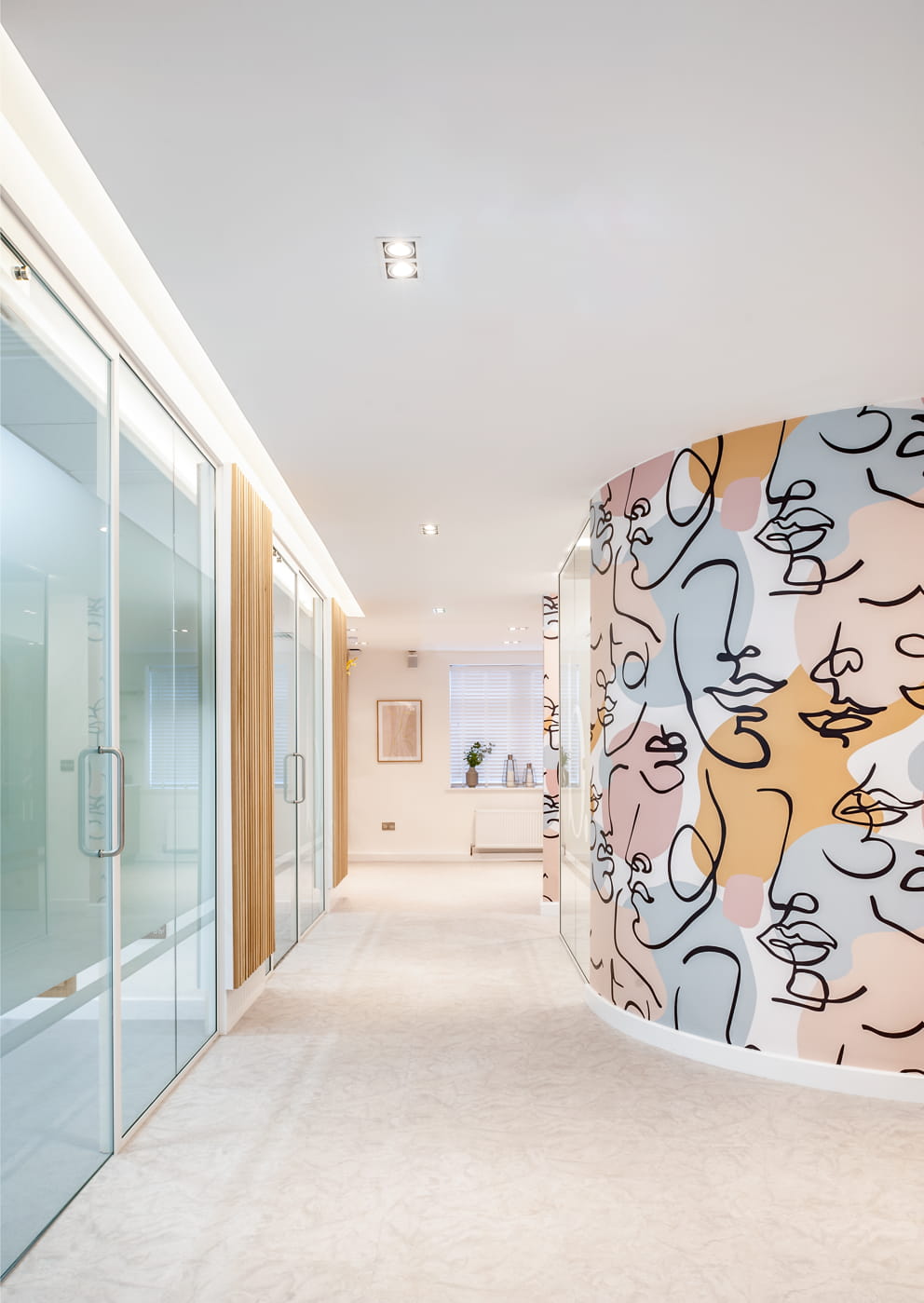 Gone are the days of clinical, cold dentist clinics.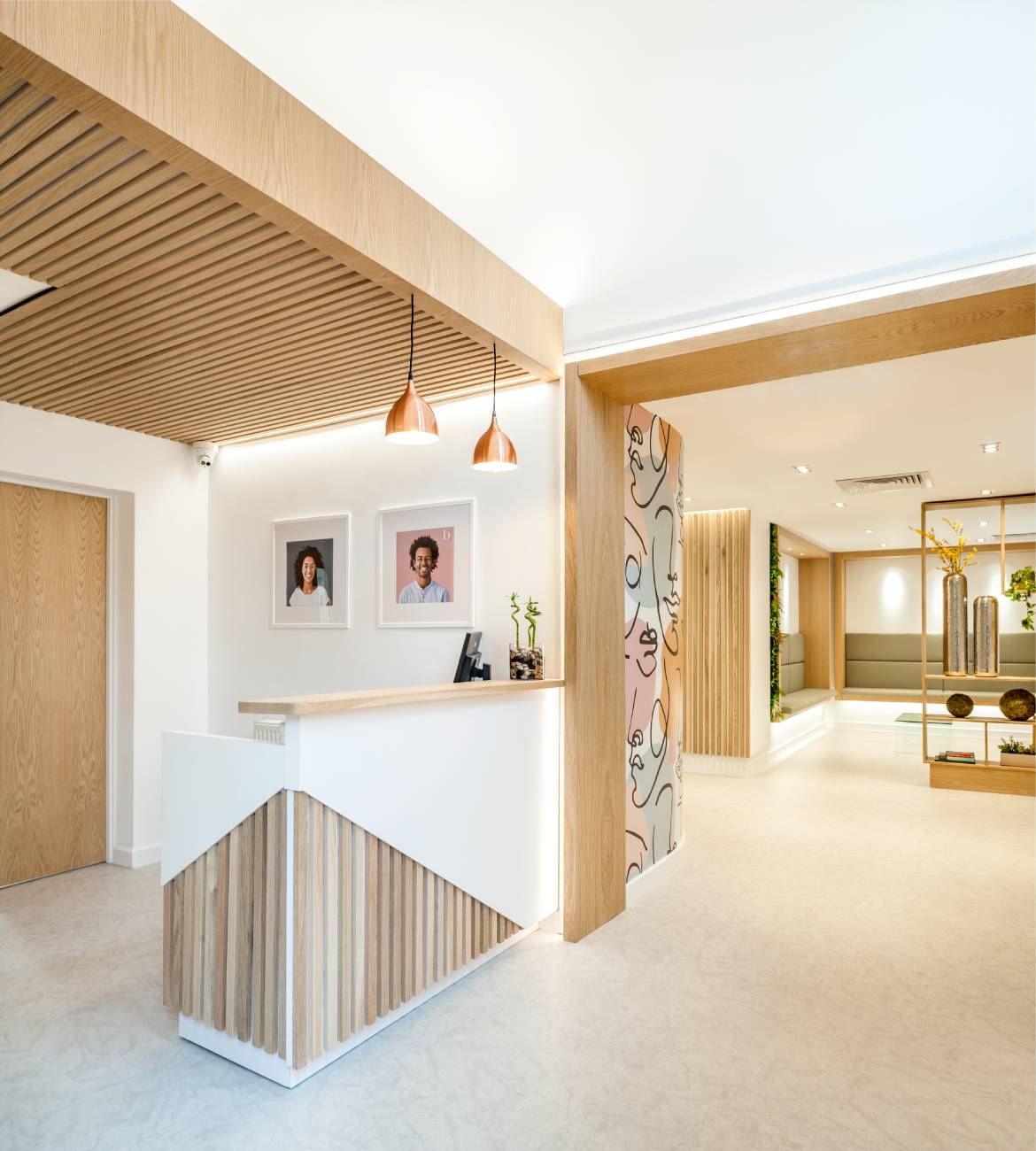 Receive a warm welcome from our team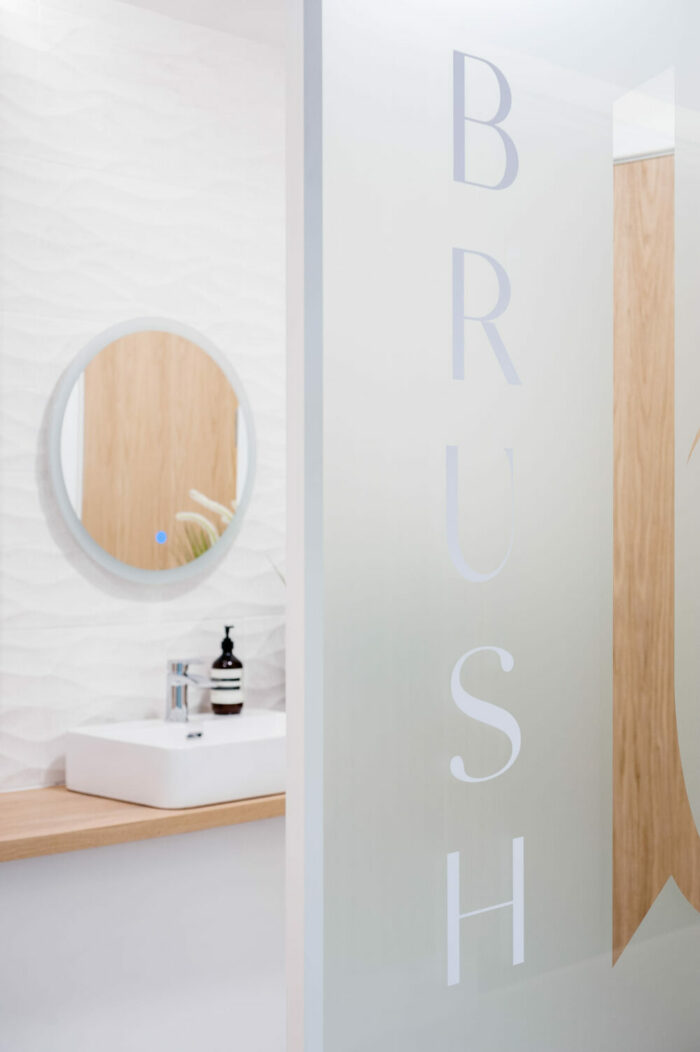 Dedicated brush stops with luxury products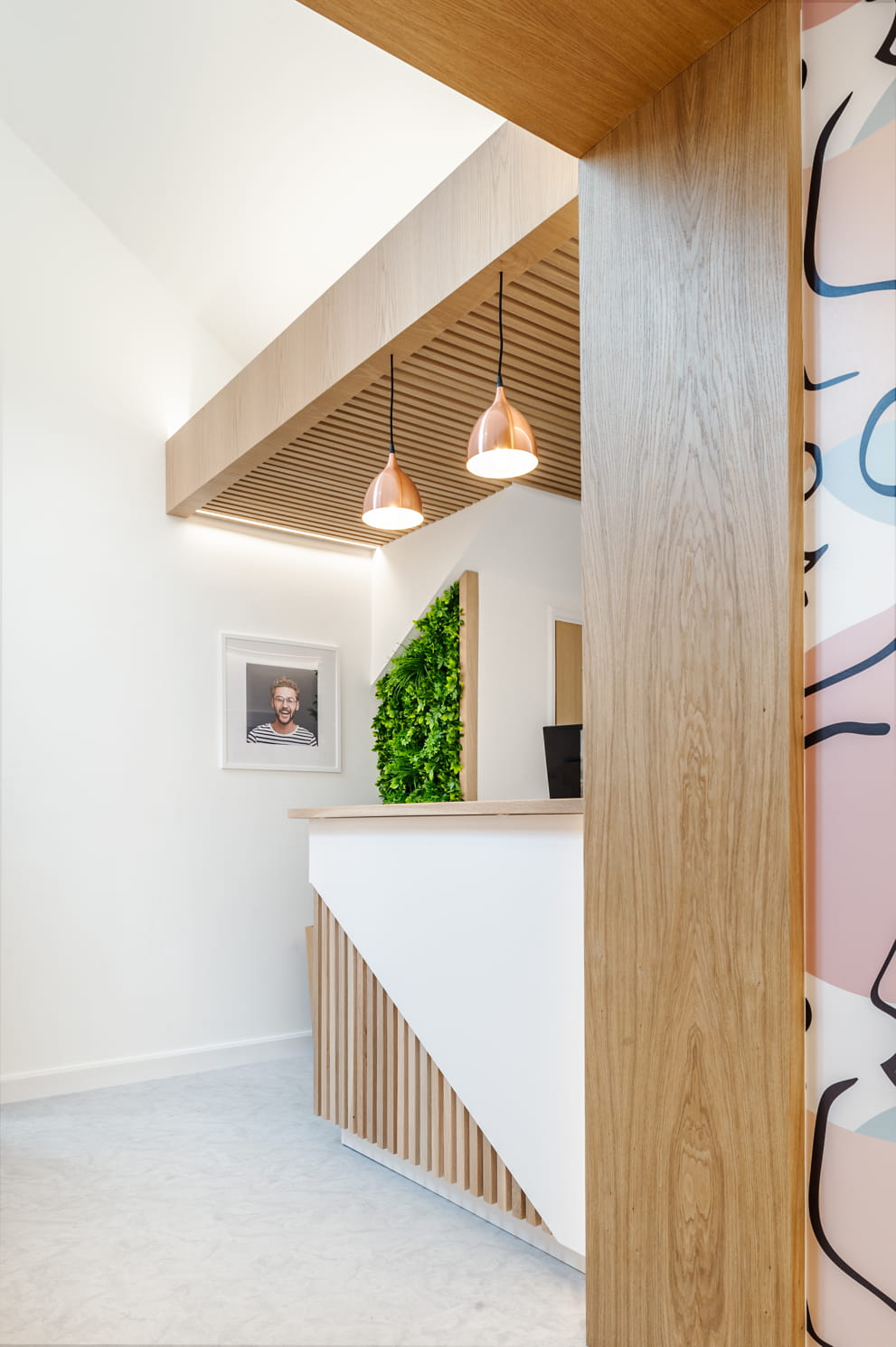 Welcome to Beyond Dental!
Other General Dentistry Treatments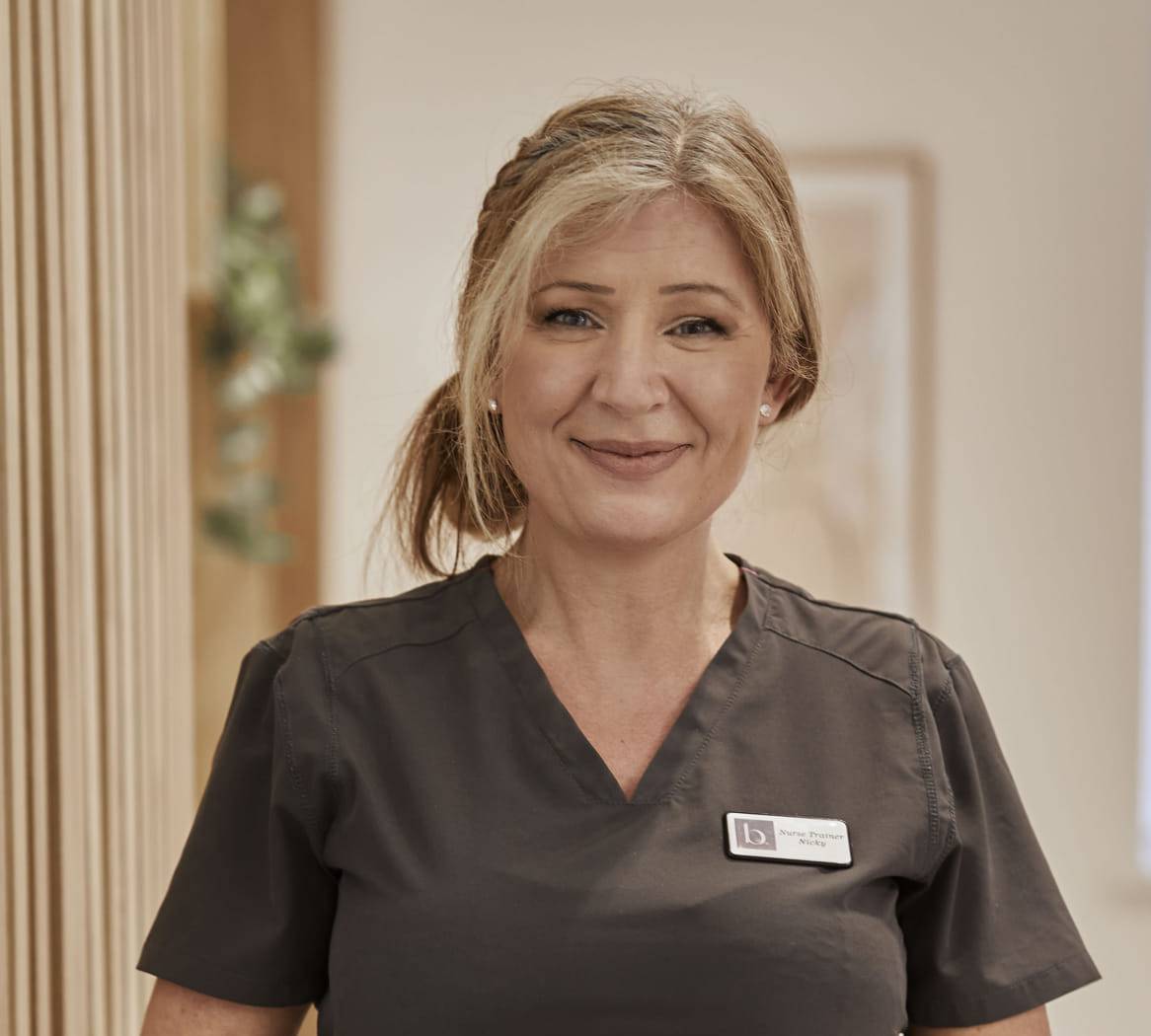 FAQs - Composite Bonding in Cheltenham
What is a Composite Filling?
A composite filling is a resin which consists of a tooth-coloured plastic mixture filled with glass (silicon dioxide). Composite fillings were initially introduced in the 1960s. Back then, they were only an option for front teeth as they were slightly softer. Today, their composition has been sufficiently improved so that they are suitable for teeth at the rear of the mouth too and last just as long as amalgam. This is why having composite fillings in Cheltenham is a great alternative to amalgam fillings!
What Are The Pros and Cons of Composite Fillings?
Aesthetic appeal is the primary benefit of choosing composite fillings. They look great and disguise the fact that you have had dental treatment.
Traditionally the main downside to composite fillings has been their longevity. In the past, white fillings had a reputation for a shorter lifespan than silver amalgam fillings. However, with scientific advances leading to new materials with properties comparable to silver amalgam, white fillings are proving to be very successful.
The lifespan of your composite filling will depend on how deep the cavity is and its location in the mouth. Your dentist for composite fillings in Cheltenham will be able to professionally advise you of your composite filling life expectancy.
If you have any questions please do not hesitate to contact us and a member of our team will be able to help.
How Long Does It Take For Composite Filling Treatment In Cheltenham?
It takes about 15 minutes longer to fit composite fillings in Cheltenham, as they are a little more complex to place. However, you will be able to sit back and relax in our stunning clinic, so you won't notice that the treatment takes a little bit longer.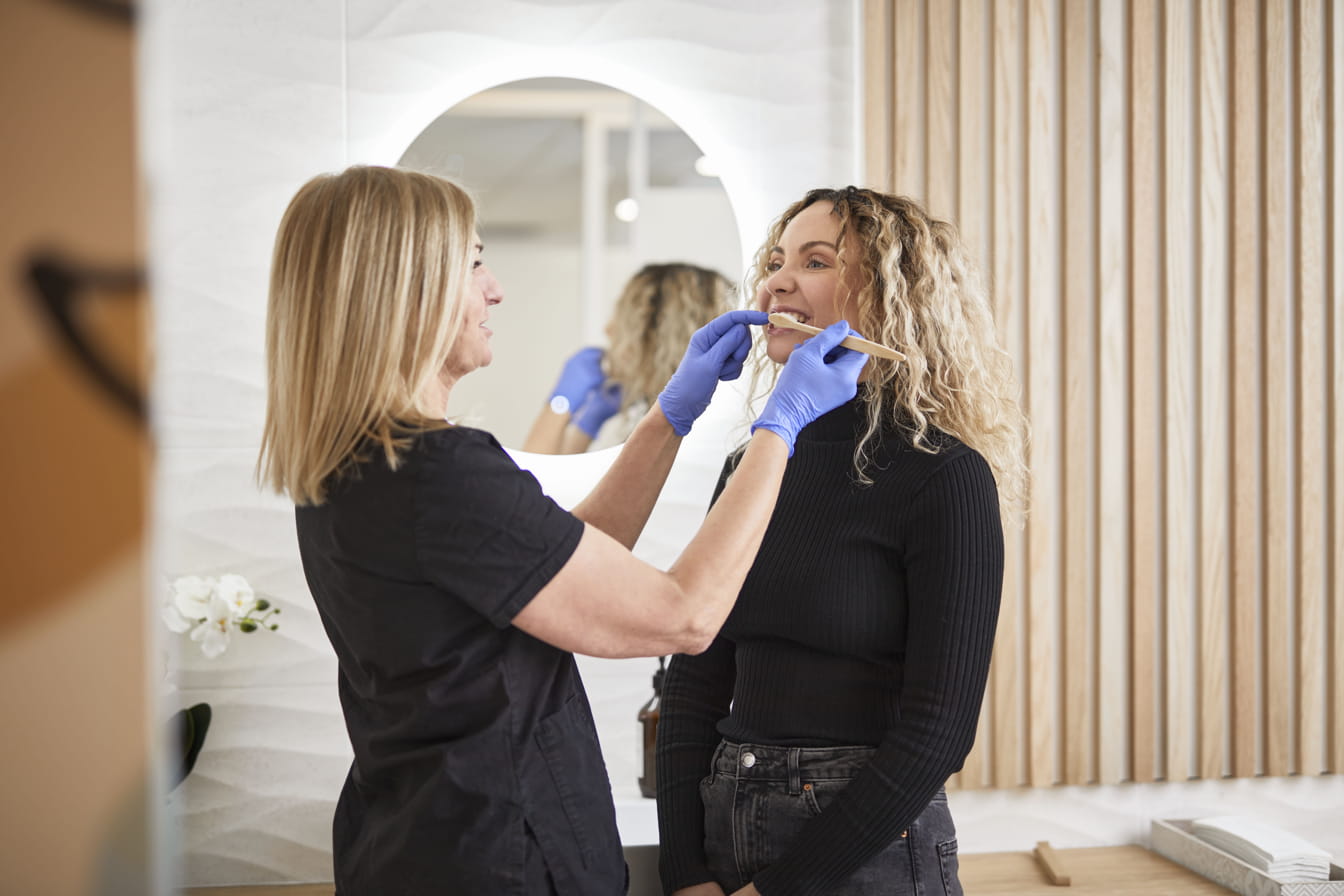 Start Your Beyond Dental Journey
Book Your Consultation Today!
If you've heard all that you need to hear and are ready to start your Beyond Dental journey, then get in touch with us today to arrange your same-day consultation!
Arrange a consultation