Leamington Spa | Composite Bonding From £180 Per Tooth
Composite Bonding in Leamington Spa
In just one appointment, we can help you achieve the smile you have always dreamed of with our treatment for composite bonding in Leamington Spa! Using both a pain-free and injection-free treatment, composite bonding can help enhance the appearance of your natural teeth.
Arrange Your Composite Bonding Consultation in Leamington Spa
What our patients think
1,300 reviews from satisfied customers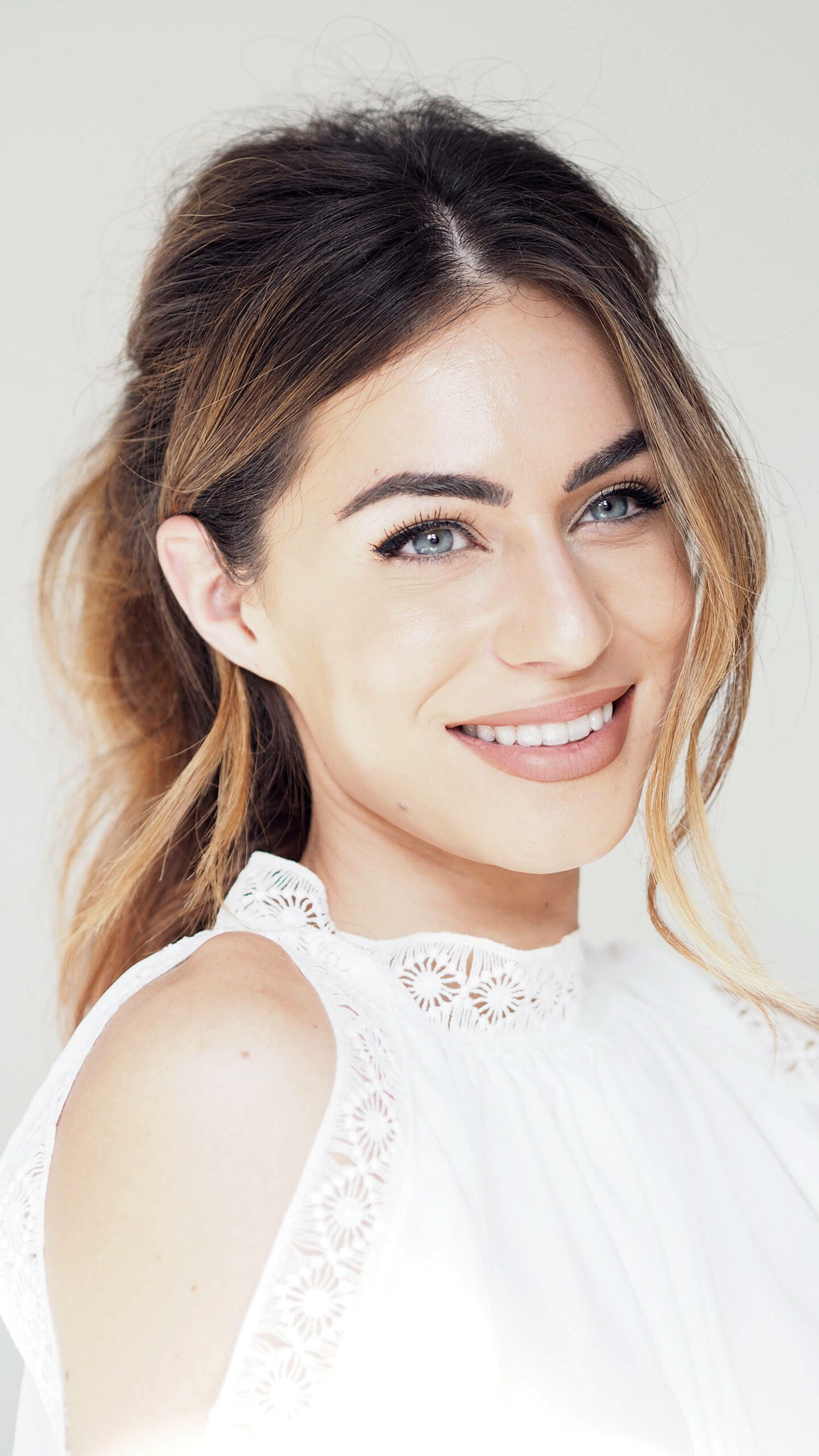 Key Features of Composite Bonding
Amazing same day, pain free treatment
Interest Free payment plans available
Prices start from £180 per tooth
10% off composite bonding with our subscription package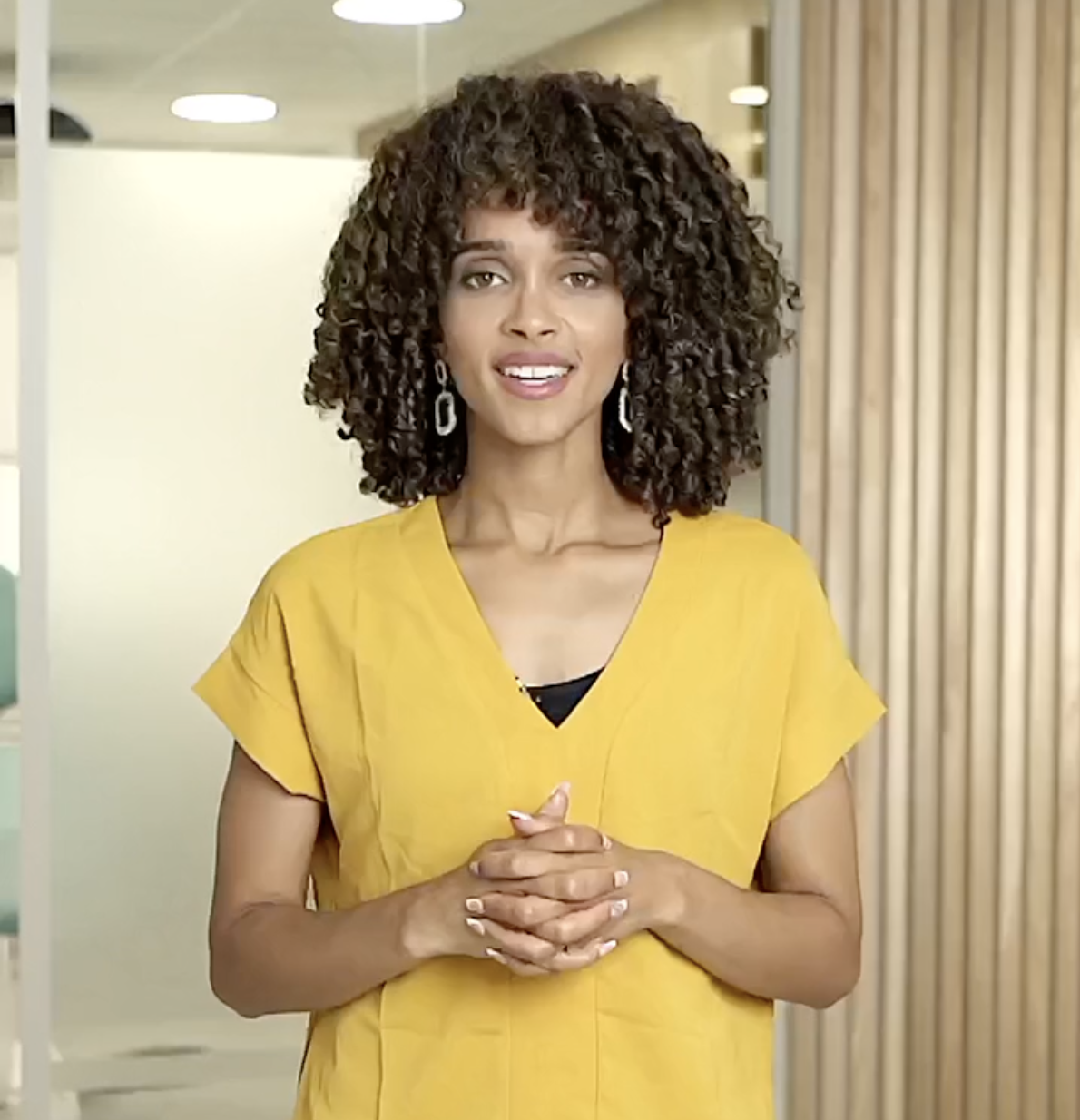 Transform Your Smile
Same Day Treatment with Beyond Dental!
If you're looking to transform the appearance of your teeth, then you might expect numerous different treatments and lengthy appointments, taking up not only your valuable time, but money. This is where composite bonding is different. At Beyond Dental, you can visit us for composite bonding in Leamington Spa with your old smile and leave in just a couple of hours with a whole new smile. No pain. No recovery time. No injections. Just professional dental treatment in a luxury treatment suite with flexible payment plans to suit you.
Book A Composite Bonding Consultation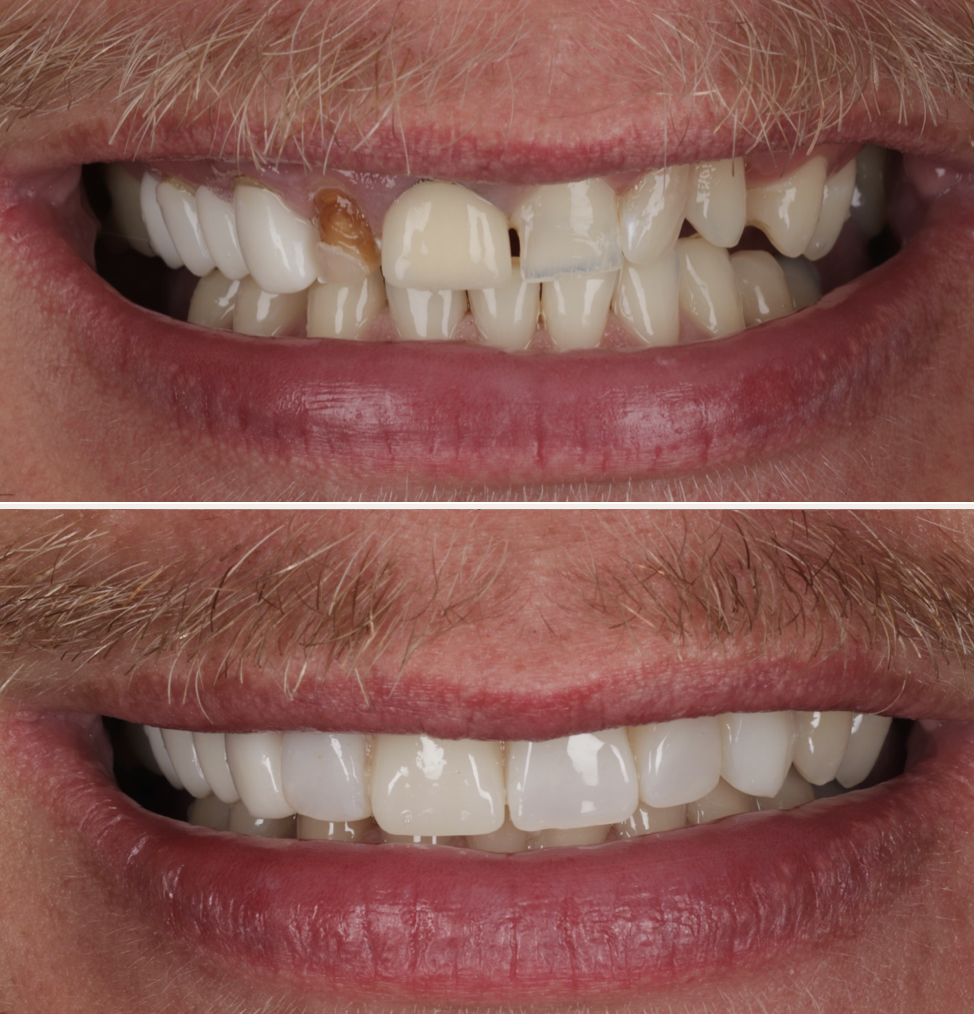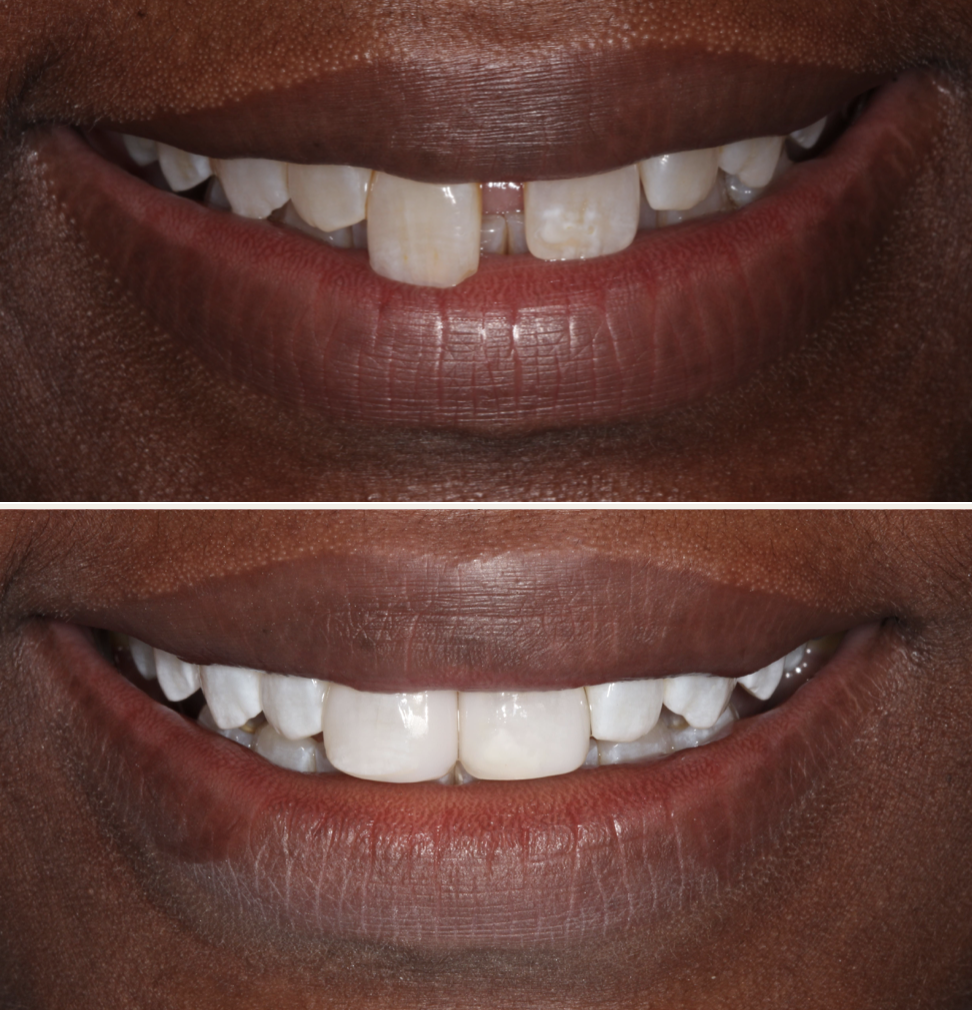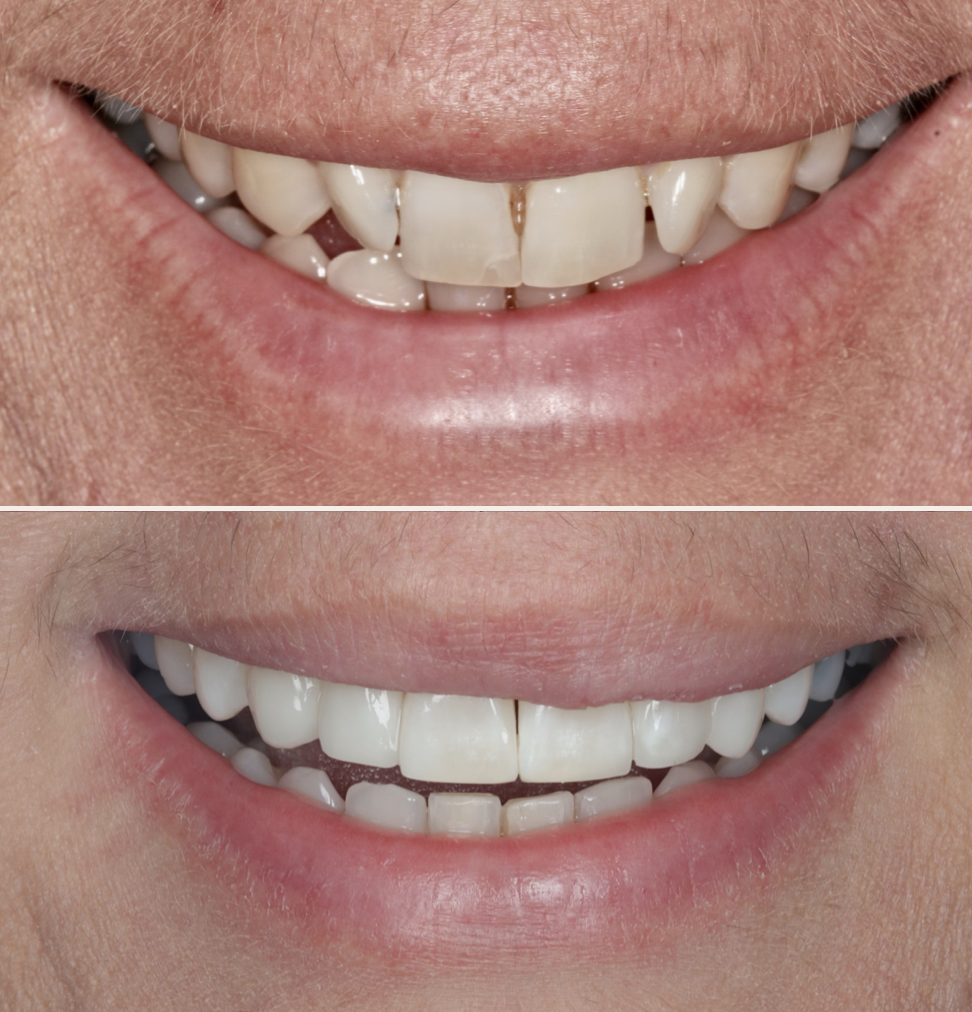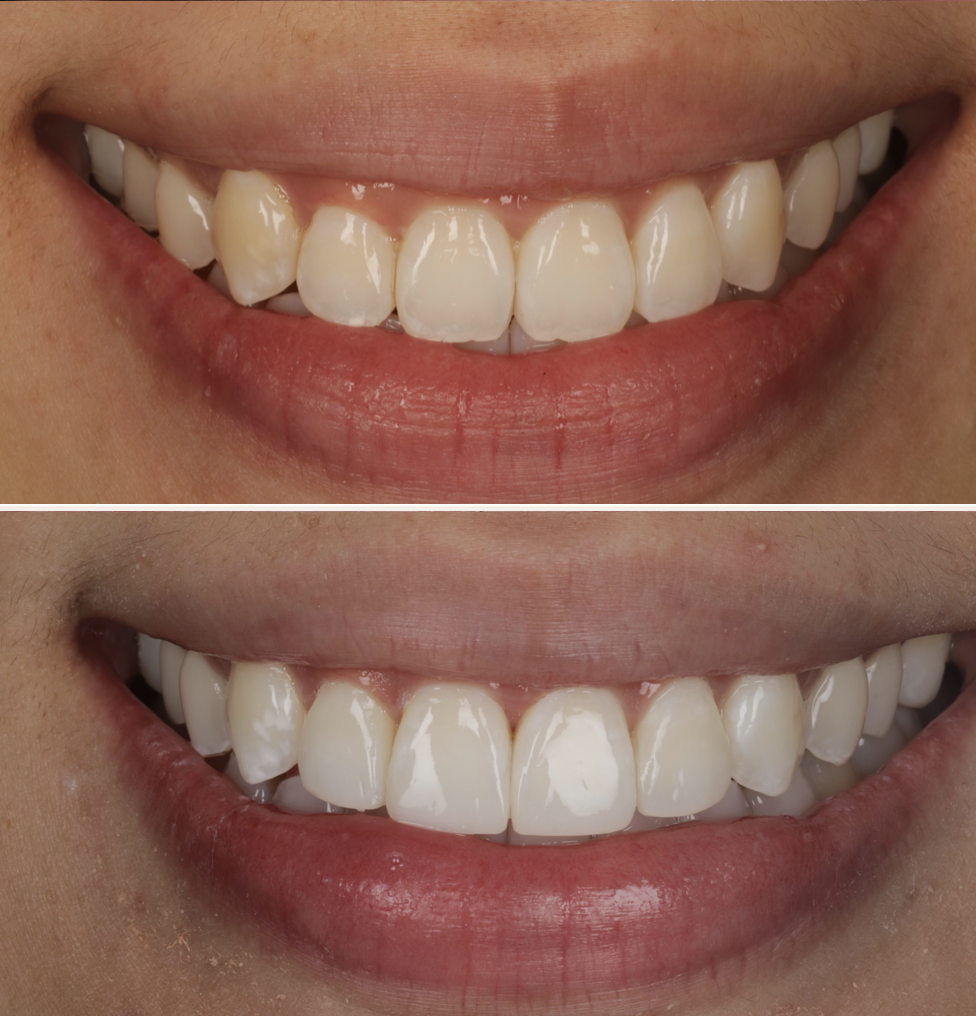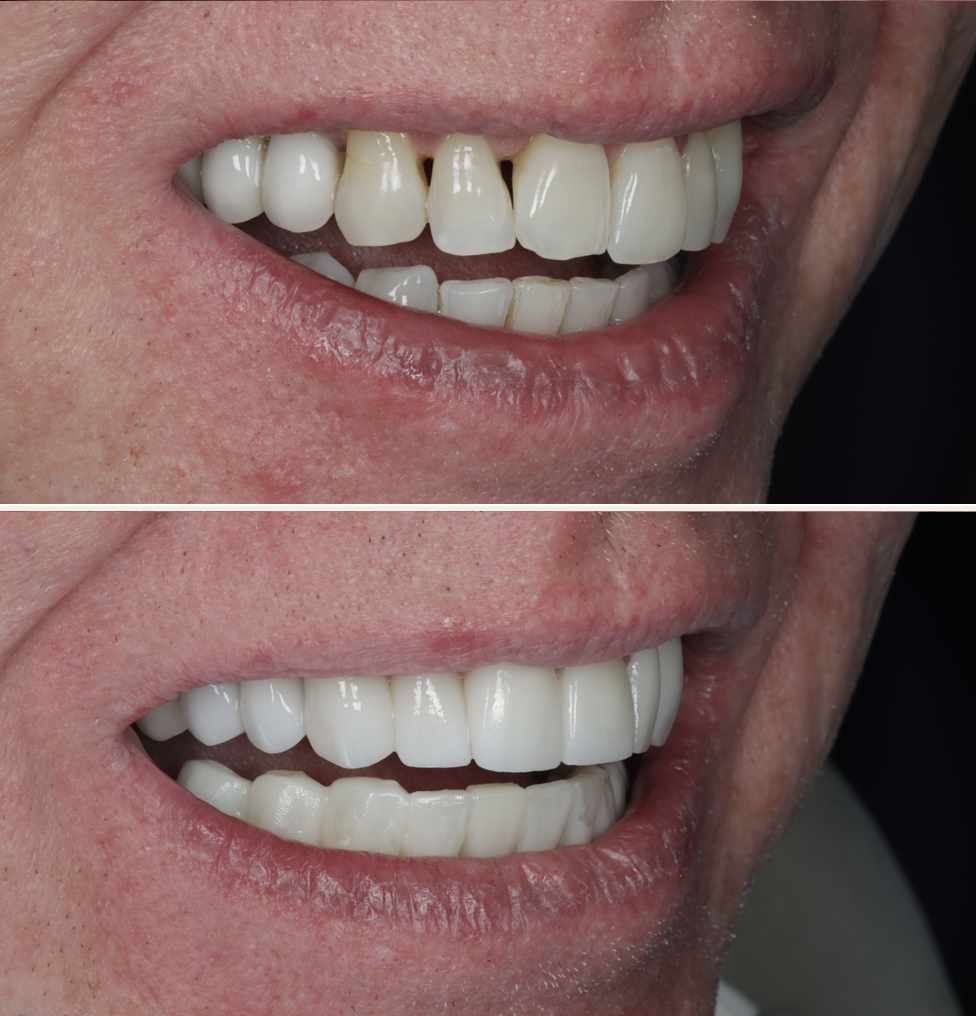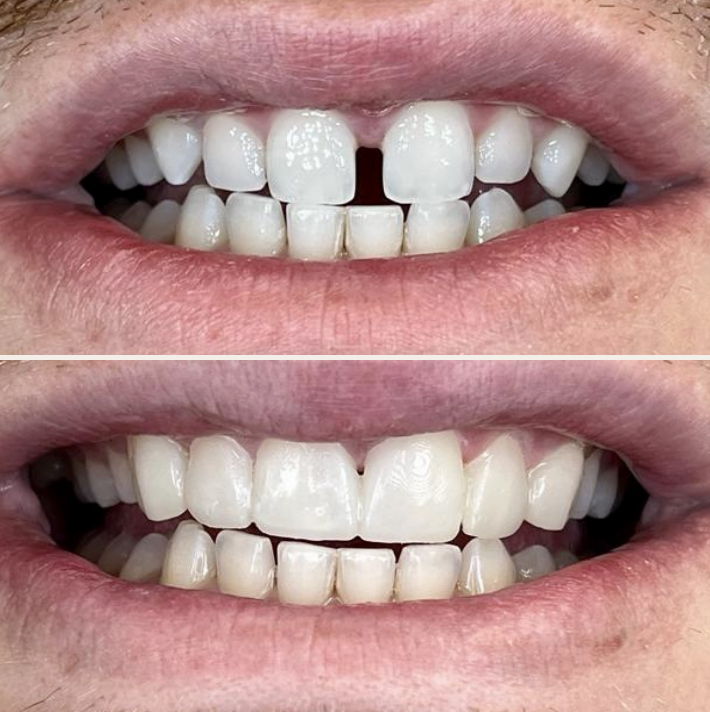 Achieving Fantastic Results For Our Patients
Teeth Transformations: Composite Bonding
Not many patients believe us when we say that we can transform their smile the very same day as their appointment with composite bonding in Leamington Spa. Still unsure? Take a look at some of our recent composite bonding transformations!
Putting Smiles On Our Patient's Faces
I found beyond dental to be very welcoming. They explained all treatments clearly. And made me feel at ease. Being a nervous patient. I would recommend this dental practice
Wow! Fabulous dentist! Just registered myself and my two children after reading reviews. Went for our new patient check today. We're all nervous patients and have avoided the denist too long but the AMAZING team put us all at ease! The surgery, ethos and service are outstanding.
Calm environment and the receptionist is friendly. She sits with you to go through your introduction and asks if you have any concerns or worries. Dentist is very informative including showing you a 3D scan of your mouth. There is a screen on the ceiling so you can watch TV to distract you. It's not often you can say going to the dentist is a pleasant experience, but this really is.
What a fabulous dentists! Such a relaxing atmosphere and the staff are all so friendly. I especially love the brush stop where I brushed my teeth before I went in to see the dentist. As a busy mum of 3 this is such a handy thing to have and something I've never seen before. Now I've found Beyond Dental I wouldn't go anywhere else.
What an absolute gem this place is! They have made this the most enjoyable visit to a dentist I've ever experienced. From the "brush stop" which is gorgeous and lets you brush your teeth before your appointment, to the beautiful green walls it is something to experience. I've never been excited to go back to the dentist before, but I am now!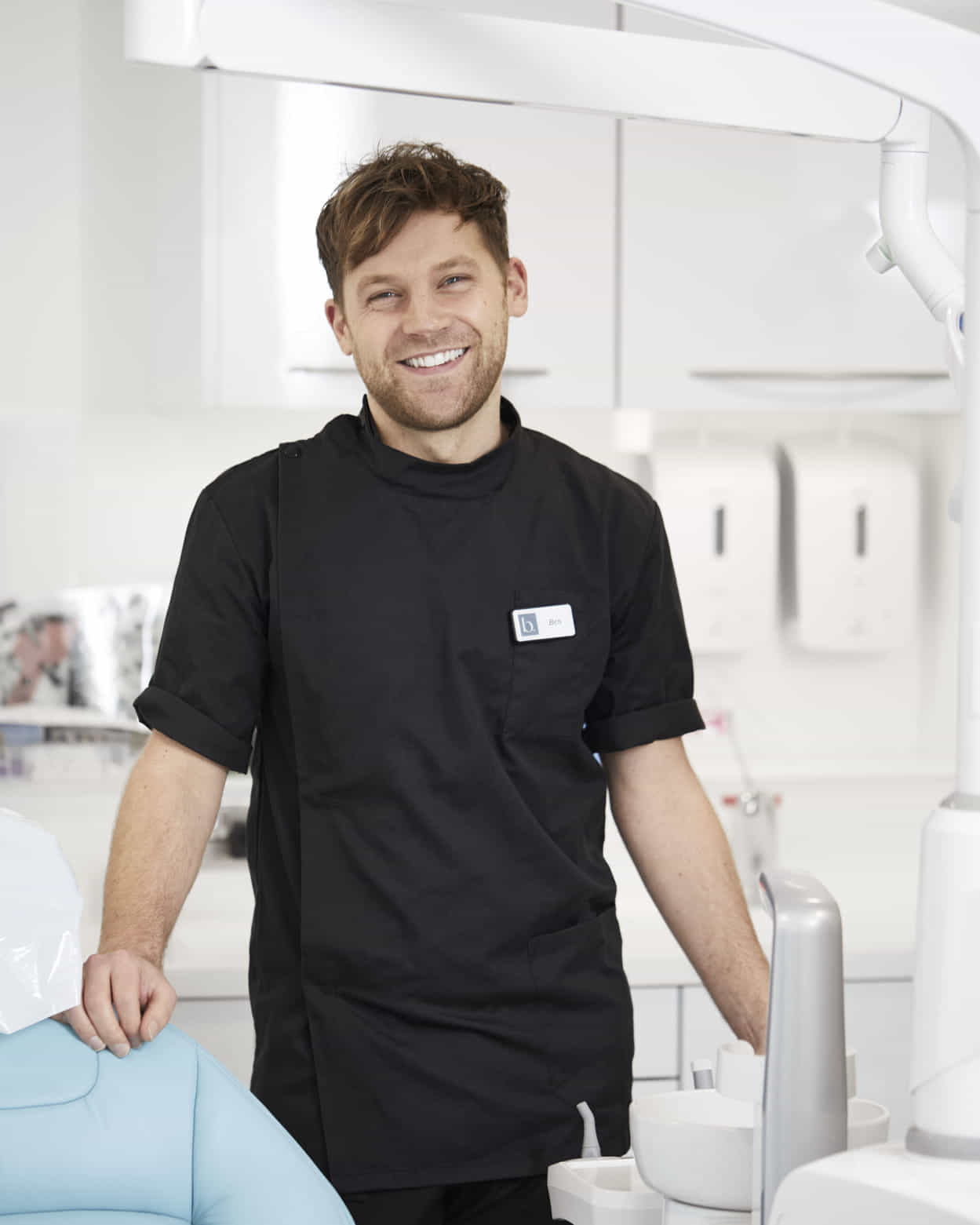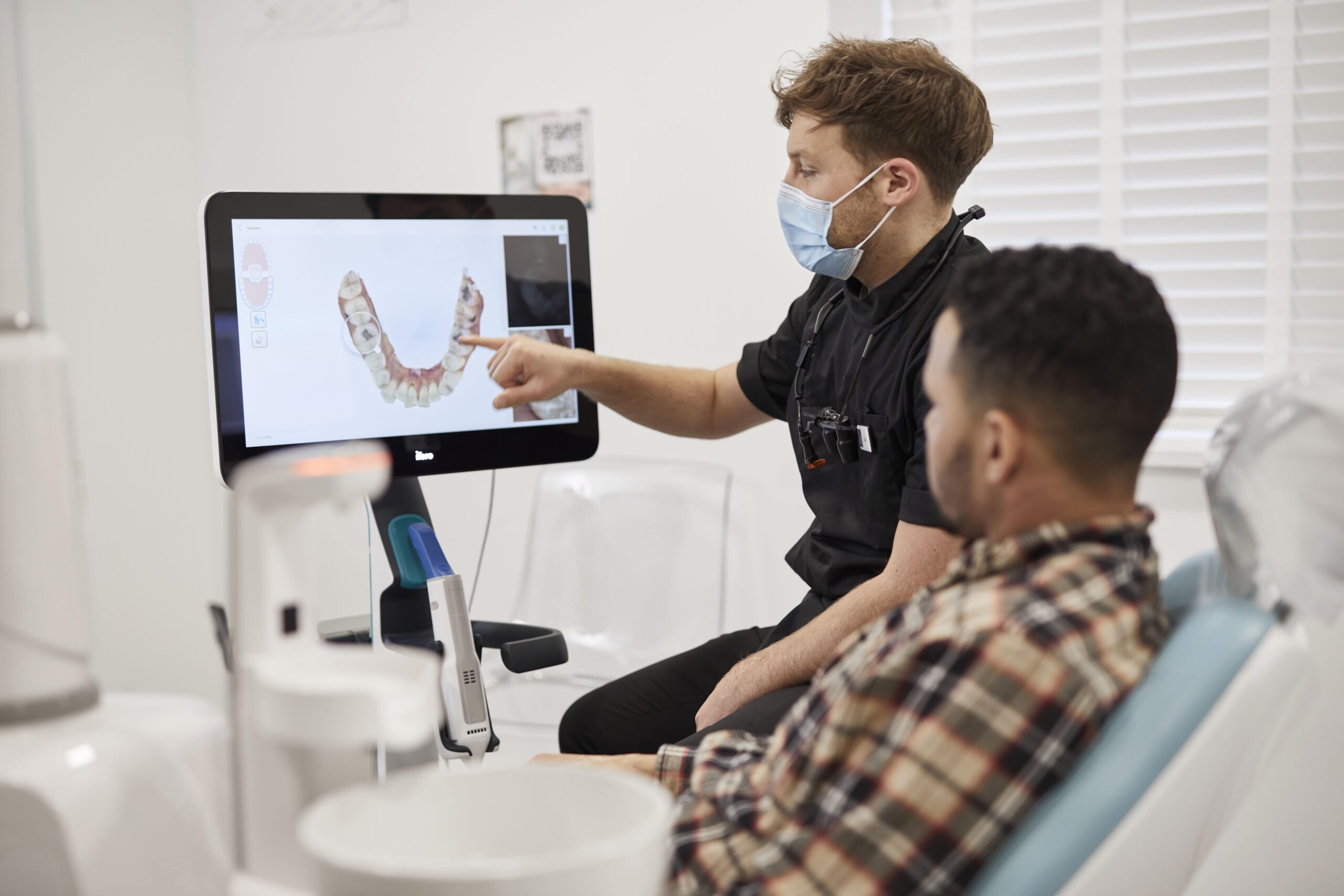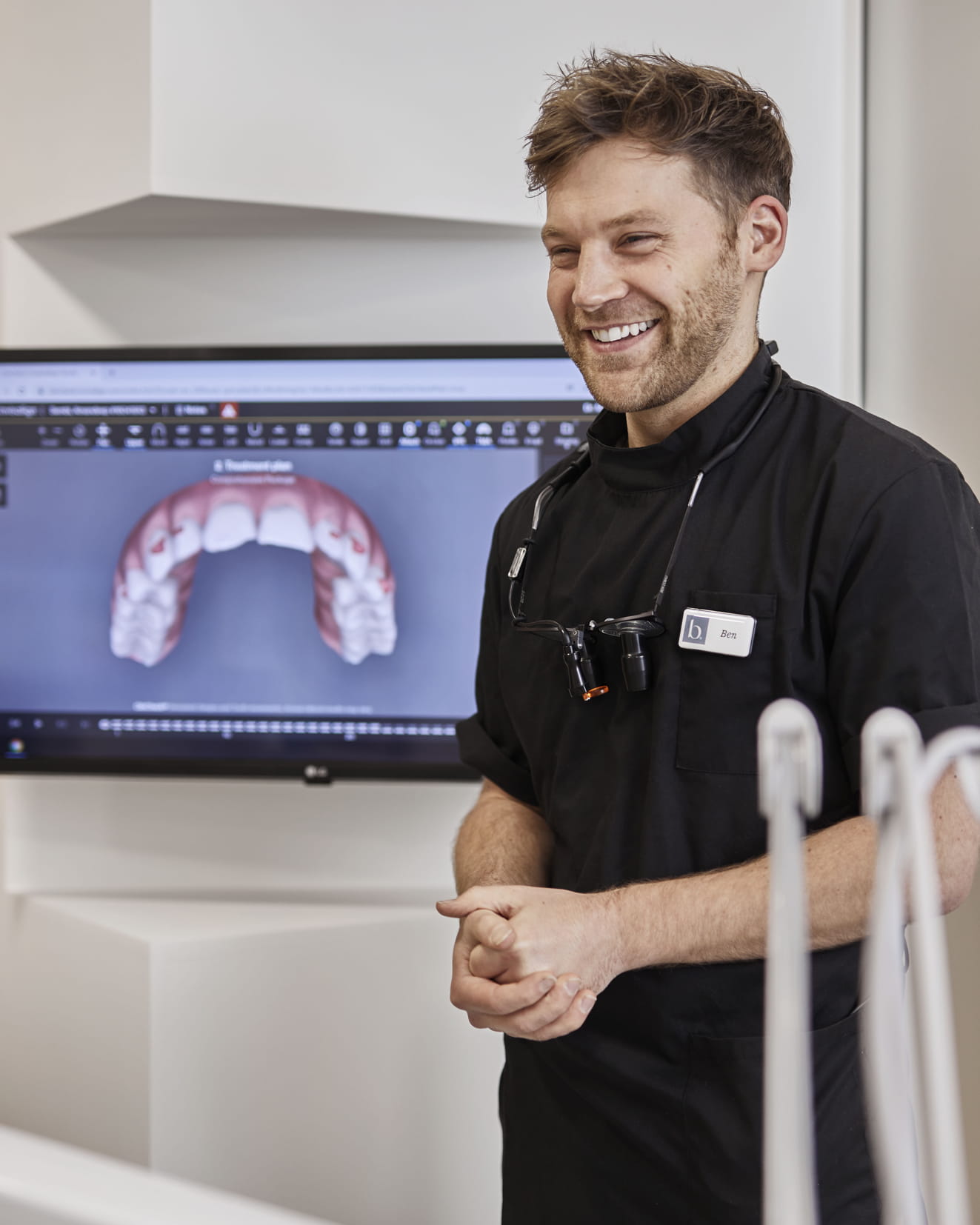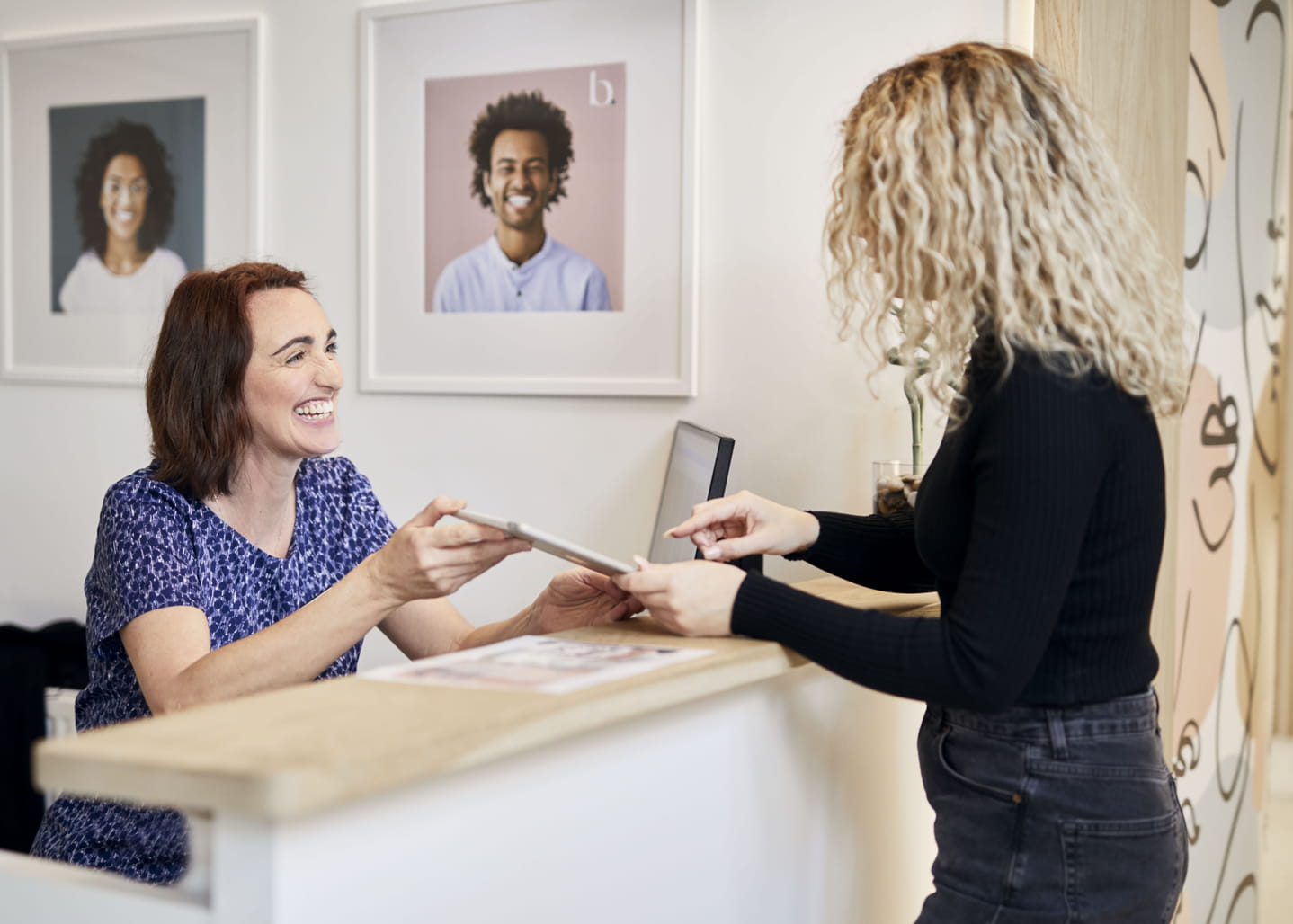 Finding The Right Treatment For You
Is Composite Bonding in Leamington Spa Right For Me?
Do you want to feel more confident in your smile with a same day treatment?
Do you have gaps in your teeth or irregularities in your smile you would like to correct?
Are you looking for a minimally invasive treatment to improve your smile?
If 'yes' was the answer to any of the questions above, composite bonding in Leamington Spa could be the right treatment for you! To find out more information about the treatment or to speak to one of our experts, contact us today.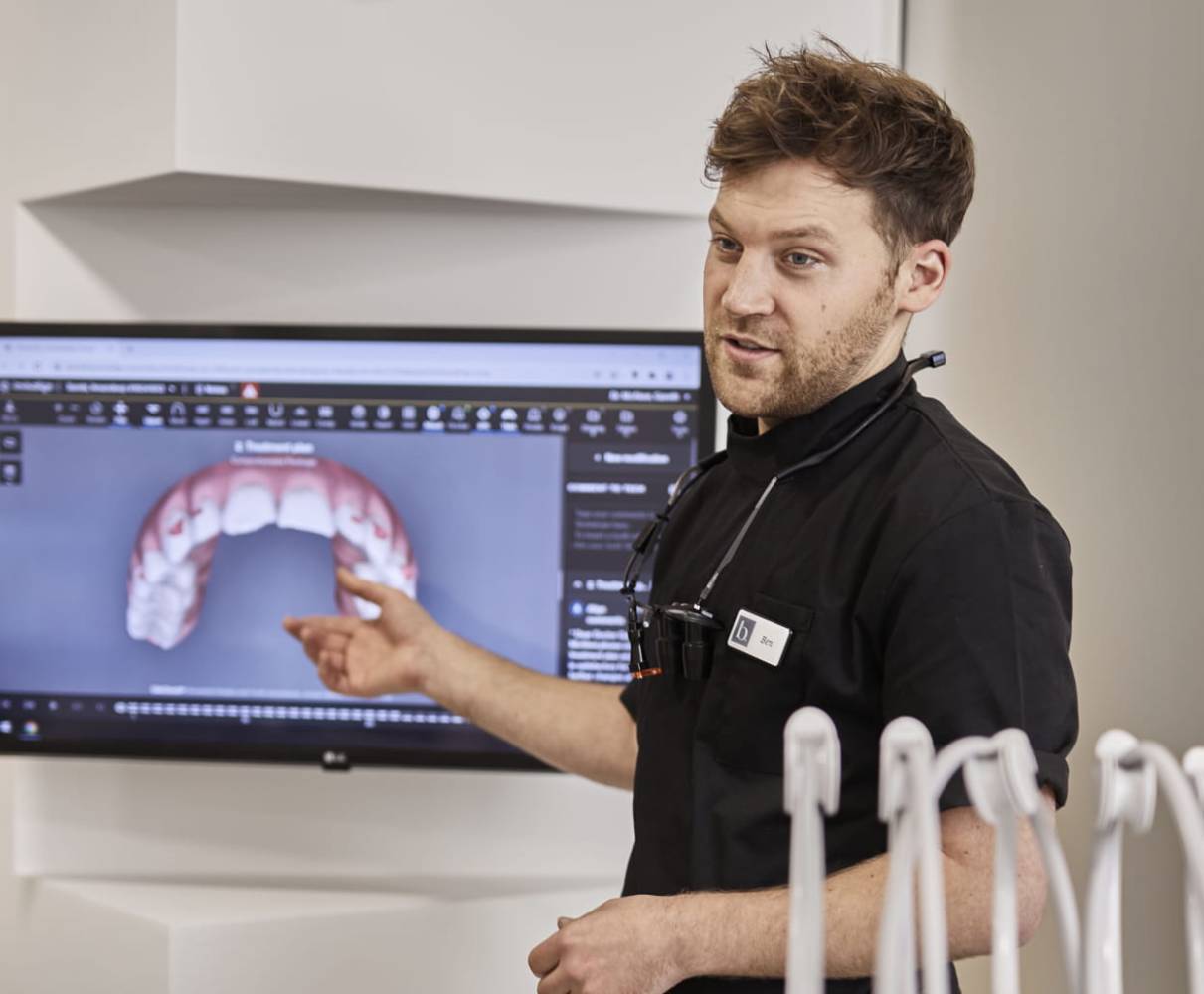 Committed To Your Results
What Exactly Is Composite Bonding?
Composite bonding is an effective and non-invasive dental treatment that is used for a range of minor cosmetic dental complaints. From stained teeth to chips and cracks, with composite bonding in Leamington Spa, we can transform your smile in no time at all. After you get in touch, we'll arrange for you to come in for a consultation with the dentist who will perform your treatment and, using the latest in dental technology, carry out scans and X-rays so that you can see exactly what your smile will look like following your treatment.
During a consultation, we will also discuss all of the treatment options that are suitable to you, whether that's composite bonding, or alternatives such as composite veneers (the same process as composite bonding, but for the majority of your smile rather than a select few teeth). Or, perhaps orthodontics and teeth whitening would be a more suitable choice for you. After your oral health exams and a discussion of what you're looking for, our dentists will talk you through all of your choices.
Book Your Free Consultation Now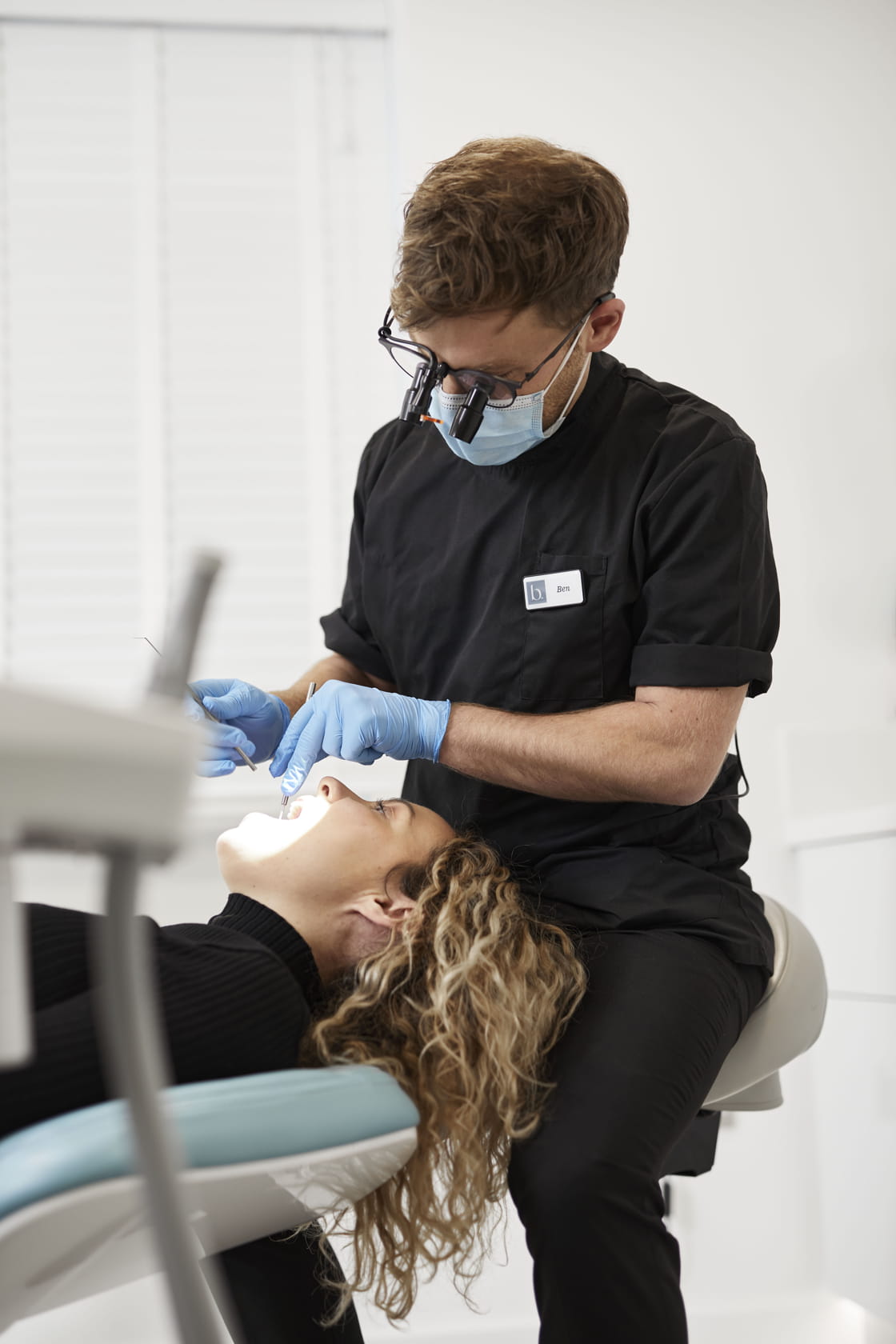 Simple and Effective Treatment
What Does Composite Bonding Treatment in Leamington Spa Involve?
By using a composite resin, we can ensure that the results of your composite bonding treatment are as close to your natural teeth as possible. We can hand shape the resin to match the shape and colour of your teeth so that the results of your treatment look wonderfully natural.
Once the resin has been shaped by your dentist, we will then set the resin using ultraviolet light. When this is set and hardened, we'll get to work on polishing the resin so that it is as smooth and shiny as your natural teeth. There is very little preparation, treatment and downtime needed for composite bonding, which is why composite bonding is such a popular treatment here at Beyond Dental in Leamington Spa.
After your treatment, we'd recommend regular dental check-ups and hygienist appointments so we can keep your smile healthy and looking incredible!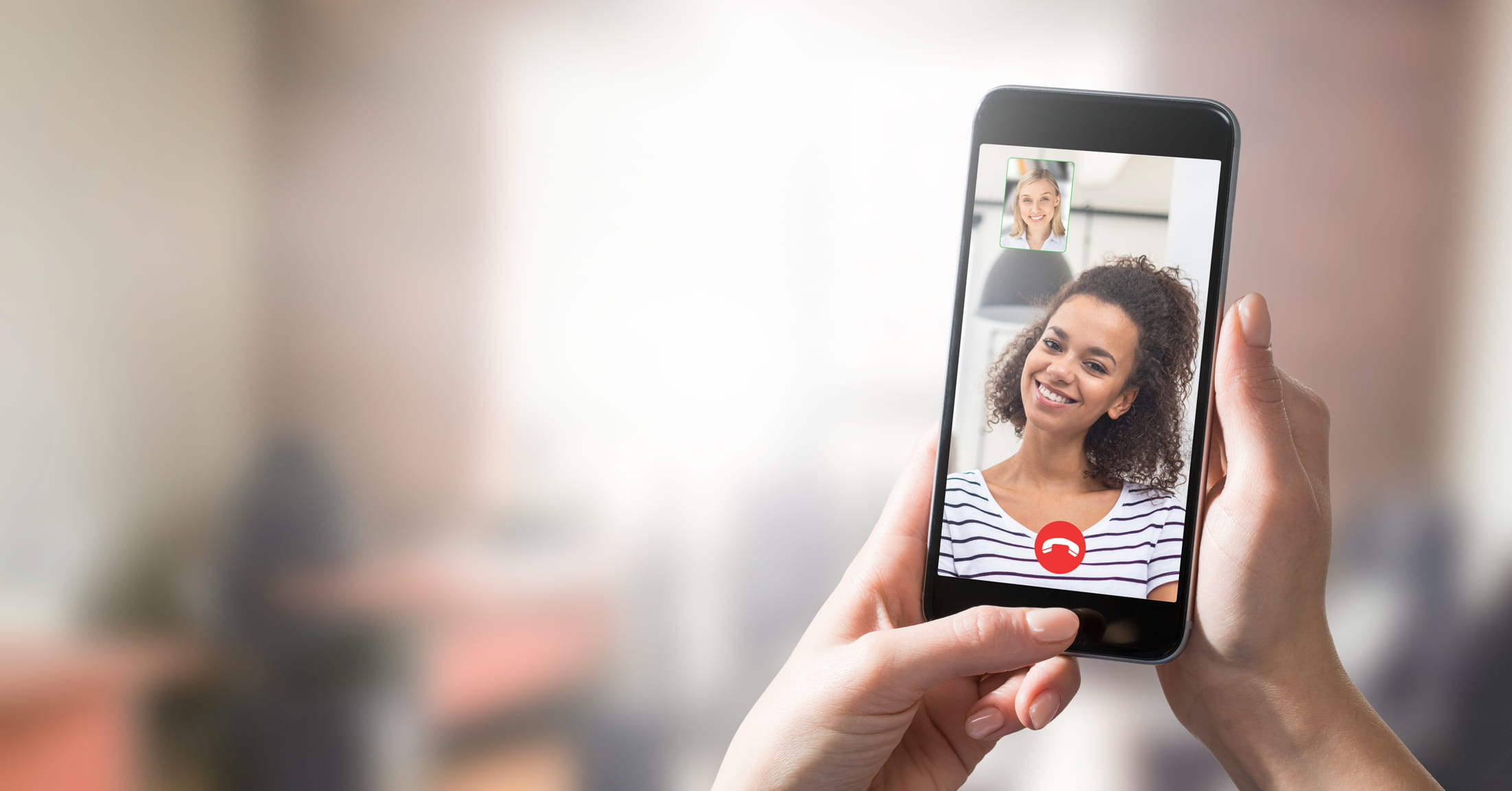 Arrange Your Virtual Consultation Today
Game-Changing Virtual Appointments
Have you got questions about having composite bonding in Leamington Spa, or are perhaps not sure which treatment might be right for you? If so, then arrange a free virtual appointment with Beyond Dental! Speak to our experts about your smile goals from the comfort of your own home today.
Book Your Free Consultation!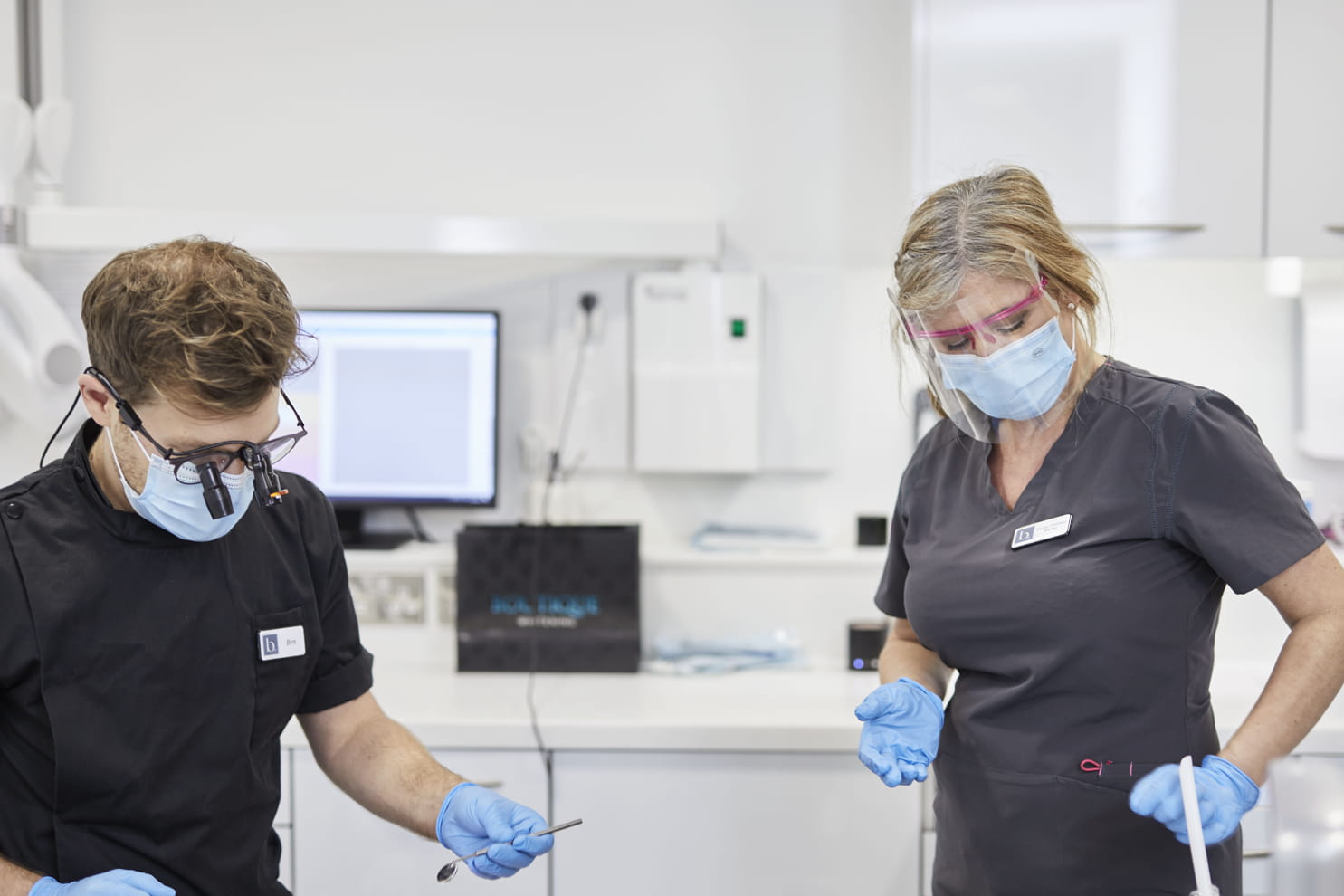 Easy to Manage Finance Plans
Interest Free Payment Plans
We have a full range of both interest free and finance payment plans available for composite bonding treatments in Leamington Spa to make paying for your treatment as easy as possible. All of our payment options can be discussed during your free composite bonding consultation.
Book Your Composite Bonding Consultation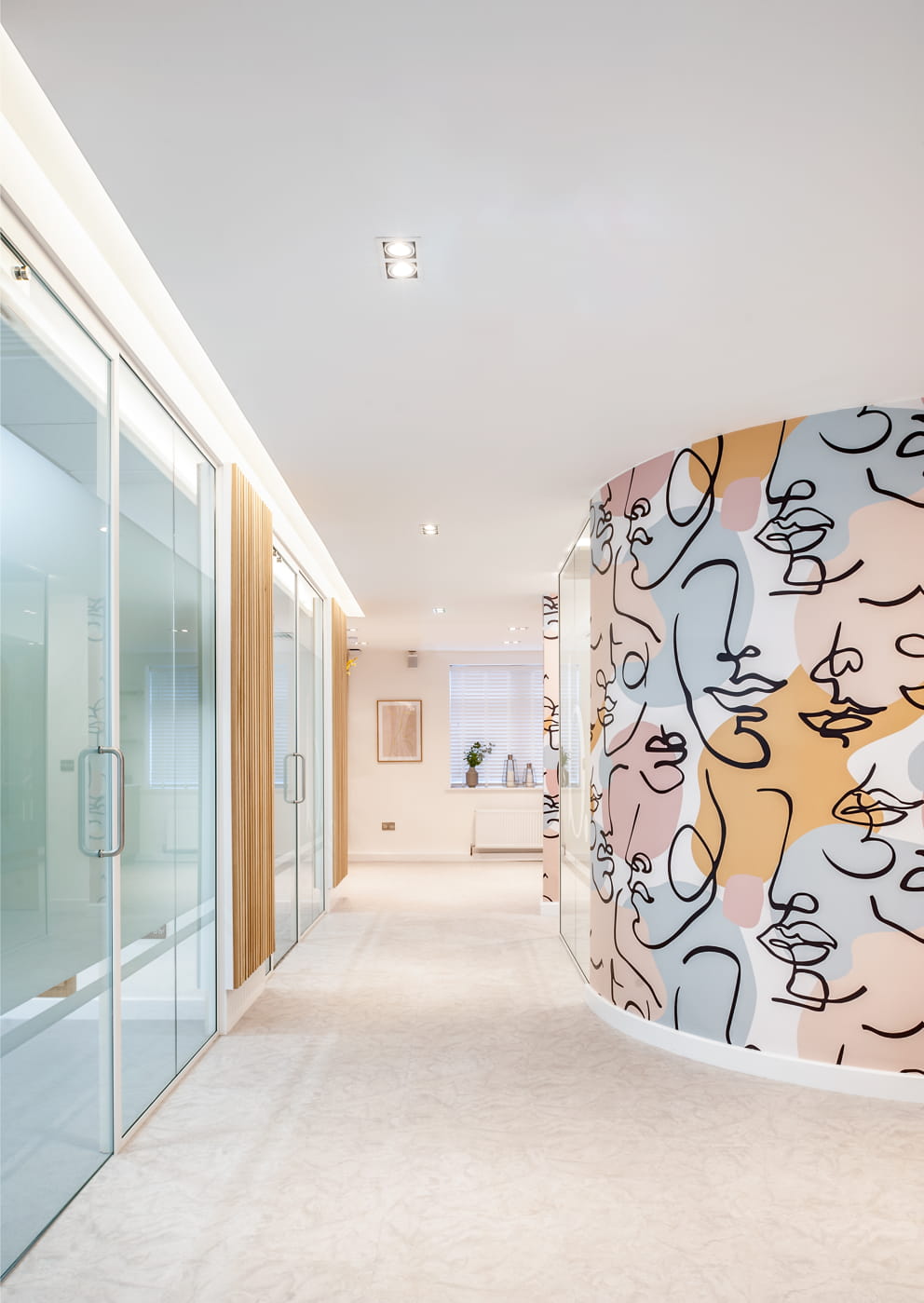 Save With Our Subscriptions
Stress-Free Dental Subscription
We like to keep things simple here at Beyond Dental, which is why we have one fantastic subscription plan available to all of our patients. For just £25 a month you will receive:
2 x yearly dental check-ups
2 x yearly dental hygiene appointments
Teeth whitening for life
10% off all general and cosmetic dental treatments
Emergency worldwide dental cover
Find Out More About Our Subscriptions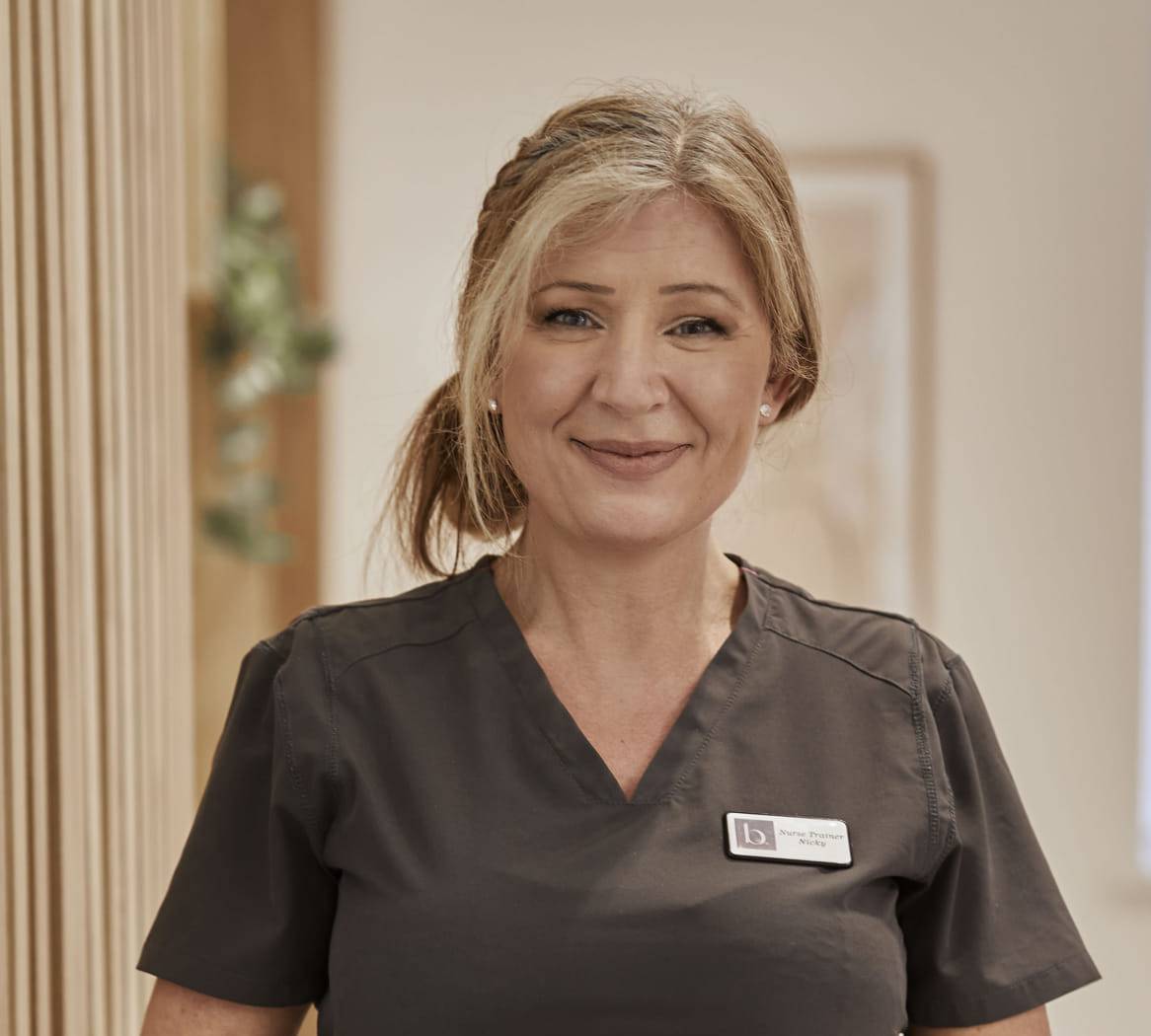 FAQs - Composite bonding in Leamington Spa
How Much Is Composite Bonding in Leamington Spa?
Composite bonding can start from as little as £125 for small repairs, and up to £350 per tooth when combined with composite veneers. Following a consultation for composite bonding in Leamington Spa with Beyond Dental, you will be given a full quote for the entire treatment.
How Long Does Composite Bonding Last?
Generally, composite bonding can last circa. five years if maintained correctly. We recommend that patients with composite bonding have an annual composite polish treatment with us in Leamington Spa to keep them looking like new. When this is done, maintaining composite bonding for five years plus is possible.
Does Composite Bonding Damage Your Teeth?
The great thing about composite bonding is that it is minimally invasive. Composite bonding is not bad for your teeth and is, in fact, the same material used when you have a white filling. The composite can be removed at any time in the future should you need it to be, leaving the original tooth as before.

In some cases, having composite bonding in Leamington Spa can be good for the health of your teeth. In the event of a cavity that requires a composite filling or has suffered a crack or chip to the tooth, composite bonding is good for the teeth as it returns them to their original shape and stops any further decay or damage.
Is Composite Bonding Better Than Veneers?
Composite bonding vs porcelain veneers is a common question, and there are advantages and disadvantages to both. Composite doesn't last as long as porcelain and also doesn't keep its colour quite as well. However, it is much cheaper than porcelain and usually less invasive on your original teeth. For more information on which option might be right for you, please feel free to get in touch with a member of our dental team to find out more about your options for composite bonding in Leamington Spa with us.
Should I Whiten My Teeth Before Composite Bonding?
Yes. Composite bonding cannot be whitened, therefore we advise that you carry out a course of whitening prior to having your composite bonding in Leamington Spa with us so that you can get the smile you have always hoped for. We usually recommend undergoing a course of teeth whitening, then leaving a two-week gap to allow your teeth to find a more natural white colour, then matching the composite bonding to that shade.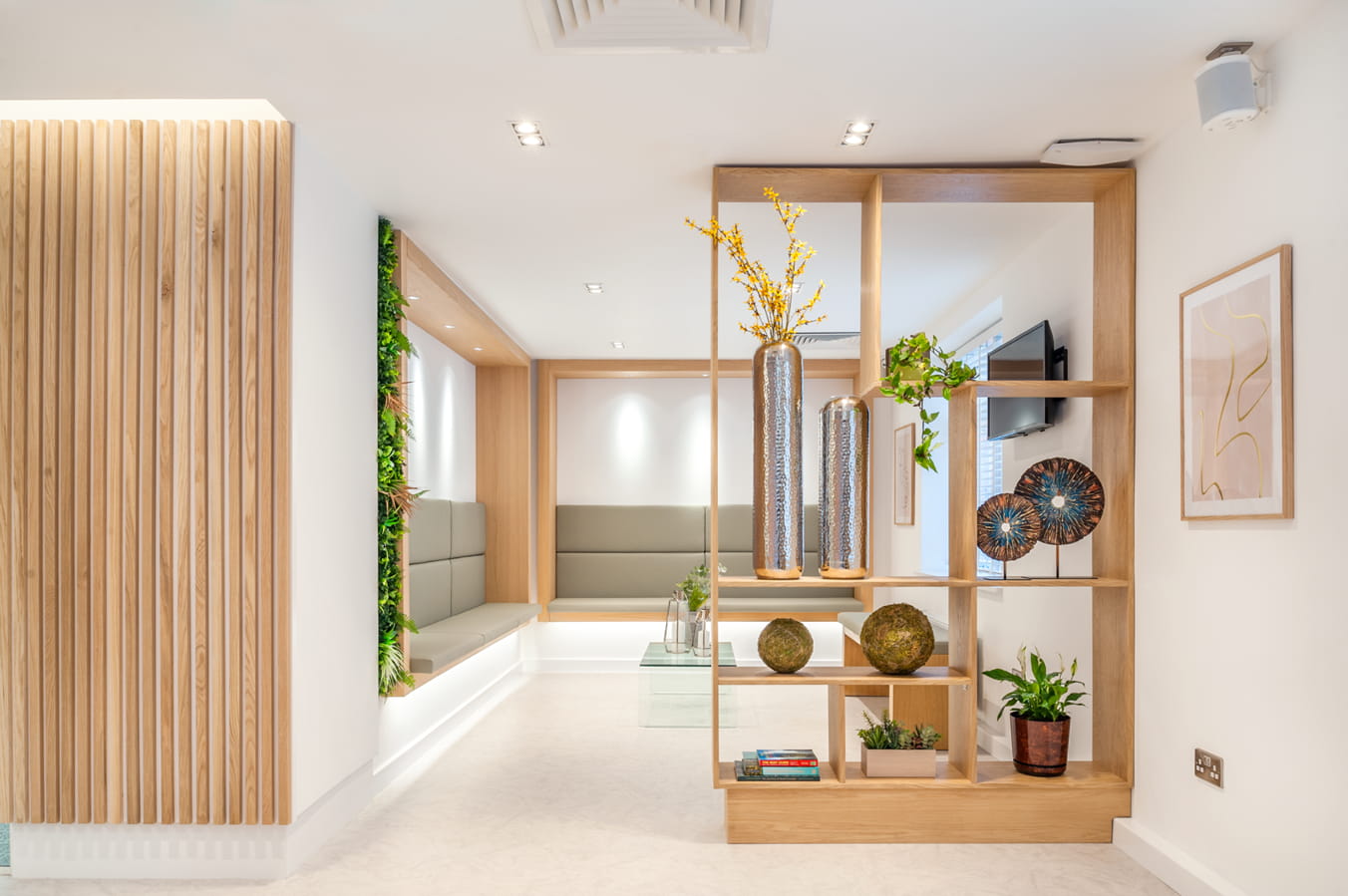 Leamington Spa – Reception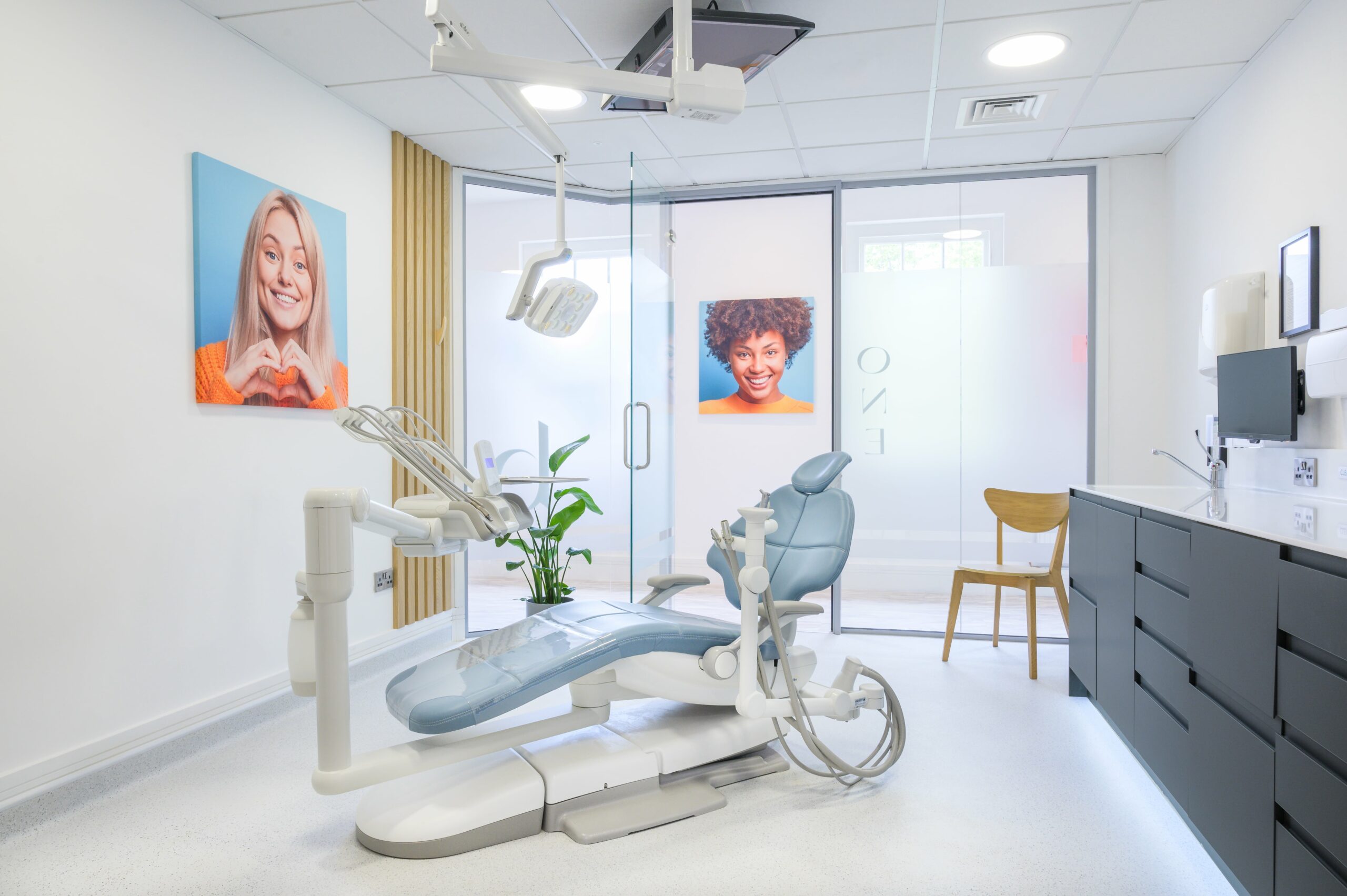 Solihull – Dental surgery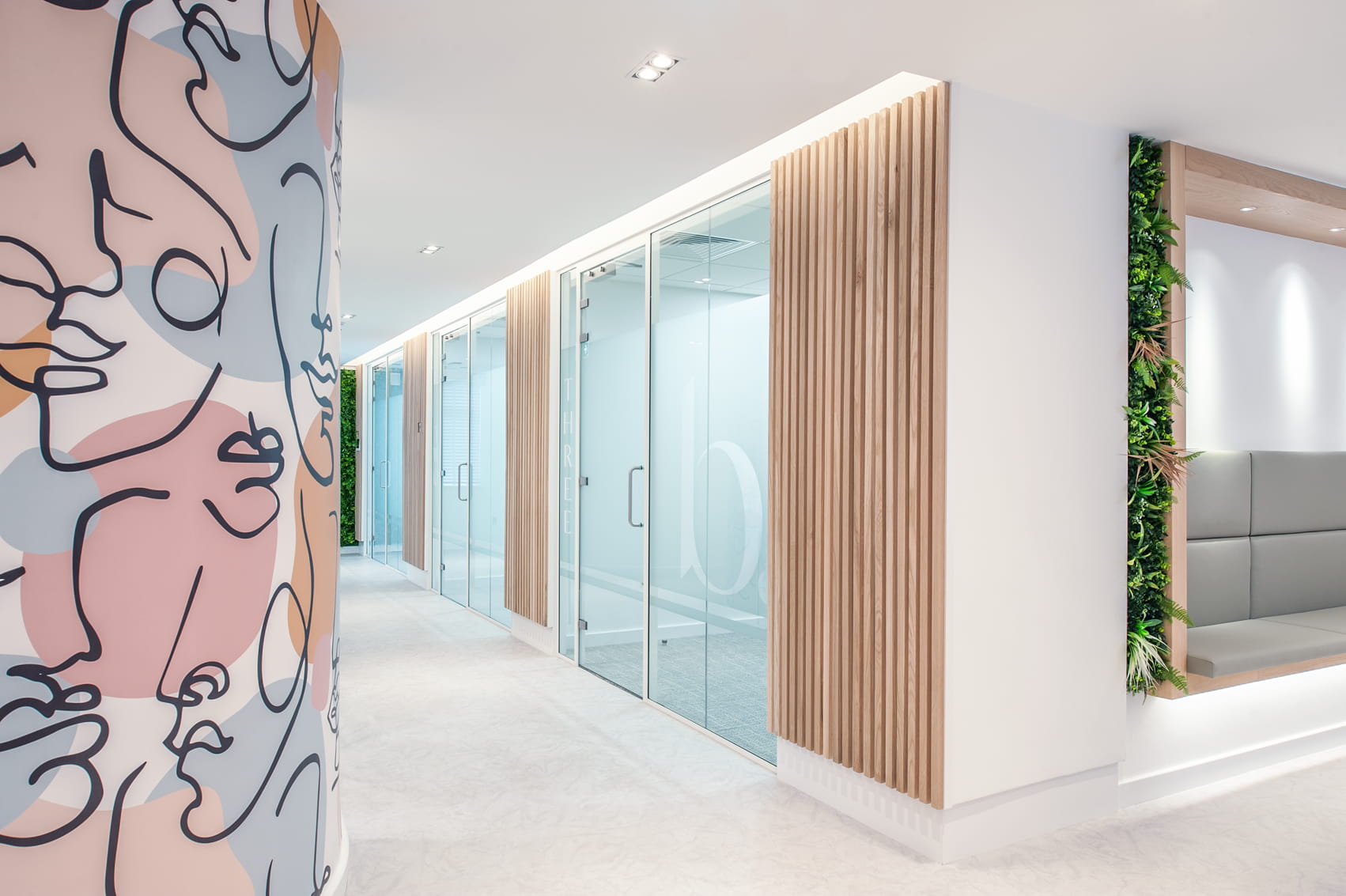 Leamington Spa – Dental Surgeries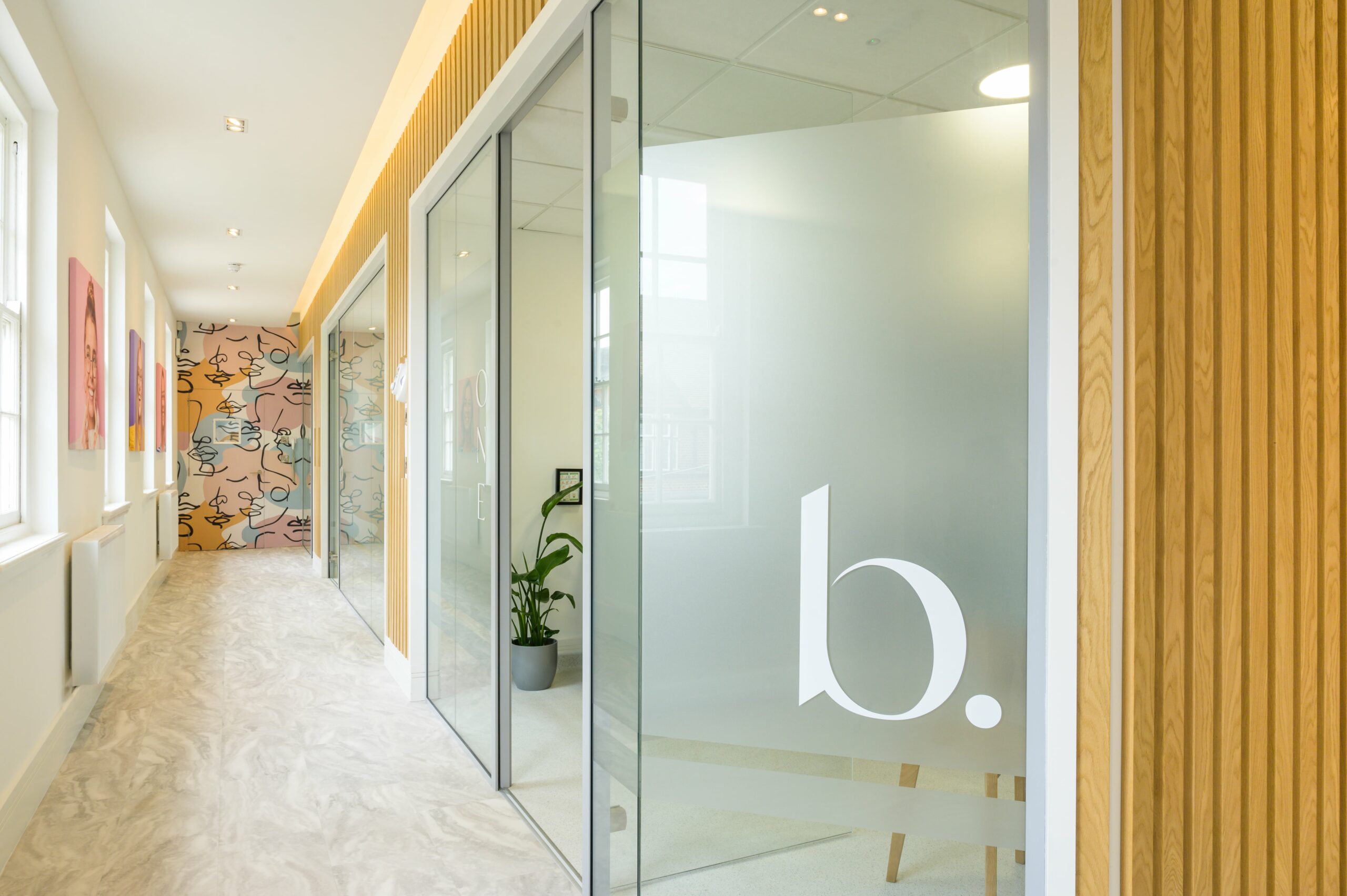 Milton Keynes – Reception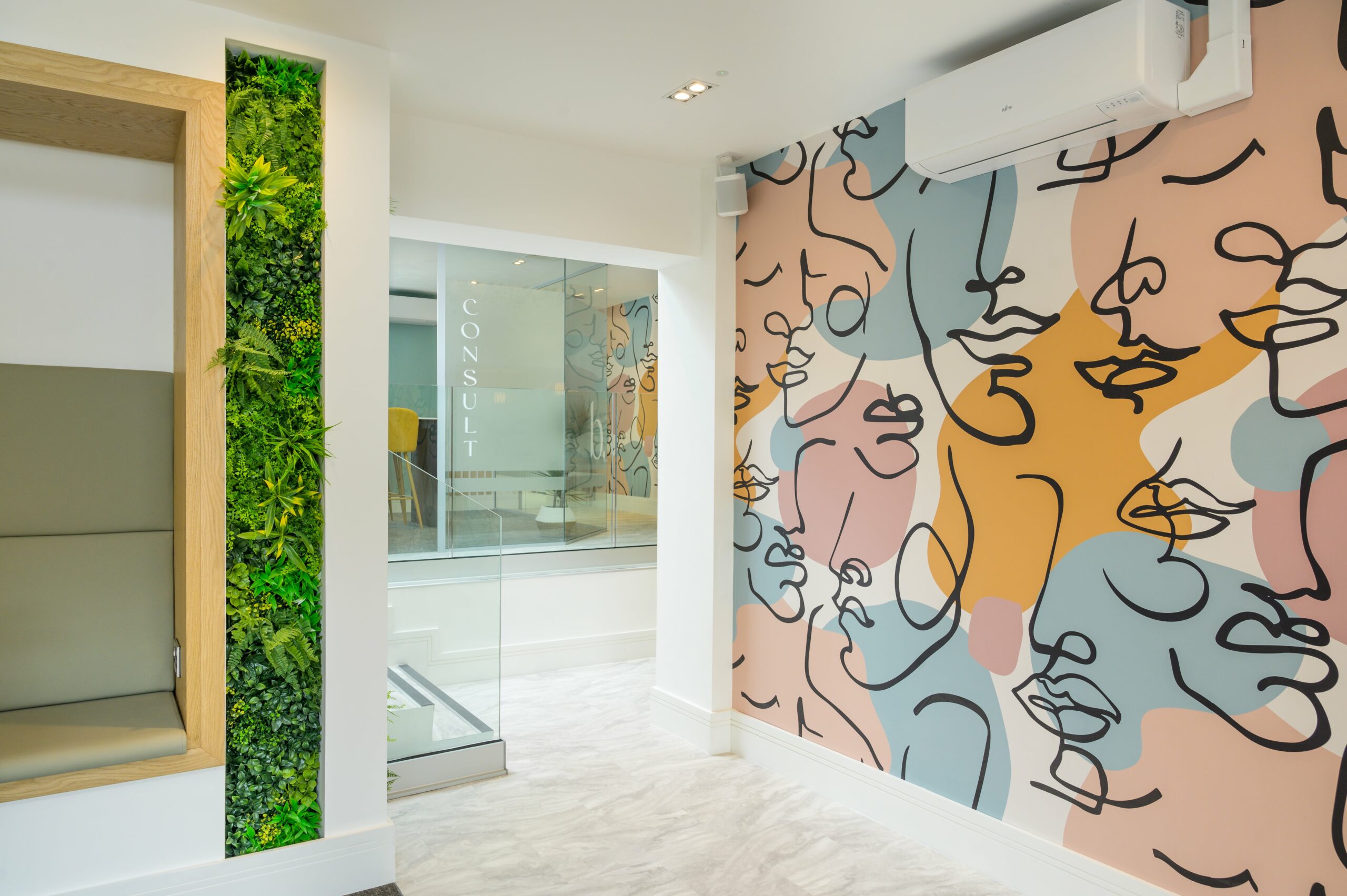 Other Cosmetic Dentistry Treatments
Meet The Beyond Dental Team
Start your Beyond Dental Journey
Book Your Consultation For Composite Bonding in Leamington Spa!
If you've heard all that you need to hear and are ready to start your Beyond Dental journey, then get in touch with us today to arrange your same-day consultation!
Arrange Your Consultation