General Dentistry
Family Dental Practice
At Beyond Dental, we are not just your average family dental practice. So, how exactly do we do things differently? Let's take a look at what we can offer that you won't find anywhere else…
Arrange Your Family Dentistry Appointment Today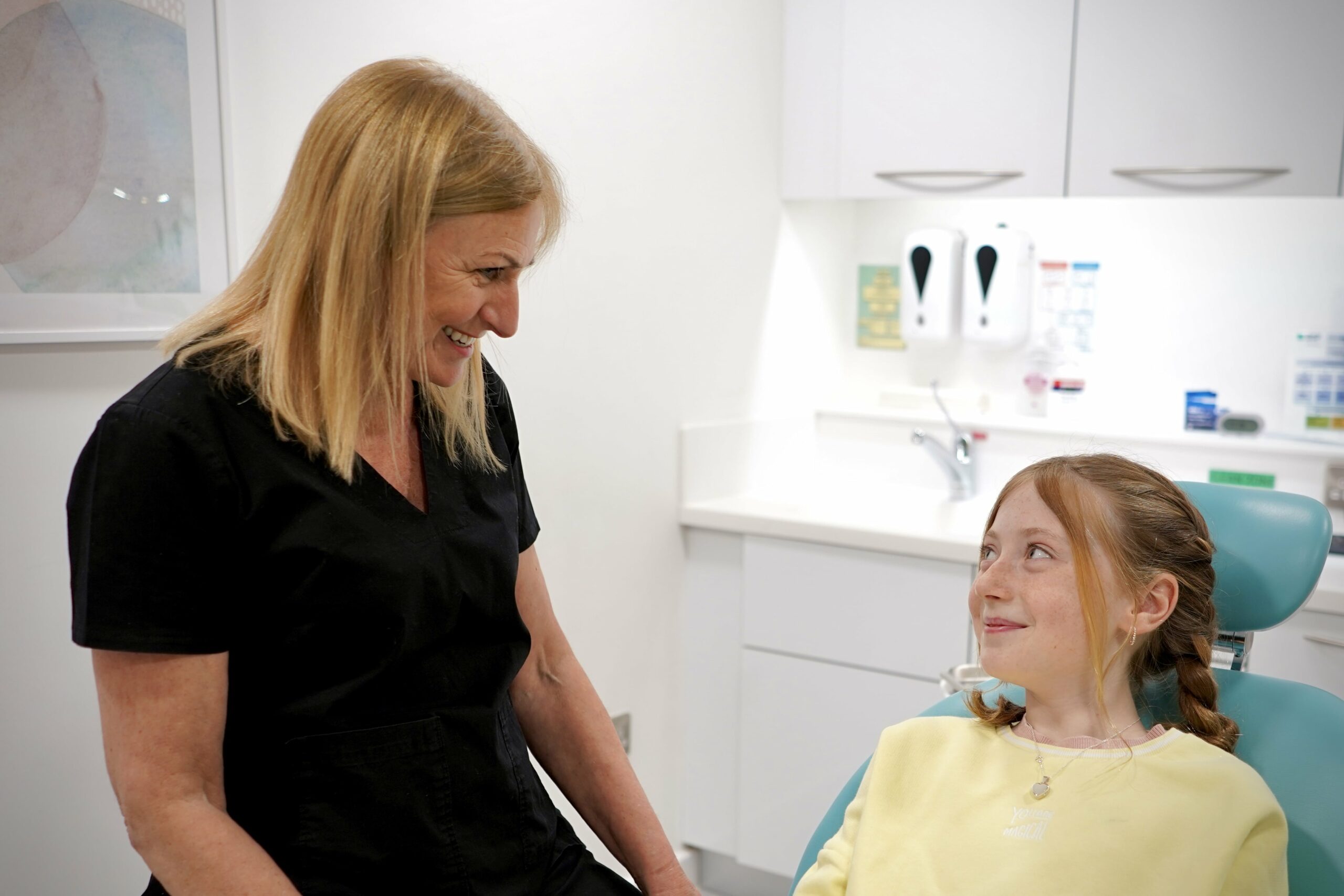 Dentistry Reinvented
Visit Our Family Dental Practice
We have a passion for instilling a lifelong interest in oral health for your entire family and our dentists truly care. We do dentistry differently and visiting our family dental practice will soon become a totally new and exciting experience for everyone.

Many clinics are uninviting, dull, clinical and sometimes quite daunting for little ones, so we have flipped the switch on dentistry to offer something completely different.
Book your appointment
Putting smiles on our patient's faces
I found beyond dental to be very welcoming. They explained all treatments clearly. And made me feel at ease. Being a nervous patient. I would recommend this dental practice
Wow! Fabulous dentist! Just registered myself and my two children after reading reviews. Went for our new patient check today. We're all nervous patients and have avoided the denist too long but the AMAZING team put us all at ease! The surgery, ethos and service are outstanding.
Calm environment and the receptionist is friendly. She sits with you to go through your introduction and asks if you have any concerns or worries. Dentist is very informative including showing you a 3D scan of your mouth. There is a screen on the ceiling so you can watch TV to distract you. It's not often you can say going to the dentist is a pleasant experience, but this really is.
What a fabulous dentists! Such a relaxing atmosphere and the staff are all so friendly. I especially love the brush stop where I brushed my teeth before I went in to see the dentist. As a busy mum of 3 this is such a handy thing to have and something I've never seen before. Now I've found Beyond Dental I wouldn't go anywhere else.
What an absolute gem this place is! They have made this the most enjoyable visit to a dentist I've ever experienced. From the "brush stop" which is gorgeous and lets you brush your teeth before your appointment, to the beautiful green walls it is something to experience. I've never been excited to go back to the dentist before, but I am now!
What Makes Our Family Dental Practice Different
You needn't worry about the practicalities of getting into our family dental practice, with free and easily accessible parking to make your life easier.
If any of your family needs treatments, we offer flexible payment plans, so large one-off payments won't be a concern.
There's no need to ask your kids to brush their teeth before they visit our family dental practice, as they can brush their teeth with us in a fun and exciting environment.
Forget boring and repetitive looking clinics – we have completely reinvented traditional dentistry with luxurious and inspiring spaces that your little ones will love.
We put our all into making appointments at our family dental practice positive and fun, taking time to answer any questions they may have and encouraging an interest from the very beginning. After a visit to Beyond Dental, you won't need to worry about your children having negative feelings towards the dentist as they grow up.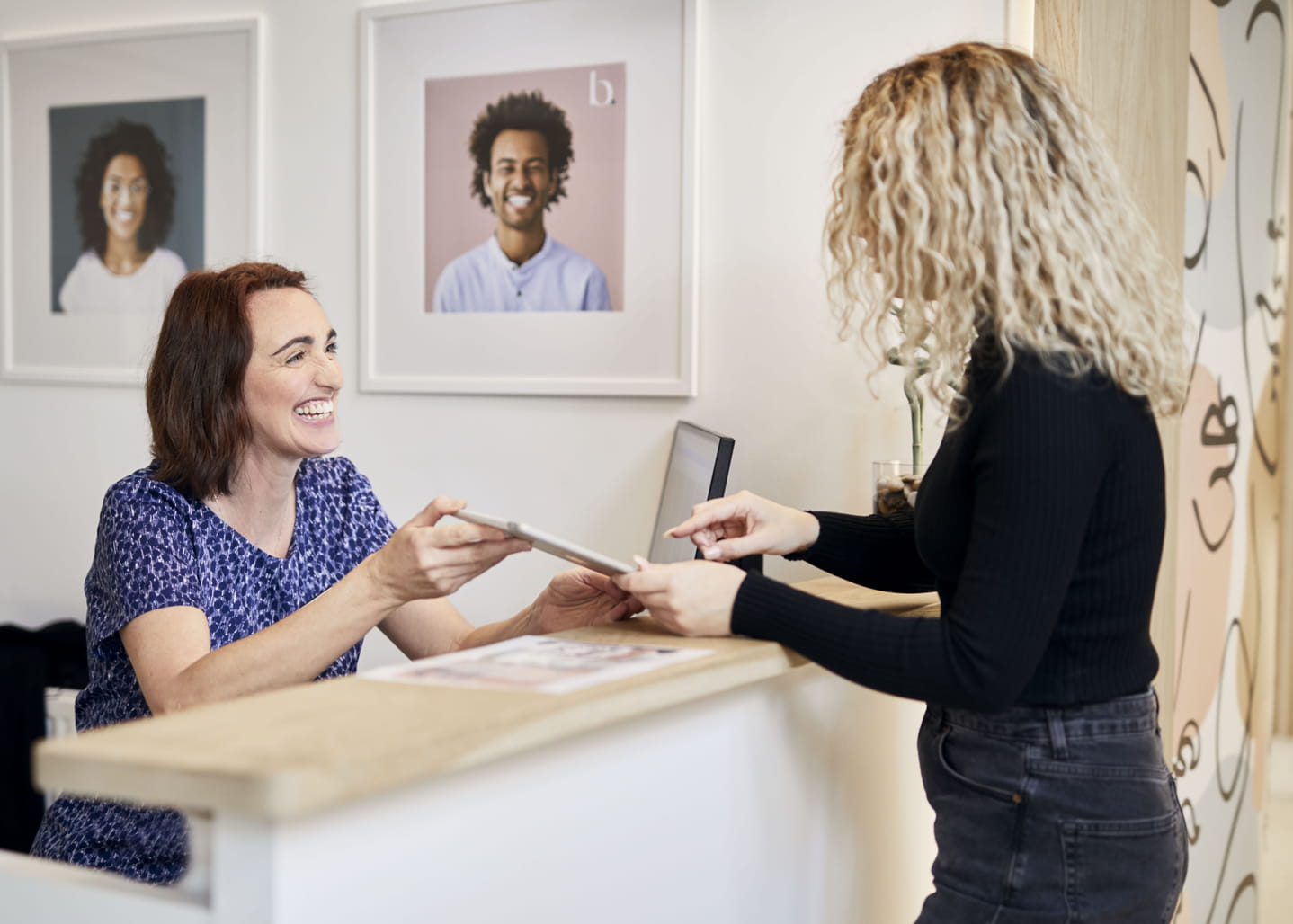 Instilling a Lifelong Interest
Positive Dentist Visits
One of the things that makes us truly stand out from other family dental practices is our commitment to encouraging a life-long interest in oral health. We will chat about the importance of keeping the teeth and mouth nice and healthy, as well as how you can make maintaining good oral health more fun at home. After a visit with us, your child will be able to associate positive feelings with the dentist!

After your first visit to us at Beyond Dental, we know that the whole family will be eager to come back. We'd love for you to come and visit our family dental practice, so please get in touch to find out more!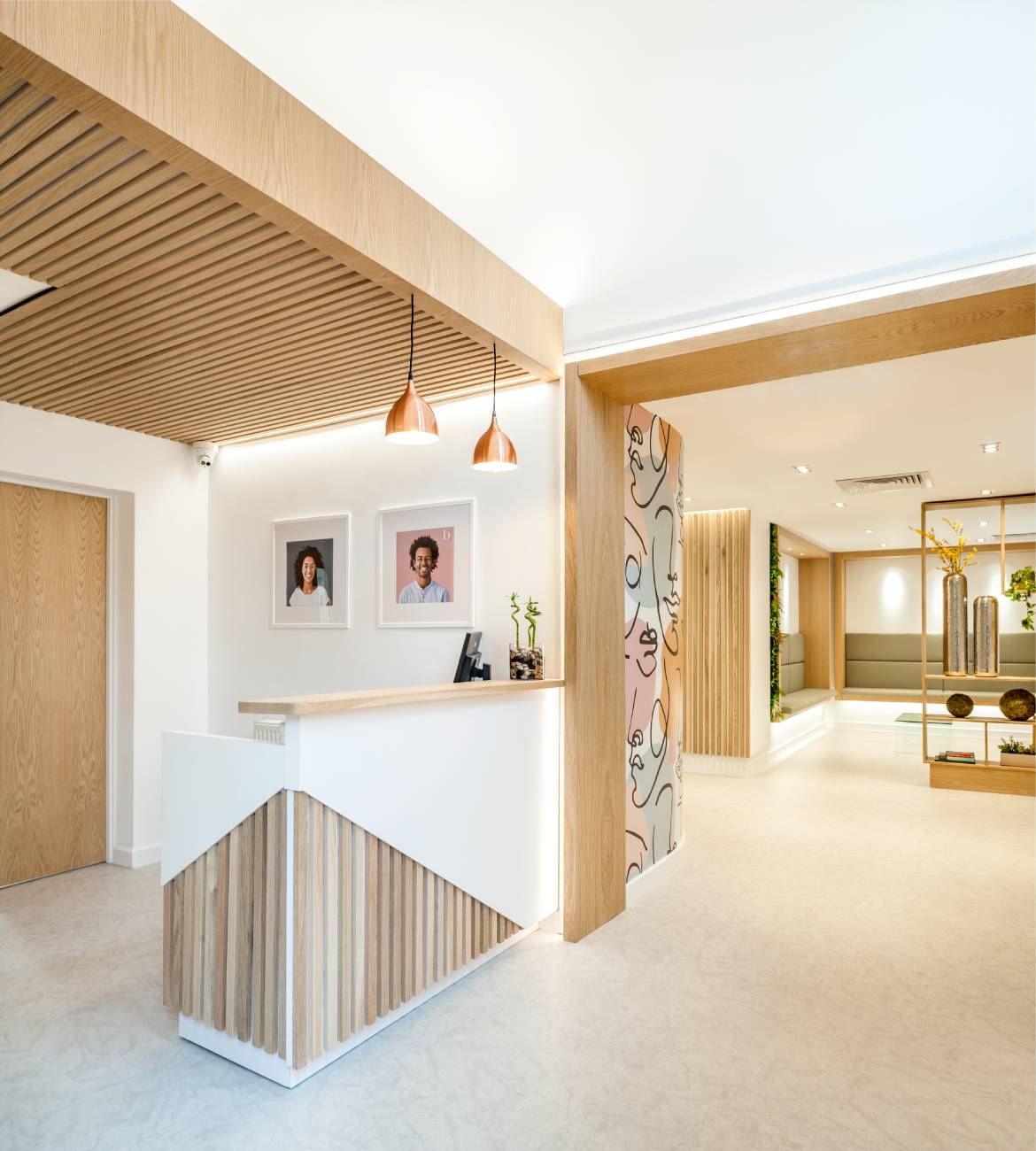 Great savings on your dentistry
Stress-Free Subscription Plans
We like to keep things simple here at Beyond Dental, which is why we have one fantastic subscription plan available to all of our patients. For just £25 a month you will receive:
2 x yearly dental check-ups
2 x yearly dental hygiene appointments
Teeth whitening for life
10% off all general and cosmetic dental treatments
Emergency worldwide dental cover
More about our subscription plans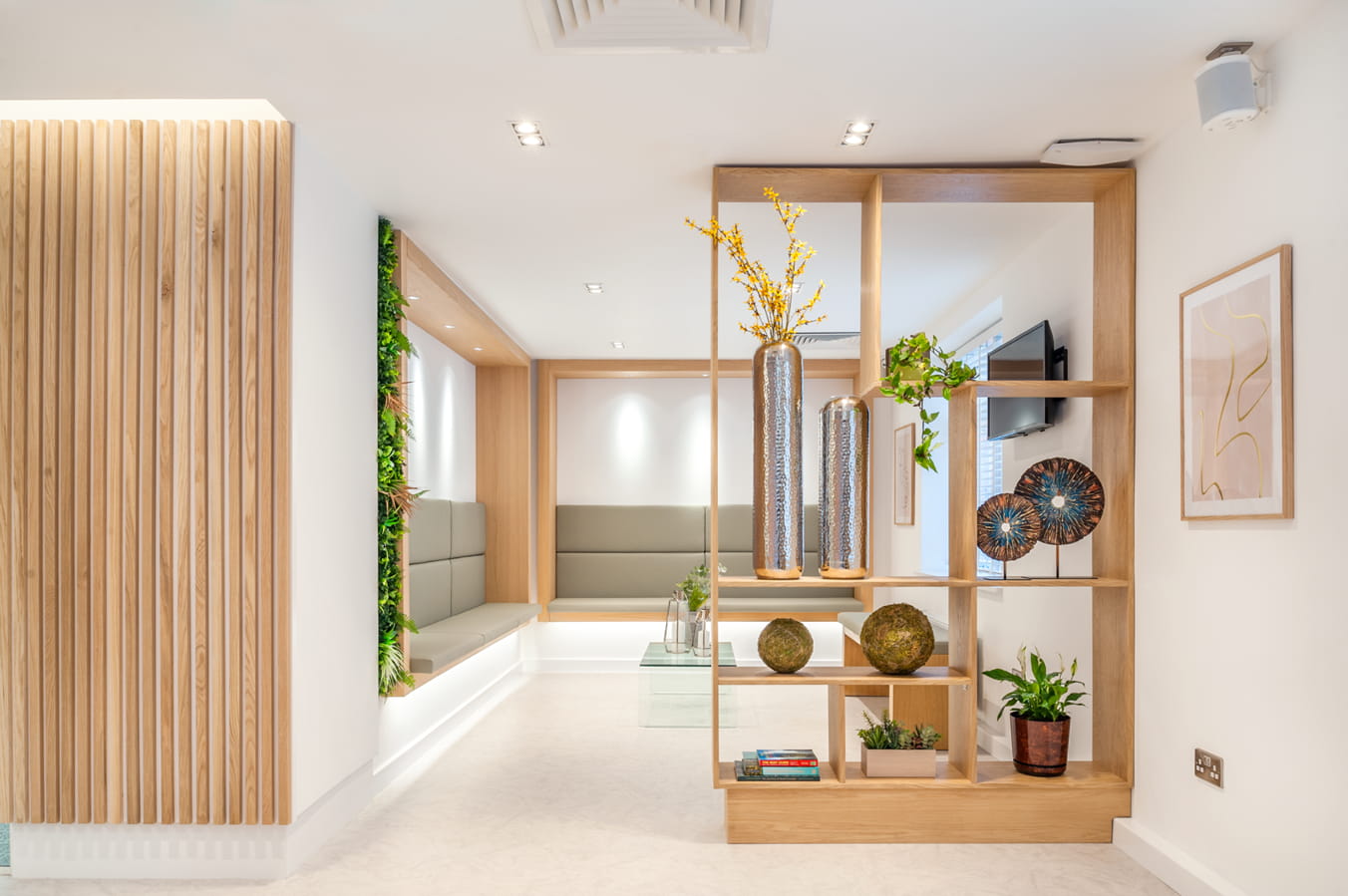 Leamington Spa – Reception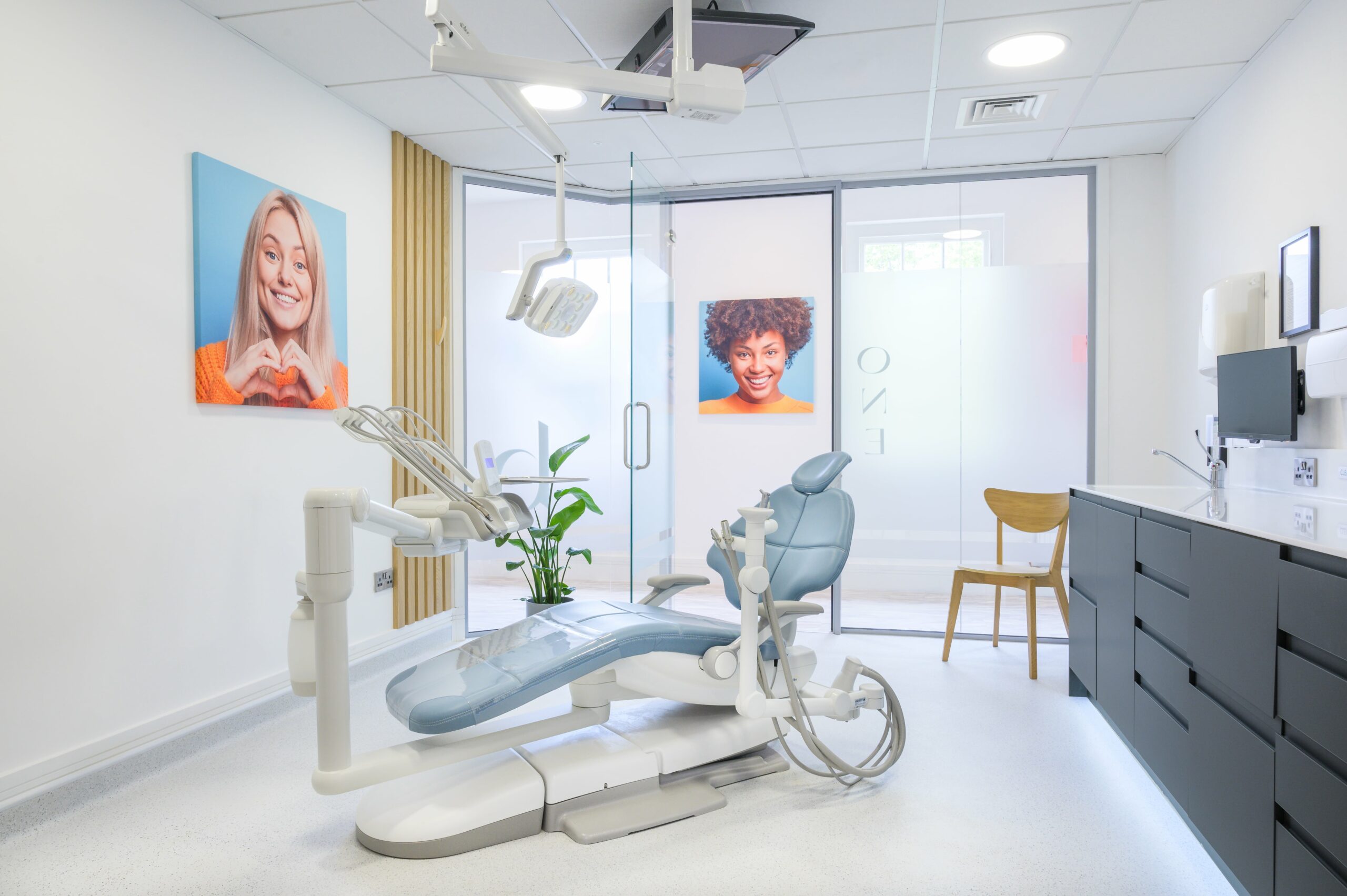 Solihull – Dental surgery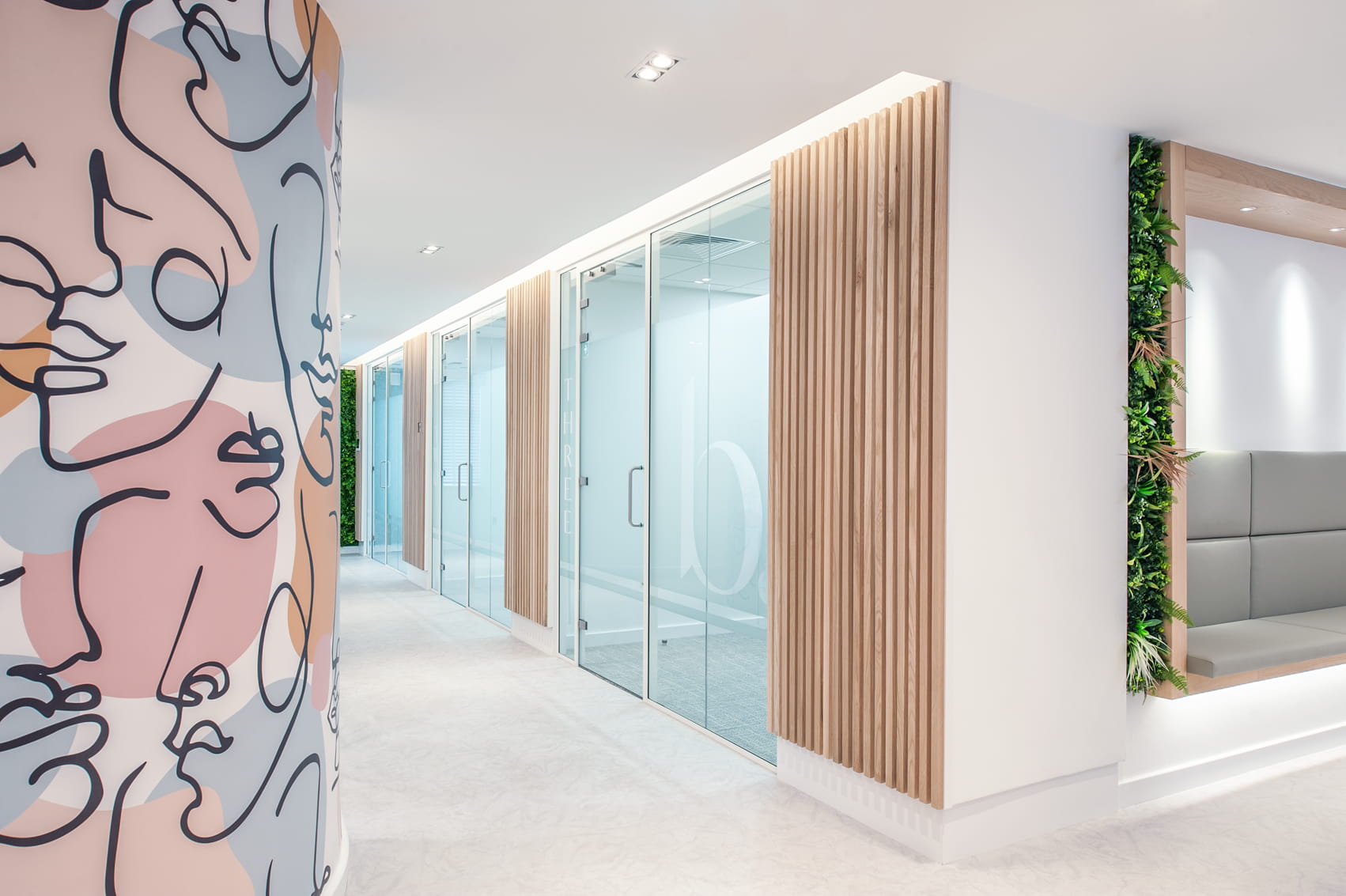 Leamington Spa – Dental Surgeries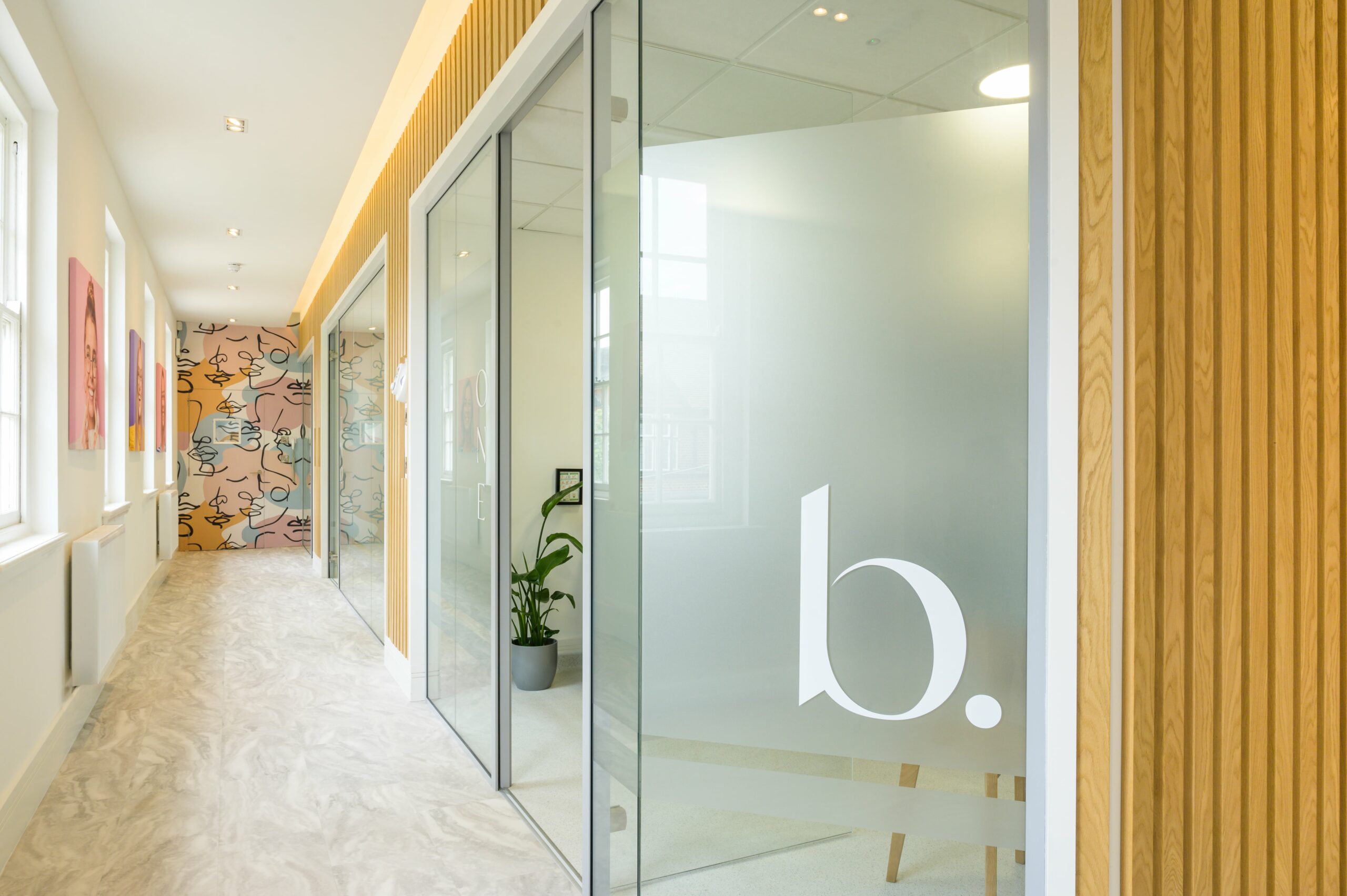 Milton Keynes – Reception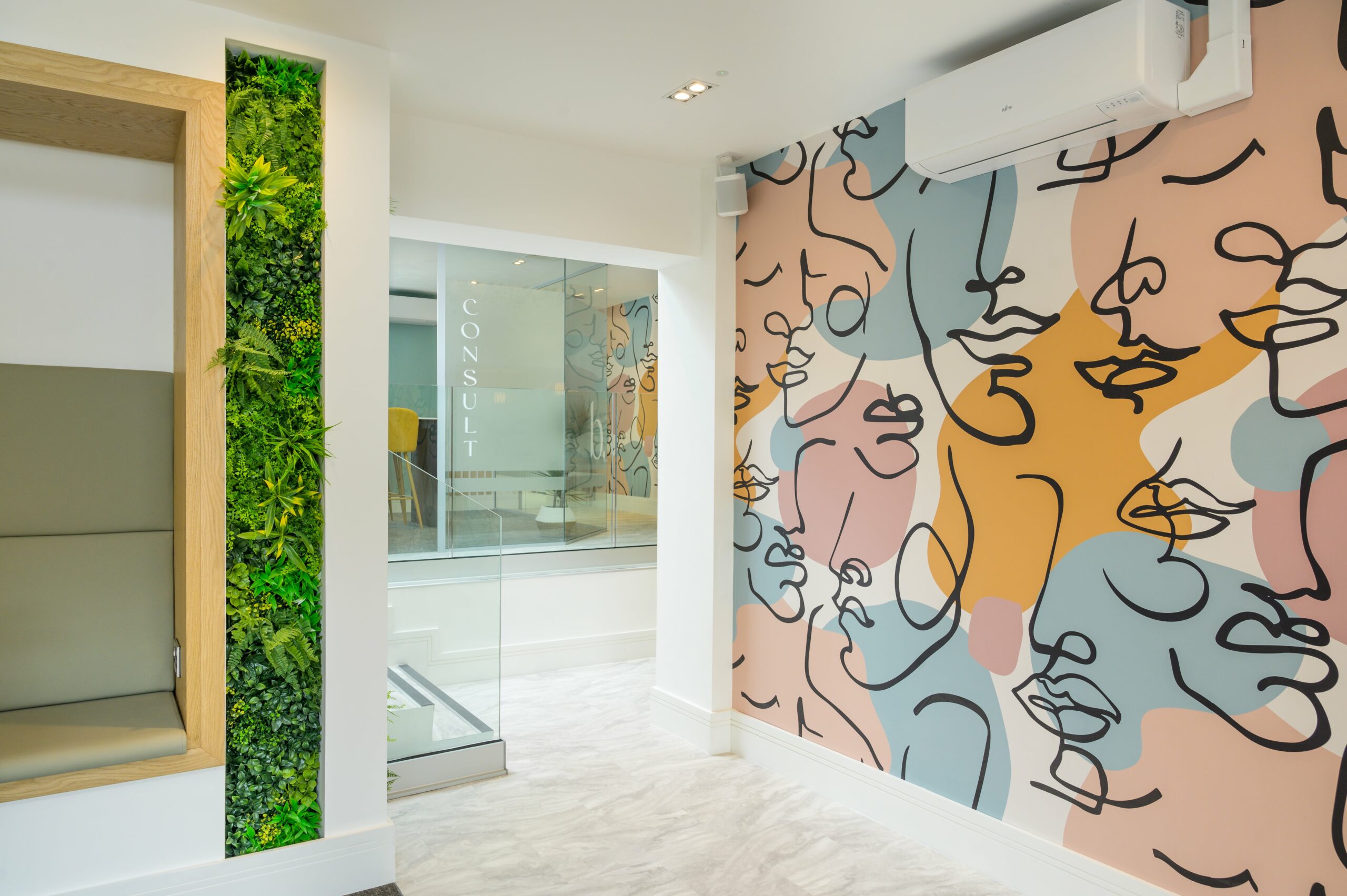 Other General Dentistry Treatments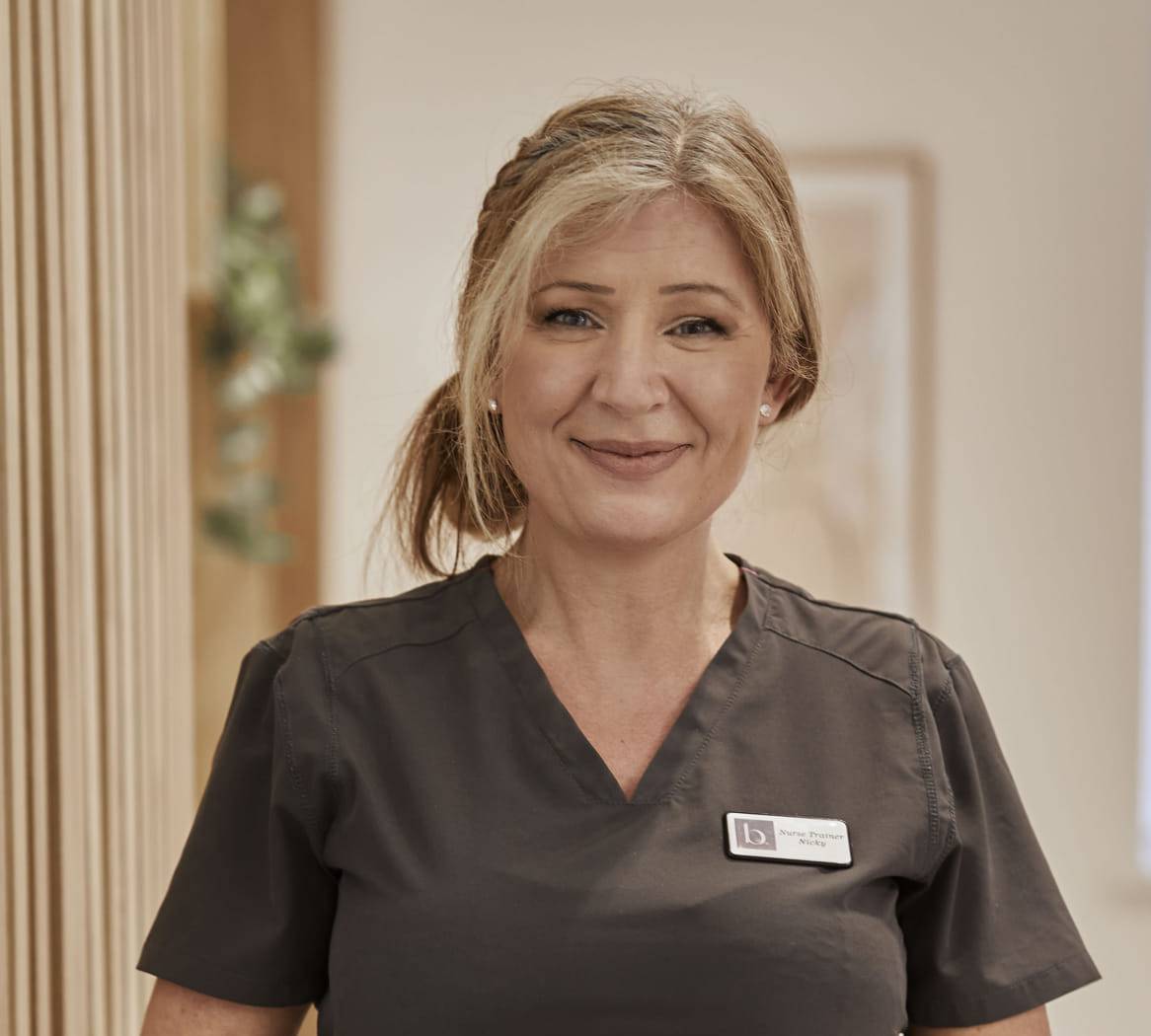 Family Dentistry FAQs
What Is A Family Dental Practice?
A family dental practice should be an approachable and exciting environment where all of the family feel comfortable. Many families may have had negative experiences at dentists in the past, but we are here to show you what family dentistry should be. A family dental practice should support you and your family in looking after your oral health for a lifetime, not just during your dental checkups.
What Do You Offer As A Family Dental Practice?
We have easily accessible and free parking, interest-free payment plans to make any treatment affordable, dedicated spaces where you can clean your teeth prior to your appointment and luxurious clinics that all the family will love. Most importantly, we have a firm focus on instilling a lifelong interest in oral health and will continually work to maintain happy and healthy smiles for your family.
Do You Have Accessible Parking As A Family Dental Practice?
We do! All of our family dental practices have free and accessible parking, meaning you don't have to worry about getting to your appointment early just to make sure you find an appropriate parking space, getting your little ones out of the car or crossing busy roads to get to our clinics.
How Often Should You Visit Your Family Dental Practice?
Every patient is different, however, we would generally advise that you visit your family dental practice twice a year. If your dentist notices something concerning, you might be asked to come back slightly sooner. Of course, if you have any concerns about your oral health between appointments, simply get in touch to arrange an appointment. It's better to have everything checked over than leave an issue to develop further!
How Our Family Dental Practice Can Help Children Overcome A Fear of Dentists
Sometimes people have a fear of the dentist, however, we are here to completely change your opinion. You're more than welcome to come by our family dental practice before your appointment, just to get a feel for our relaxed environment and to help your children feel comfortable. At our clinics, there is no rush between appointments, so we can take the time to make sure your child feels settled before the appointment begins.

Our dentists are amazing at what they do and that plays a big part in helping children to overcome their fear. After one appointment with us in our family dental practice, they will realise that there is nothing to be scared of and visiting the dentist can be a fun experience rather than a negative one.
Beyond Dental
Ready To Get Started?
Contact the Beyond Dental Team Today!
Arrange a Consultation
Flexible payment options and easy to manage appointments