Beyond Dental
Direct Access Patients
Are you looking for dental treatment, but don't want to leave your current dental practice? Or perhaps you are looking for an easy and straightforward one-off treatment? Here at Beyond Dental, we welcome patients to our practices as direct access patients. This means that you don't need to join a plan or move your records over. Simply book an appointment for the treatment you would like, with no strings attached.
Book As Direct Access Patient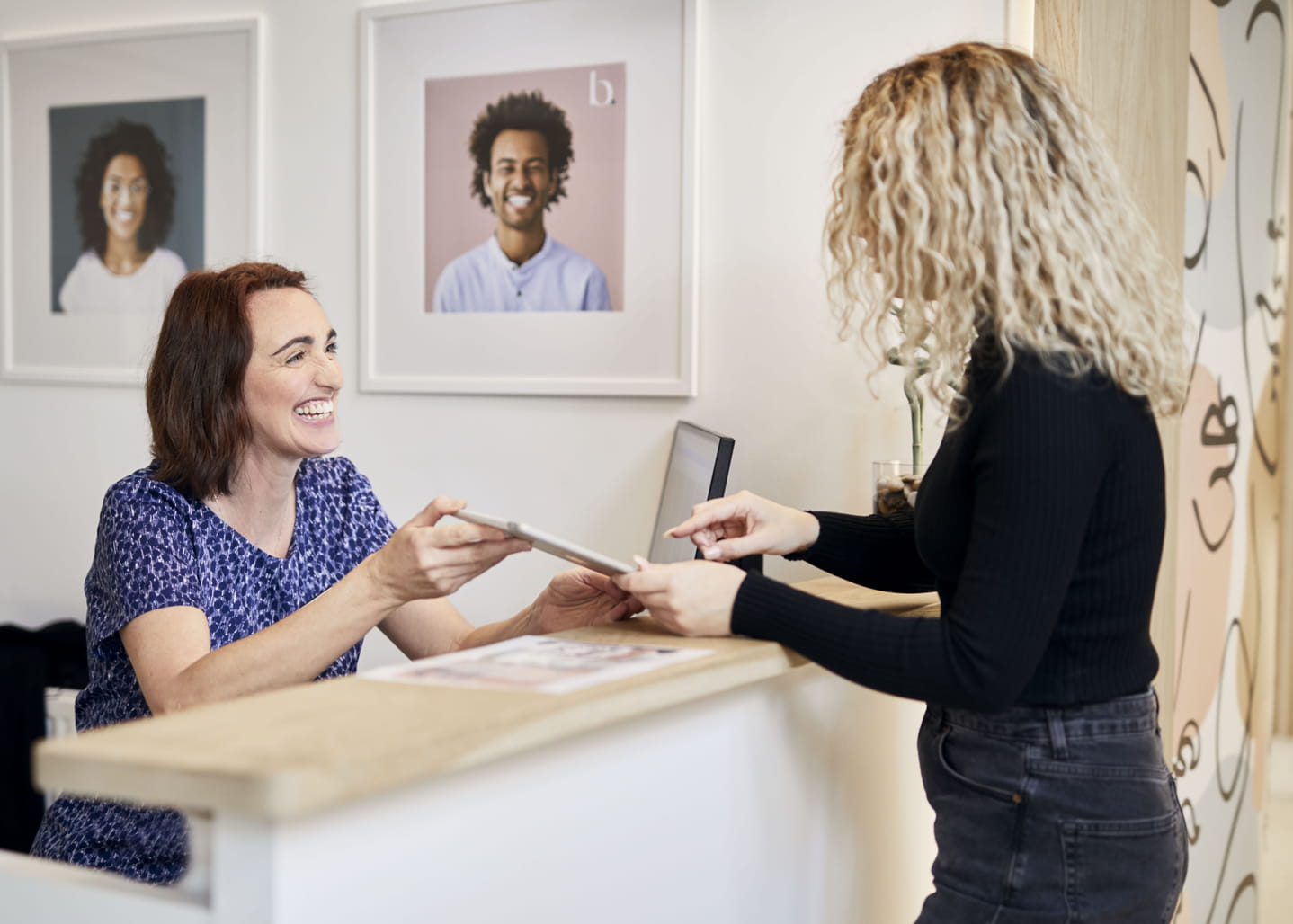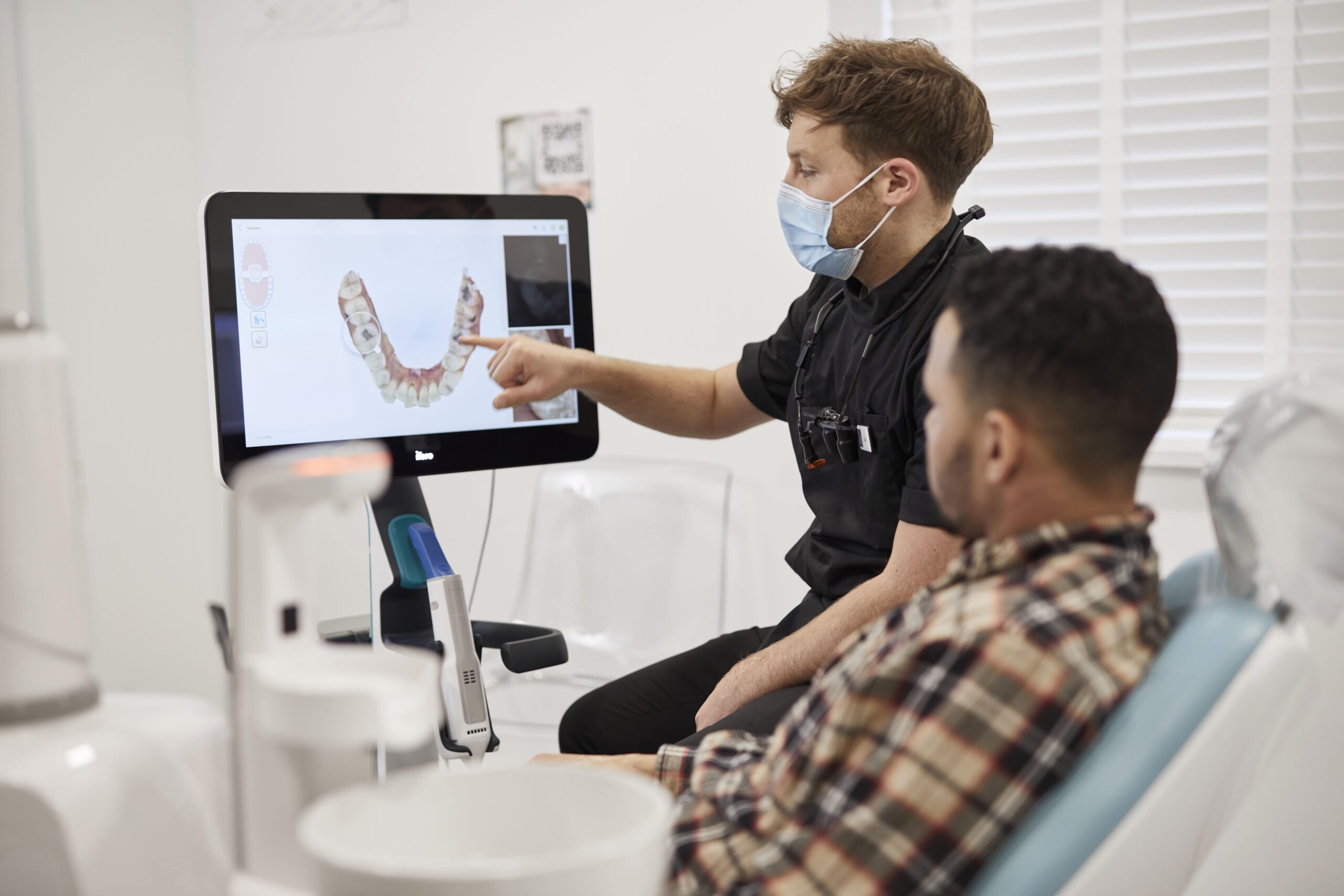 Simple and Easy Dentistry
Welcoming All Dental Patients
Unfortunately, dental problems can occur out of the blue, with no warning or explanation. This is why we offer our Direct Access treatments where, if you are new to Beyond Dental and notice a dental problem, all you need to do is join as a patient and pay for your required treatment following a consultation with our dental team. No subscriptions. No plans. Just simple and straightforward dental treatment the Beyond Dental way.
Arrange Your Beyond Dental Consultation
Find The Right Treatment For You