Dental Hygiene Appointments & Treatment
Visiting our delightful clinic for a dental hygiene appointment twice a year can make a huge difference when it comes to your oral health. We can identify any issues early on before they fully develop, to address them in a more simple way than if they were left unnoticed. What exactly happens during a dental hygiene appointment, you ask…
Book A Hygiene Visit Today
Putting Smiles on our Patient's Faces
I found beyond dental to be very welcoming. They explained all treatments clearly. And made me feel at ease. Being a nervous patient. I would recommend this dental practice
Wow! Fabulous dentist! Just registered myself and my two children after reading reviews. Went for our new patient check today. We're all nervous patients and have avoided the denist too long but the AMAZING team put us all at ease! The surgery, ethos and service are outstanding.
Calm environment and the receptionist is friendly. She sits with you to go through your introduction and asks if you have any concerns or worries. Dentist is very informative including showing you a 3D scan of your mouth. There is a screen on the ceiling so you can watch TV to distract you. It's not often you can say going to the dentist is a pleasant experience, but this really is.
What a fabulous dentists! Such a relaxing atmosphere and the staff are all so friendly. I especially love the brush stop where I brushed my teeth before I went in to see the dentist. As a busy mum of 3 this is such a handy thing to have and something I've never seen before. Now I've found Beyond Dental I wouldn't go anywhere else.
What an absolute gem this place is! They have made this the most enjoyable visit to a dentist I've ever experienced. From the "brush stop" which is gorgeous and lets you brush your teeth before your appointment, to the beautiful green walls it is something to experience. I've never been excited to go back to the dentist before, but I am now!
Luxury Dental Hygiene Appointments
Painful and substandard dental hygiene appointments are all too common, often feeling rushed and invasive. So, we're taking a different approach to offer a comfortable, thorough and professional dental hygiene appointment to make sure that you are experiencing dentistry as it should be. Our luxurious clinics, up to date technology and unparalleled patient care will help you to feel right at home so you can relax during your appointment.
What Is A Dental Hygiene Appointment?
Our wonderful dental hygienist will complete a scale and polish, which is basically a deep clean of the teeth. We use a tried and tested procedure to gently remove excess tartar from the teeth, leaving the mouth feeling fresh and healthy.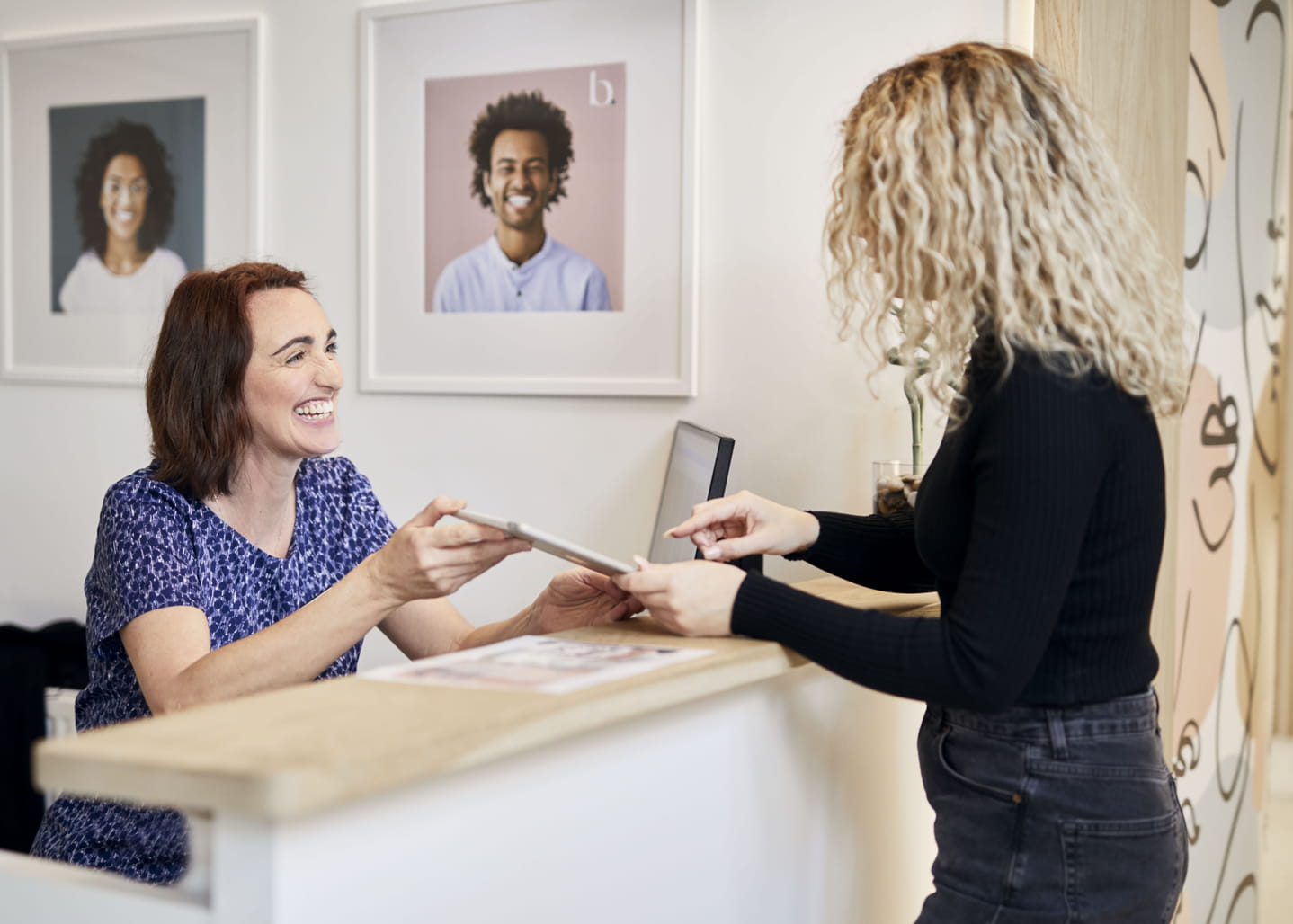 Tartar Prevention
We're Always One Step Ahead
The buildup of tartar on the teeth is inevitable, no matter how good your oral health is. Left untreated, this tartar can be the cause of gum disease. Whilst our bodies are able to fight back to a certain extent, we need to give it some backup by keeping up with our dental hygiene appointments! We then give the teeth a good polish, leaving your teeth feeling great. Healthy and fresh teeth, a win-win right?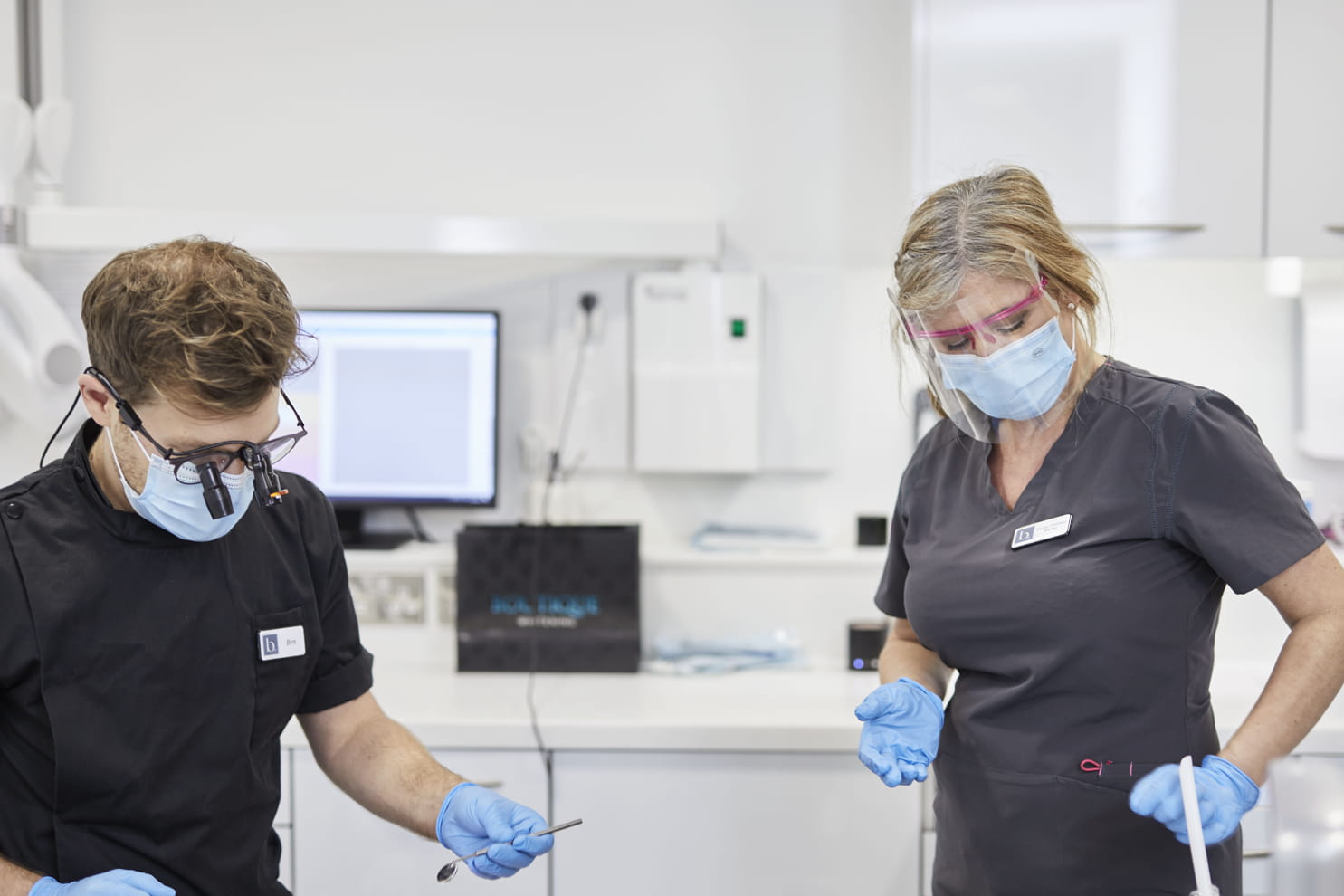 Worry-Free Smiles
Protect Your Health With Dental Hygiene Appointments
During your dental hygiene appointment, we will be on the lookout for any issues, such as abnormal changes or signs in the mouth that could indicate serious issues, such as oral cancer. Keeping up with your dental hygiene appointments helps to detect issues early on, significantly improving the chances of recovery.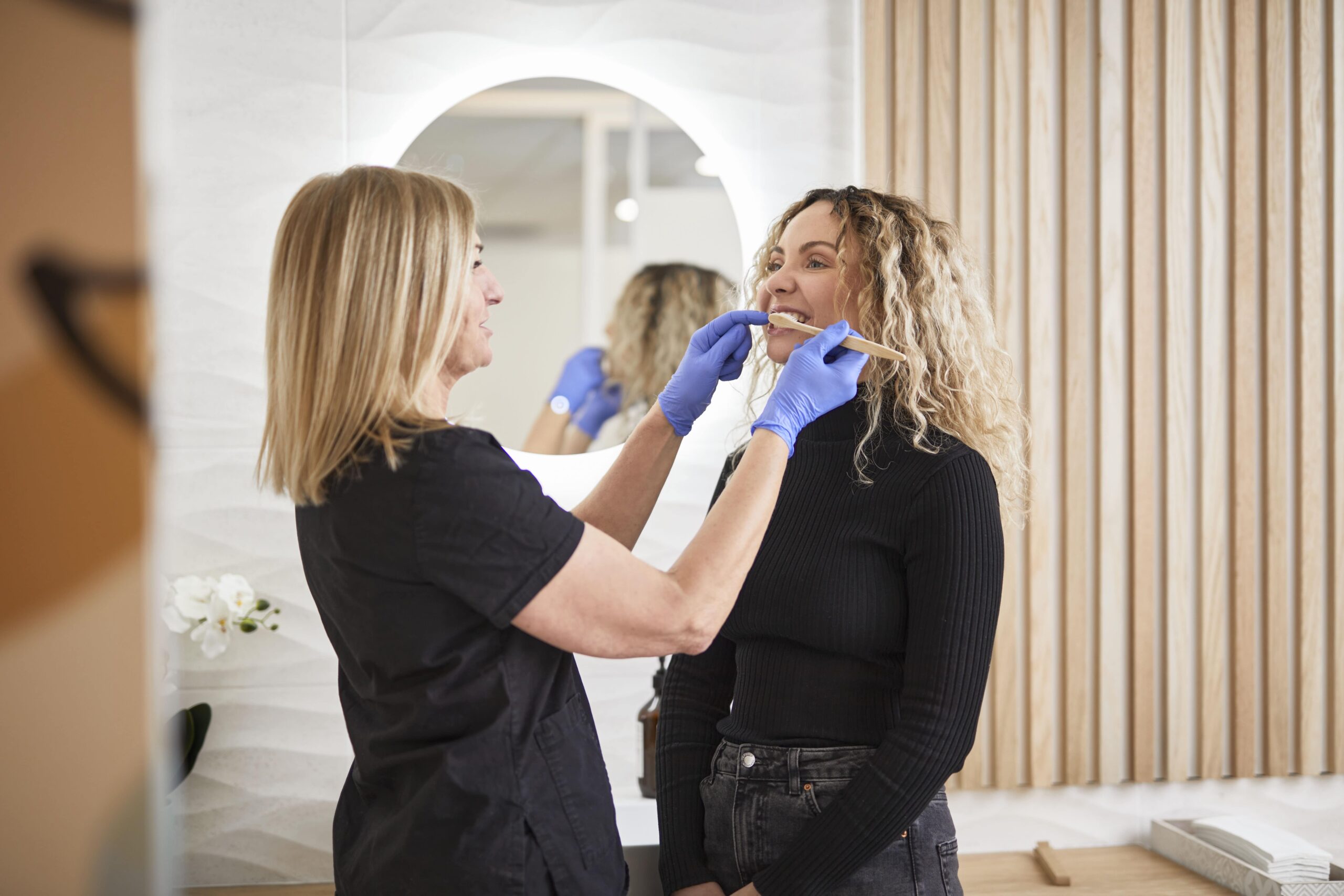 Some great discounts on your dentistry
Our Subscription Plan
We like to keep things simple here at Beyond Dental, which is why we have one fantastic subscription plan available to all of our patients. For just £25 a month you will receive:
2 x yearly dental check-ups
2 x yearly dental hygiene appointments
Teeth whitening for life
10% off all general and cosmetic dental treatments
Emergency worldwide dental cover
Book Your Hygiene Today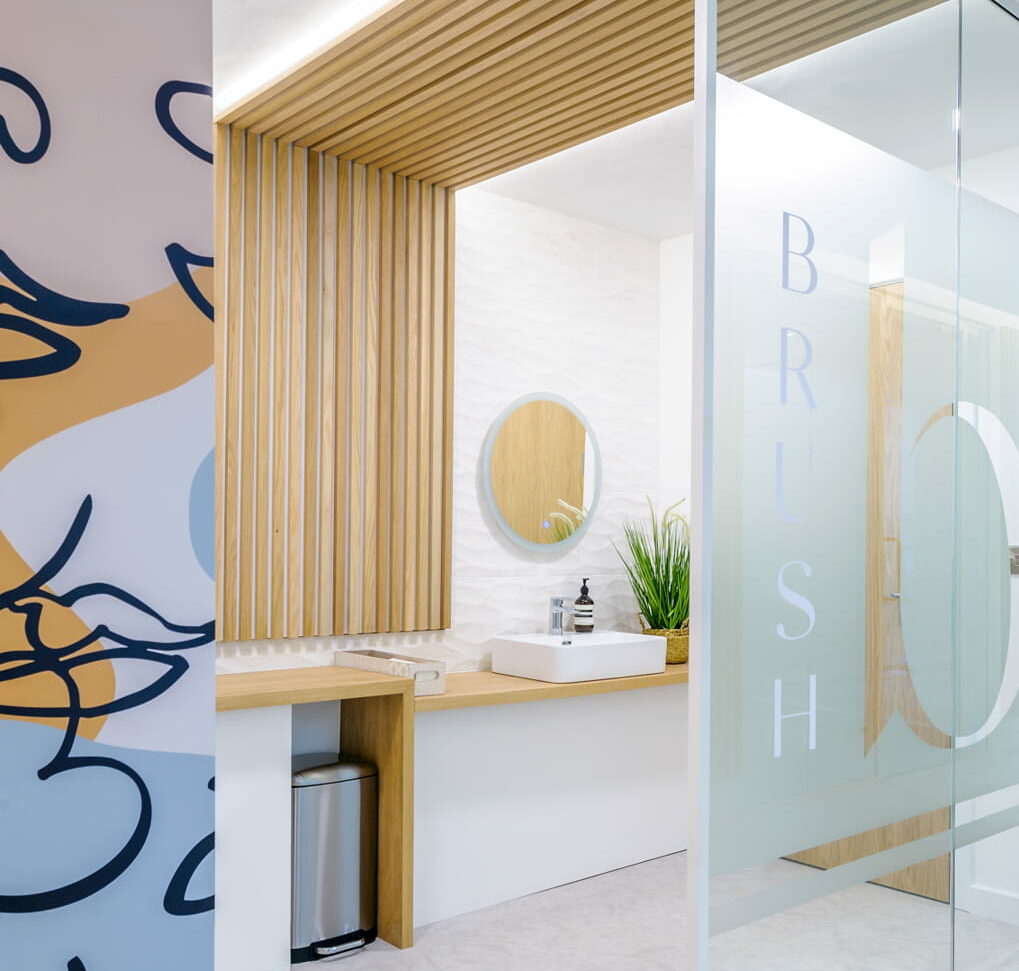 Freshen Up Before Your Appointment
Dedicated Brush Stop
We all know how important it is to brush your teeth before coming to see the hygienist, but sometimes life can get in the way, meaning you don't have a chance to freshen up before your appointment. At Beyond Dental, we have dedicated Brush Stops with complimentary toothbrushes and toothpaste so you can brush up before you see the hygienist.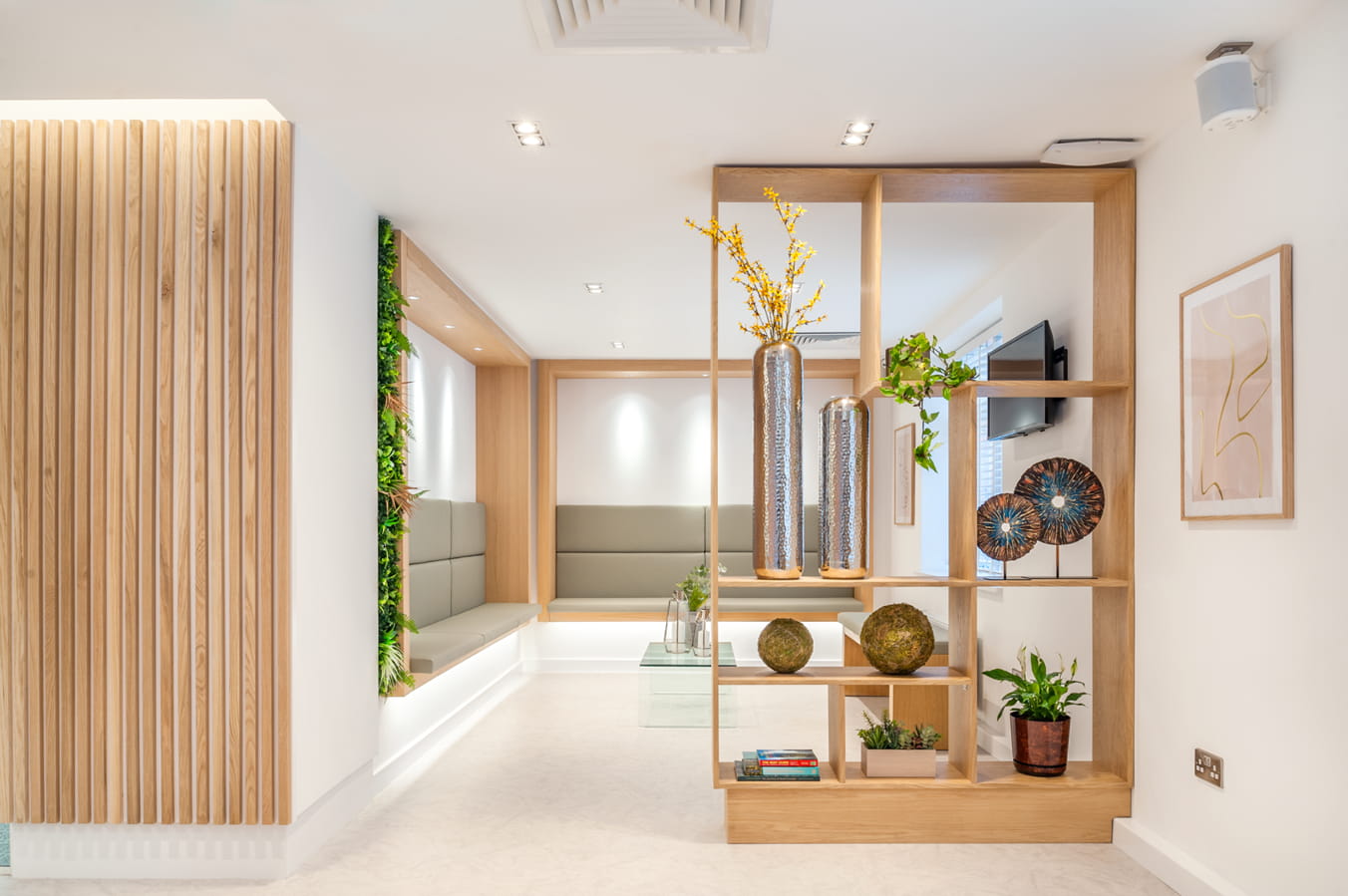 Leamington Spa – Reception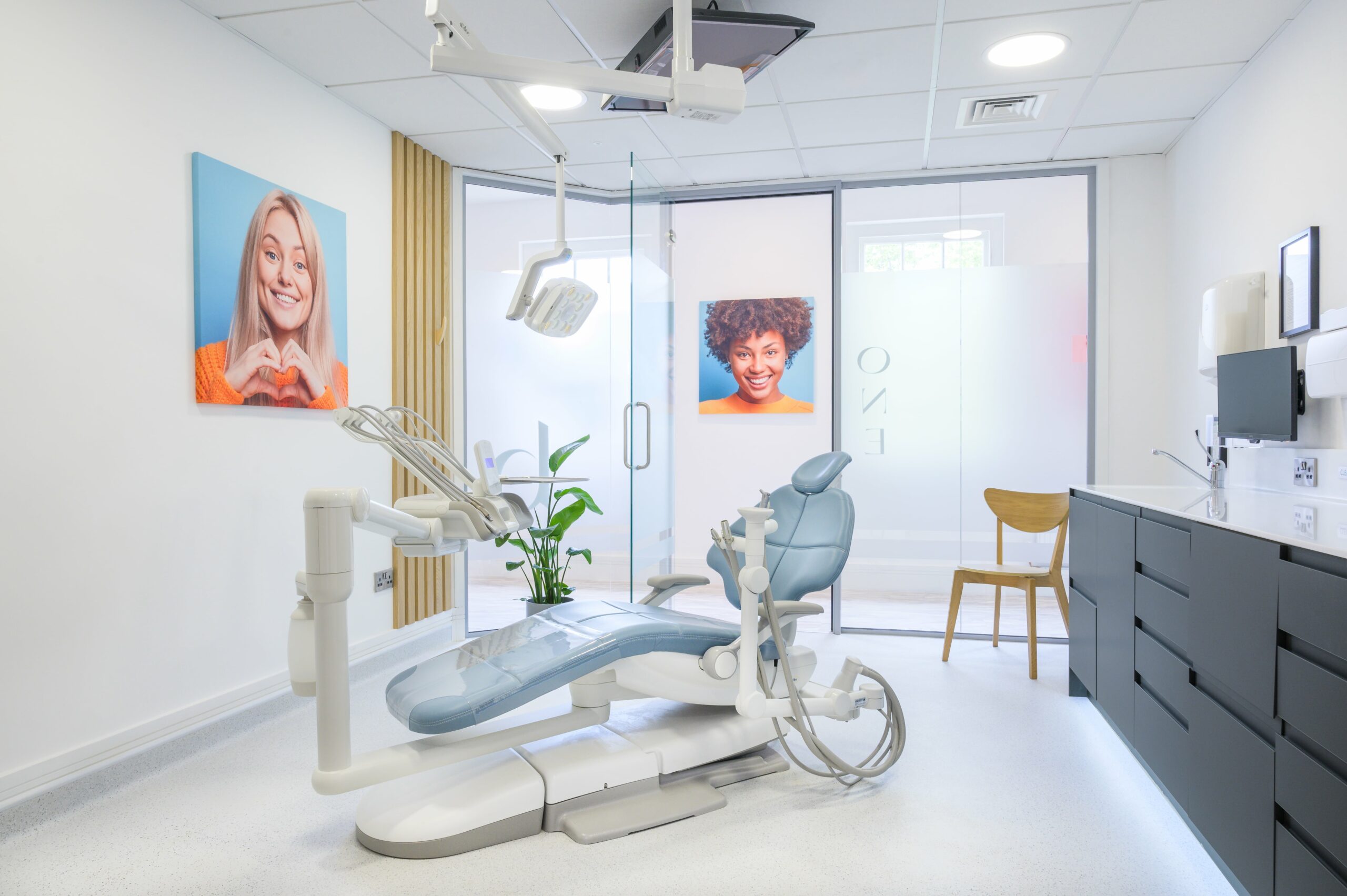 Solihull – Dental surgery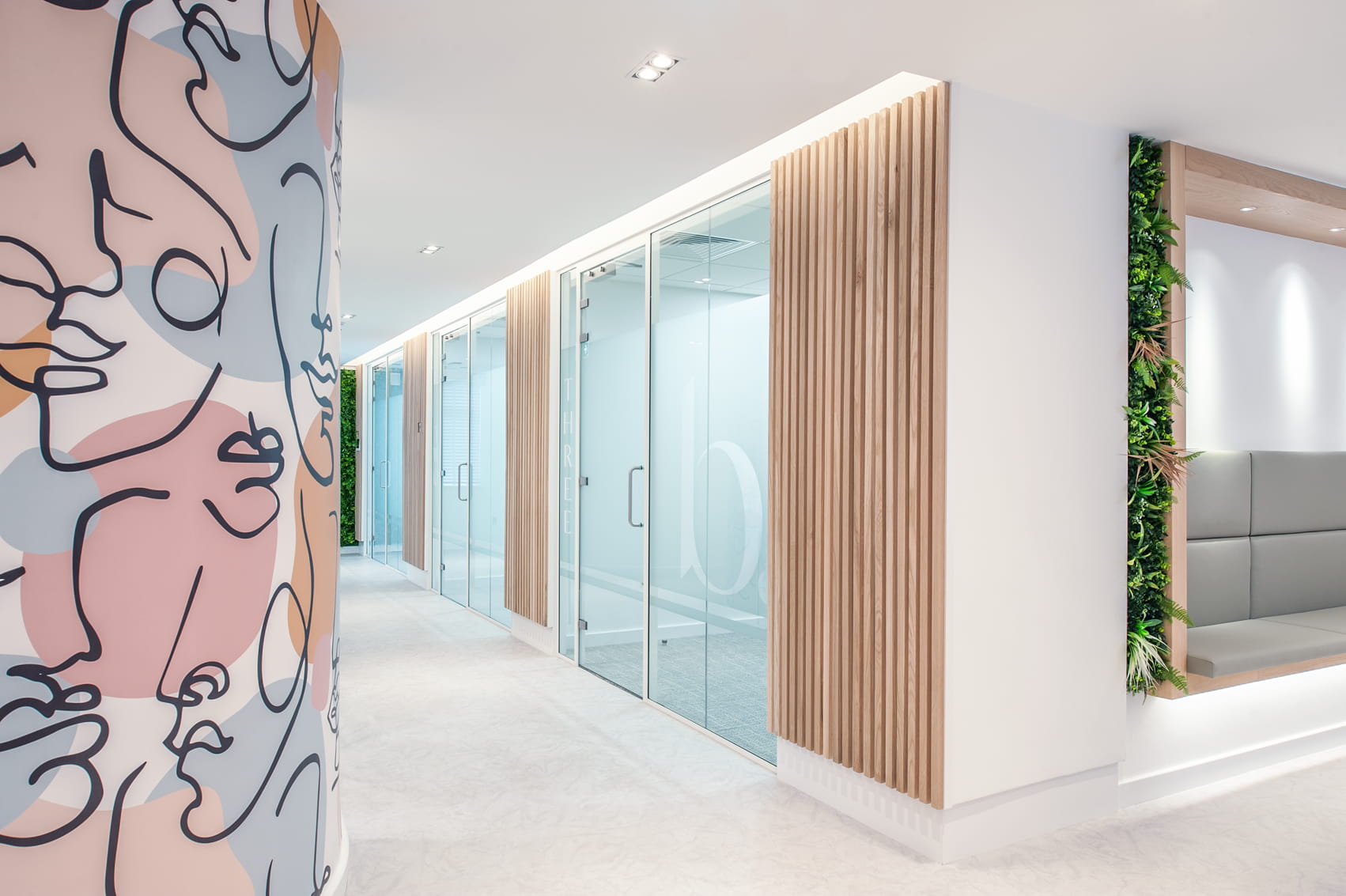 Leamington Spa – Dental Surgeries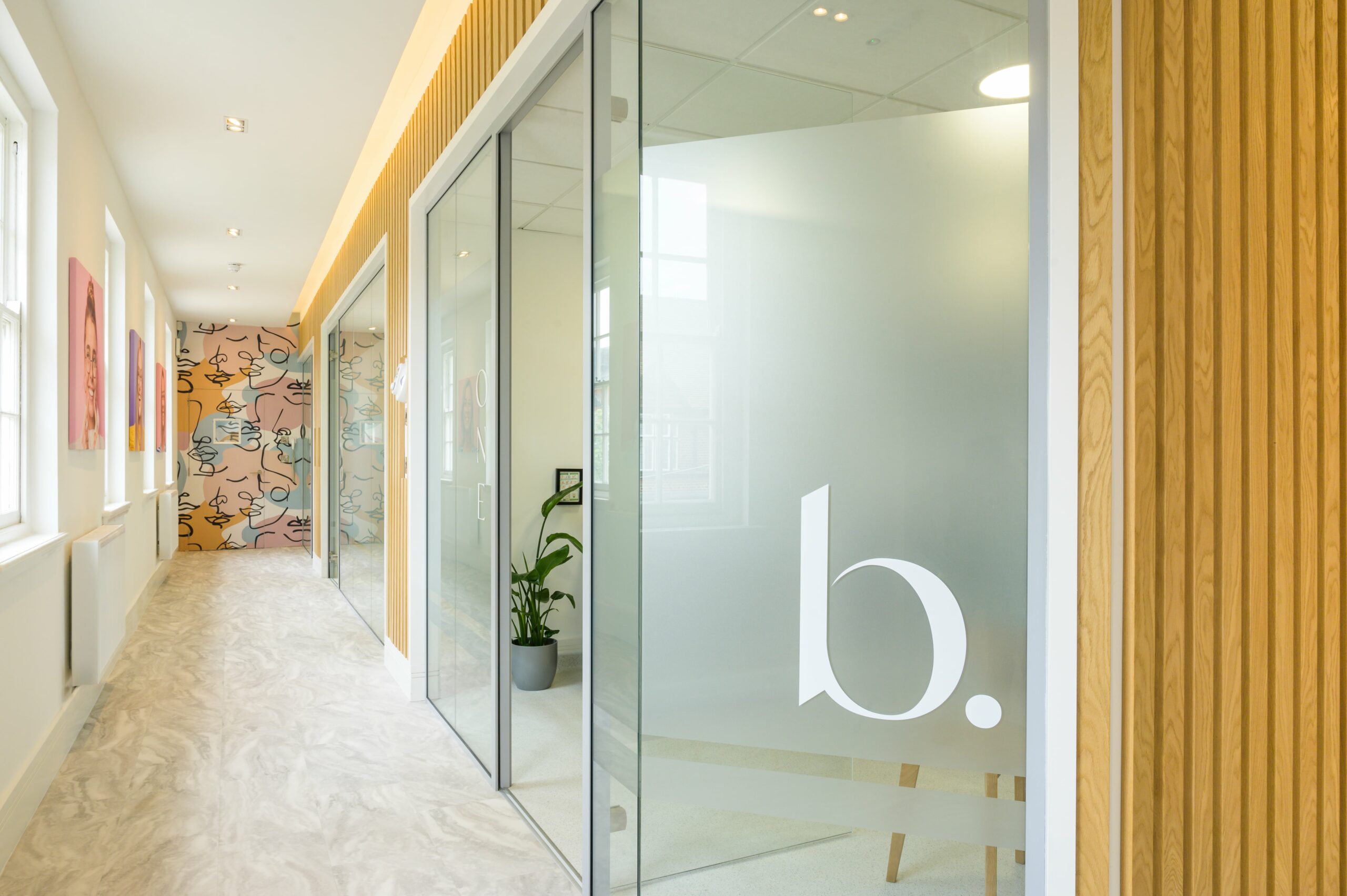 Milton Keynes – Reception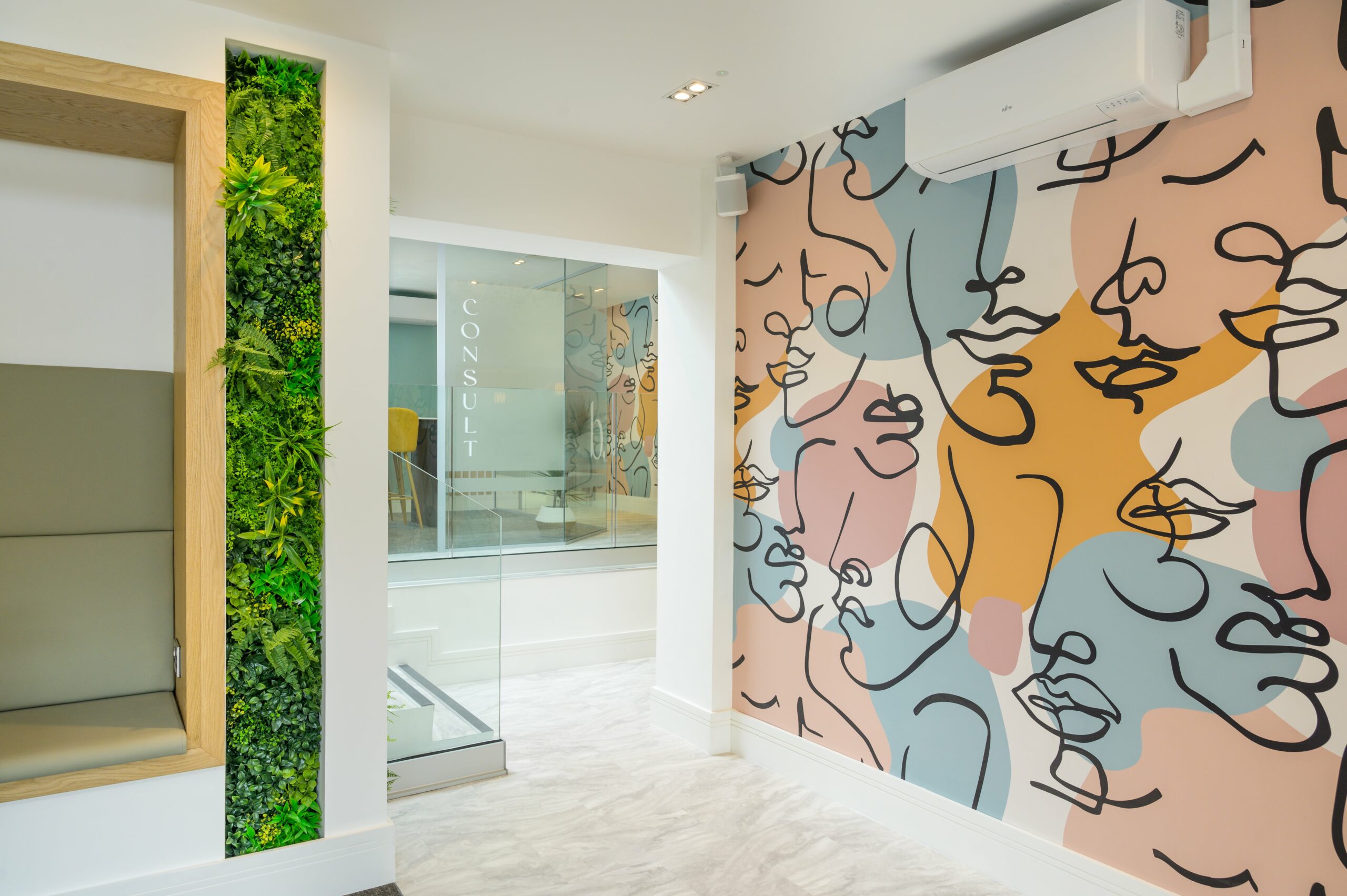 Other General Dentistry Treatments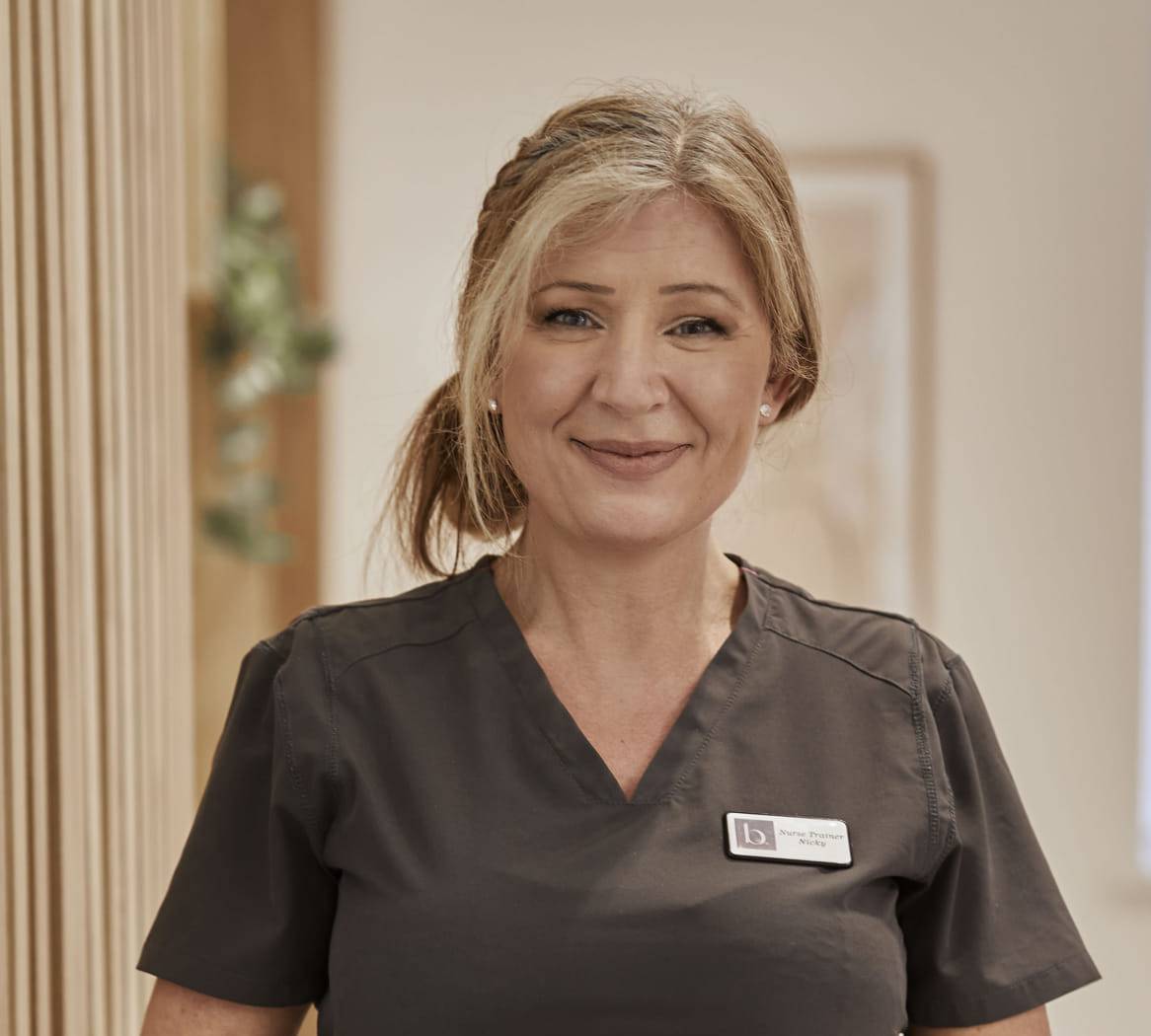 Dental Hygiene Appointment FAQs
What Happens At A Dental Hygienist Appointment?
During a dental hygienist appointment, your dentist will assess the general condition of your mouth, teeth and gums. They will be able to identify any issues early on, helping to maintain your overall oral health. The dentist will then complete a scale and polish. The scale removes excess tartar from the teeth, which is important in keeping your mouth healthy. Then, the polish is a gentle yet comprehensive clean of the teeth. Before the end of your appointment, your dentist will ask if you have been experiencing any problems and they will suggest changes to your oral hygiene routine.
How Long Is A Dental Hygienist Appointment?
A dental hygienist appointment usually lasts around 30 minutes, although this might be slightly shorter or longer depending on what needs to be done. The more often you go for a dental hygienist appointment, the shorter the appointments and the healthier your mouth will be. When you visit your hygienist every 6 months, you are significantly reducing the chance of developing serious oral health problems.
How Much Is A Dental Hygienist Appointment?
The price of a dental hygienist appointment can vary, so it is best to get in touch with us to discuss your oral health. Following this, we will be able to provide a more accurate price for your appointments. We offer interest-free payment plans, so no matter which treatments you have, it will be financially accessible.
How Often Do You Need A Dental Hygienist Appointment?
As mentioned, we would recommend that you have a dental hygienist appointment every six months. After your first visit, it might be advised that you have more regular appointments depending on potential risk levels. We can assure you that our dentists will offer you an honest evaluation of your health and advise on frequency of visits based on this.
What Are The Different Types of Dental Hygiene Treatments?
The main two dental hygiene treatments are the scale and polish. If your dentist identifies any non-hygiene related issues, you will be referred to your dentist. Although, we would suggest having your dental hygienist appointment on the same day as your checkup so that both hygiene and non-hygiene related issues can be addressed on the same day.
Meet the Beyond Dental Team
Beyond Dental
Ready To Get Started?
Contact the Beyond Dental Team Today!
Arrange a Consultation
Flexible payment options and easy to manage appointments