Beyond Dental
Subscription Plans
We believe that our subscription package is the best way to maintain your oral health and ensure you have a beautiful smile for many years to come. By joining our Beyond Dental subscription, you can help reduce the need for dental treatment and restorative works in the future.
Call Now To Subscribe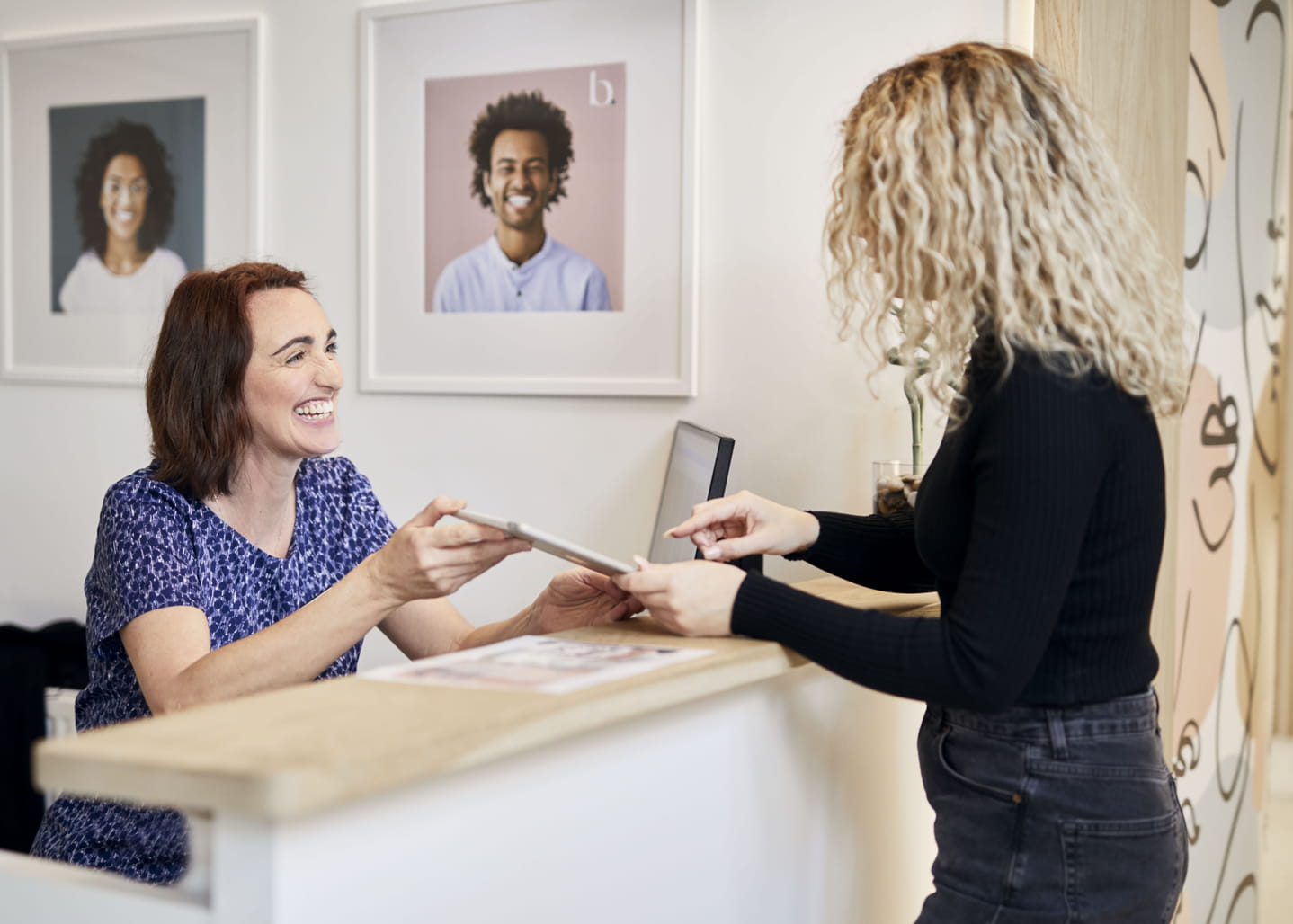 Highlights Of Our Subscription Plan
Free teeth whitening
Twice-yearly dental checkups and hygiene appointments
£10,000 dental trauma cover
10% off all treatment
All for just £25 per month!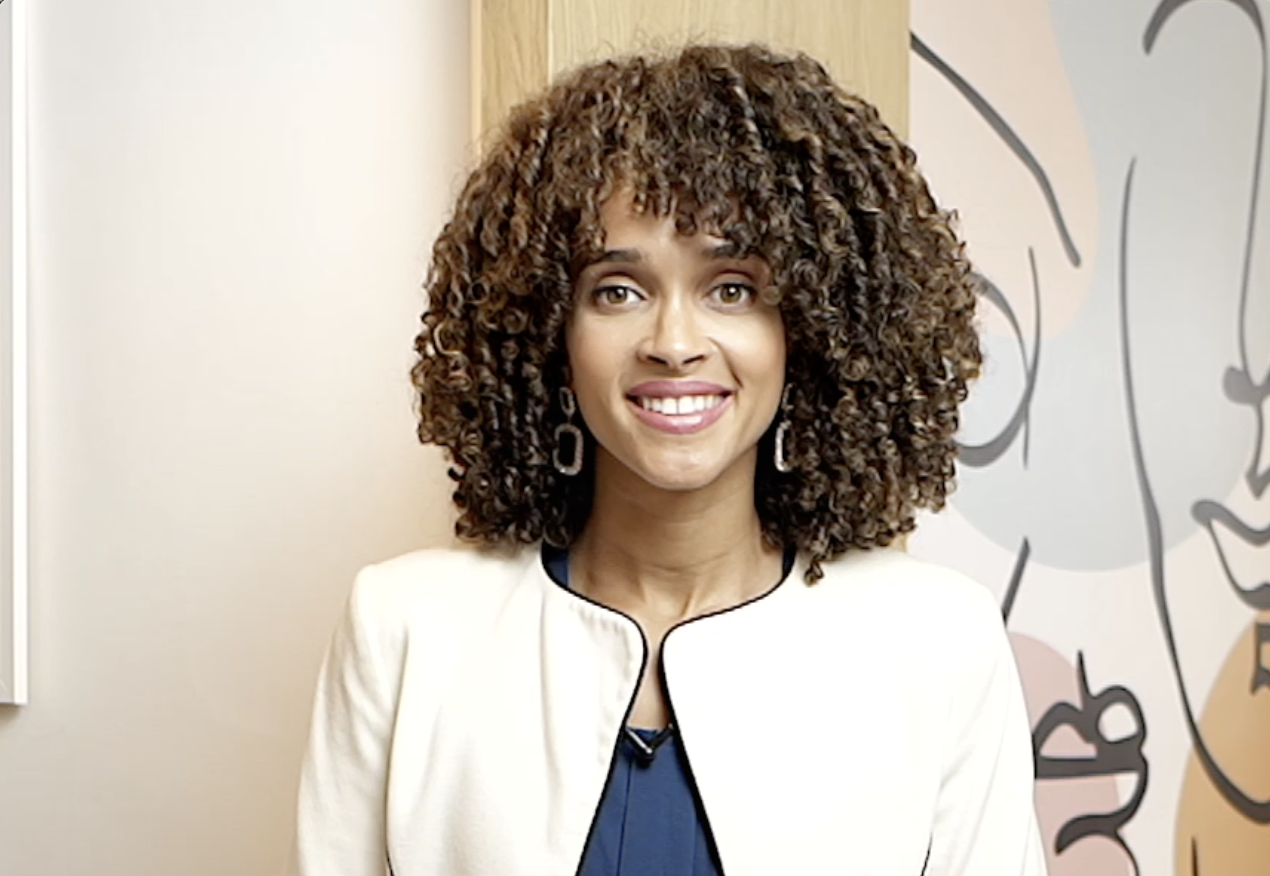 Everything Your Smile Needs
Our Subscription Packages
Our Beyond Dental subscription package is just £25 a month and with this, you get some great perks! With 2 annual check-ups and hygiene appointments per year, as well as a further 10% discount on treatments and FREE teeth whitening up to twice a year*, you're saving around £540 per year. We also provide insurance cover, which gives you £10,000 of dental trauma cover, plus Worldwide Dental Emergency Assistance and 12-month redundancy cover.
Just £25 per month
Get 2 dental check ups and hygiene appointments per year
10% discount on all treatments
FREE teeth whitening for life*
£10,000 of dental trauma cover
Click To Call And Book Now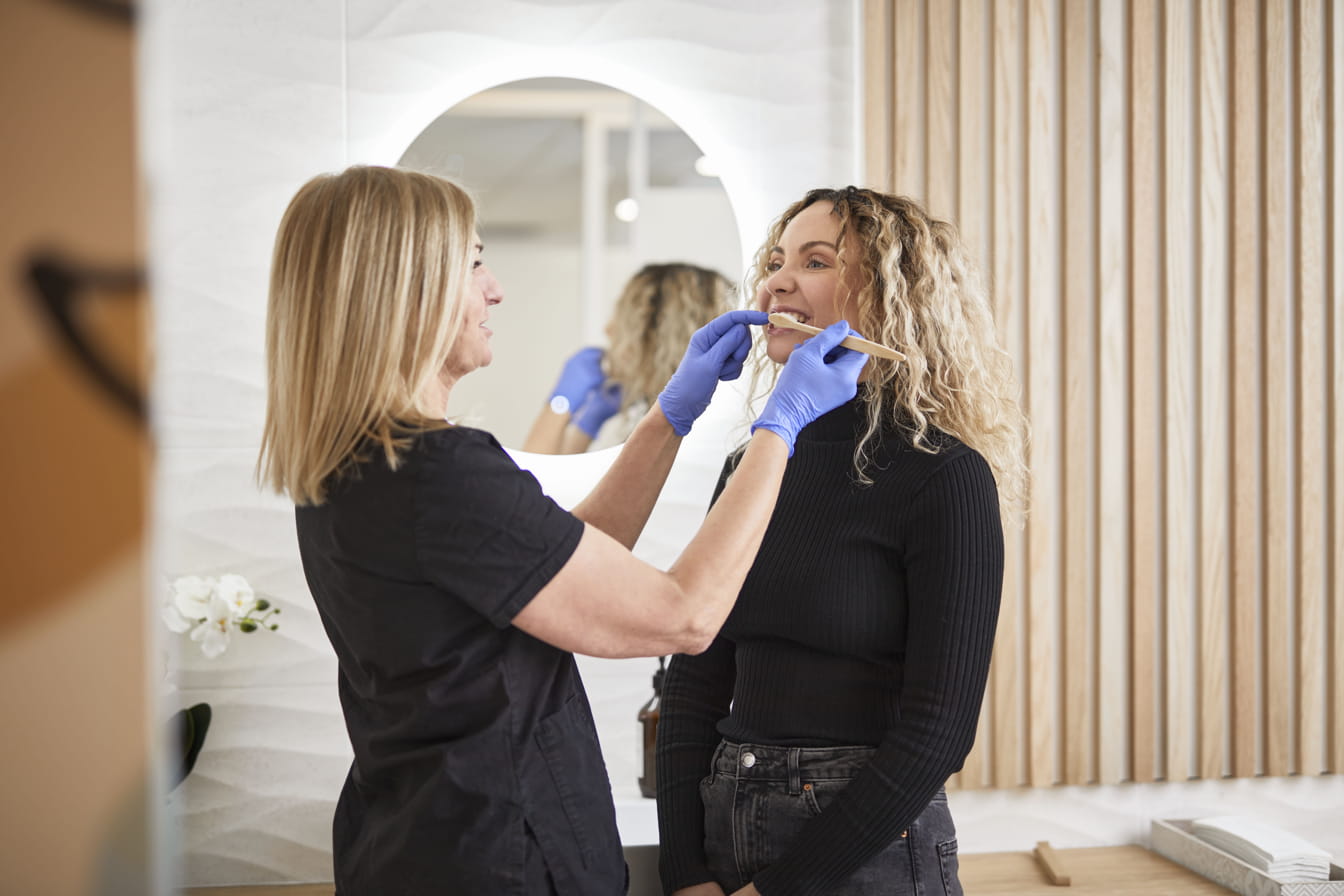 Don't Pay For Teeth Whitening
Complimentary Teeth Whitening For Plan Patients
Professional teeth whitening is free when you are a subscribed patient with us, so don't go elsewhere and pay for it! Getting that pearly white smile is something that a lot of people dream of and, whilst over-the-counter whitening treatments work to some extent, nothing beats professional teeth whitening treatment with long-lasting results.
You can have up to two Boutique teeth whitening treatments per year as part of your plan, or a £200 discount off the industry leading Enlighten.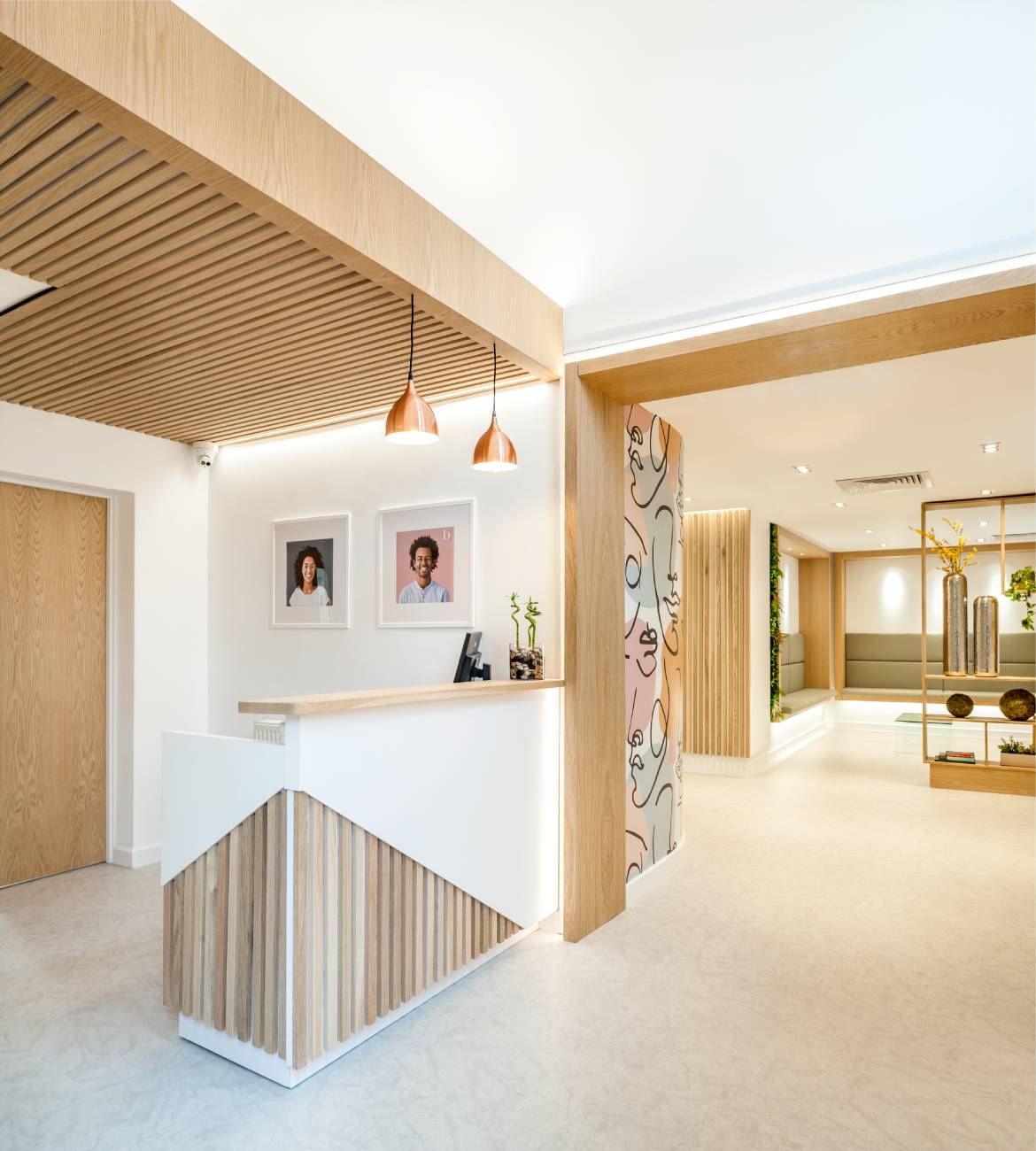 Affordable Quality Dental Care
Why Choose Beyond Dental
Here at Beyond Dental, we live by the belief that everyone should have access to quality dental care and treatments. We're invested in our patient's smiles and credit ourselves on offering the highest level of dental care and treatments in wonderful, state of the art facilities.
We're a private dental clinic and, as a result, this means that our pricing is a little different to that of your typical NHS dentist, but this is all for good reason. Our dentists are amongst the best in the industry and we use the latest and most advanced dental technology to give you the smile of your dreams. As well as this, you get to enjoy your treatment in our luxury facilities, book appointments for a time and date to suit you and even have virtual appointments so you don't need to come into the clinic.
Call To Arrange Subscription
I found beyond dental to be very welcoming. They explained all treatments clearly. And made me feel at ease. Being a nervous patient. I would recommend this dental practice
Wow! Fabulous dentist! Just registered myself and my two children after reading reviews. Went for our new patient check today. We're all nervous patients and have avoided the denist too long but the AMAZING team put us all at ease! The surgery, ethos and service are outstanding.
Calm environment and the receptionist is friendly. She sits with you to go through your introduction and asks if you have any concerns or worries. Dentist is very informative including showing you a 3D scan of your mouth. There is a screen on the ceiling so you can watch TV to distract you. It's not often you can say going to the dentist is a pleasant experience, but this really is.
What a fabulous dentists! Such a relaxing atmosphere and the staff are all so friendly. I especially love the brush stop where I brushed my teeth before I went in to see the dentist. As a busy mum of 3 this is such a handy thing to have and something I've never seen before. Now I've found Beyond Dental I wouldn't go anywhere else.
What an absolute gem this place is! They have made this the most enjoyable visit to a dentist I've ever experienced. From the "brush stop" which is gorgeous and lets you brush your teeth before your appointment, to the beautiful green walls it is something to experience. I've never been excited to go back to the dentist before, but I am now!
What an absolutely stunning dental practice! It's such a nice and refreshing change from the old style dental visit! The whole team was friendly and helpful from the second I contacted them. I will never be going to another dentist! Who ever came up with the idea to have a station to brush your teeth before you appointment needs a raise, so helpful when I've come straight from the office!
View Our Price List
If you're thinking about joining us you might be wondering what the cost of our various treatments are.
Click Here For Price List