Redefining Your Visit To The Dentist
Revolutionary Cosmetic & Private Dentists
What our patients think
1,300 reviews from satisfied customers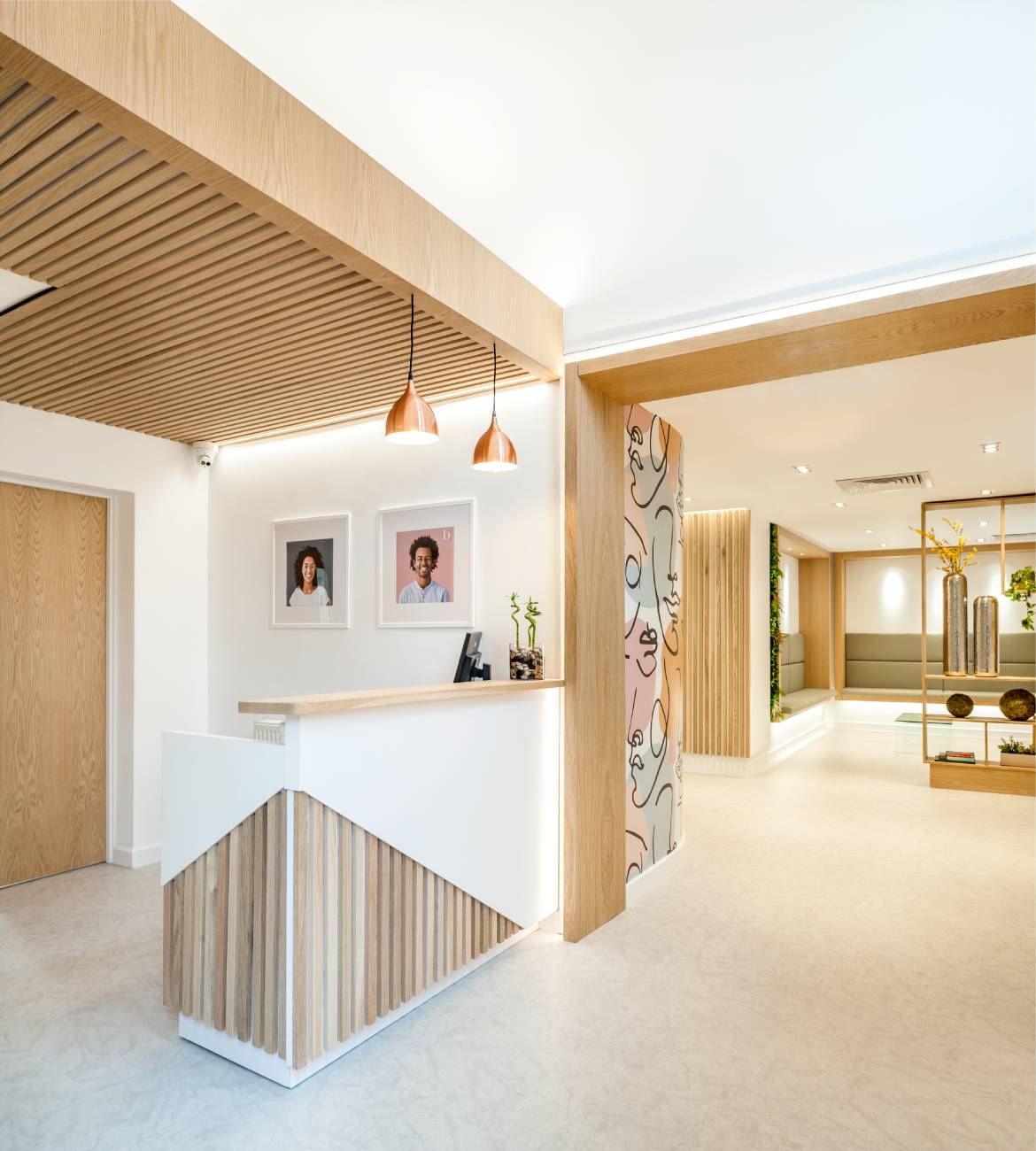 Dentistry As It Should Be
Revolutionary Private Dentist
Hello! We're Beyond Dental and we're here to redefine your visit to the dentist! We couldn't be further from your typical dental practice. Once you've had the Beyond Dental experience, you'll see just how relaxed, comfortable and convenient a trip to the dentist can be.

Over the years, we've listened to thousands of suggestions from our patients and we mean it when we say we've listened to each and every one. From these suggestions, we've created the ultimate dental experience, combining the latest state-of-the-art technology with outstanding first class patient experience.
Book Your Appointment Today!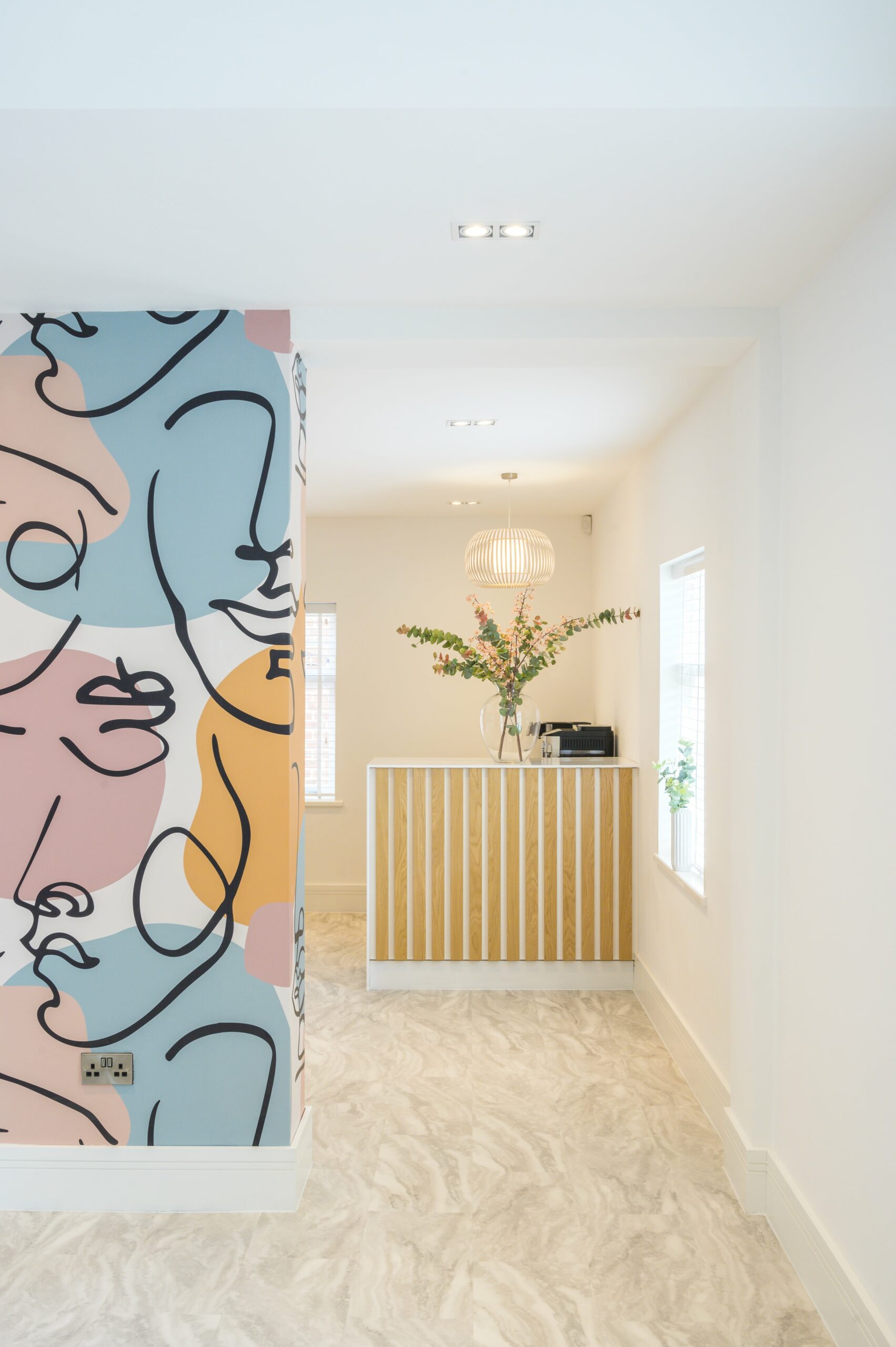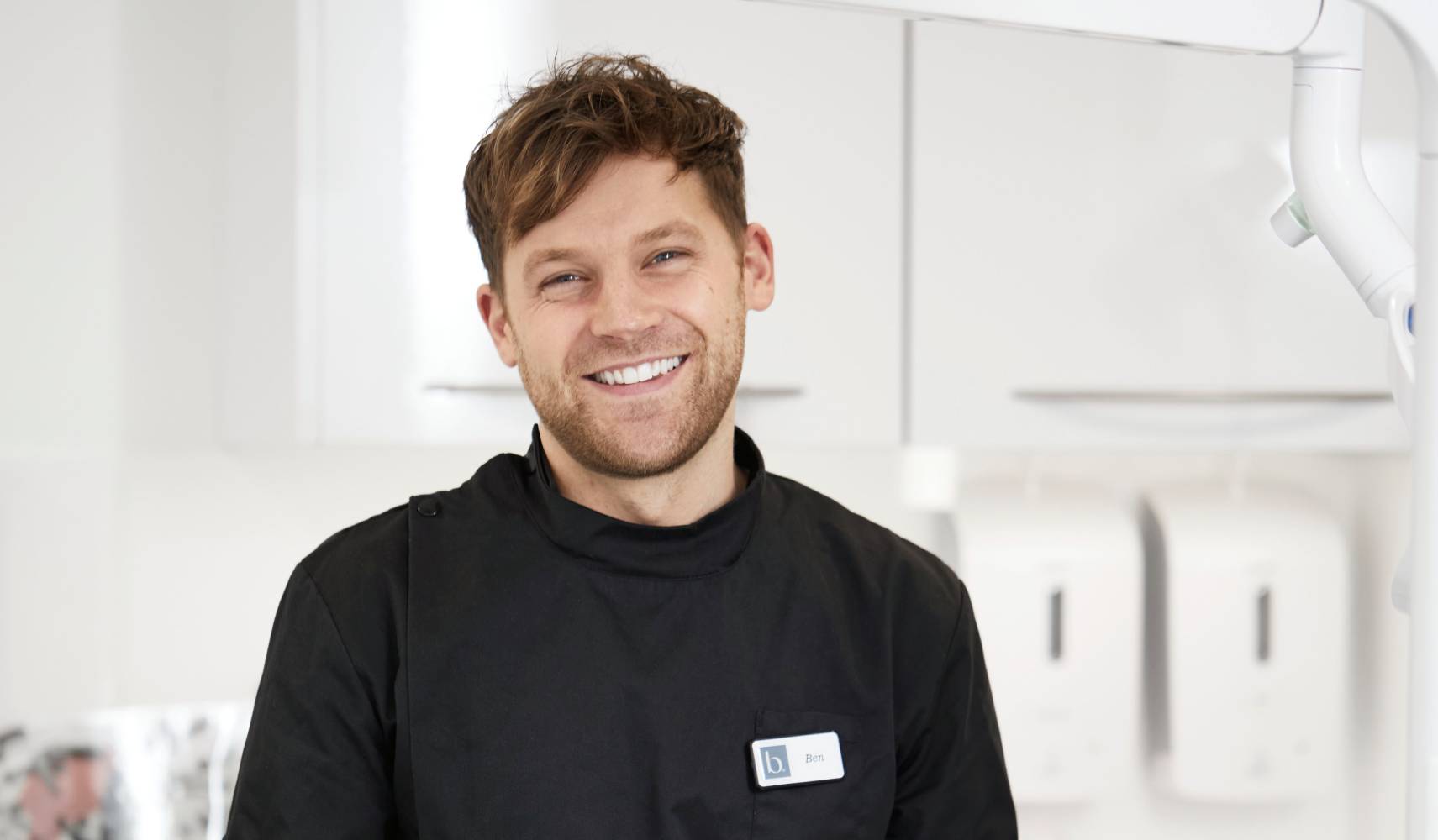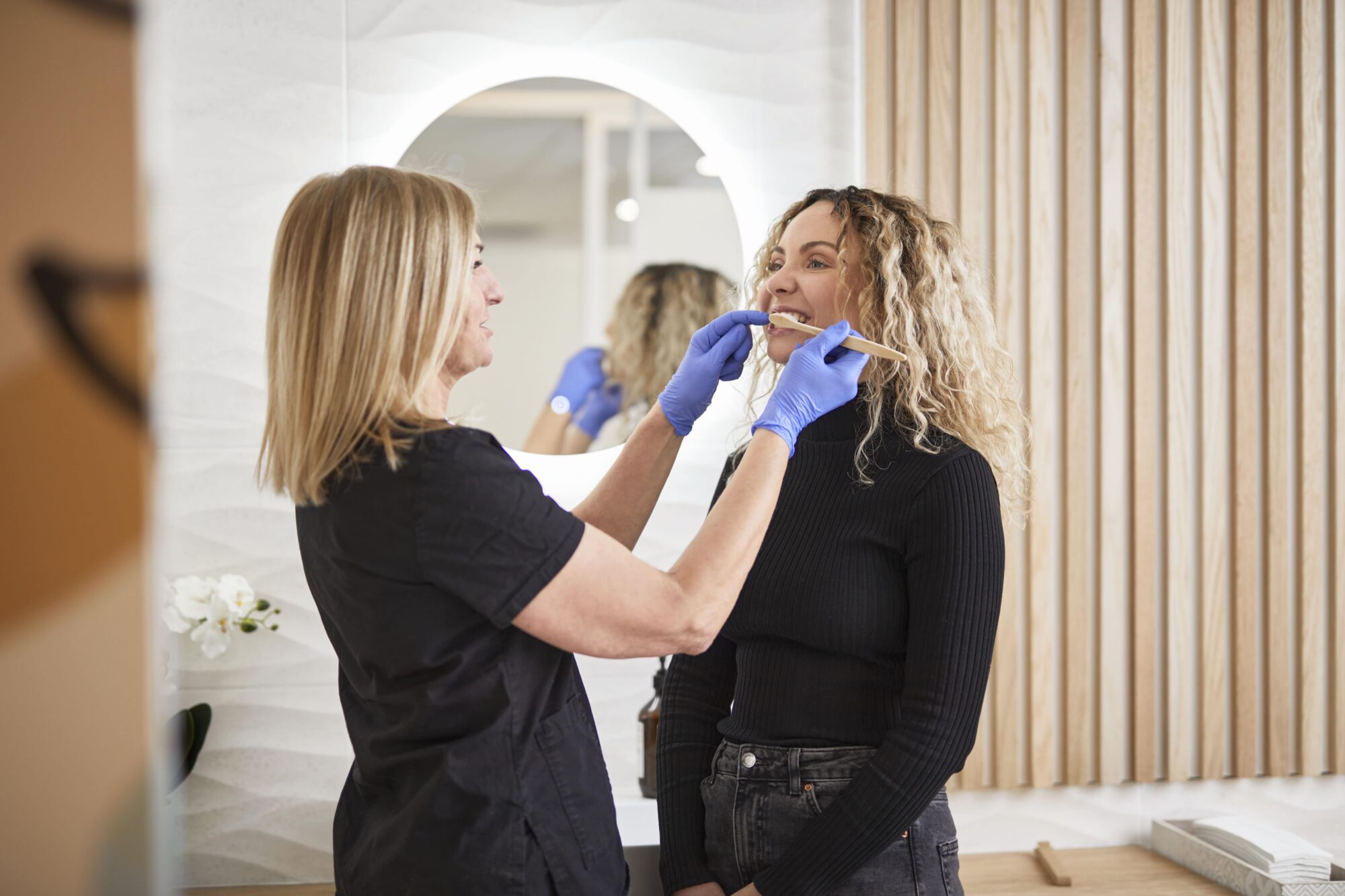 Putting Smiles On Our Patient's Faces
I found beyond dental to be very welcoming. They explained all treatments clearly. And made me feel at ease. Being a nervous patient. I would recommend this dental practice
Wow! Fabulous dentist! Just registered myself and my two children after reading reviews. Went for our new patient check today. We're all nervous patients and have avoided the denist too long but the AMAZING team put us all at ease! The surgery, ethos and service are outstanding.
Calm environment and the receptionist is friendly. She sits with you to go through your introduction and asks if you have any concerns or worries. Dentist is very informative including showing you a 3D scan of your mouth. There is a screen on the ceiling so you can watch TV to distract you. It's not often you can say going to the dentist is a pleasant experience, but this really is.
What a fabulous dentists! Such a relaxing atmosphere and the staff are all so friendly. I especially love the brush stop where I brushed my teeth before I went in to see the dentist. As a busy mum of 3 this is such a handy thing to have and something I've never seen before. Now I've found Beyond Dental I wouldn't go anywhere else.
What an absolute gem this place is! They have made this the most enjoyable visit to a dentist I've ever experienced. From the "brush stop" which is gorgeous and lets you brush your teeth before your appointment, to the beautiful green walls it is something to experience. I've never been excited to go back to the dentist before, but I am now!
What an absolutely stunning dental practice! It's such a nice and refreshing change from the old style dental visit! The whole team was friendly and helpful from the second I contacted them. I will never be going to another dentist! Who ever came up with the idea to have a station to brush your teeth before you appointment needs a raise, so helpful when I've come straight from the office!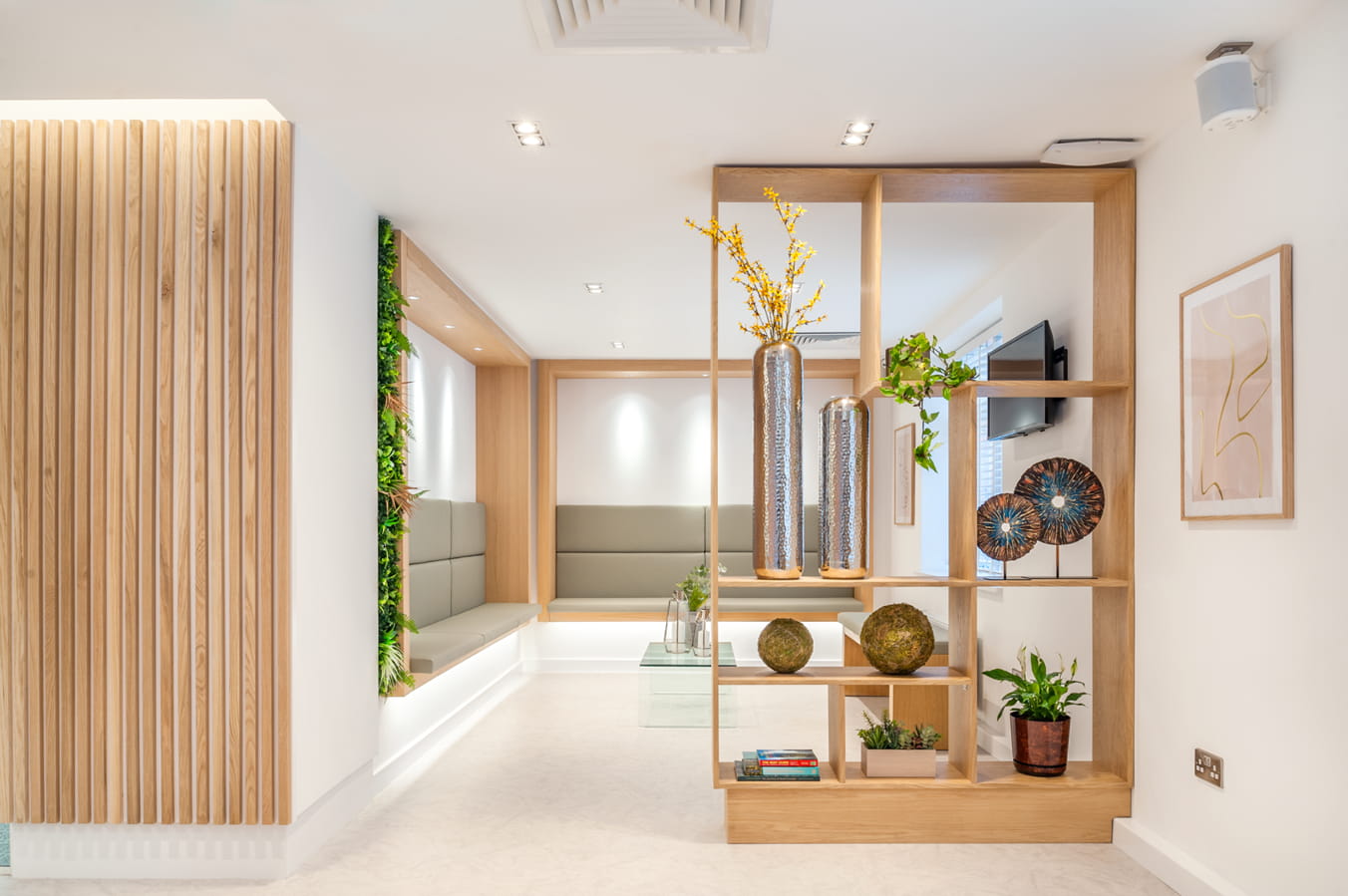 Redefining Your Visit To The Dentist
Why We Are A Private Dentist
Rather than spending much longer telling you how great we are, let's show you why we are so great.
The best dental team out there.
Simple online bookings.
State of the art technology.
A place to brush your teeth before you see the dentist.
No noisy drills.
Instant online consultations.
Monthly treatment plans.
Facial aesthetics.
Need we go on? Simply put, we are a private dentist so that we can focus on you. Our state-of-the-art clinics provide a unique dental experience and, with this, comes our dedication to giving you a modern, private dentist experience where your smile matters. We are proud to practice preventative dentistry where we get ahead of small dental problems before they become big ones, keeping pain to a minimum for both you and your wallet.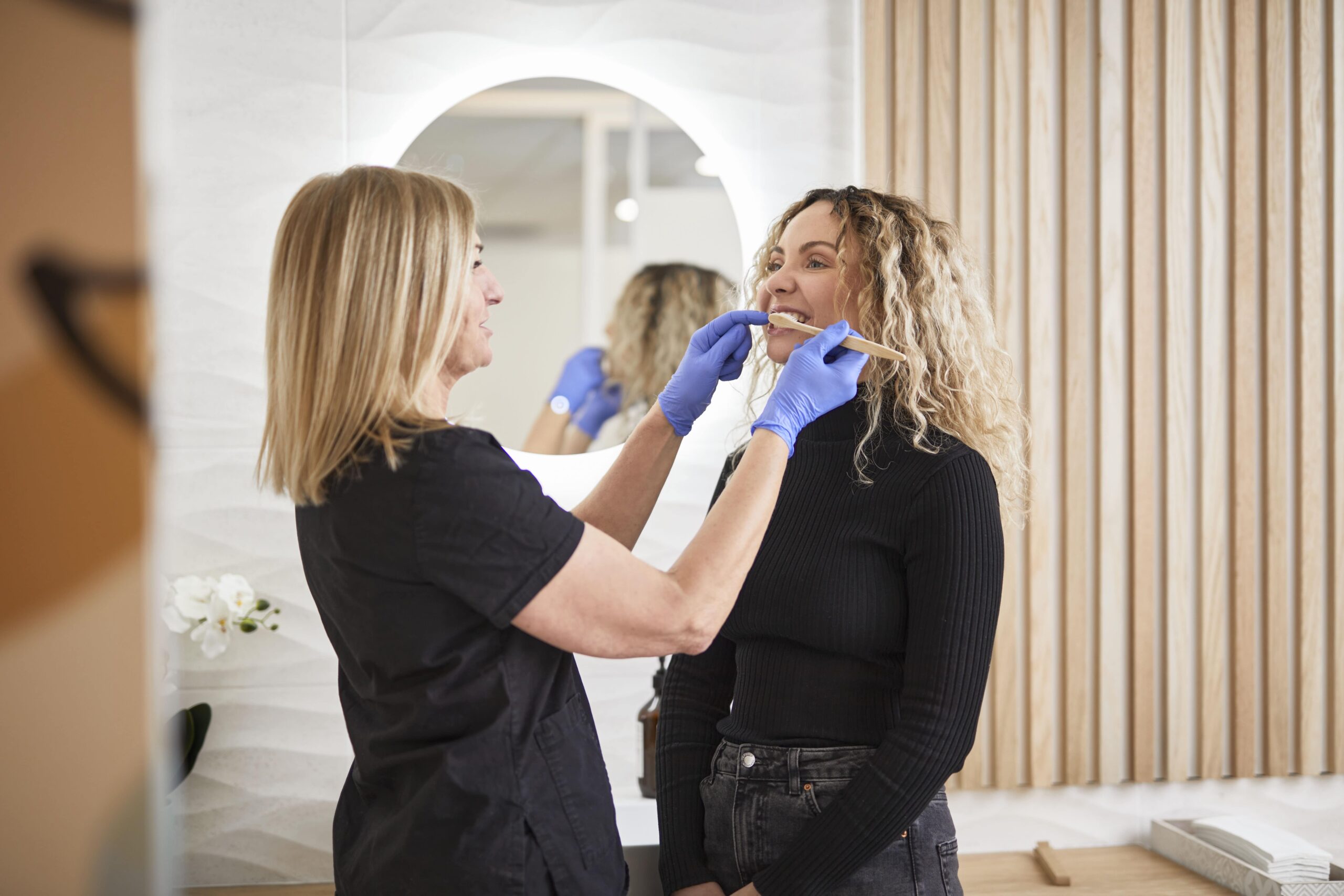 Keeping Our Patients Smiling
Free Teeth Whitening

Our patients like their teeth to not only feel great but look great too! This is why we offer complimentary teeth whitening to all of our registered Beyond Dental patients who join our subscription plan.
As a subscribed private dental patient, next time you visit us for a checkup or hygiene appointment, request a teeth whitening treatment at the same time for no extra cost*.
*Patients need to be subscribed to access this benefit
More About Our Subscription Plans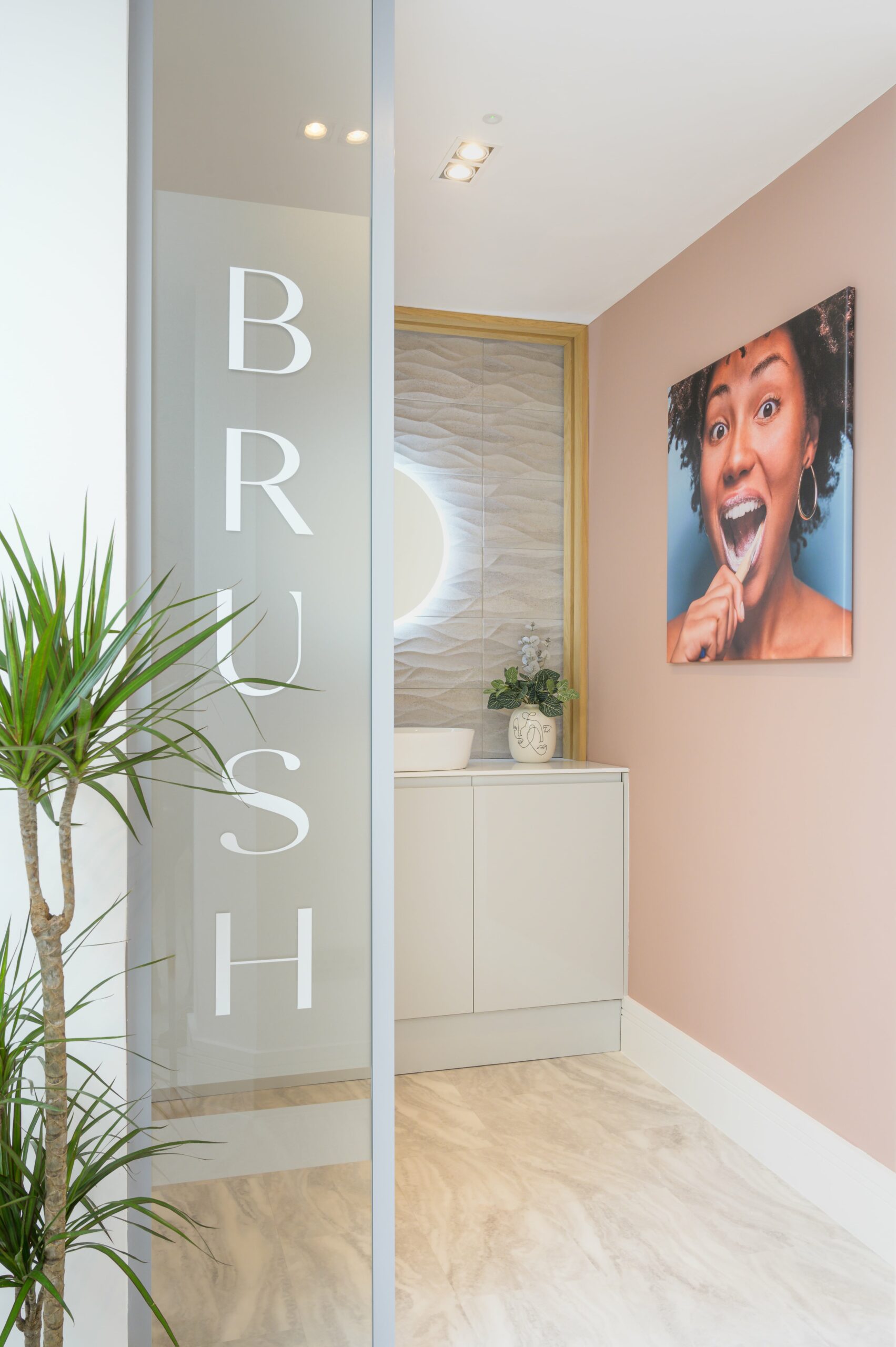 Freshen Up Before Your Appointment
Dedicated Brush Stop
We all know how important it is to brush your teeth before coming to see the dentist, but sometimes life can get in the way, meaning you don't have a chance to freshen up before your appointment. At Beyond Dental, we have dedicated Brush Stops with complimentary toothbrushes and toothpaste so you can brush up before you see the dentist. We've also got some amazing luxury toiletries for you to use, including Aesop hand soap.
Find The Right Treatment For You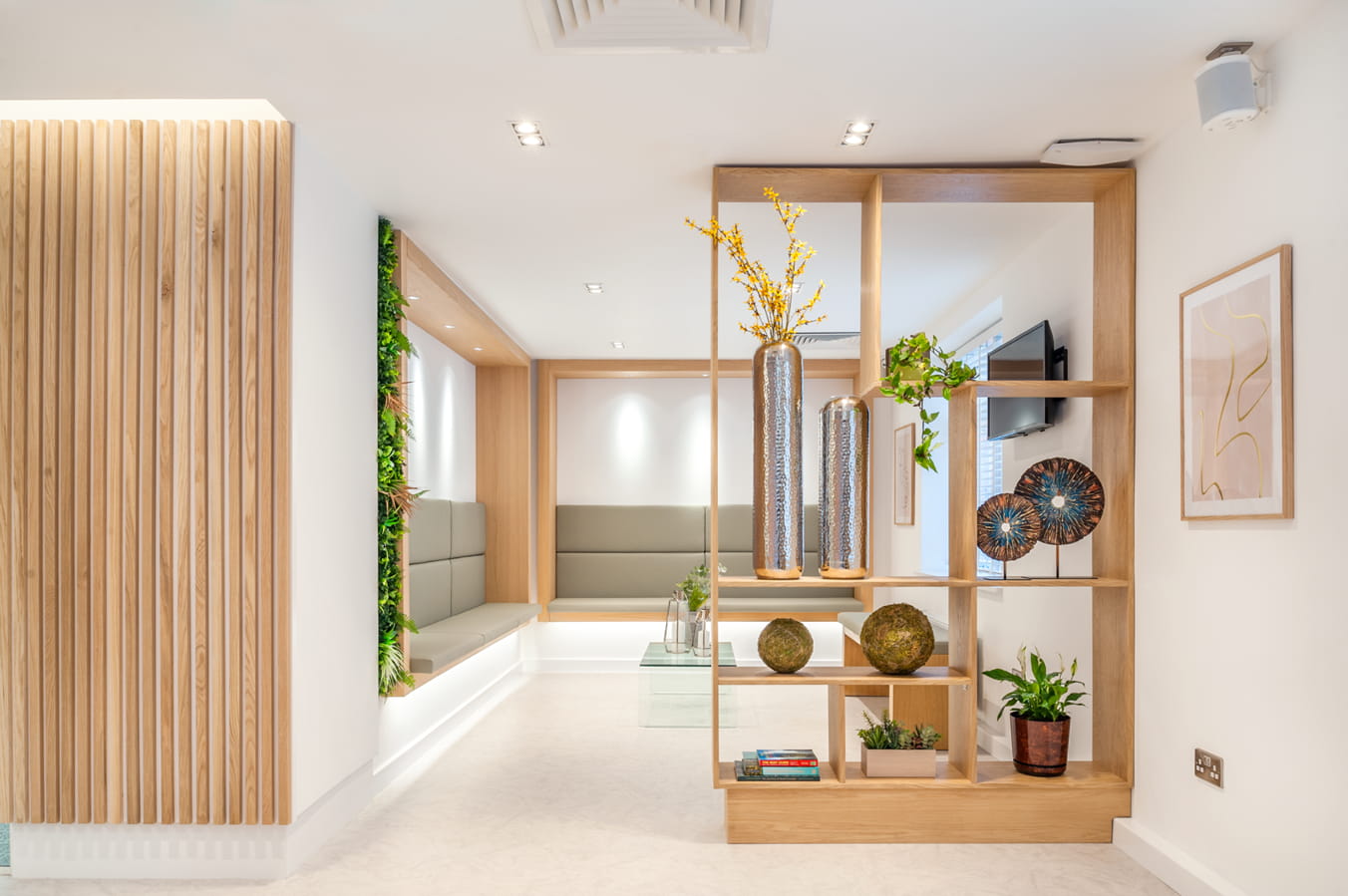 Leamington Spa – Reception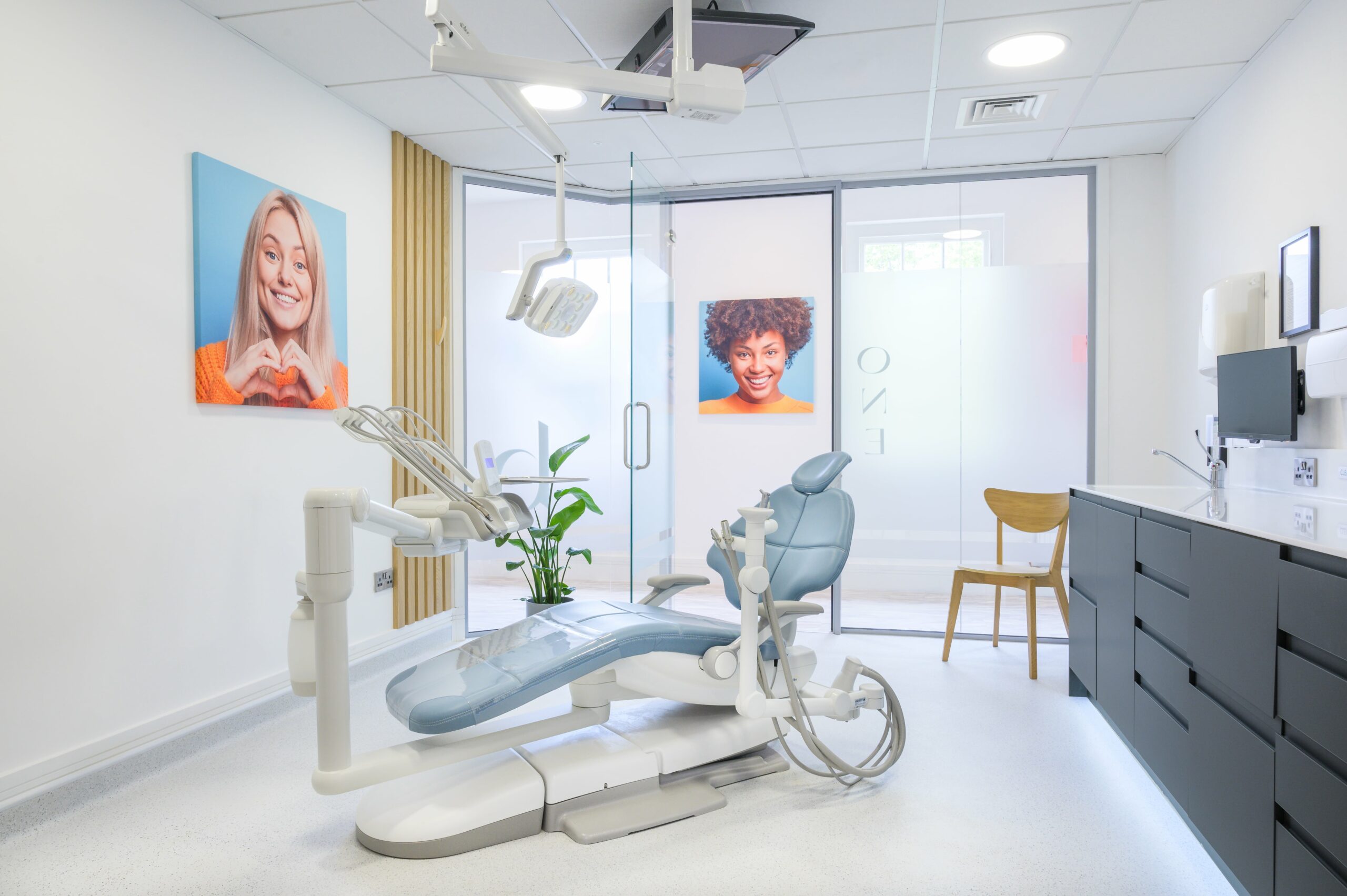 Solihull – Dental surgery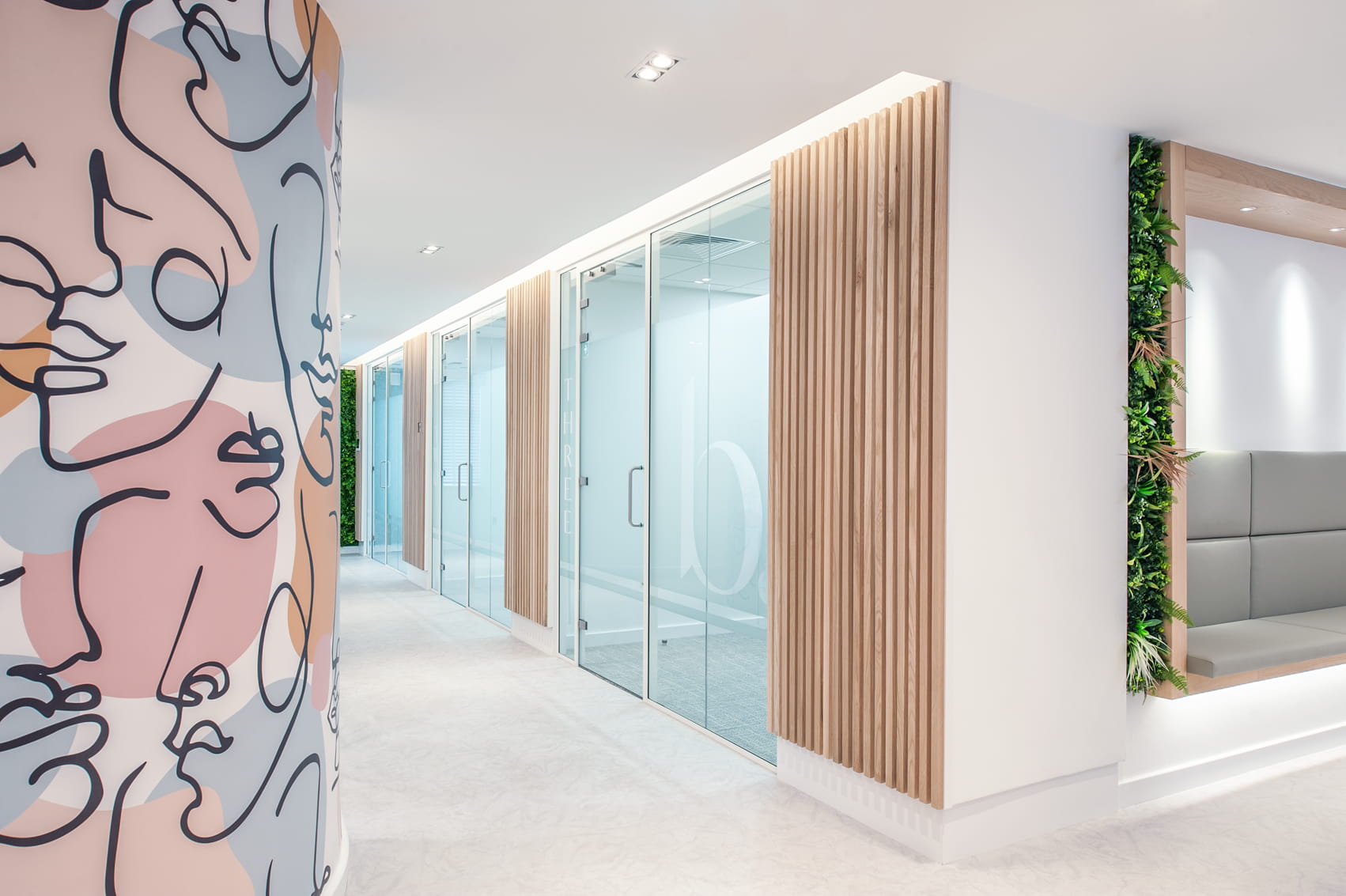 Leamington Spa – Dental Surgeries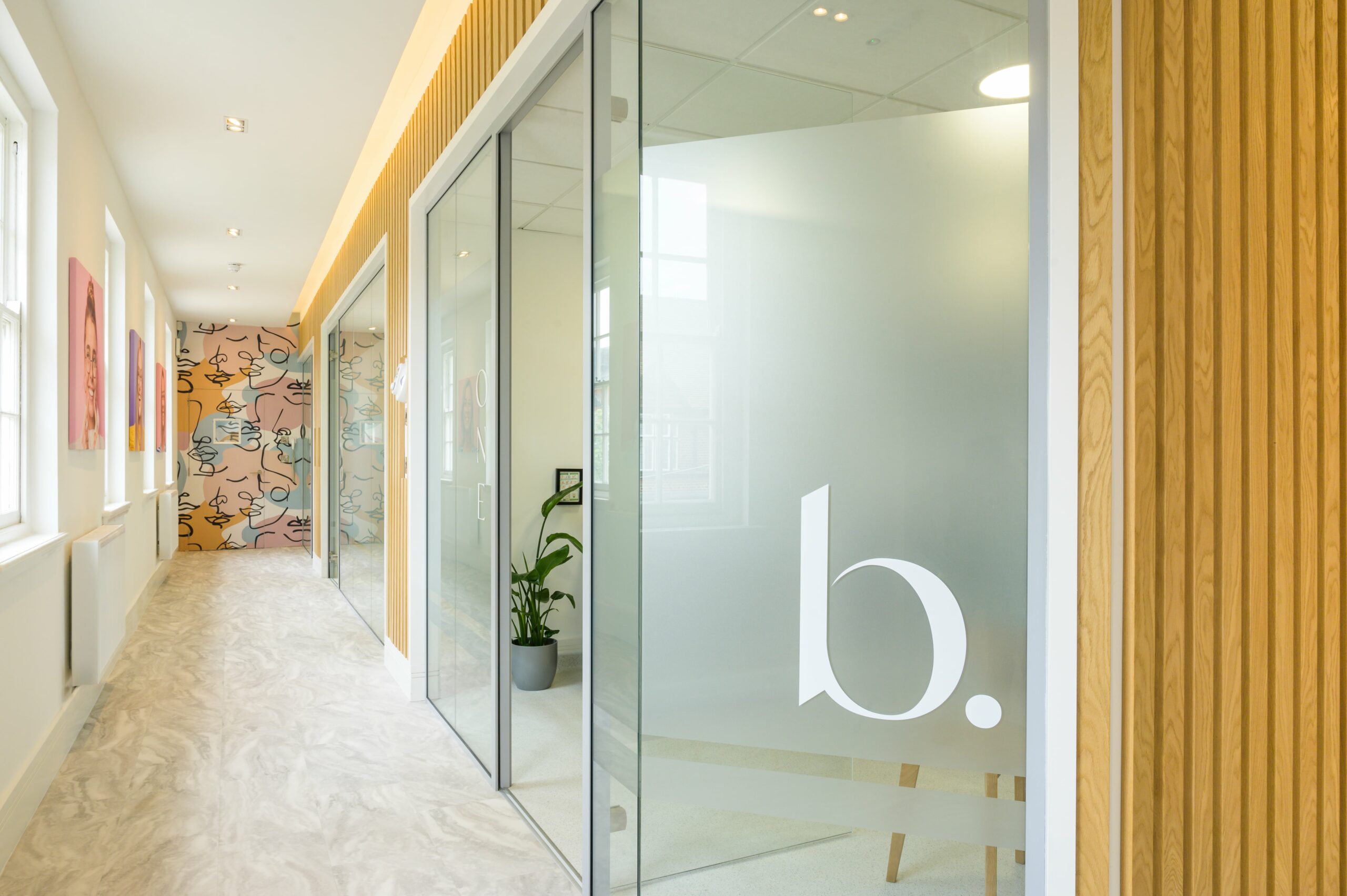 Milton Keynes – Reception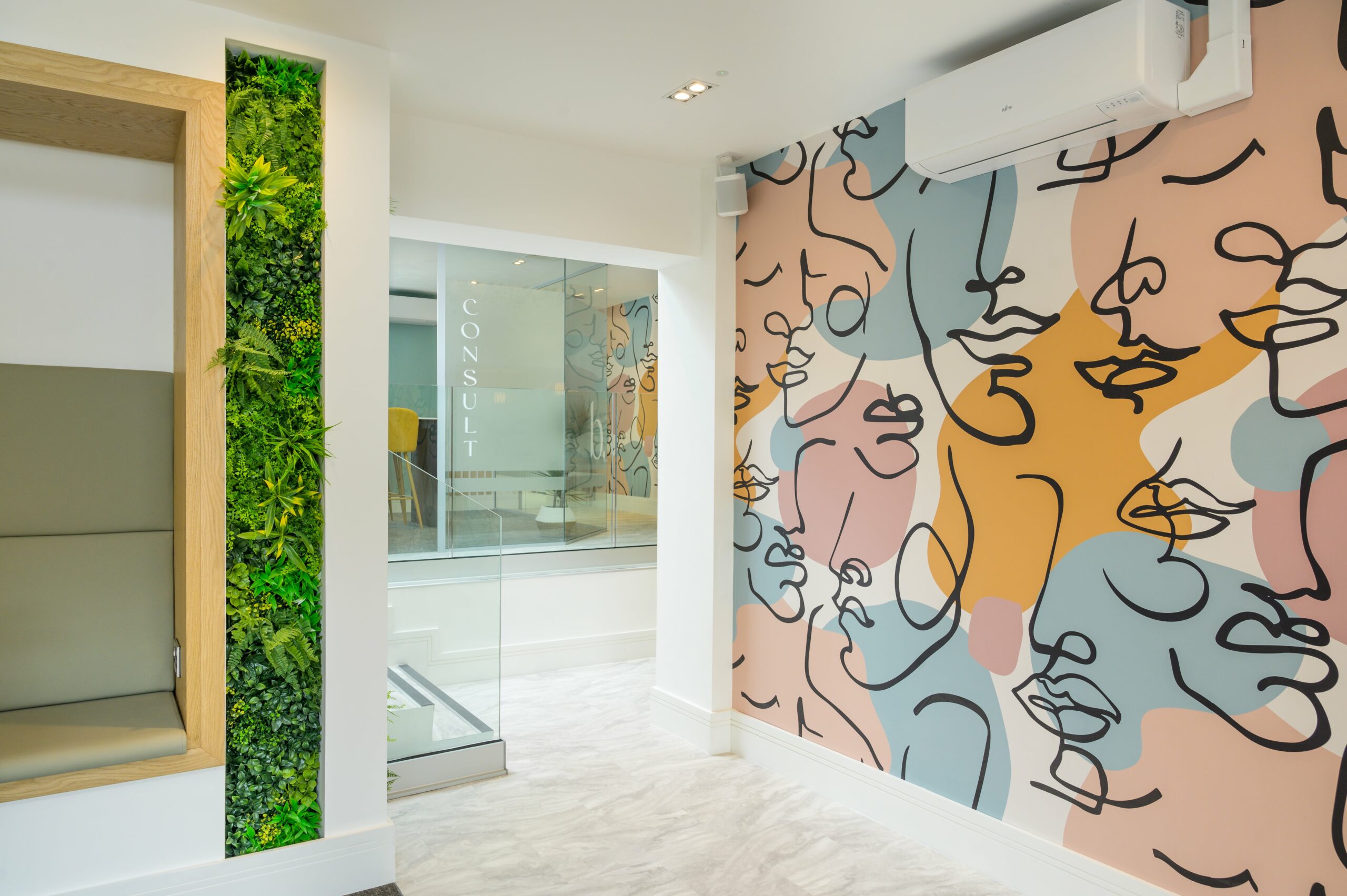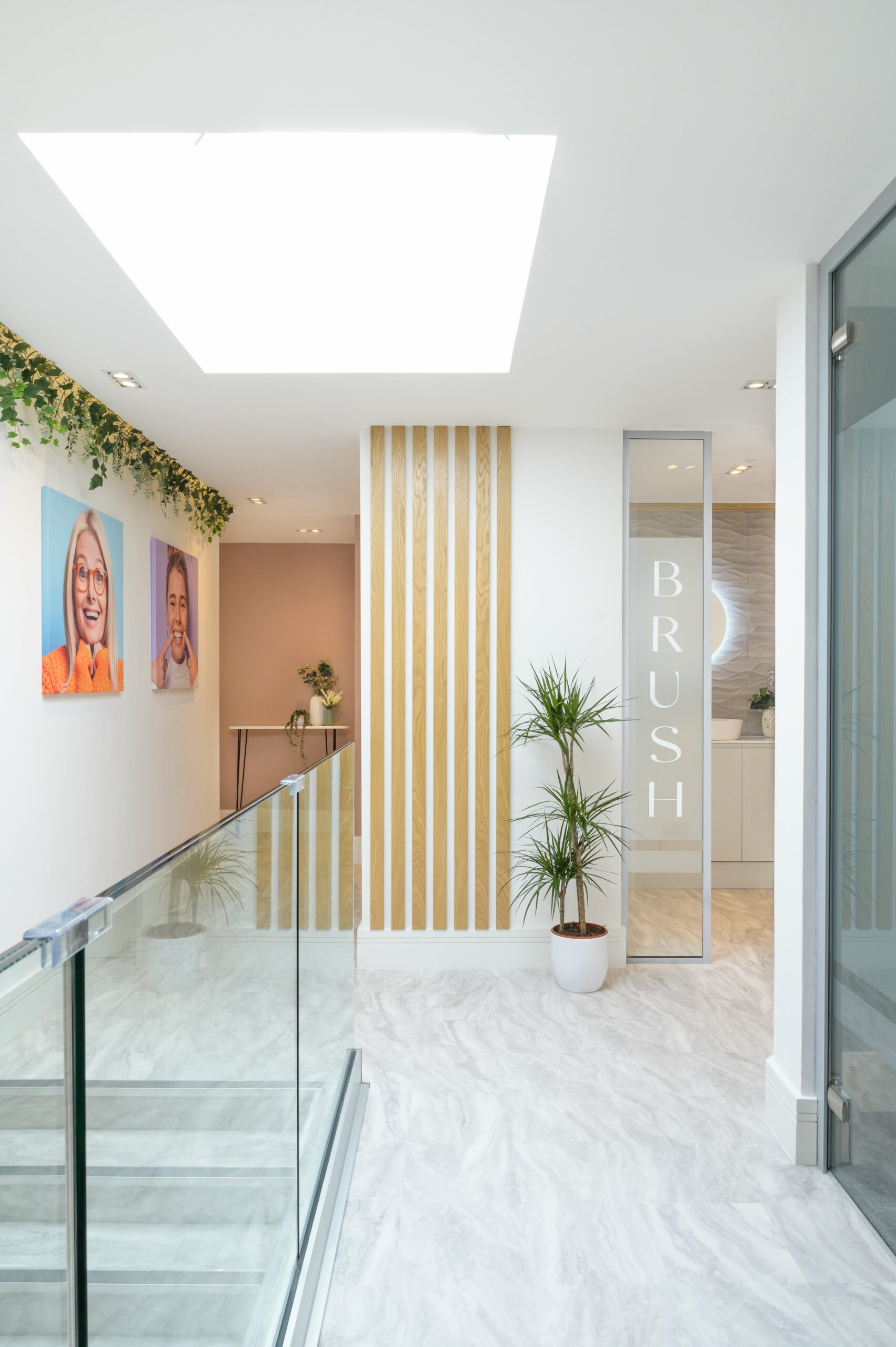 Dentistry With A Difference
Private Dentistry The Right Way
At Beyond Dental, we are doing our best to do dentistry differently. From your initial consultation right through to your treatment and aftercare, we're sure that you'll have a private dentist experience like no other with us here at Beyond Dental. We are passionate about your teeth and, with our new approach to dentistry, we're sure that you can be too. So, let us show you what a private dentist visit should be, the Beyond Dental way!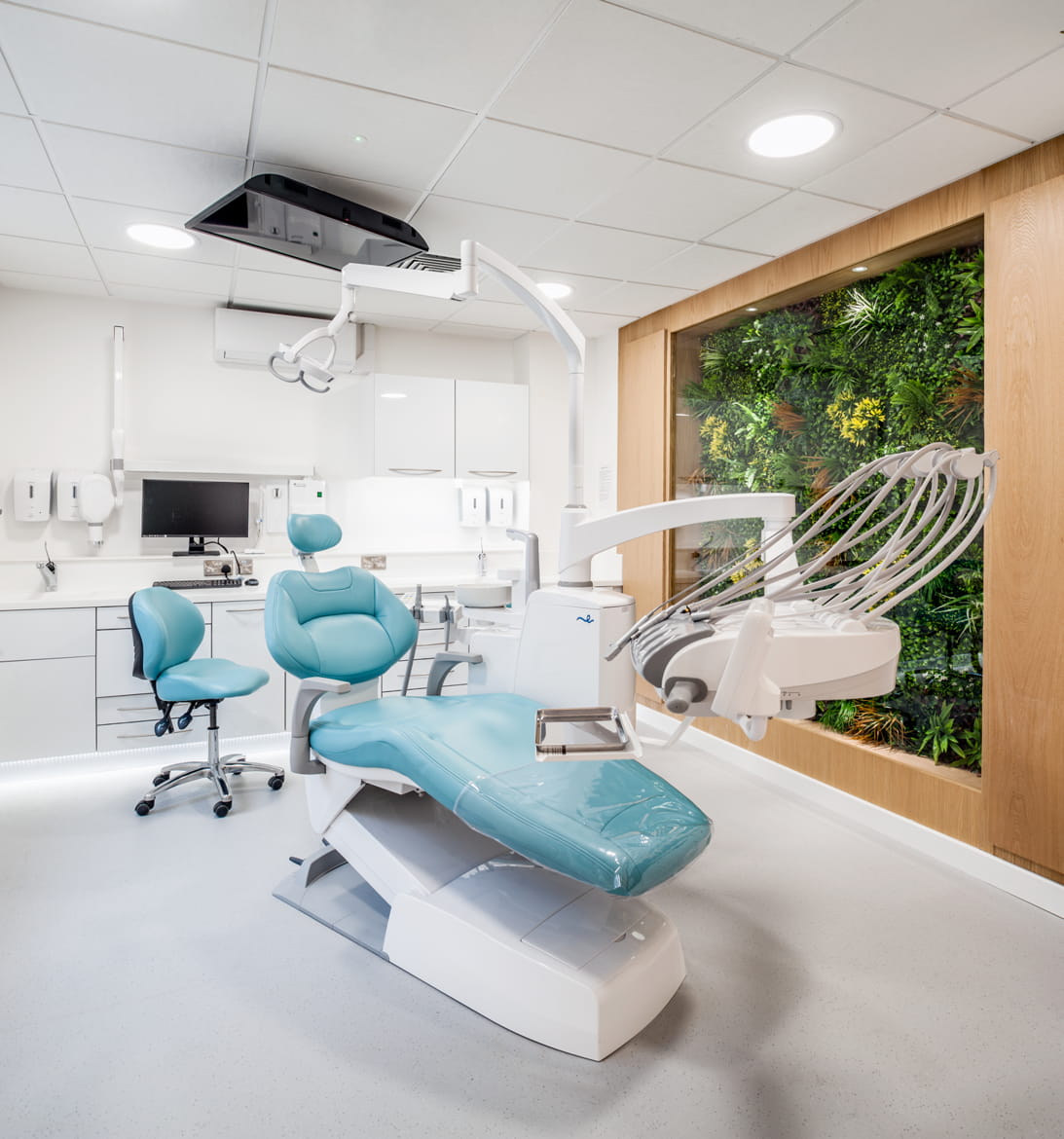 Focus On Treatment and Care
The Best Private Dentist Experience
As a private dentist, you can avoid lengthy appointment wait times and we can provide you with monthly plans that cover everything you need. This includes general, cosmetic and aesthetic treatments, with the flexibility to choose what treatments suit you and when. We take time to get to know you, so our wonderful team can suggest the best treatment plans for you and your lifestyle.

But, we are so much more than just a private dentist. Not only do our private dentist practices give you the best dental experience, but they are home to Beyond Skin - our aesthetic clinics - where we look after not just your teeth, but the rest of your body, too! The combination of these two areas means that we can offer you plans which include regular teeth whitening and other cosmetic treatments, as well as regular botox and filler procedures, all in one easy to manage pay-monthly plan.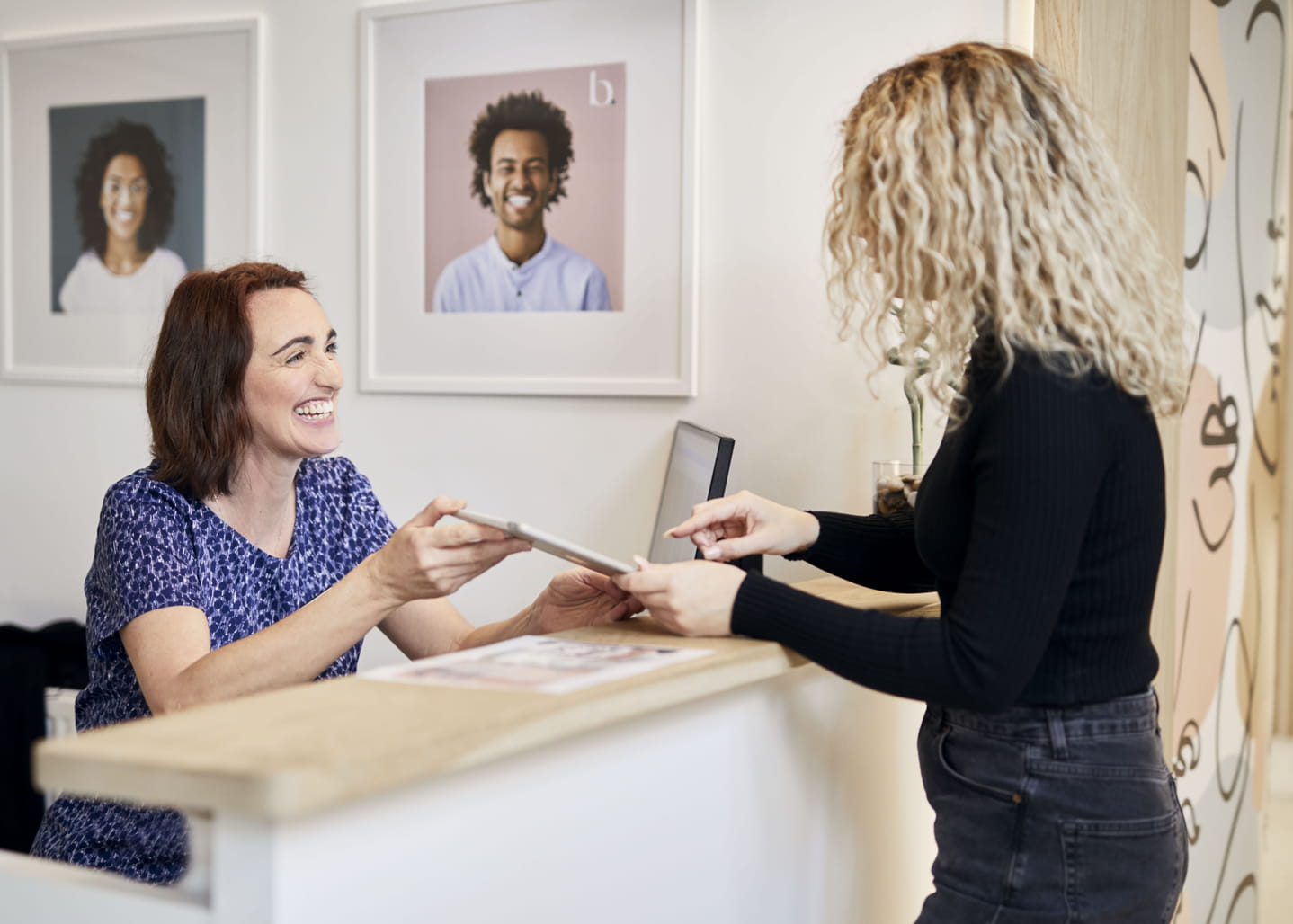 Save With Our Subscriptions
Stress-Free Dental Plans
We like to keep things simple here at Beyond Dental, which is why we only have one subscription that makes it really easy for you. As well as covering your essential dentistry throughout the year, our private dentist subscriptions include teeth whitening whenever you need it, so your teeth both look and feel great!
Find Out More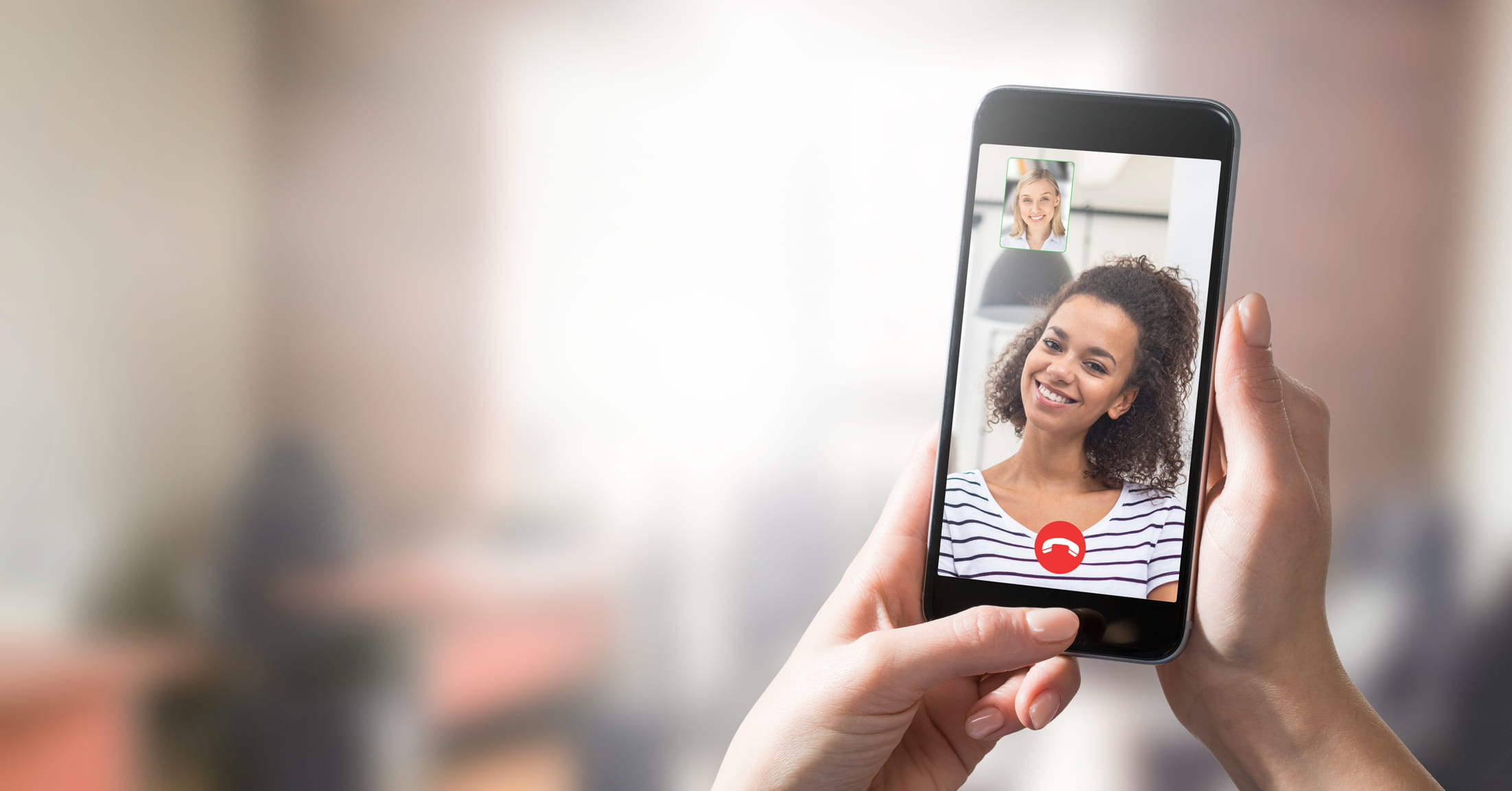 Arrange Your Virtual Consultation Today
Game-Changing Virtual Appointments
Speak to one of our experts from the comfort of your own home and find out which treatment might be right for you before you come and see us. There is no cost and you can ask as many questions as you like, we've got time to talk.
Book Your Virtual Consulation!
Let's Get Your Beyond Dental Journey Started
Experience Dentistry The Right Way
Heard everything you need to? Great! Let's get your Beyond Dental journey started today! 
Book Your Appointment Today!