Look After Your Smile
Endodontic Treatment
We are one of the leading dental groups in endodontic treatments, helping to save and restore teeth with damaged pulp without having to fully remove them. You can keep your wonderful smile whilst also making sure all your teeth are as healthy as can be. Also, with our manageable flexible payment plans, you don't need to worry about big one-off payments. Sounds good? Let's find out more…
Book your appointment today
Putting Smiles on our Patient's Faces
I found beyond dental to be very welcoming. They explained all treatments clearly. And made me feel at ease. Being a nervous patient. I would recommend this dental practice
Wow! Fabulous dentist! Just registered myself and my two children after reading reviews. Went for our new patient check today. We're all nervous patients and have avoided the denist too long but the AMAZING team put us all at ease! The surgery, ethos and service are outstanding.
Calm environment and the receptionist is friendly. She sits with you to go through your introduction and asks if you have any concerns or worries. Dentist is very informative including showing you a 3D scan of your mouth. There is a screen on the ceiling so you can watch TV to distract you. It's not often you can say going to the dentist is a pleasant experience, but this really is.
What a fabulous dentists! Such a relaxing atmosphere and the staff are all so friendly. I especially love the brush stop where I brushed my teeth before I went in to see the dentist. As a busy mum of 3 this is such a handy thing to have and something I've never seen before. Now I've found Beyond Dental I wouldn't go anywhere else.
What an absolute gem this place is! They have made this the most enjoyable visit to a dentist I've ever experienced. From the "brush stop" which is gorgeous and lets you brush your teeth before your appointment, to the beautiful green walls it is something to experience. I've never been excited to go back to the dentist before, but I am now!
What Exactly Is Endodontic Treatment?
Endodontic treatment, more commonly referred to as root canal treatment, is a procedure used to save teeth containing damaged pulp, without having to remove them completely. Firstly, your dentist will remove the pulp from the tooth and clean the area, before filling the tooth and finishing the procedure with a dental crown.
Now, many people are concerned about pain during endodontic treatment and we get it, the explanation doesn't lend itself to nice thoughts! However, the procedure is always carried out under local anaesthetic so you won't feel a thing. At Beyond Dental, we do everything possible to make you feel comfortable and our team is with you every step of the way to relieve any stress and to help you relax.
Sensitivity and tenderness are to be expected for a few days after the treatment then after this, you can continue with your regular oral hygiene routine, as the procedure enables the tooth to function like a normal tooth would.
How Do I Know If I Need Endodontic Treatment?
If you're experiencing pain, sensitivity, discolouration of the tooth or tenderness, it's time to give us a call, as you may need endodontic treatment. Although, not everyone experiences these symptoms when they are in need of endodontic treatment, so keeping up with your regular dental checkups is important. After all, visiting our luxurious clinic a few times a year isn't exactly a chore!
The pulp in the tooth can become infected for a number of reasons, from the wearing of enamel to deep decay, broken teeth or severe gum disease. Our team are experts in identifying issues early on, so endodontic treatment can be used to save the tooth rather than having to remove it completely.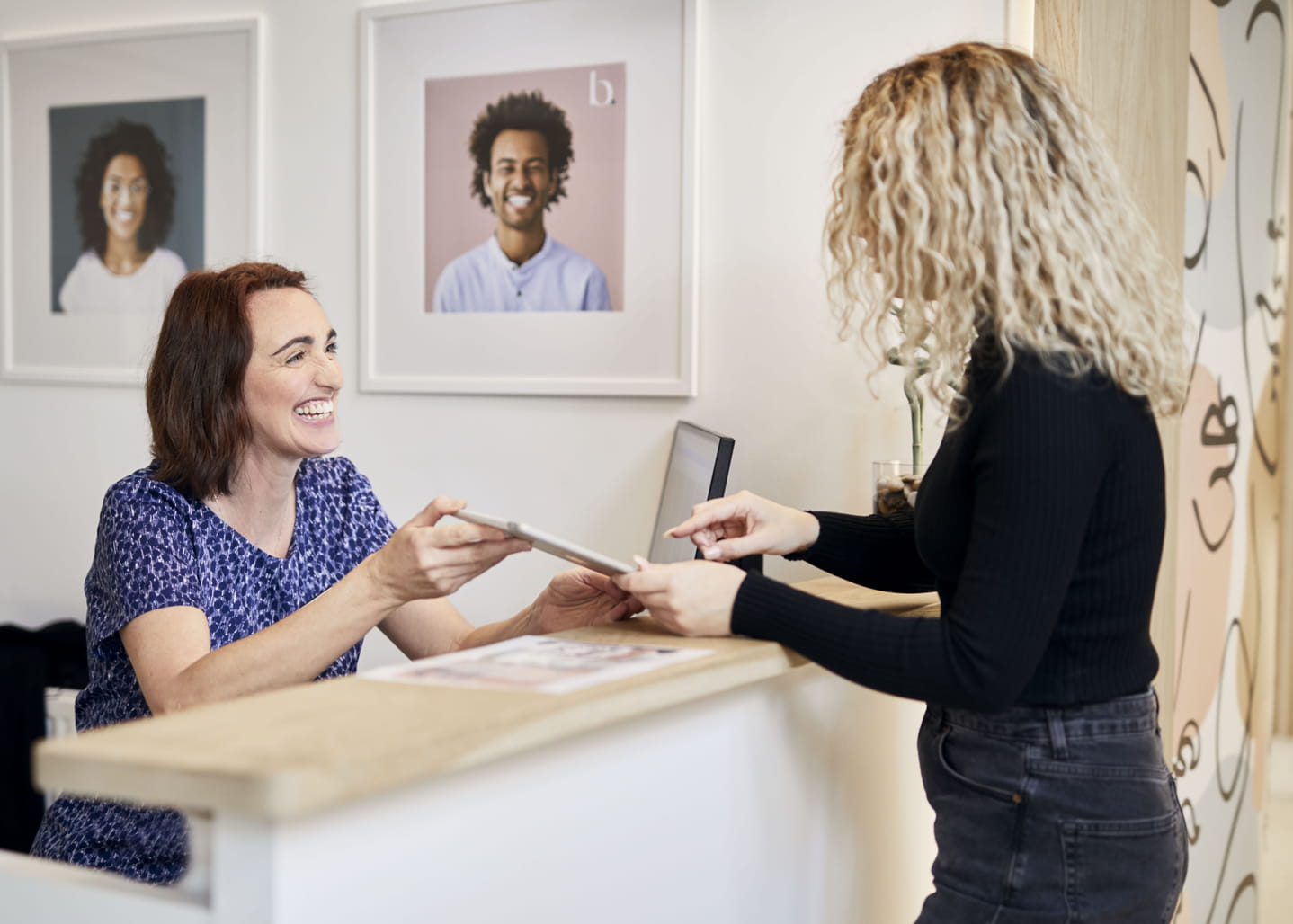 We Do Things Differently
Luxury Treatment at Beyond Dental
We pride ourselves in doing things differently at Beyond Dental, which you will realise when you visit our luxurious clinic. There is no need to be worried about any procedure, as patient care is at the forefront of everything we do and we promise that you will feel comfortable when you are with us. Sit back, relax and let's get you that healthy smile that you deserve.

For any more information, contact us and we can get you on the phone with one of our experts on the same day!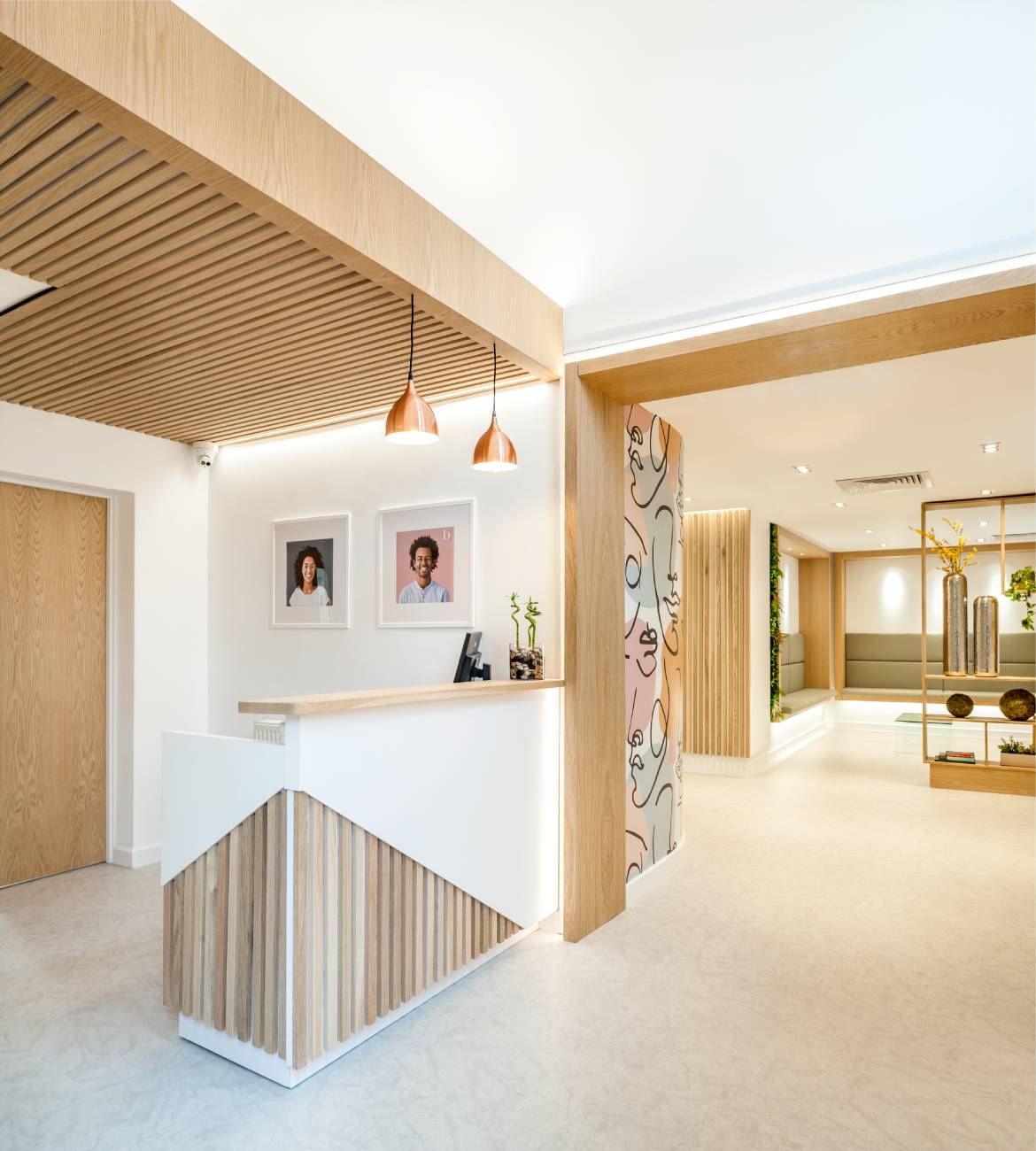 Save money on your dentistry
Our Subscription Plan
We like to keep things simple here at Beyond Dental, which is why we have one fantastic subscription plan available to all of our patients. For just £25 a month you will receive:
2 x yearly dental check-ups
2 x yearly dental hygiene appointments
Teeth whitening for life
10% off all general and cosmetic dental treatments
Emergency worldwide dental cover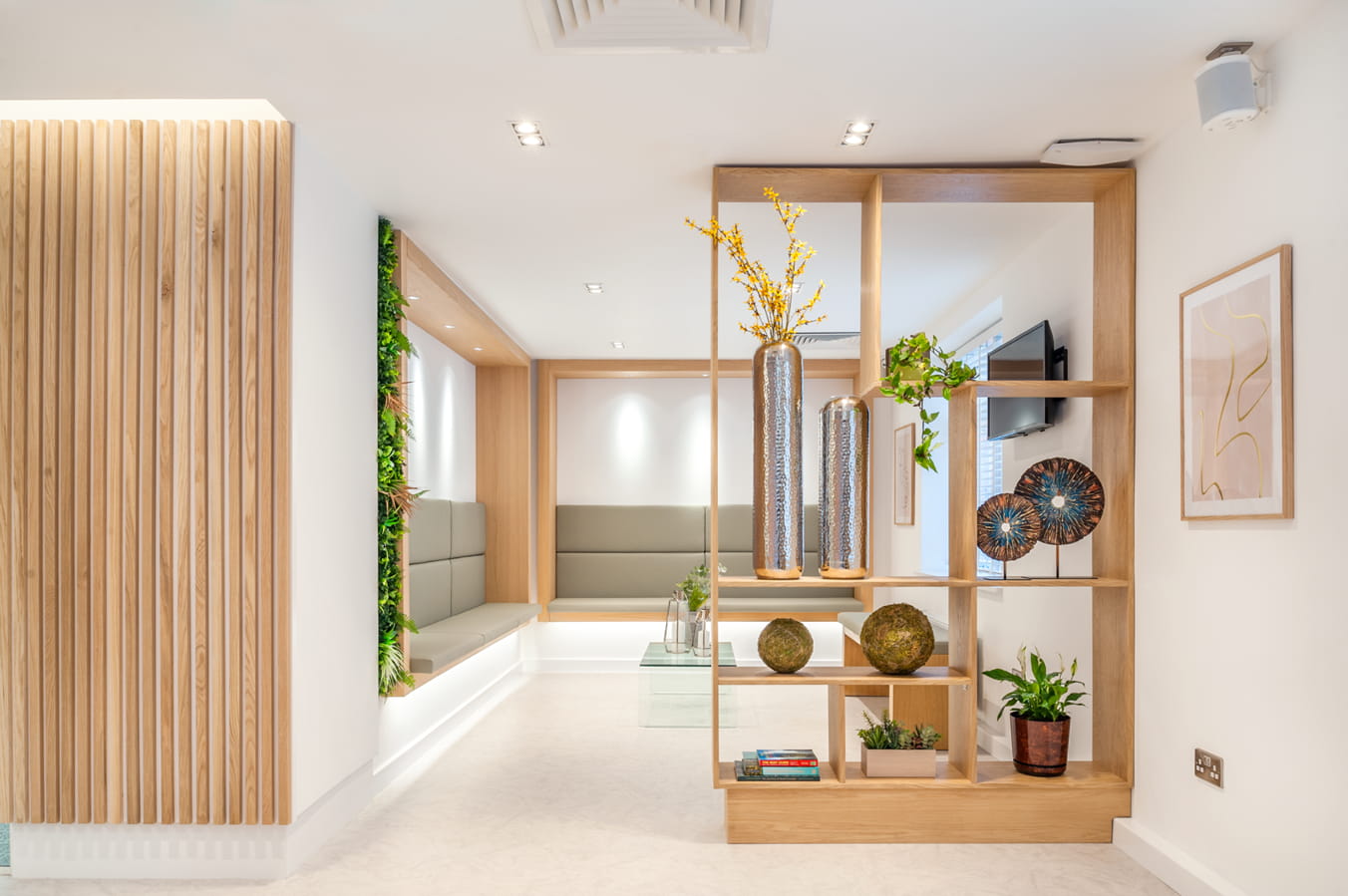 Leamington Spa – Reception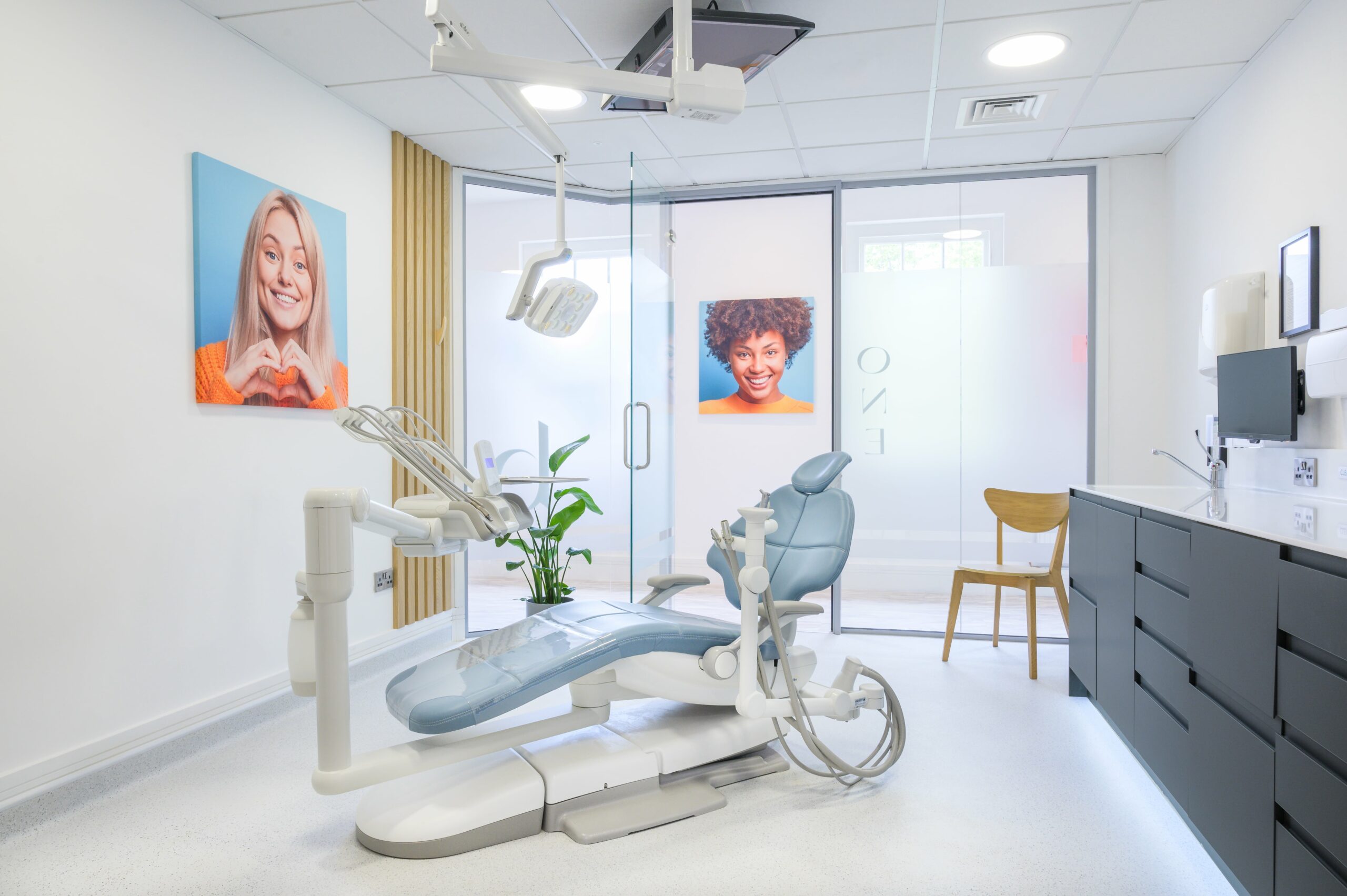 Solihull – Dental surgery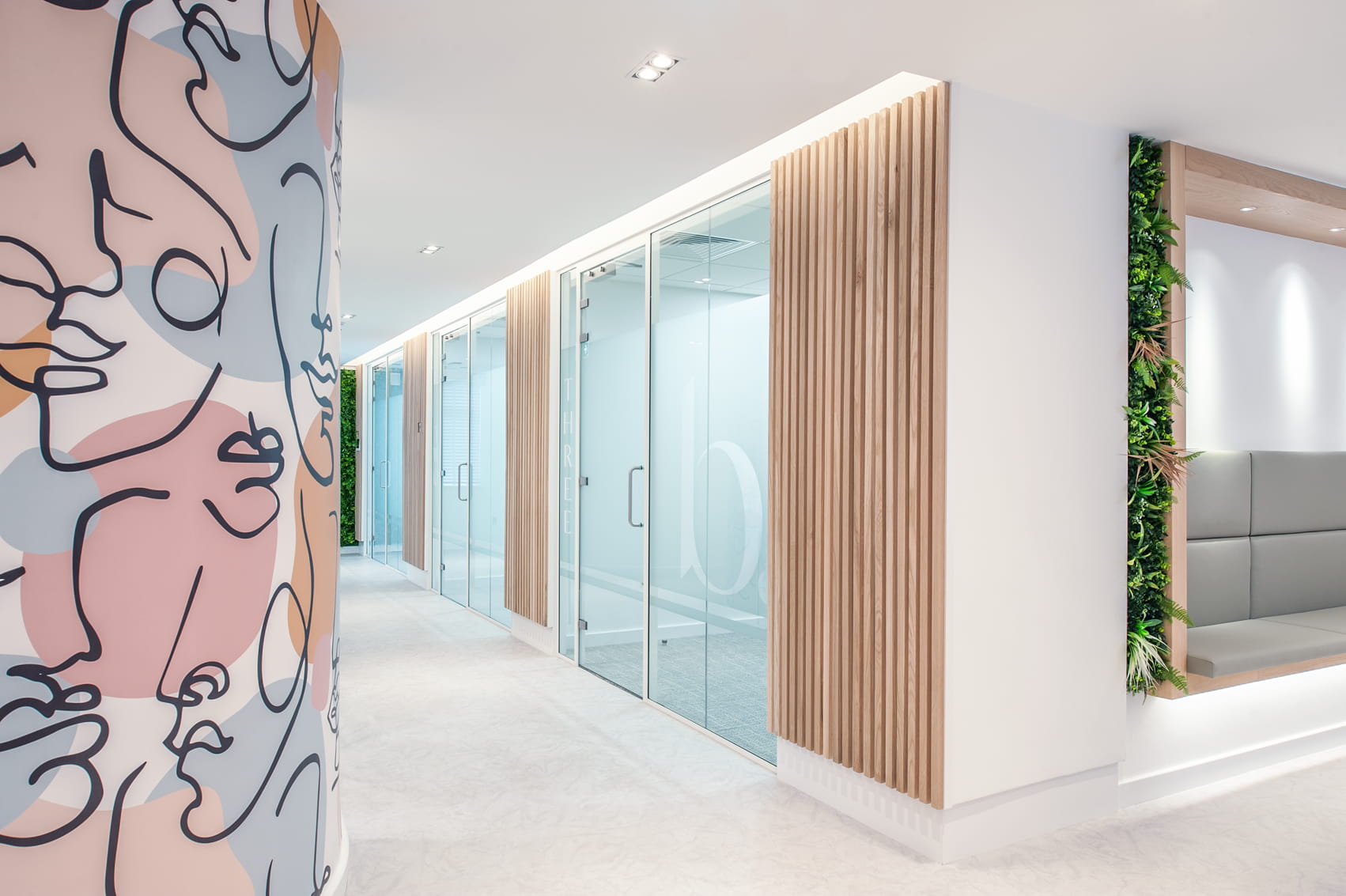 Leamington Spa – Dental Surgeries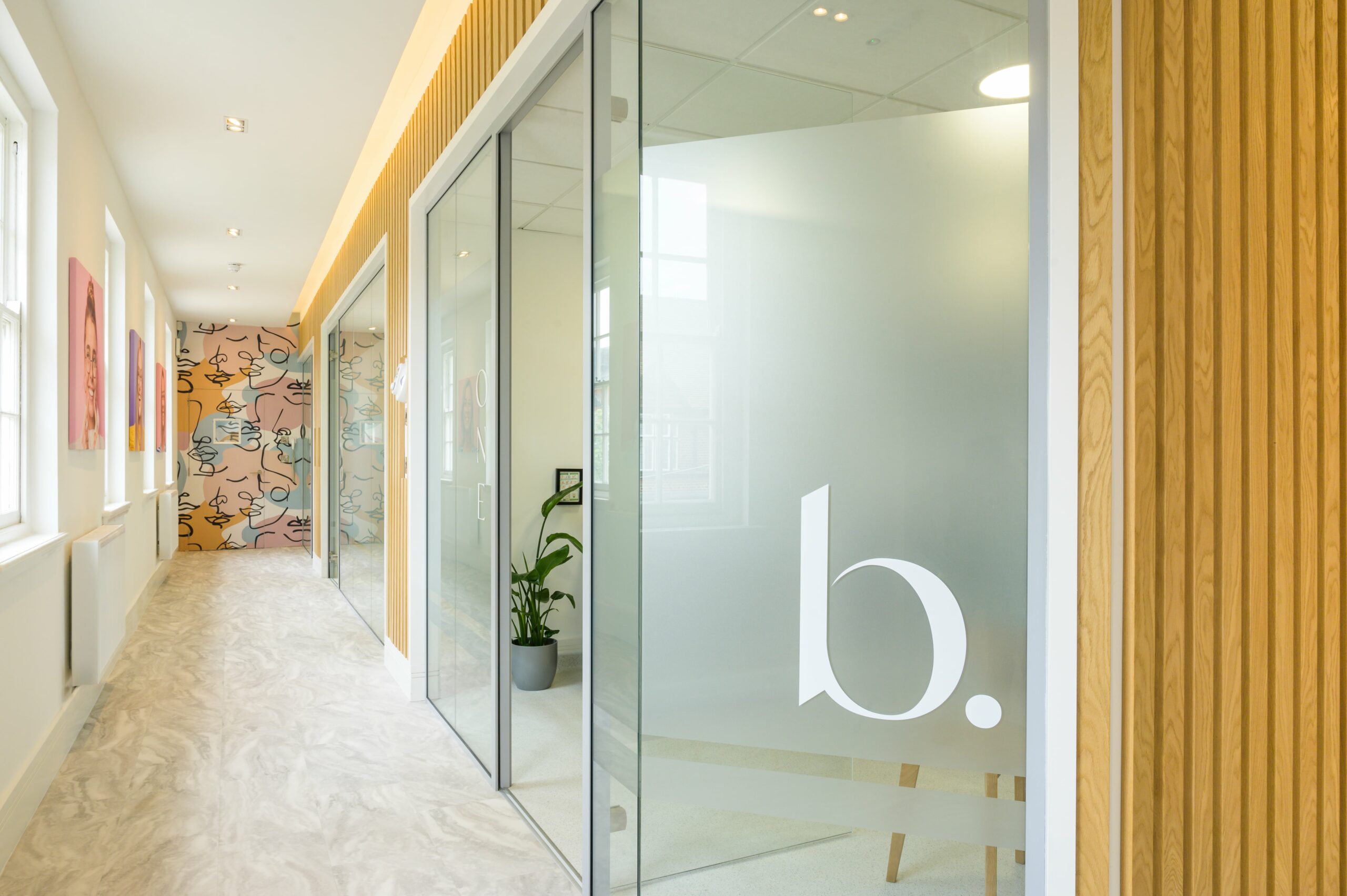 Milton Keynes – Reception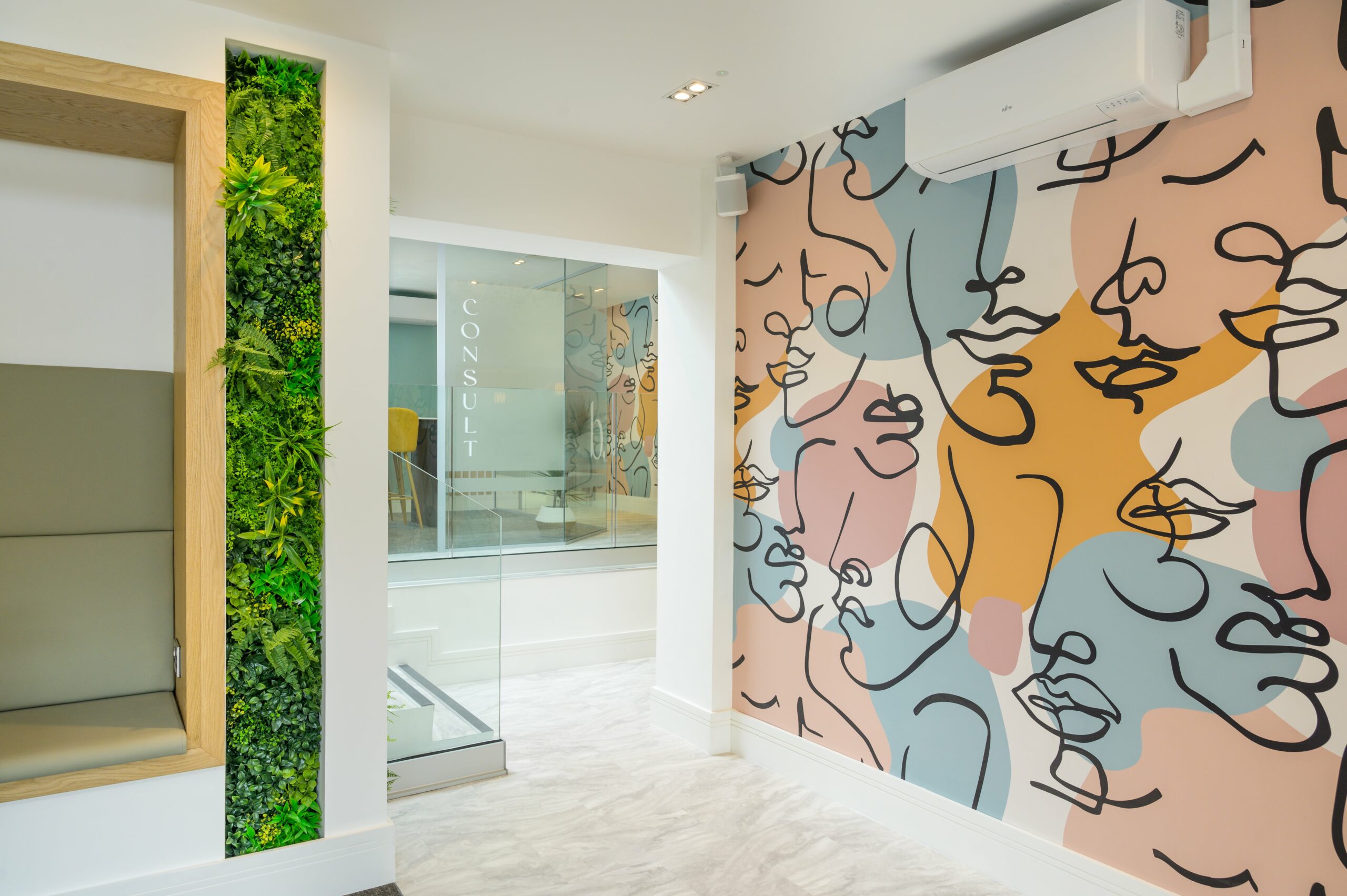 Other General Dentistry Treatments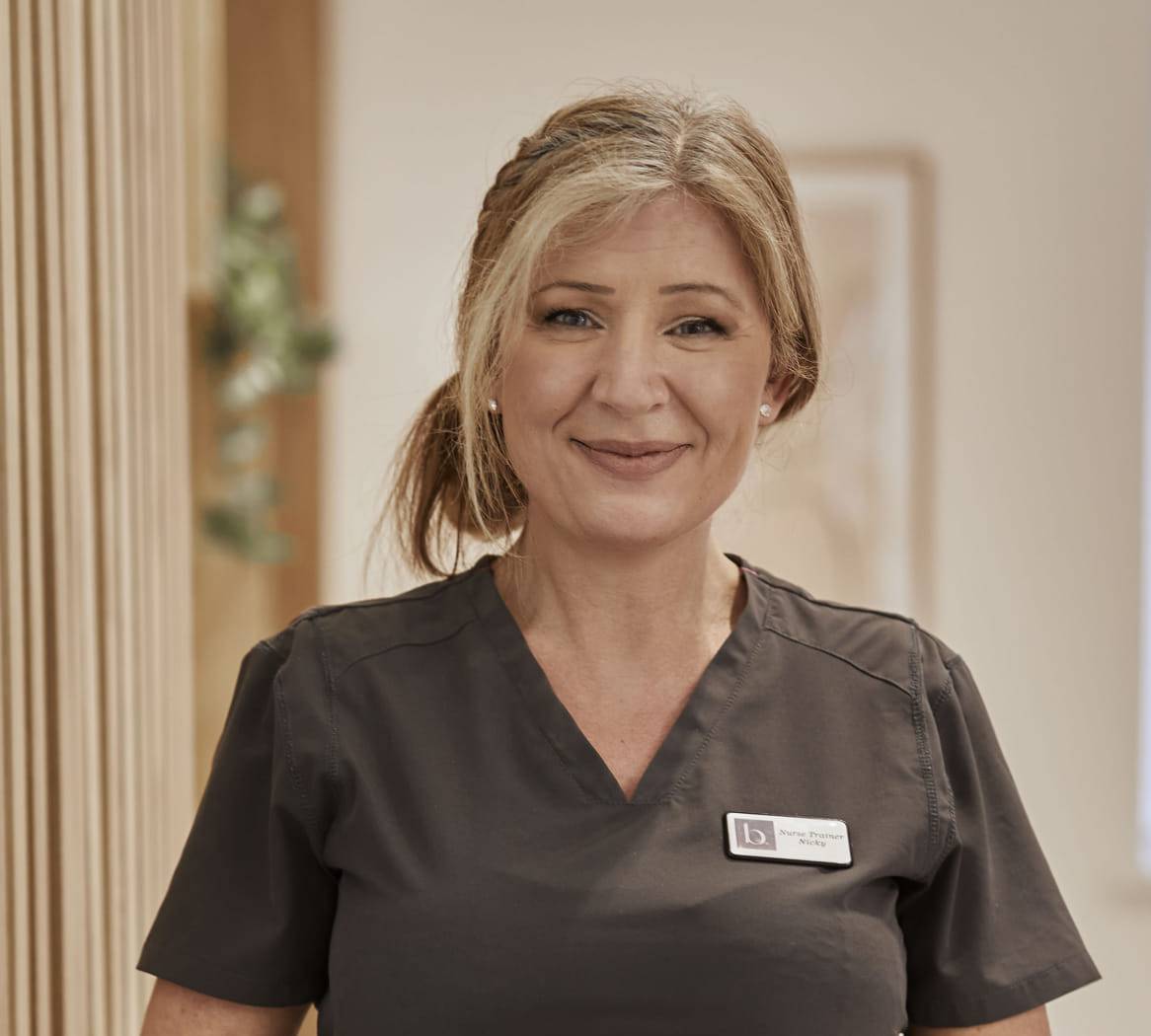 Endodontics FAQs
What Are Endodontics?
Endodontics is an area of dentistry that helps to restore teeth with damaged pulp. This is also known as root canal treatment. Damaged pulp can be removed from the tooth, the tooth is then cleaned and finished with a dental crown. This method helps to save the tooth without having to remove it completely.
How Long Do Endodontics Take?
Having endodontics on a single tooth would take somewhere between half an hour and an hour. This depends on the severity of the case, so your dentist will be able to give you a more accurate estimate. In some cases, the endodontic treatment will need to be carried out across a number of visits.
How Long Does It Take To Recover From Endodontic Treatment?
The majority of patients recover from endodontics in just a few days. During this time, you will need to be cautious of what you are eating, by avoiding especially chewy, tough or crunchy foods and hot or cold drinks. You may experience some discomfort at this time, but after this, you should have nearly fully recovered. If you experience any pain that you are concerned about following your endodontic treatment, or have ongoing sensitivity, it is important that you get in touch with your dentist.
Does Endodontic Treatment Hurt?
Many people are concerned that endodontic treatment will hurt, however, local anaesthetic is used, so you won't feel anything at all. You may experience some discomfort after the treatment for a few days whilst you recover. As mentioned, if the pain continues, it is important to get in touch with your dentist.
Who Needs Endodontic Treatment?
The main indicators of someone needing endodontic treatment is if they are experiencing pain, sensitivity, tenderness or discolouration in a singular tooth or area of the mouth. This might not result in you needing endodontic treatment, however, you should definitely see your dentist if you have any of these issues.