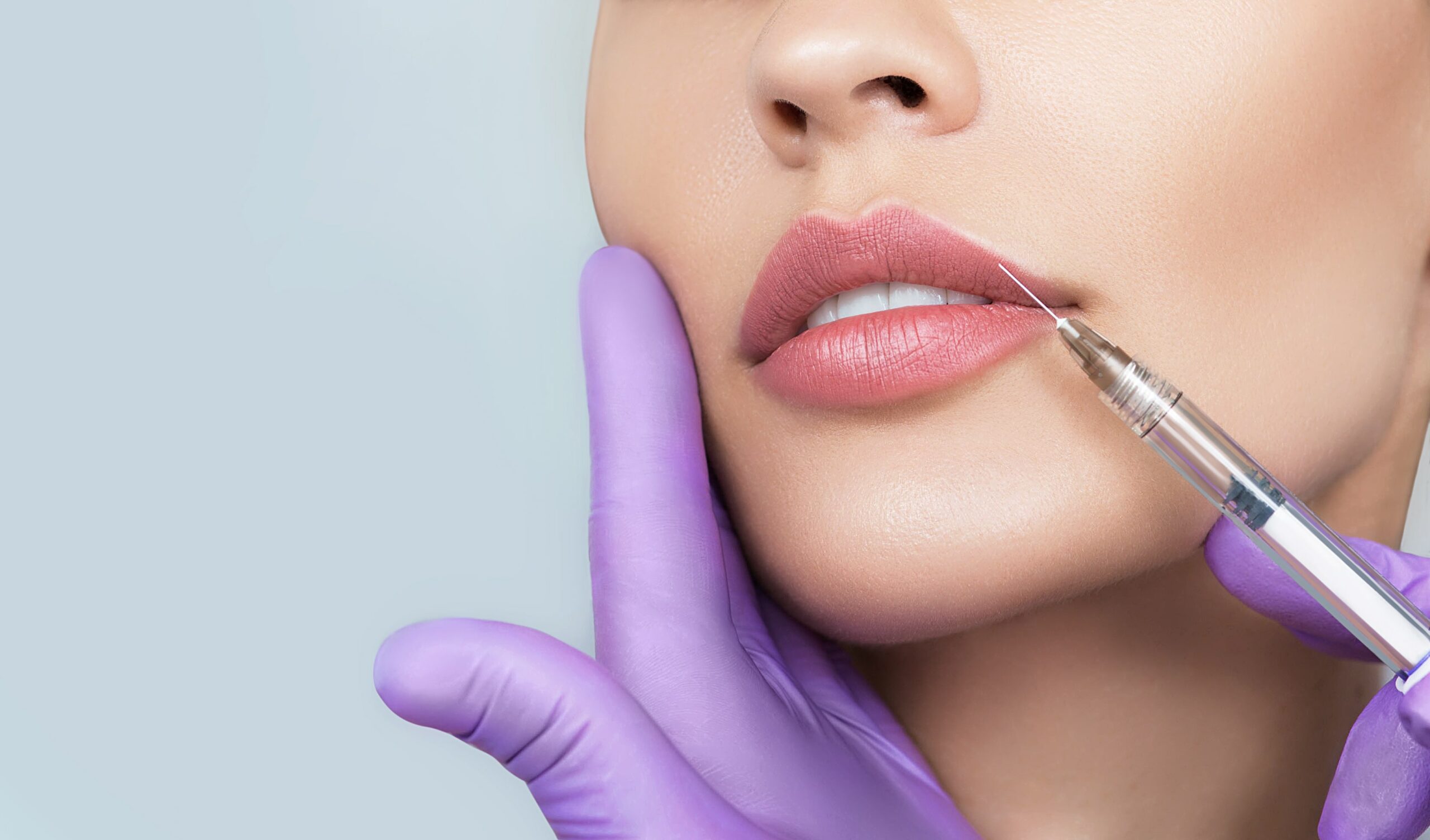 Professional Lip Aesthetics
Our team of fully qualified aesthetic doctors use their years of experience to exceed your expectations when it comes to lip enhancements! We provide a safe and professional environment in our luxurious clinic for lip aesthetics, enhancing your natural beauty to make you feel more confident than ever.
Learn more about Professional Lip Aesthetics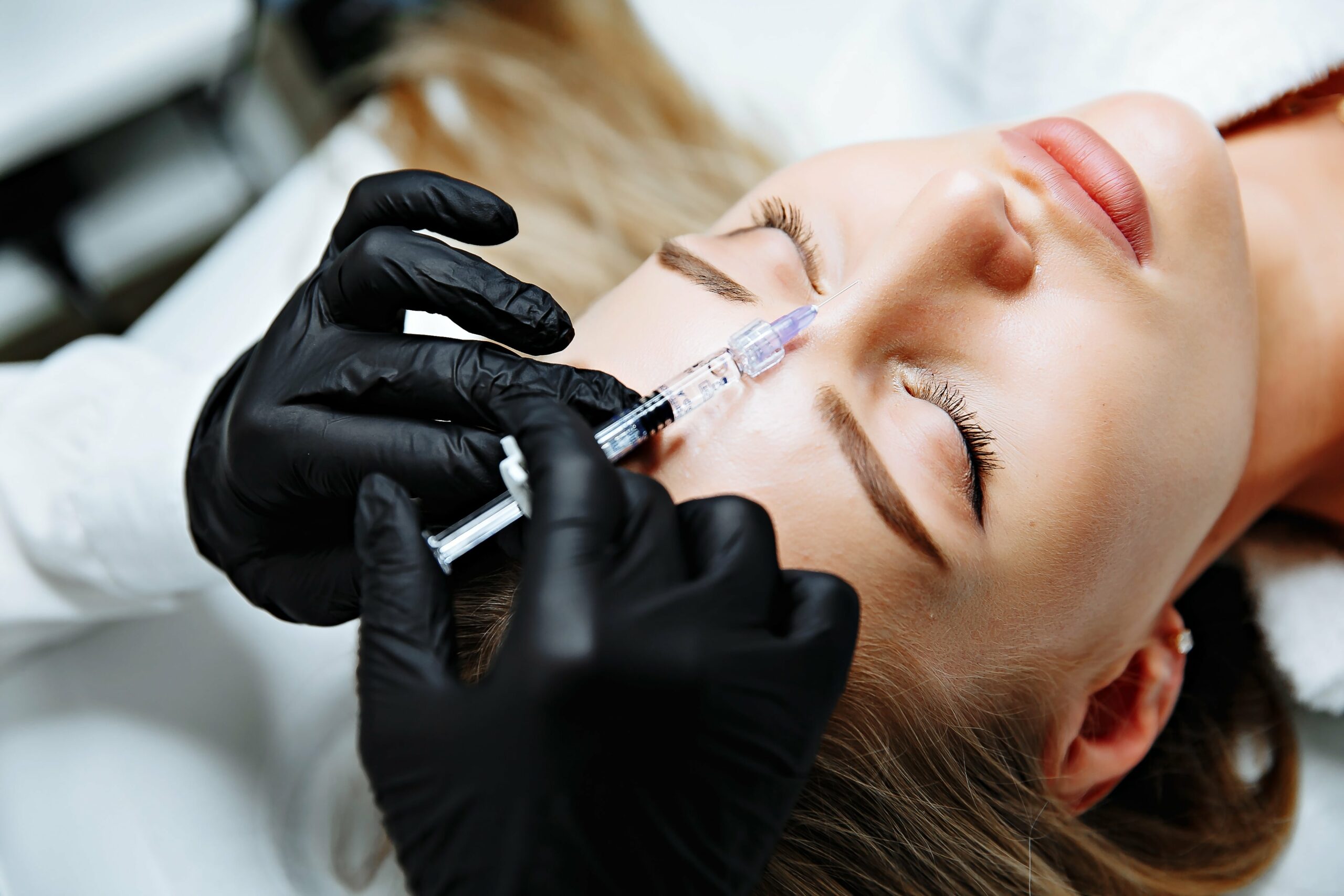 Non Surgical Nose Jobs
Do you feel unhappy with the aesthetic appearance of your nose, but don't want to commit to a full rhinoplasty? You're in the right place. At Beyond Skin, we have a team of experienced, qualified and regulated aesthetic doctors who can change the appearance of your nose in just 15 minutes, with zero downtime needed. You can sit back and relax in our luxurious clinic whilst our team creates the nose of your dreams with our non surgical nose jobs!
Learn more about Non Surgical Nose Jobs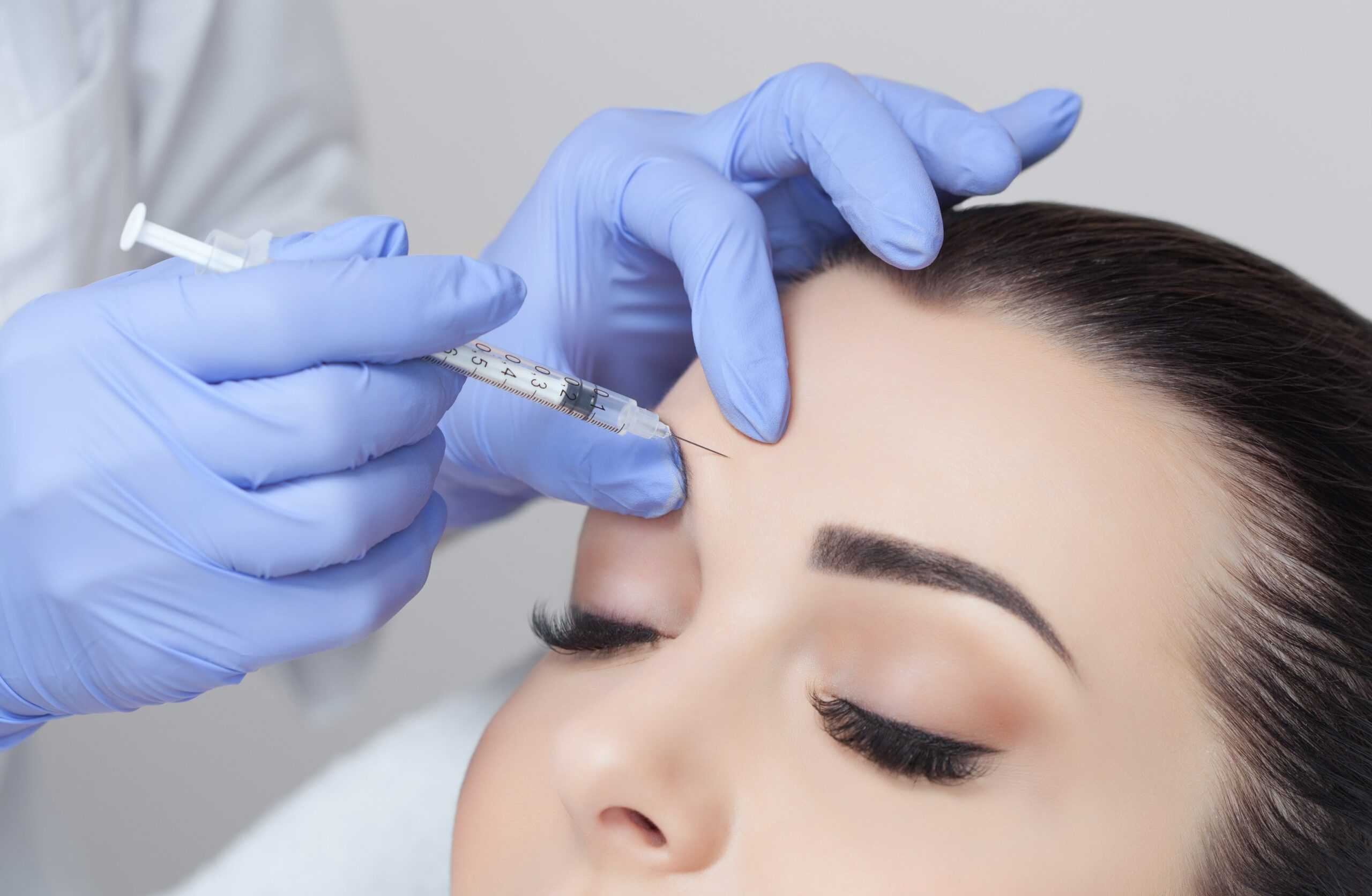 Anti Wrinkle Injections
Looking for natural looking anti-wrinkle injections in a safe and professional environment? If so, Beyond Skin is the place for you. We are a fully licensed and CQC regulated medical surgery, with aesthetic doctors who make sure that we offer the safest environment for you to have your anti-wrinkle injections. With years of experience, our clinicians have extensive knowledge about facial anatomy to give you the results you expect and much more.
Learn more about Anti Wrinkle Injections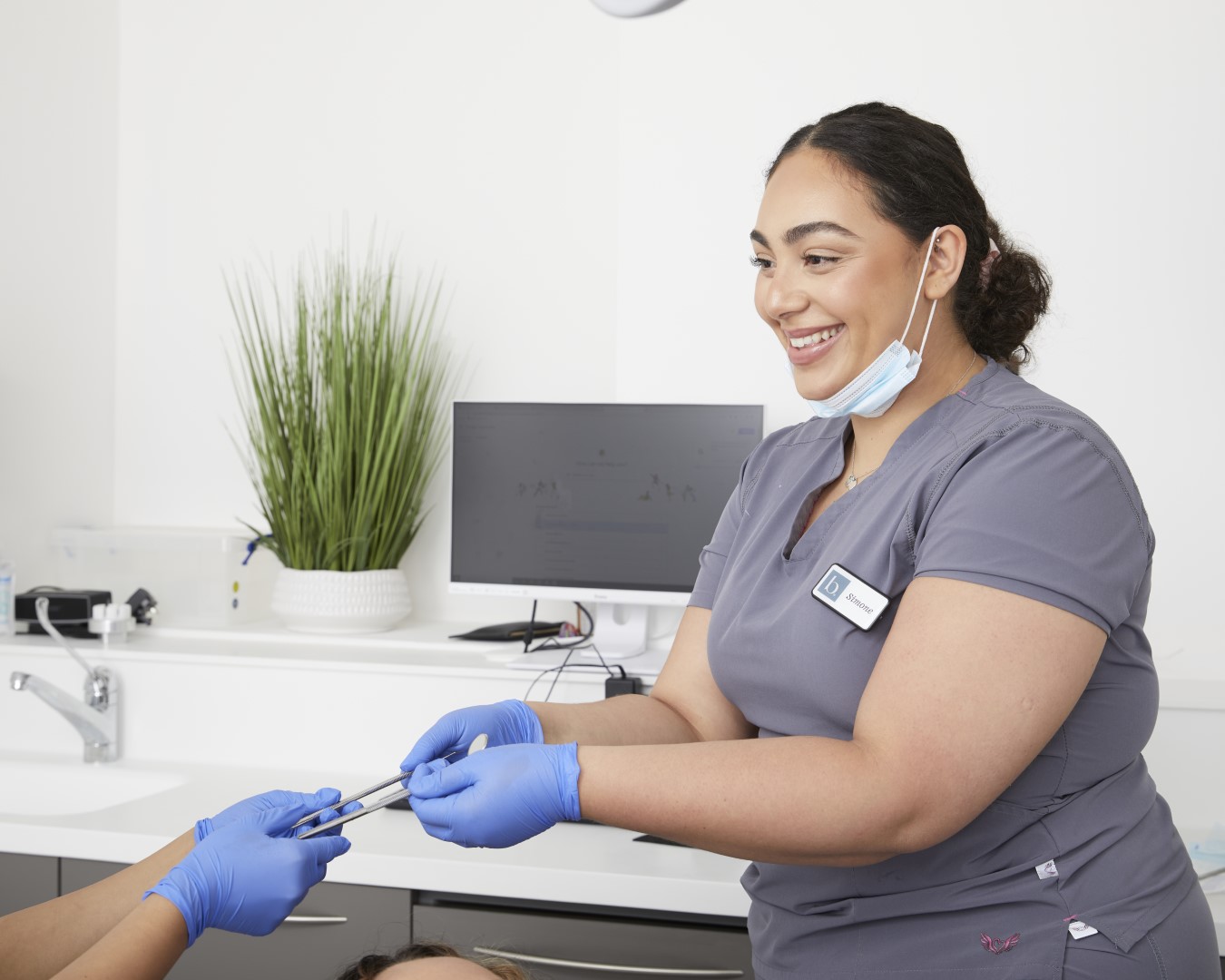 Gummy Smile Treatment
Do you feel self-conscious about having a gummy smile? Well, at Beyond Skin, we are a professional and luxurious clinic offering gummy smile treatment, a simple procedure that reduces the amount of gum that shows when you smile. One of our fully qualified and regulated clinicians can complete the treatment in under 15 minutes, giving you a smile that makes you feel amazing.
Learn more about Gummy Smile Treatment