Cosmetic Dentistry
Permanent Teeth Veneers
Here at Beyond Dental, we understand all too well the effect that having a less than perfect smile can have on your confidence. By using quality and high-durable materials, our permanent teeth veneer treatments can provide a natural finish and give you a gleaming new smile!
Arrange a Consultation For Permanent Teeth Veneers Today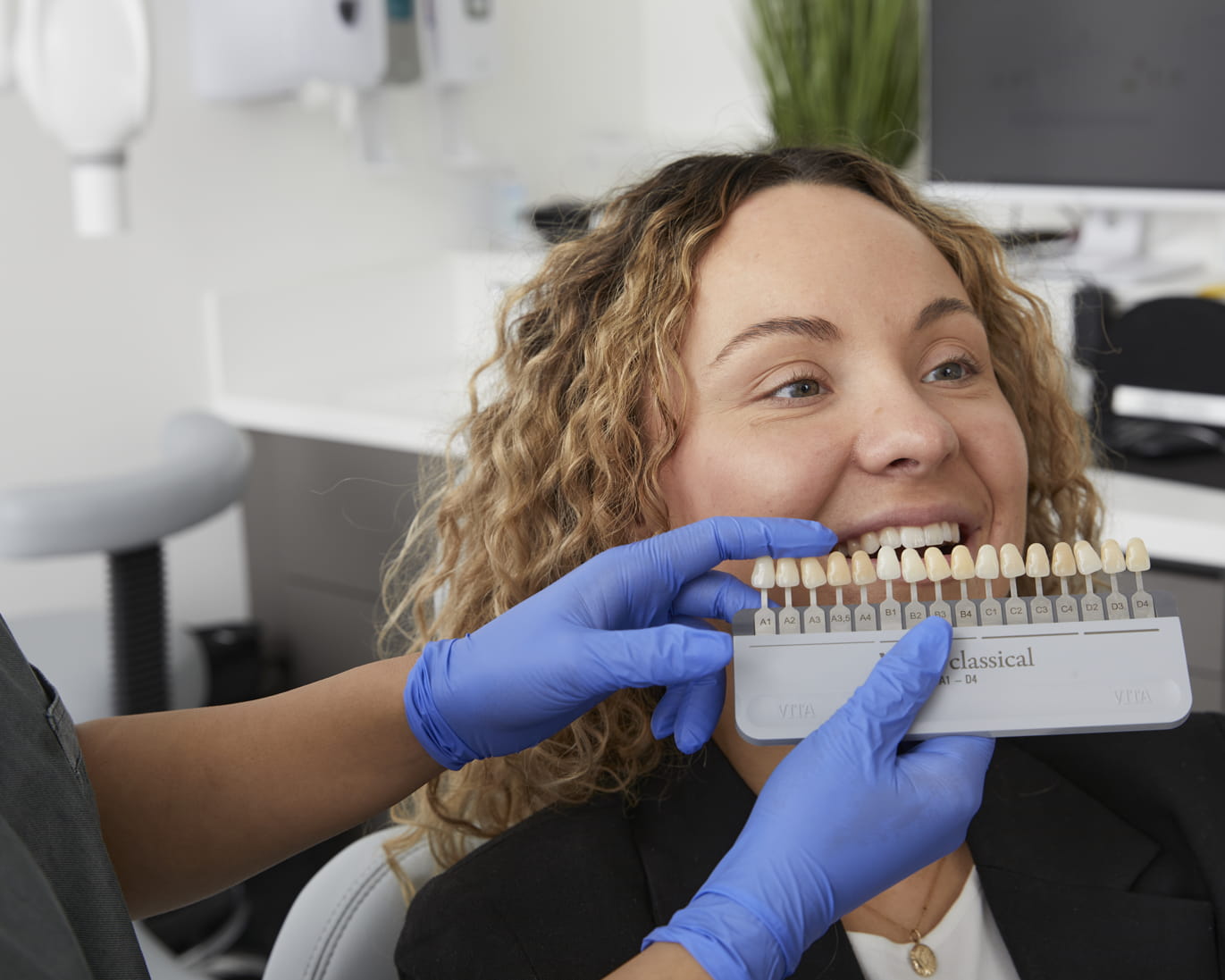 Key Features of Permanent Teeth Veneers
Completely change the appearance of your smile
Straighter and whiter teeth
Function just like natural teeth
Get 10% off treatment by joining our subscription
Interest free payment plans available
Putting Smiles on our Patient's Faces
I found beyond dental to be very welcoming. They explained all treatments clearly. And made me feel at ease. Being a nervous patient. I would recommend this dental practice
Wow! Fabulous dentist! Just registered myself and my two children after reading reviews. Went for our new patient check today. We're all nervous patients and have avoided the denist too long but the AMAZING team put us all at ease! The surgery, ethos and service are outstanding.
Calm environment and the receptionist is friendly. She sits with you to go through your introduction and asks if you have any concerns or worries. Dentist is very informative including showing you a 3D scan of your mouth. There is a screen on the ceiling so you can watch TV to distract you. It's not often you can say going to the dentist is a pleasant experience, but this really is.
What a fabulous dentists! Such a relaxing atmosphere and the staff are all so friendly. I especially love the brush stop where I brushed my teeth before I went in to see the dentist. As a busy mum of 3 this is such a handy thing to have and something I've never seen before. Now I've found Beyond Dental I wouldn't go anywhere else.
What an absolute gem this place is! They have made this the most enjoyable visit to a dentist I've ever experienced. From the "brush stop" which is gorgeous and lets you brush your teeth before your appointment, to the beautiful green walls it is something to experience. I've never been excited to go back to the dentist before, but I am now!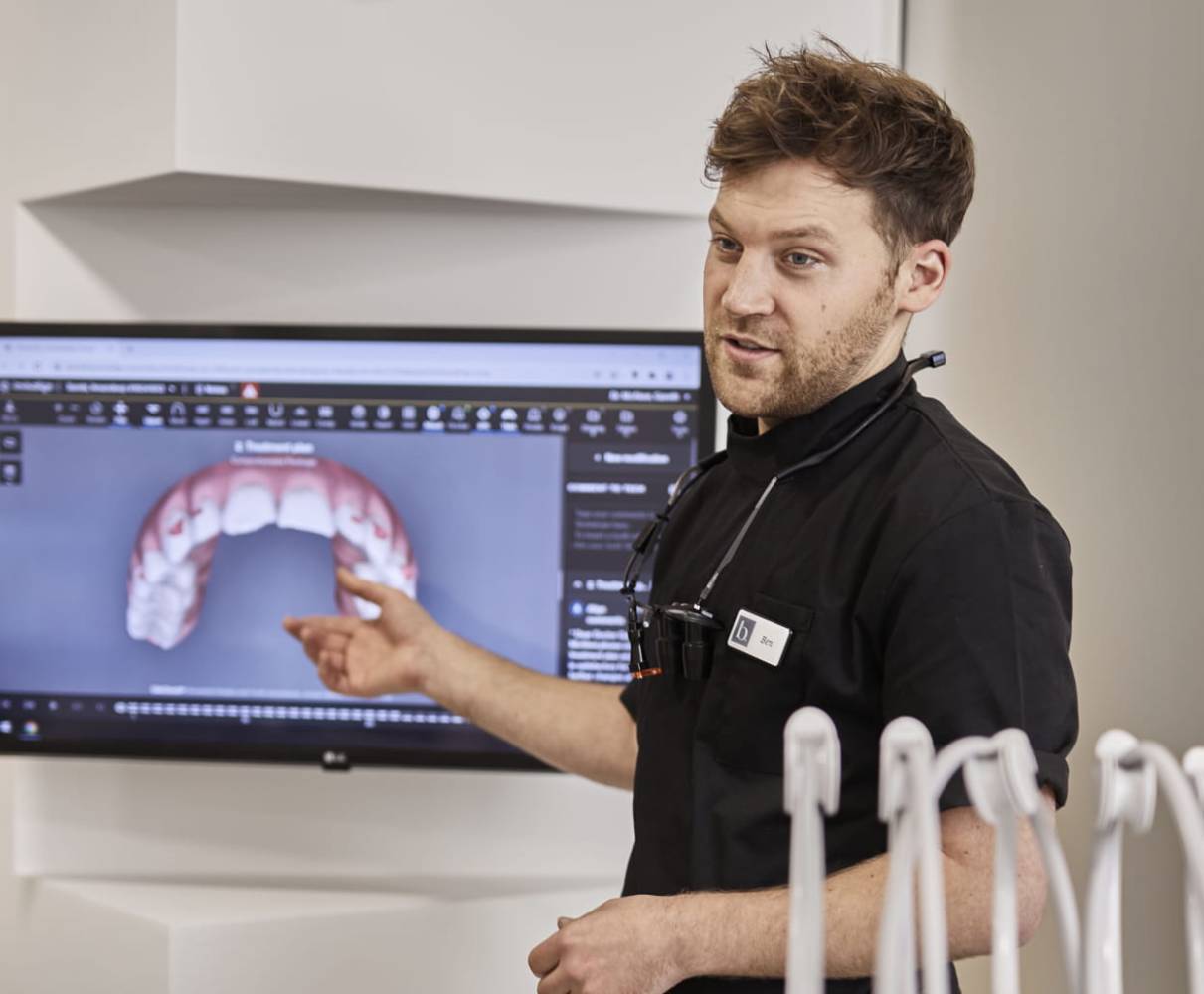 Learn More About Permanent Teeth Veneers
Forget what you think you know about veneers; ignore the celebrity horror stories and disregard those awful click-bait headlines and instead, learn about permanent teeth veneers the right way - the Beyond Dental way. There is no 'one-size-fits-all' treatment here. We create a personalised plan for each of our patients wanting teeth veneers, so you can get the exact smile you have always dreamed of.
We believe that it's all about your smile and we're proud to bring a whole new level of expertise and care to the dental industry - we care about you and we want this to show in every aspect of your smile. Using the latest, state of the art technology, we can give you a preview of how your new smile will look after your permanent teeth veneer treatment during your initial consultation.
Book Your Treatment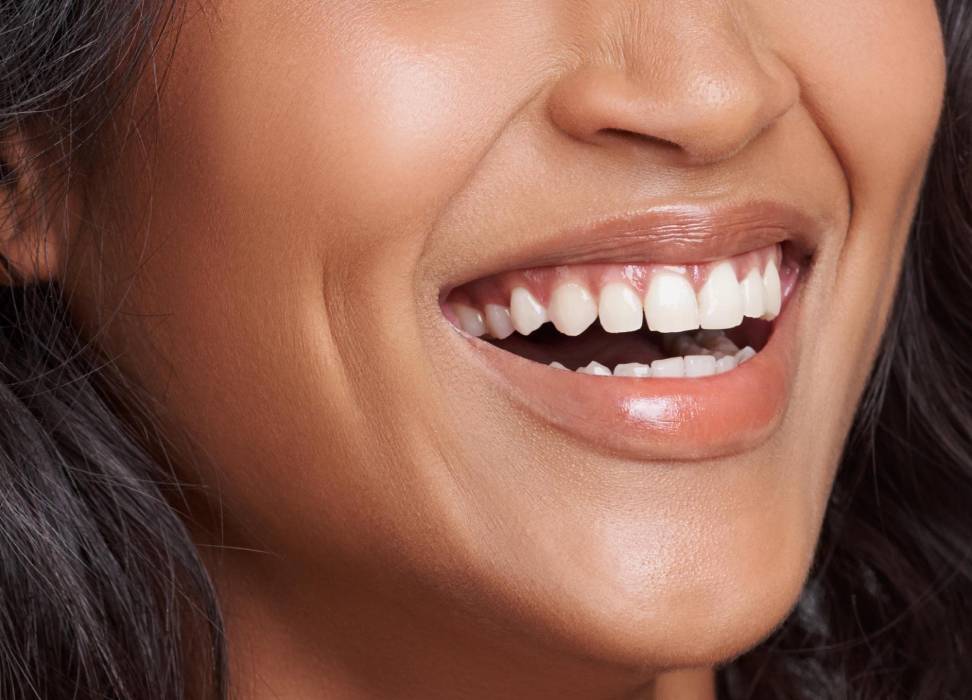 Achieving Fantastic Results For Our Patients
Whether you're looking for a full smile transformation or simply just want to improve the appearance of a select number of teeth, we've achieved fantastic results for Beyond Dental patients with our permanent teeth veneers.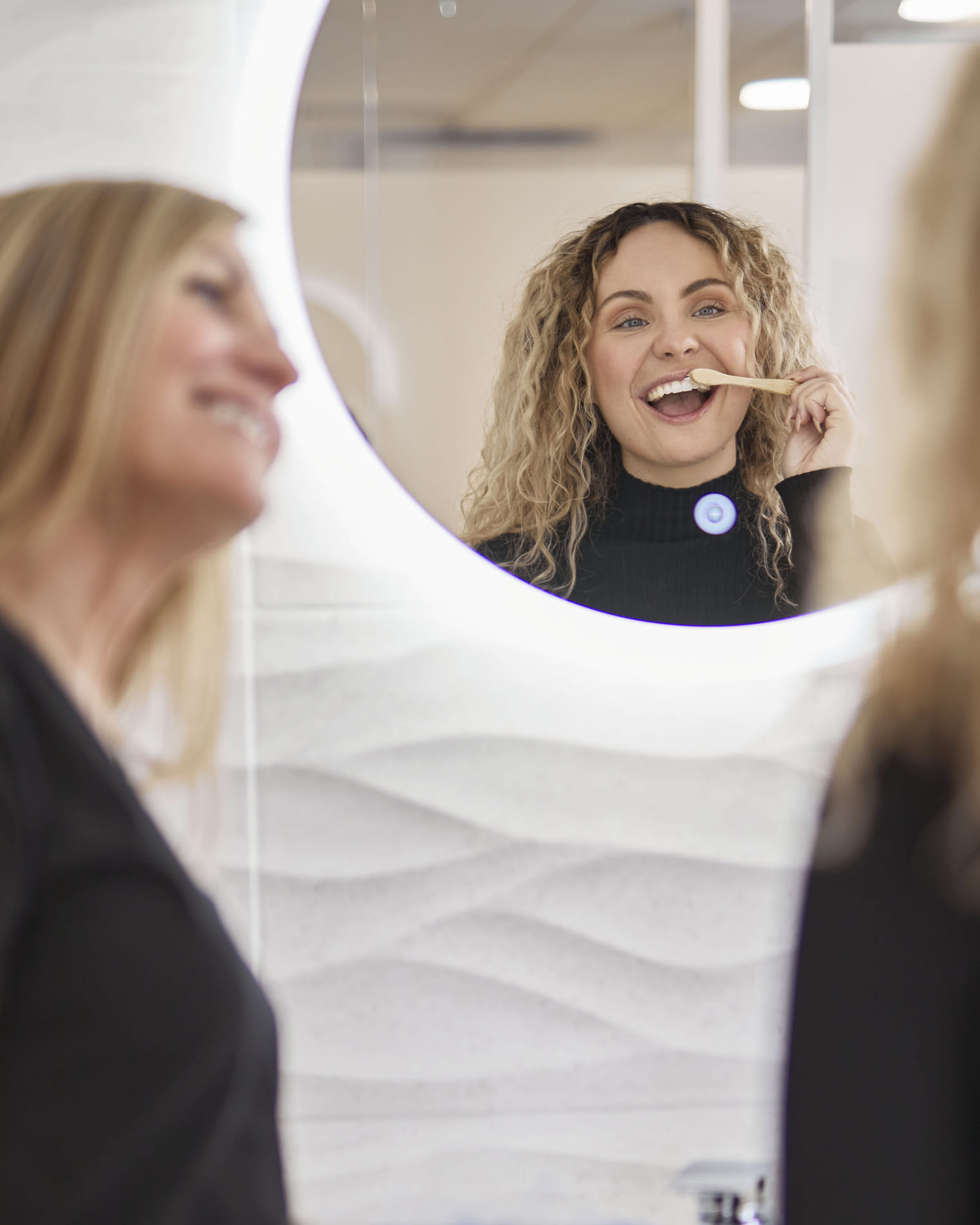 What Are Teeth Veneers?
Teeth veneers are a dental procedure that we use to completely change the appearance of your smile. Veneers can also be used in situations where traditional orthodontic treatments might not be suitable or have not worked previously, in order to transform your smile.
Using very thin pieces of either porcelain or ceramic material, teeth veneers are then fitted over the surface of your teeth to instantly improve the appearance of any cosmetic imperfections and give you a straighter, brighter smile. When they are fitted, veneers should be completely indistinguishable from your natural teeth and should operate just like them too, allowing you to bite and chew to your heart's content.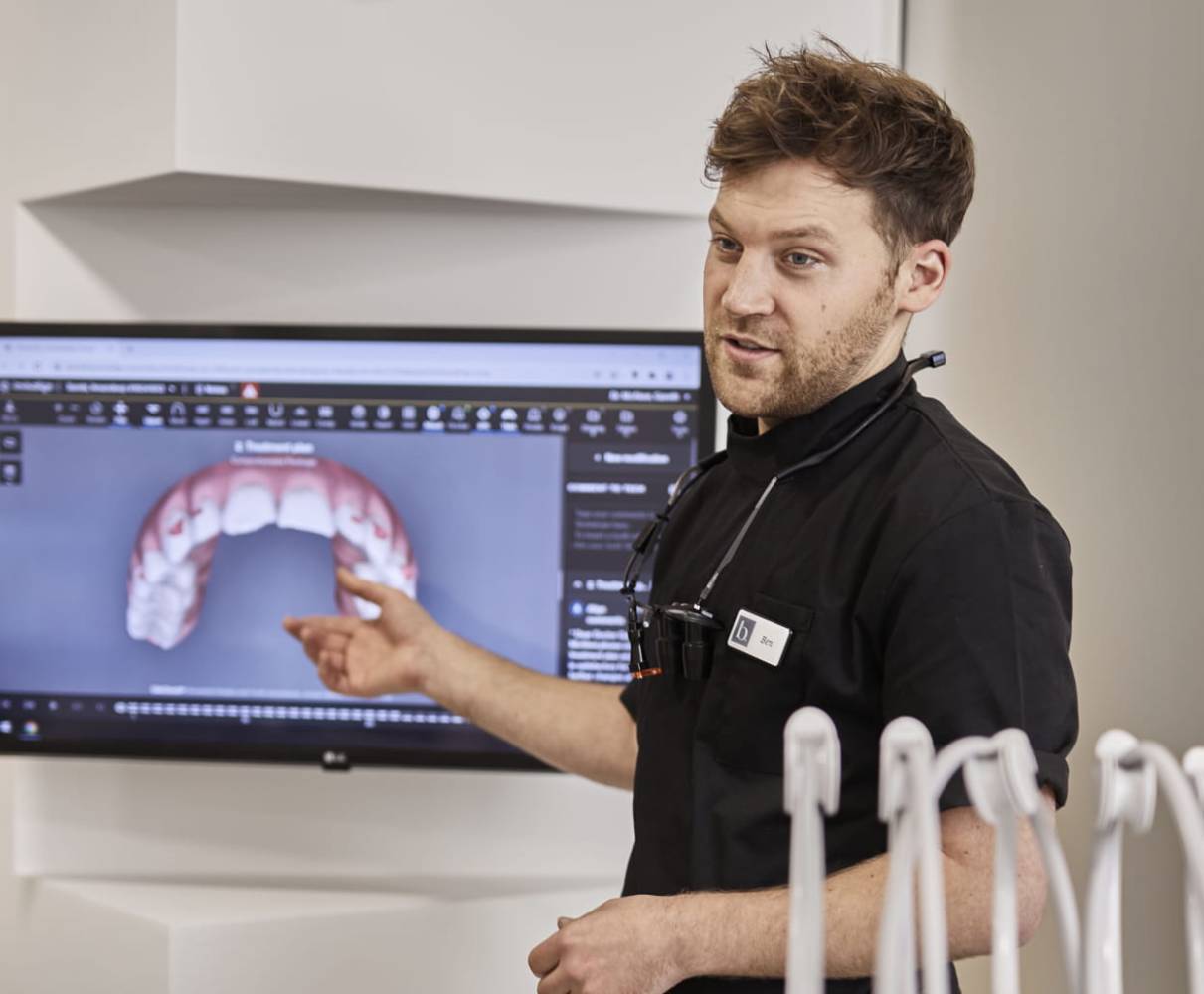 What's The Difference Between Composite and Porcelain Teeth Veneers?
There are two types of permanent teeth veneers we offer here at Beyond Dental, Porcelain Veneers and Composite Veneers. Both will give you a beautiful smile, but there are some differences between the two treatments to bear in mind.
Composite Teeth Veneers
Modern alternative to porcelain veneers
With composite teeth veneers, no enamel needs to be removed from natural teeth
Last between 3-10 years.
Porcelain Teeth Veneers
Porcelain teeth veneers are very strong and resilient
Custom made to fit over your natural teeth
Last between 10-15 years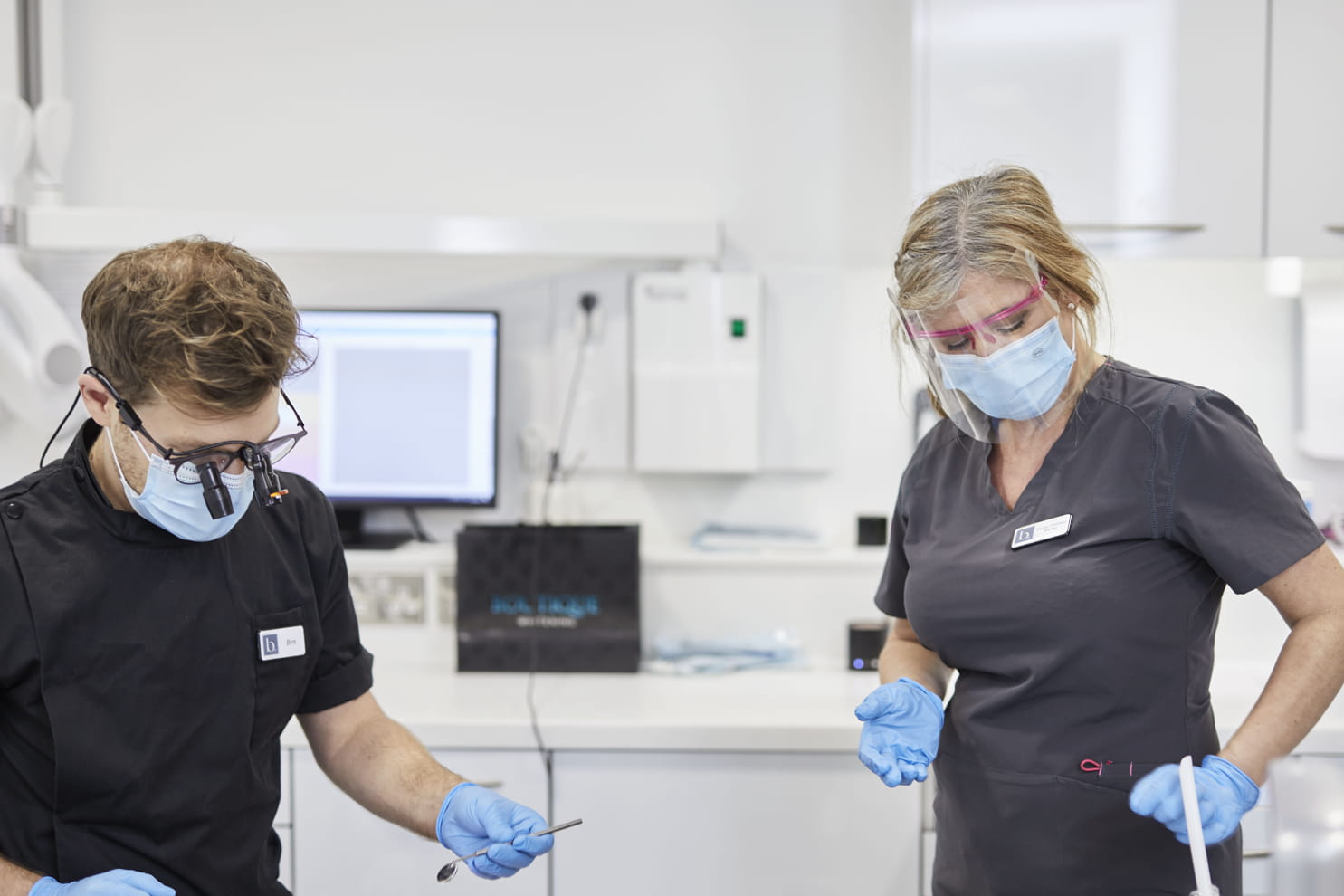 Easy To Manage Payments
Interest Free Payment Plans
Break down the cost of your treatment into smaller, more manageable chunks with our flexible payment plans! As well a 12 month interest free payment plan we also offer finance up to a five year term if required.
Book Your Virtual Consultation!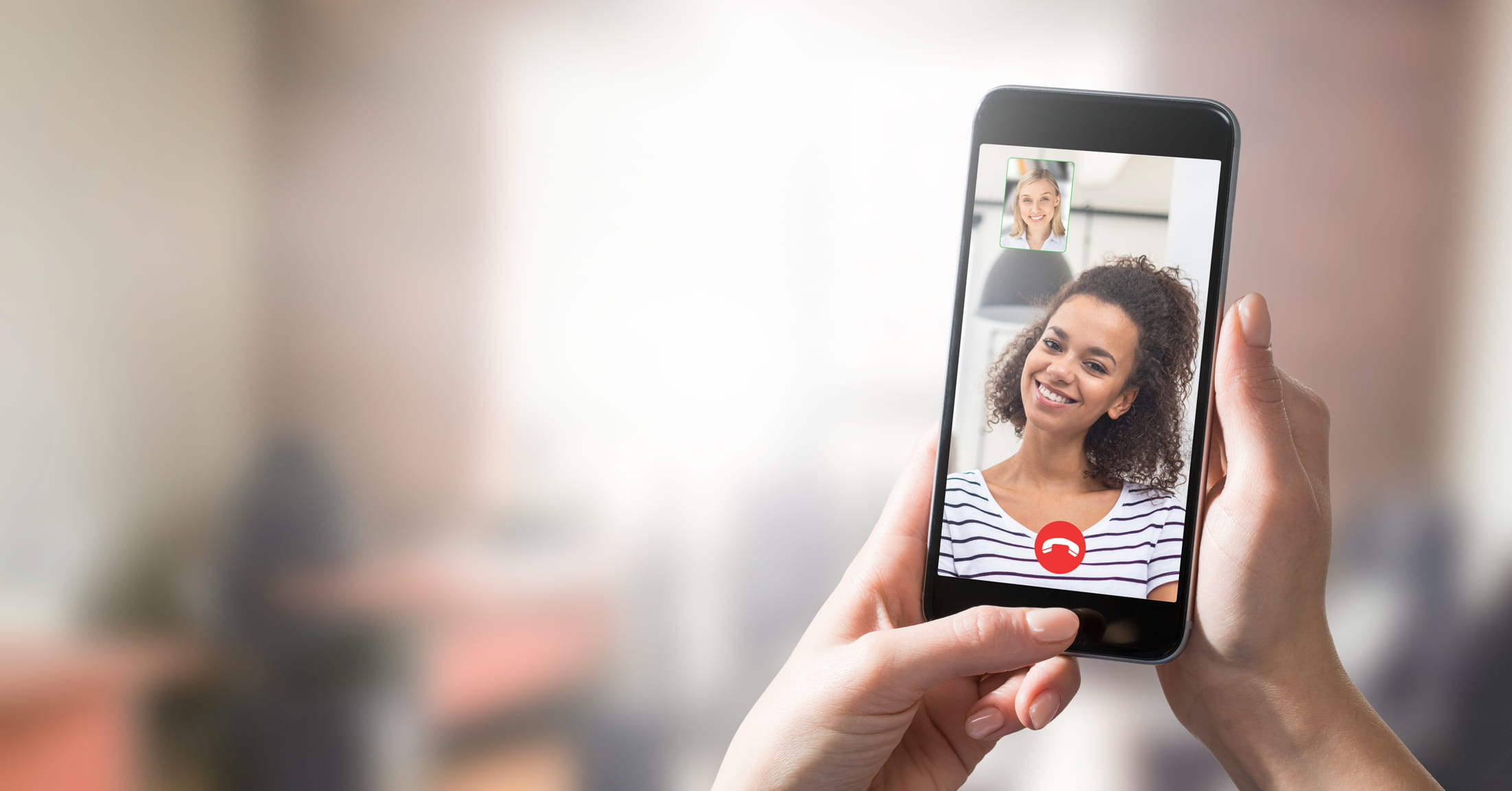 Arrange Your Virtual Consultation Today
Game-Changing Virtual Appointments
Have you got questions about one of our treatments, or are perhaps not sure which treatment might be right for you? If so, then arrange a free virtual appointment with Beyond Dental! Speak to our experts about your smile goals from the comfort of your own home today.
Get Your Dream Smile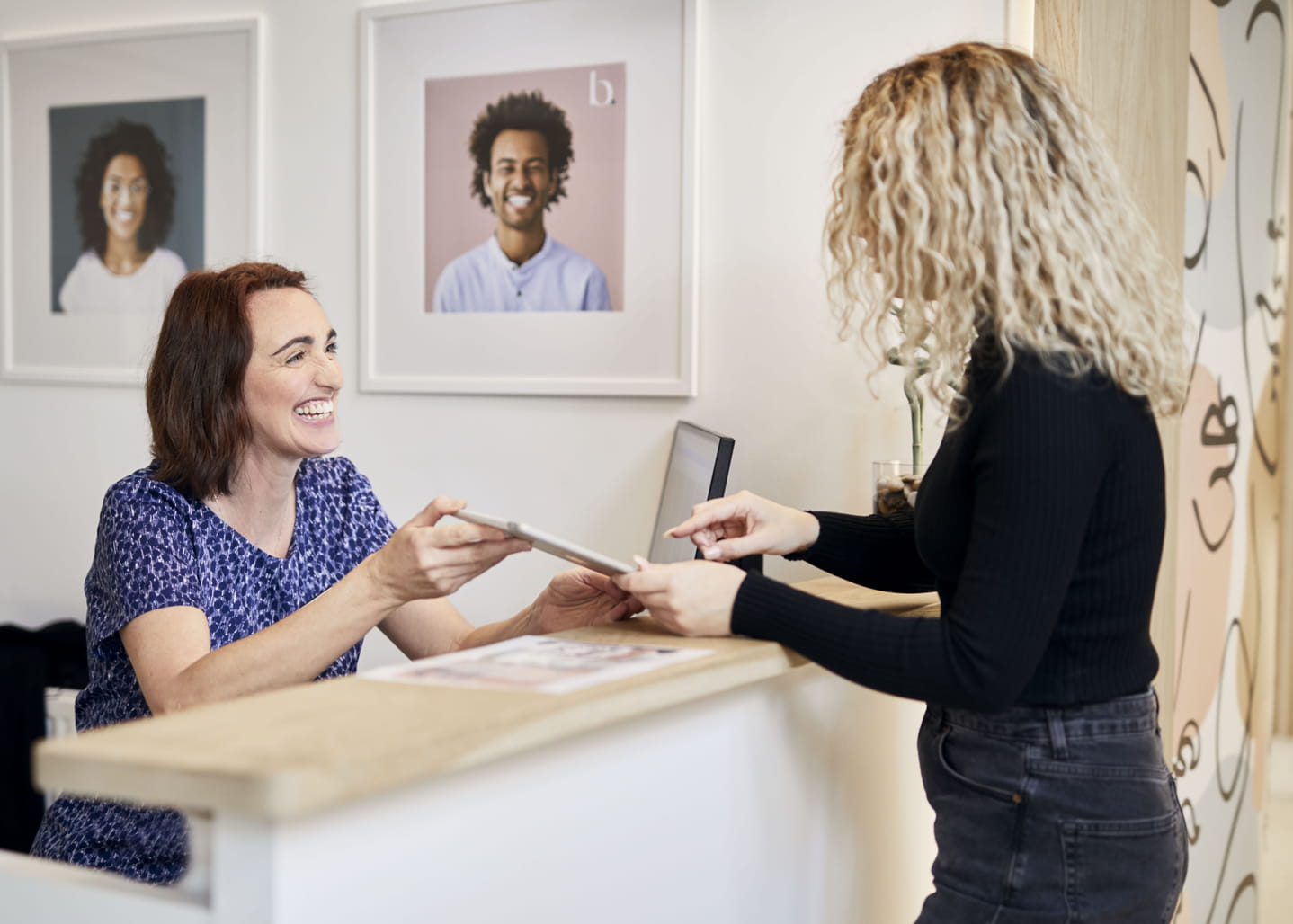 Save With Our Subscriptions
Stress-Free Dental Subscription
We like to keep things simple here at Beyond Dental, which is why we have one fantastic subscription plan available to all of our patients. For just £25 a month you will receive:
2 x yearly dental check-ups
2 x yearly dental hygiene appointments
Teeth whitening for life
10% off all general and cosmetic dental treatments
Emergency worldwide dental cover
Get In Touch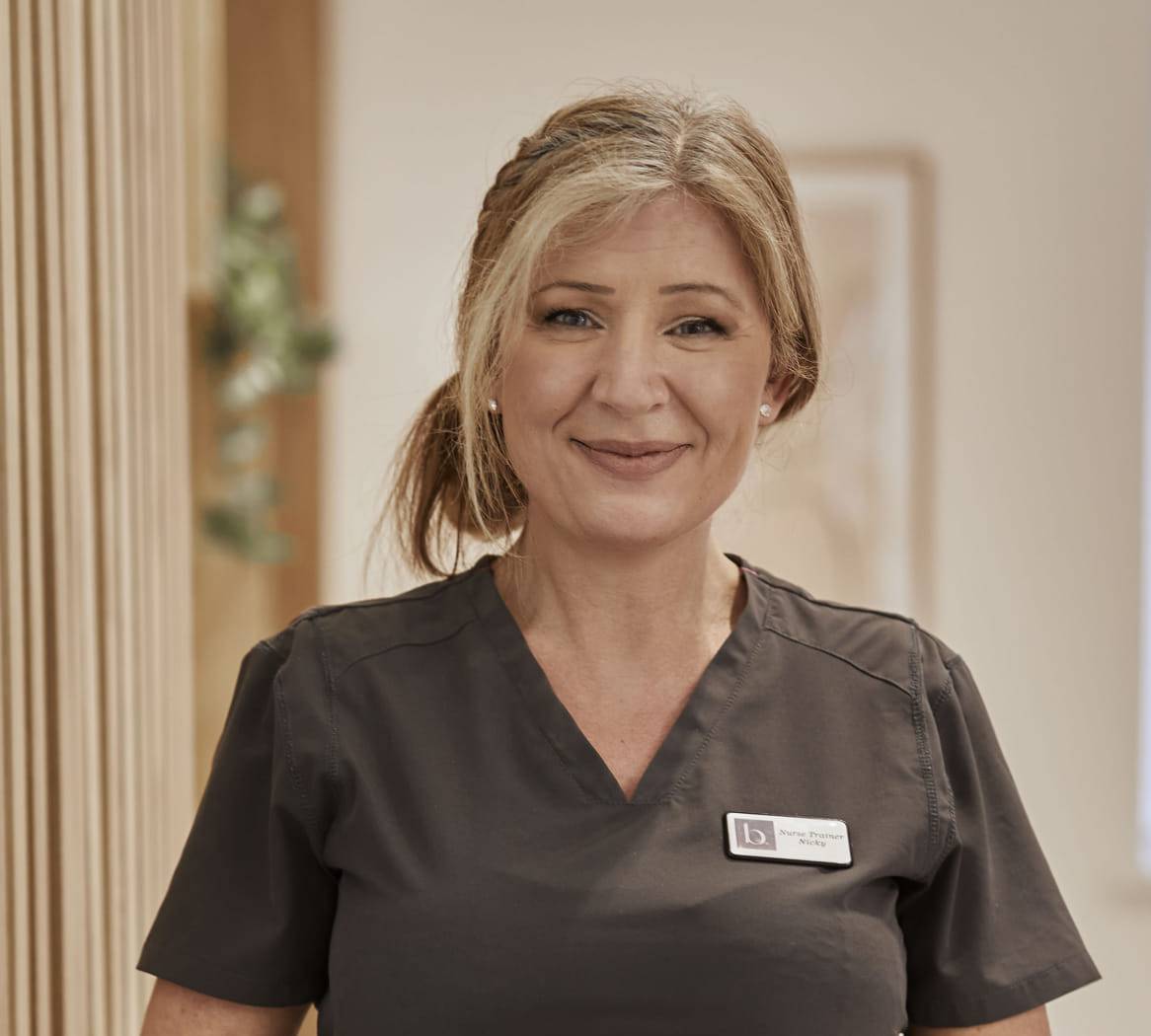 Teeth Veneers FAQs
What Do Teeth Veneers Look Like?
Dental teeth veneers use very thin pieces of either porcelain or composite material that is then placed over the top of your natural tooth. Veneers can be used to fix cosmetic complaints, such as chips, cracks or yellowed teeth. The colour of teeth veneers can be changed to suit your cosmetic dental needs, whether you'd like them a shade or two whiter or would like them matched to your natural teeth colour and shade.

At Beyond Dental, we get many patients visit us for teeth veneers, expecting us to drastically change the size, shape and appearance of their natural teeth. This isn't the case and we only remove around ½ millimetre of tooth enamel in order to fit teeth veneers, so you needn't worry about extreme changes to your natural teeth.
What Are The Best Type of Teeth Veneers?
At our Beyond Dental clinics, we use two different types of teeth veneers - porcelain and composite. The choice of which type of teeth veneers to get is entirely personal to each patient. During your initial consultation, we'll discuss which type of teeth veneers are best suited for you and your desired results and the treatment involved.

For more complex cases, porcelain veneers may be the better choice if you want long-lasting results, whereas compost veneers don't involve any changes being made to your natural teeth and are often the choice for patients who have minor cosmetic complaints.
Can You Eat Normally With Teeth Veneers?
Teeth veneers should not hinder or affect the way you eat, bite or chew. In most instances, foods shouldn't cause any issues with your teeth veneers, however, if you choose to have composite veneers fitted, then these are a less permanent form of veneers and may become damaged or displaced if you don't care for them properly. Some foods, particularly hard or crunchy foods, should be avoided as they may damage your veneers and cause you pain. You might notice that, with composite veneers, some foods are more likely to stain your teeth. Foods such as ketchup, curry, tomato-based sauces and drinks such as tea, coffee and fizzy soft drinks.

Porcelain veneers tend to be more durable than composite veneers and foods shouldn't pose as much of a concern. However, you should still avoid foods that are overly hard to chew or bite as a general rule in regards to your dental health anyway.
How Long Do Permanent Veneers Last?
How long permanent teeth veneers last depends entirely on the type of veneer you choose. Typically speaking, composite veneers last between 5-7 years, whilst porcelain veneers last between 10-15 years. However, following a proper oral and dental hygiene regime can ensure the longevity of your veneers. If you grind your teeth or put your teeth under pressure, then you might risk your teeth veneers chipping or cracking.
Do Veneers Damage Your Teeth?
A lot of patients come to our Beyond Dental clinics expecting the worst when it comes to teeth veneers. Thanks to the celebrity horror stories that frequent the news, it's not surprising that patients visit us expecting their natural teeth to be turned into spikey stumps, but that isn't the case. When having porcelain veneers fitted, we remove as little enamel as possible - this is usually around ½ millimetre. Other than this, teeth veneers do not damage your teeth as they are designed to fit over your natural teeth and enhance your smile.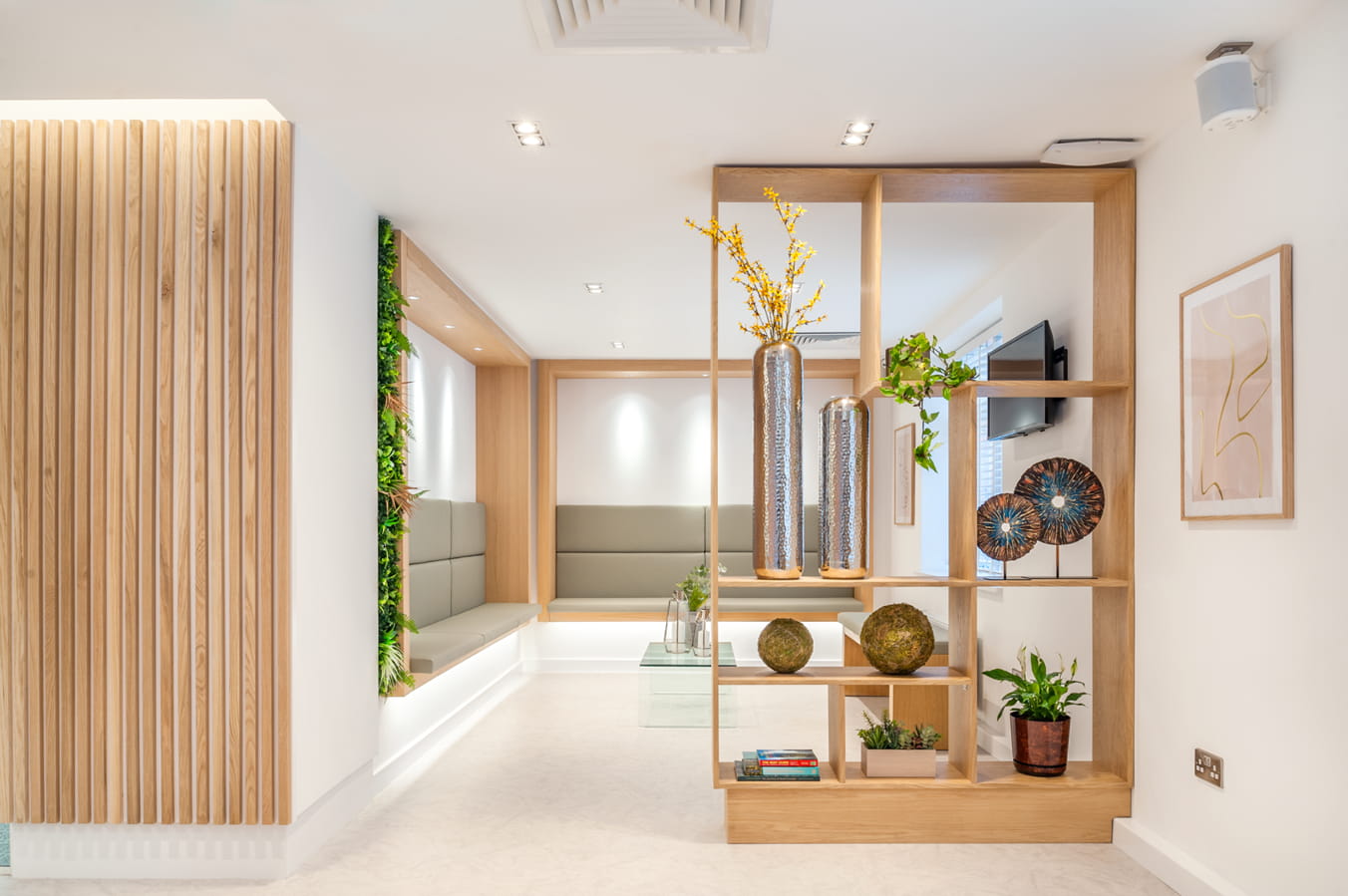 Leamington Spa – Reception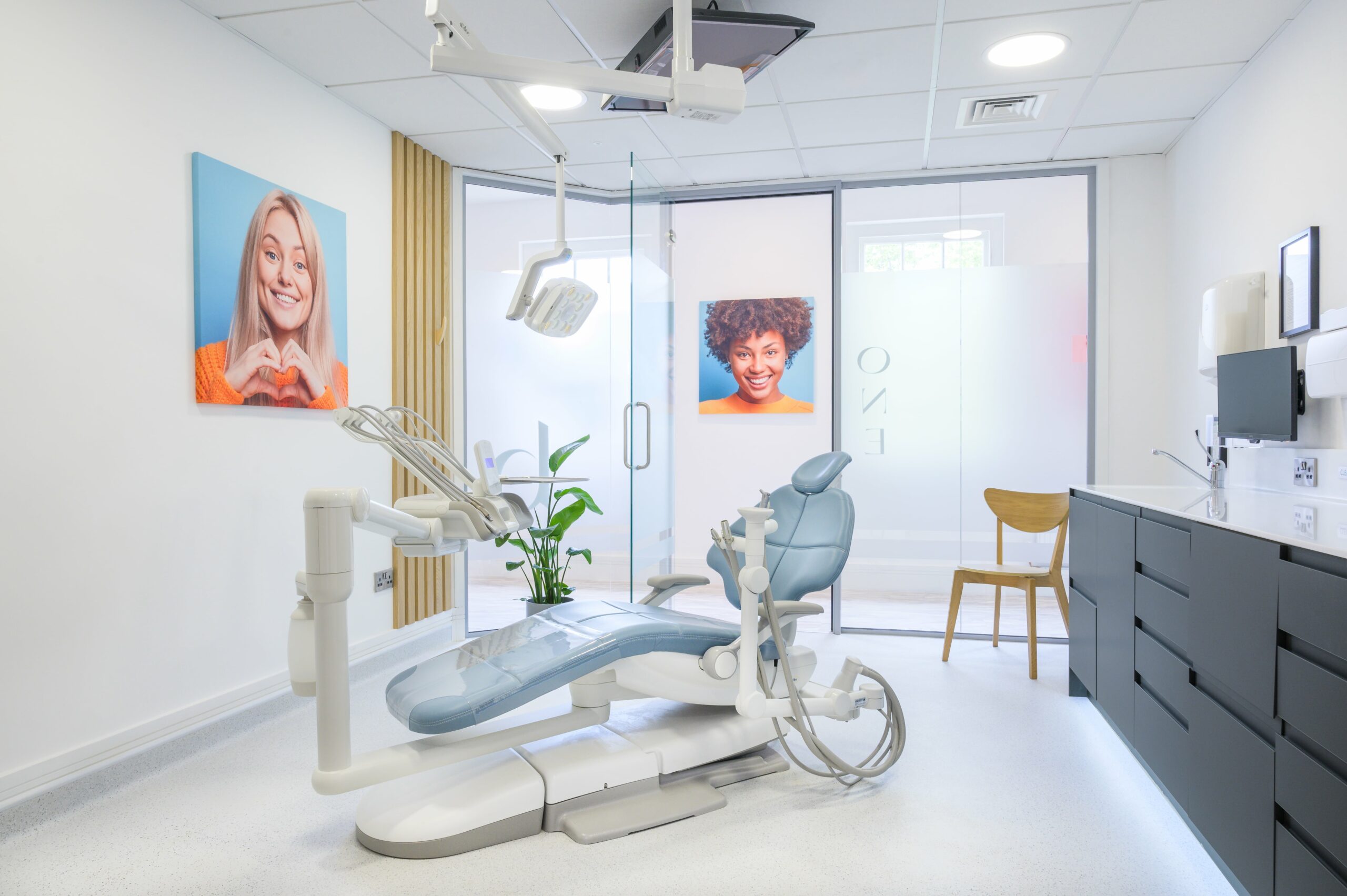 Solihull – Dental surgery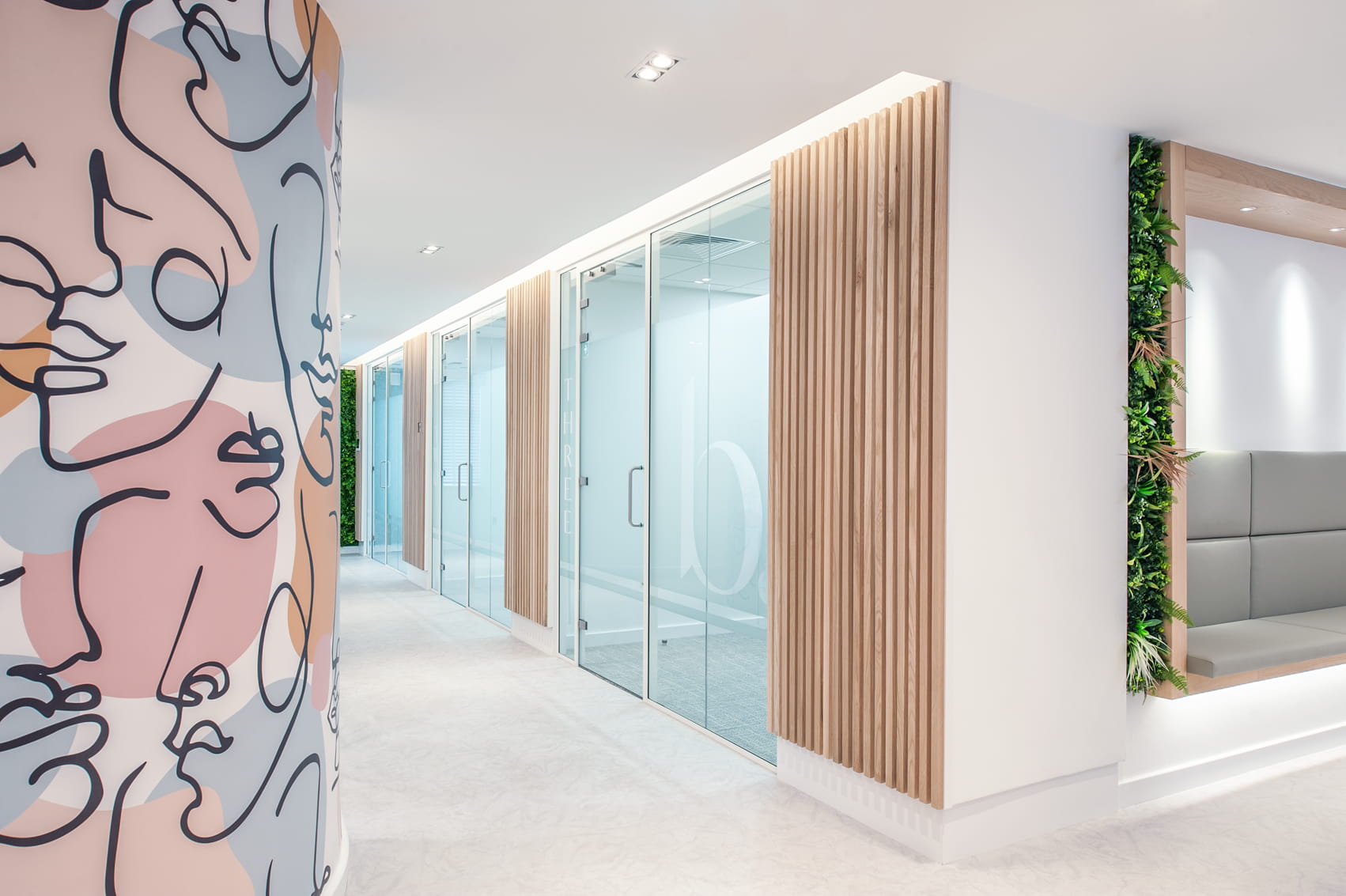 Leamington Spa – Dental Surgeries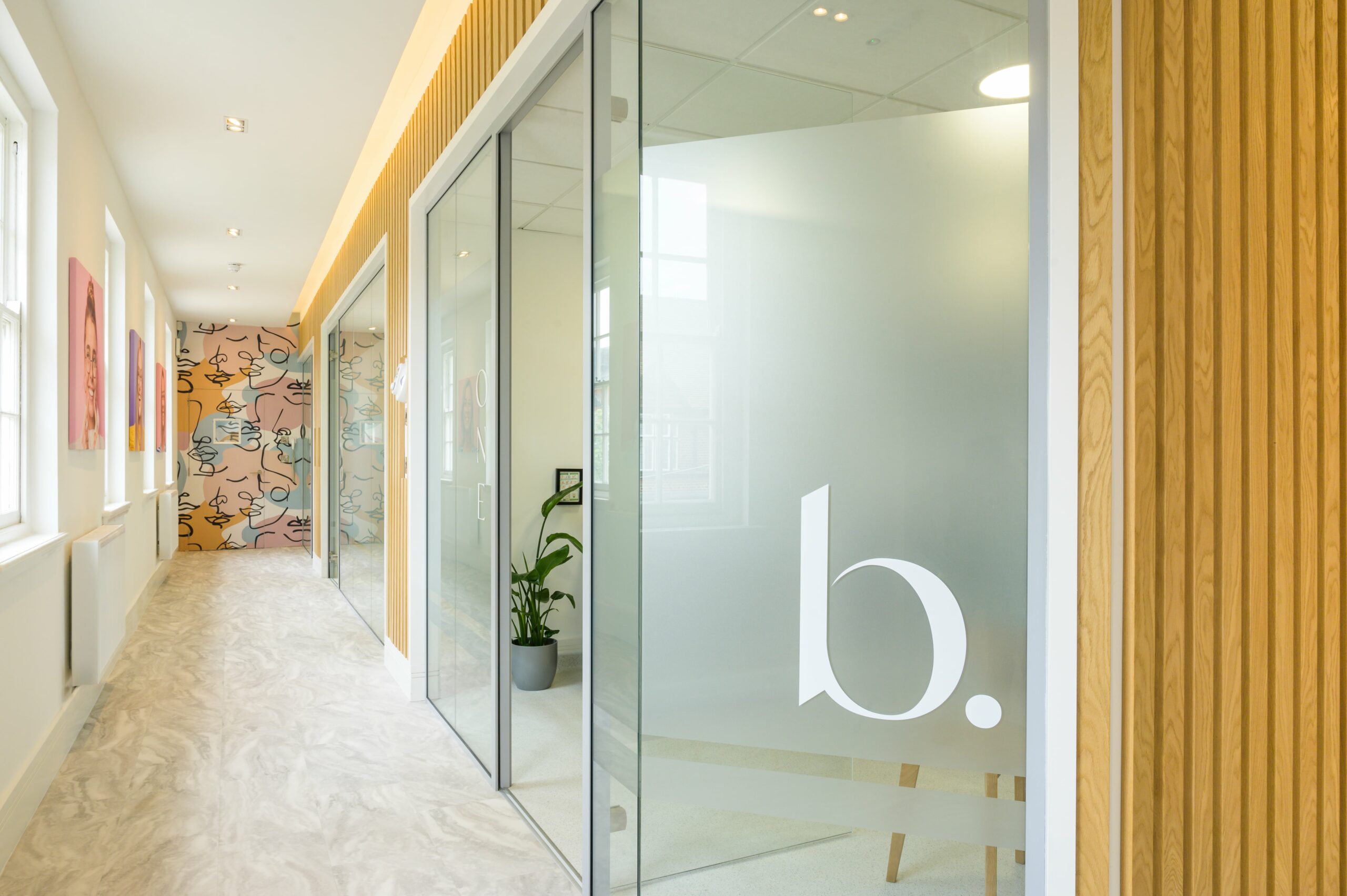 Milton Keynes – Reception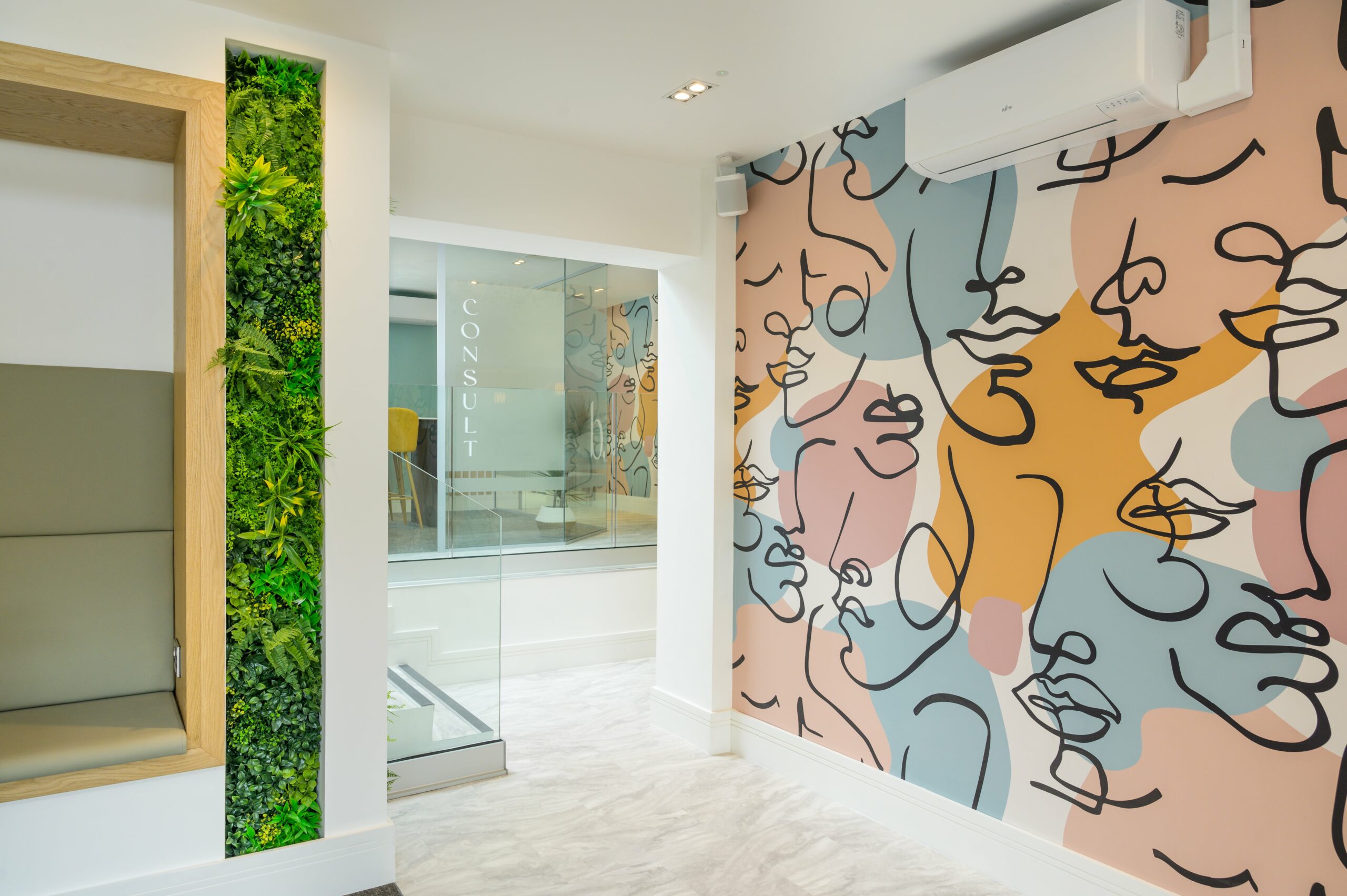 Cosmetic Dentistry Treatments
Meet the Beyond Dental Team