Experience Dentistry As It Should Be
Contact Us
To arrange a consultation, get directions to our dental clinics or to find out more about our range of treatments, contact us today!
Fill out our enquiry form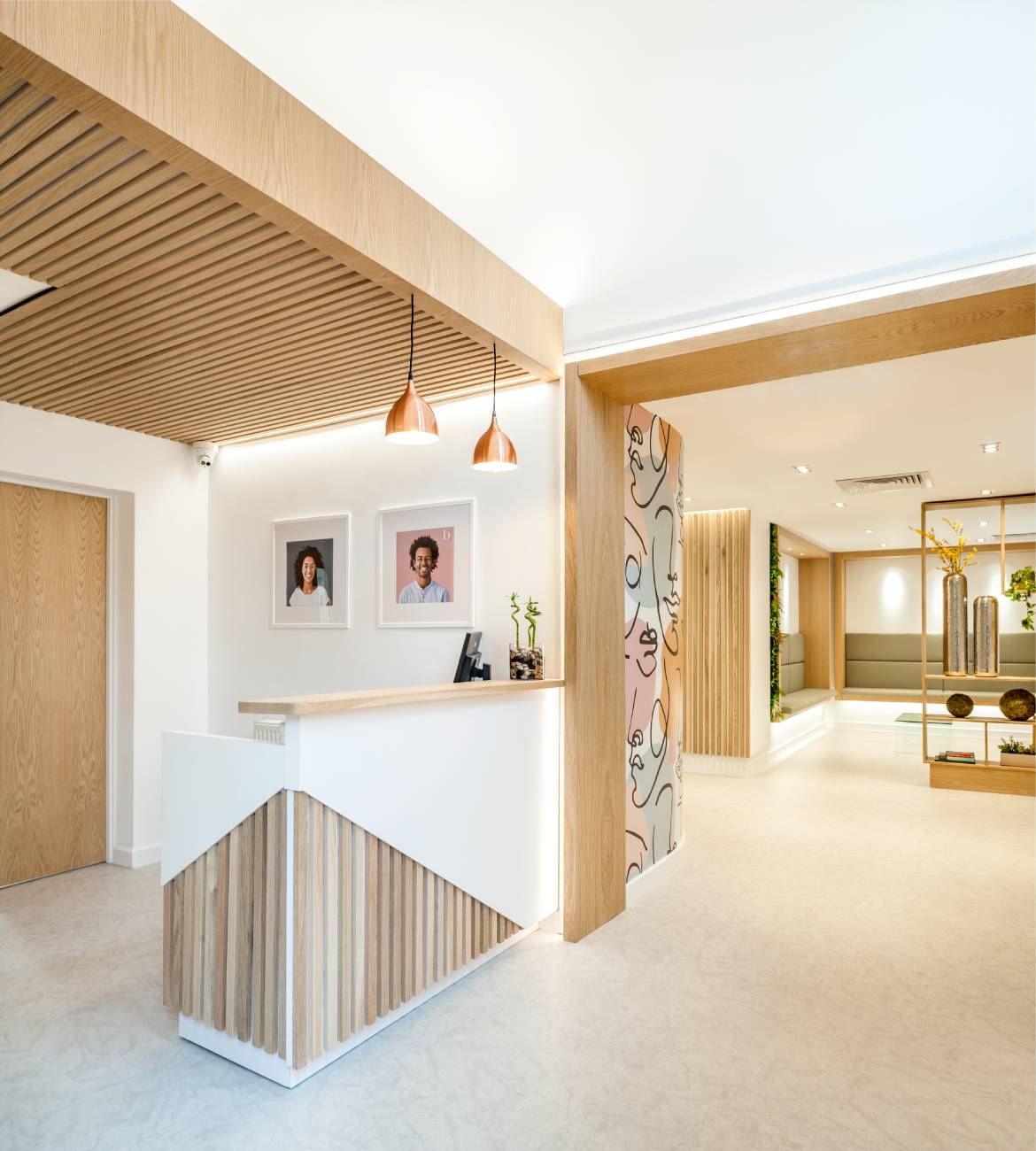 42 Holly Walk, Leamington Spa
Leamington Spa | Beyond Dental
Our dental practice in Leamington Spa is at the rear of the chapel in the centre of Holly Walk. There is pay-and-display parking on the street and 2-hour non-return parking to the rear. We have two patient spaces that may be available, so look for our Beyond Dental logo. For any further directions, please give us a call and we will be happy to help!
Visit Beyond Dental Leamington Spa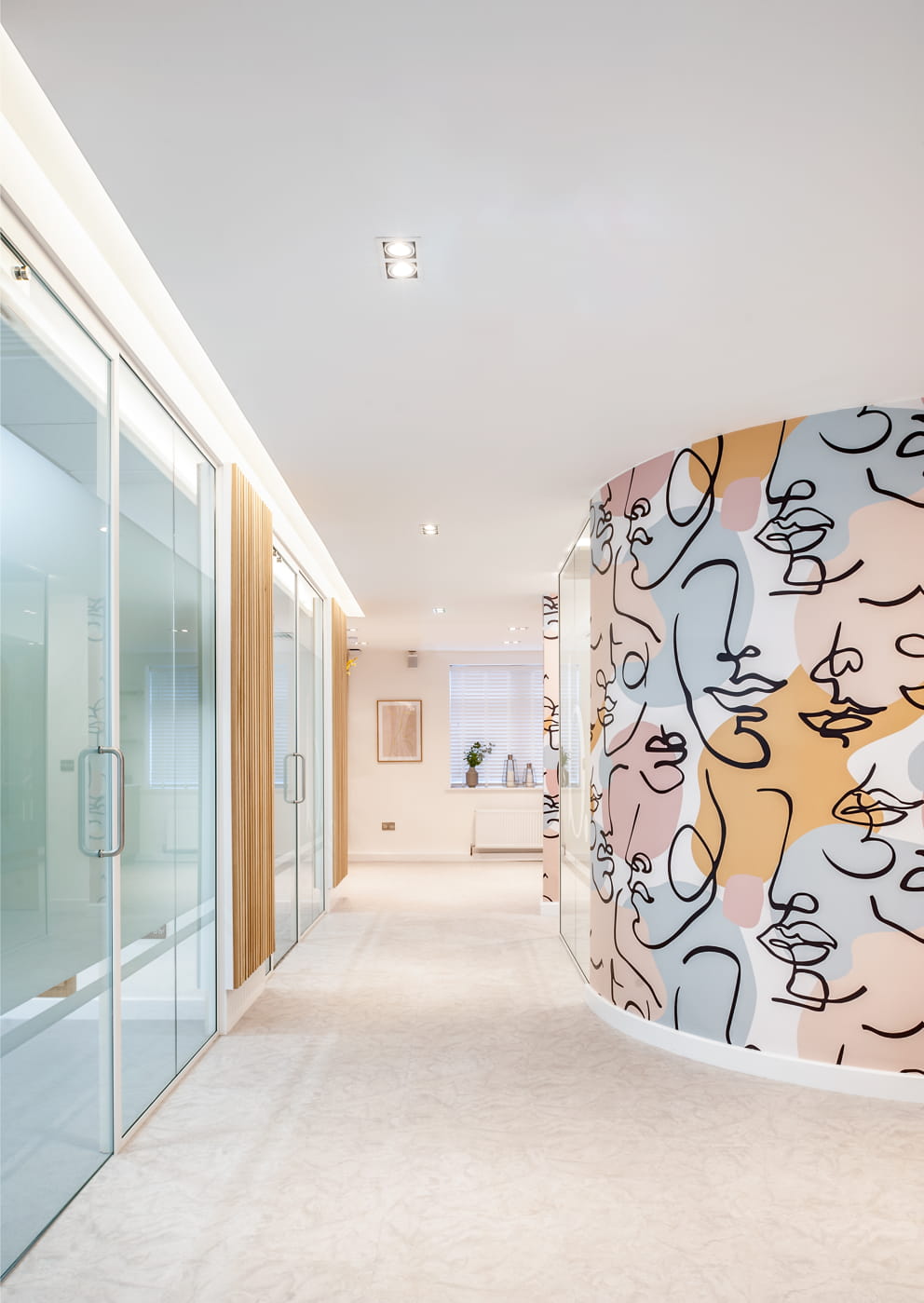 48 High St, Solihull
Solihull | Beyond Dental
You'll find our Solihull practice right in the heart of the town centre, close to a number of parking spots. We're also just a short distance away from Solihull train station.
Visit Beyond Dental Solihull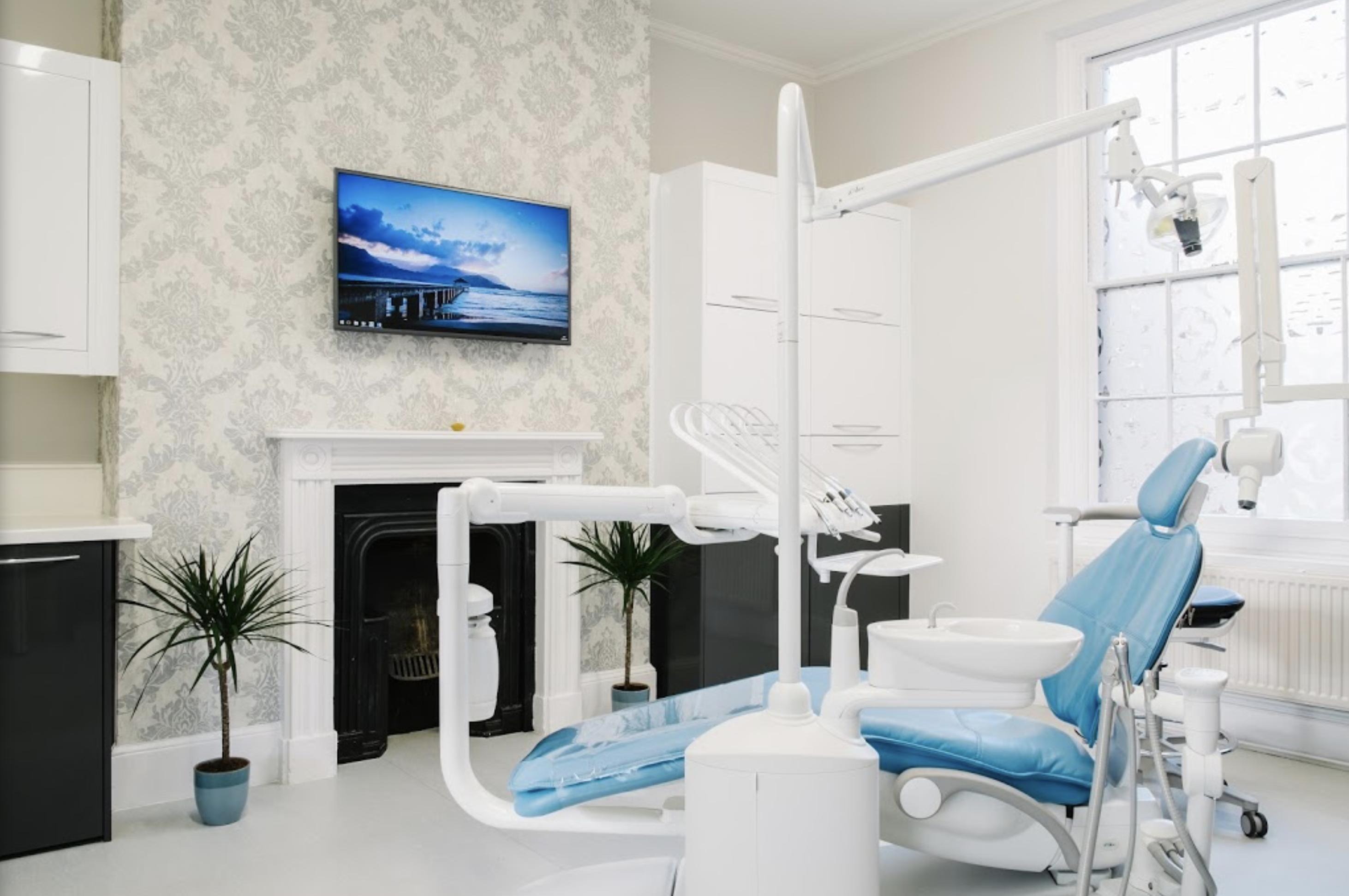 27 Rodney Rd, Cheltenham
Cheltenham | Beyond Dental
For highly rated private dentistry in Cheltenham, look no further than Beyond Dental! Located right in the heart of Cheltenham and, with plenty of parking nearby, we're easy to reach.
Visit Beyond Dental Cheltenham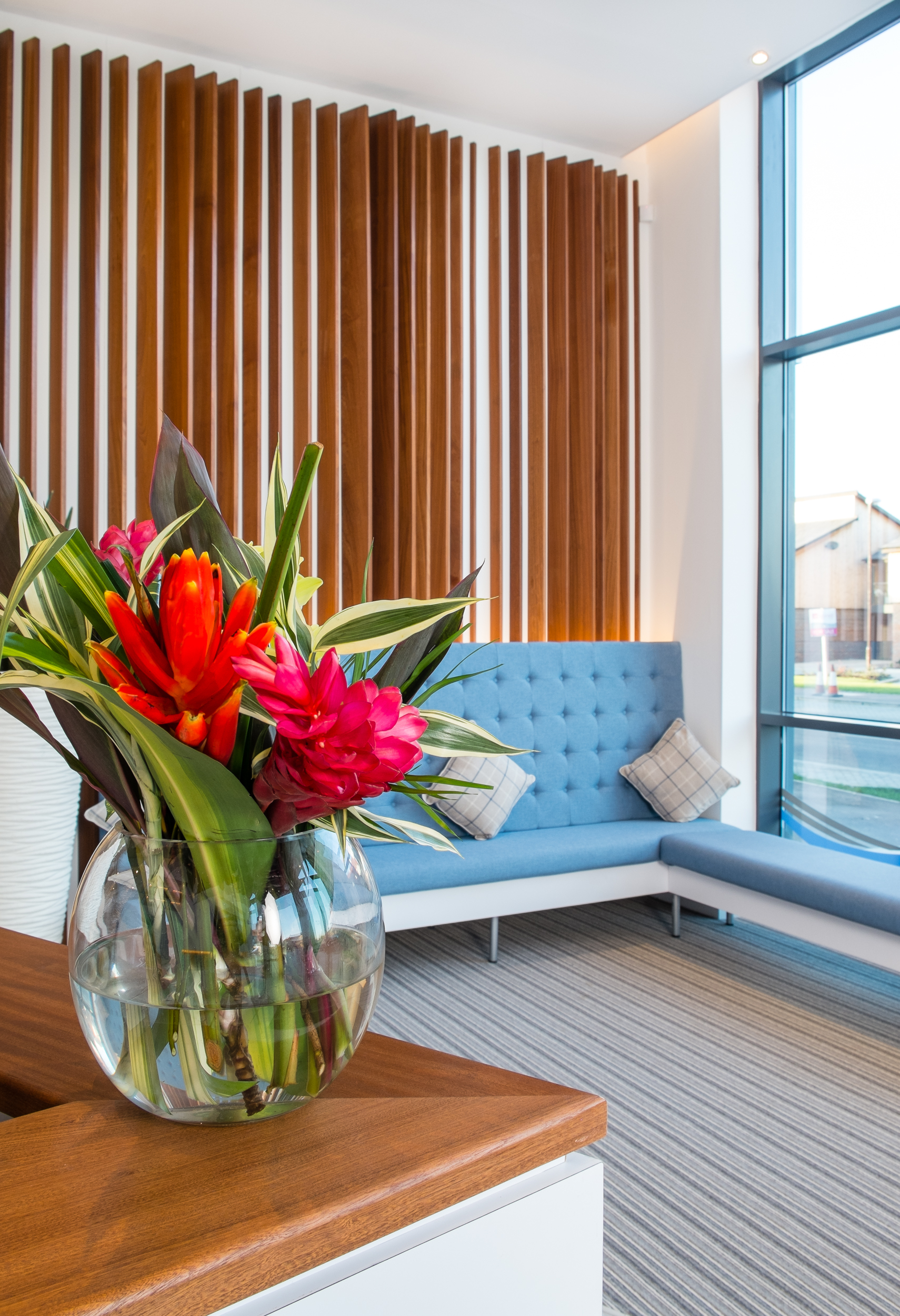 11 Atlas Way, Milton Keynes
Milton Keynes | Beyond Dental
You'll find our Milton Keynes clinic in a beautiful area of the town and is easily accessible by car, with ample parking spaces available.
Visit Beyond Dental Milton Keynes
I found beyond dental to be very welcoming. They explained all treatments clearly. And made me feel at ease. Being a nervous patient. I would recommend this dental practice
Wow! Fabulous dentist! Just registered myself and my two children after reading reviews. Went for our new patient check today. We're all nervous patients and have avoided the denist too long but the AMAZING team put us all at ease! The surgery, ethos and service are outstanding.
Calm environment and the receptionist is friendly. She sits with you to go through your introduction and asks if you have any concerns or worries. Dentist is very informative including showing you a 3D scan of your mouth. There is a screen on the ceiling so you can watch TV to distract you. It's not often you can say going to the dentist is a pleasant experience, but this really is.
What a fabulous dentists! Such a relaxing atmosphere and the staff are all so friendly. I especially love the brush stop where I brushed my teeth before I went in to see the dentist. As a busy mum of 3 this is such a handy thing to have and something I've never seen before. Now I've found Beyond Dental I wouldn't go anywhere else.
What an absolute gem this place is! They have made this the most enjoyable visit to a dentist I've ever experienced. From the "brush stop" which is gorgeous and lets you brush your teeth before your appointment, to the beautiful green walls it is something to experience. I've never been excited to go back to the dentist before, but I am now!
What an absolutely stunning dental practice! It's such a nice and refreshing change from the old style dental visit! The whole team was friendly and helpful from the second I contacted them. I will never be going to another dentist! Who ever came up with the idea to have a station to brush your teeth before you appointment needs a raise, so helpful when I've come straight from the office!