Exclusive Access for Our Corporate Partners
Welcome to Beyond Dental Partner Hub
Welcome to Beyond Dental's Partner Page, where we believe in the power of collaborative partnerships. As a progressive dental practice, we are dedicated to transforming the future of oral healthcare through visionary alliances. To embark on this exciting journey with us, we invite you to become a corporate partner. Please connect with your HR department to acquire password access to our exclusive partner pages, where you will find a treasure trove of resources and tailored information to suit your company's needs.

Should you not find your company listed, worry not! We are continually on the lookout for innovative minds to join our network of visionaries. By simply filling out the form provided, our Beyond Dental team will reach out to you promptly, excited to discuss the exceptional possibility of forging a successful collaboration.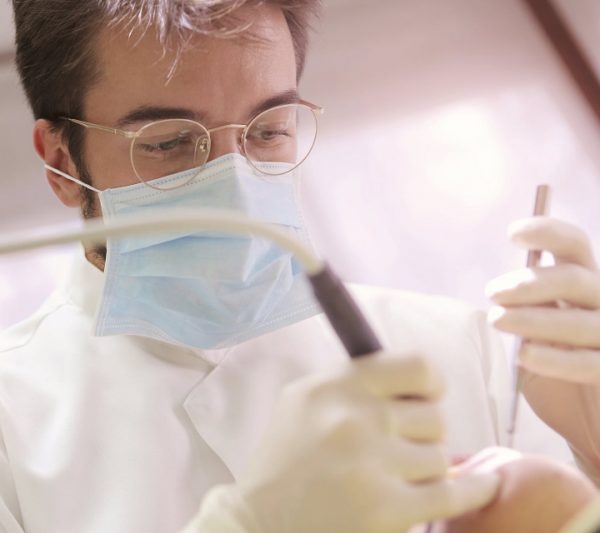 Not a partner yet?
We're always expanding our network, leave us your details and we'll be in touch!