Far from your traditional dentist
General dental treatments
Bored of traditional dentists and looking for something a bit different? Well, you're in the right place!

At Beyond Dental, our entire service level is at the highest standard, from our commitment to investing in the best possible technology for our dental treatments to providing an efficient and modern experience for every patient. Rather than just telling you how great we are, let's get into what we can offer you that other practices can't.
Arrange a consultation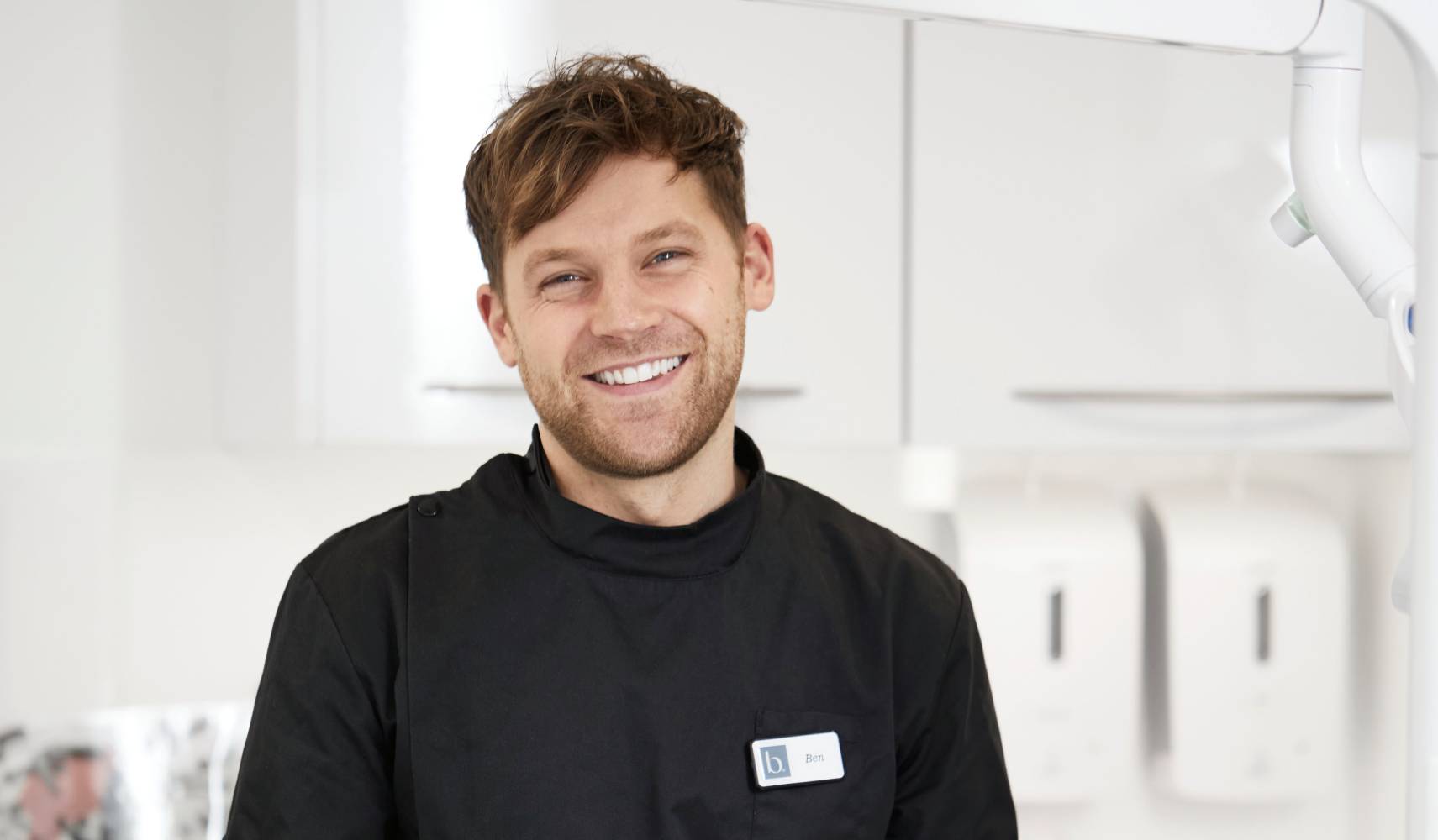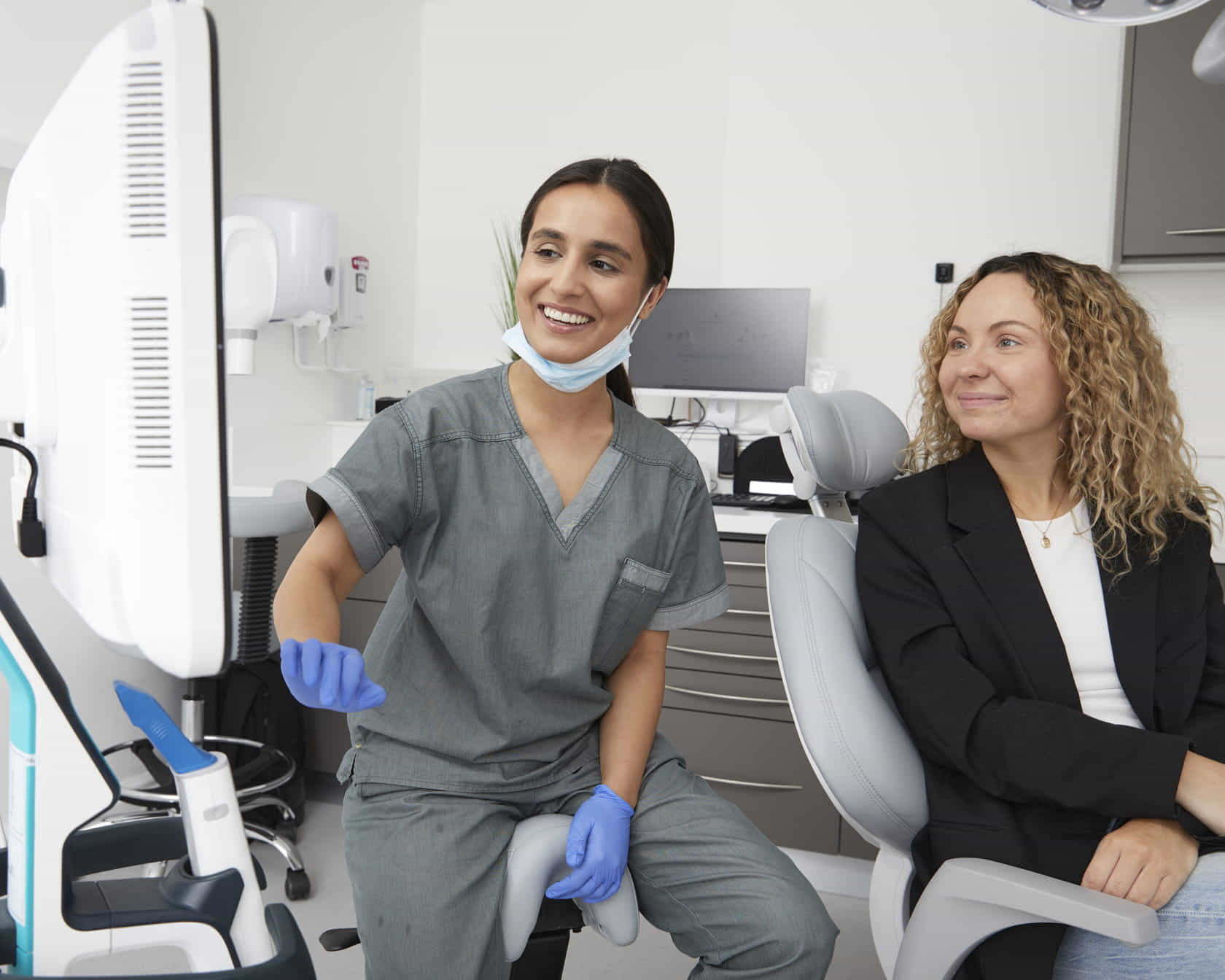 Composite Tooth Fillings
Fed up of old shiny, metallic fillings? Us too. Here at Beyond Dental, we have a natural looking alternative that will put that smile back on your face.
Learn more about Composite Tooth Fillings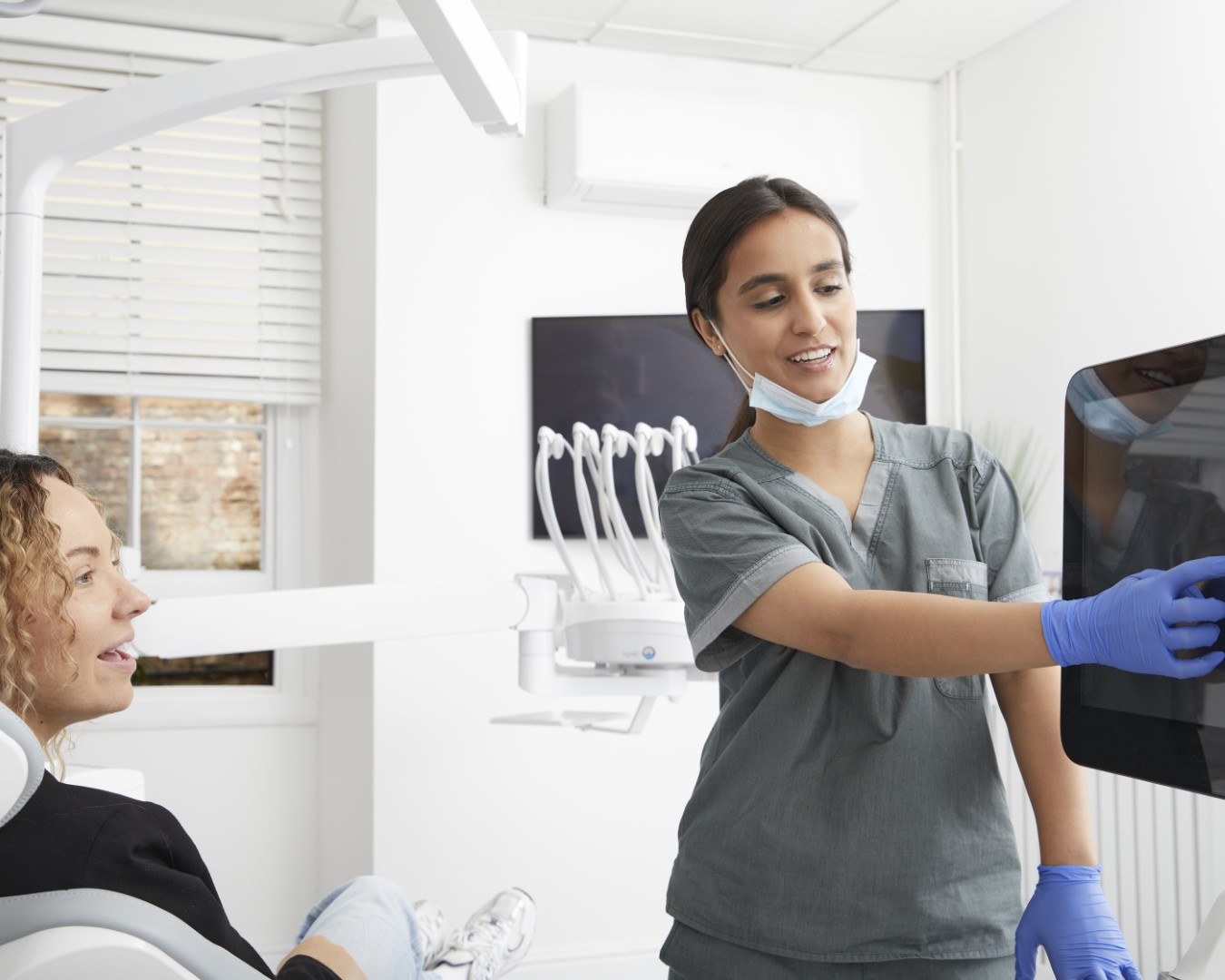 Dentist Checkup
Looking for a forward-thinking, state of the art clinic for your dentist check ups? Well, you're in the right place.
Learn more about Dentist Checkup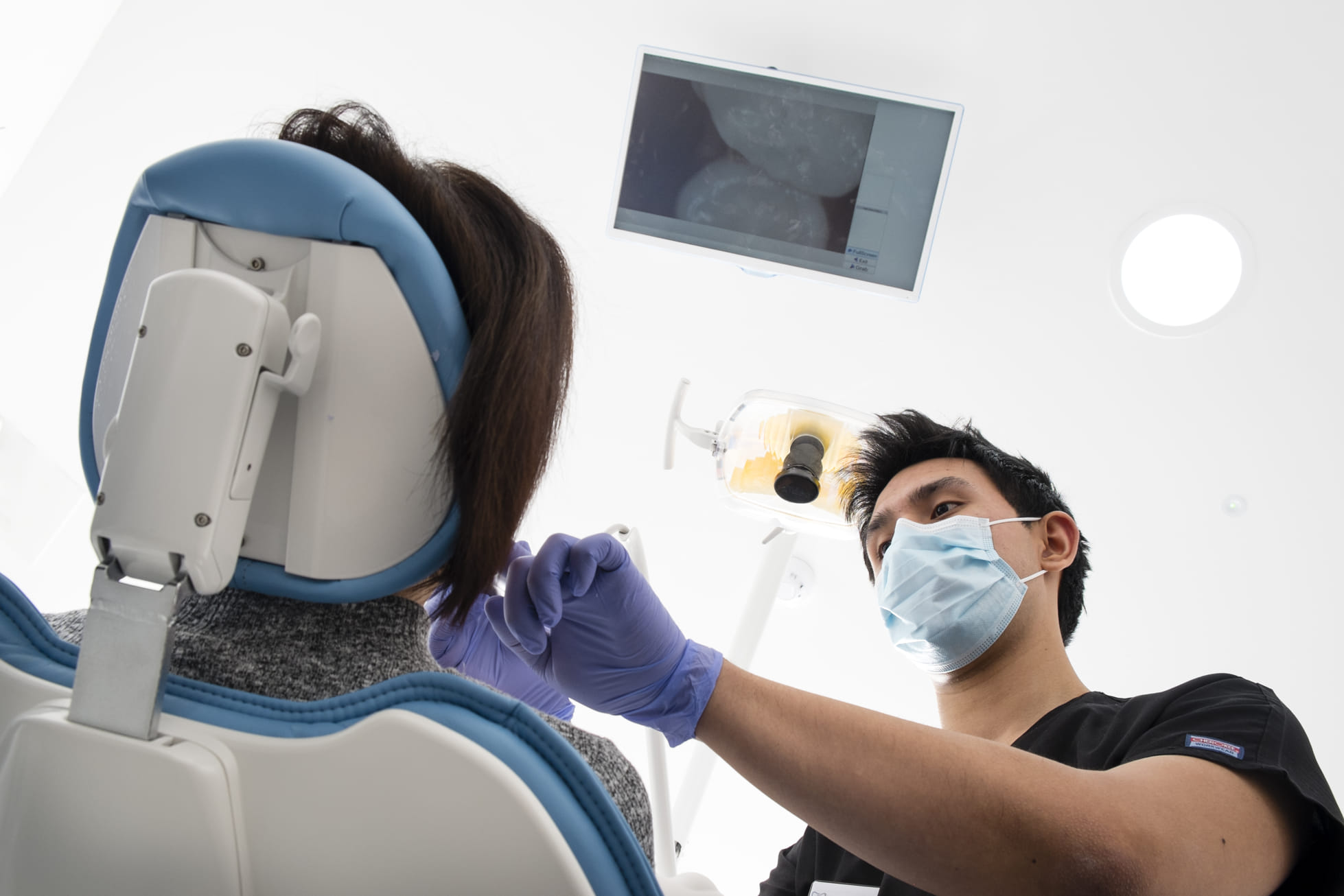 Dental Crowns
Do you have a damaged tooth that is impacting aspects of your life? Well, crown fittings might be for you.
Learn more about Dental Crowns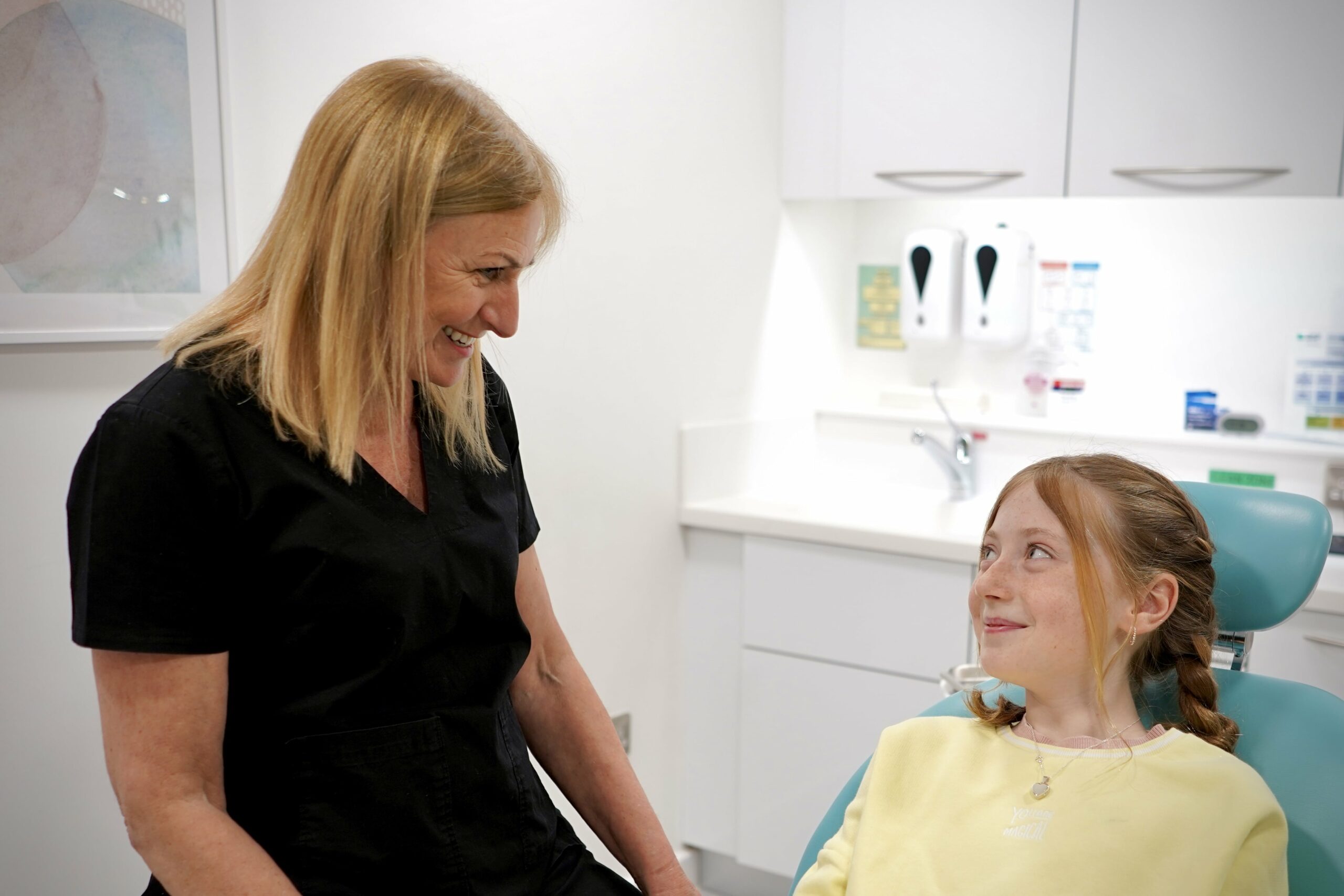 Family Dental Practice
At Beyond Dental, we are not just your average family dental practice. So, how exactly do we do things differently? Let's take a look at what we can offer that you won't find anywhere else…
Learn more about Family Dental Practice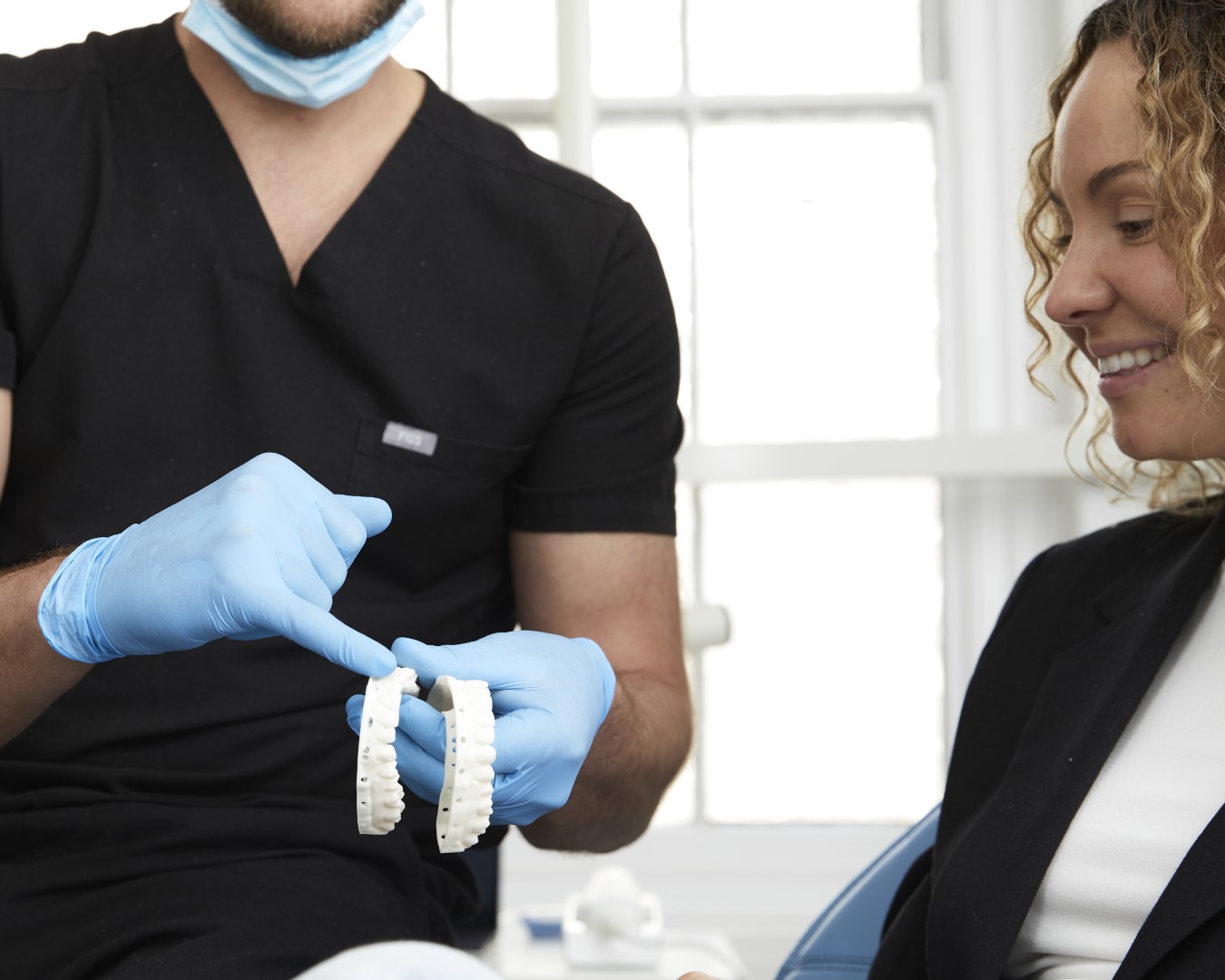 Dental Bridgework
When it comes to dental bridgework, at Beyond Dental we certainly don't offer a 'one size fits all' kind of approach. Instead, our dedicated team uses state of the art technology to create a personalised treatment, giving you a completely natural looking smile. You can put your trust in us, as we are here to show you dentistry as it should be!
Learn more about Dental Bridgework