Cosmetic dentistry
Braces for Teenagers & Children
With around a third of children and teenagers needing braces, we're proud to offer top-rated private orthodontic treatment here at Beyond Dental. With braces for teenagers and children no longer routinely available at NHS dentists, this means that more and more teens and children are going without access to teeth straightening and orthodontic treatments. This then creates dental problems later on in life.
Arrange A Free Orthodontic Consultation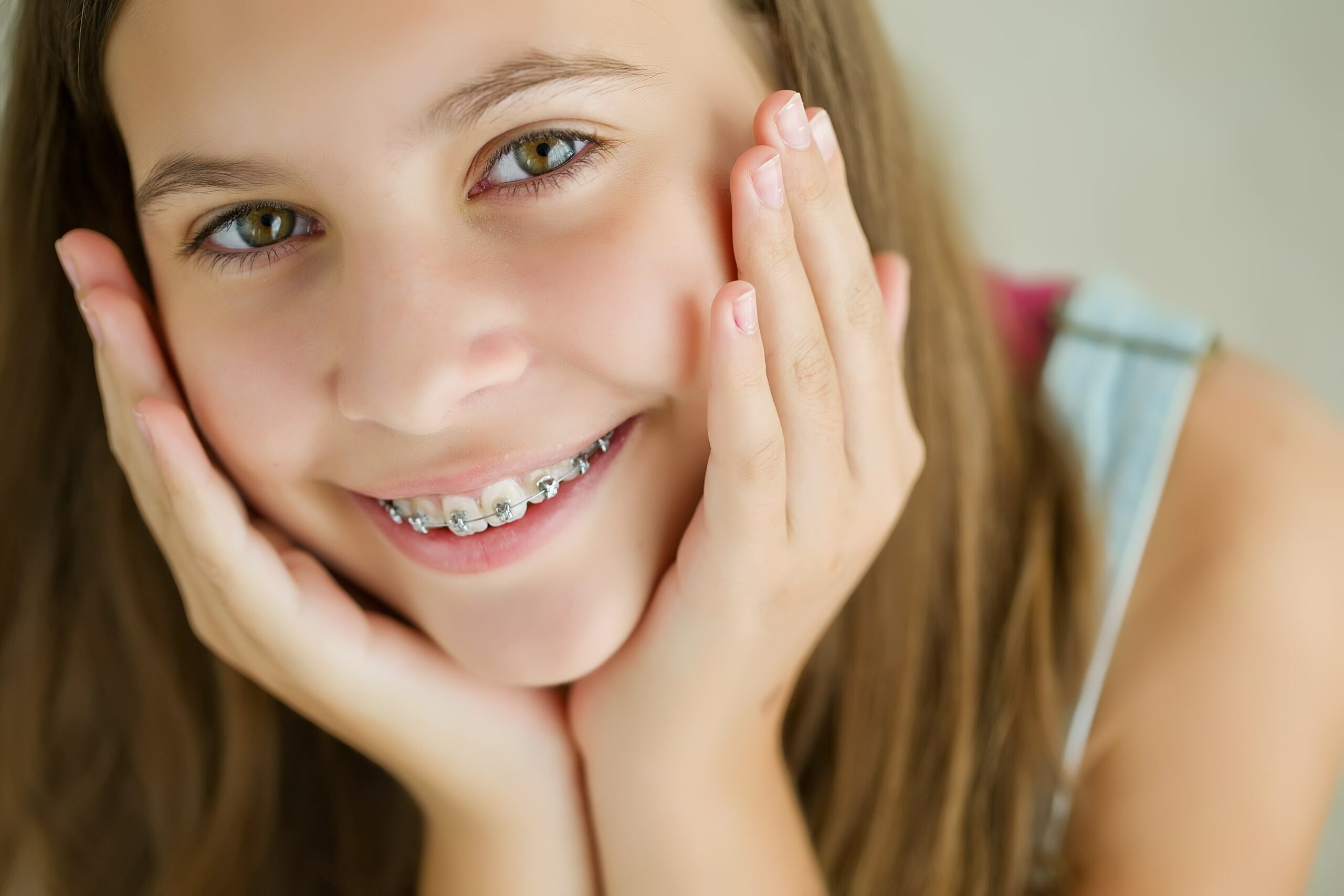 Key Features of Braces For Teenagers and Children
Quicker treatment time compared to NHS dentists
Option of Invisalign treatment for some patients
Interest free payment plans and finance available
Save 10% on teeth straightening with our subscription service
Putting Smiles On Our Patient's Faces
I found beyond dental to be very welcoming. They explained all treatments clearly. And made me feel at ease. Being a nervous patient. I would recommend this dental practice
Wow! Fabulous dentist! Just registered myself and my two children after reading reviews. Went for our new patient check today. We're all nervous patients and have avoided the denist too long but the AMAZING team put us all at ease! The surgery, ethos and service are outstanding.
Calm environment and the receptionist is friendly. She sits with you to go through your introduction and asks if you have any concerns or worries. Dentist is very informative including showing you a 3D scan of your mouth. There is a screen on the ceiling so you can watch TV to distract you. It's not often you can say going to the dentist is a pleasant experience, but this really is.
What a fabulous dentists! Such a relaxing atmosphere and the staff are all so friendly. I especially love the brush stop where I brushed my teeth before I went in to see the dentist. As a busy mum of 3 this is such a handy thing to have and something I've never seen before. Now I've found Beyond Dental I wouldn't go anywhere else.
What an absolute gem this place is! They have made this the most enjoyable visit to a dentist I've ever experienced. From the "brush stop" which is gorgeous and lets you brush your teeth before your appointment, to the beautiful green walls it is something to experience. I've never been excited to go back to the dentist before, but I am now!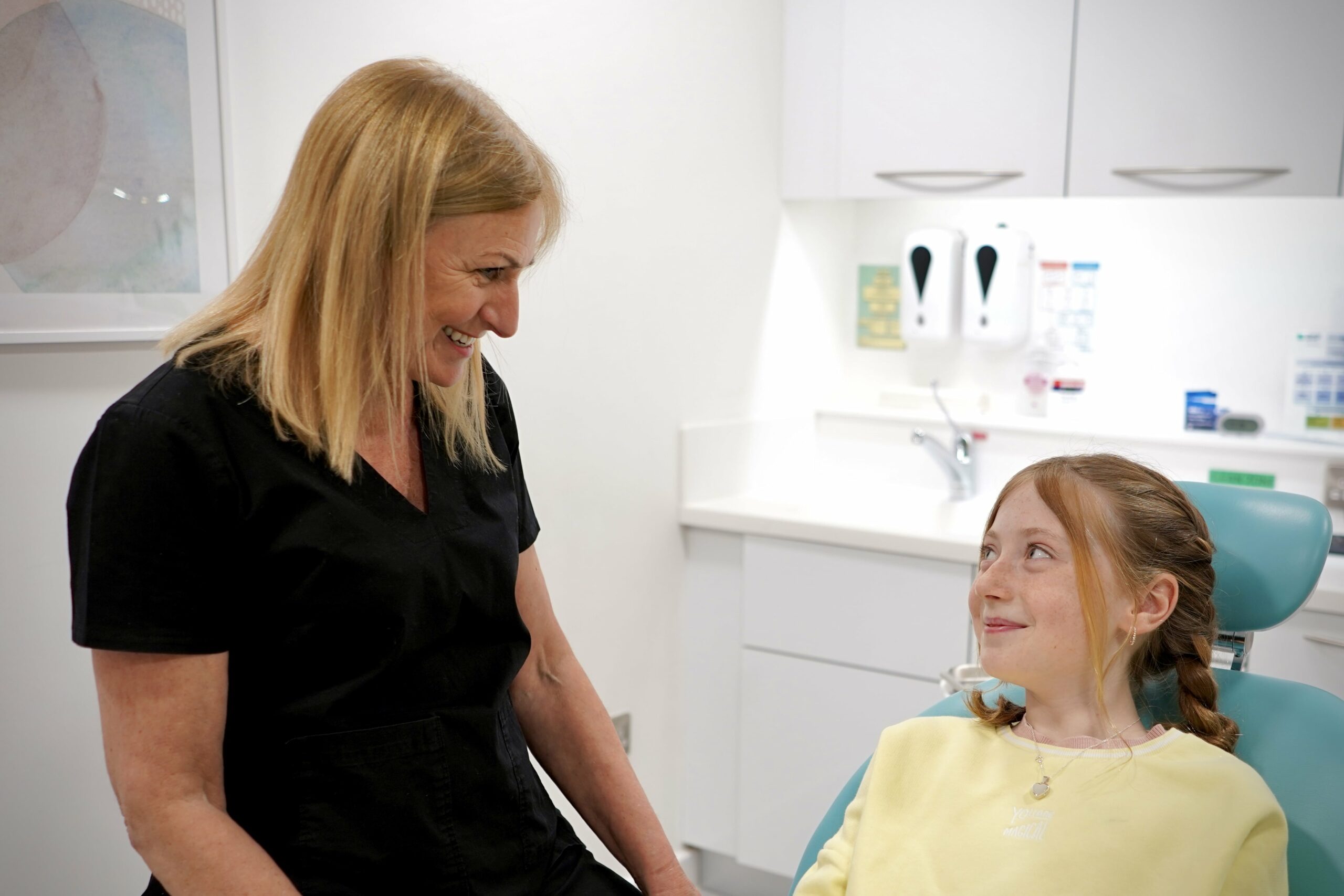 Putting Our Young Patients At Ease
Avoid Lengthy Waiting Lists
As we're a private dentist, there are:
No long waiting lists for orthodontic treatments.
No inconvenient appointment times.
Flexible payment plans.
State of the art technology
Facilities and a friendly and passionate team.
We're so much more than just your average dentist and we're here to exceed your expectations and show you how dentistry should be, the Beyond Dental way.
Book Your Consultation Today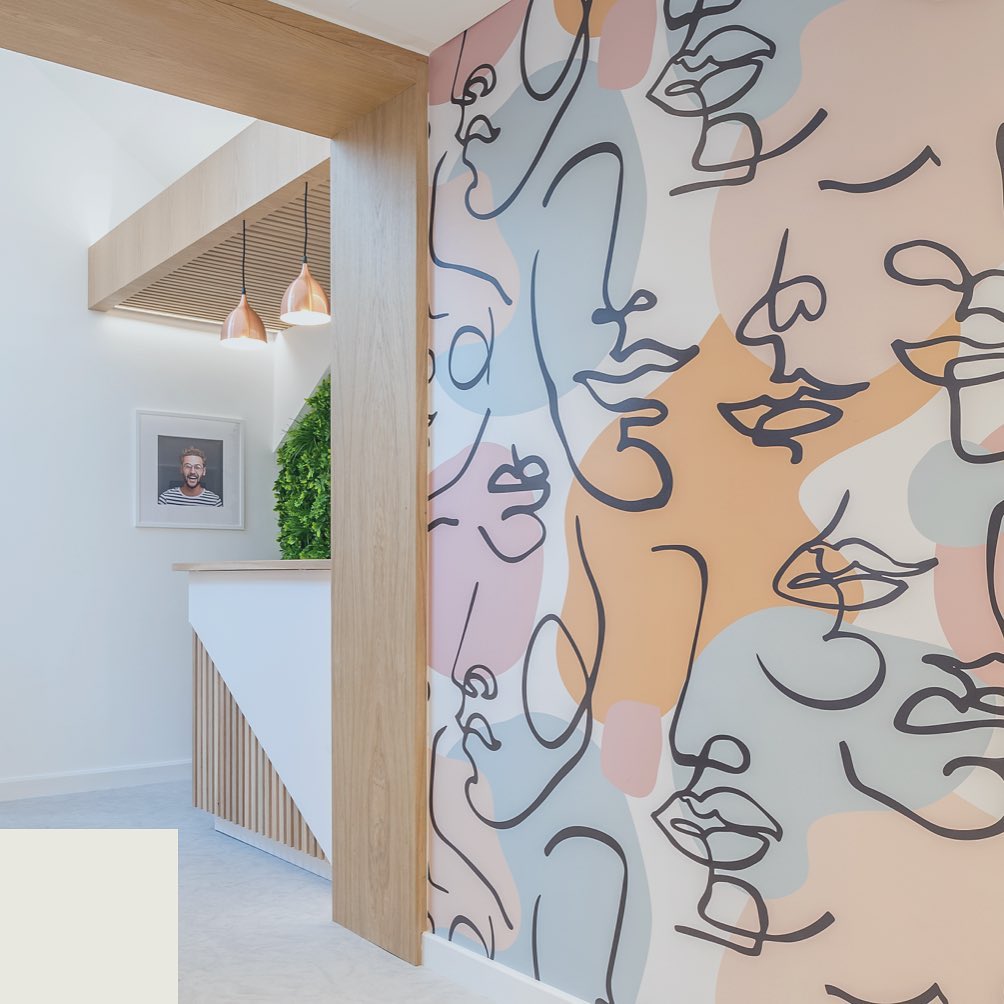 Dentistry With A Difference
Why Choose Beyond Dental?
Here at Beyond Dental, we have a fantastic team of dentists that specialise in orthodontics and braces for teenagers and children. There is no one size fits all approach at Beyond Dental, instead, we offer a unique and personalised approach to every treatment, including braces for teenagers and children. We're passionate when it comes to instilling proper oral health care and educating our patients on how best to care for their teeth and smile for many years to come, and this includes orthodontics and braces for teenagers and children.
We understand that some children may be anxious about visiting us for regular orthodontic checkups, and this is completely normal. By visiting a private dentist for braces for teenagers and children, we can set time aside to put young patients at ease, without the worry or rush of the next appointment. We're so much different than your traditional dentist, with 5D scanners to show orthodontic patients a before and after of how their teeth will look. We also have dedicated spaces to brush your teeth before your appointment.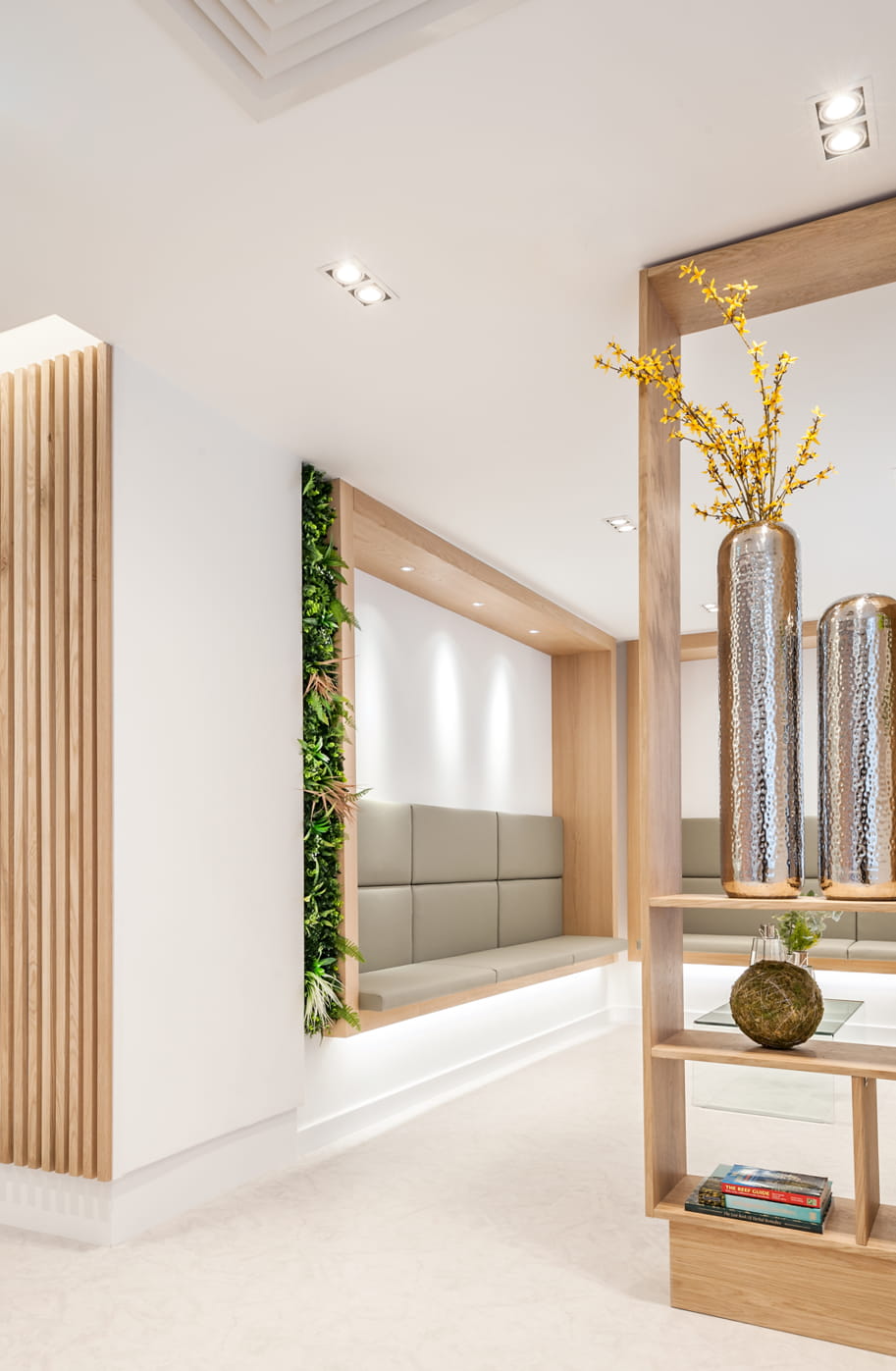 Give Your Child The Perfect Smile
Treatments and Braces for Teenagers & Children
The purpose of orthodontic treatment is to make the most of your natural teeth. If your child has crooked, misaligned, crowded or protruding teeth, then orthodontic treatment would typically be recommended as it can prevent further dental concerns from developing as they get older. Orthodontic treatment will typically involve braces, but your child will need to have healthy teeth and gums before they can have braces fitted.
Braces for teenagers and children will likely be traditional fixed metal braces, especially if their orthodontic concerns are quite severe. However, during your child's initial consultation, we will carry out a full examination and suggest which type of treatment would be best to achieve the desired results.
As we are a private dentist, there are more treatment options available than at an NHS dentist, such as Invisalign, especially for teenage patients who might be more conscious of their appearance.
Find Out More About Our Braces For Teenagers & Children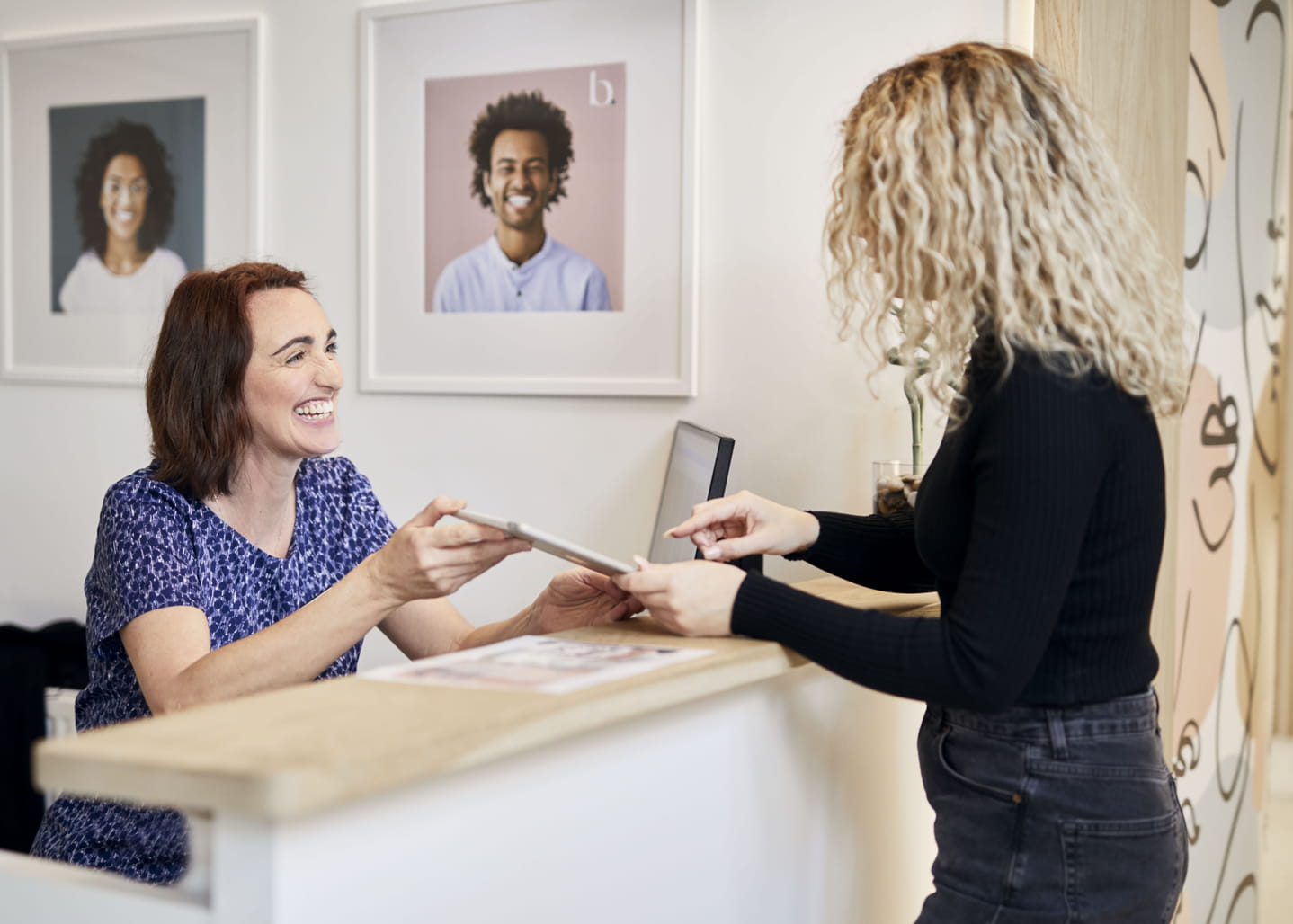 Easy To Manage Monthly Payments
Interest Free Payment Plans
Break down the cost of your treatment into smaller, more manageable chunks with our flexible payment plans! As well as a 12 month interest free payment plan we also offer finance plans with up to a five year repayment term to help make the treatment your children needs as easy as possible.
Start Your Beyond Dental Journey Today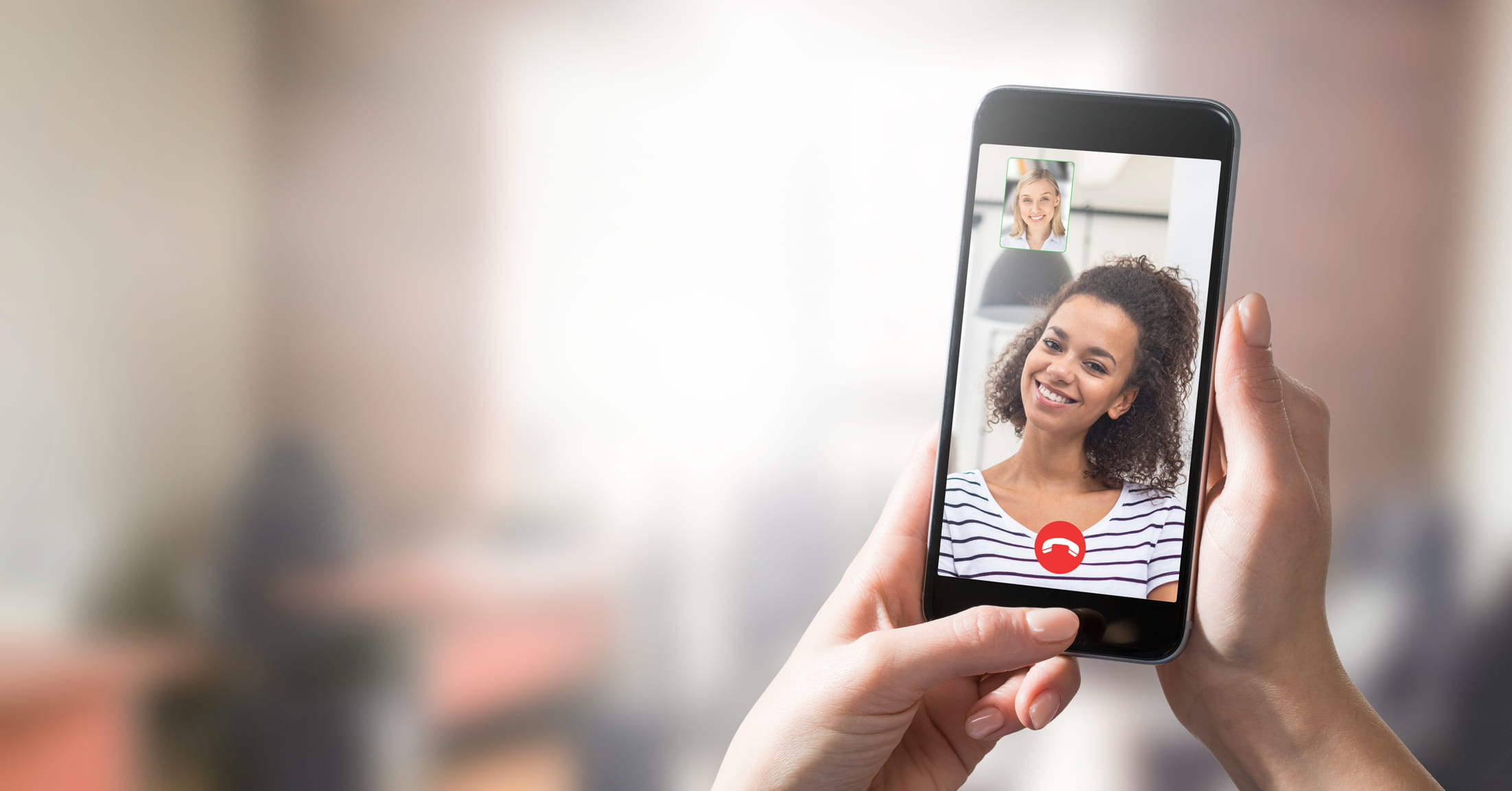 Arrange Your Virtual Consultation Today
Game-Changing Virtual Appointments
Have you got questions about one of our treatments, or are perhaps not sure which treatment might be right for you? If so, then arrange a free virtual appointment with Beyond Dental! Speak to our experts about your smile goals from the comfort of your own home today.
Get In Touch!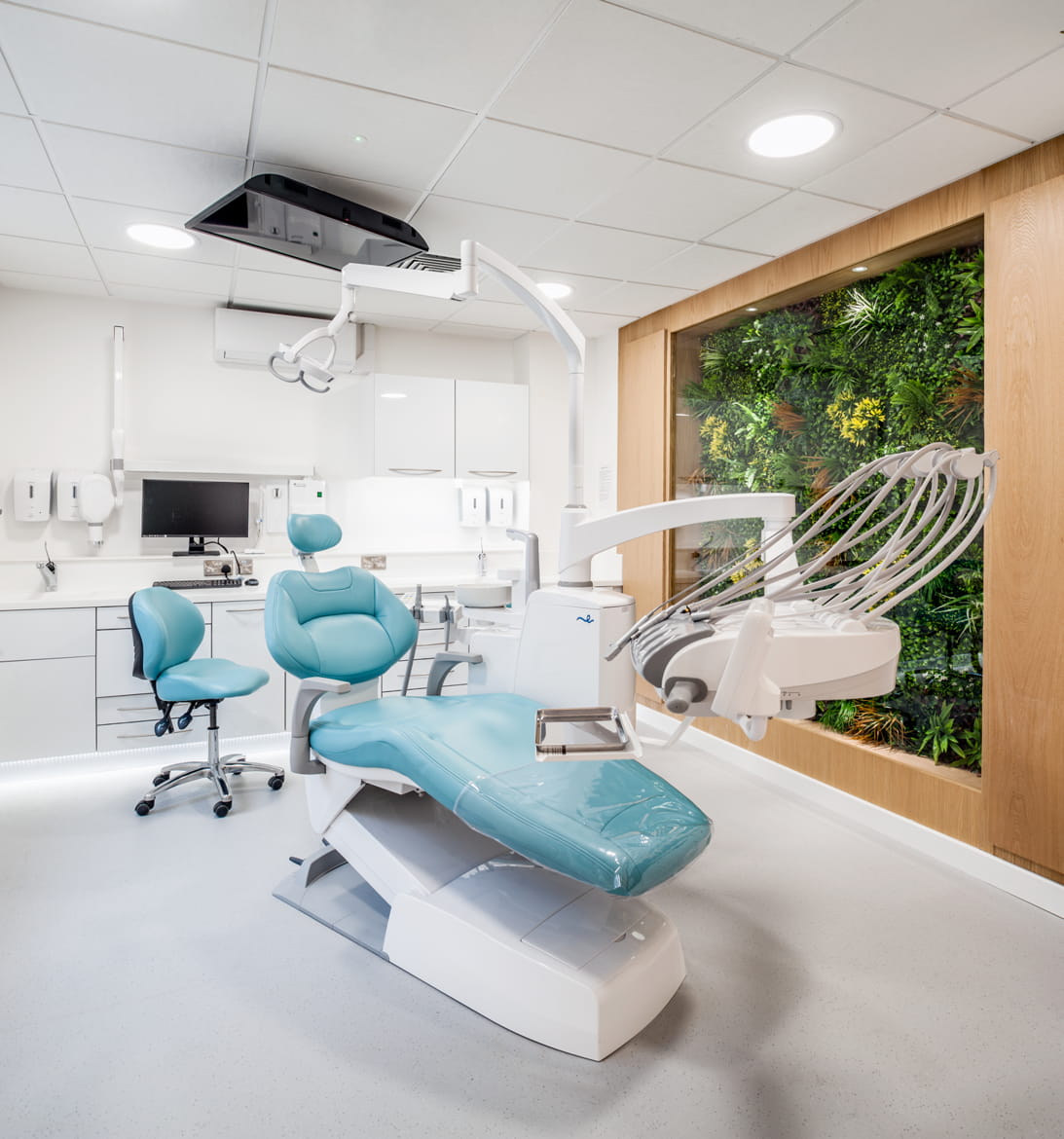 Save With Our Subscriptions
Stress-Free Dental Subscription
We like to keep things simple here at Beyond Dental, which is why we have one fantastic subscription plan available to all of our patients. For just £25 a month you will receive:
2 x yearly dental check-ups
2 x yearly dental hygiene appointments
Teeth whitening for life
10% off all general and cosmetic dental treatments
Emergency worldwide dental cover
Find Out More About Our Subscriptions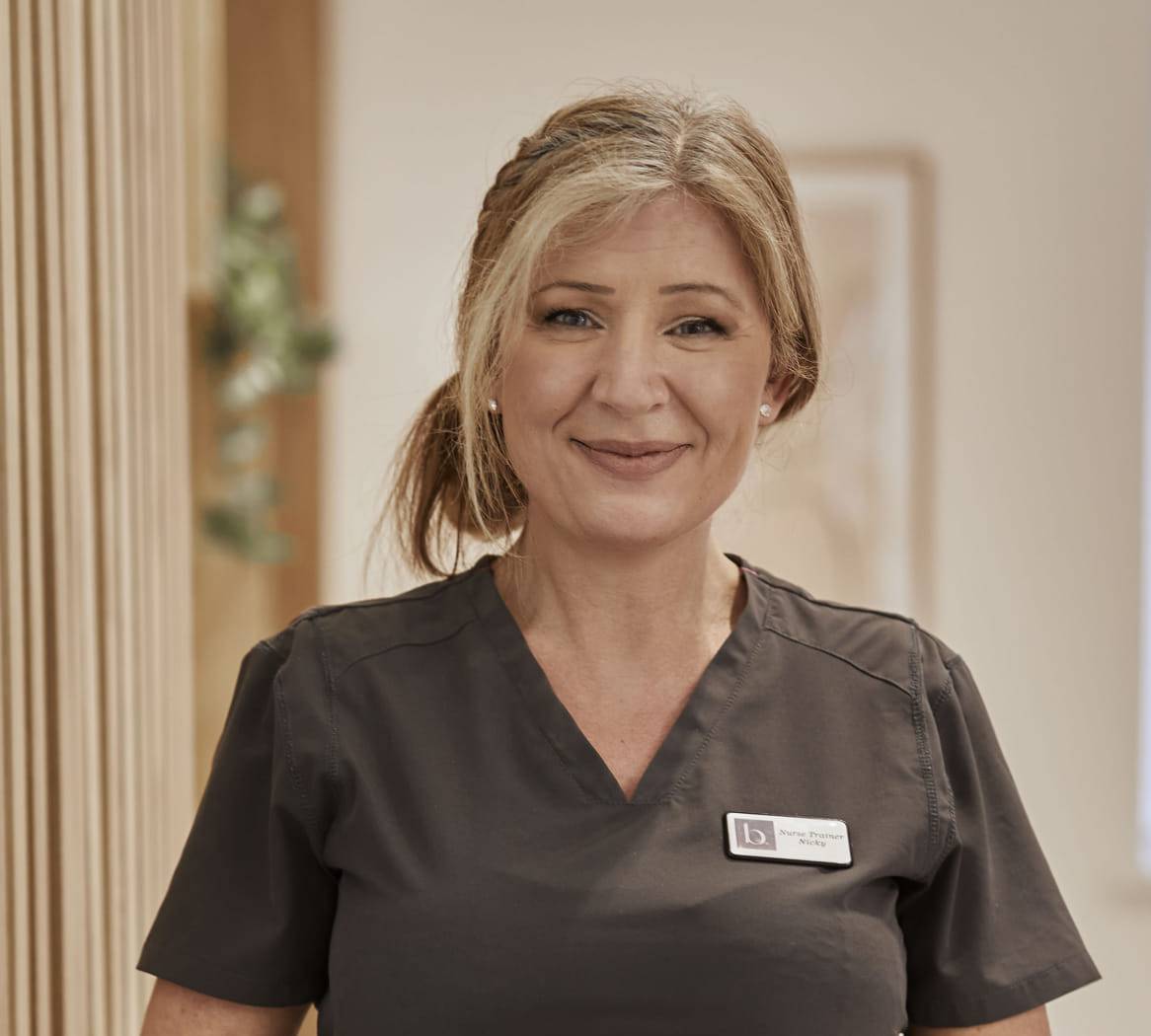 Braces For Teenagers & Children FAQs
What Is The Best Age For Braces?
The best age for braces is when all your child's adult teeth have come through. This is usually around 12 or 13 years old, as your child's jaw and mouth will still be growing, which means that the teeth are much easier to move and manipulate compared to an adult who is fully grown. By getting braces at a younger age, this means that treatment is less likely to take as long and the opportunity for improvement is greater.
What Are The Benefits of Private Orthodontic Treatment?
Orthodontic treatments are used to make the most of your natural teeth without the need for any further cosmetic treatments. If your child has developed an orthodontic issue as they've gotten older, then you might be under the assumption that they are entitled to free orthodontic treatment on the NHS, but the reality is that unfortunately, child and teenager orthodontics are no longer routinely available. If your child is approved for NHS orthodontic treatment, then they will likely be limited to fixed metal braces and, due to long waiting lists, their treatment might be prolonged.

With private orthodontic treatment here at Beyond Dental, there are no lengthy waiting lists and you're not restricted to inconvenient appointment times. We're now welcoming new patients for children and teenager orthodontics at our Beyond Dental clinics and we can usually arrange a same day consultation so that we can get your child's treatment started as soon as possible. We can also offer a wider range of treatment options, best suited to your child and their teeth, which can mean that treatment time is reduced. As well as enhanced treatment, you'll also get to experience dentistry the Beyond way, with luxurious dental clinics, state of the art technology and a passionate team of fantastic dentists.
Do Braces Work?
In most cases, yes, braces do work at transforming smiles, but it is a treatment that needs to be maintained in order to sustain long term success. Following their treatment, your child will need to wear a retainer for some time in order to stop teeth reverting back into the position they were when treatment started. As we are a private dentist, we have a number of treatment types which means that post-treatment advice may differ depending on the treatment type that is best recommended to your child. We recommend that regular dental checkups continue during your child or teenagers orthodontic treatment so that we can monitor the health and condition of their teeth whilst having teeth straightening treatment.

With more severe orthodontic cases, it may be that braces can only do so much work without the need for further treatments. However, this can be discussed both during your initial consultation, as well as at regular points throughout your child's orthodontic treatment.
Why Do I Need Braces?
Children who have crooked or misaligned teeth may struggle to brush their teeth properly. This can then lead to tooth decay and gum disease. Your smile may not be straight, or you might have teeth that are unable to push through the gum due to overcrowding or being impacted. If these issues are left untreated, then this can cause further problems as you age. By getting your teeth straightened at a young age, you not only have a straighter smile, but you can clean your teeth much easier, helping to protect your teeth and oral health well into your adult years.
How Long Do You Have To Have Braces?
If you get braces on the NHS, then you can expect treatment to last anywhere between 6 months and 2 years once treatment has started, which may take potentially years to secure. Here at Beyond Dental, you can avoid lengthy NHS waiting lists and get treatment started straight away with our same day consultations. Then, depending on your individual treatment plan and the type of braces you have fitted, treatment times can vary. We'll ask you to come in for regular checkups so that we can see how your treatment is progressing and check the health of your teeth, mouth and gums. We can then keep you updated on your expected treatment times.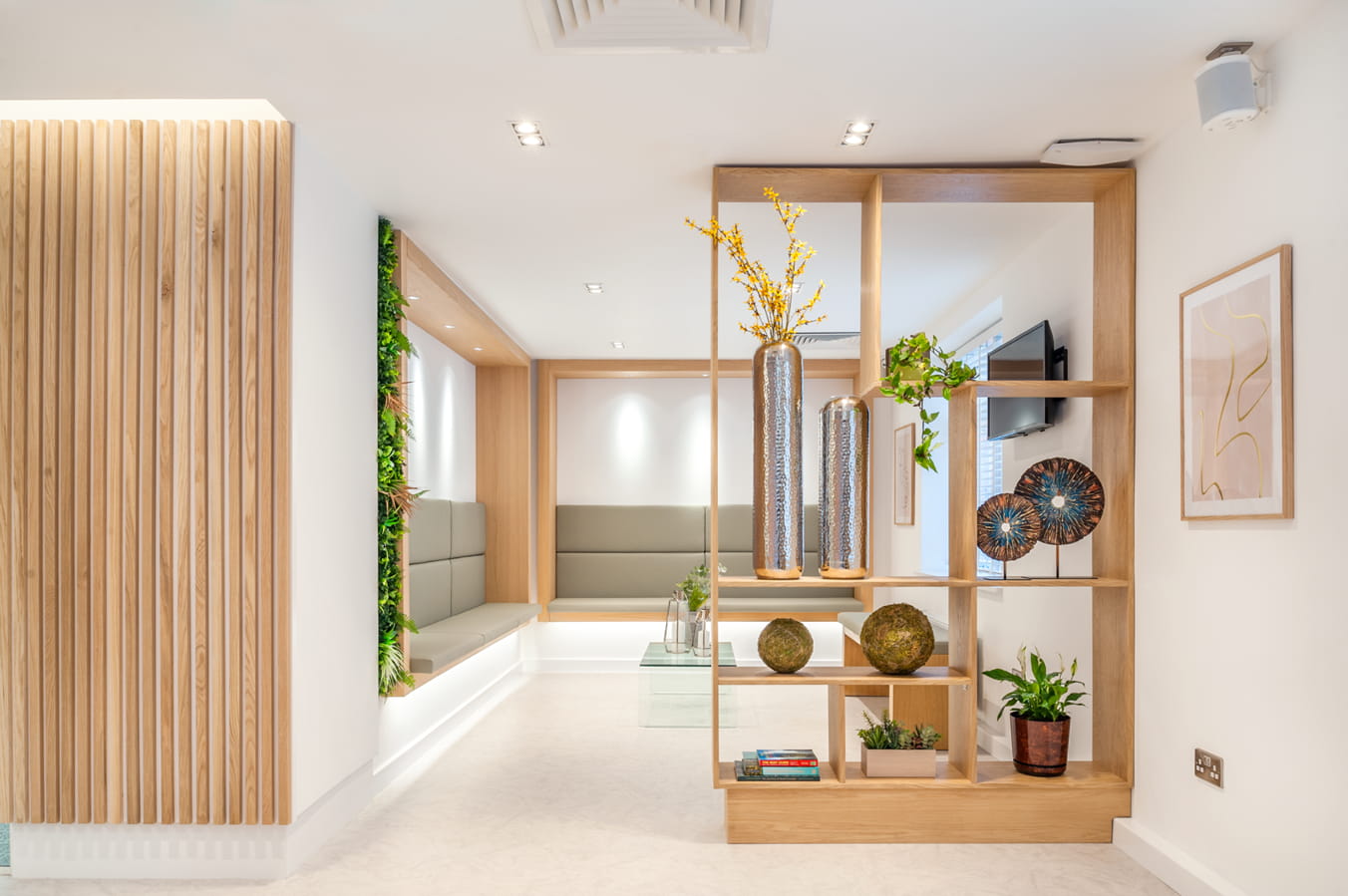 Leamington Spa – Reception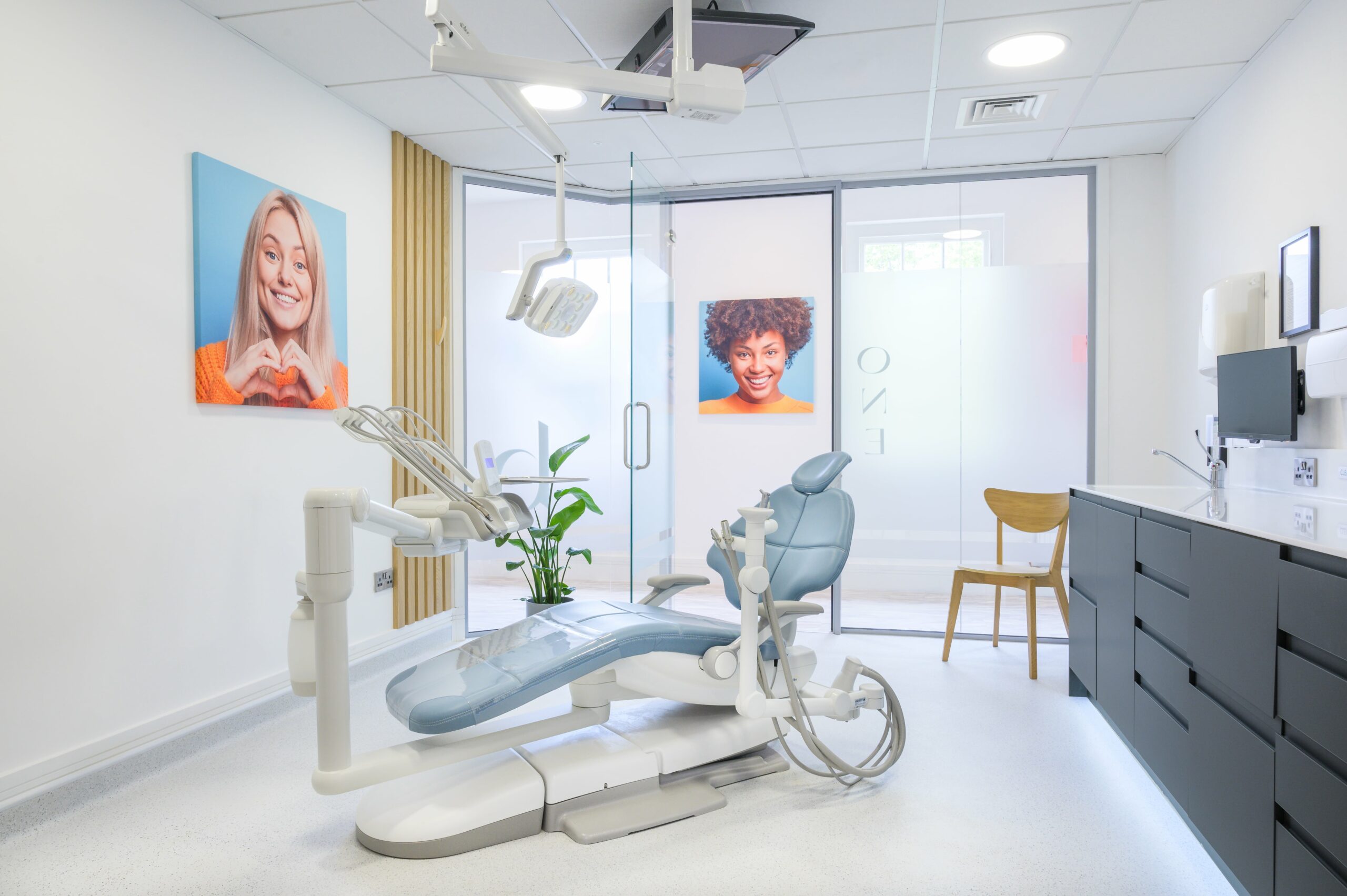 Solihull – Dental surgery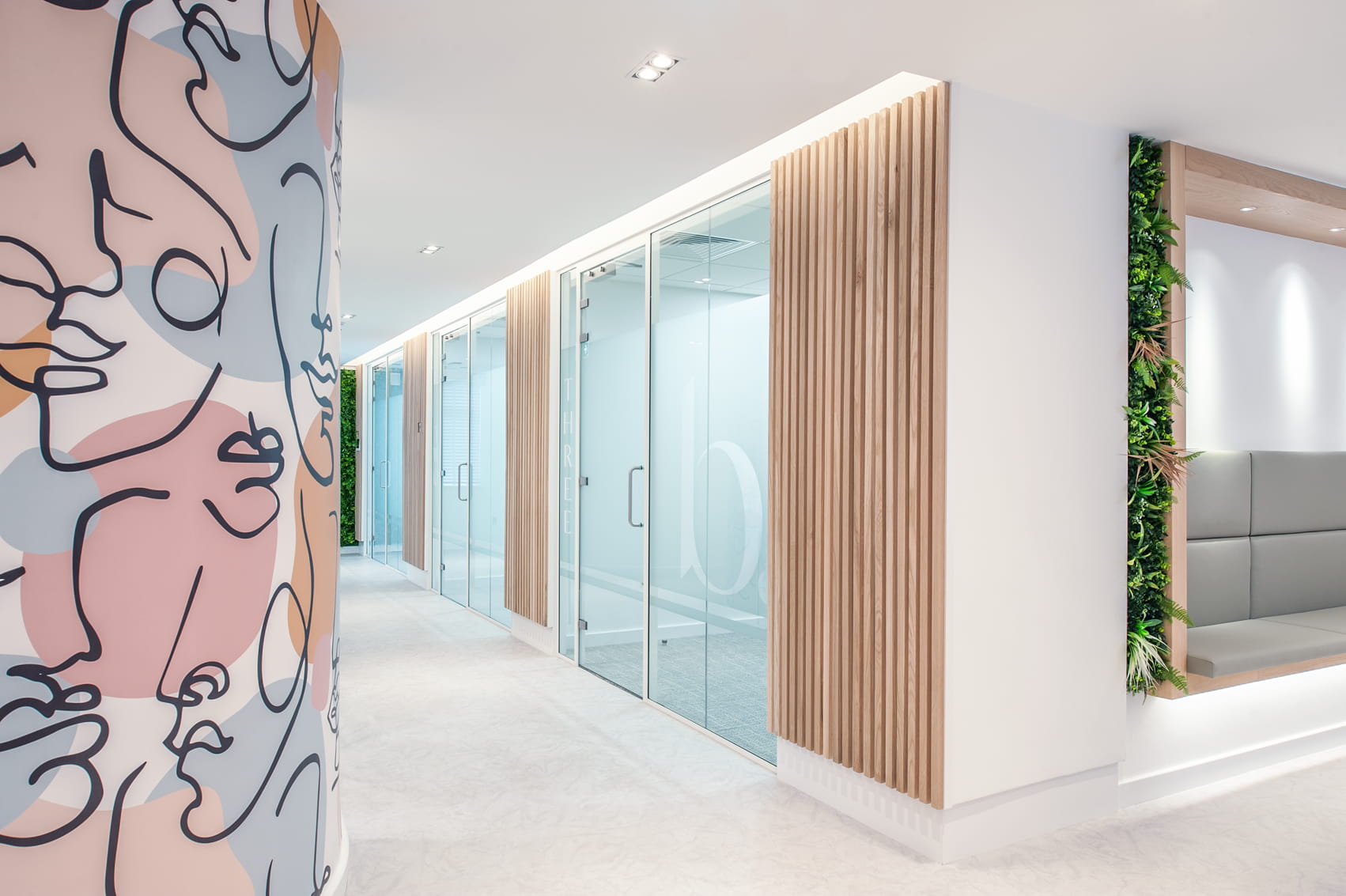 Leamington Spa – Dental Surgeries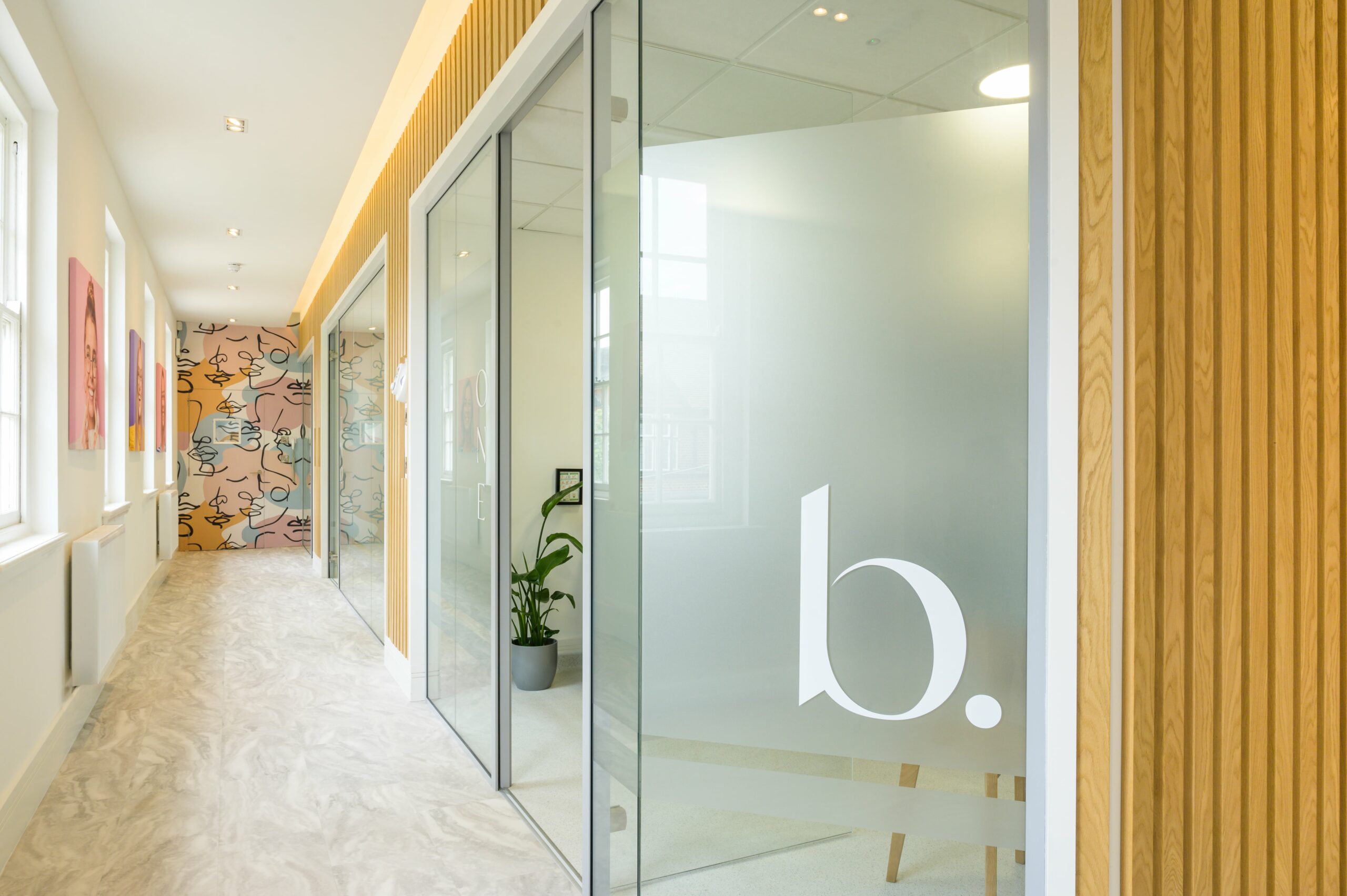 Milton Keynes – Reception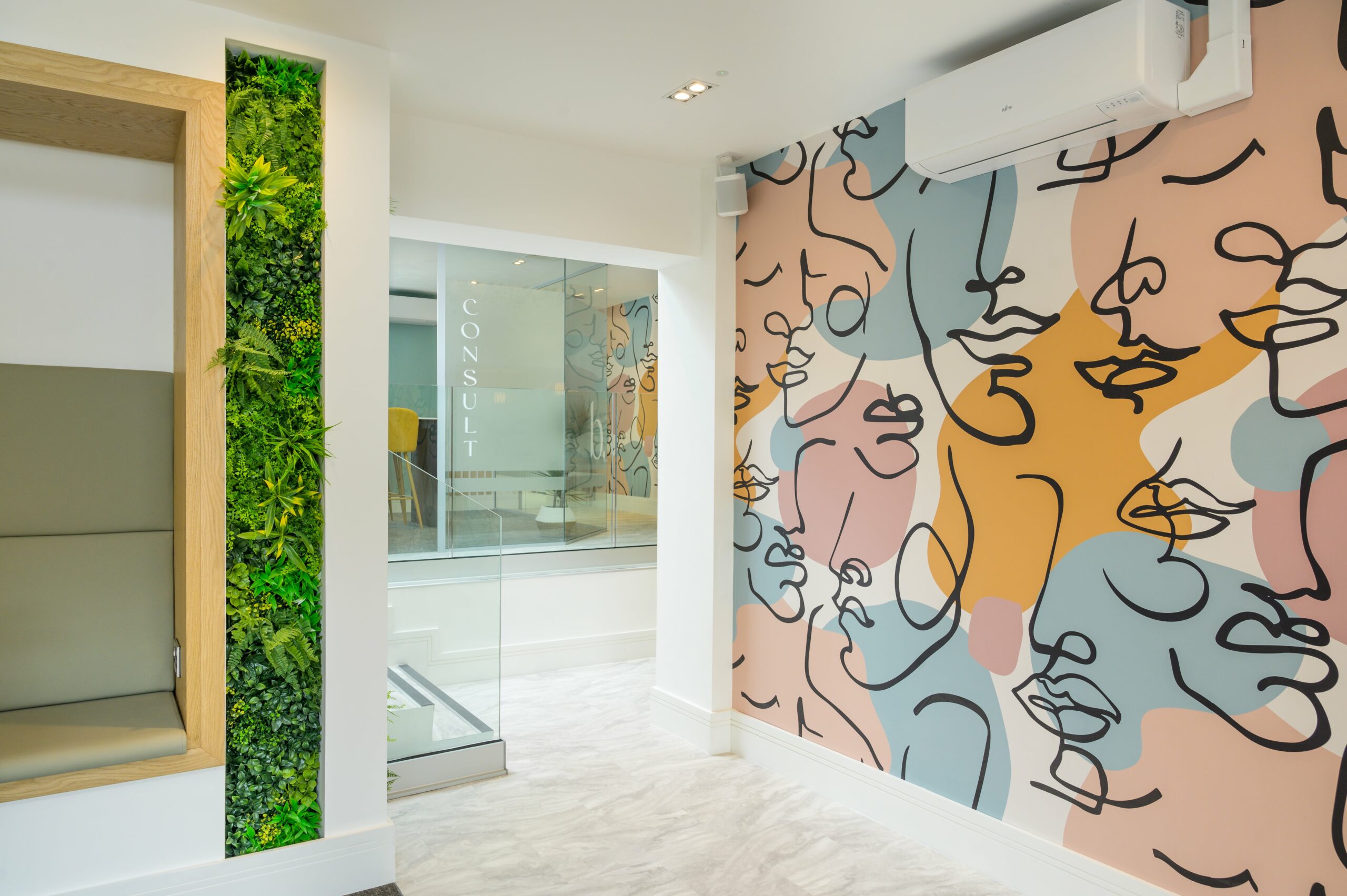 Other General Dentistry Treatments
Meet the Beyond Dental Team