Cover Your Dental Fees
Dental Insurance Cover
Dental insurance cover can help to cover or vastly reduce the cost of your dental treatment. As a private dental care provider, we accept all kinds of dental insurance cover if you wish to use this to pay for your treatment.
Find Our Treatment Pricing Here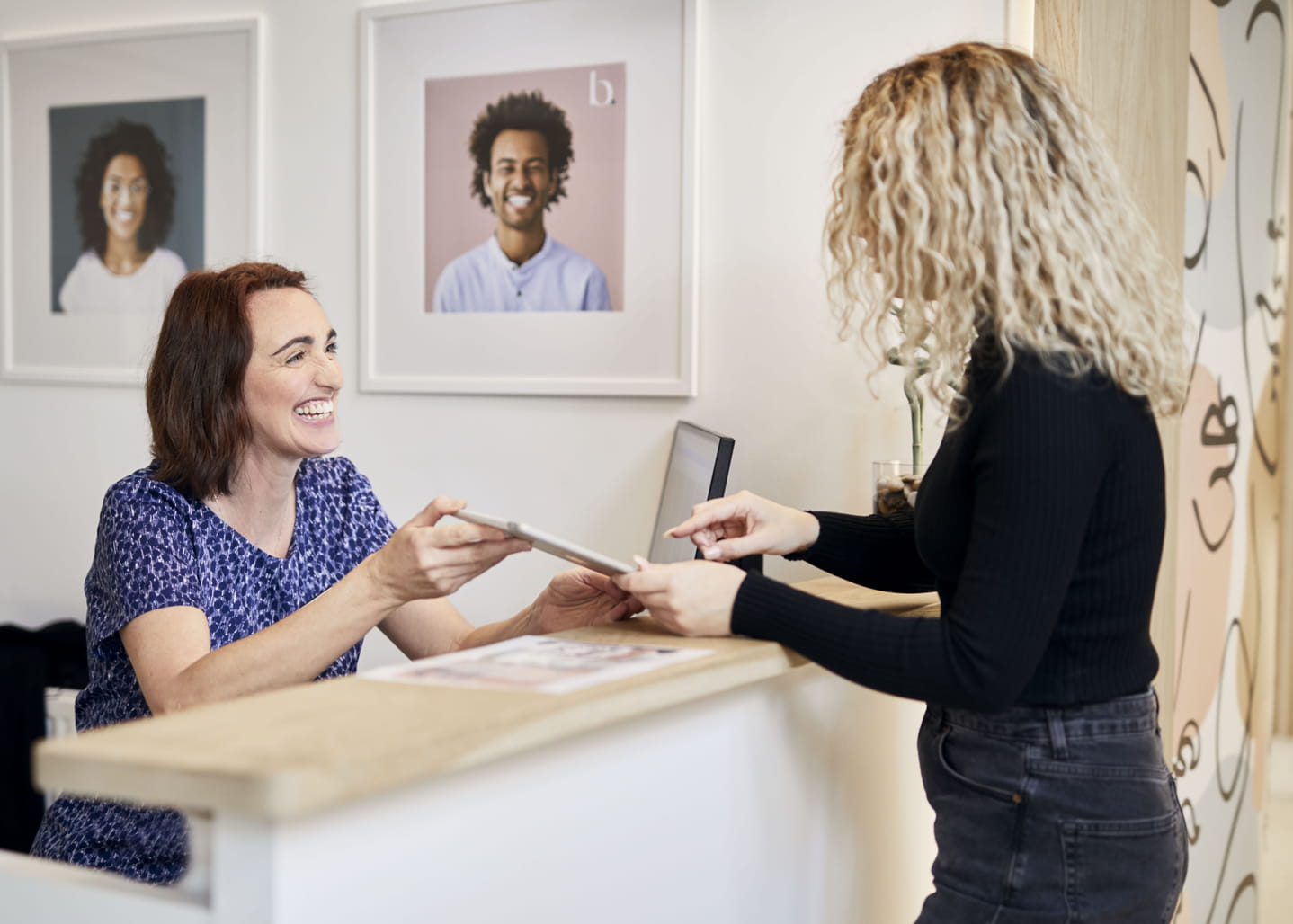 What Are The Benefits Of Dental Insurance Cover?
Cover the cost of routine check-ups and hygiene appointments, as well as other dental treatments.
Dental insurance cover can be used for dental accidents, injuries and emergency treatment.
Extra peace of mind when paying for dental treatments.
Cut the cost of dental treatments further with our subscription plans.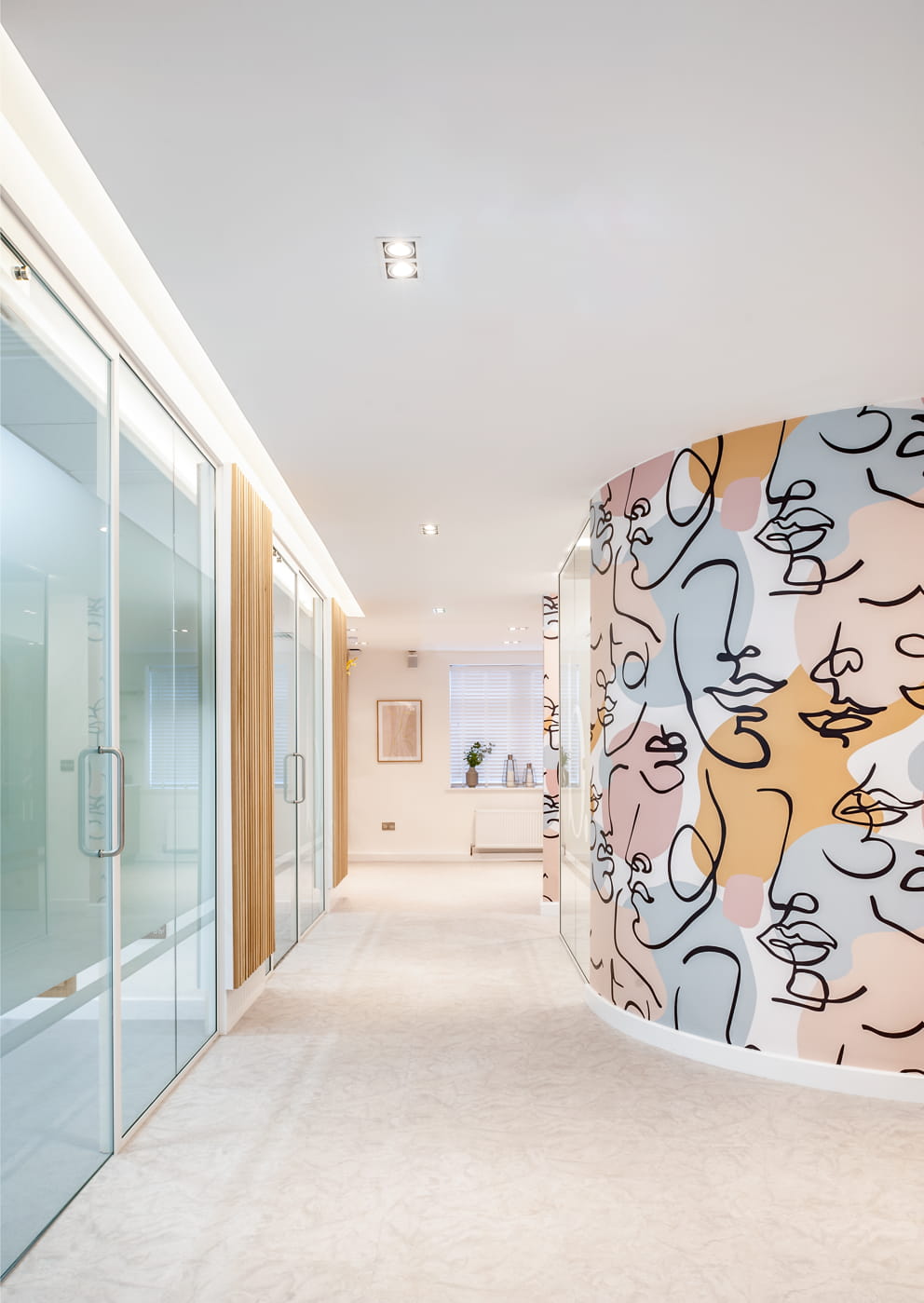 Financial Benefits
What Is Dental Insurance Cover For?
In some cases, dental patients can get subsidised treatments through NHS dentists. But, if you're unable to use an NHS dentist for your chosen treatment or prefer to be a private dental patient, then there are other ways in which you can reduce the costs of your dental care.
If you require a lot of dental work to be done, then considering dental insurance cover may be a good idea, or if you are already part of a private dental insurance cover plan, then this can help with the payment of your dental fees. At Beyond Dental, we accept all kinds of dental insurance, both personal and corporate, from leading insurance companies.
Putting Smiles on our Patient's Faces
I found beyond dental to be very welcoming. They explained all treatments clearly. And made me feel at ease. Being a nervous patient. I would recommend this dental practice
Wow! Fabulous dentist! Just registered myself and my two children after reading reviews. Went for our new patient check today. We're all nervous patients and have avoided the denist too long but the AMAZING team put us all at ease! The surgery, ethos and service are outstanding.
Calm environment and the receptionist is friendly. She sits with you to go through your introduction and asks if you have any concerns or worries. Dentist is very informative including showing you a 3D scan of your mouth. There is a screen on the ceiling so you can watch TV to distract you. It's not often you can say going to the dentist is a pleasant experience, but this really is.
What a fabulous dentists! Such a relaxing atmosphere and the staff are all so friendly. I especially love the brush stop where I brushed my teeth before I went in to see the dentist. As a busy mum of 3 this is such a handy thing to have and something I've never seen before. Now I've found Beyond Dental I wouldn't go anywhere else.
What an absolute gem this place is! They have made this the most enjoyable visit to a dentist I've ever experienced. From the "brush stop" which is gorgeous and lets you brush your teeth before your appointment, to the beautiful green walls it is something to experience. I've never been excited to go back to the dentist before, but I am now!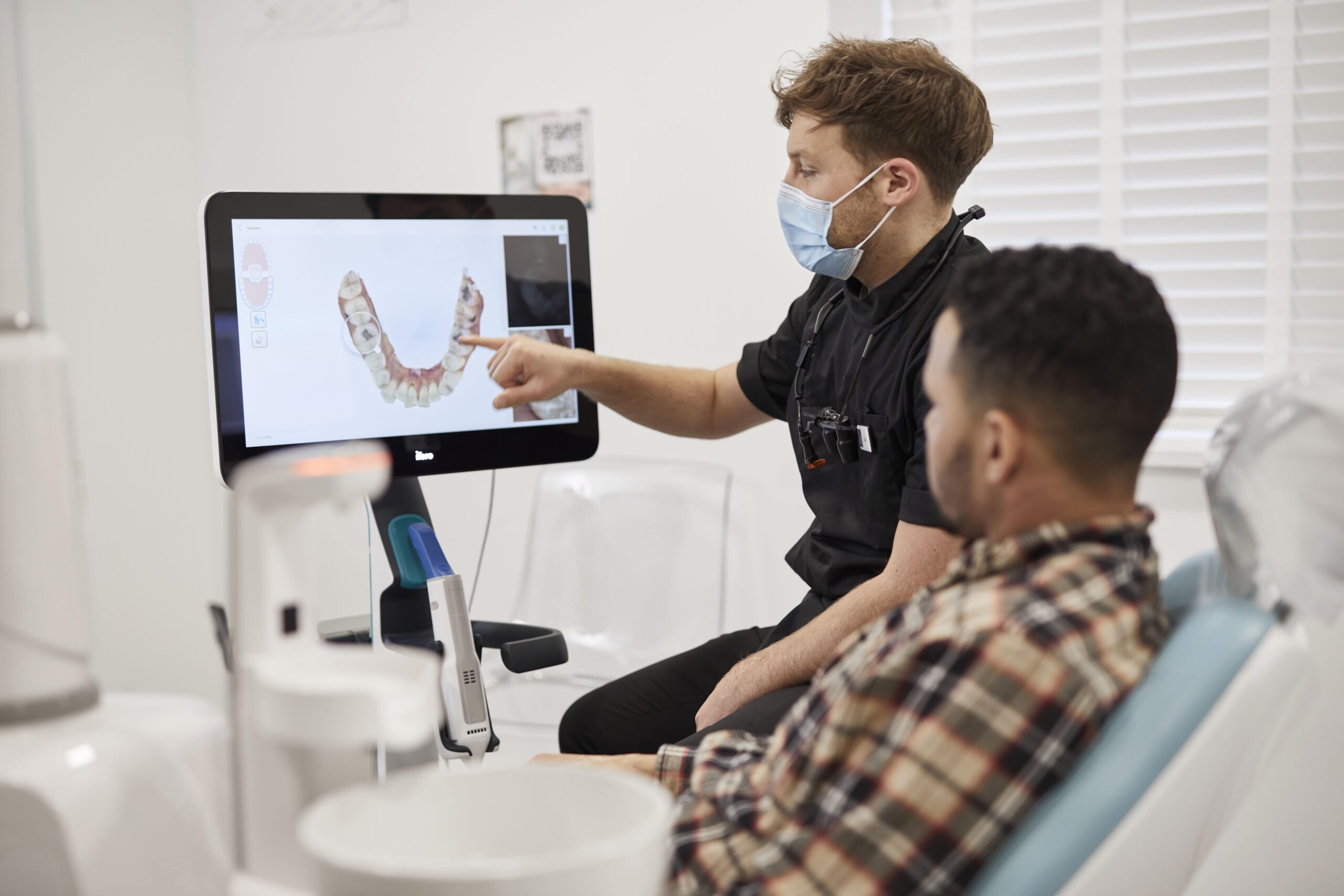 Save More On Your Treatments
How Does Dental Insurance Cover Work?
The way that dental insurance cover works is that you will pay for your dental costs after your treatment here at Beyond Dental and then you will claim the money back from your dental insurance cover provider. It is important to note that, with some policies, you may only be able to claim the money back for your treatment if you have been with them for a certain length of time, so always check your policy before planning to use dental insurance cover.
To claim back the money for dental care, you will need to provide proof of your treatment online. If you use a corporate plan, the procedure for claiming the cost back may differ, depending on your employer. Typically, however, claiming treatment costs back through your dental insurance cover is a quick and easy process.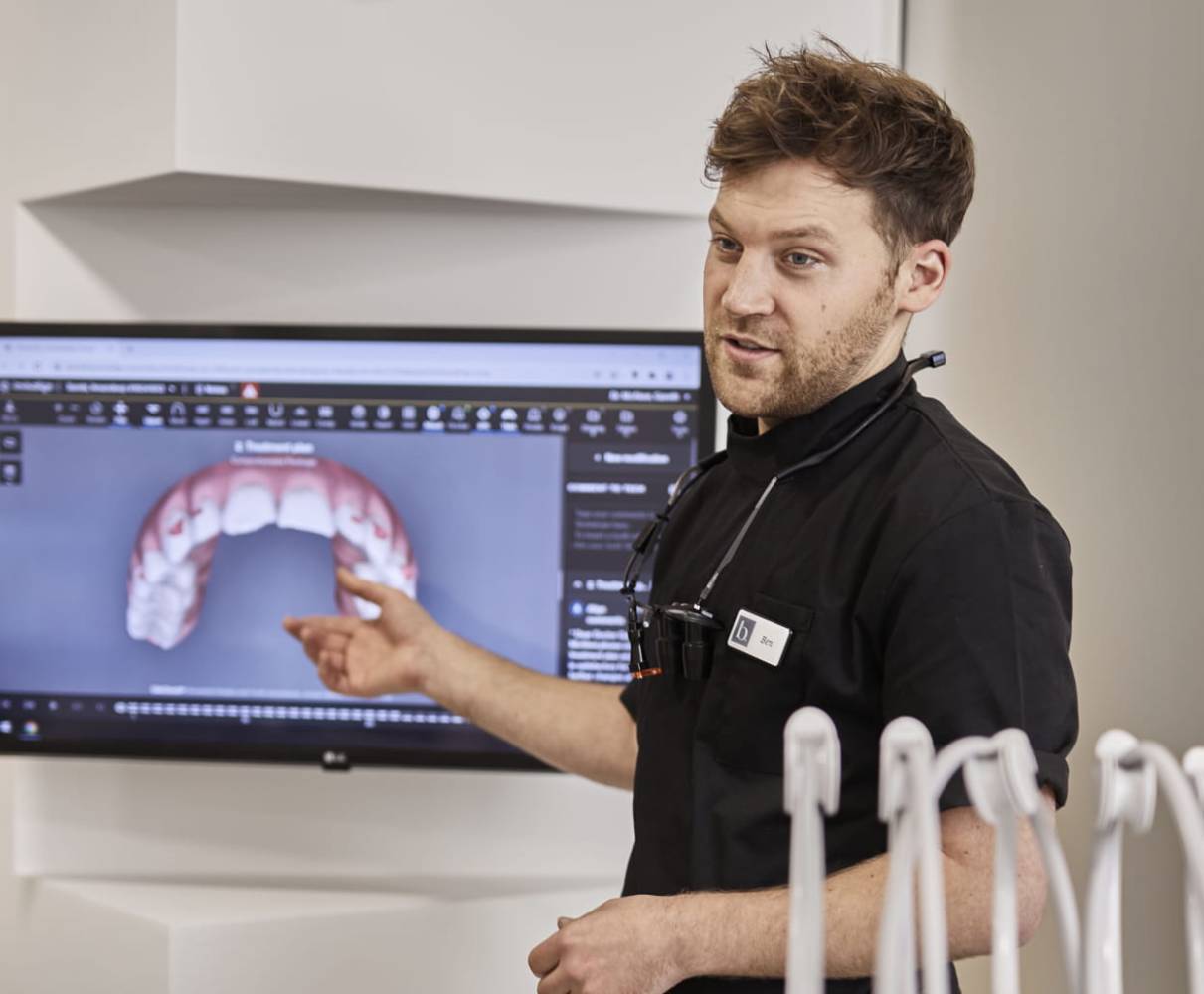 Cover For A Range Of Dental Treatments
What Treatments Can You Claim Back With Dental Insurance Cover?
With dental insurance cover, you can claim the cost back on a number of different dental treatments. These can include:
Routine check-ups and hygiene appointments
X-Rays
Fillings
Endodontic treatments
Veneers
Orthodontic treatments
However, there are some treatments which are exempt from being paid for using dental insurance. These typically include cosmetic dental treatments, such as teeth whitening, or if you are having treatment provided by a specialist dentist who provides only specific treatments. Always check with your policy provider before agreeing to treatment to ensure that it is covered before having your treatment done.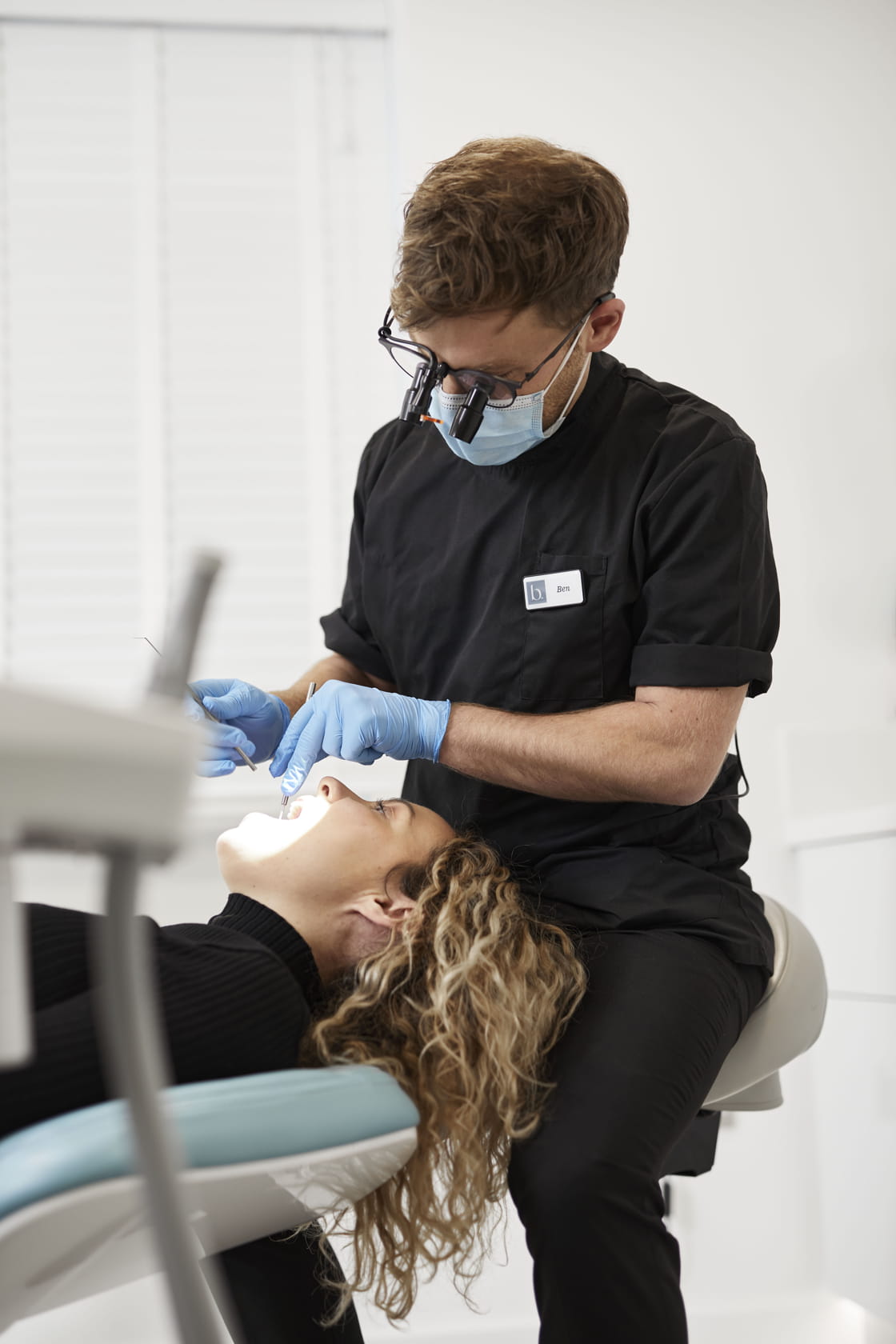 Extra Peace of Mind
When Would I Need Dental Insurance Cover?
If your teeth are in relatively healthy condition and you regularly attend your dental checkups, then you probably won't need to take out dental insurance cover. But, many people still choose to do so as, in the event of an emergency, injury or sudden requirement for treatment, it can prove more cost-effective. If your dental health isn't in the best of shape, or you are planning for regular dental treatment, dental insurance cover can greatly help to reduce the cost of these treatments. Alternatively, you may be part of a private corporate plan with your employer and can claim back the cost of healthcare, such as dental treatments, through their dental insurance cover.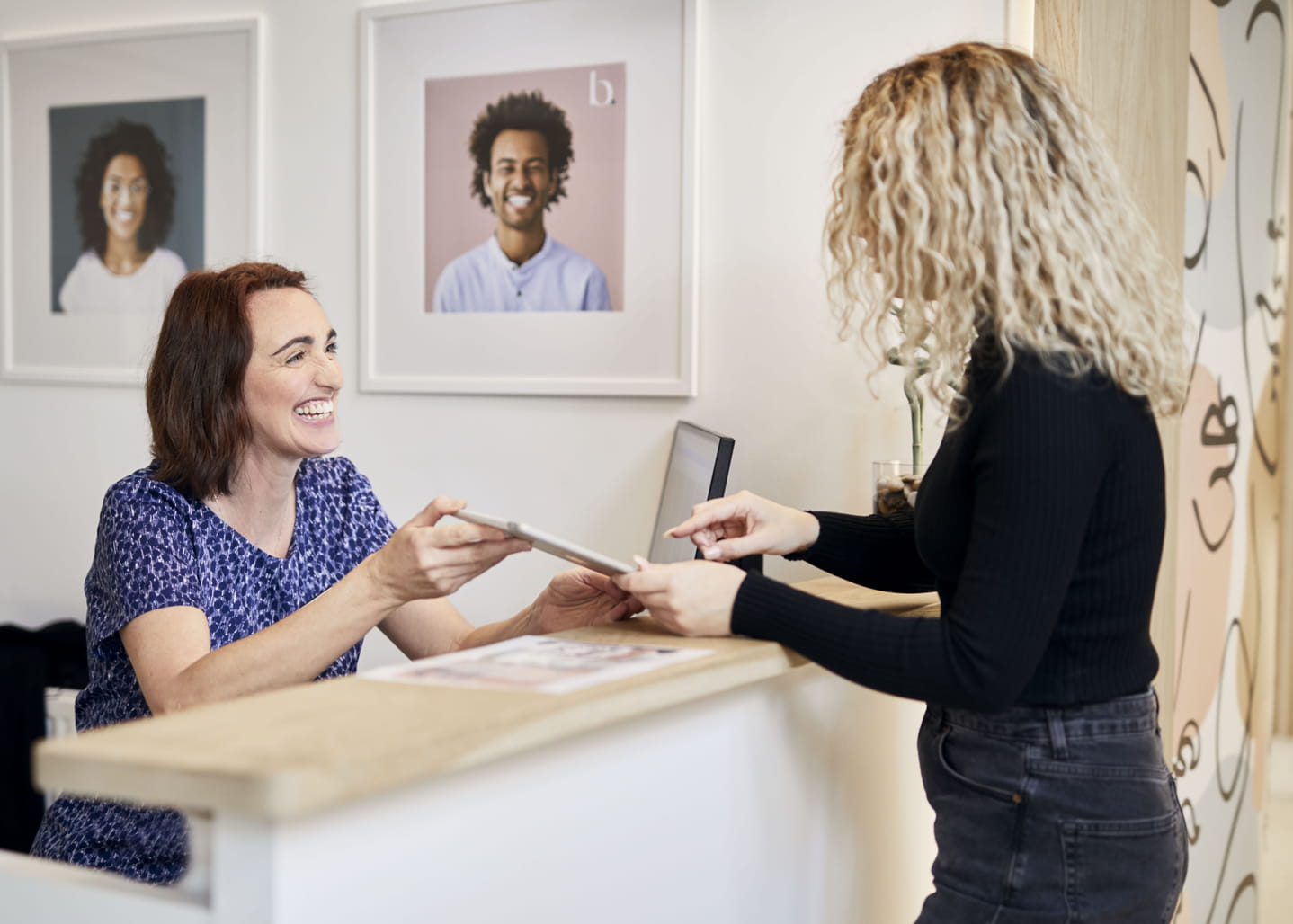 Looking After Your Smile
Using Dental Insurance Cover at Beyond Dental
Dental insurance cover is there to give you peace of mind in the event that you have a dental emergency, or to help cover the cost of dental treatment that you require. Here at Beyond Dental, we're happy to accept dental insurance cover to pay for your treatment from a wide range of healthcare insurers. If you're not sure about taking out dental insurance, or the treatment you are interested in isn't covered through dental insurance, take a look at our subscription plans as an alternative, instead. If you have any questions about dental insurance cover at Beyond Dental, contact us today and we'll be happy to help.
Become A New Patient Today
Treatments That We Offer At Beyond Dental