Same Day Teeth Implants Key Features
No lengthy treatment times, with results the very same day
Using the latest dental technology for the perfect implants
Relax during your treatment in our luxury dental clinics
Our flexible repayment plans allow you to spread the cost
Putting Smiles on our Patient's Faces
I found beyond dental to be very welcoming. They explained all treatments clearly. And made me feel at ease. Being a nervous patient. I would recommend this dental practice
Wow! Fabulous dentist! Just registered myself and my two children after reading reviews. Went for our new patient check today. We're all nervous patients and have avoided the denist too long but the AMAZING team put us all at ease! The surgery, ethos and service are outstanding.
Calm environment and the receptionist is friendly. She sits with you to go through your introduction and asks if you have any concerns or worries. Dentist is very informative including showing you a 3D scan of your mouth. There is a screen on the ceiling so you can watch TV to distract you. It's not often you can say going to the dentist is a pleasant experience, but this really is.
What a fabulous dentists! Such a relaxing atmosphere and the staff are all so friendly. I especially love the brush stop where I brushed my teeth before I went in to see the dentist. As a busy mum of 3 this is such a handy thing to have and something I've never seen before. Now I've found Beyond Dental I wouldn't go anywhere else.
What an absolute gem this place is! They have made this the most enjoyable visit to a dentist I've ever experienced. From the "brush stop" which is gorgeous and lets you brush your teeth before your appointment, to the beautiful green walls it is something to experience. I've never been excited to go back to the dentist before, but I am now!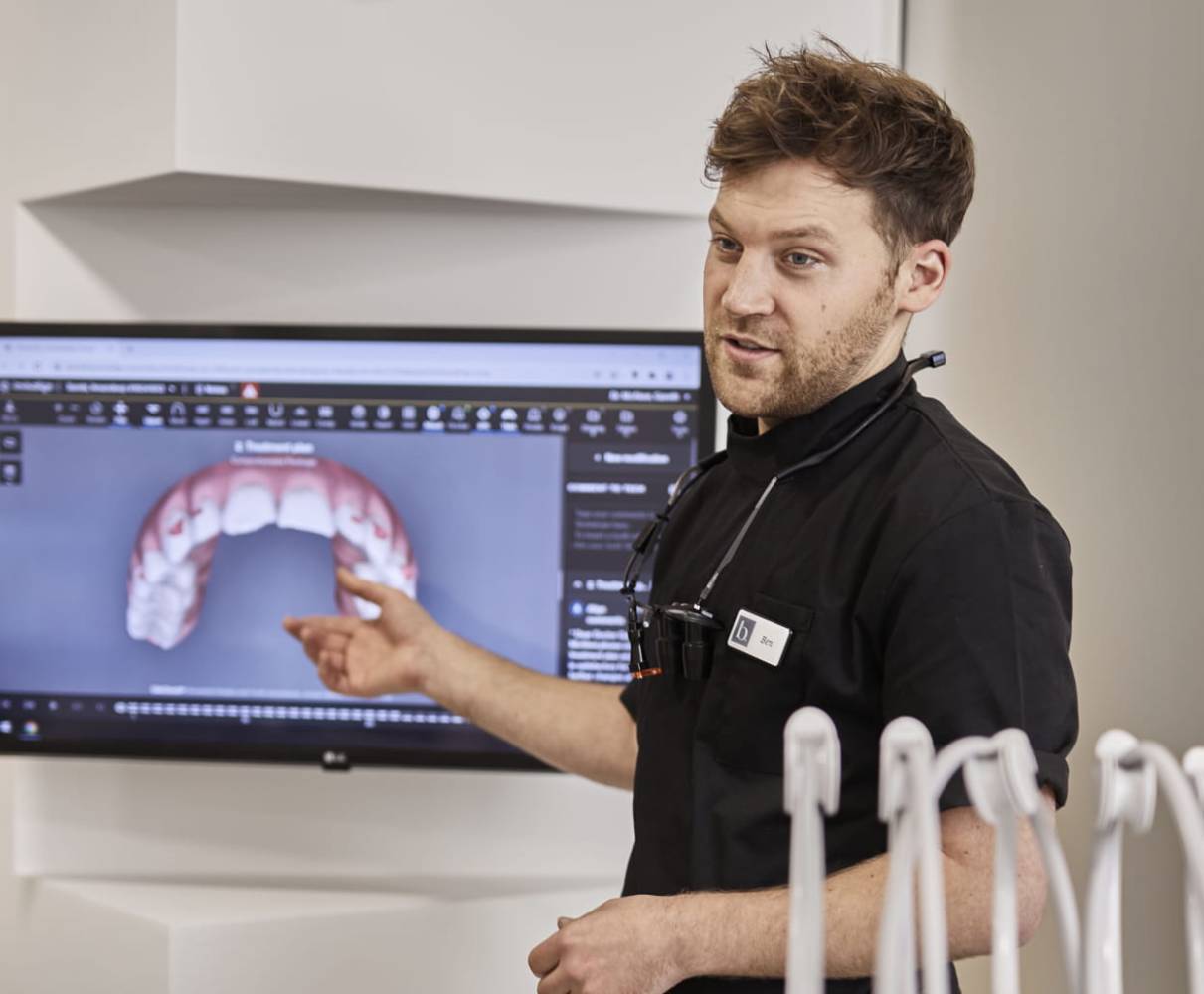 A Truly Same Day Treatment
Are Same Day Teeth Implants Actually Same Day?
Whilst other implant procedures require a few months of appointments thanks to treatment and healing time, Same Day Teeth is a procedure that allows you to leave our Beyond Dental clinic with a bright, new smile the very same day as your appointment. We understand that each patient has individual needs and aspirations when it comes to their smile, which is why Same Day Teeth implants are so revolutionary.
By using the latest technology advancements, it is now possible for us to place dental implants and replacement teeth in the same appointment, allowing you to walk out with your new smile that same day. Then, 3 months later, you'll return to us once the implants are fully healed to have your permanent implants fitted.
Book Your Consultation For Same Day Teeth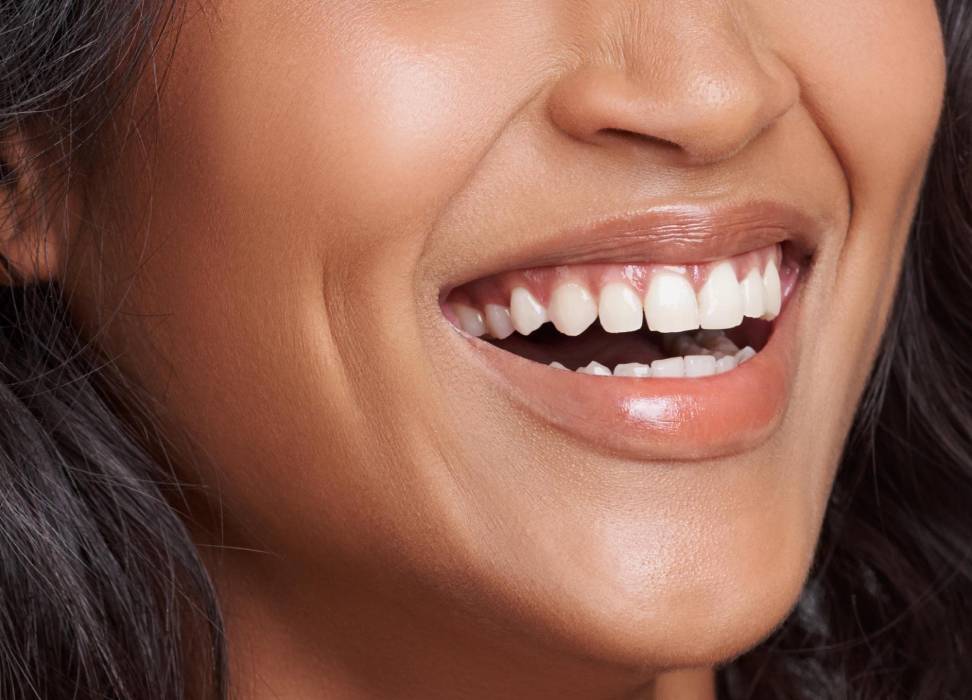 Amazing Same Day Results
Achieving Fantastic Results For Our Patients
Same Day Teeth implants really is a revolutionary dental treatment. In just one appointment, you can get a dazzling new smile, just like some of our Beyond Dental patients below.
Book a Free Consultation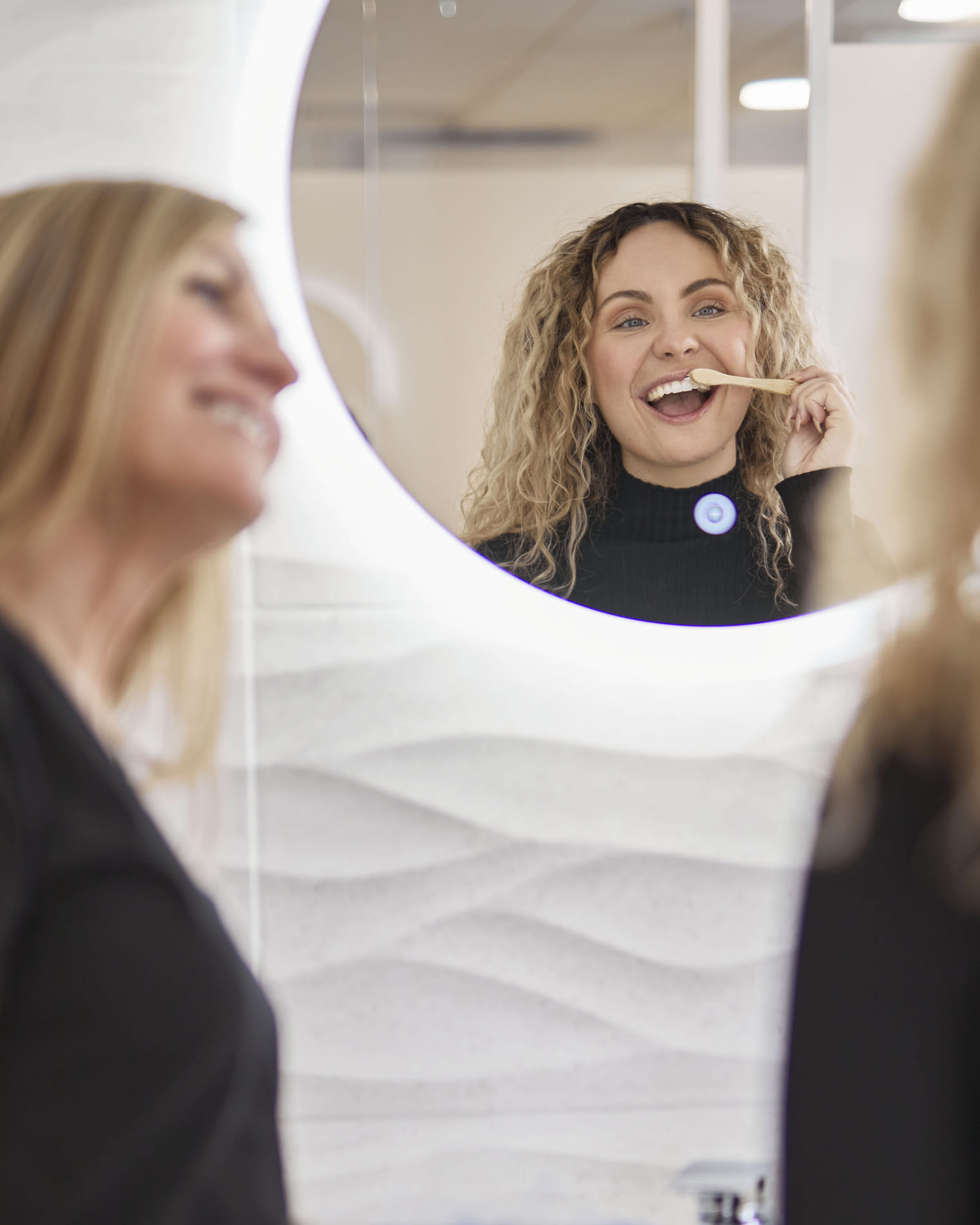 The Magic of Same Day Dental Implants
How Does Same Day Teeth Treatment Work?
Given the name of the treatment, Same Day Teeth implants are placed the same day as you will get your replacement teeth.
The Same Day Teeth treatment is often carried out using a local anaesthetic and then, four or six implants are placed into your jawbone during your appointment.
In our comfortable and modern clinics, you can rest easy whilst our dentists work on your new smile.
Following this surgery, a temporary bridge is fitted to the implants to support them.
The bridge we use on the day won't be your permanent fixture and you will usually return to us around three to four months after to be fitted with a long-term bridge, after the implant sites have healed fully.
The treatment is relatively straightforward and, unless you have gum or dental issues such as bone loss or gum disease, we'll be able to carry out the treatment in one day.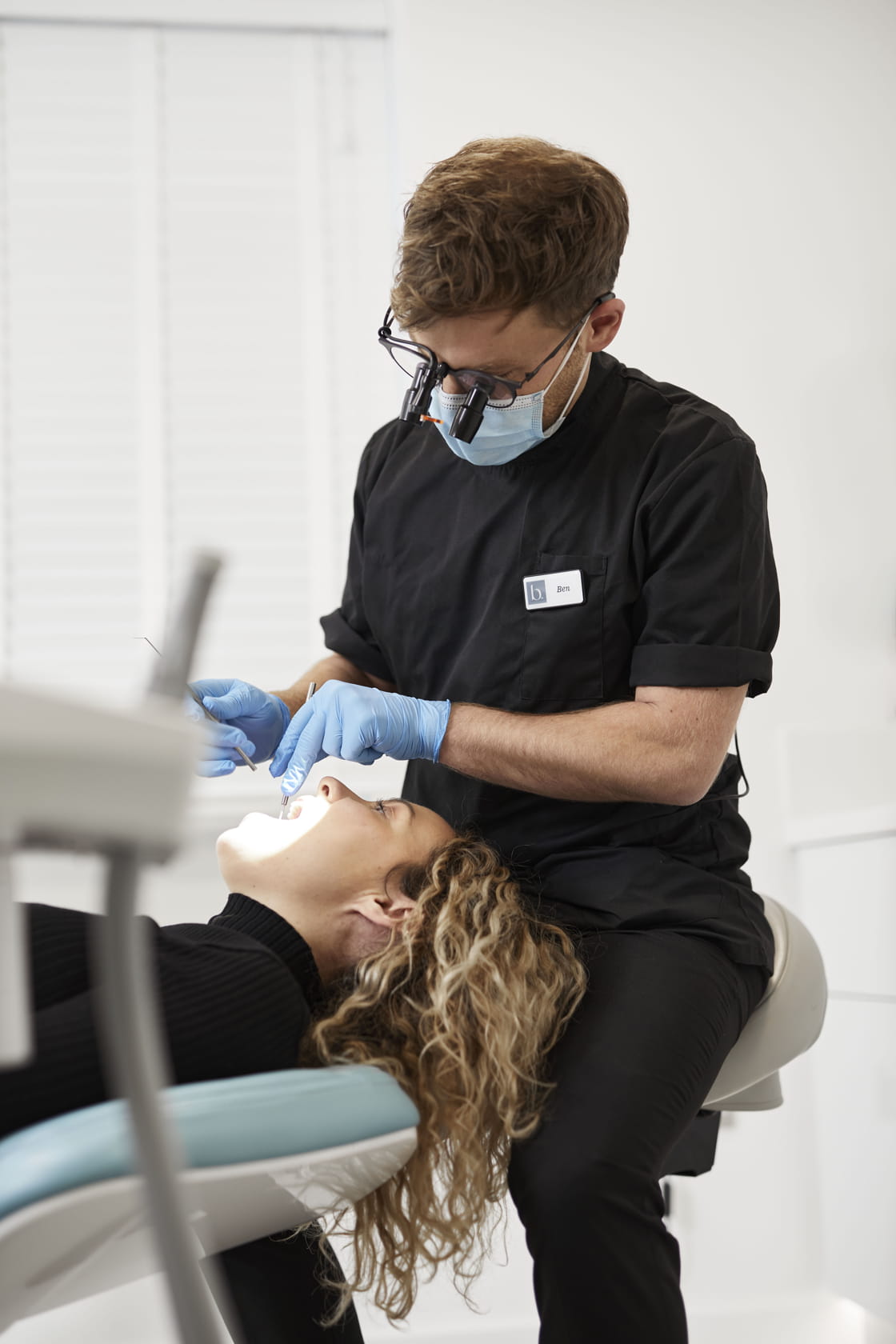 Easy as 1, 2, 3
Same Day Teeth Treatment Preparation
Step 1
Before you have your treatment, you will need to come into the clinic for an initial consultation with our dental team. This is so that we can check that Same Day Teeth treatment is a suitable choice for you, however, most adults who have loose or missing teeth are eligible for treatment.
Step 2
Following your consultation, if we find that you aren't a candidate for our Same Day Teeth treatment, then our team of dentists will provide you with the help and advice needed to find the treatment that is right for you, helping you get the smile that you so rightly deserve.
Step 3
After this, we'll use our state of the art technology to create a unique and individual plan tailored specifically to your treatment. This is where we carry out 5D scans and X-rays and you have the chance to ask your dentist any questions in regards to your treatment. You can also see a preview of how your teeth will look after your Same Day Teeth treatment!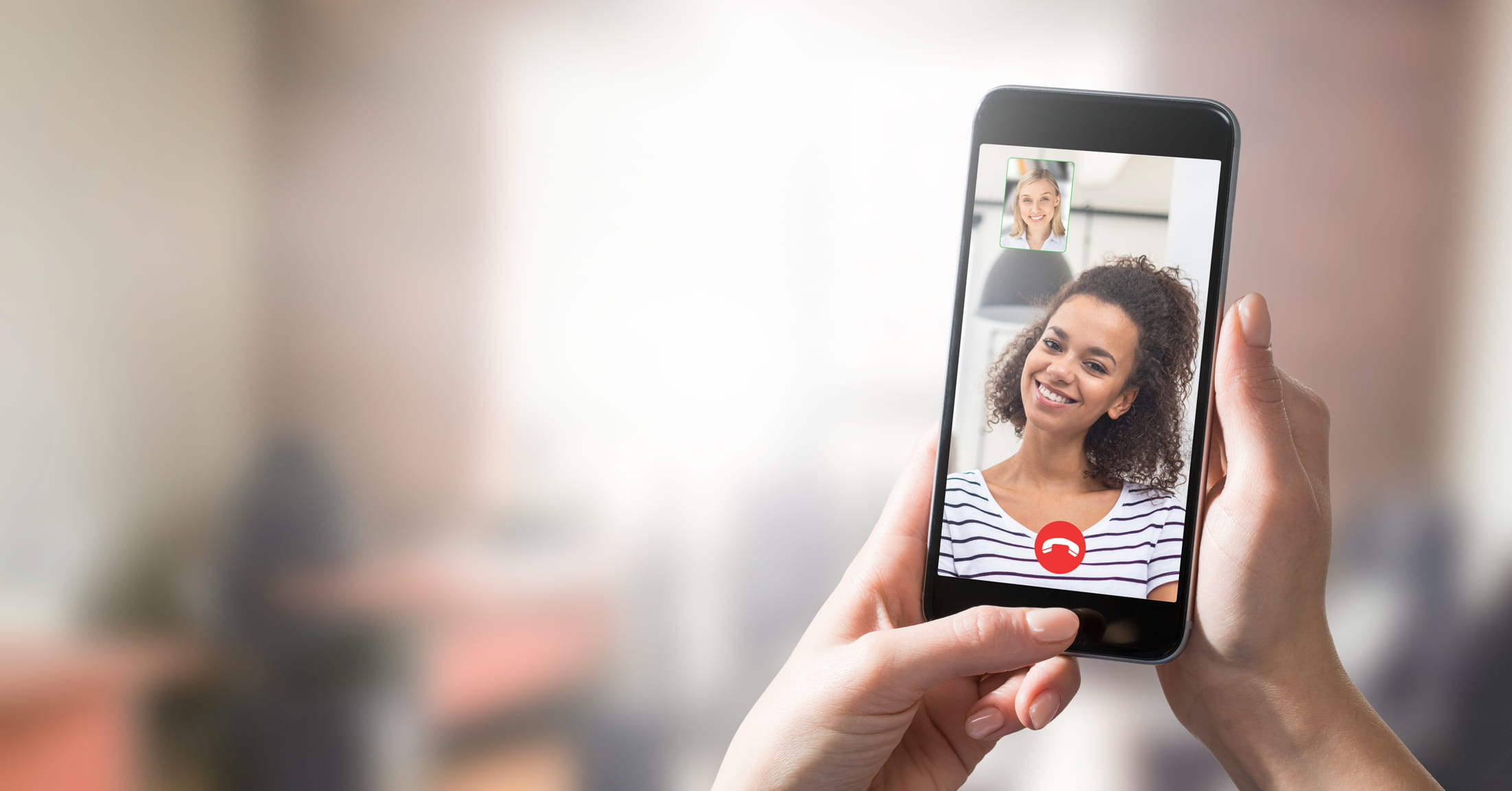 Arrange Your Virtual Consultation Today
Get Your New Smile In Just One Appointment
Same Day Teeth treatment eliminates the need for multiple dental visits and long healing times. Your Beyond Dental dentist will work closely with you to create the exact smile you want and how you want it to look, right down to the size, shape and shade of your new teeth!
Having Same Day Teeth treatment could be a life-changing experience - especially if your confidence is affected by your current smile. Get in touch with the Beyond Dental team today by making an enquiry - we'll get back to you that same day to discuss your treatment further!
Book Your Virtual Consultation!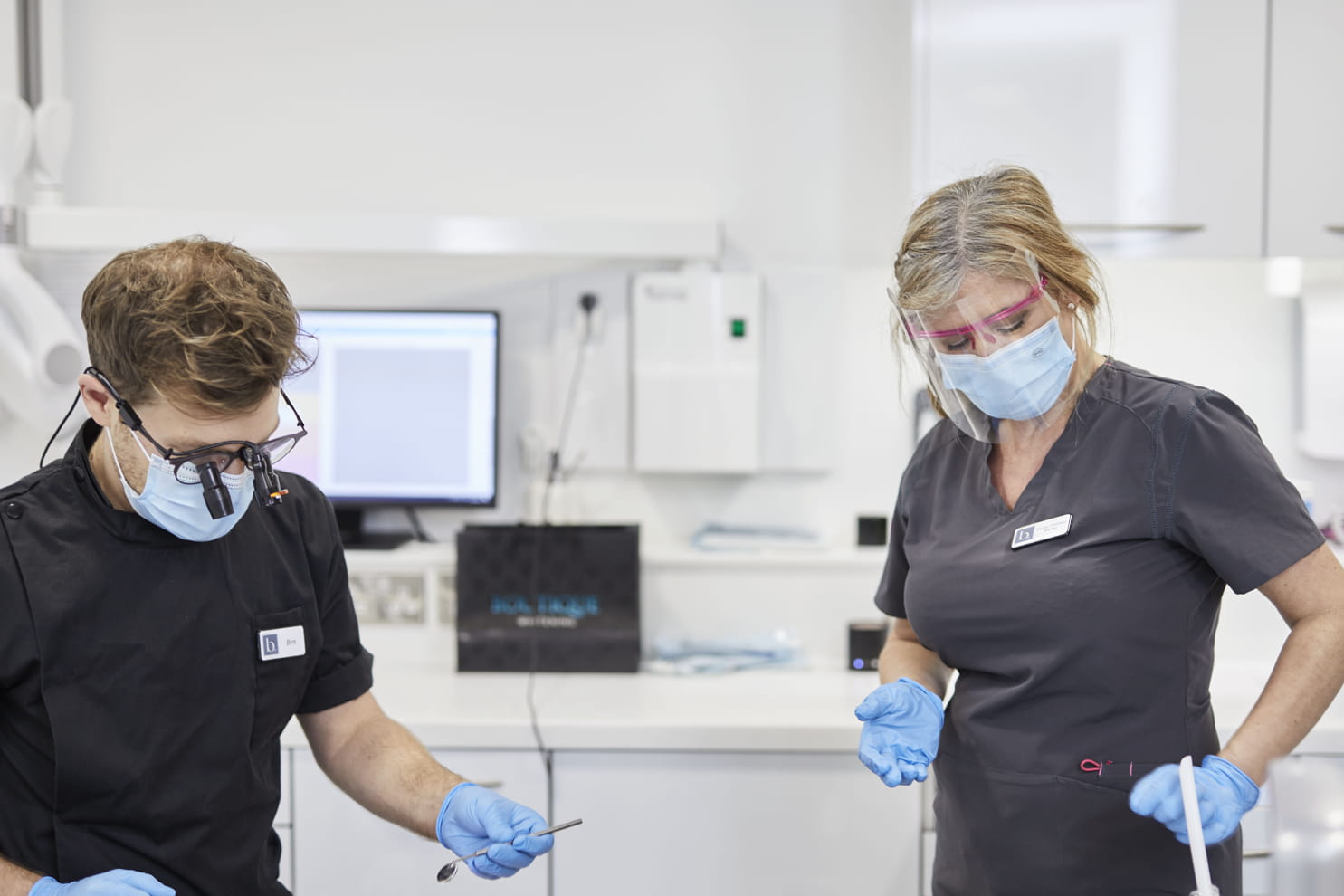 Easy To Manage Finance Plans
Flexible Payment Plans
Break down the cost of your treatment into smaller, more manageable chunks with our flexible payment plans! Our payment plans are totally adaptable to you and your treatment plan, for example, for £1,000 of treatment, we can break this down into £30 monthly repayments, making your treatment much more affordable.
Start Your Dental Implant Journey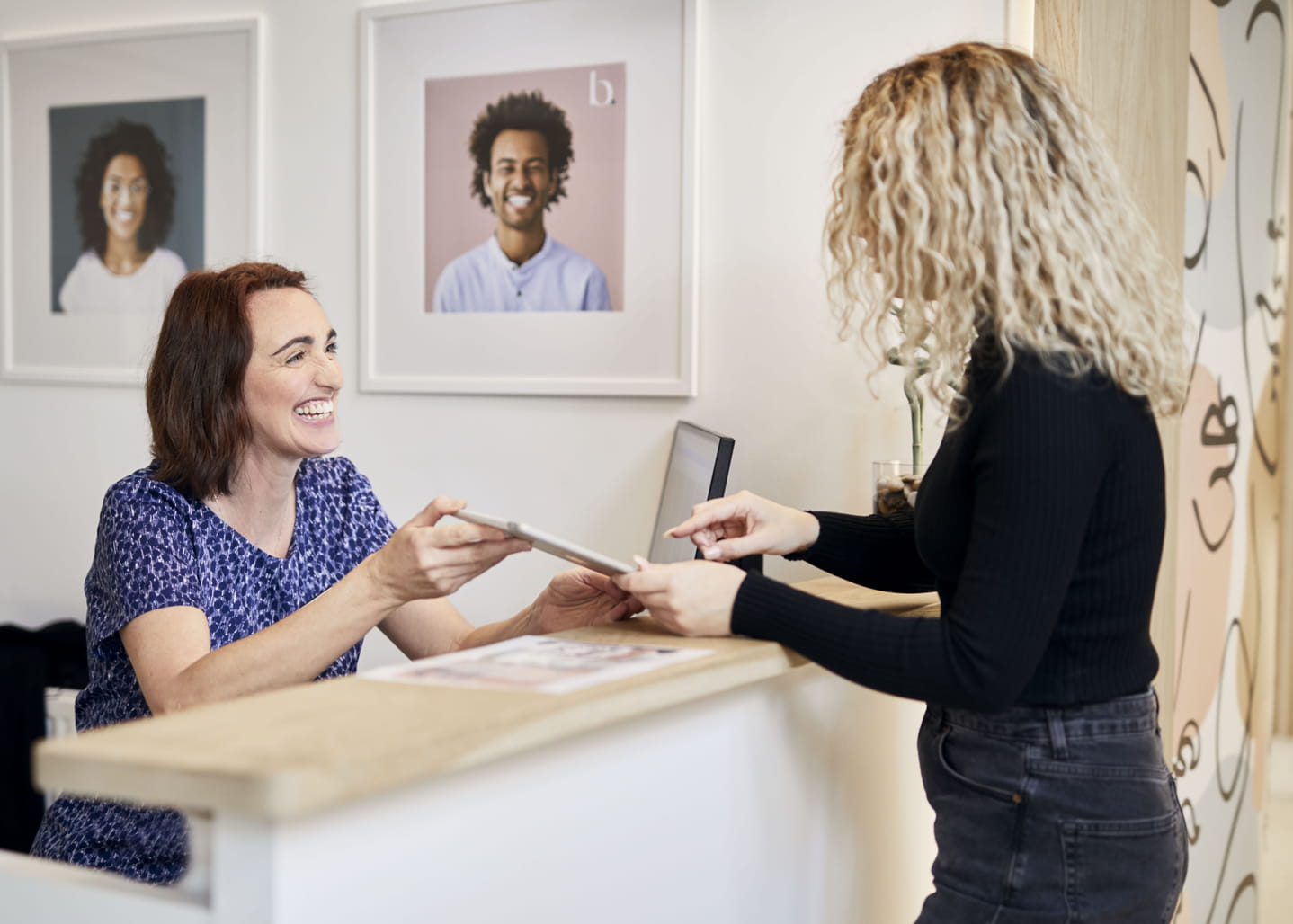 Great Discounts With Our Subscription
10% Discount For Same Day Teeth Treatment
Sign up to our subscription package and you can receive 10% off the cost of your Same Day Teeth treatment instantly! With so many more benefits and perks, find out more about our subscriptions here.
Find Our More About Subscription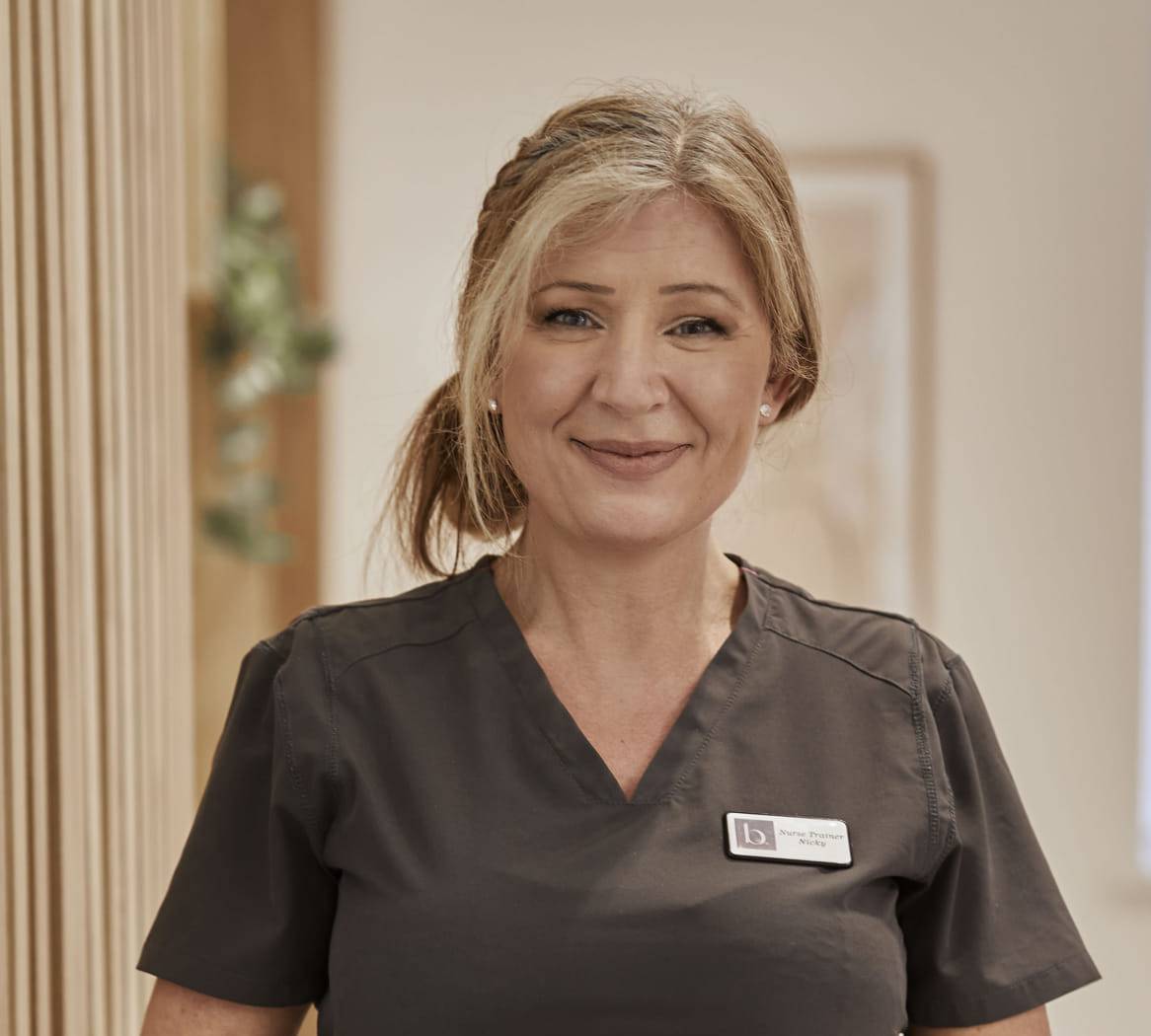 Same Day Teeth Treatment FAQs
What Are Same Day Teeth?
Same day teeth is a cosmetic dental treatment that allows us to give you a brand new smile in just a few hours. For patients that have multiple missing teeth, whether this is through trauma or tooth decay, with same day teeth treatment we can replace these teeth with full dental implants.

Tooth loss can have a huge impact on your day to day life, from a loss in confidence to not being able to chew properly. Here at Beyond Dental, we recognise the challenges you may go through with tooth loss, so our team of dental practitioners are on hand to assist you with any questions you may have in regards to same day teeth treatment.
Are Same Day Teeth Affordable?
At Beyond Dental, we believe that everyone should have access to affordable dental care, whether that be for checkups or cosmetic procedures. We offer flexible payment plans and options so that you can split the cost of your treatment into smaller, more manageable chunks rather than having to face a big bill the moment you step away from the dentist's chair.

Of course, each Beyond Dental patient is different, which means that the cost for same day teeth treatment may differ depending on your treatment needs and current oral health. During your initial consultation for same day teeth, we'll discuss the expected cost for your treatment and payment options so that you're not left guessing.
What's The Difference Between Implants and Same Day Teeth Implants?
There is little difference between implants and same day teeth implants, the only variance is the treatment that is paired with the implants. Traditional implants are typically used to replace singular teeth that are missing, whereas same day teeth implant treatment is carried out when you have multiple missing teeth.

Singular implant treatment is different to Same Day Teeth treatment in that, in some cases, we will fit the titanium implant to your jawbone and allow it to heal first before fitting your replacement tooth. With same day teeth treatment, we will fit both the implants and replacement teeth during the same appointment, so that you can leave your Beyond Dental clinic with a brand new smile!
What Are The Benefits of Same Day Teeth?
One of the reasons why so many patients with tooth loss choose to have same day teeth treatment is simply because of the time the treatment takes. At Beyond Dental, we can transform your smile in just one appointment with same day teeth treatment, which is more appealing and convenient to our patients who don't want to commit to numerous appointments. Other benefits of same day teeth treatment include reduced surgery time compared to traditional dental implants, with less invasive surgery being used. Healing and recovery time is reduced and results are long lasting, providing you with secure implants for a number of years.
How Long Do Same Day Teeth Last?
With daily dental care, including brushing and flossing, and regular dental checkups, the implants used for same day teeth treatment can last a lifetime. The actual implants that are used to replace missing teeth can last upwards of 10-15 years, but some patients may need replacements sooner due to wear and tear.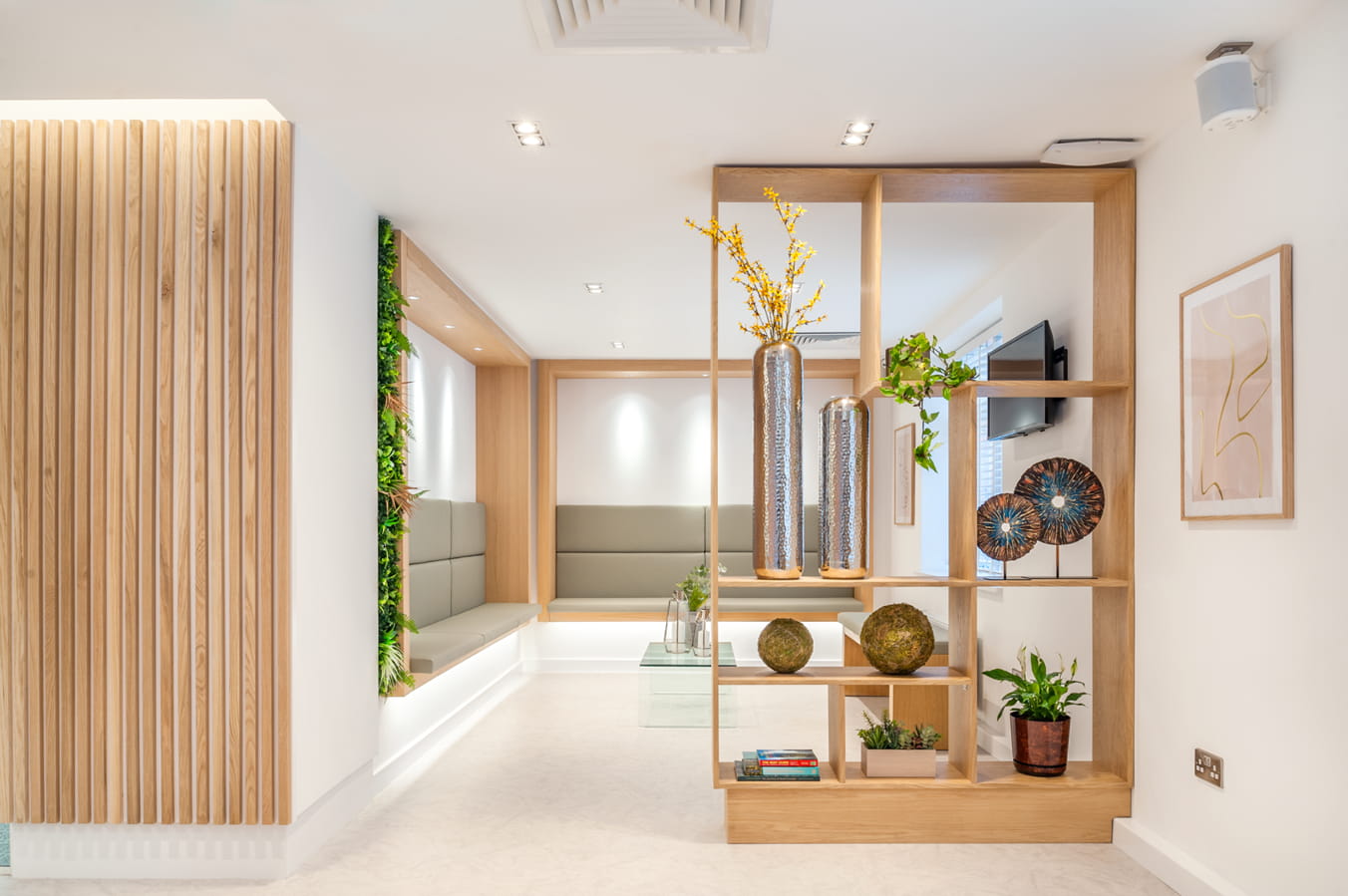 Leamington Spa – Reception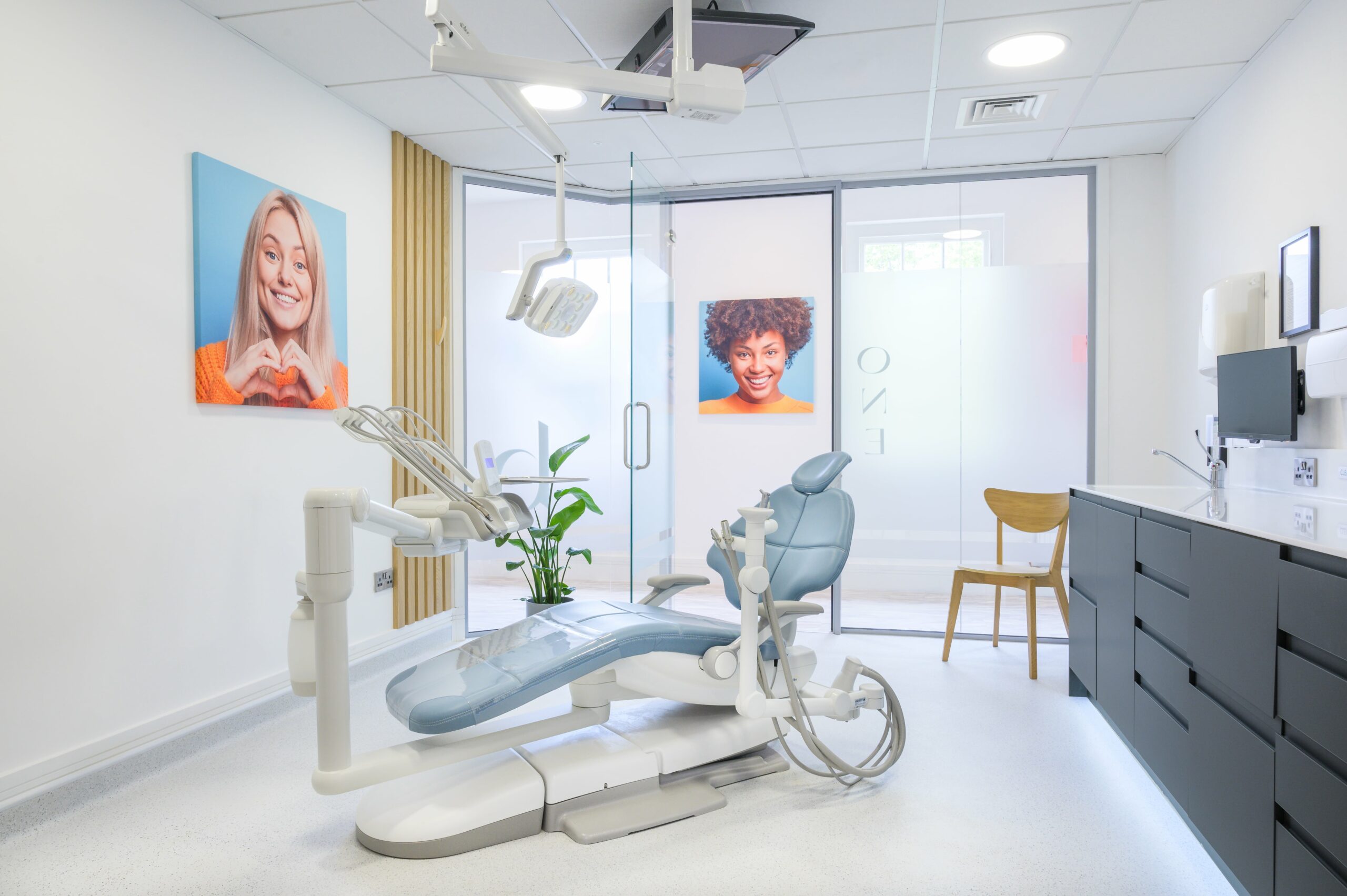 Solihull – Dental surgery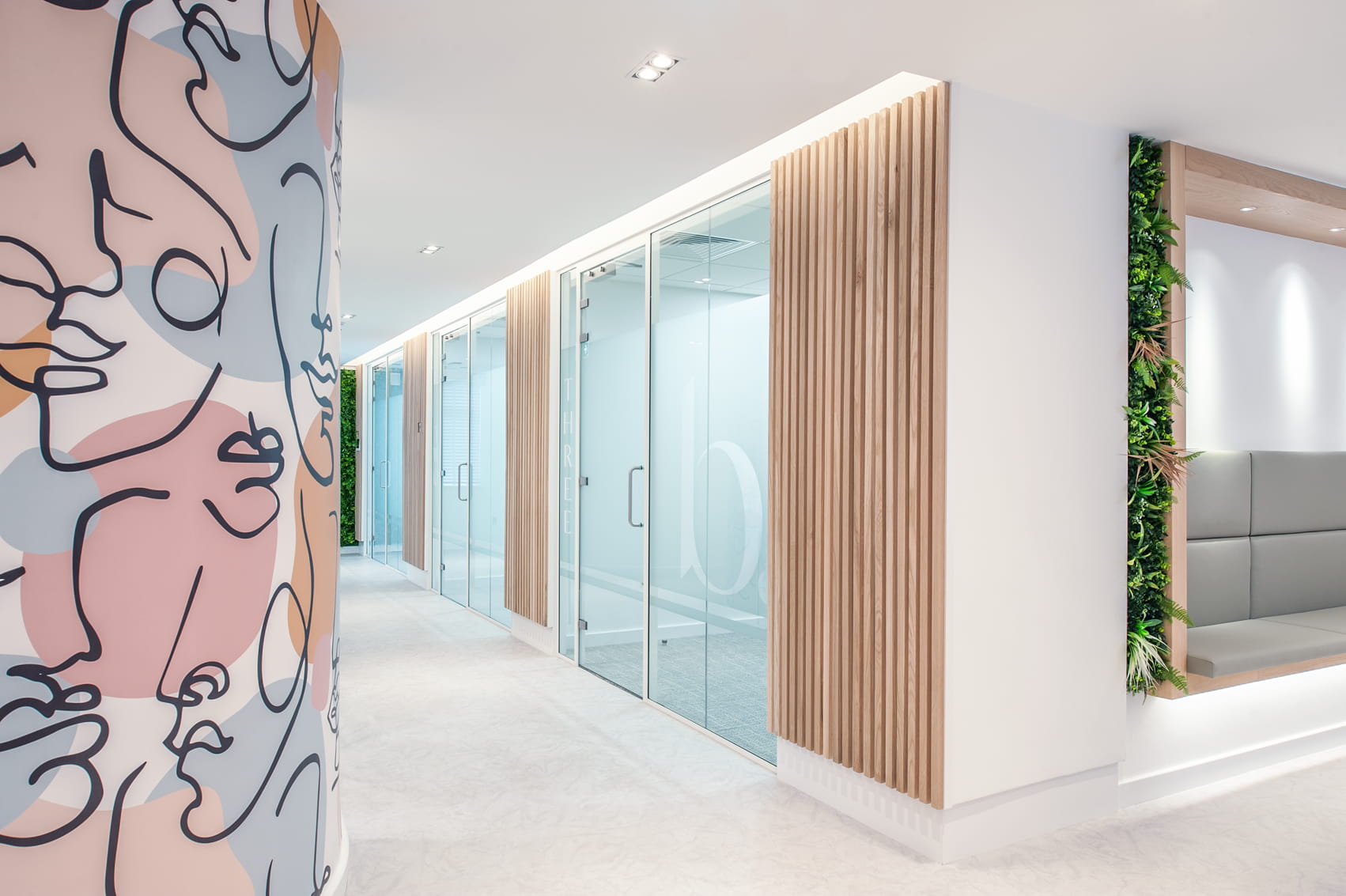 Leamington Spa – Dental Surgeries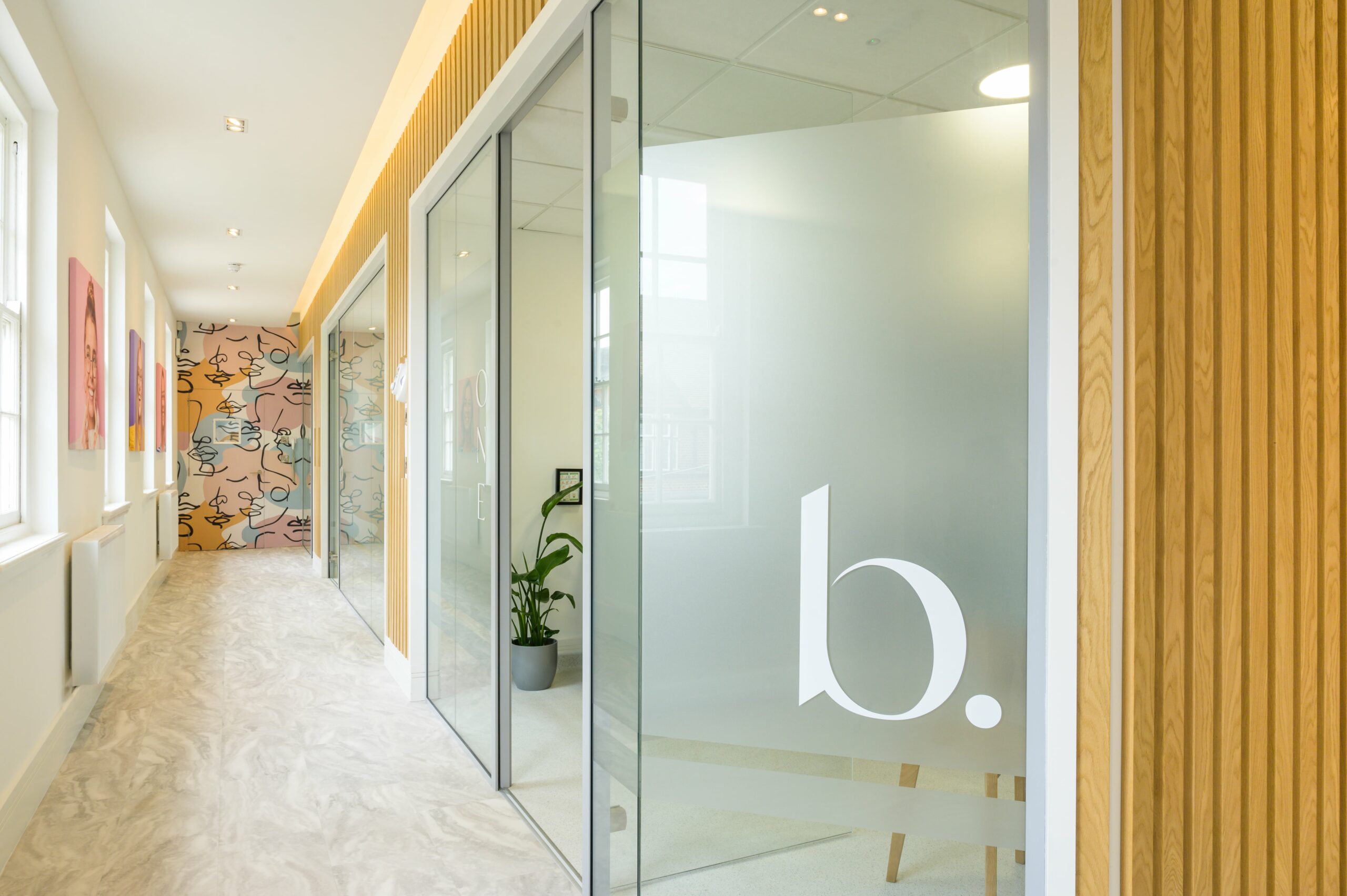 Milton Keynes – Reception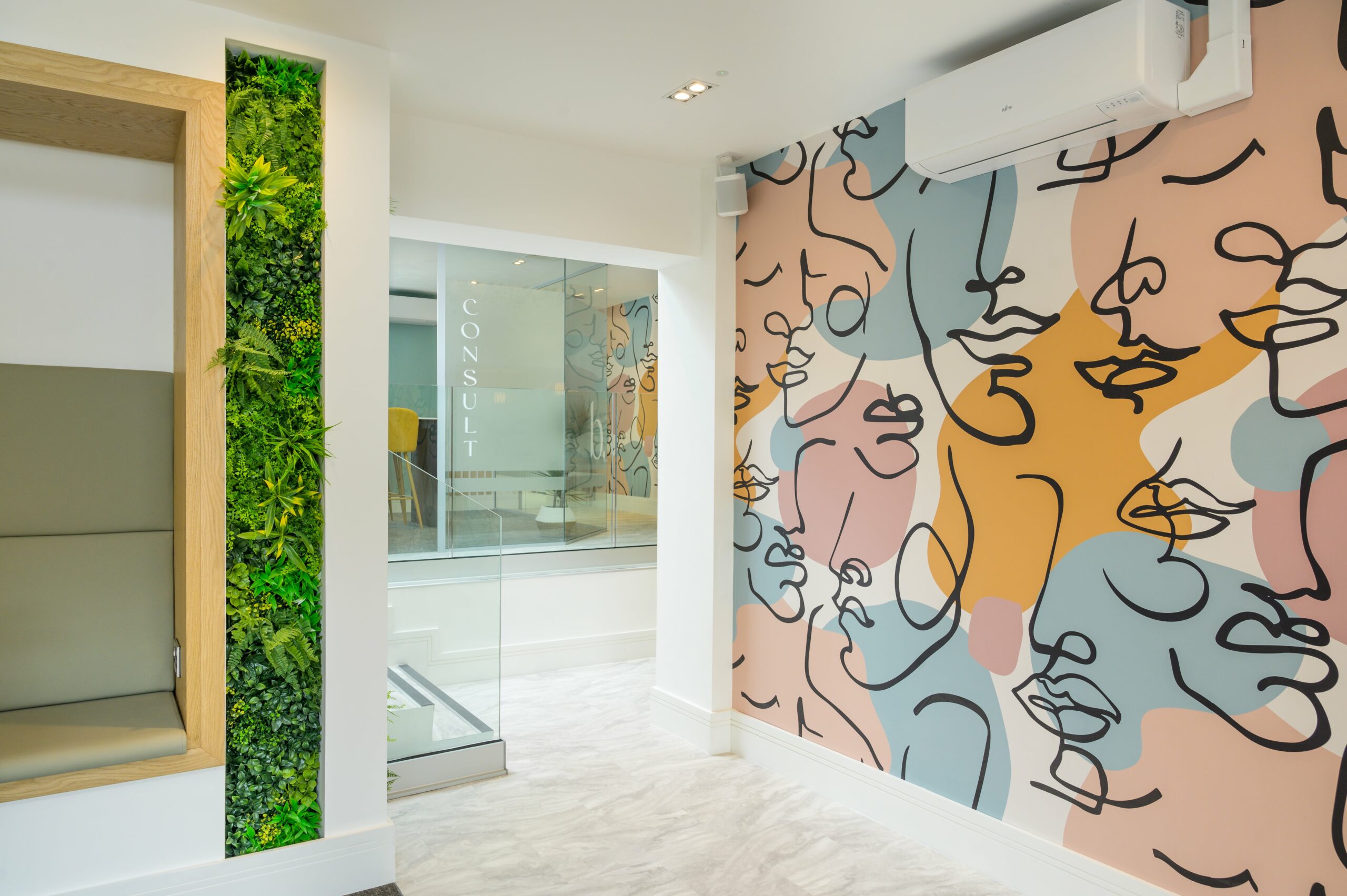 Other Cosmetic Dentistry Treatments
Meet the Beyond Dental Team
Start Your Beyond Dental Journey
Book Your Consultation Today!
If you've heard all that you need to hear and are ready to start your Beyond Dental journey, then get in touch with us today to arrange your same-day consultation!
Book Your Consultation