General Dentistry
Composite Tooth Fillings
Fed up of old shiny, metallic fillings? Us too. Here at Beyond Dental, we have a natural looking alternative that will put that smile back on your face.
Book Your Composite Fillings Today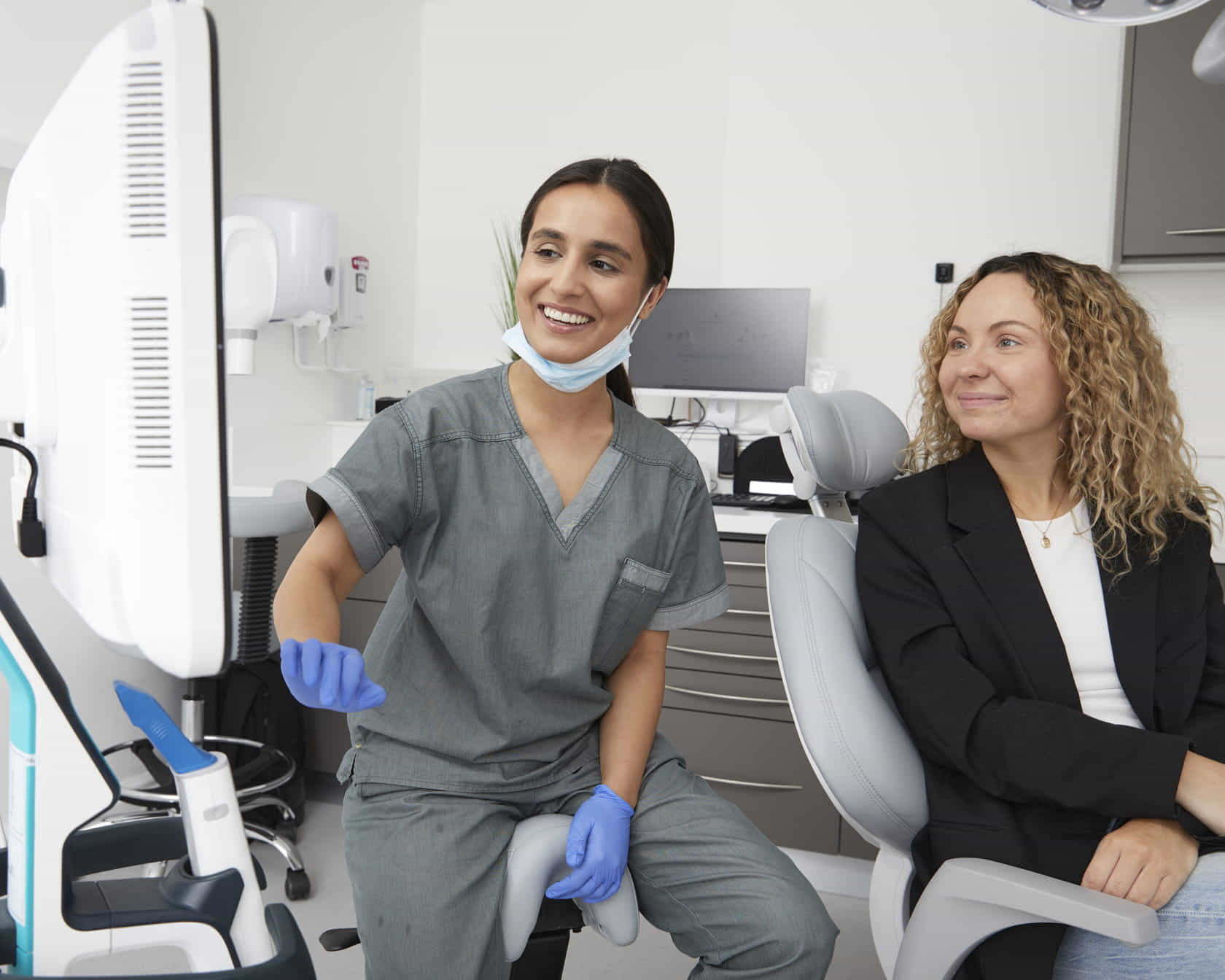 Natural Looking and Long Lasting
Composite Tooth Fillings
Composite tooth fillings completely disguise the fact you have had any dental treatment. They are made up of new materials with properties that make them last just as long as silver amalgam. Natural looking and long lasting, what more could you want?

Not only do composite tooth fillings resolve current issues, they also help to prevent further issues from developing, helping to maintain your overall oral health. Sounds good? Let's find out more…
Putting Smiles on our Patient's Faces
I found beyond dental to be very welcoming. They explained all treatments clearly. And made me feel at ease. Being a nervous patient. I would recommend this dental practice
Wow! Fabulous dentist! Just registered myself and my two children after reading reviews. Went for our new patient check today. We're all nervous patients and have avoided the denist too long but the AMAZING team put us all at ease! The surgery, ethos and service are outstanding.
Calm environment and the receptionist is friendly. She sits with you to go through your introduction and asks if you have any concerns or worries. Dentist is very informative including showing you a 3D scan of your mouth. There is a screen on the ceiling so you can watch TV to distract you. It's not often you can say going to the dentist is a pleasant experience, but this really is.
What a fabulous dentists! Such a relaxing atmosphere and the staff are all so friendly. I especially love the brush stop where I brushed my teeth before I went in to see the dentist. As a busy mum of 3 this is such a handy thing to have and something I've never seen before. Now I've found Beyond Dental I wouldn't go anywhere else.
What an absolute gem this place is! They have made this the most enjoyable visit to a dentist I've ever experienced. From the "brush stop" which is gorgeous and lets you brush your teeth before your appointment, to the beautiful green walls it is something to experience. I've never been excited to go back to the dentist before, but I am now!
What To Expect During Your Appointment For Composite Tooth Fillings
After a consultation with one of our dentists, we will get you booked in for your appointment to have your composite tooth filling. When the day arrives, it's time to get comfortable and relax with our top-tier team. Choose from our music selection in the surgery, get settled and prepare for your transformation!
To get started, we will make sure that the entire area is numbed, so you don't need to worry about feeling anything during the procedure.
We will prep the tooth and begin the procedure, rebuilding the cavity with tooth coloured composite filling, taking time to make sure that it looks like a natural part of your smile.
Finally, we cure the filling and give it a quick polish.The life expectancy of a composite tooth filling differs from person to person, although you will be looking at close to a decade! You deserve to smile with complete confidence and composite tooth fillings can help you do that.
When Are Composite Tooth Fillings Needed?
Often, it isn't always obvious when you might need a composite tooth filling. Something as common as sensitivity in your tooth could be a sign that you need to see your dentist. Other things like pressure or pain could also signal that something isn't quite right! This is why keeping up with regular visits to us is so important, as we can pick up on these things to take action early on.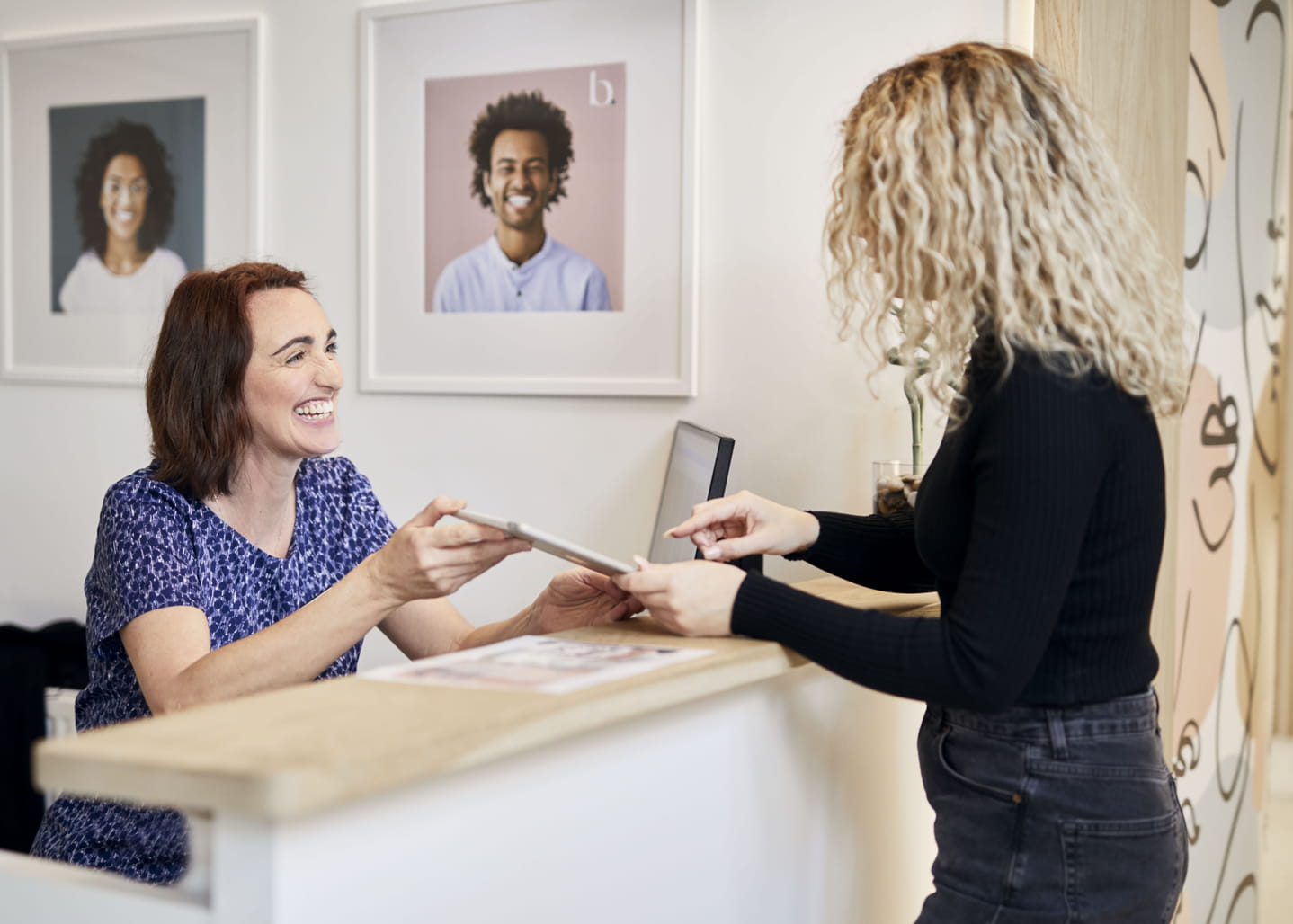 Here to Redefine Your Visit to the Dentist
Visit Beyond Dental for Composite Fillings
We don't mean to boast, but our clinics are pretty amazing, so coming to see us every six months for your checkup definitely won't feel like a chore! We might have mentioned this already, but we're here to redefine your opinion on dentists. Contact us today and you will be able to speak to an expert the same day if you have any concerns between check ups or if you are interested in joining in on the Beyond Dental experience.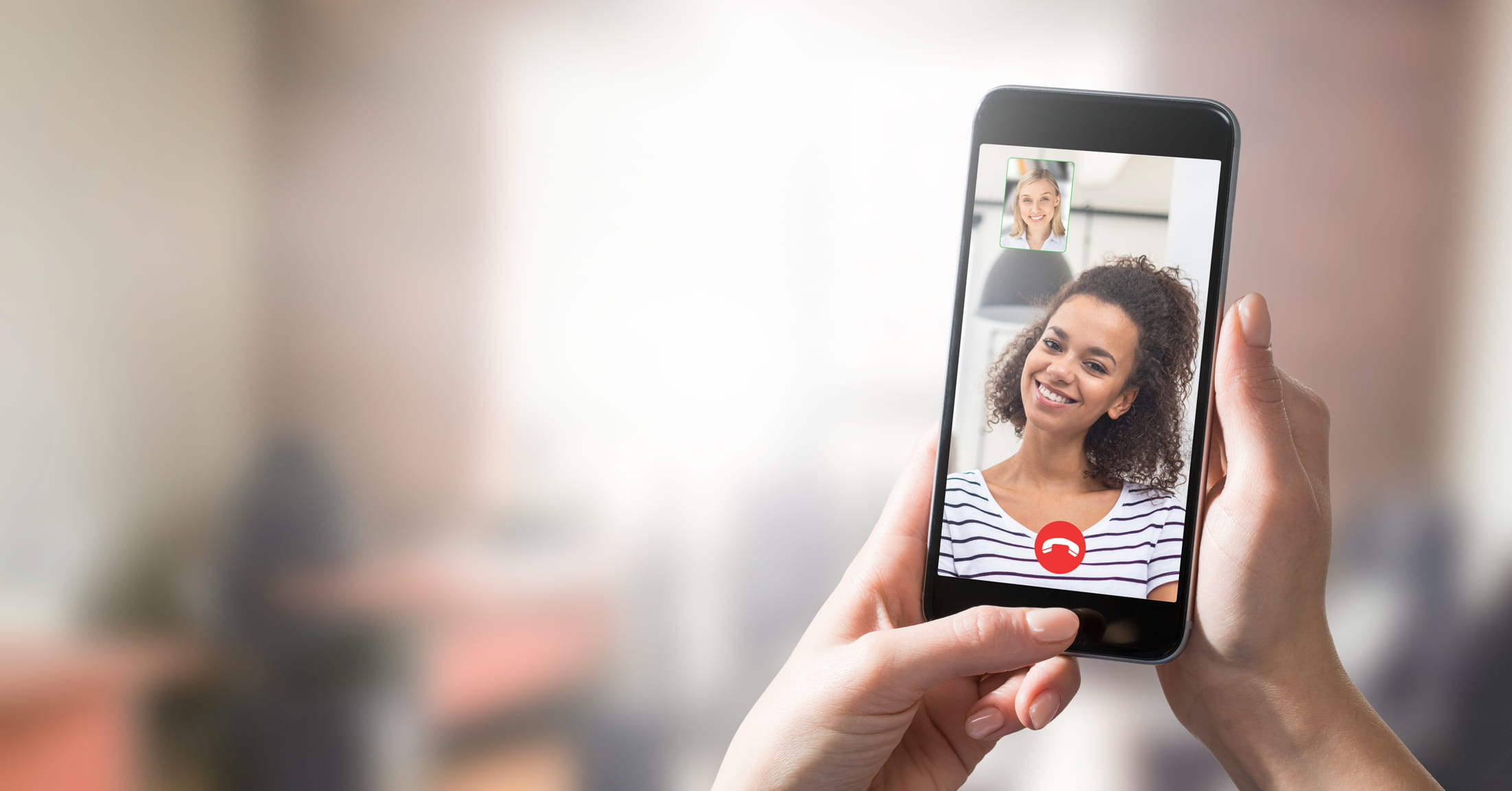 Arrange Your Virtual Consultation Today
Game-Changing Virtual Appointments
Speak to our experts about your smile goals from the comfort of your own home.
Book Your Virtual Consultation!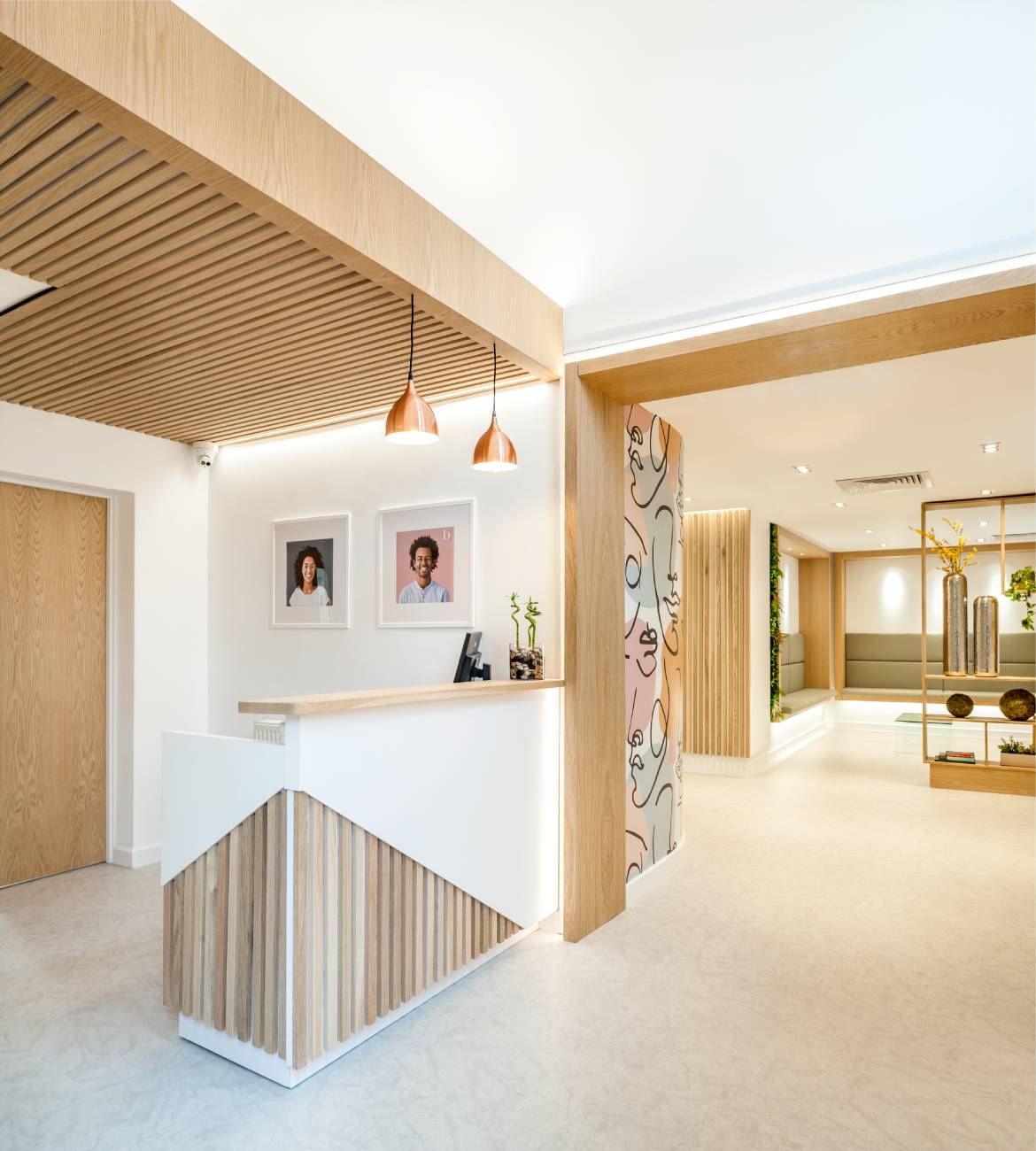 Make some great savings
Stress-Free Subscription Plan
We like to keep things simple here at Beyond Dental, which is why we have one fantastic subscription plan available to all of our patients. For just £25 a month you will receive:
2 x yearly dental check-ups
2 x yearly dental hygiene appointments
Teeth whitening for life
10% off all general and cosmetic dental treatments
Emergency worldwide dental cover
More about subscriptions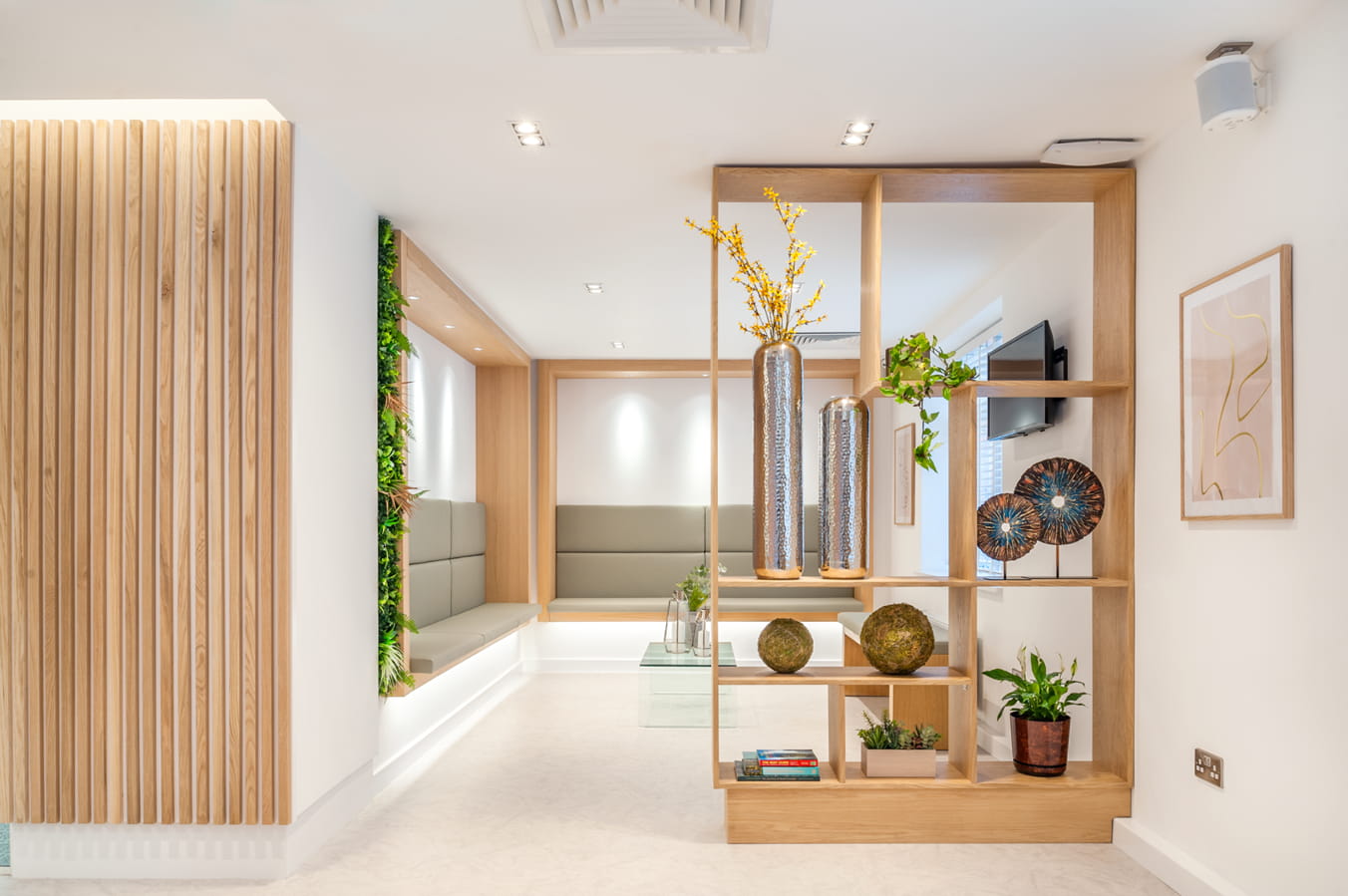 Leamington Spa – Reception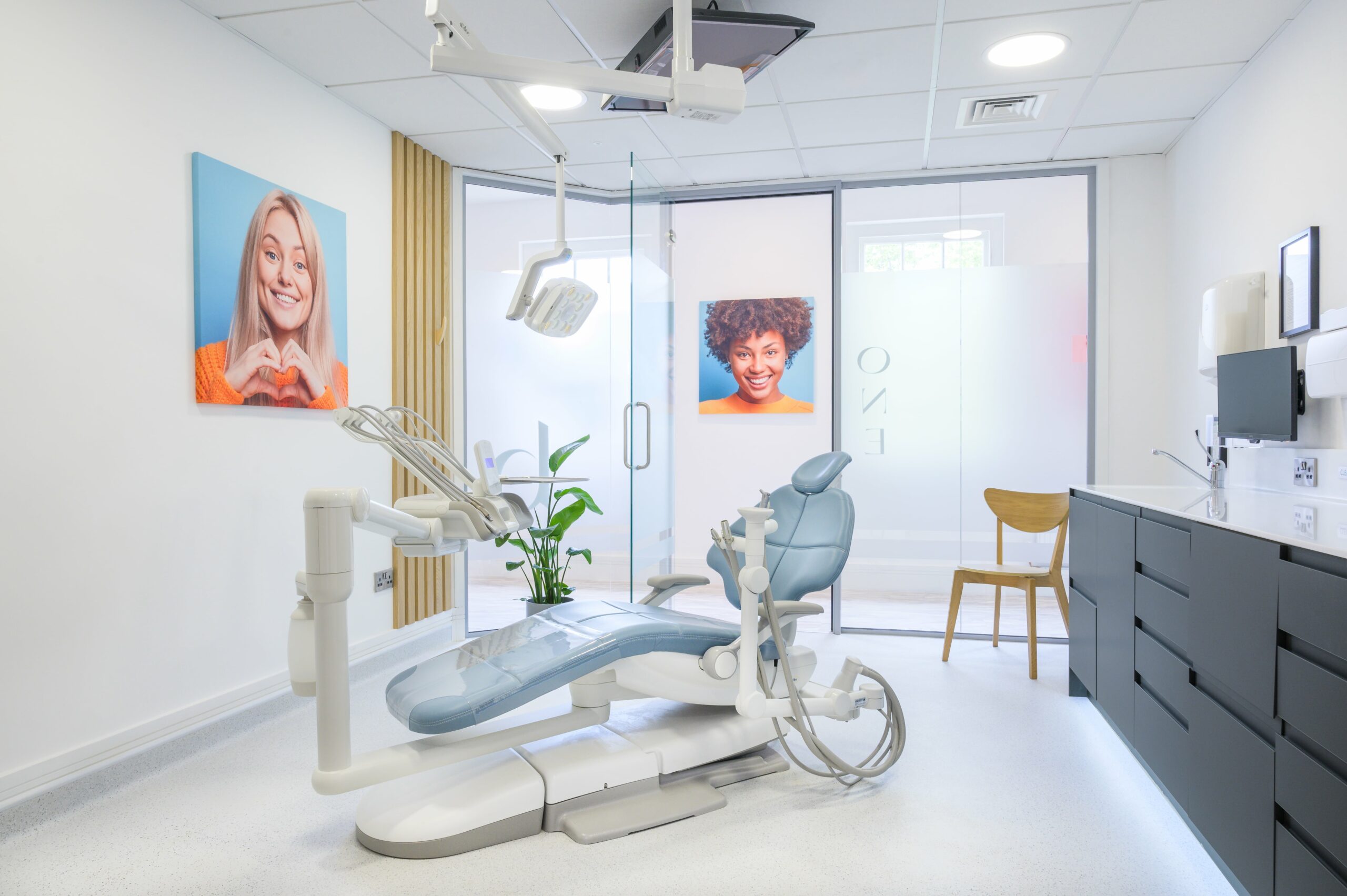 Solihull – Dental surgery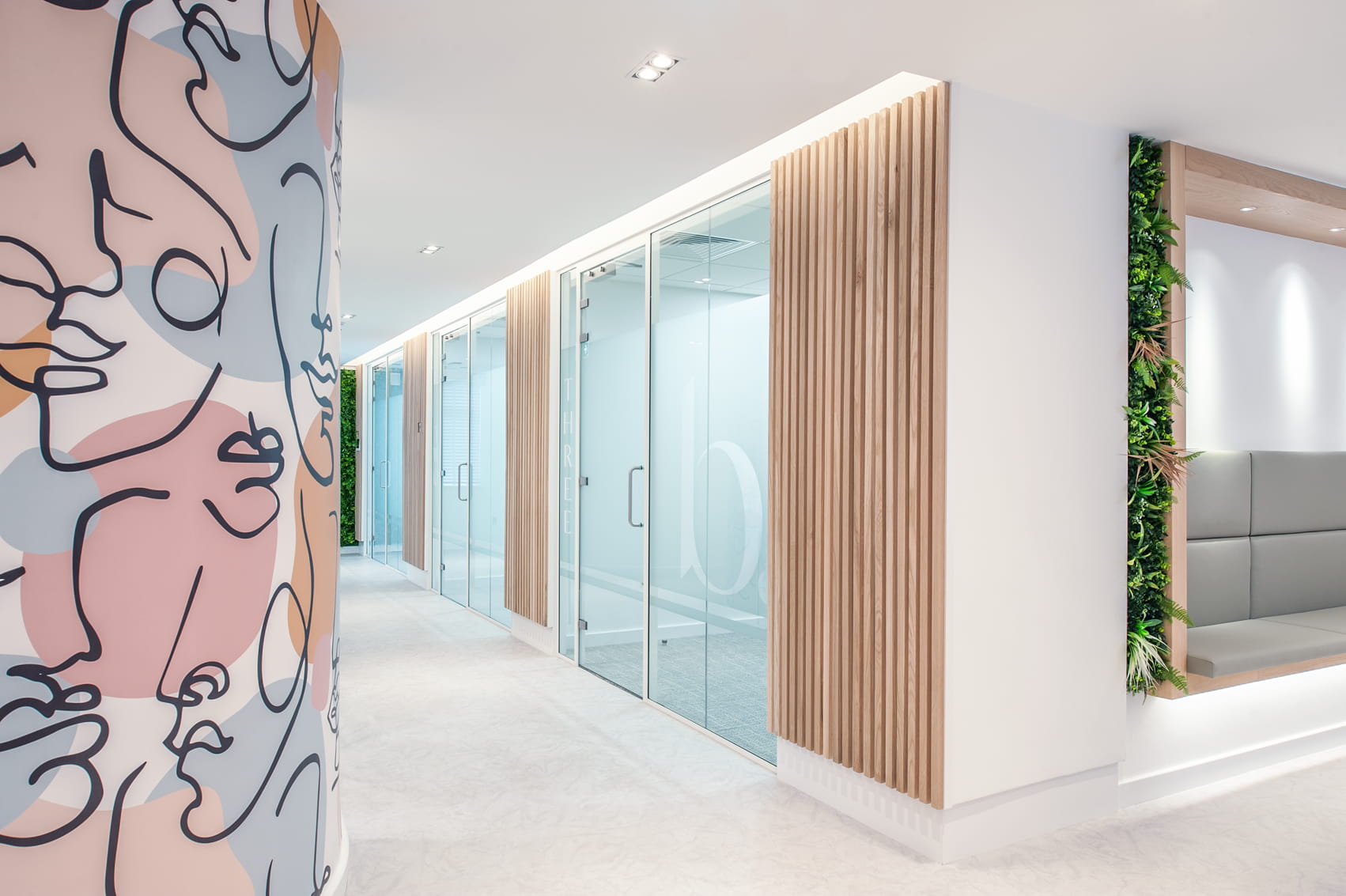 Leamington Spa – Dental Surgeries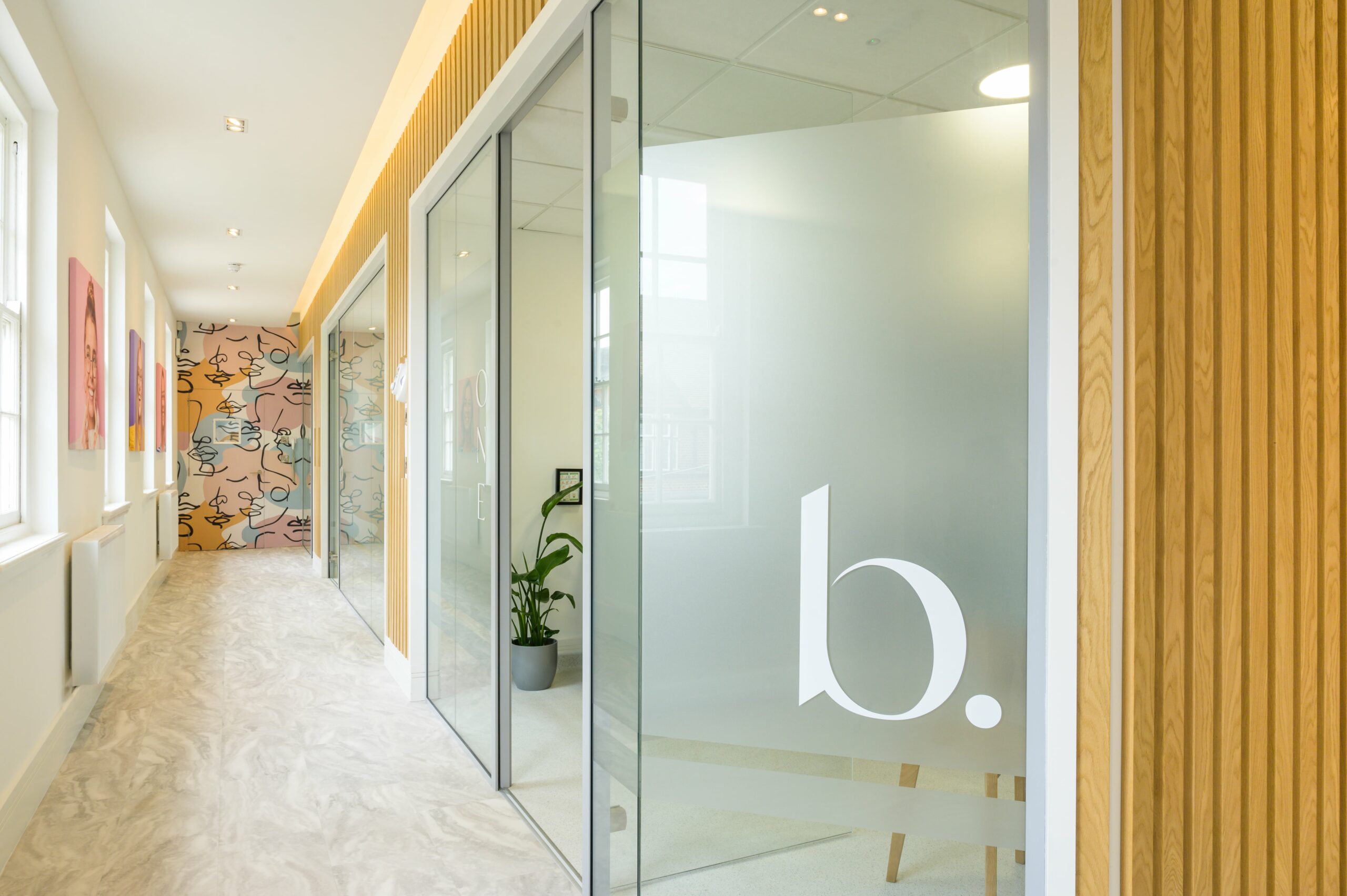 Milton Keynes – Reception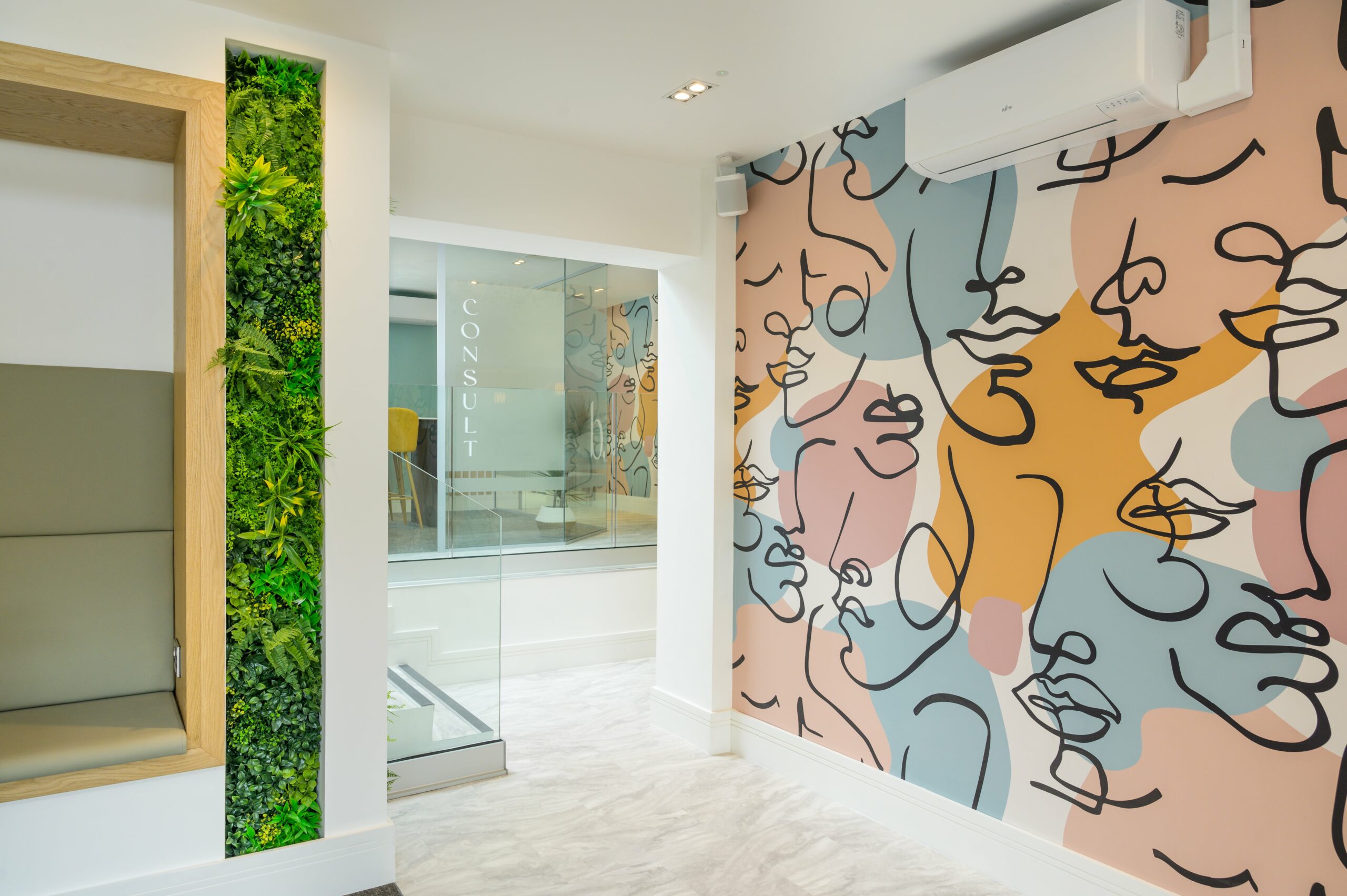 Other General Dentistry Treatments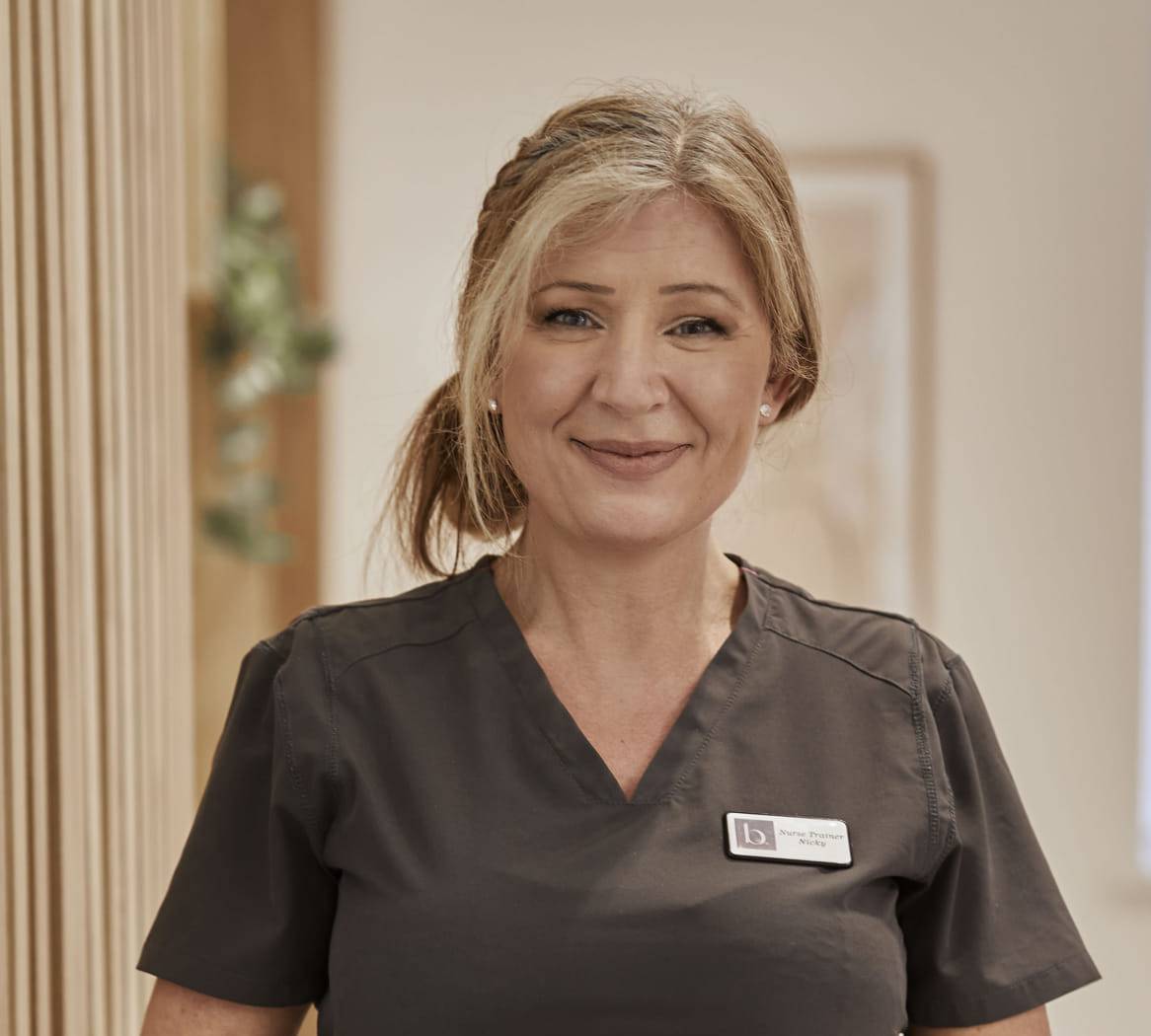 Composite Fillings FAQs
What Is A Composite Tooth Filling?
A composite tooth filling is a natural looking alternative to silver amalgam that is used to repair cavities in the tooth caused by decay. They also help to prevent further issues from developing, therefore assisting with overall oral health.
How Long Do Composite Tooth Fillings Last?
Composite tooth fillings last just as long as the metal alternatives, which is expected to be around 15 years. The longevity of the filling is dependent on a number of things, including lifestyle, oral hygiene and whether you grind or clench your teeth. Composite tooth fillings were more fragile in the past, however, new properties make them just as strong and long-lasting as the traditional silver amalgam.
How Long Does A Composite Tooth Filling Take?
Composite tooth fillings can be completed in a one hour appointment usually, depending on how severe the cavity is. For the first 24 hours when the filling is fully hardening, be cautious of any tough, crunchy or chewy foods and chew your food away from the filling if possible. Stick to smooth foods, with soups and smoothies being particularly good if you are experiencing some discomfort after the procedure.
How Much Do Composite Tooth Fillings Cost?
The cost of composite tooth fillings differs depending on the severity of the cavity. Following a consultation with one of our experts, you will be given a quote for the procedure. All of our treatments are affordable and accessible as a result of our interest-free payment plans.
Are Silver Or Composite Tooth Fillings Better?
Silver amalgam and composite tooth fillings both have similar properties and longevity. The main reason why composite tooth fillings are better than silver amalgam is because they look far more natural, so no one will know you have had any dental work done at all.
Beyond Dental
Ready To Get Started?
Contact the Beyond Dental team today!
Arrange a Consultation
Flexible payment options and easy to manage appointments