Pain Free Treatment
Stained Teeth Cleaning & Treatment
We stay away from outdated dental drills and instead work with air abrasion. Our hygienist will start by removing any plaque build-up and then we combine air with a jet of water and a very fine abrasion powder which helps to gently blast away the stains from each tooth.

This procedure is completely pain free and takes around 45 minutes. You can relax in our state of the art clinic whilst our experienced dentists get to work. Rather than continuing to tell you about how we are different as dentists, innovative treatments like this do the talking for us.
Get Your Dream Smile
Putting Smiles On Our Patient's Faces
I found beyond dental to be very welcoming. They explained all treatments clearly. And made me feel at ease. Being a nervous patient. I would recommend this dental practice
Wow! Fabulous dentist! Just registered myself and my two children after reading reviews. Went for our new patient check today. We're all nervous patients and have avoided the denist too long but the AMAZING team put us all at ease! The surgery, ethos and service are outstanding.
Calm environment and the receptionist is friendly. She sits with you to go through your introduction and asks if you have any concerns or worries. Dentist is very informative including showing you a 3D scan of your mouth. There is a screen on the ceiling so you can watch TV to distract you. It's not often you can say going to the dentist is a pleasant experience, but this really is.
What a fabulous dentists! Such a relaxing atmosphere and the staff are all so friendly. I especially love the brush stop where I brushed my teeth before I went in to see the dentist. As a busy mum of 3 this is such a handy thing to have and something I've never seen before. Now I've found Beyond Dental I wouldn't go anywhere else.
What an absolute gem this place is! They have made this the most enjoyable visit to a dentist I've ever experienced. From the "brush stop" which is gorgeous and lets you brush your teeth before your appointment, to the beautiful green walls it is something to experience. I've never been excited to go back to the dentist before, but I am now!
When Is Stained Teeth Cleaning Needed?
Unfortunately in life, our teeth can get stained. Plenty of things (mostly delicious things!) can cause teeth staining, from tea and coffee to wine, certain foods and fizzy drinks, but that doesn't mean you should have to live with it. Of course, avoiding some of these things, especially fizzy drinks, is good for both your overall and oral health, but we know that this isn't always possible. Even us dentists aren't perfect when it comes to this.
Making sure that you keep up with your brushing and flossing routine can help to minimise staining, however, for the most part, this can be hard to avoid and stained teeth cleaning may be necessary. Stained teeth cleaning can improve the appearance of your smile by removing stubborn stains, cleaning teeth and generally making them gleam!
Do I Need Whitening As Well As Stained Teeth Cleaning?
Many of our lovely patients do move on to whitening treatments after stained teeth cleaning. This is because whilst stained teeth cleaning removes stains (without stating the obvious), it doesn't actually make the teeth any whiter, it just restores stained teeth to their natural colour. Some patients do say that their teeth look whiter, although this is not technically a teeth whitening treatment.
Having your teeth whitened following stained teeth cleaning can give a full transformation. Plus, these treatments are affordable as we offer them as a package with a discount. Bright, white teeth for a modest price? Yes please! Get one step closer to a splendid smile with our stained teeth cleaning.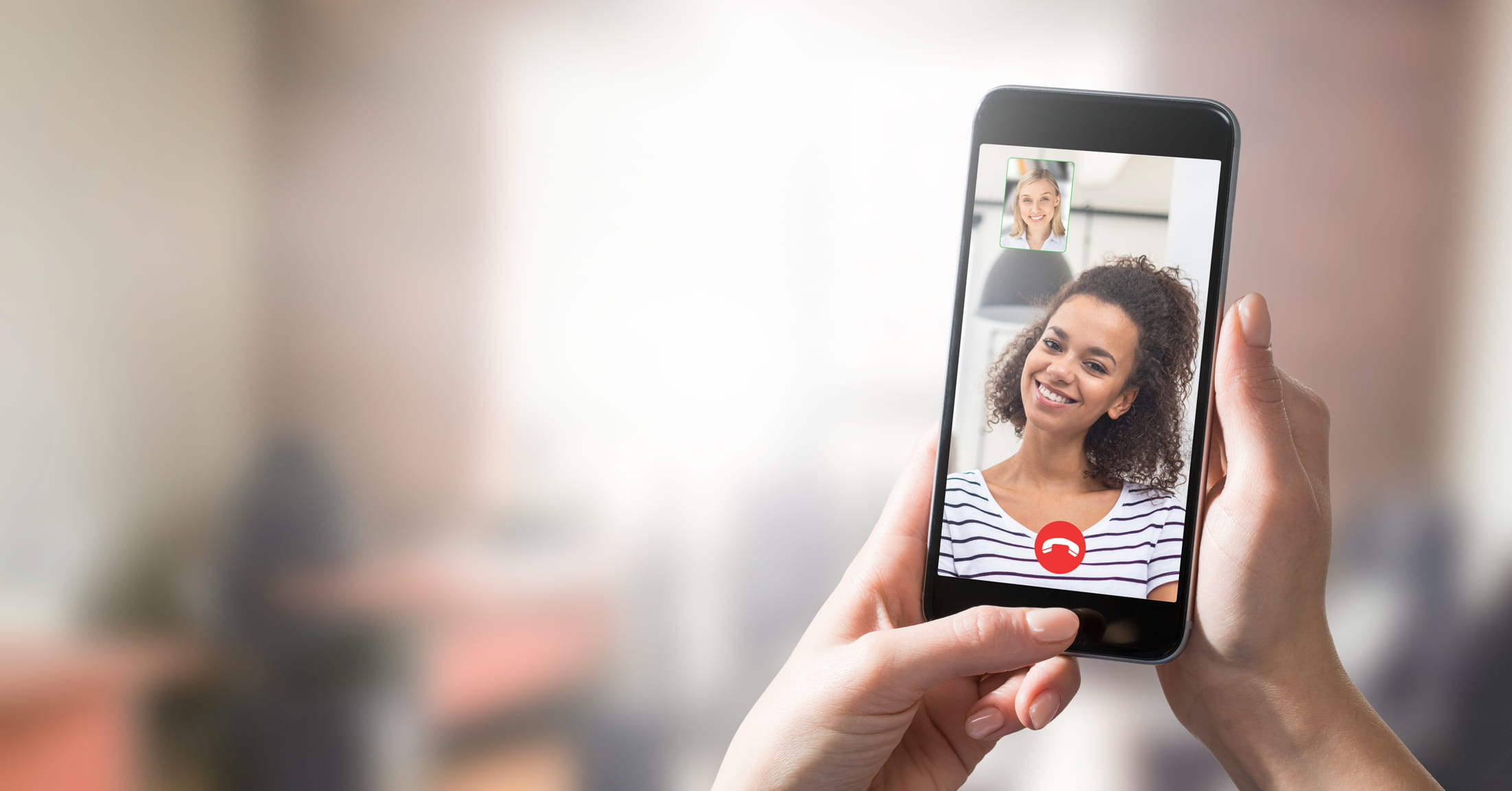 Arrange Your Virtual Consultation Today
Game-Changing Virtual Appointments
Speak to our experts about your smile goals from the comfort of your own home.
Book Your Virtual Consultation!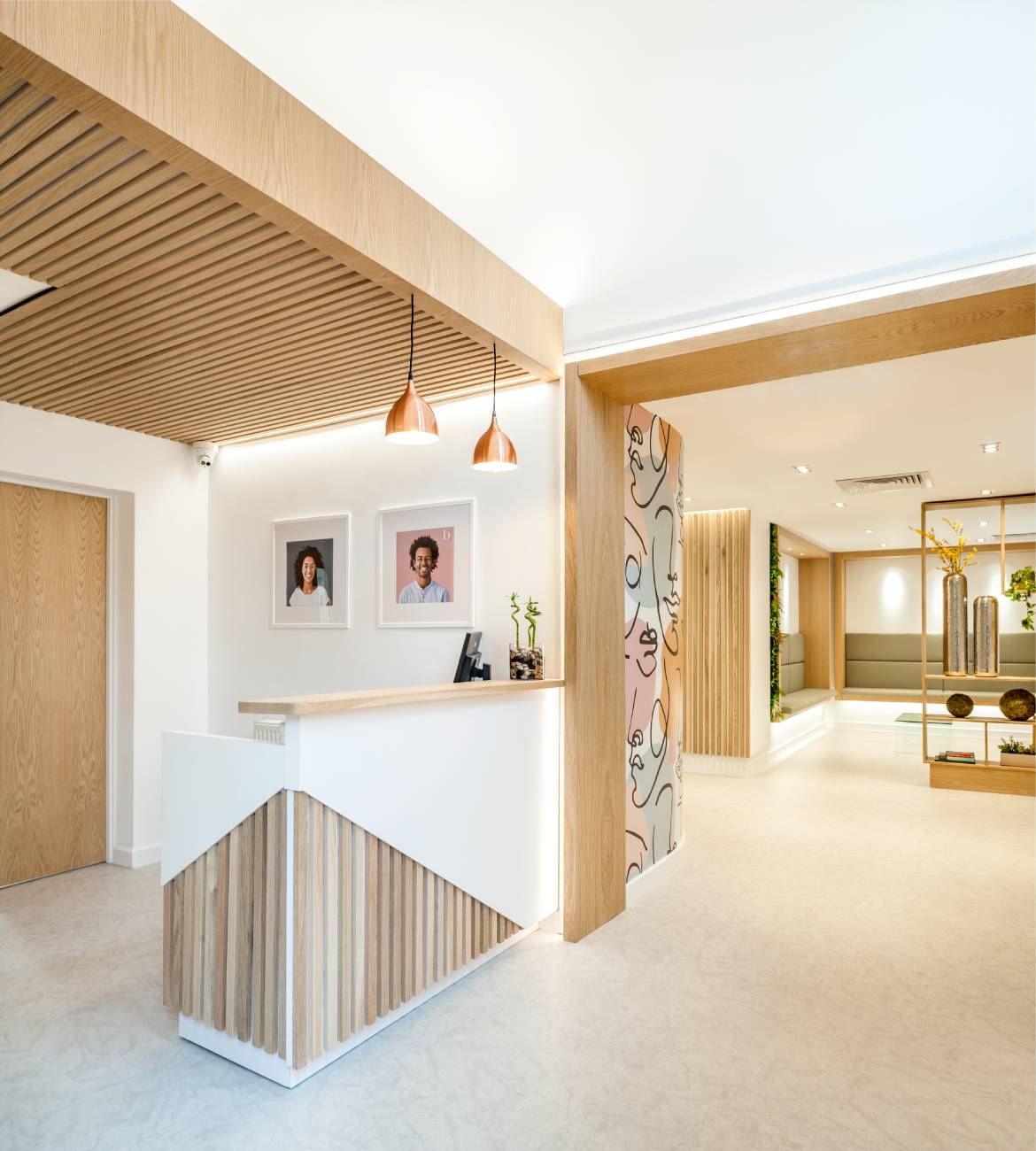 Easy to Manage Finance Plans
Flexible Payments Plans
Break down the cost of any treatment into smaller, more manageable chunks.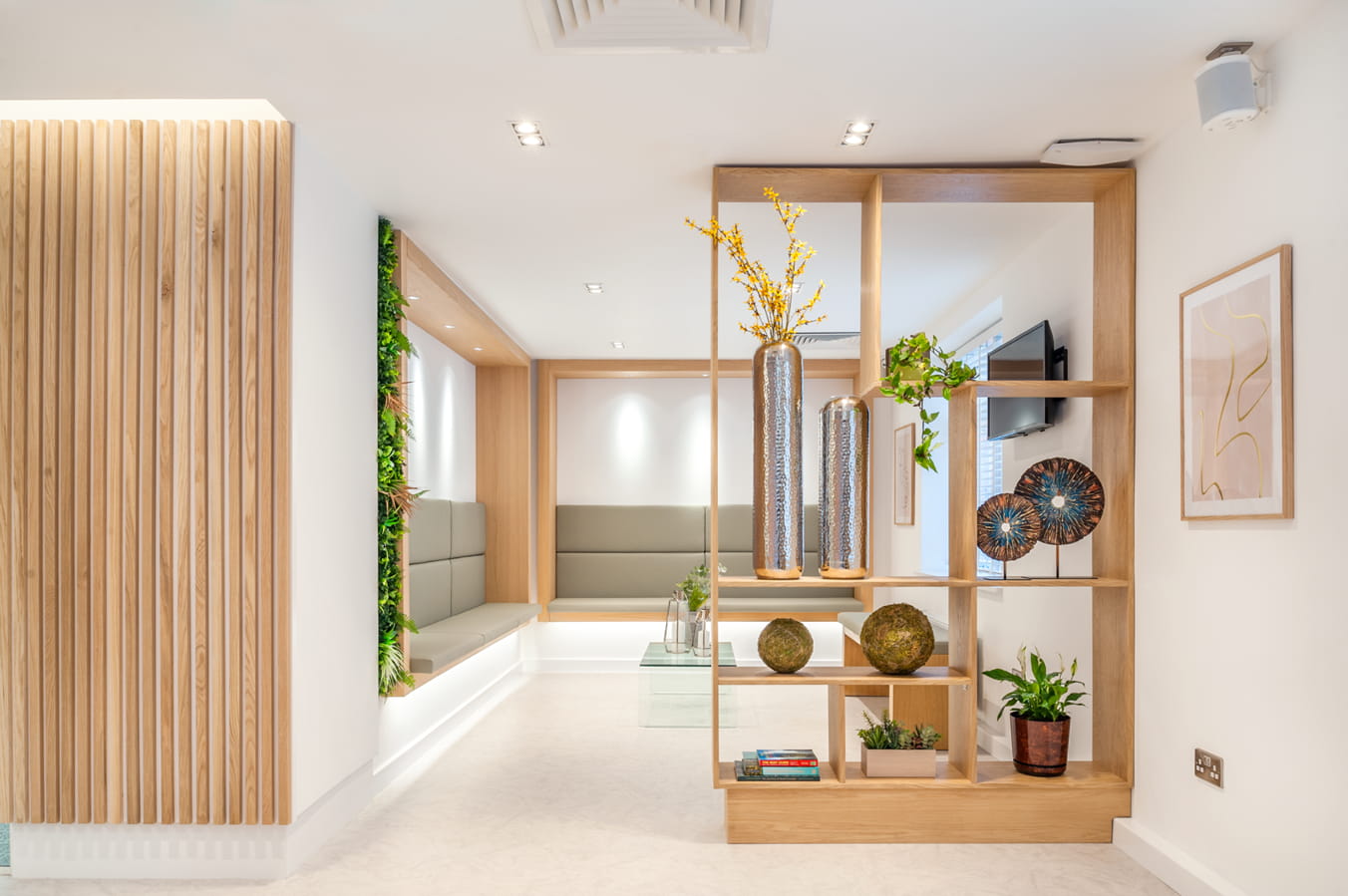 Leamington Spa – Reception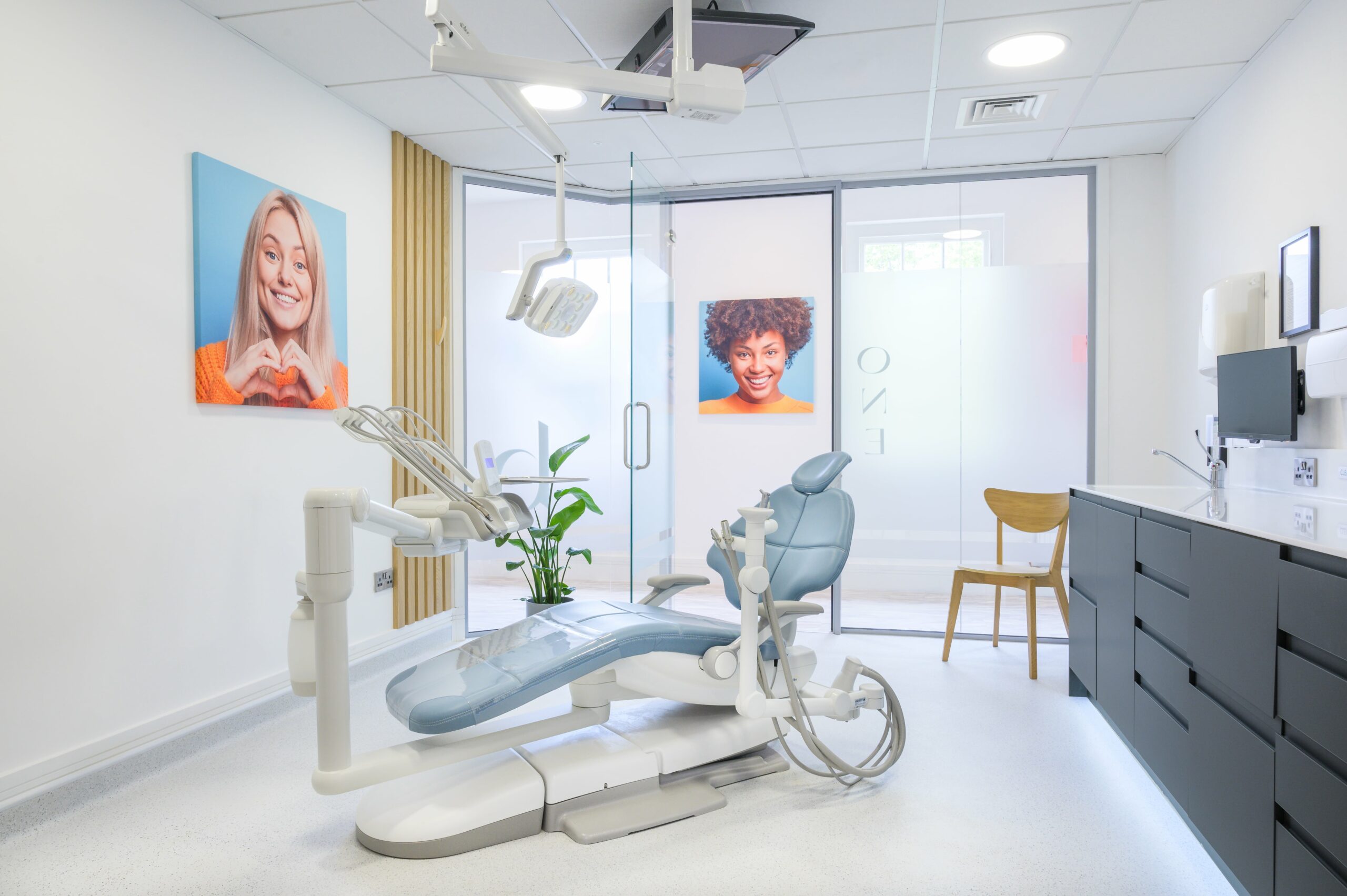 Solihull – Dental surgery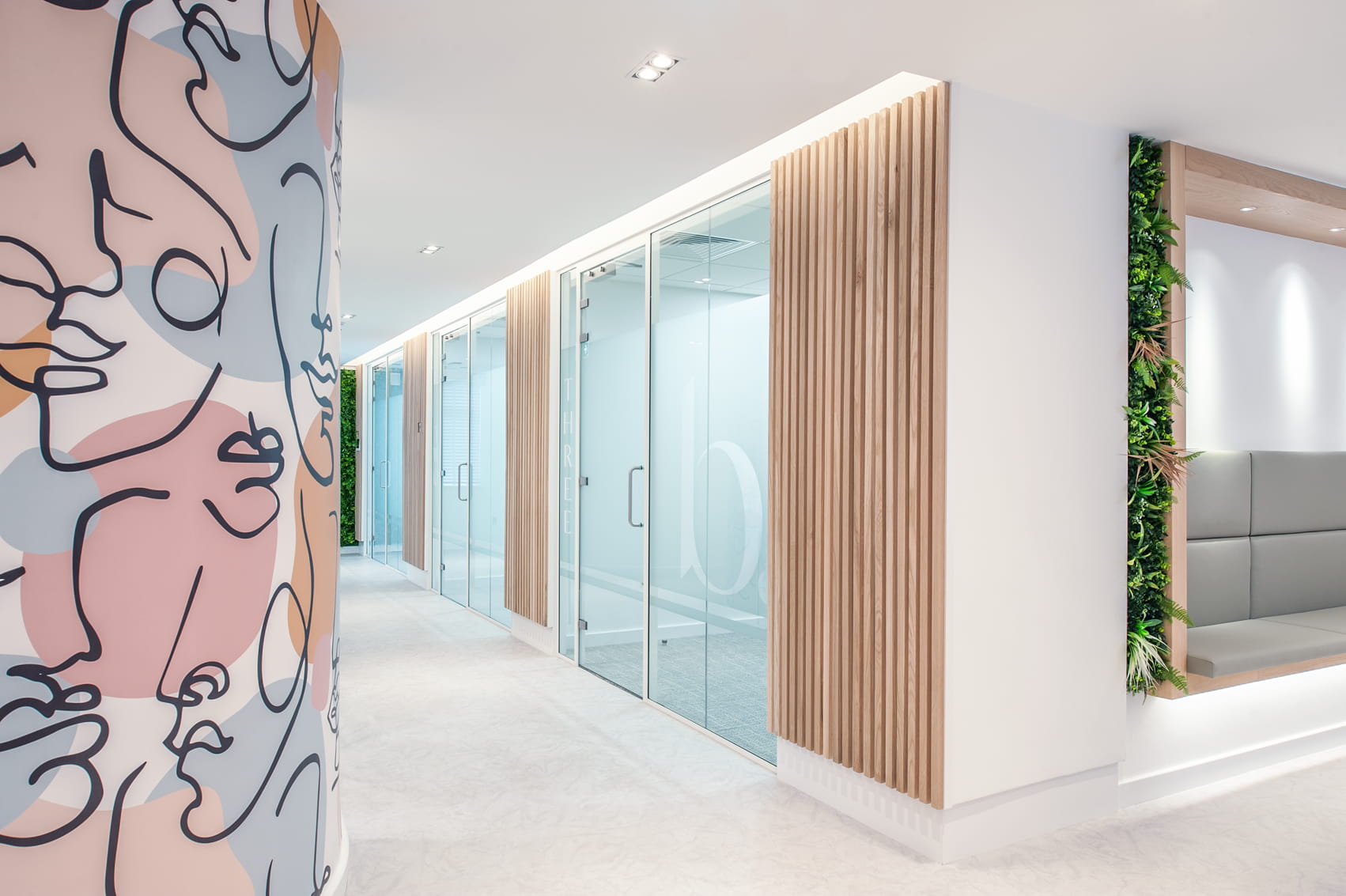 Leamington Spa – Dental Surgeries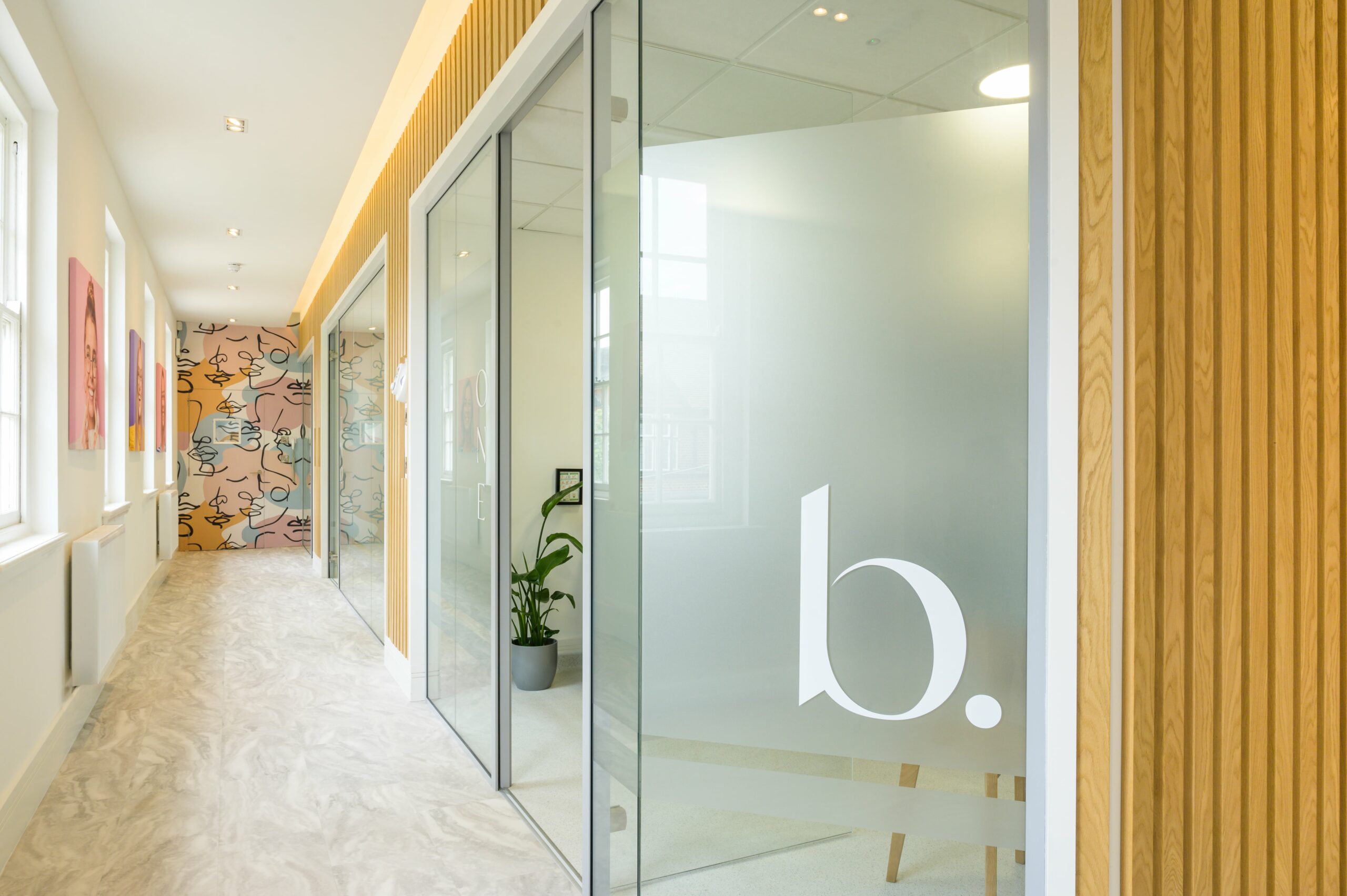 Milton Keynes – Reception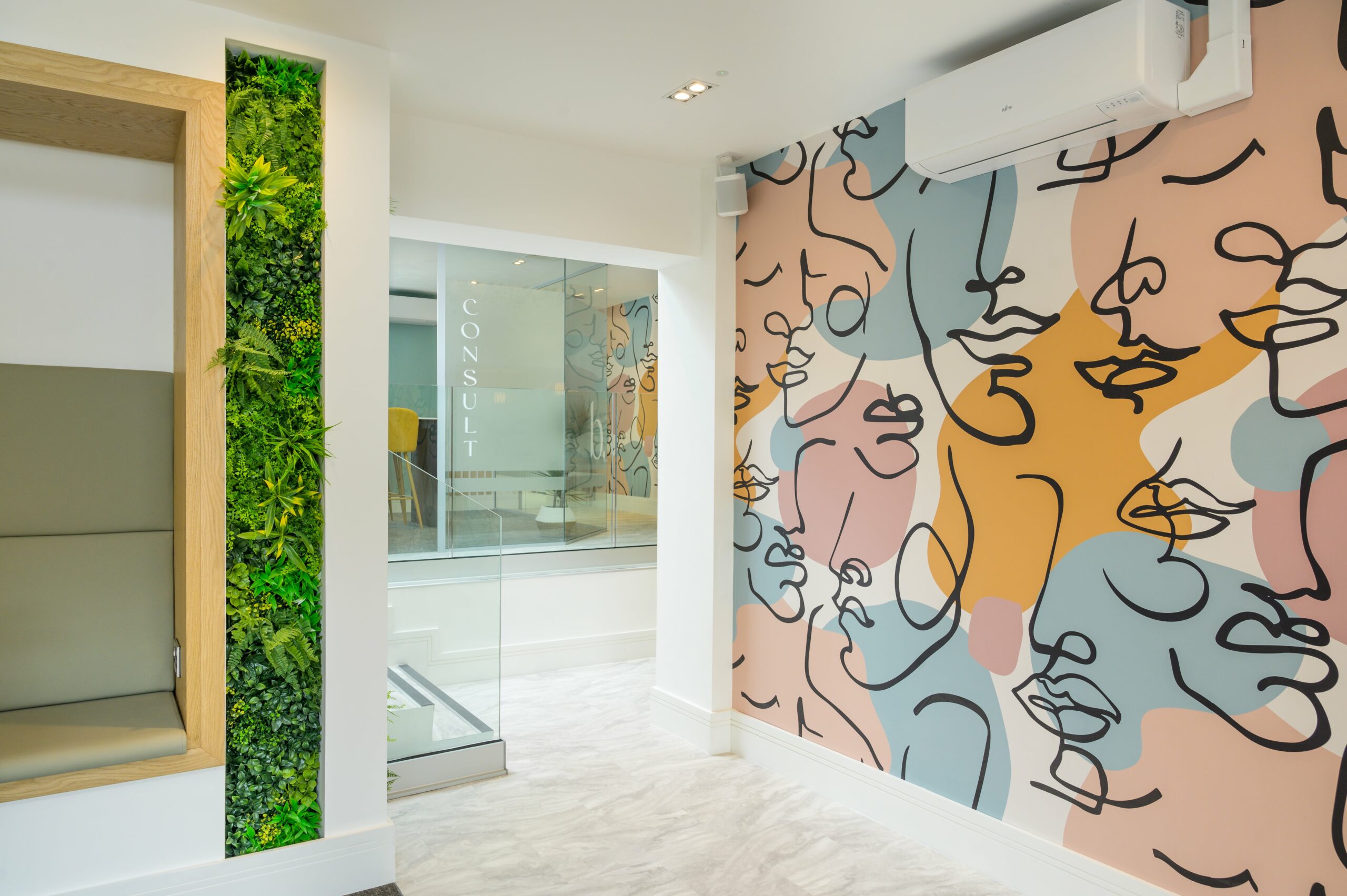 Other General Dentistry Treatments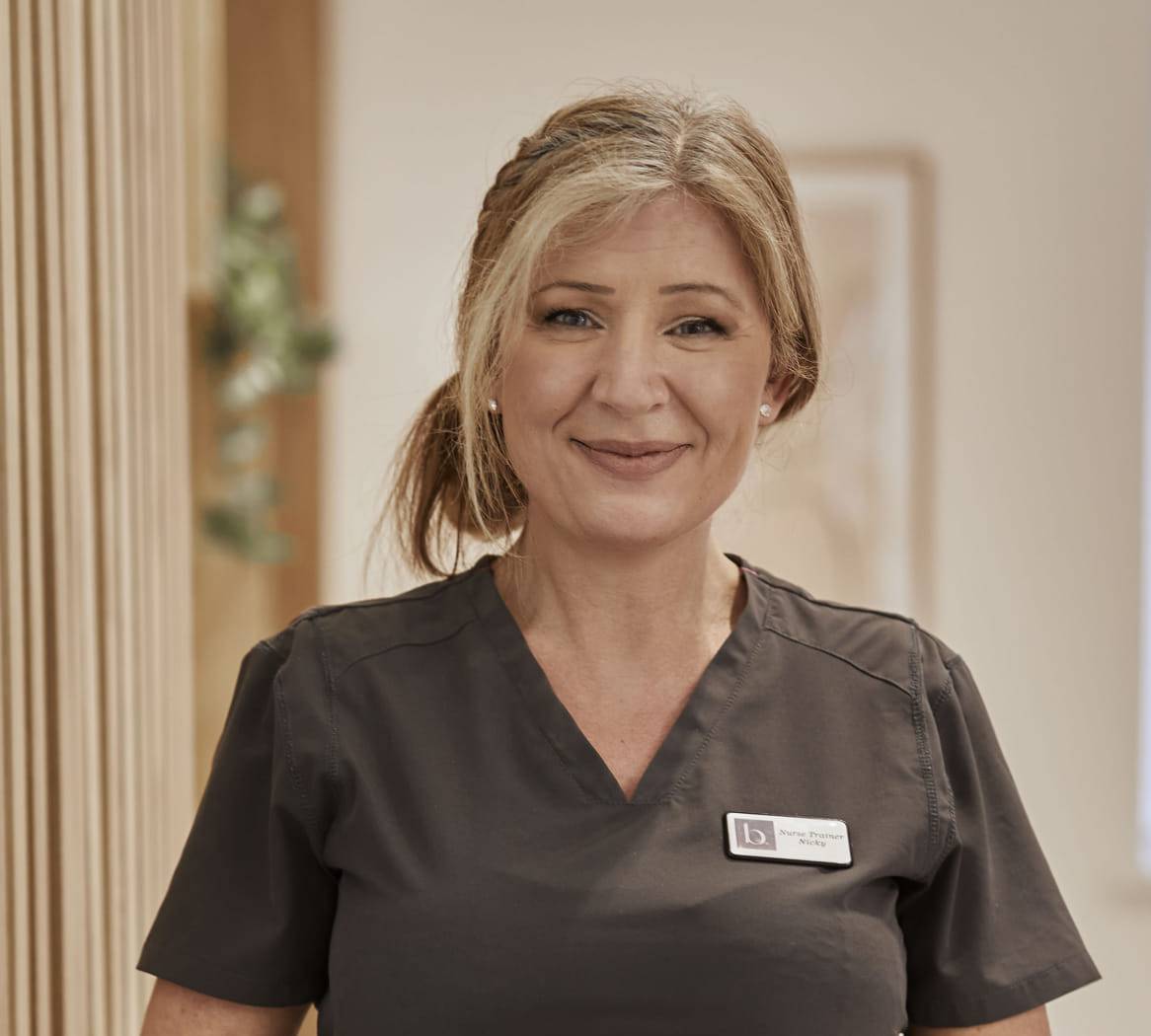 Stained Teeth Cleaning FAQs
How Do You Clean Stained Teeth?
Cleaning stained teeth is done by combining a jet of water with air and a very fine abrasive powder which gently, but effectively, removes the stains from the teeth. The entire process only takes around 45 minutes and helps to restore the natural whiteness of the tooth.
Is Cleaning Stained Teeth Healthy?
Due to the process we use to clean stained teeth, it is completely healthy. Air abrasion is a completely pain free and non-invasive treatment, so there are no risks of any damage to the teeth.
Are There Different Types of Stained Teeth Cleaning?
There are different methods of stained teeth cleaning available, although we believe ours in the most effective and least invasive. We avoid outdated dental drills and offer state of the art treatments that provide unparalleled results every time.
Is Cleaning Stained Teeth The Same As Whitening?
Stained teeth cleaning removes the stains on the teeth and restores the natural whiteness, however it won't make your teeth any whiter than the natural colour. Whitening, however, does make the teeth whiter and brighter. Many patients choose to opt for whitening after having stained teeth cleaning for a full transformation.
What Causes Stained Teeth?
Stained teeth can be caused by many things, with the most common being tea and coffee, wine, sugary foods and other particular foods and drinks. Even with a thorough oral hygiene routine including brushing properly twice a day and flossing, staining is largely inevitable. So, stained teeth cleaning is the right choice for people wanting a natural transformation.
Beyond Dental
Ready To Get Started?
Contact the Beyond Dental Team Today!
Arrange a Consultation
Flexible payment options and easy to manage appointments