Smile with Confidence
Permanent & Temporary Crown Fittings
Poor crown fittings are pretty common, but not at Beyond Dental, as we don't offer just any crown fittings. We have perfected our process when it comes to permanent and temporary crown fittings, using 5D scanning, the least invasive processes and the most natural and durable materials to create a flawless smile every time. Everyone deserves a smile they feel confident with, so we offer interest-free monthly payment plans to make our advanced treatments accessible to all!

Let's find out a bit more about how we use permanent and temporary crown fittings to bring back that confidence that you deserve!
Book your appointment today
Putting Smiles on our Patient's Faces
I found beyond dental to be very welcoming. They explained all treatments clearly. And made me feel at ease. Being a nervous patient. I would recommend this dental practice
Wow! Fabulous dentist! Just registered myself and my two children after reading reviews. Went for our new patient check today. We're all nervous patients and have avoided the denist too long but the AMAZING team put us all at ease! The surgery, ethos and service are outstanding.
Calm environment and the receptionist is friendly. She sits with you to go through your introduction and asks if you have any concerns or worries. Dentist is very informative including showing you a 3D scan of your mouth. There is a screen on the ceiling so you can watch TV to distract you. It's not often you can say going to the dentist is a pleasant experience, but this really is.
What a fabulous dentists! Such a relaxing atmosphere and the staff are all so friendly. I especially love the brush stop where I brushed my teeth before I went in to see the dentist. As a busy mum of 3 this is such a handy thing to have and something I've never seen before. Now I've found Beyond Dental I wouldn't go anywhere else.
What an absolute gem this place is! They have made this the most enjoyable visit to a dentist I've ever experienced. From the "brush stop" which is gorgeous and lets you brush your teeth before your appointment, to the beautiful green walls it is something to experience. I've never been excited to go back to the dentist before, but I am now!
When Are Permanent and Temporary Crown Fittings Used?
Having a tooth missing can have an impact on all aspects of life, from making eating more difficult to affecting confidence. Luckily, both permanent and temporary crown fittings can provide the perfect solution to these issues!
Crown fittings may be needed to protect decaying or fractured teeth, restore teeth with large fillings or improve cosmetic issues such as spacing or irregularity of shape.
Most importantly, they look completely natural and will blend in perfectly with the rest of your smile.
During your appointment with your dentist, we will create a patient care plan just for you, to make sure we are presenting you with a range of options so we are all happy with the plan moving forwards.
If we decide that crown fittings are the right choice for you, 5D scans will be taken and sent off to our lab where a permanent, one of a kind crown will be created!
Temporary crown fittings will provide protection whilst we wait for your perfect crown to arrive.
Are There Alternatives To Crown Fittings?
Crown fittings aren't right for everyone, so your options will always be discussed in detail with your dentist. For less severe chips or gaps in the teeth, dental veneers might be the right choice for you. Dental fillings are another alternative to crown fittings, to fill cavities in the tooth.
As patient care is at the centre of everything we do, we take our time to get to know you and work together to find the treatment that is best suited to you and your lifestyle.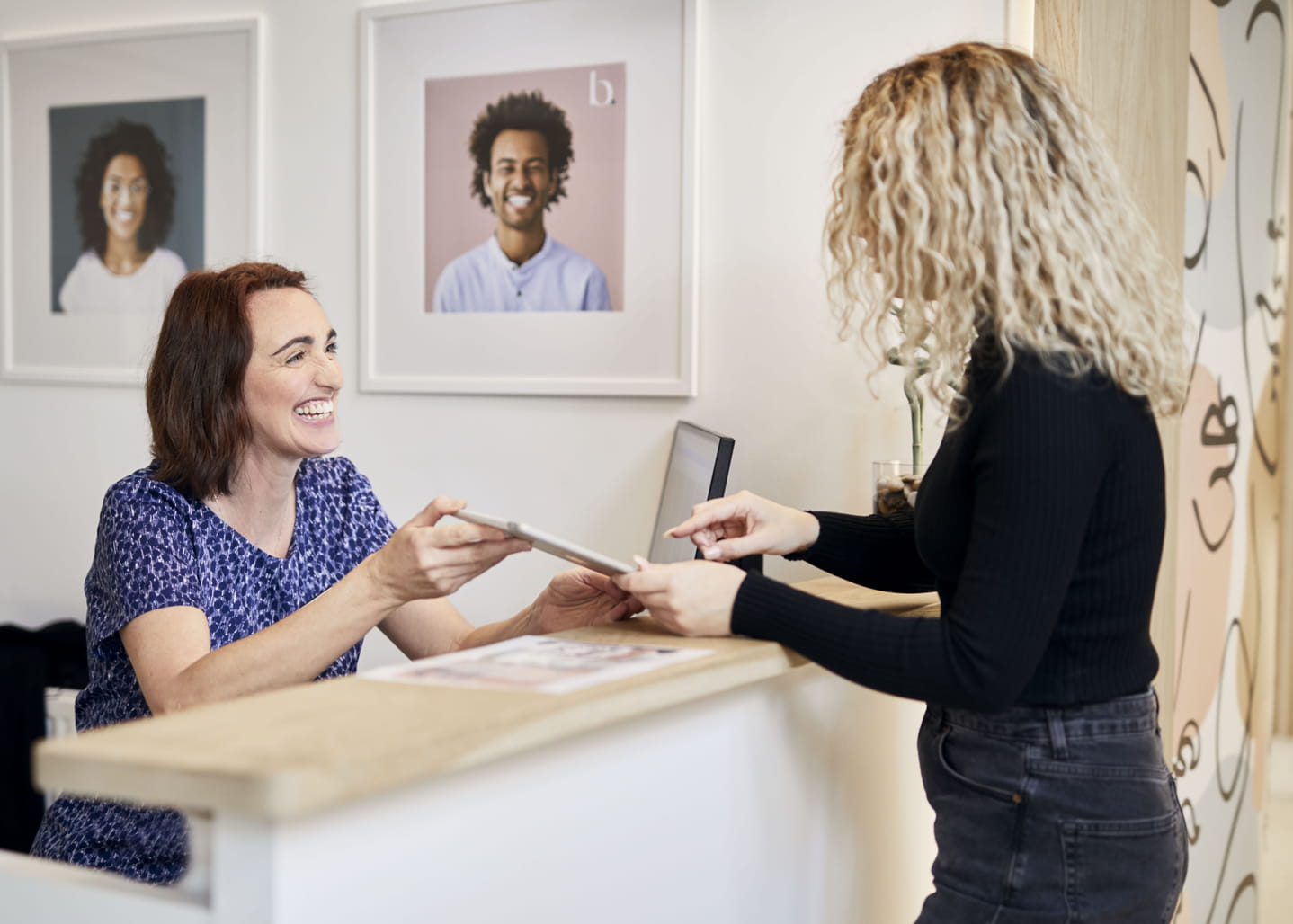 Dentistry Reinvented
Why Visit Beyond Dental?
We promise you that after your first appointment at our irresistible practice, you will be counting down the days until you come back in two weeks time to have your temporary crown removed and your permanent crown fitted! Crown fittings last between 15 and 30 years on average, so you have plenty of time to show off that new smile.

Often, people worry about whether permanent and temporary crown fittings will hurt, but fear not! Our goal is to always put patient comfort first, making sure that our practices are relaxing, and of course that the tooth and surrounding area are completely numb. You may experience slight soreness and sensitivity following the procedure, but nothing you should worry about.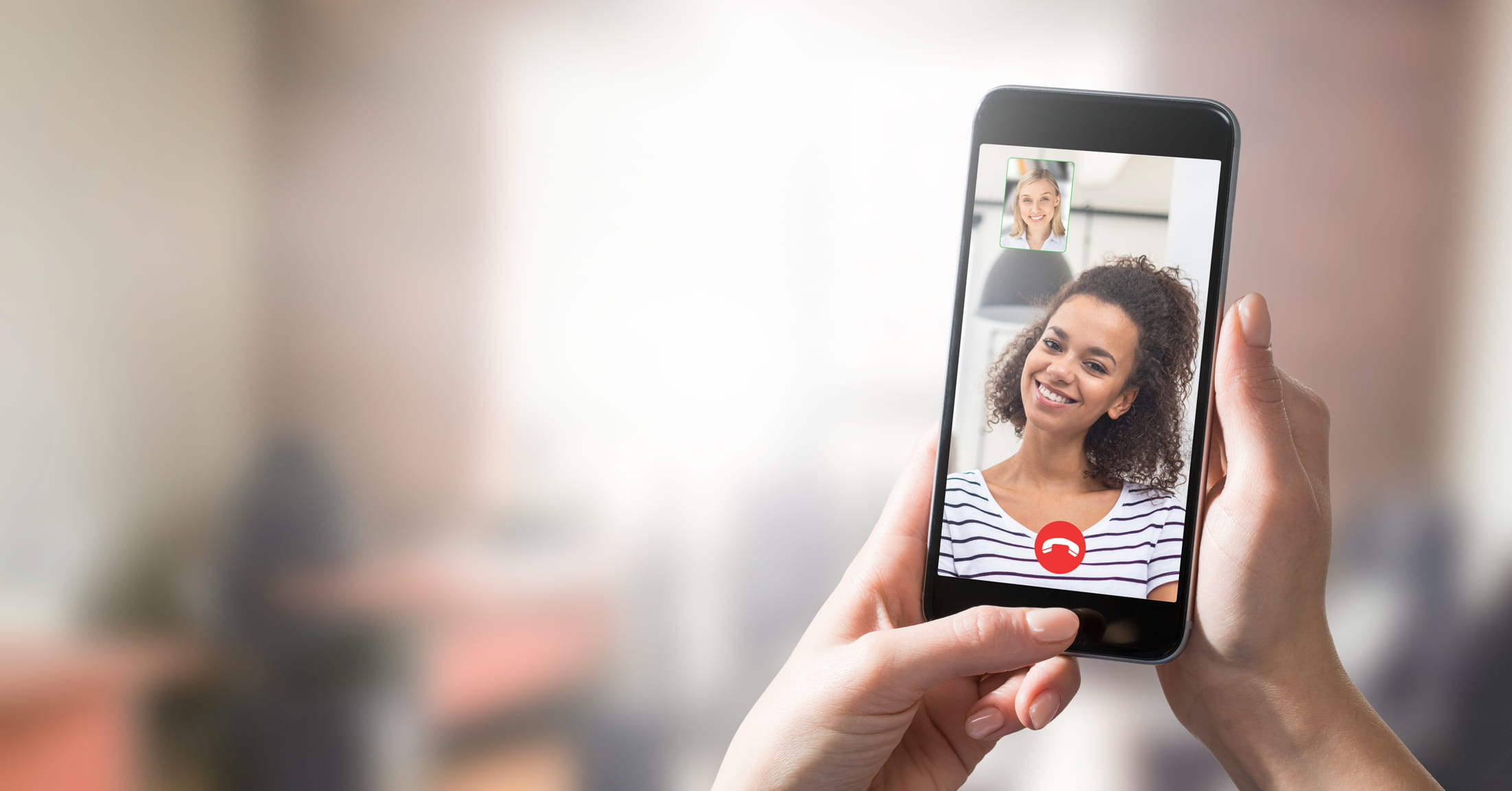 Arrange Your Virtual Consultation Today
Game-Changing Virtual Appointments
Speak to our experts about your smile goals from the comfort of your own home.
Book a Virtual Consultation!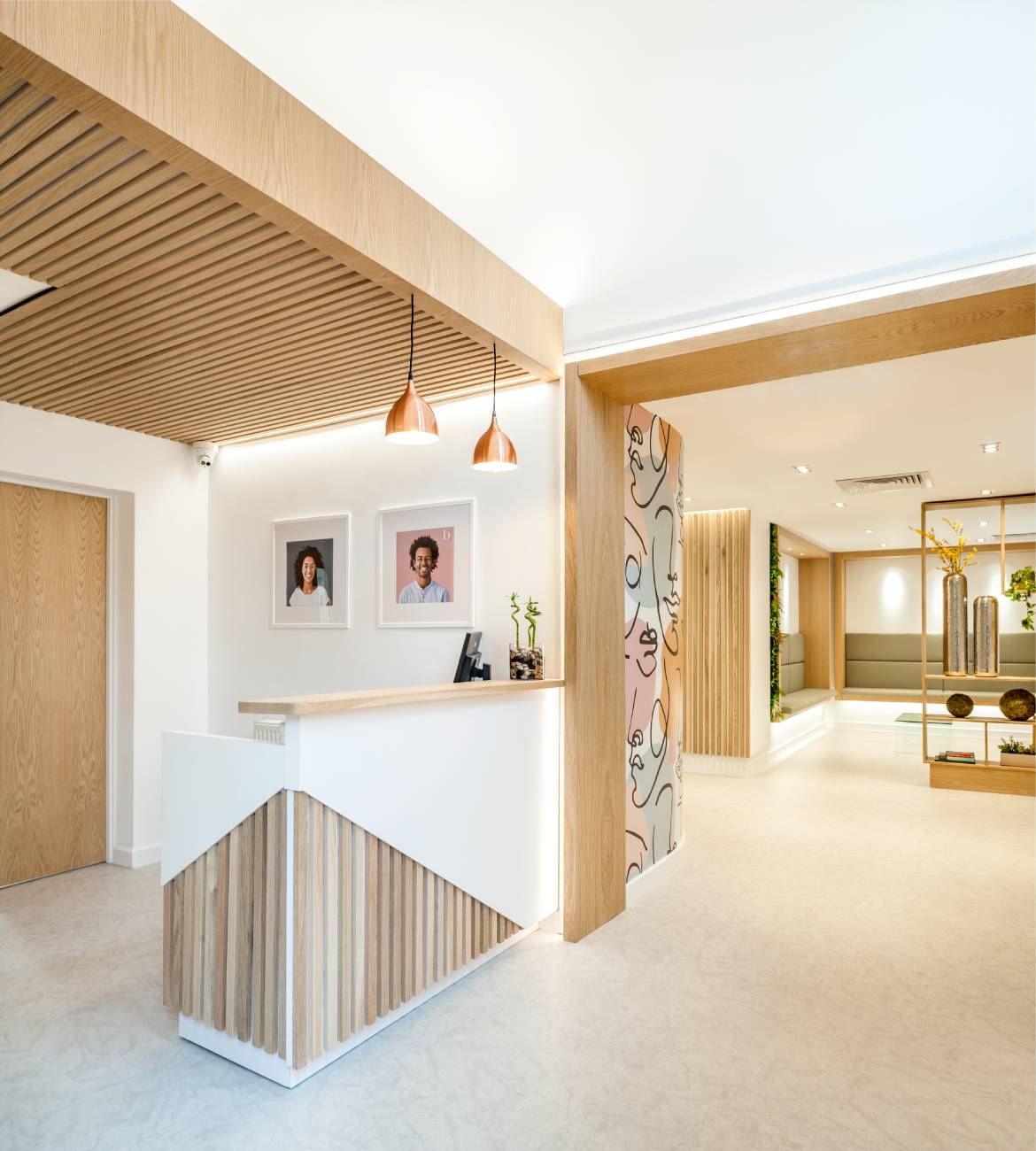 Make great savings on your dentistry
Stress-Free Subscription Plans
We like to keep things simple here at Beyond Dental, which is why we have one fantastic subscription plan available to all of our patients. For just £25 a month you will receive:
2 x yearly dental check-ups
2 x yearly dental hygiene appointments
Teeth whitening for life
10% off all general and cosmetic dental treatments
Emergency worldwide dental cover
More about out subscription plans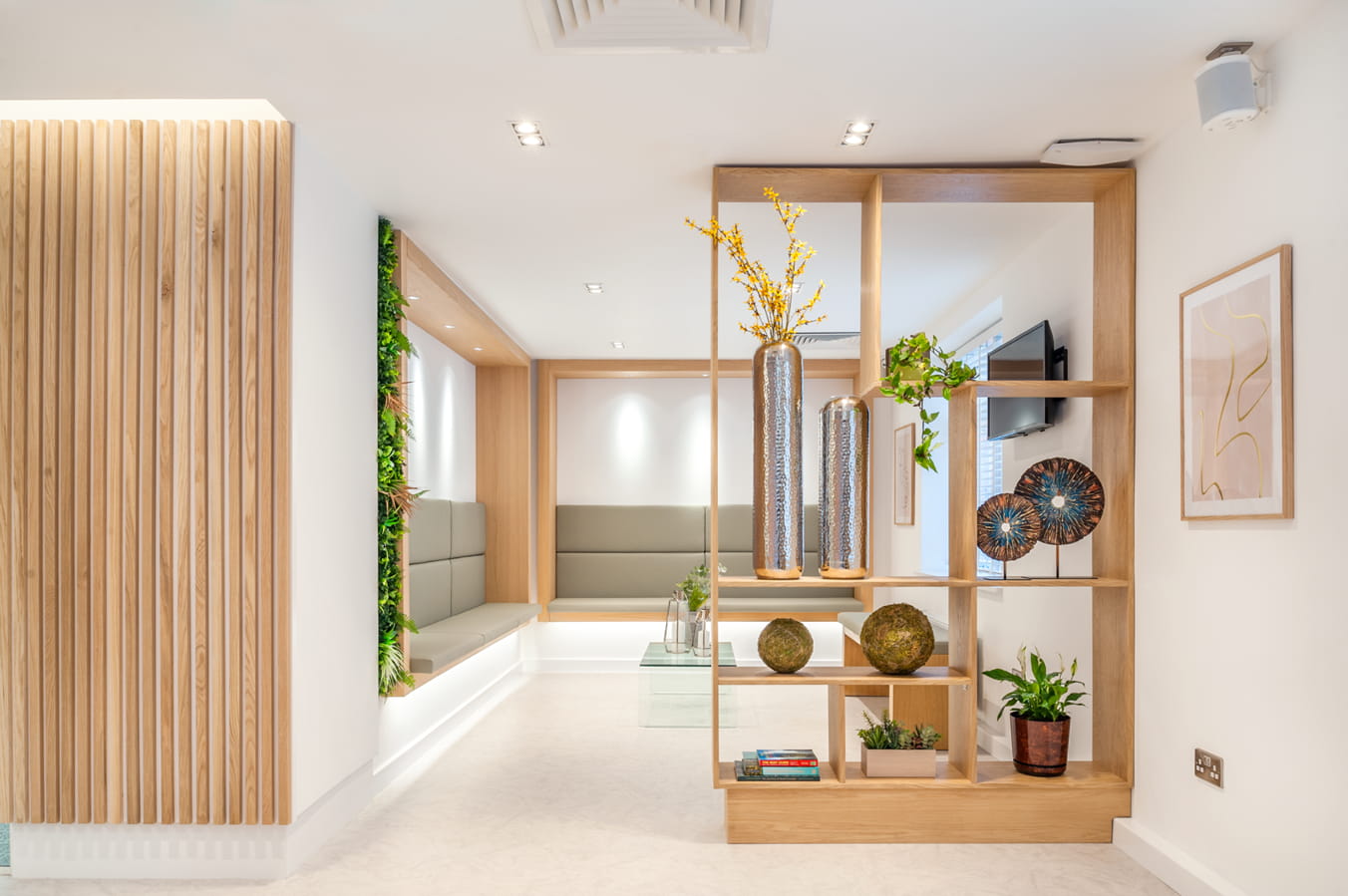 Leamington Spa – Reception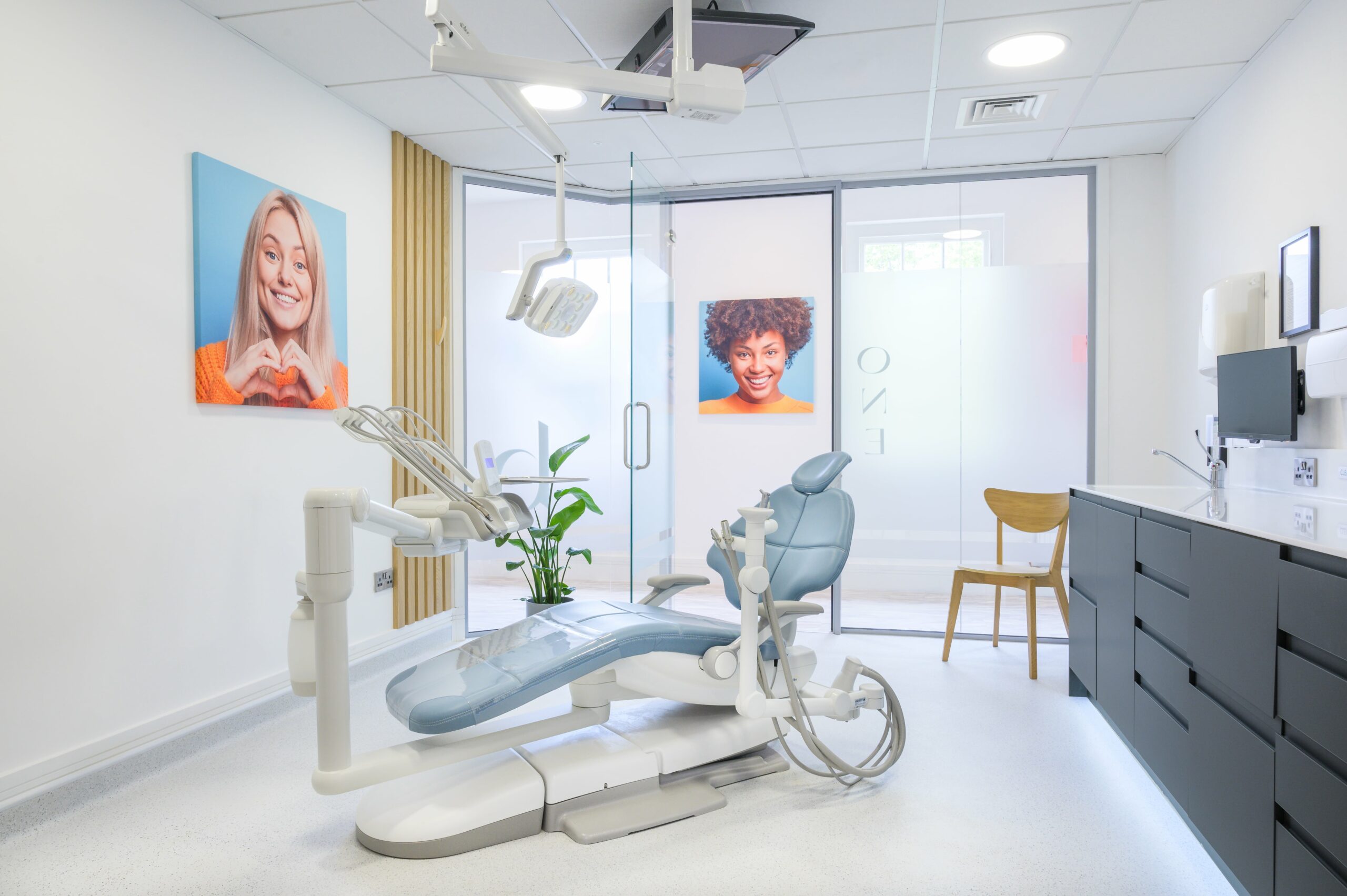 Solihull – Dental surgery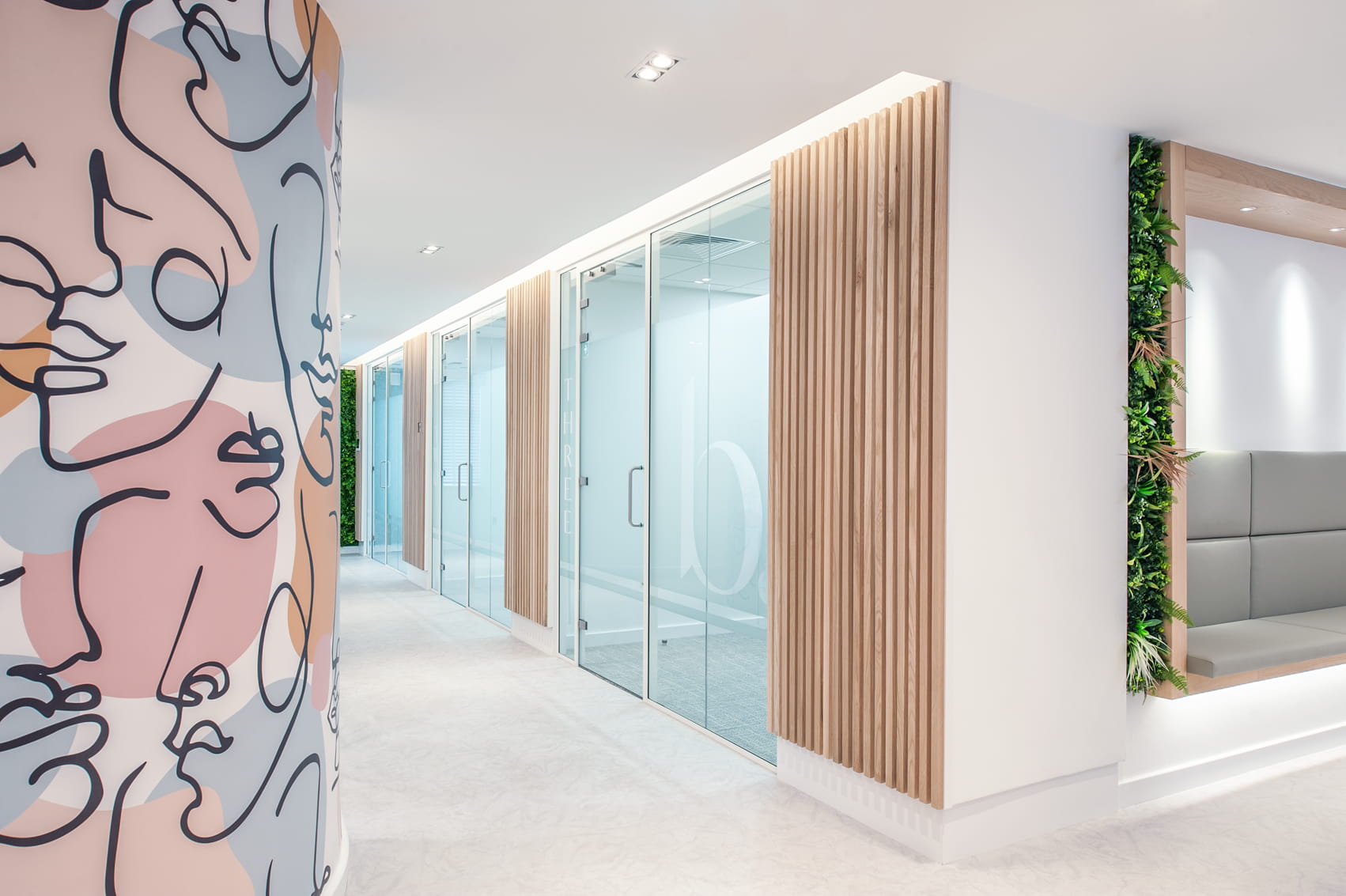 Leamington Spa – Dental Surgeries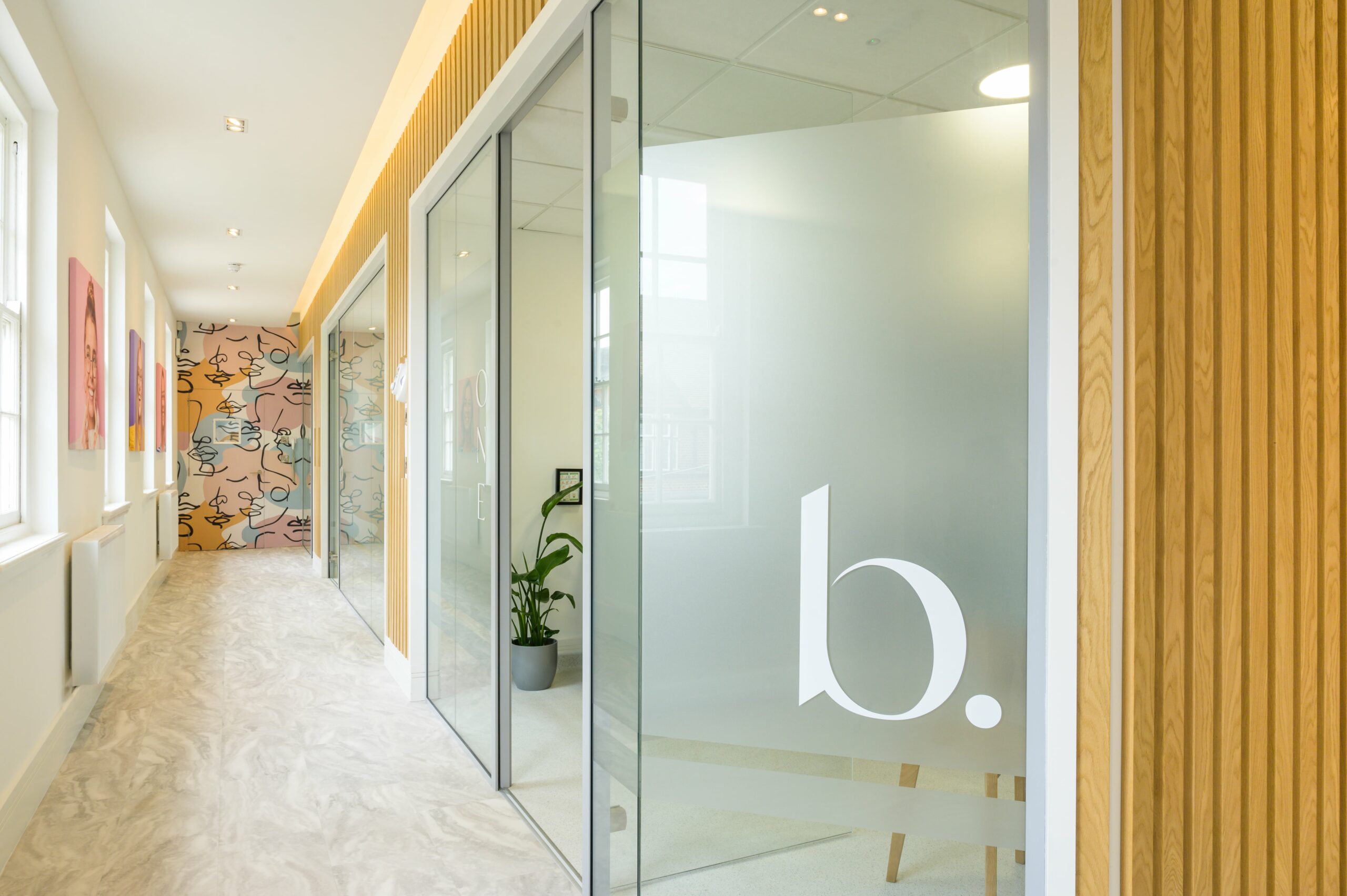 Milton Keynes – Reception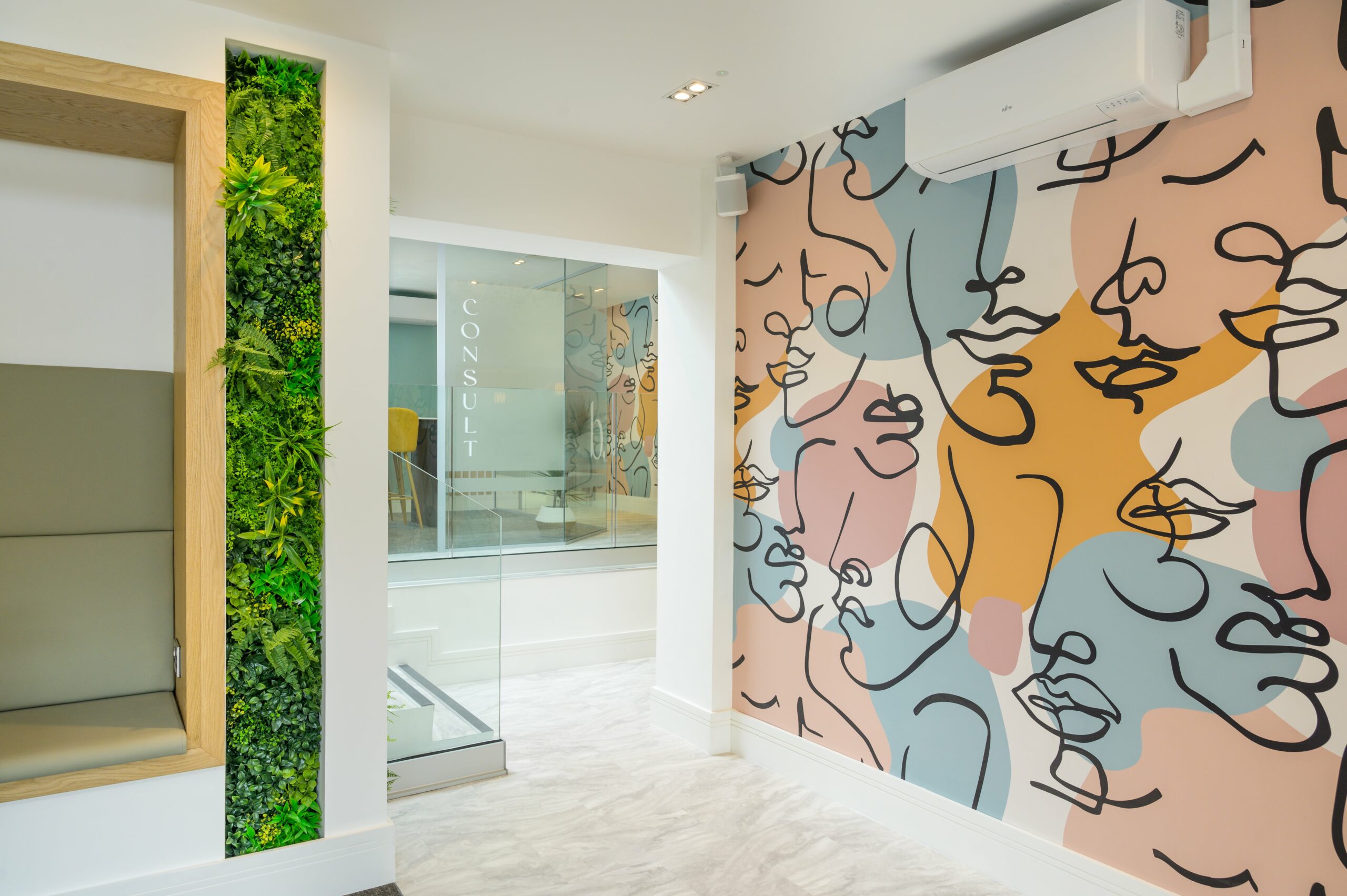 Other General Dentistry Treatments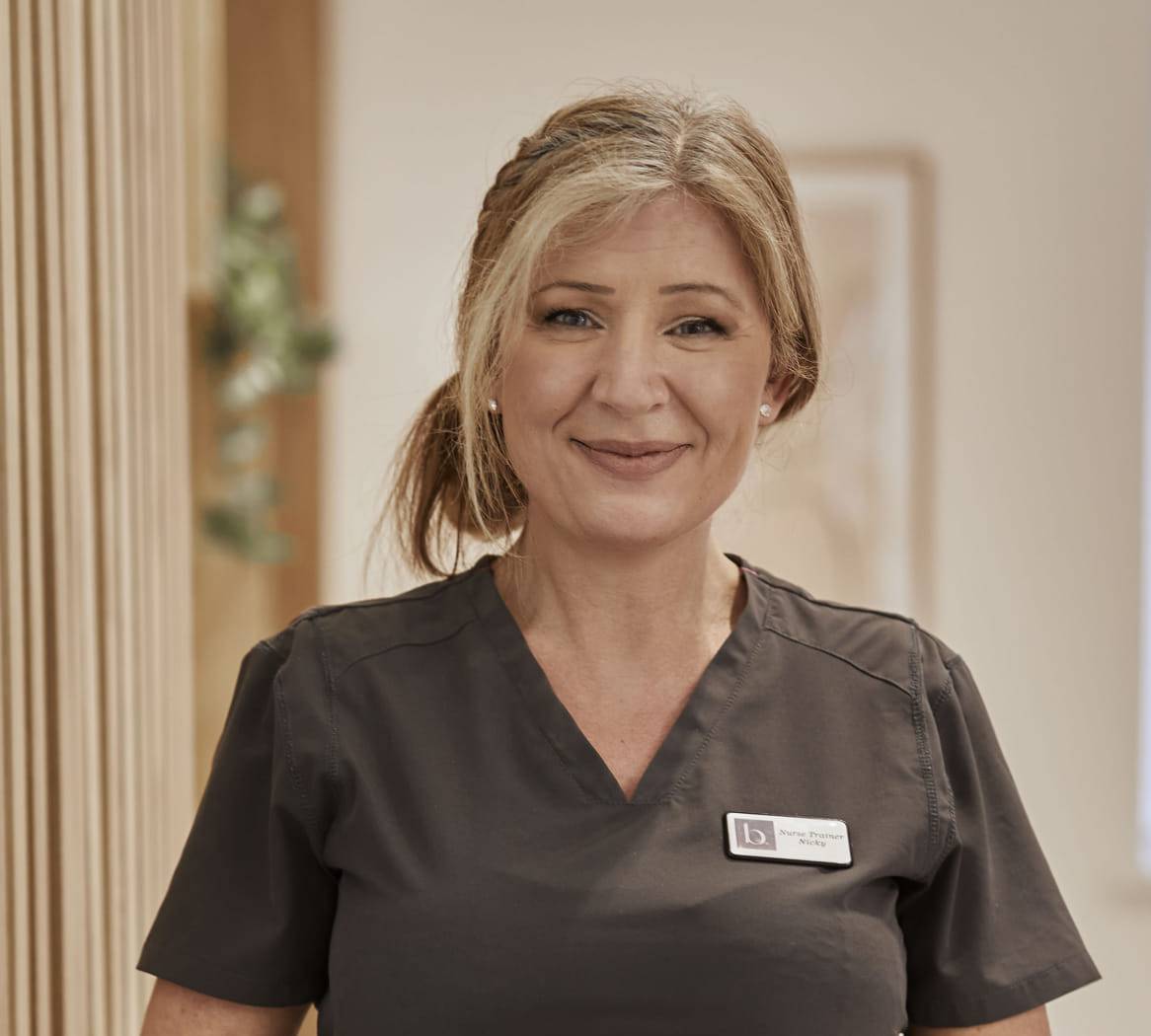 Dental Crowns FAQs
What Is A Crown Fitting?
A crown fitting is a tooth-shaped cap that can be placed over a decaying or fractured tooth to restore it without needing to replace the tooth completely. Crown fittings can also be used to improve the appearance of the teeth, helping with irregularity of shape or uneven spacing. This procedure helps you to maintain a healthy and natural looking smile.
Is It Normal To Have A Sensitive Tooth After Crown Fitting?
After having a crown fitting, short-term sensitivity is to be expected. It is likely that you will experience sensitivity for around two weeks following the procedure. If the sensitivity continues after this point, or you are experiencing any pain, then it's important that you get in touch with your dentist.
What Is A Temporary Crown?
A temporary crown is a cap that is fitted onto your tooth for a short period of time, whilst a permanent custom crown is created for you. Having a temporary crown can help you to eat and chew properly, limit sensitivity and protect the gums whilst you wait for the permanent crown. It can take a few weeks to create the permanent crown in a laboratory, so the temporary crown makes sure you have a natural looking smile in the meantime. When the permanent crown is ready, it is simple to remove the temporary crown.
What Can I Eat With A Temporary Crown?
Although still strong, temporary crowns are more delicate than permanent ones, so there are a few foods that you need to be cautious with when it comes to eating. It is best to avoid very crunchy foods like hard bread, raw crunchy fruits and vegetables, corn on the cob and nuts. Avoiding chewy foods is also advised, like tough meat, sweets or bagels.
How Long Will A Crown Fitting Last?
With the right care, a crown fitting can last between 15 and 30 years on average. To prolong the life of your crown fitting, it is important that you maintain good oral hygiene and regularly visit your dentist.
Beyond Dental
Ready To Get Started?
Contact the Beyond Dental team today!
Arrange a consultation
Flexible payment options and easy to manage appointments