Dentistry As It Should Be
Dr Ben Cobau, Dentist
BDS London 2013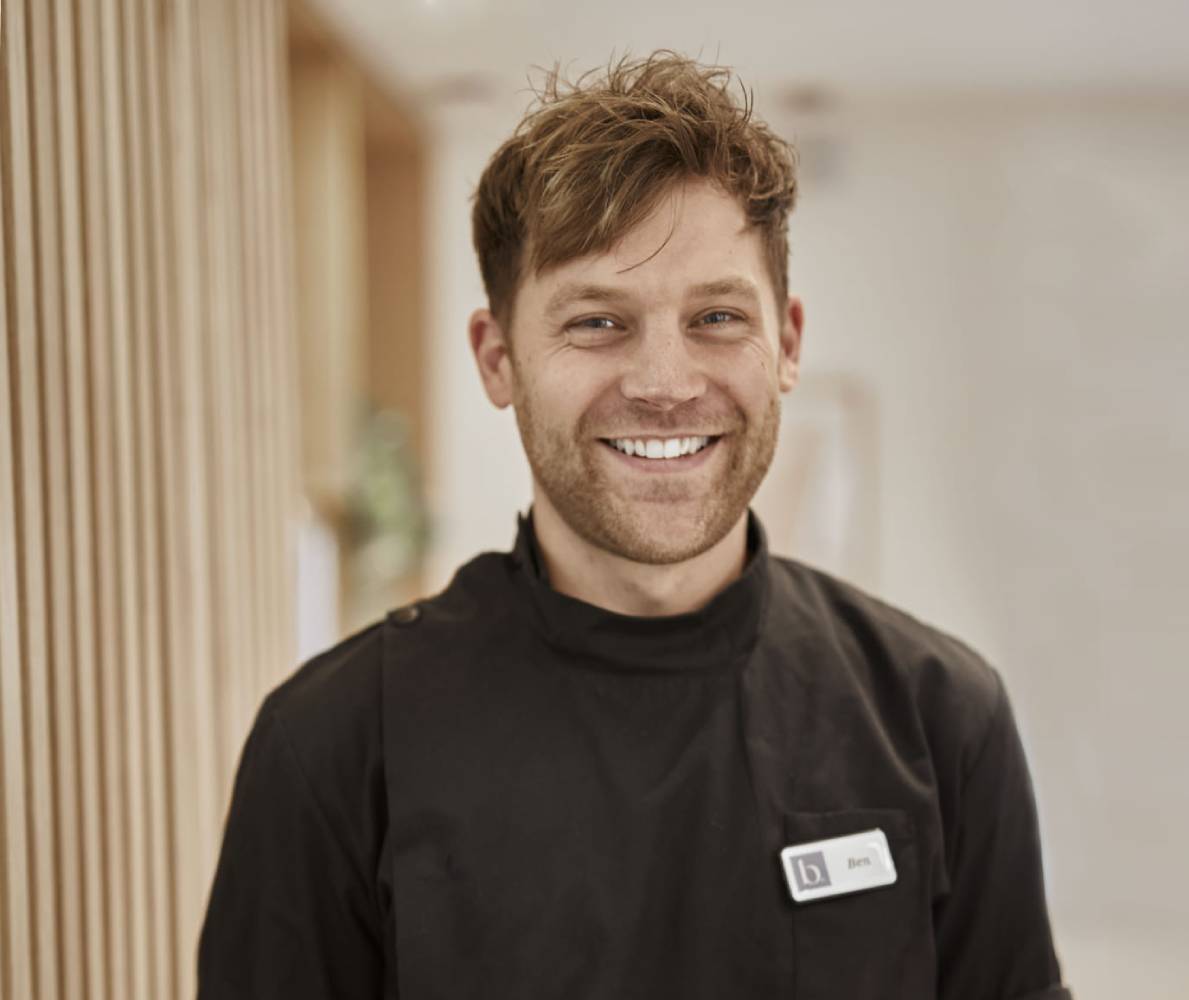 Friendly service. Dentist Ben has fabulous professional skills, great communicator and a relaxed sense of humour that puts you at ease.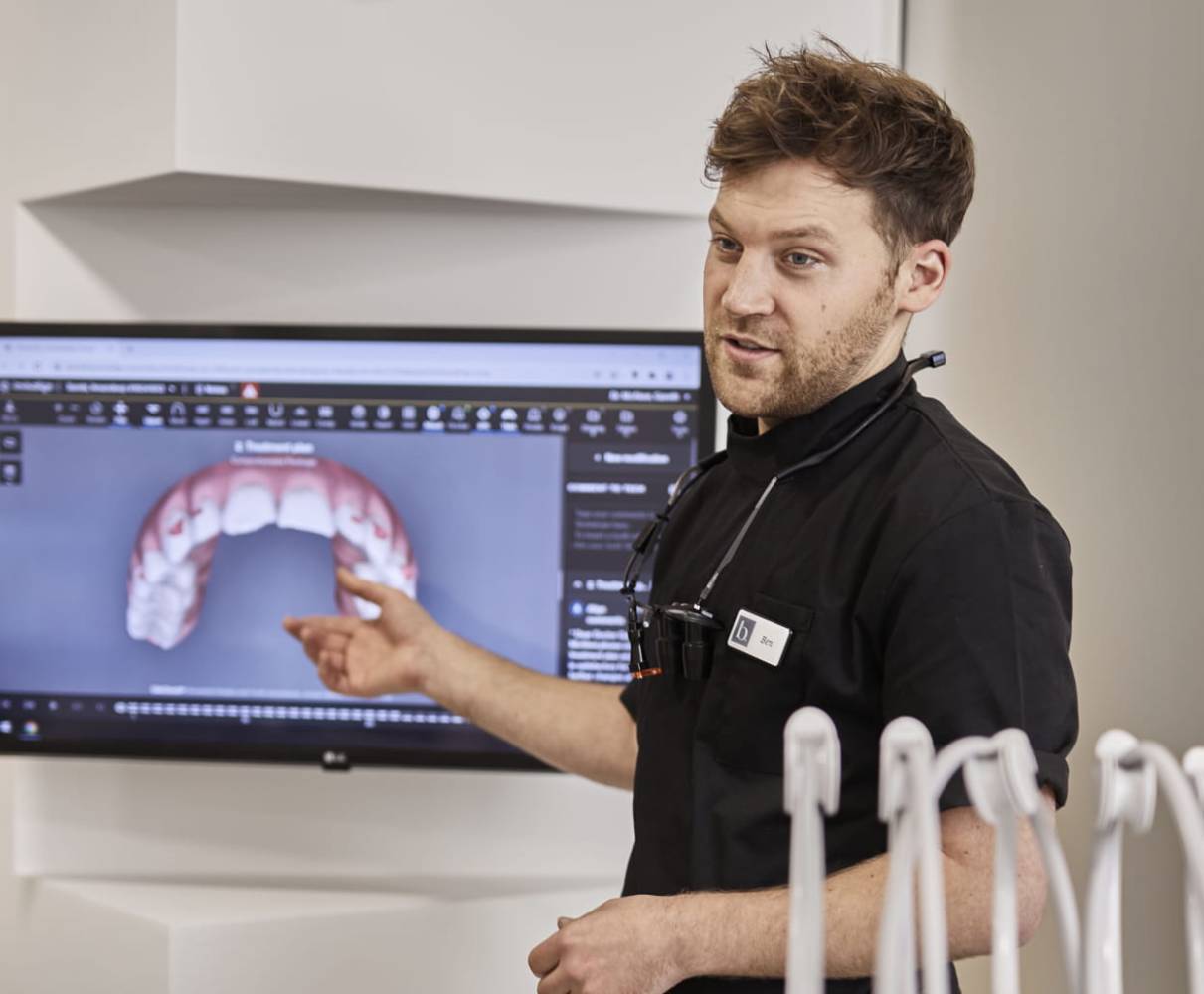 More About Ben
I am a general dentist with experience in all fields of dentistry. I particularly enjoy restorative, root canal treatments and cosmetic work which includes orthodontics.
I always had an interest in art and science at school and this naturally led me to dentistry. I qualified from King's College London in 2013 and was given a position to complete my vocational training in the highly competitive area of South London. I continued to work here and in the affluent area of Sevenoaks in Kent for the next eight years until moving to Warwickshire.
I decided to work for Beyond Dental as I saw it was one of the most forward thinking practices in the area. The spaces in the practice looks and feel fantastic which I knew would translate into patients feeling relaxed as soon as they stepped in the door. It's somewhere I knew I would be proud to say I worked at as soon as I saw it.
I have a keen interest in football, both watching and playing. I also have two small dogs who take up most of my time when I'm not at work.
Start Your Beyond Dental Journey
Arrange A Consultation With Ben
If you'd like to arrange a same-day consultation, contact us today!
Book Your Consultation!