Leamington Spa
Dental Hygienist in Leamington Spa
We understand that dental hygienist appointments at a traditional dentist are more often than not, uncomfortable and inadequate. So, we have completely flipped the switch and if you come to our dental hygienist in Leamington Spa, we are ready to show you dentistry as it should be.
Arrange A Visit To Our Dental Hygienist
What our patients think
1,300 reviews from satisfied customers
Unparalleled Care & Treatment
Visit Our Dental Hygienist in Leamington Spa
Dental hygiene appointments shouldn't be painful, invasive, rushed or substandard. We take a very different approach to provide every patient with a professional, comfortable and thorough appointment when you come to our dental hygienist in Leamington Spa. You can simply sit back and enjoy our luxury clinic, with our team offering unparalleled patient care to help you fully relax!
Putting Smiles On Our Patient's Faces
I found beyond dental to be very welcoming. They explained all treatments clearly. And made me feel at ease. Being a nervous patient. I would recommend this dental practice
Wow! Fabulous dentist! Just registered myself and my two children after reading reviews. Went for our new patient check today. We're all nervous patients and have avoided the denist too long but the AMAZING team put us all at ease! The surgery, ethos and service are outstanding.
Calm environment and the receptionist is friendly. She sits with you to go through your introduction and asks if you have any concerns or worries. Dentist is very informative including showing you a 3D scan of your mouth. There is a screen on the ceiling so you can watch TV to distract you. It's not often you can say going to the dentist is a pleasant experience, but this really is.
What a fabulous dentists! Such a relaxing atmosphere and the staff are all so friendly. I especially love the brush stop where I brushed my teeth before I went in to see the dentist. As a busy mum of 3 this is such a handy thing to have and something I've never seen before. Now I've found Beyond Dental I wouldn't go anywhere else.
What an absolute gem this place is! They have made this the most enjoyable visit to a dentist I've ever experienced. From the "brush stop" which is gorgeous and lets you brush your teeth before your appointment, to the beautiful green walls it is something to experience. I've never been excited to go back to the dentist before, but I am now!
Visiting Our Dental Hygienist at Beyond Dental
Improve Your Oral Health
Coming to Beyond Dental's dental hygienist in Leamington Spa twice a year can significantly improve your overall oral health. We can identify any issues that could prevent your teeth and gums from being as healthy as possible, which is a vital part of your preventative dentistry. When problems are noticed early on, they can be addressed in a much more simple way. Here at Beyond Dental, we believe that everyone should have access to proper dental care, free from stress and unease, which is why we offer flexible payment plans to help cut the cost down into more manageable chunks. No scary upfront fees. No hidden extras. Just proper, professional dental care.
So, don't wait any longer and come to see us for a dental hygiene appointment in Leamington Spa that you will remember, for the right reasons!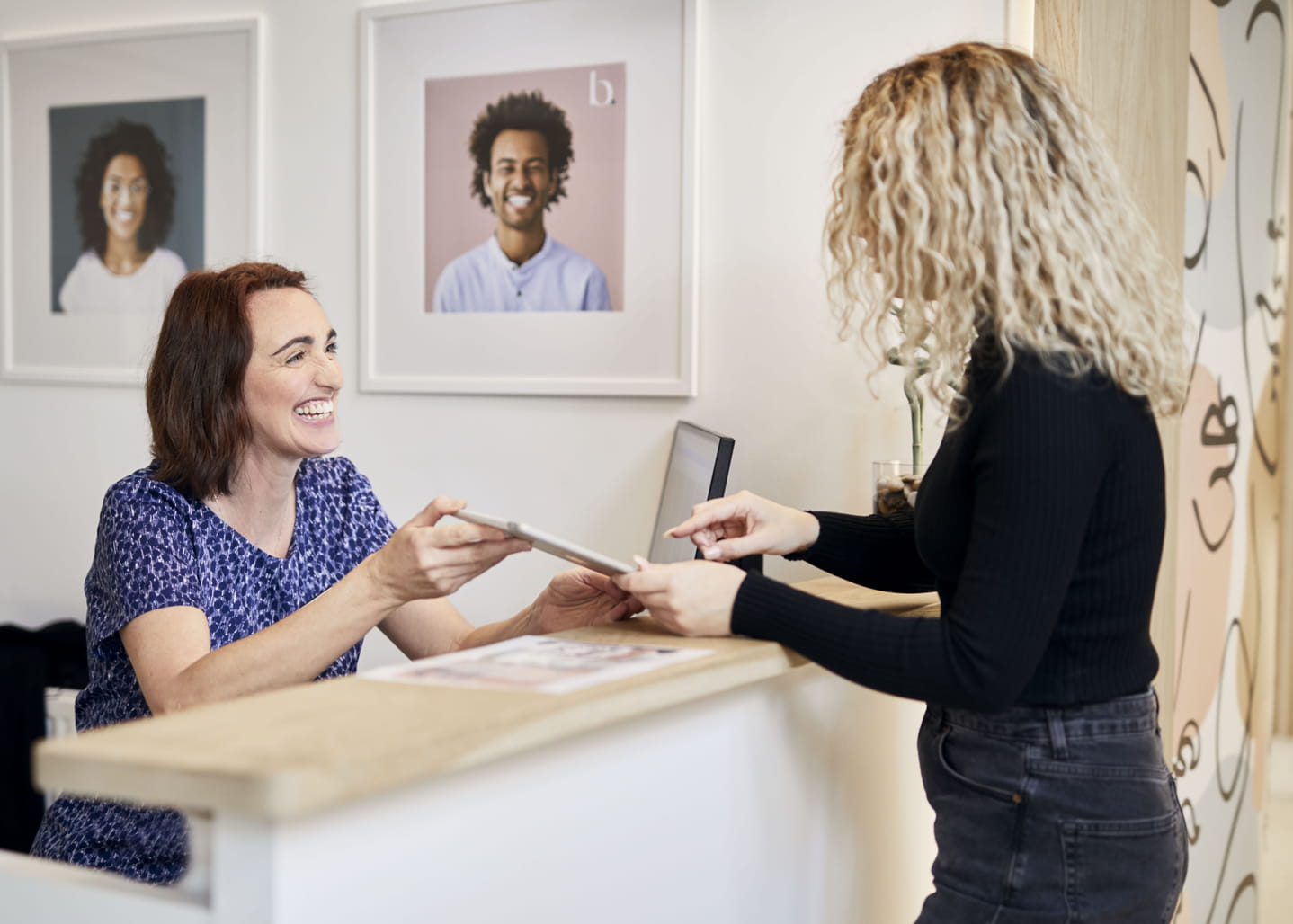 Specialist Treatments and Procedures
What To Expect From An Appointment With Our Dental Hygienist in Leamington Spa
During your appointment, one of our expert dental hygienists will carry out a scale and polish treatment, which is a deep clean of the teeth. You will leave with fresh feeling and healthy teeth!

Our procedure involves removing excess tartar from the teeth. When excess tartar isn't removed, it can lead to cavities and tooth decay, so visiting our dental hygienist in Leamington Spa and having a thorough oral health routine at home is important. A buildup of tartar in the mouth is inevitable, even with the best possible cleaning routine, which is why coming to see our dental hygienist in Leamington Spa twice a year, along with your dental check ups, is so important. Plus, paying us a visit in our luxury clinics is more of a treat than a chore!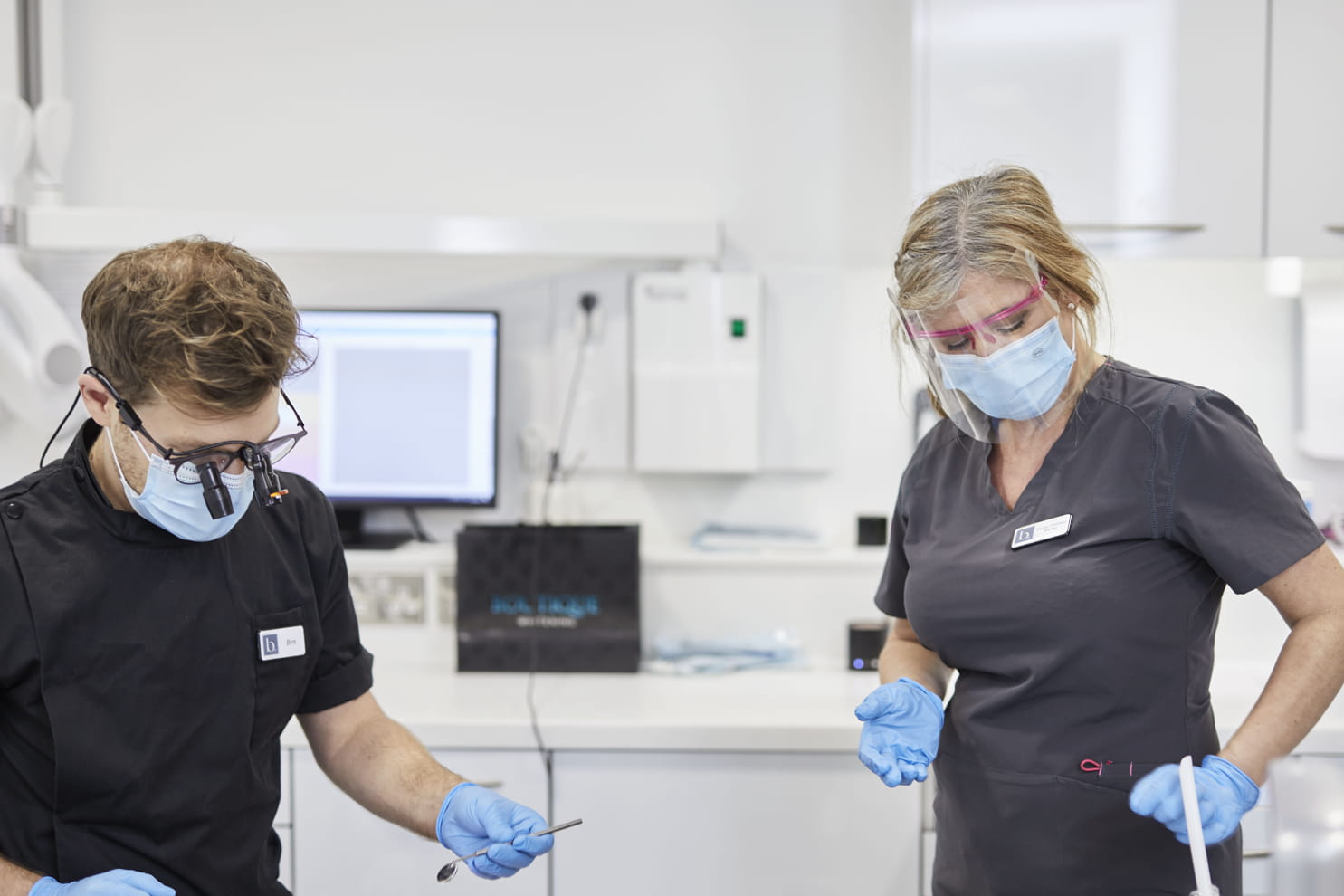 Protect Your Oral Health
Keep Your Mouth Healthy
As well as the scale and polish, when you see our dental hygienist in Leamington Spa, they look out for any signs of abnormal changes or indications of more serious issues, such as oral cancer. When any problems are noticed early on, the chance of a speedy recovery is much higher! Before you leave us, we will also have a chat about how you can keep your teeth as healthy as possible at home, whether that be using different products or improving your brushing technique.

Unfortunately, dental hygiene is often overlooked, but now is your chance to make a positive change and significantly reduce the chance of developing a serious oral health problem, or having to have restorative treatment such as composite fillings or endodontics because of tooth decay. Visit our dental hygienist in Leamington Spa and reduce the chance of invasive treatments being needed in the future!

To experience dental hygiene as it should be, contact us today to get booked in for an appointment!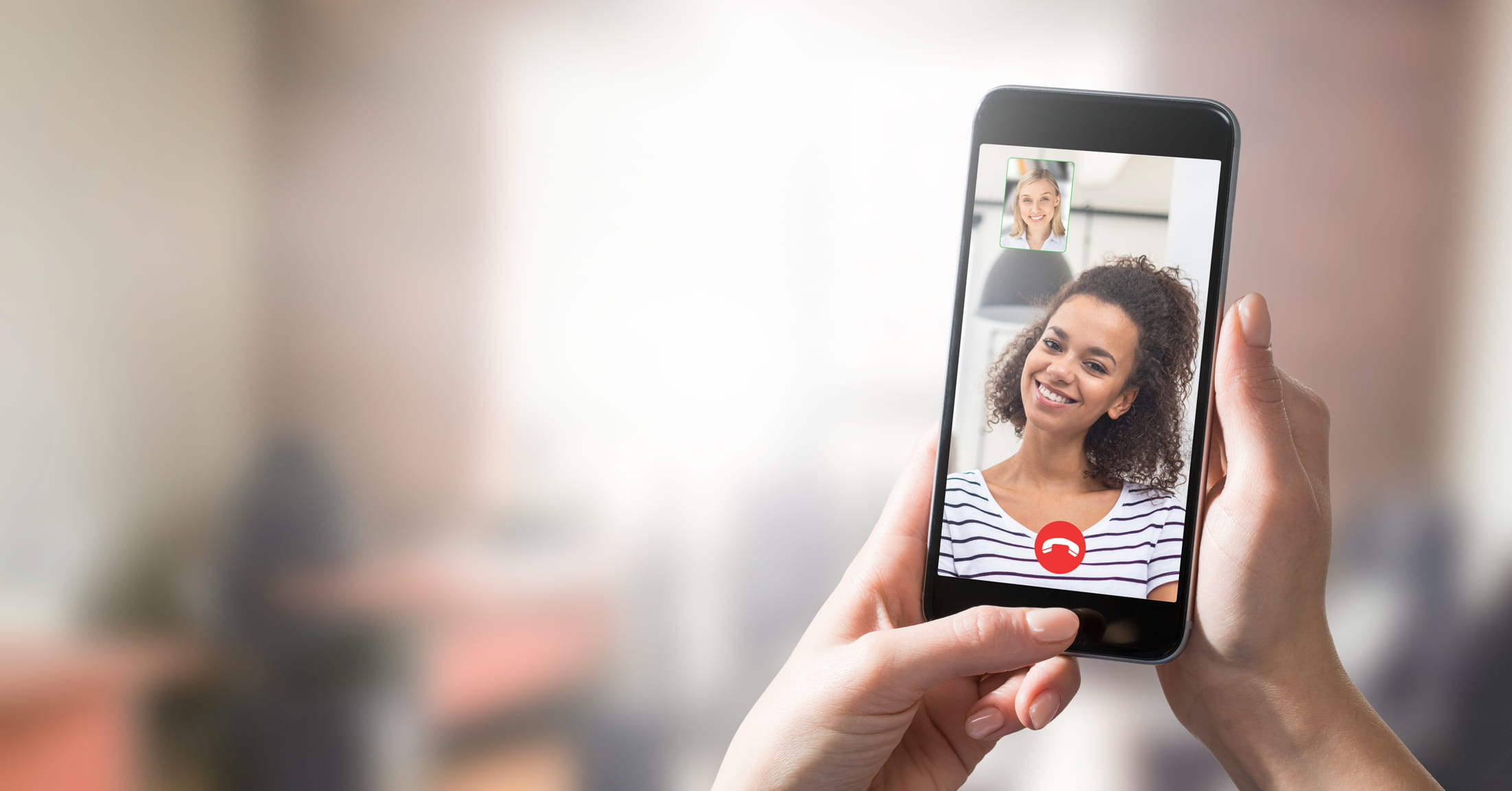 Arrange Your Virtual Consultation Today
Game-Changing Virtual Appointments
If you are interested in one of our treatments but want to find out more information, or aren't sure if it's the right treatment for you, we can arrange a free virtual appointment with one of our experts! They will talk you through the treatment, as well as your suitability, so you are completely happy with your choice and the results.
Book Your Virtual Consultation!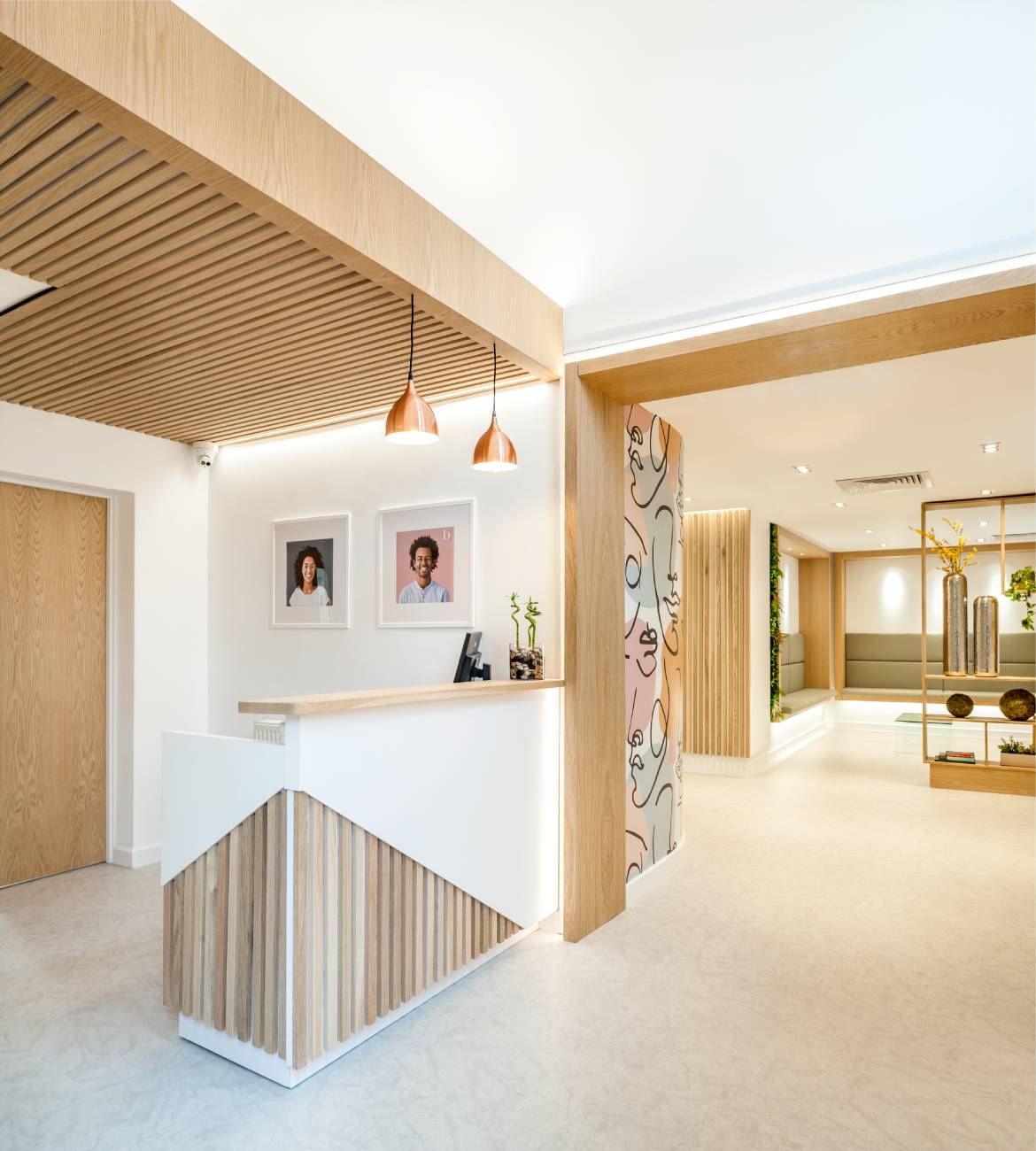 Easy To Manage Finance Plans
Flexible Payment Plans
Break down the cost of your treatment into smaller, more manageable chunks with our flexible payment plans! Our payment plans are totally adaptable to you and your treatment plan, for example, for £1,000 of treatment, we can break this down into £30 monthly repayments, making your treatment much more affordable.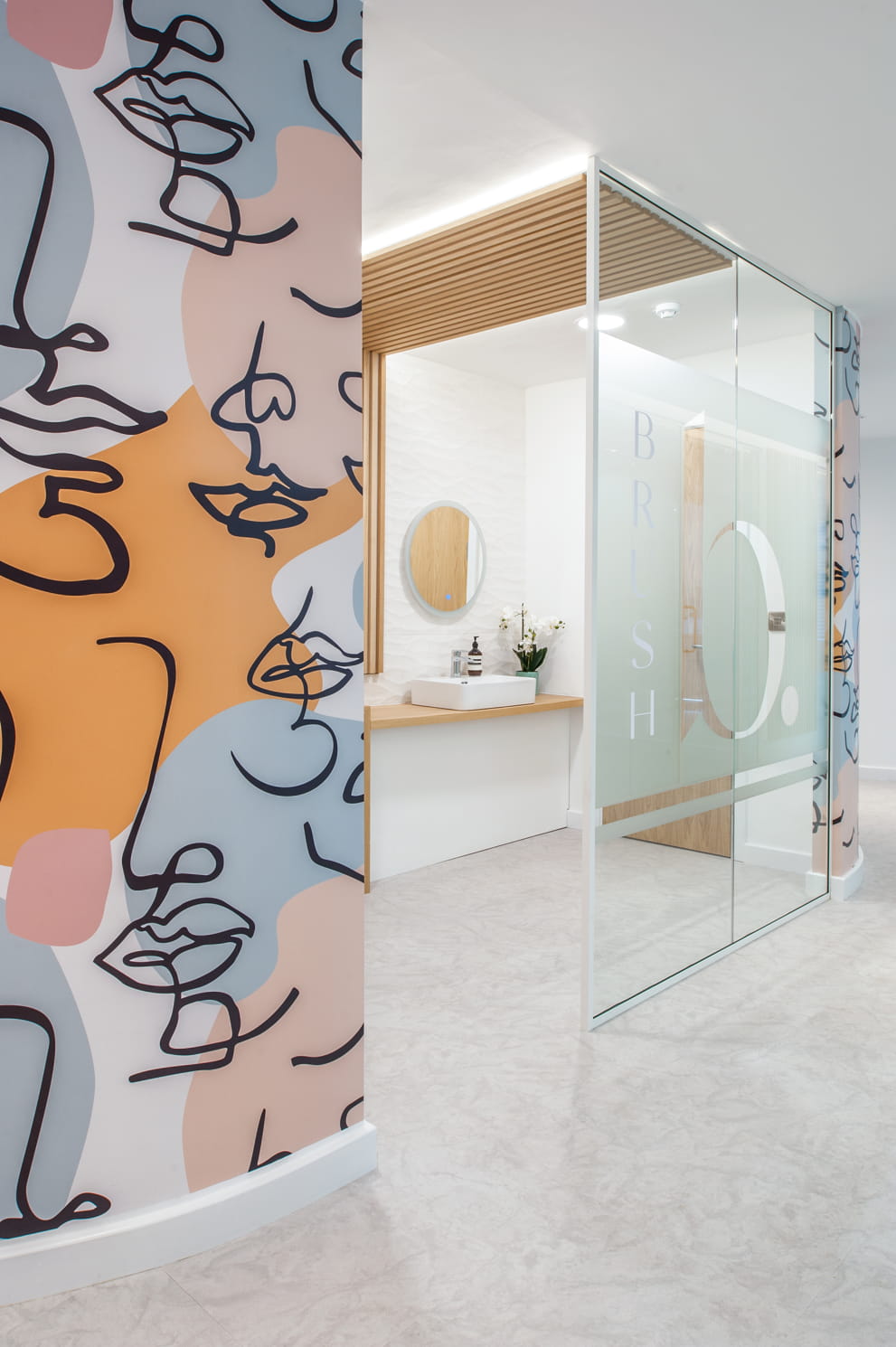 Visit our dedicated Brush Stops before your appointment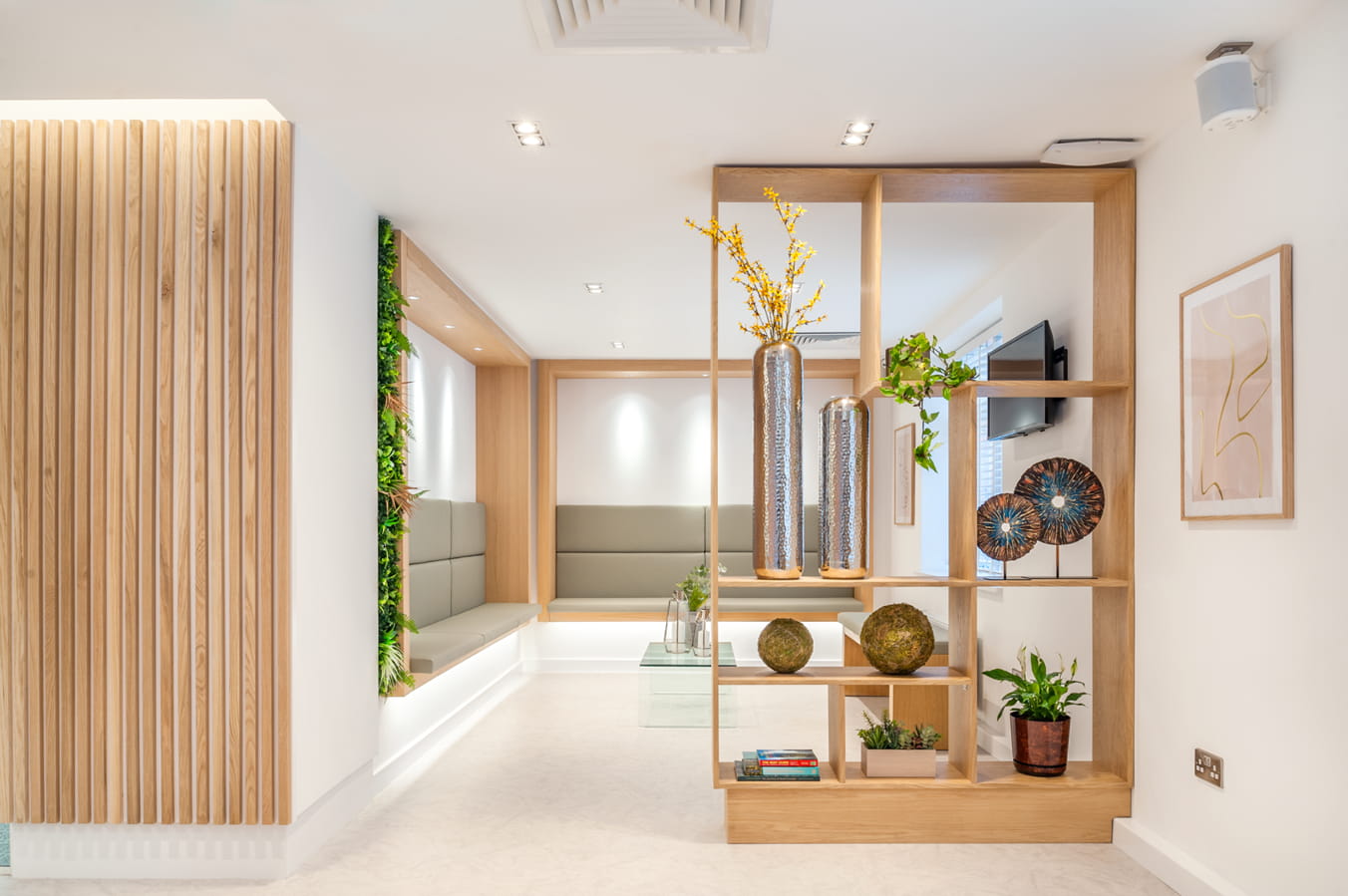 Relax in our luxury waiting area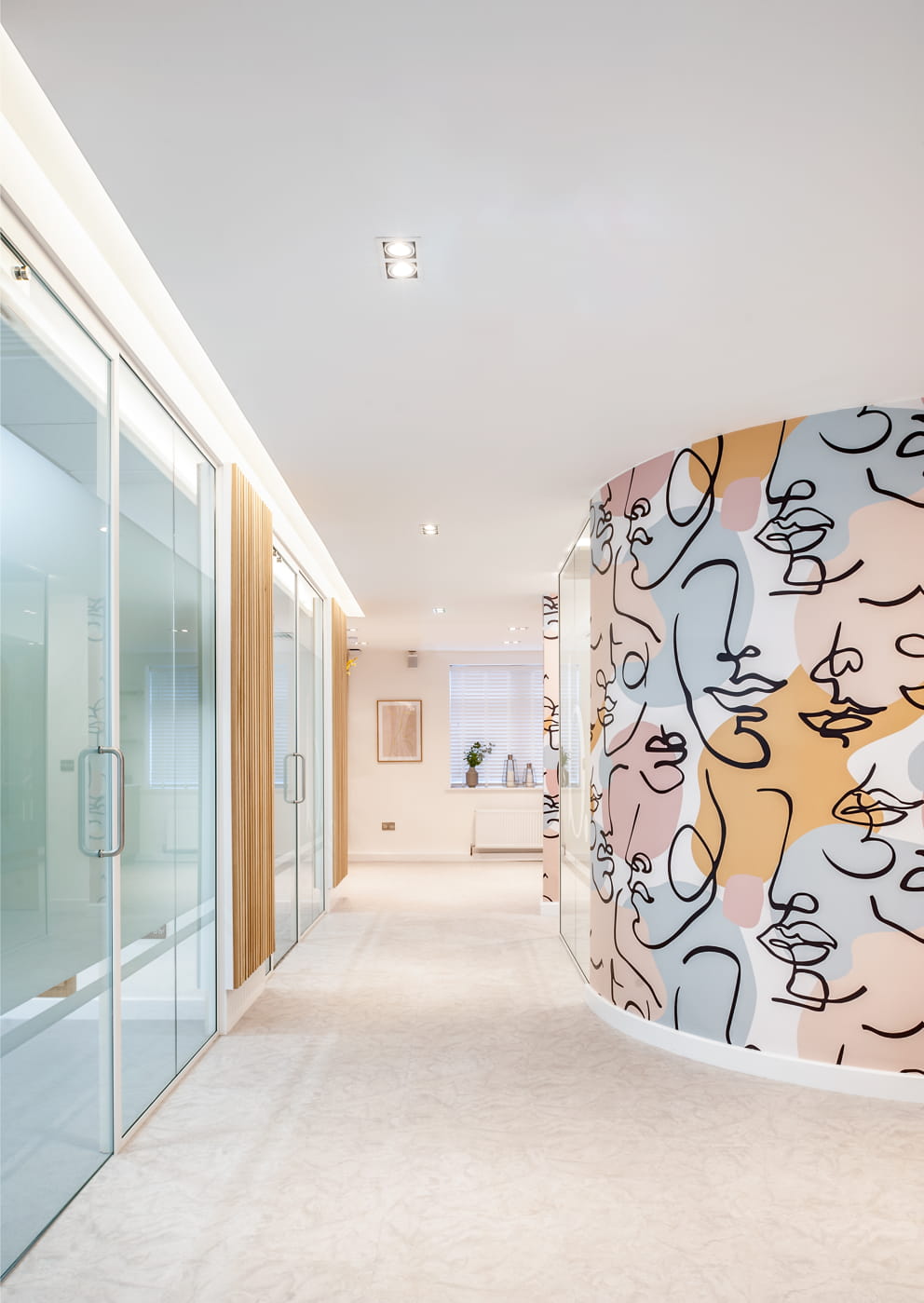 Gone are the days of clinical, cold dentist clinics.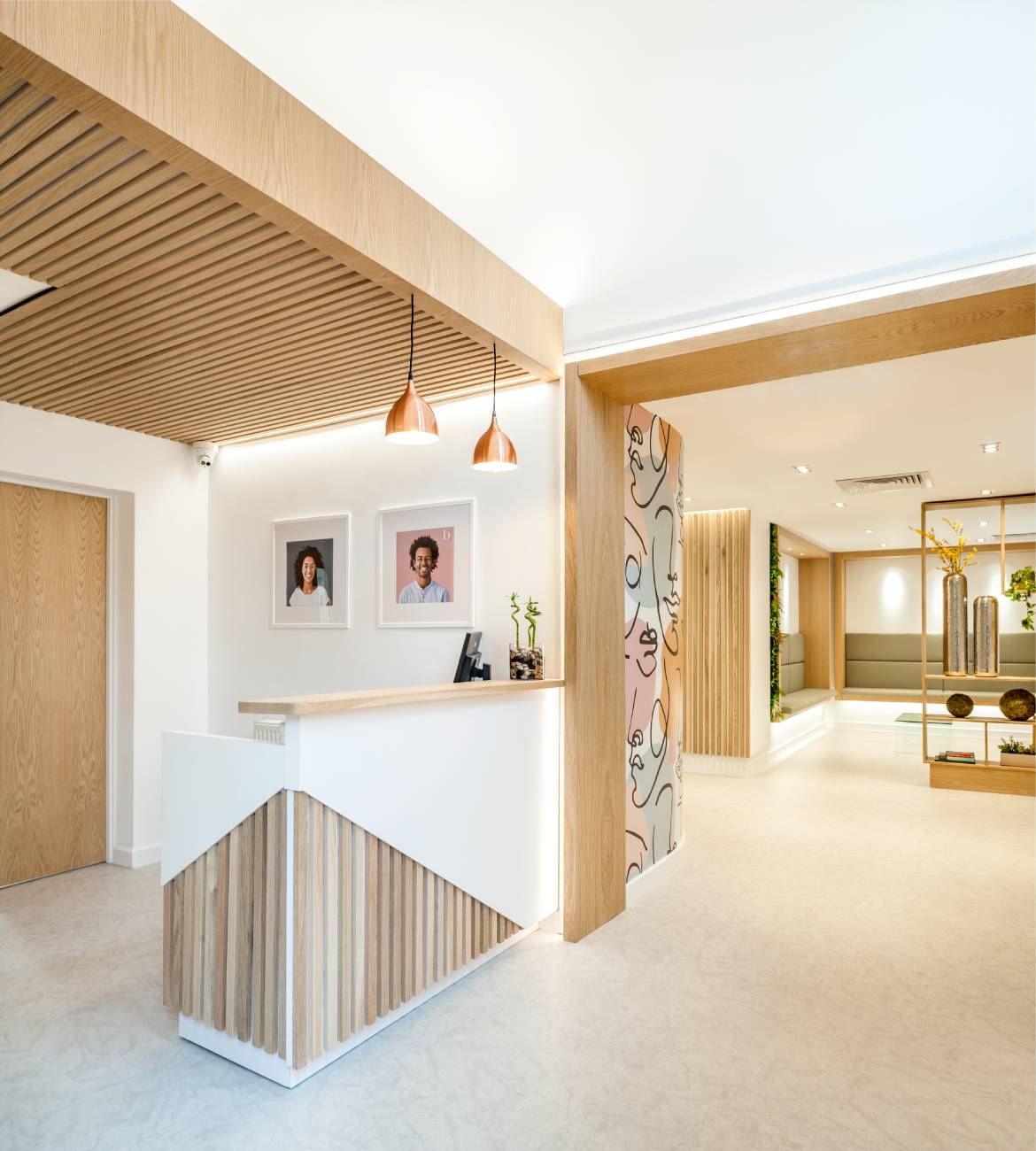 Receive a warm welcome from our team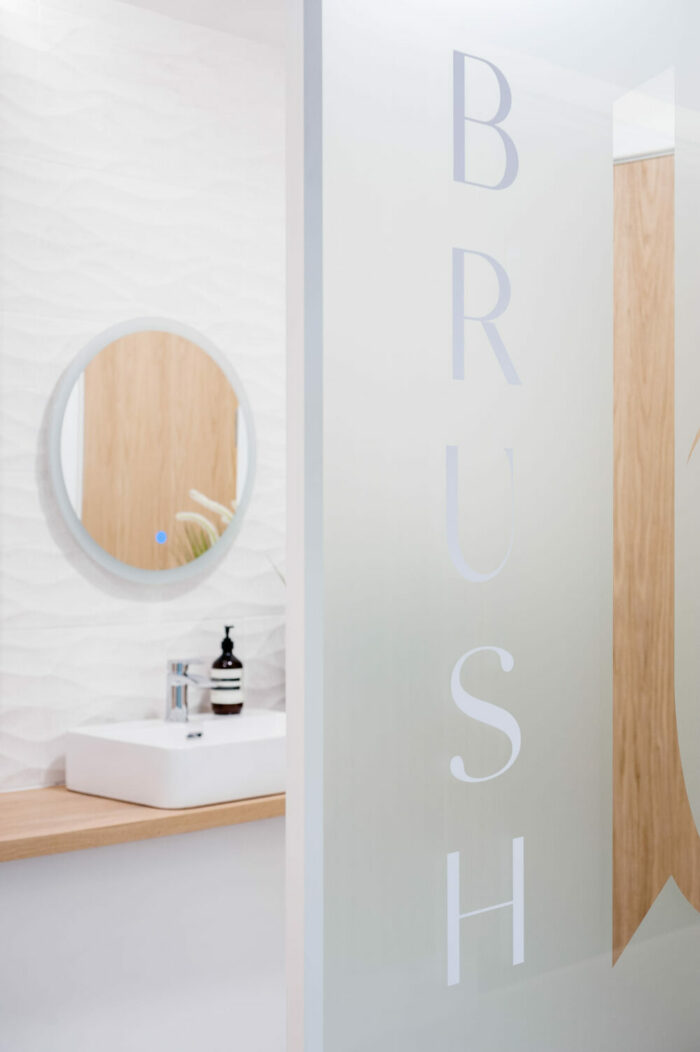 Dedicated brush stops with luxury products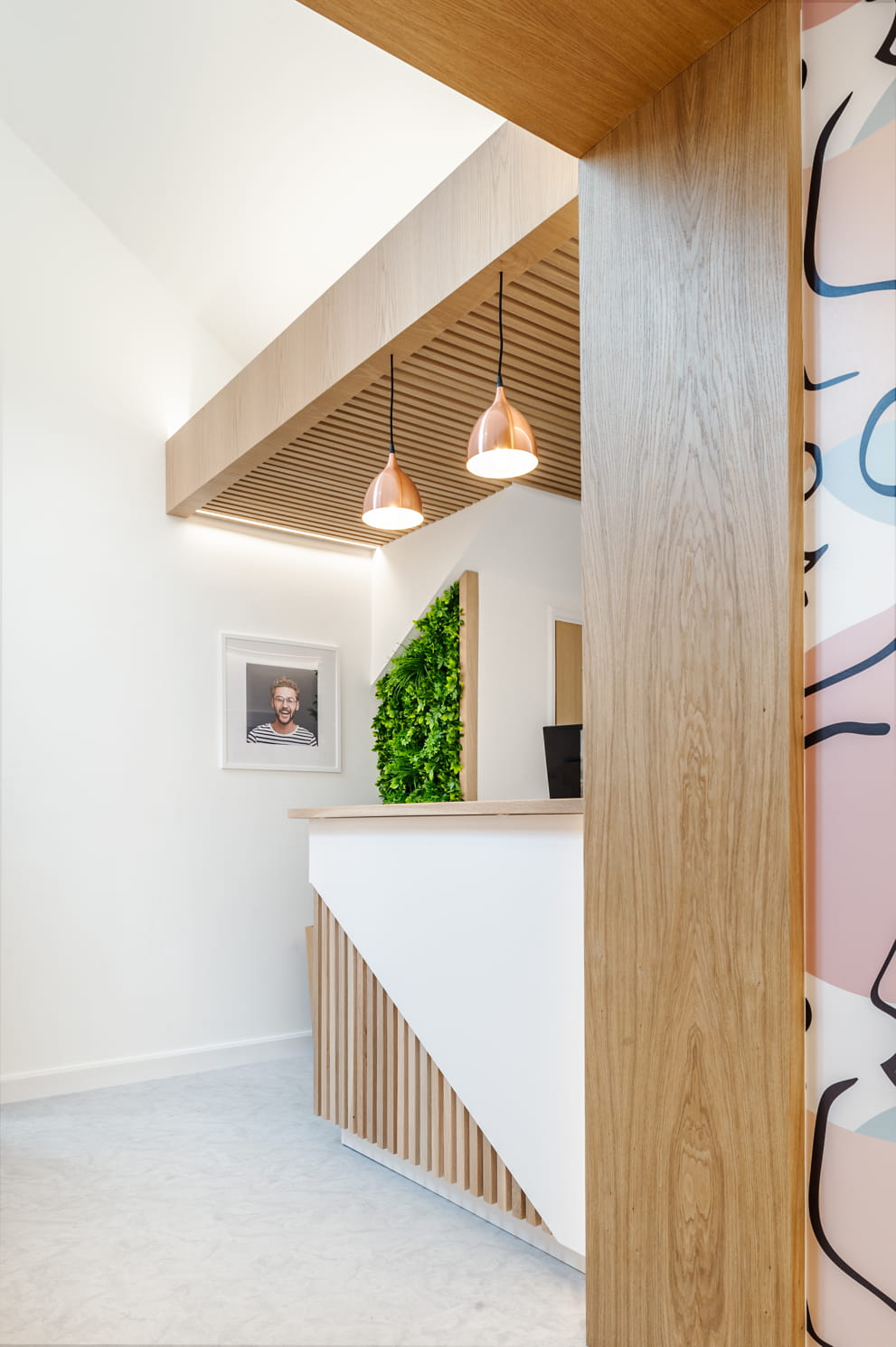 Welcome to Beyond Dental!
Other General Dentistry Treatments
Meet the Leamington Spa Team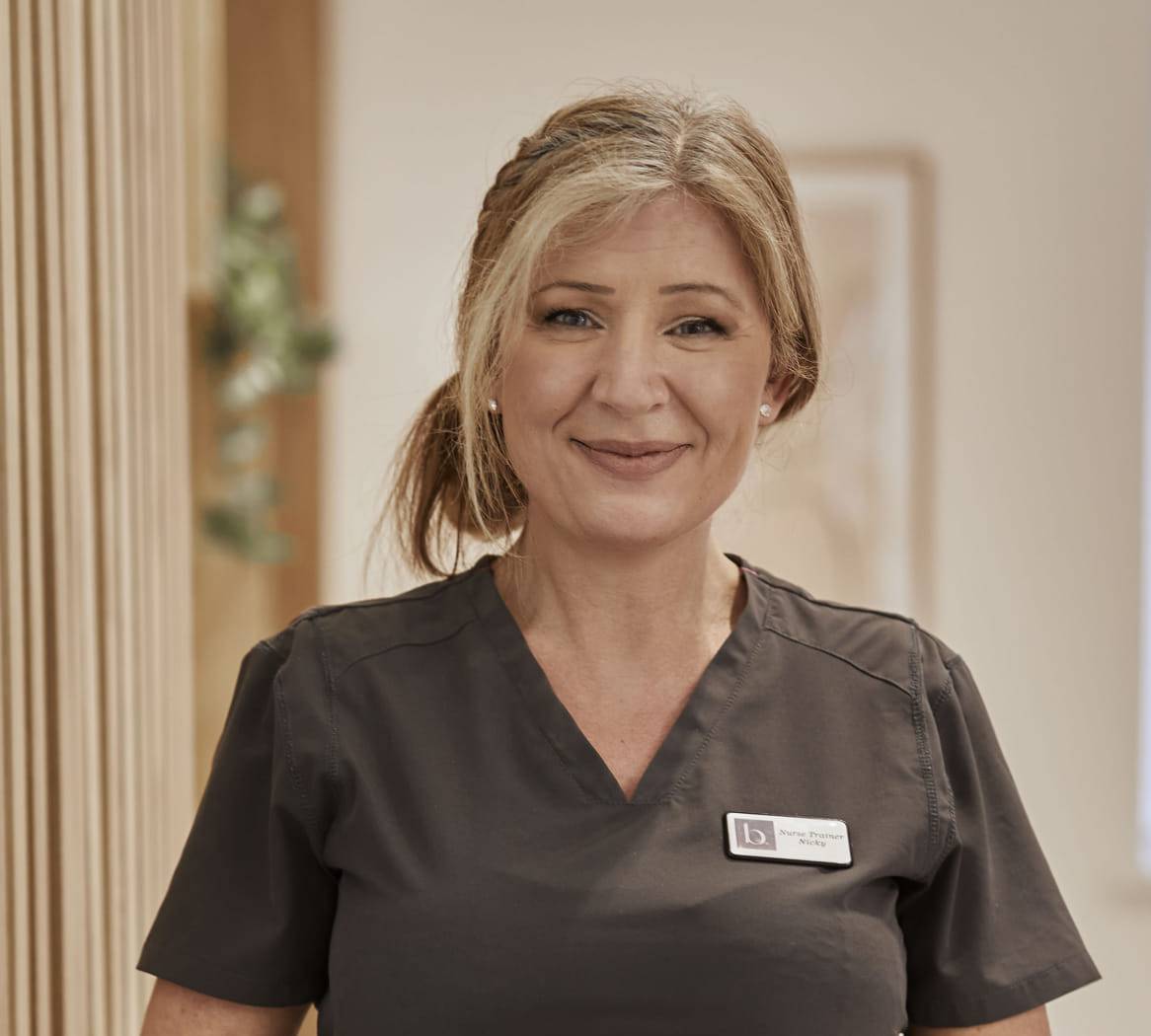 FAQs About Visiting Our Dental Hygienist in Leamington Spa
What Does a Dental Hygienist in Leamington Spa Do?
Our dental hygienists in Leamington Spa will carry out a "scale and polish". This is a professional-grade deep clean of your teeth. It leaves your mouth feeling fresh and healthy, and ensures your teeth are free from tartar. This helps prevent gum disease.



They will identify any 'problem areas'. After explaining them to you they'll share tips and advice on how to manage these.



Our dental hygienist will recommend any interdental devices that you can use to get healthier teeth and gums.



Also, our dental hygienists in Leamington Spa will teach you about good oral health and provide tips for long-term benefits.



Our dental hygienist will help keep your teeth feeling great, your breath fresh and stop the onset of tooth decay between your trips to the dentist. It's part of a good strategy to avoid more comprehensive treatments in the future.



When they see you regularly, a dental hygienist can spot any abnormal changes or signs in your mouth which could indicate more serious problems including oral cancer. Early detection means your chances of recovery are significantly improved.
What is Gum Disease?
Plaque build-up on your teeth is sadly inevitable, no matter how good your tooth-brushing routine is. Day by day it builds up, hardens and, if the tartar is not addressed, increases your chances of developing gum disease.

Our bodies' defences do fight back to an extent and naturally tackle some of the plaque. However, in some cases, this natural bodily response doesn't stop. It goes on to break down your bone and soft tissue. This can lead to one or more teeth loosening. In the worst cases, a tooth could fall out completely.
What Are The Signs of Gum Disease?
Gum disease can be very obvious in some people, and in others not be apparent at all. You may not feel pain with gum disease and over time you may become blasé of the warning signs.

Gums that get increasingly irritated alter their colour, usually turning darker. You may experience inflammation and discomfort. Sometimes your teeth may appear longer or more spaced. This is because the roots have become more visible. Gums in good condition are firm to the touch and light pink in colour.

Bleeding gums is one of the biggest giveaways that gum disease is present. Healthy gums do not bleed.

During the first stages of gum disease, other signs you may become aware of are greater tooth sensitivity, an unfamiliar (metallic) taste or bad breath. This stage is called gingivitis.

Visit us as soon as possible if you notice any of these signs or are worried for any other reason that you might be suffering from gum disease.  It is not possible to cure gum disease but we are able to manage it so that it doesn't get worse.

When treating you, our dental hygienists in Leamington Spa will give your gums a deep clean (known as debriding). This will get rid of accumulated deposits of bacteria. They will then give you advice to assist you in looking after your gum disease over the long-term. Periodontitis which has spread beyond the gums needs specialist care and supervision. We will refer you to a periodontist if required.
Tips For Healthy Teeth and Gums From Our Dental Hygienists in Leamington Spa
Watch your diet and consider how it affects your dental health. Don't consume too much sugary food and drink, and attempt to avoid snacking during the day.



It's important to brush your teeth twice a day. We can provide advice on interdental devices like brushes, floss and mouthwash which help clean those spaces between teeth, which bacteria love to cling on to.



Regularly inspect your mouth. If you spot any changes get them checked out as soon as you can.



If you are concerned about anything, no matter how small, come in to see our team of dental hygienists in Leamington Spa.
How Often Should You See A Dental Hygienist?
As a minimum, you should see your dental hygienist twice a year, along with your dental check-ups. At Beyond, it can easily be arranged to have your check-up and hygienist appointments straight after one another, so you only make one simple trip. Your dentist and hygienist will always advise on when you should next visit, for example if there are any concerns that should be checked on again sooner, or if action needs to be taken to resolve them.
Start Your Beyond Dental Journey
Book To See Our Dental Hygienist In Leamington Spa!
If you've heard all that you need to hear about coming to our dental hygienist in Leamington Spa and are ready to start your Beyond Dental journey, then get in touch with us today to arrange your same-day consultation!
Get Your Dream Smile