Leamington Spa
Dental Check Up in Leamington Spa
When you come to Beyond Dental for your dental check up in Leamington Spa, you will experience dentistry as it should be.
Arrange Your Next Dental Check Up
What our patients think
1,300 reviews from satisfied customers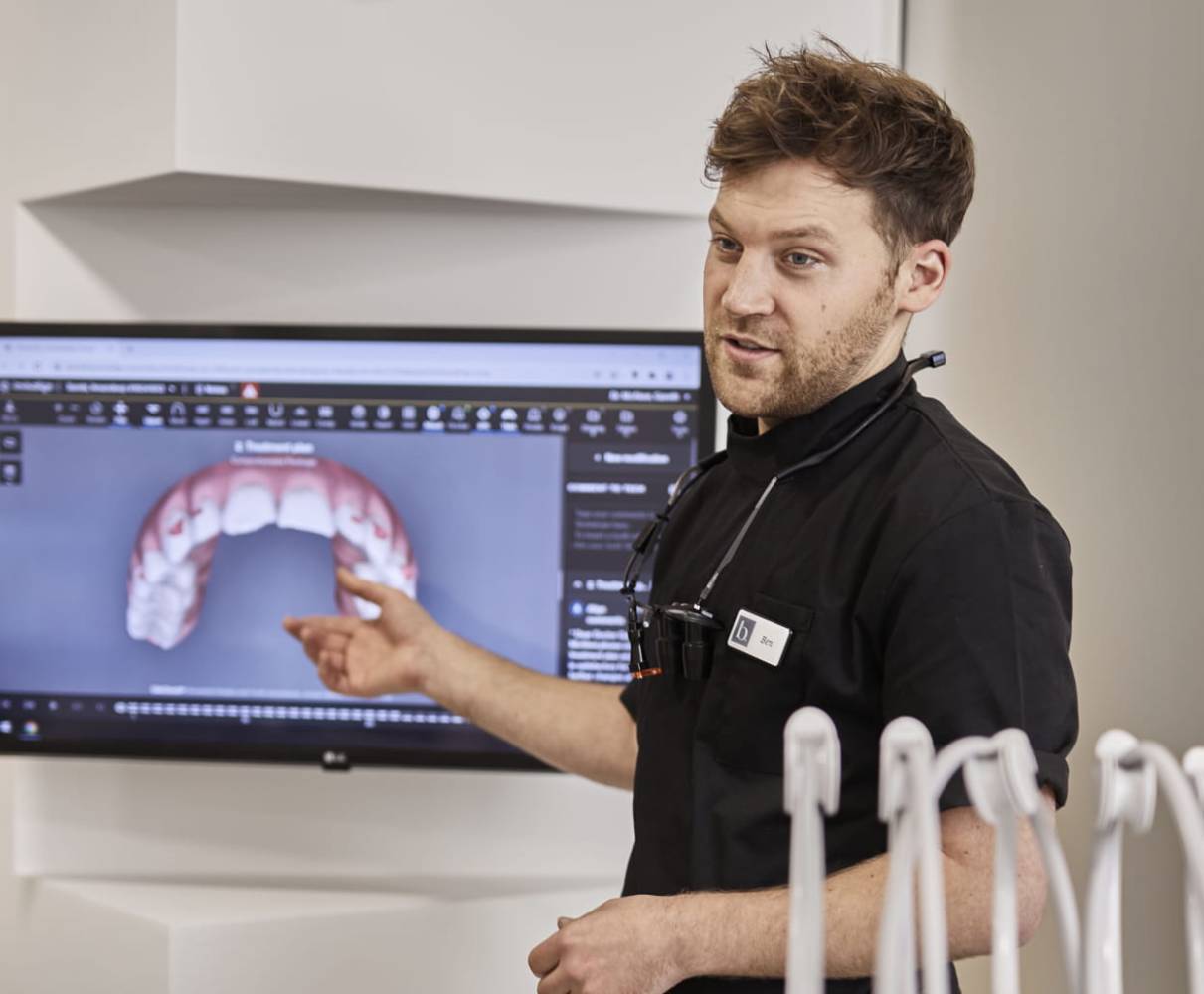 Luxury Dental Experience
Have A Dental Check Up in Leamington Spa
We know that dental check ups often get a reputation for being a chore, but we have completely flipped the switch on dentistry and are ready to change your perception after just one dental check up in Leamington Spa with us. Sounds good? Let's find out more…
Get Your Dream Smile
Putting Smiles On Our Patient's Faces
I found beyond dental to be very welcoming. They explained all treatments clearly. And made me feel at ease. Being a nervous patient. I would recommend this dental practice
Wow! Fabulous dentist! Just registered myself and my two children after reading reviews. Went for our new patient check today. We're all nervous patients and have avoided the denist too long but the AMAZING team put us all at ease! The surgery, ethos and service are outstanding.
Calm environment and the receptionist is friendly. She sits with you to go through your introduction and asks if you have any concerns or worries. Dentist is very informative including showing you a 3D scan of your mouth. There is a screen on the ceiling so you can watch TV to distract you. It's not often you can say going to the dentist is a pleasant experience, but this really is.
What a fabulous dentists! Such a relaxing atmosphere and the staff are all so friendly. I especially love the brush stop where I brushed my teeth before I went in to see the dentist. As a busy mum of 3 this is such a handy thing to have and something I've never seen before. Now I've found Beyond Dental I wouldn't go anywhere else.
What an absolute gem this place is! They have made this the most enjoyable visit to a dentist I've ever experienced. From the "brush stop" which is gorgeous and lets you brush your teeth before your appointment, to the beautiful green walls it is something to experience. I've never been excited to go back to the dentist before, but I am now!
Forward Thinking Dentistry
We are a forward-thinking dentist with state of the art equipment and stylish and inspiring clinics. We have the latest technology. Easy online bookings. Thorough dental check ups with a focus on preventing future issues. Interest-free monthly payment plans. A professional and welcoming team of experts. Unparalleled patient care. Pretty amazing, right?
After taking suggestions from thousands of patients, we have crafted a fantastic dental experience that we are extremely proud to offer. Come to us for your dental check up in Leamington Spa and prepare to have your expectations exceeded!
The Importance of Regular Dental Check Ups in Leamington Spa with Beyond Dental
We are strong believers that prevention is better than cure, so regularly coming to see us for your dental check ups in Leamington Spa as part of your preventative dentistry will help you to look after both your oral and general health. During your dental check up, we carefully monitor everything and our dentists are able to quickly identify where intervention might be needed. This way, you have a much higher chance of maintaining a healthy smile that you are proud of!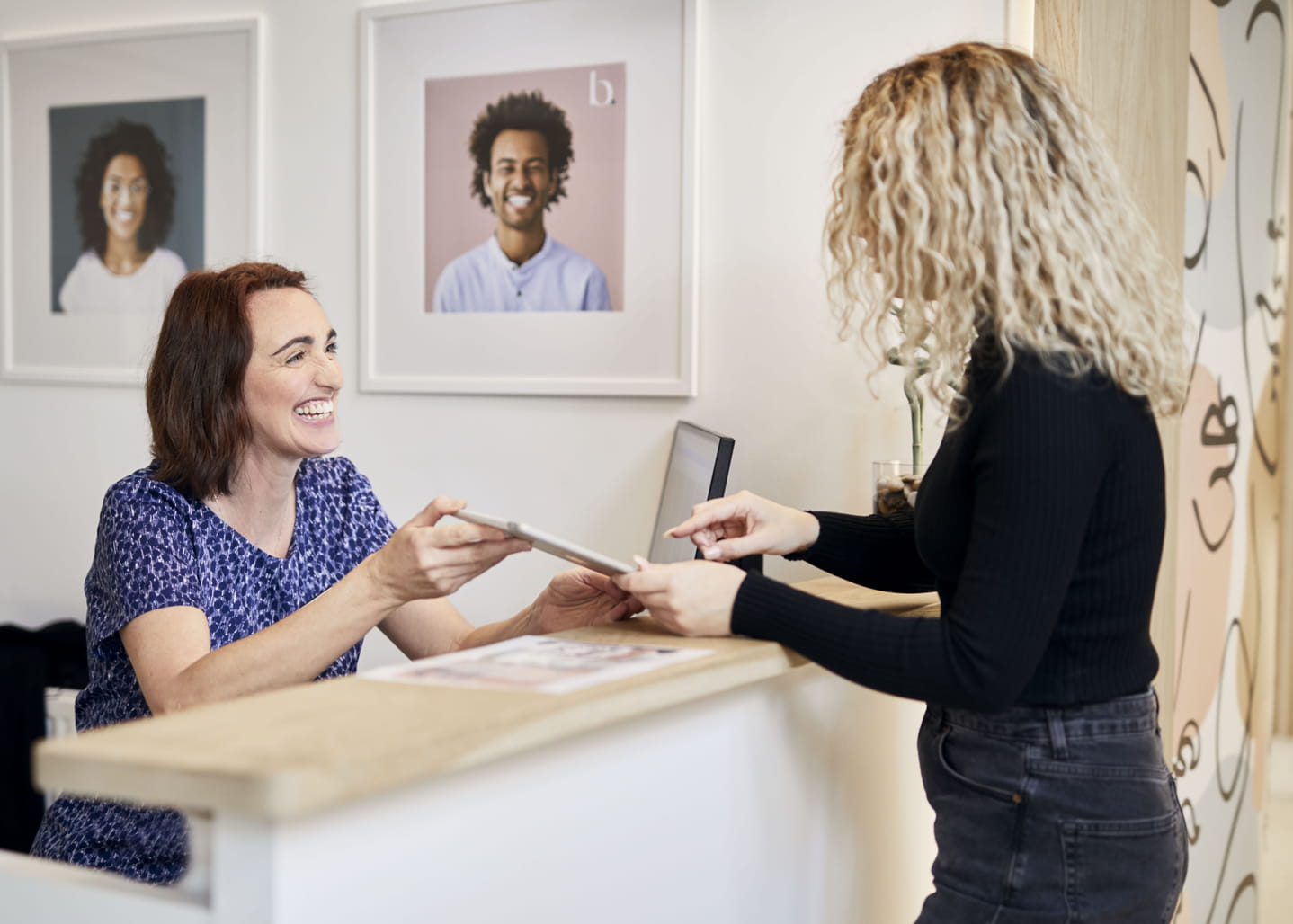 Luxury Private Dental Check Ups
Keep On Top Of Your Oral Health
Sometimes you might not even know that you have any problems with your oral health and we can identify issues you might not pick up on. You can sit back and enjoy our luxury clinic during your dental check up in Leamington Spa whilst we make sure everything is healthy! If there are any problems, we can take action accordingly and create an easy to manage interest-free payment plan, so upfront payments won't be a concern. We always recommend prioritising dental hygiene appointments alongside your dental checkups in Leamington Spa for a well rounded oral health routine.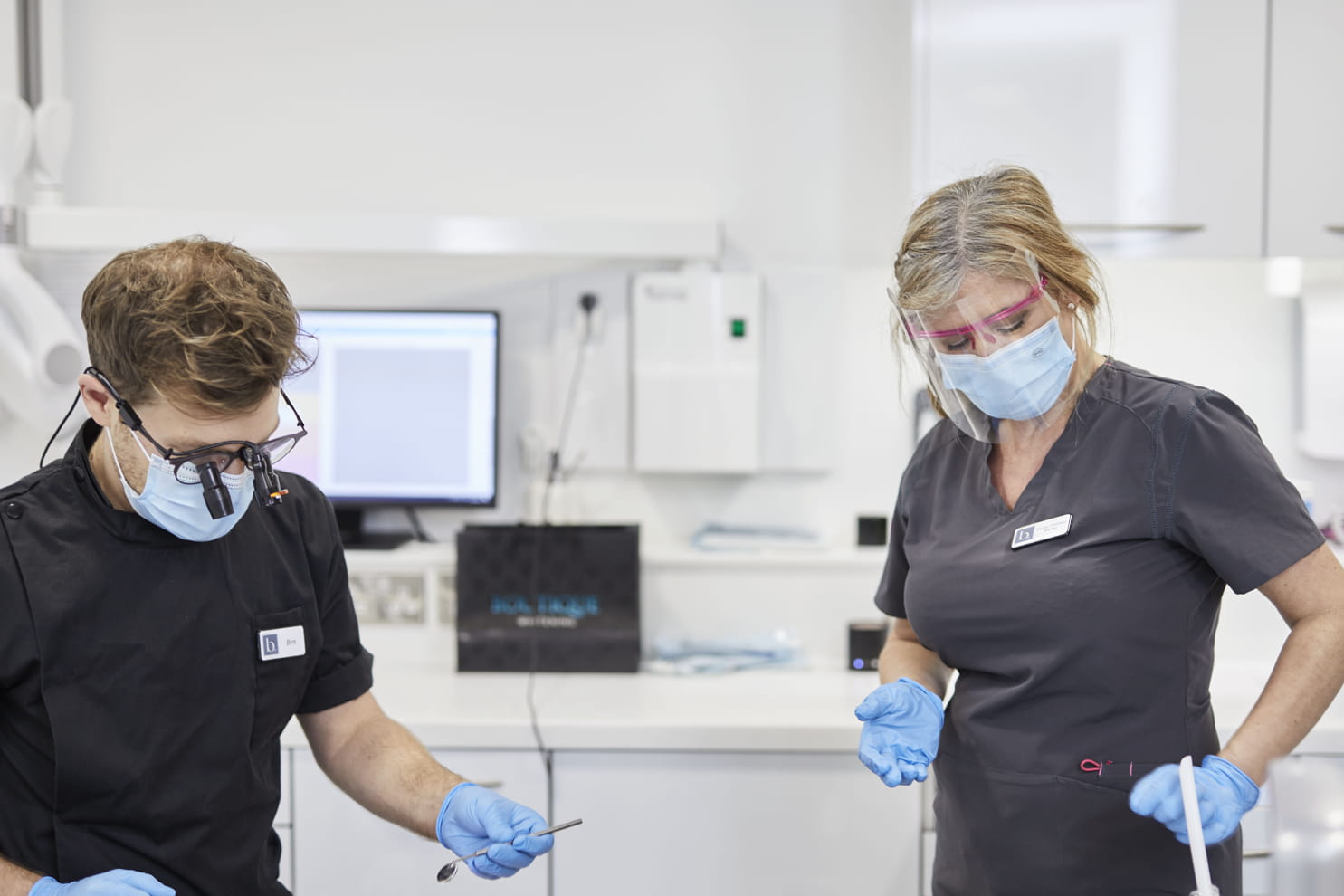 Advanced Dentistry
State Of The Art Treatment
At Beyond Dental, we invest heavily in our technology to make sure you are always accessing the very best dentistry has to offer when you come for your dental check up in Leamington Spa. No matter what your journey looks like with us, your experience will be as comfortable and efficient as possible, always.

We truly care about our patients and their oral health, so get in touch with us today to speak to start your journey with Beyond Dental!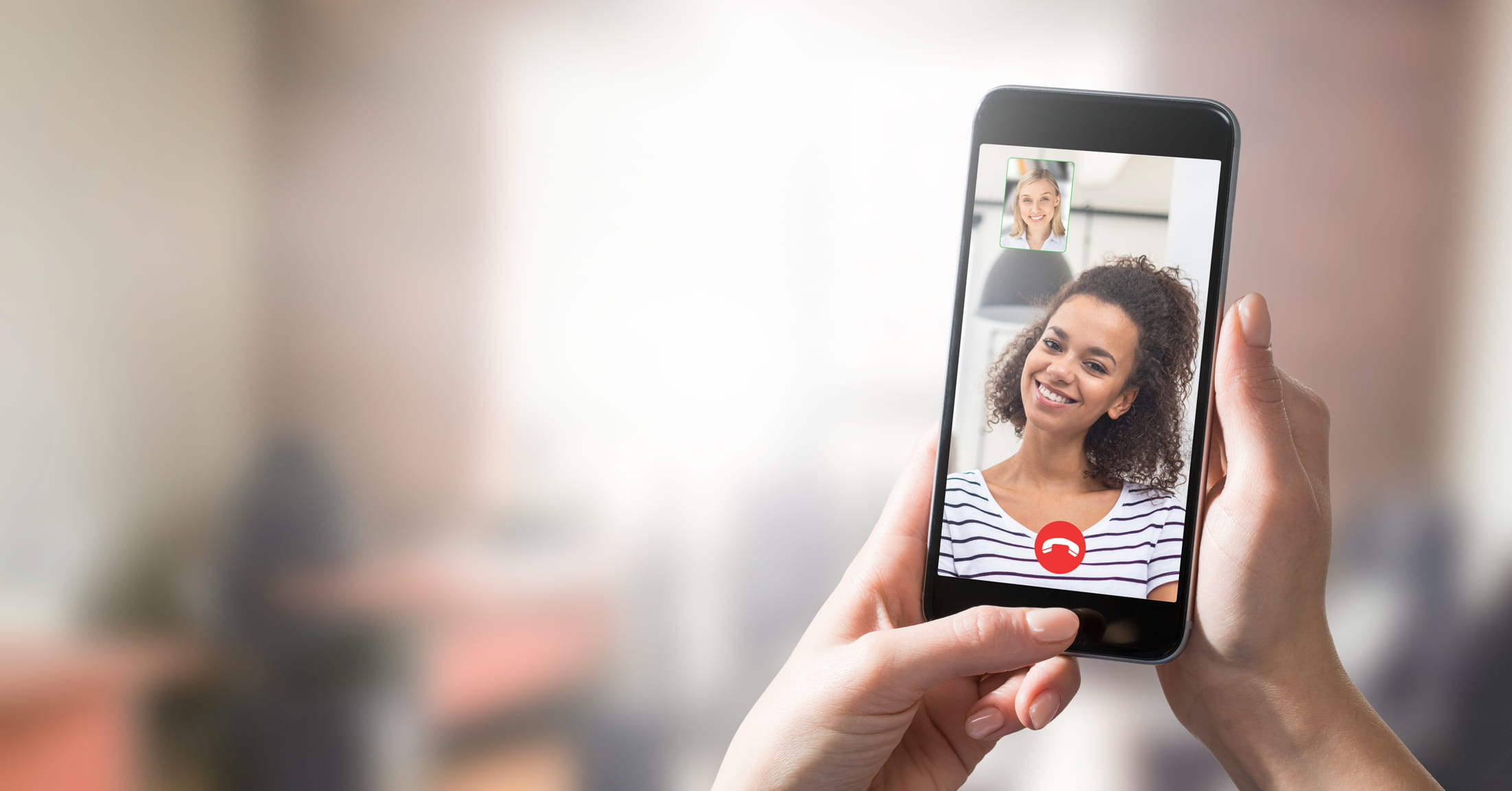 Arrange Your Virtual Consultation Today
Game-Changing Virtual Appointments
Have you got questions about one of our treatments, or are perhaps not sure which treatment might be right for you? If so, then arrange a free virtual appointment with Beyond Dental! Speak to our experts about your smile goals from the comfort of your own home today.
Book Your Virtual Consultation!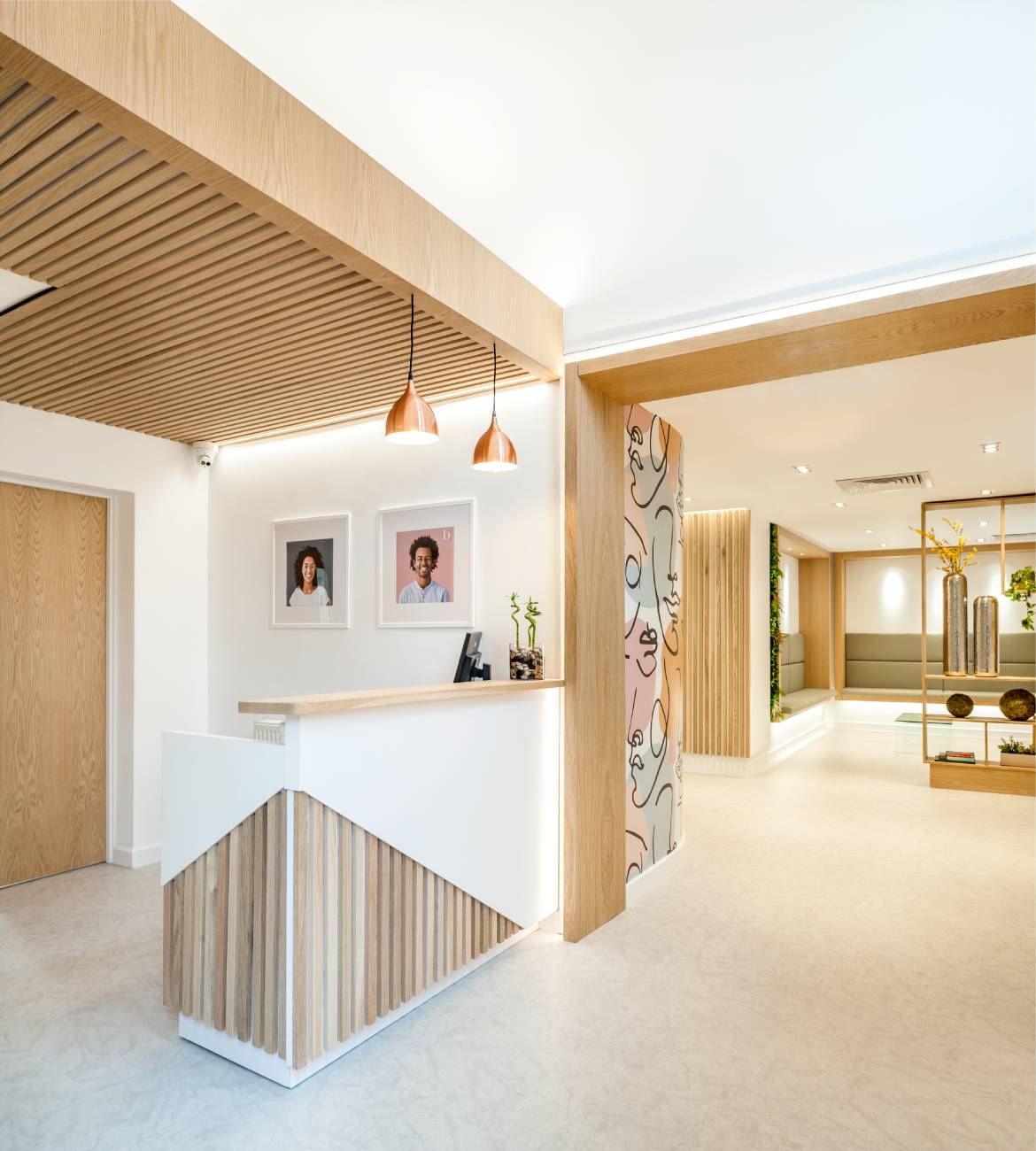 Easy To Manage Finance Plans
Flexible Payment Plans
Break down the cost of your treatment into smaller, more manageable chunks with our flexible payment plans! Our payment plans are totally adaptable to you and your treatment plan, for example, for £1,000 of treatment, we can break this down into £30 monthly repayments, making your treatment much more affordable.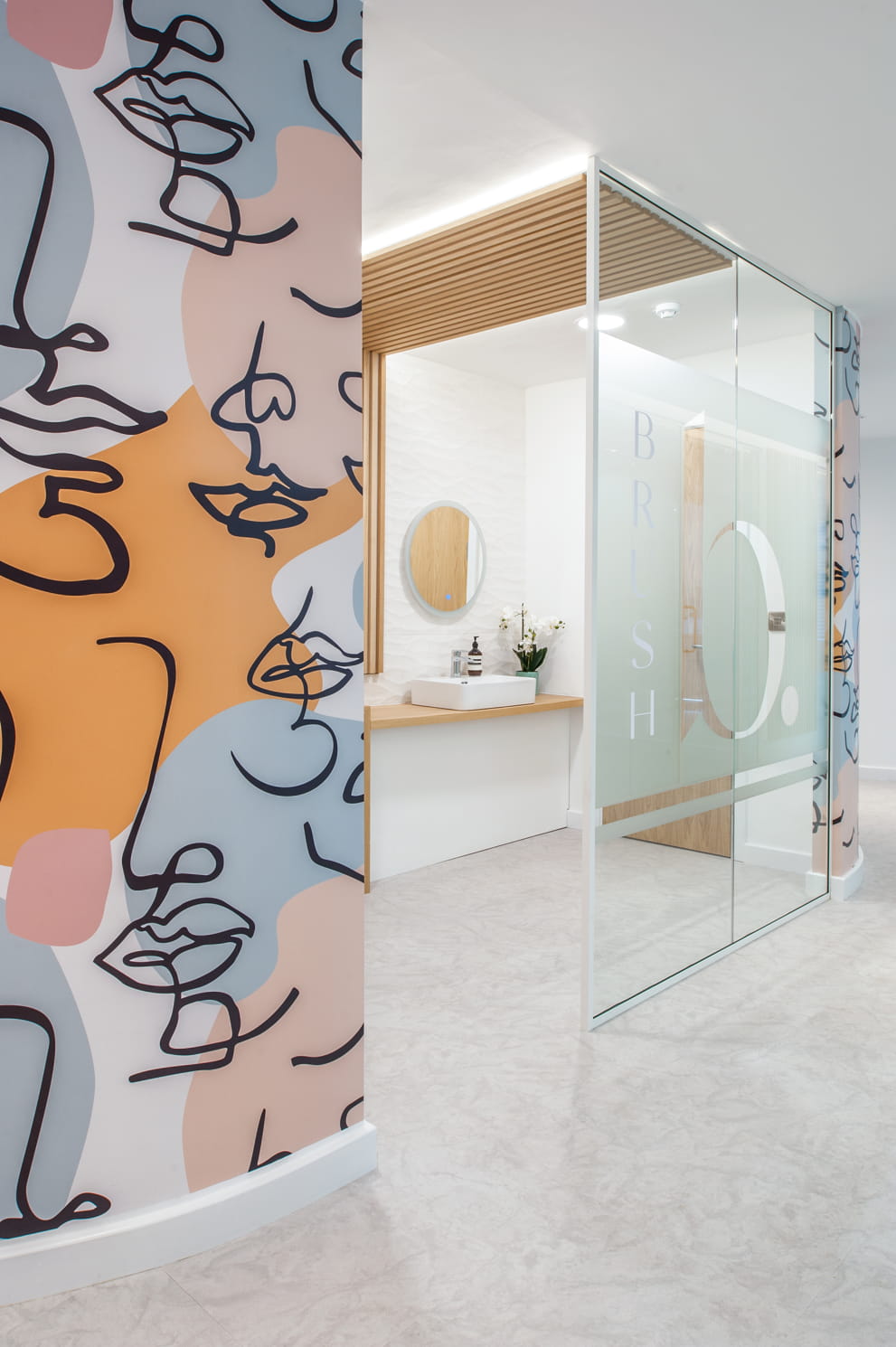 Visit our dedicated Brush Stops before your appointment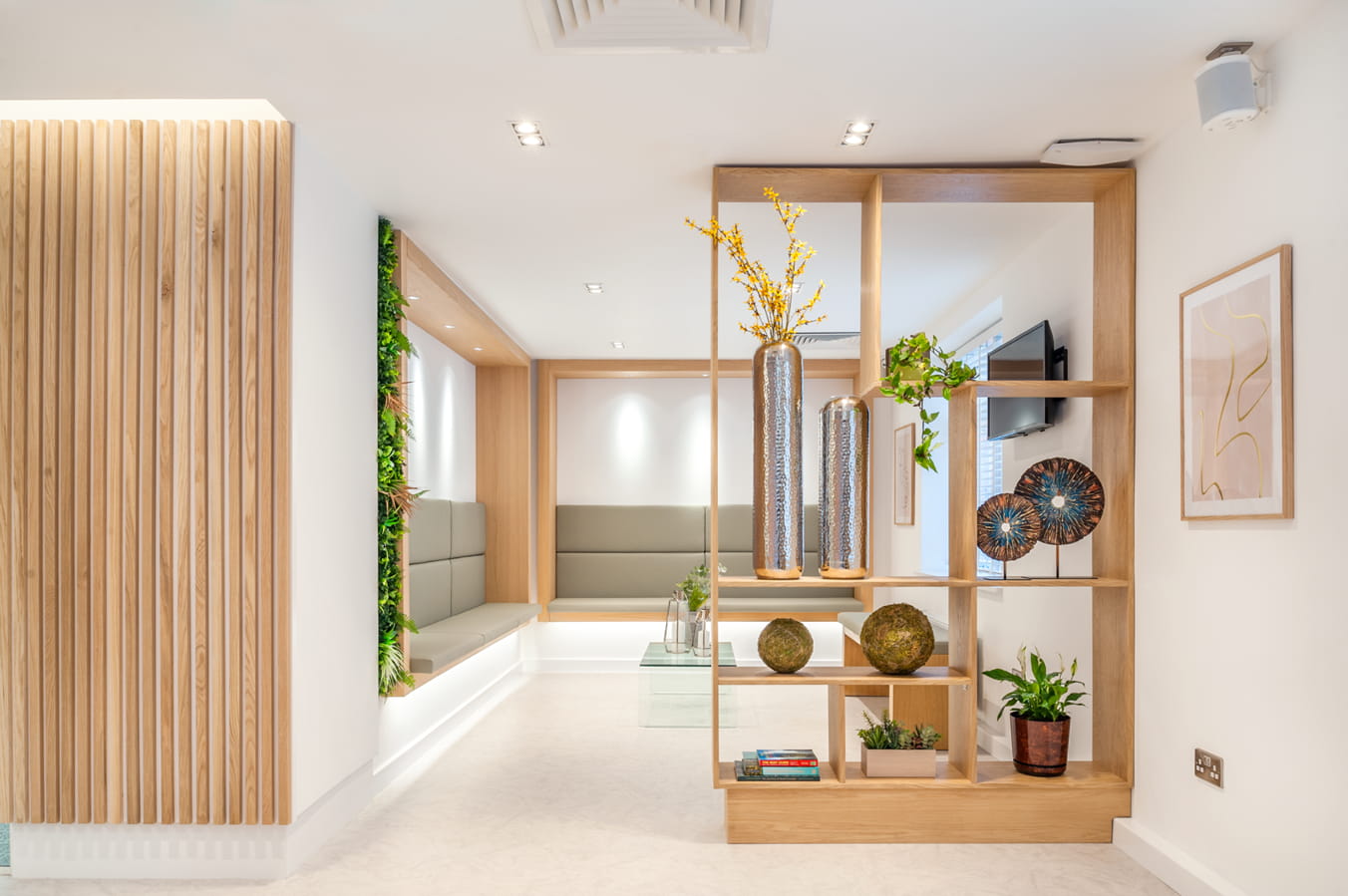 Relax in our luxury waiting area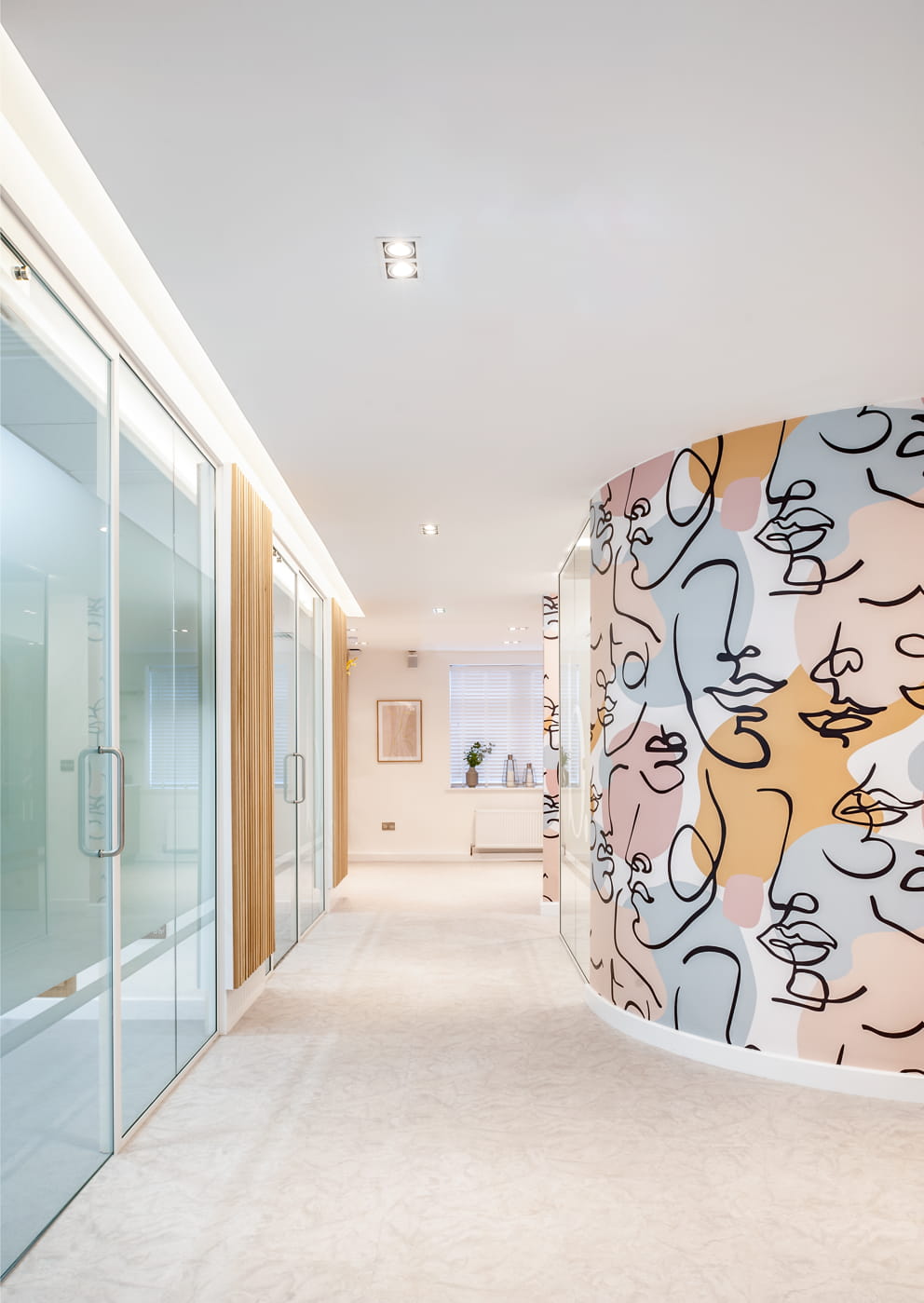 Gone are the days of clinical, cold dentist clinics.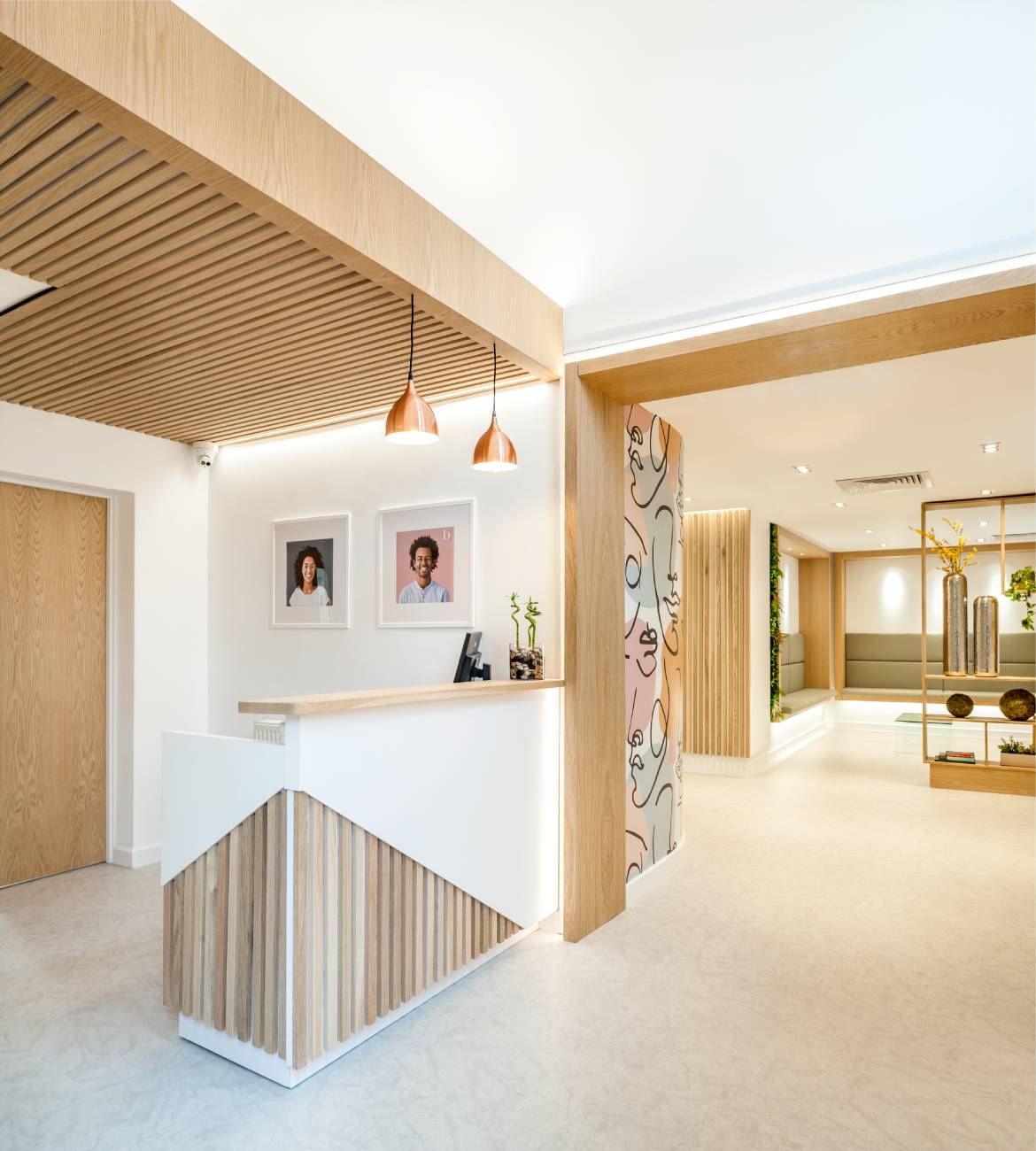 Receive a warm welcome from our team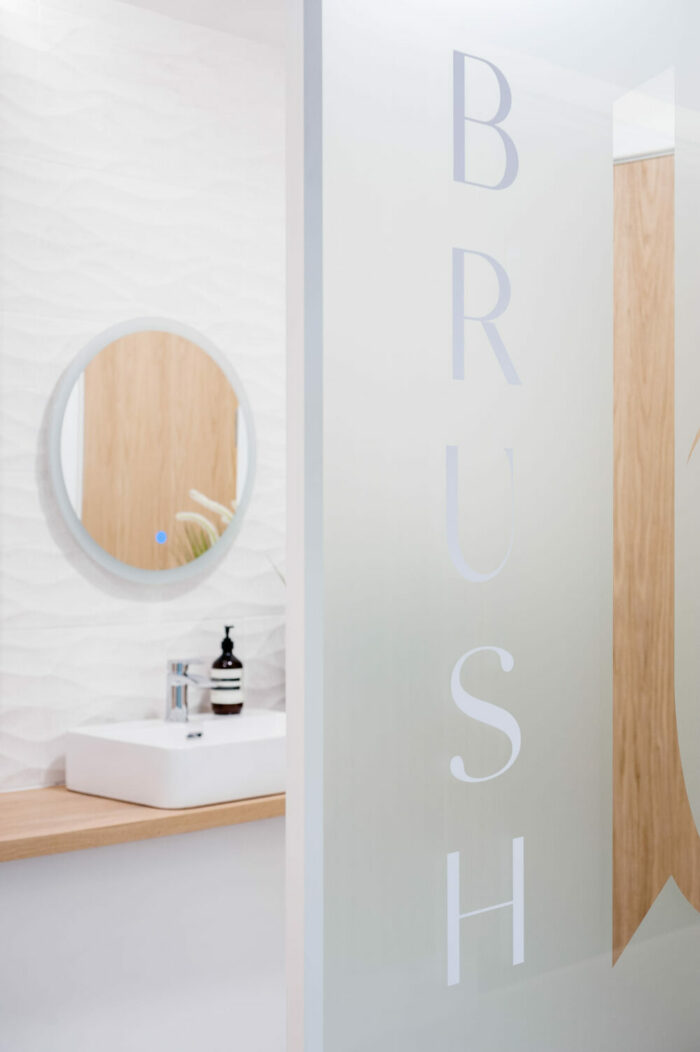 Dedicated brush stops with luxury products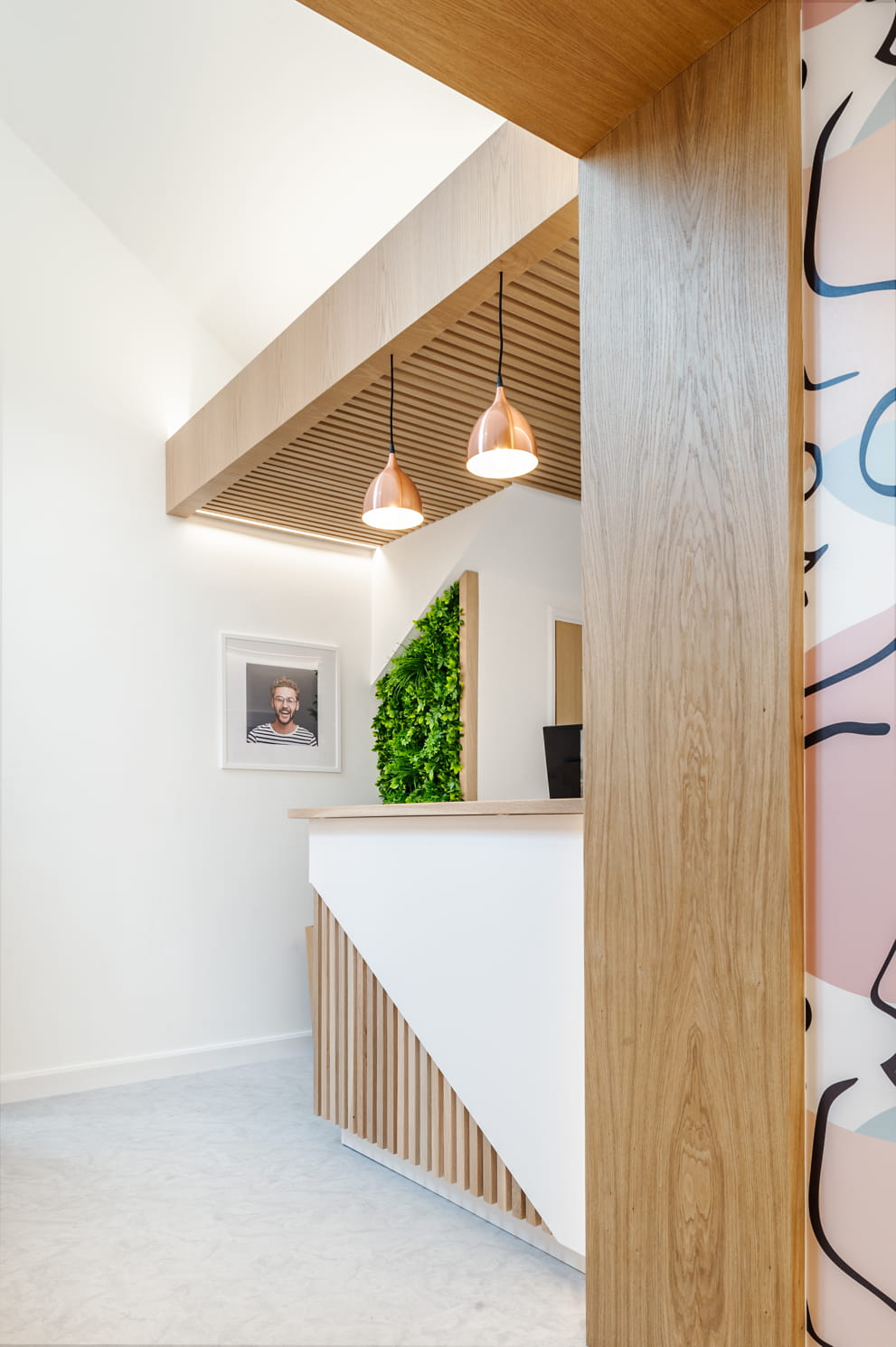 Welcome to Beyond Dental!
Other General Dentistry Treatments
Meet the Leamington Spa Team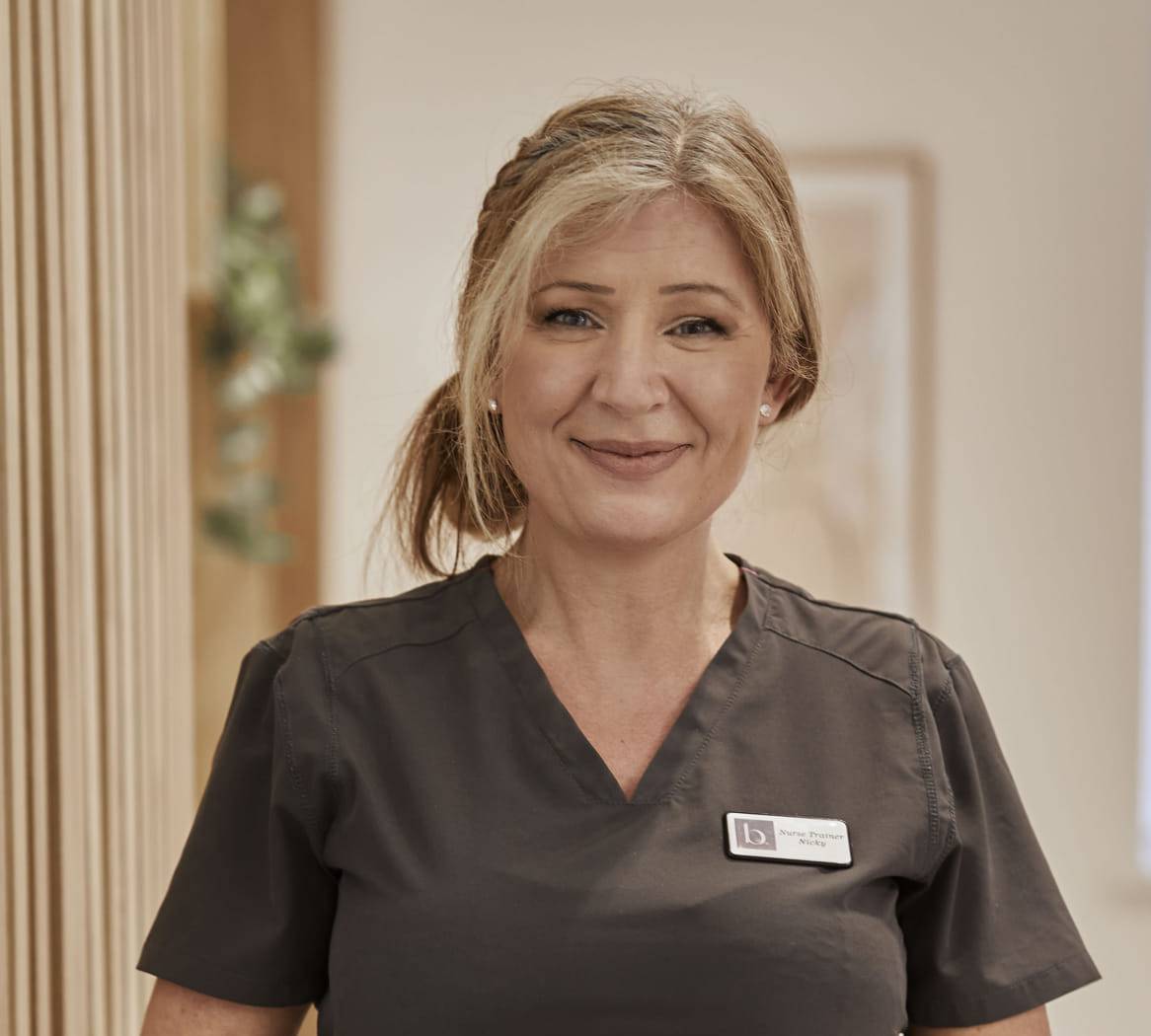 FAQs - Dental Checkups in Leamington Spa
What is a Dental Check Up?
In a dental check-up appointment, your dentist will examine your teeth, mouth and gums to ensure your mouth is healthy. It's also a chance for them to find any dental problems you might have, whether you come on your own or as part of your
family dentistry.
You should have regular dental check-ups with us in Leamington Spa and your dentist will advise you on how often this should be to best meet your individual needs. Your dentist will let you know during your appointment when you next need to come back.
What's Involved With A Dental Check Up in Leamington Spa?
During your dental check-up in Leamington Spa, your dentist will:
Examine your mouth, teeth, gums, cheeks and tongue.
Ask you questions about any problems or pain you've had since your last check-up.
Give you advice on things you can do to improve your oral health, such as recommendations on your diet, how to brush, oral hygiene, etc…


Your dentist may also need to take x-rays of your mouth to check for any hidden problems, such as decay and bone loss due to gum disease.

If you have a build-up of plaque, you may be referred to a hygienist to perform a scale and polish, or your dentist may do this straight away if necessary. Sometimes, hygienist treatments are carried out in the same appointment as your dental check-up in Leamington Spa, so that you don't need to come back for two different appointments!

Your dentist will also check for any signs of mouth cancer or other general diseases that can affect the mouth during each dental check-up. If any further problems are identified, your dentist will recommend the next steps to take.
How Much Does a Dental Check up in Leamington Spa Cost?
The cost of the dental check up can differ depending on the needs of each patient. After an initial consultation, you will be given all the information you need on pricing.

You can also opt to join our subscription plan, which includes two dental-checkups in Leamington Spa per year, two hygienist appointments, international dental trauma cover and free teeth whitening twice a year! This makes maintaining a happy and healthy smile accessible for everyone.
What To Do If You Have Concerns Between Dental Check Ups
You should have a dental check up every 6 months to make sure that your teeth, mouth and gums are as healthy as possible. However, if you experience any kind of pain, discomfort or concern between appointments, get in touch with your dentist for another check up in Leamington Spa. It might turn out to be nothing, but if there is an issue, it's best for it to be identified as soon as possible.
How Long Is A Dental Check-Up?
A dental checkup in Leamington Spa usually takes 20-30 minutes, or sometimes longer depending if any concerns are identified. This is the beauty of choosing a private dentist, as there is never a rush, and we can take as much time as we need to make sure your dental check up is as thorough as it needs to be. Some appointments are also longer if you are having an x-ray, which is taken every so often to make sure the roots of the teeth are healthy and strong.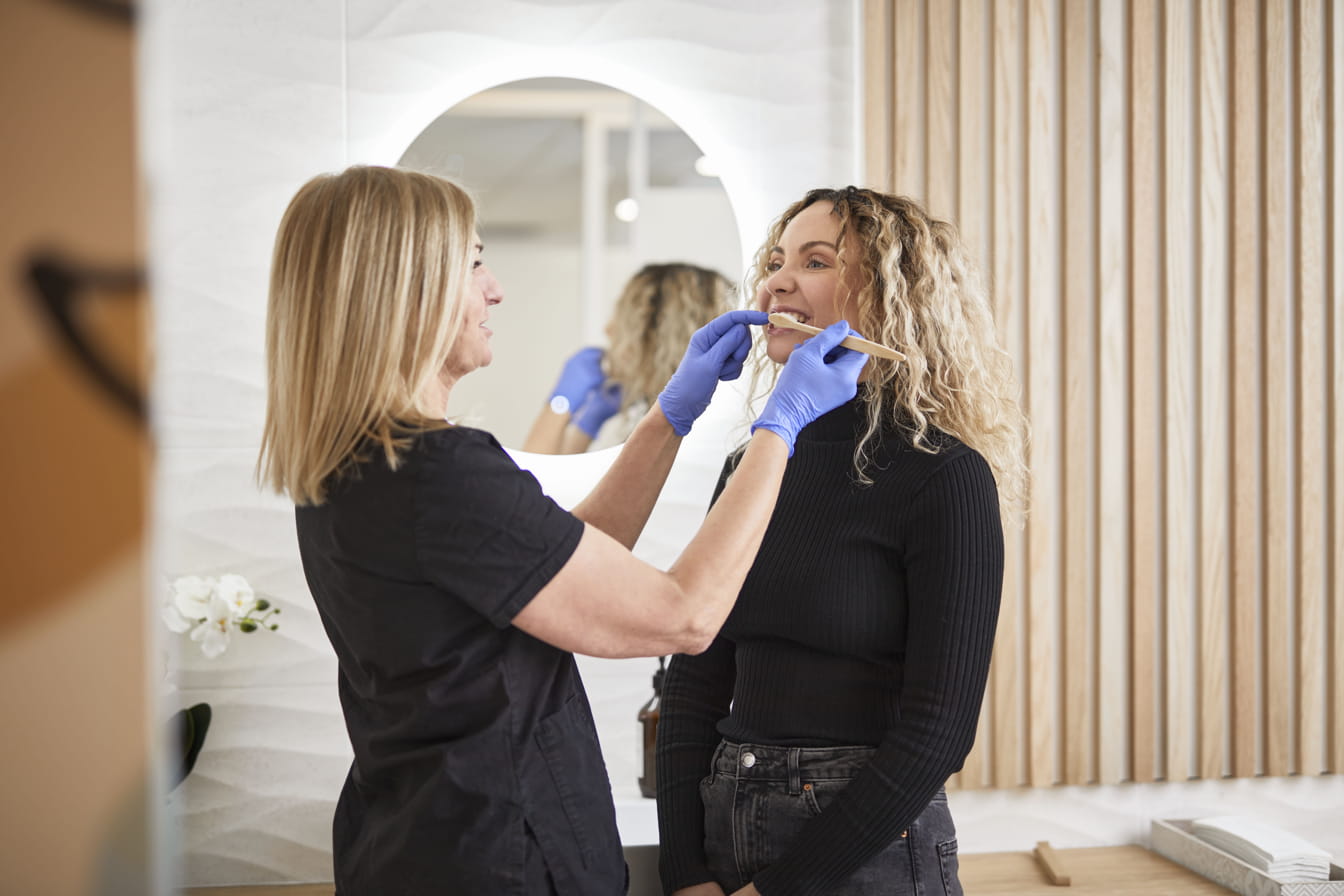 Start Your Beyond Dental Journey
Book Your Dental Checkup in Leamington Spa!
If you've heard all that you need to hear about our dental check ups in Leamington Spa and are ready to start your Beyond Dental journey, then get in touch with us today to arrange your same-day consultation!
Arrange Your Consultation