Leamington Spa
Composite Fillings in Leamington Spa
Shiny, metallic fillings are all too common, but we do things differently here at Beyond Dental.
Book Your Composite Fillings Today
What our patients think
1,300 reviews from satisfied customers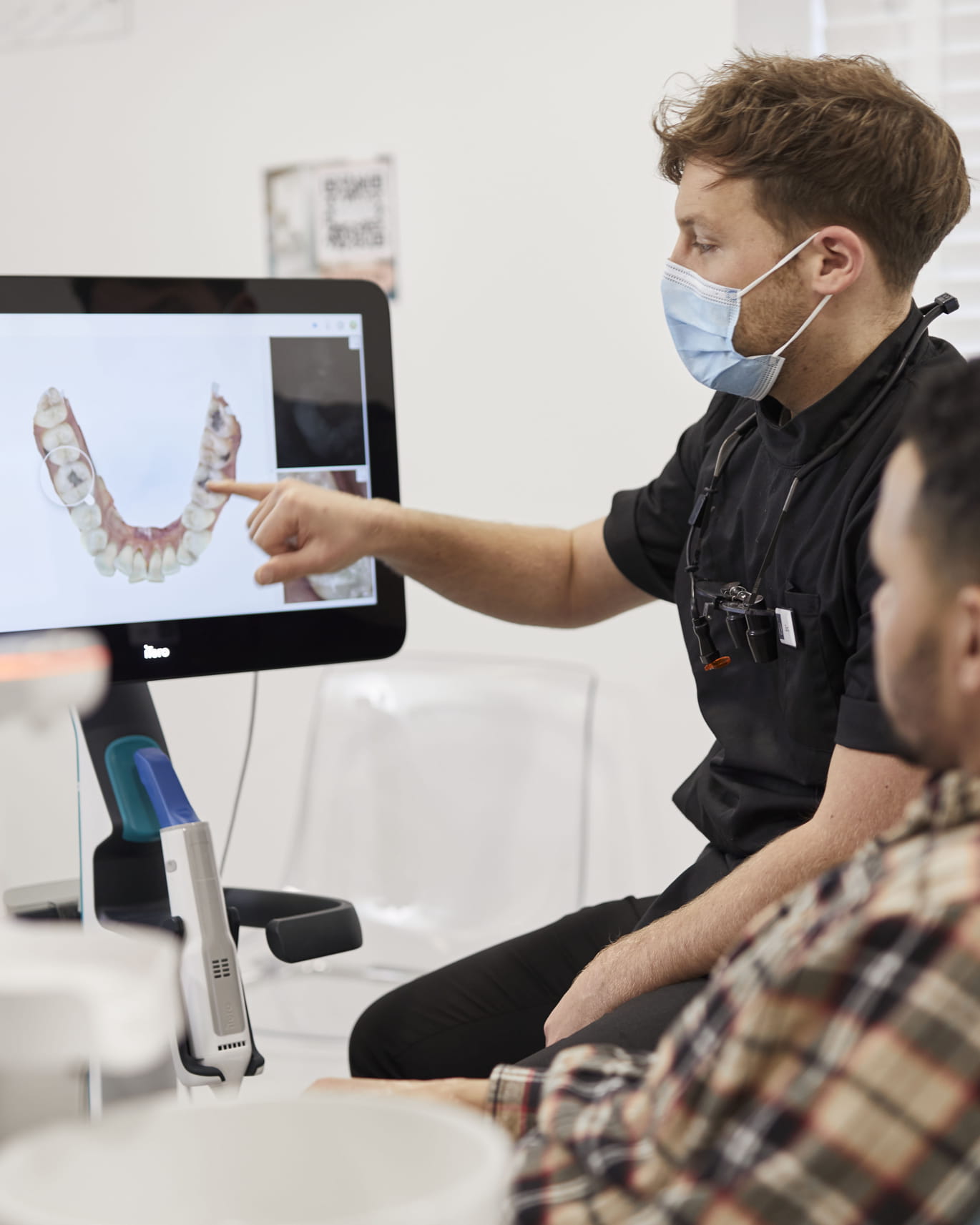 Offering Alternatives to Tradition
Composite Fillings in Leamington Spa
We offer composite fillings in Leamington Spa, a natural looking alternative to traditional metal fillings that completely disguise the fact you've had any dental treatment. Not only this, but they are made using revolutionary materials that make them last as long as silver amalgam. So, when you leave us after having composite fillings in Leamington Spa, you will have a natural, long-lasting and healthy smile.
Get Your Dream Smile
Putting Smiles On Our Patient's Faces
I found beyond dental to be very welcoming. They explained all treatments clearly. And made me feel at ease. Being a nervous patient. I would recommend this dental practice
Wow! Fabulous dentist! Just registered myself and my two children after reading reviews. Went for our new patient check today. We're all nervous patients and have avoided the denist too long but the AMAZING team put us all at ease! The surgery, ethos and service are outstanding.
Calm environment and the receptionist is friendly. She sits with you to go through your introduction and asks if you have any concerns or worries. Dentist is very informative including showing you a 3D scan of your mouth. There is a screen on the ceiling so you can watch TV to distract you. It's not often you can say going to the dentist is a pleasant experience, but this really is.
What a fabulous dentists! Such a relaxing atmosphere and the staff are all so friendly. I especially love the brush stop where I brushed my teeth before I went in to see the dentist. As a busy mum of 3 this is such a handy thing to have and something I've never seen before. Now I've found Beyond Dental I wouldn't go anywhere else.
What an absolute gem this place is! They have made this the most enjoyable visit to a dentist I've ever experienced. From the "brush stop" which is gorgeous and lets you brush your teeth before your appointment, to the beautiful green walls it is something to experience. I've never been excited to go back to the dentist before, but I am now!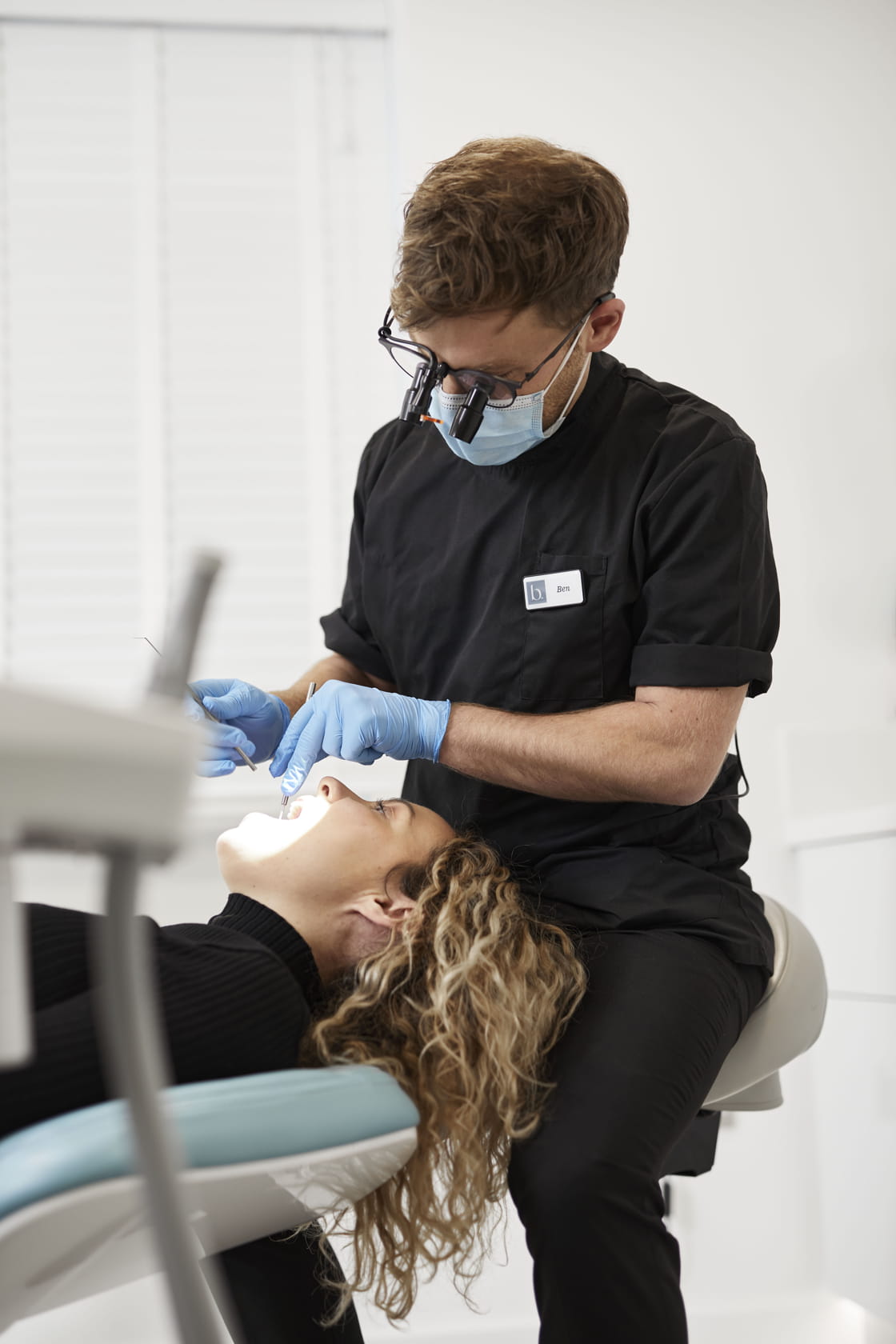 Quick & Effective Treatment
Composite Fillings at Beyond Dental
All you need to do is sit back and relax in our luxury clinic whilst we get to work. There is also no need to worry about substantial upfront payments, as we offer personalised interest-free payment plans that help to reduce the cost of our state of the art treatments into smaller, more manageable chunks. If we haven't already convinced you to have your composite fillings in Leamington Spa with Beyond Dental, get ready to find out more wonderful reasons why you should!
What To Expect When Having Composite Fillings in Leamington Spa with Beyond Dental
Once you've had a consultation with one of our experts, we will book you in for an appointment to have your composite fillings in Leamington Spa with us. When you arrive, we are confident that you will immediately feel comfortable, thanks to our stylish clinic and the highest standard of patient care.
Before anything begins, we will make sure you feel comfortable and understand the entire procedure. From here, we will then completely numb the area. After the tooth is prepped, we will rebuild the cavity in the tooth using our natural composite filling. No matter where the filling is in the mouth, this will make sure that your smile will always look completely natural.
To complete the procedure, we cure the filling and gently polish, giving you results that last up to a decade. Having composite fillings in Leamington Spa with Beyond Dental will give you a healthy and natural looking smile that you will be proud to show off!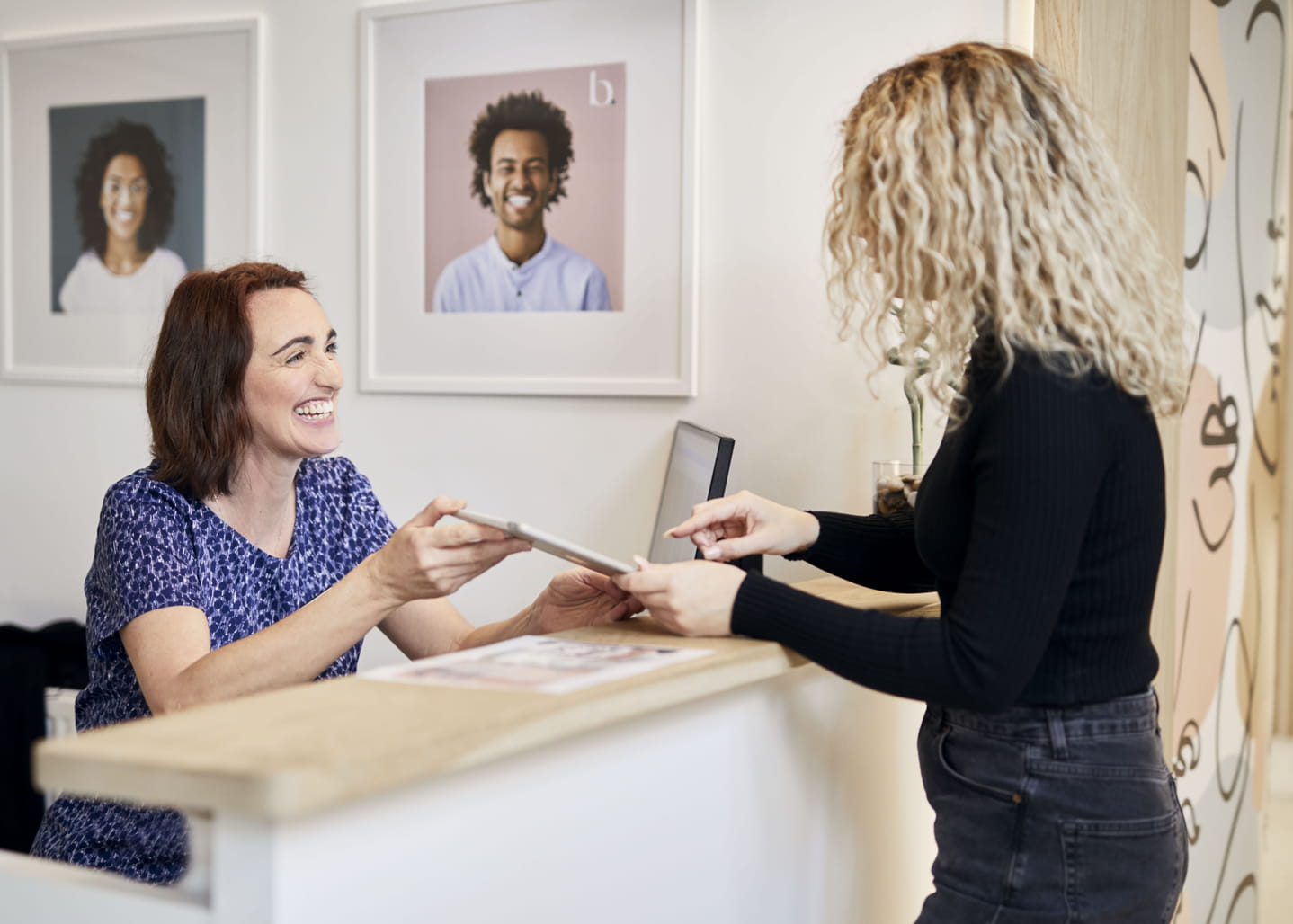 Visit Us For Your Treatment
Keep Up With Regular Appointments
If you are experiencing sensitivity, pressure or pain in or around the tooth, this could be a sign that you need to come to us for composite fillings in Leamington Spa. Keeping up with regular dental check-ups can help to pick up on these problems early on and let's face it, visiting our pretty amazing clinics every six months won't feel like a chore!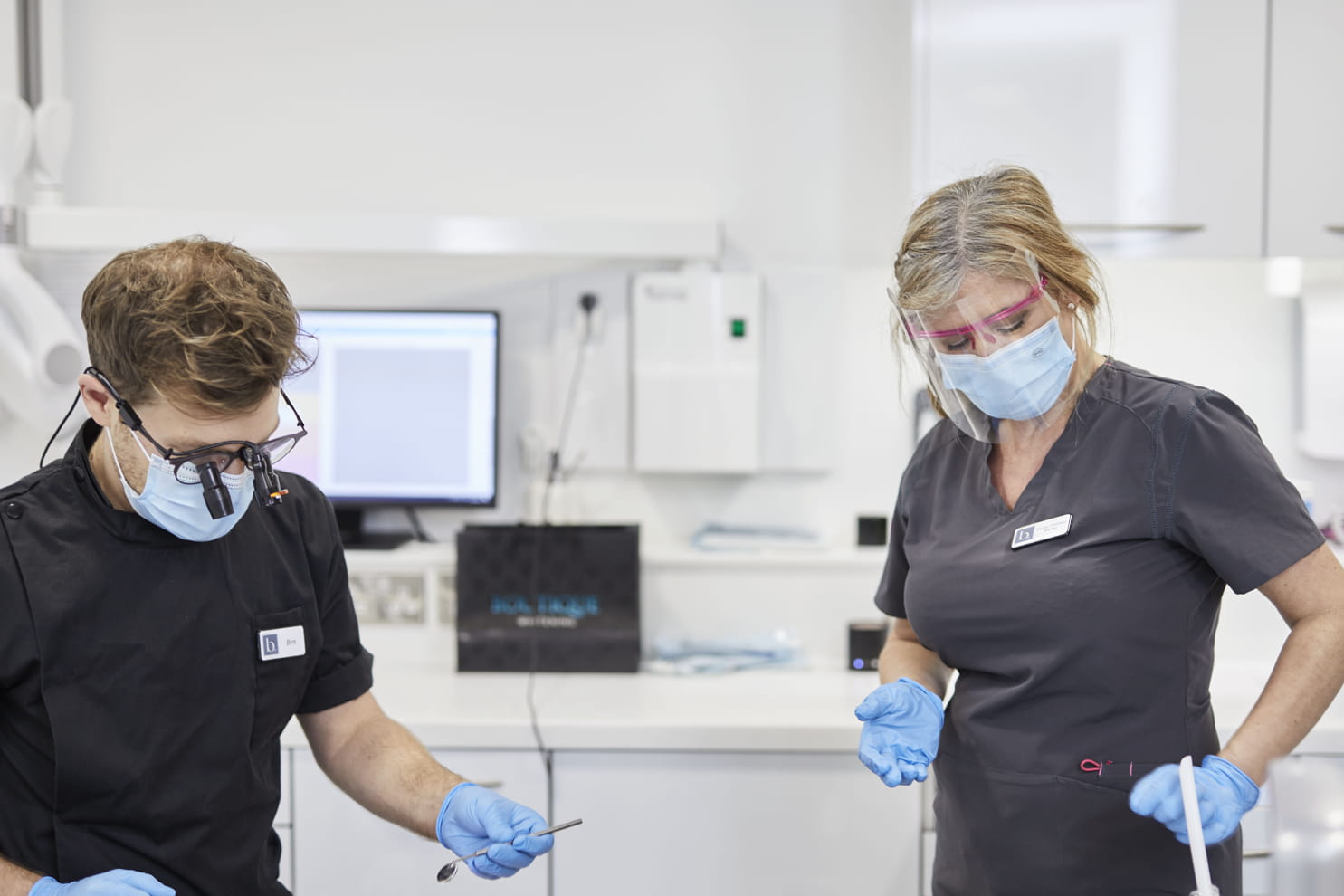 Save With Our Subscriptions
Stress-Free Dental Subscription
We like to keep things simple here at Beyond Dental, which is why we have one fantastic subscription plan available to all of our patients. For just £25 a month you will receive:
2 x yearly dental check-ups
2 x yearly dental hygiene appointments
Teeth whitening for life
10% off all general and cosmetic dental treatments
Emergency worldwide dental cover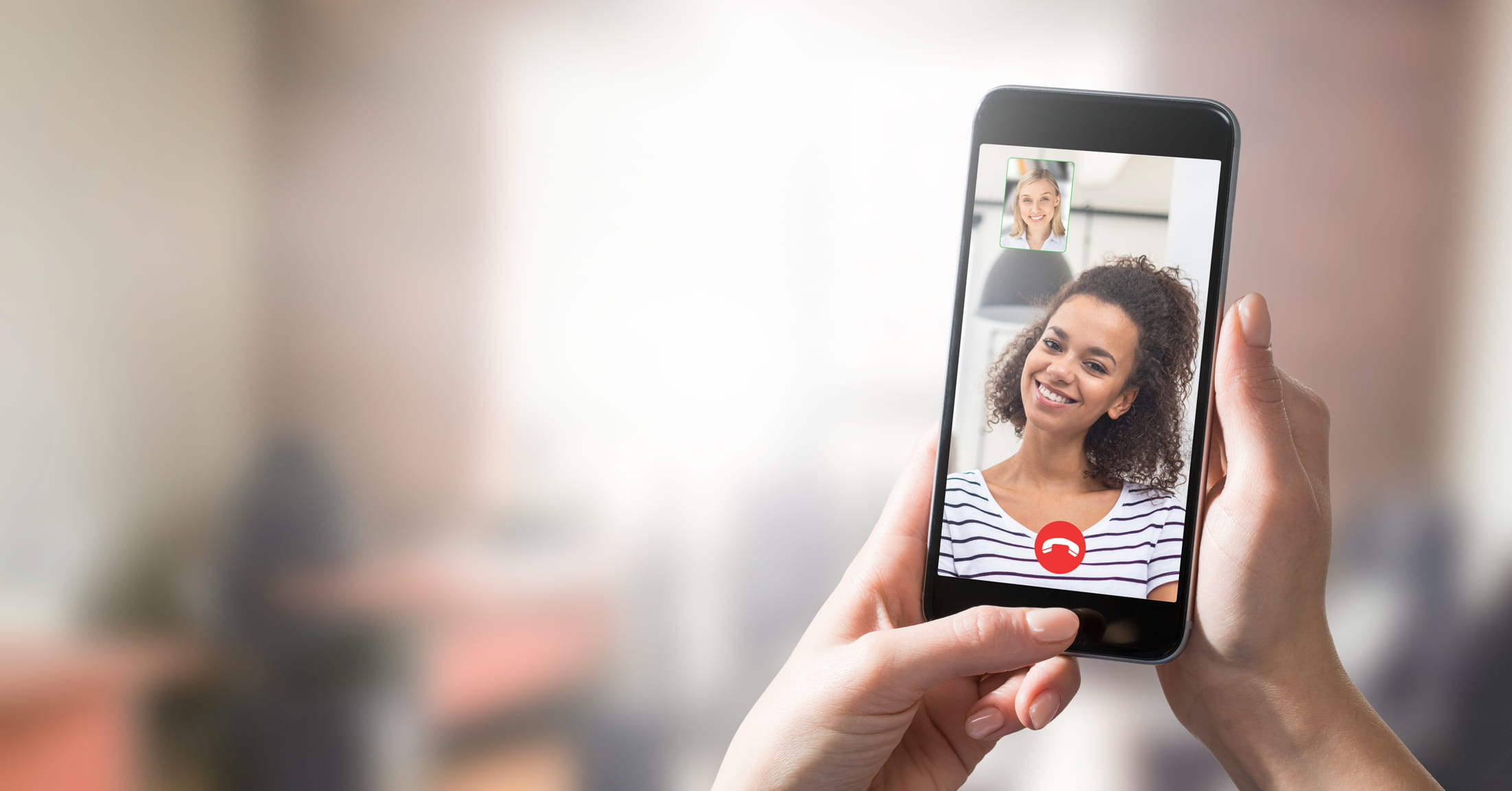 Arrange Your Virtual Consultation Today
Game-Changing Virtual Appointments
Have you got questions about our composite fillings in Leamington Spa, or are perhaps not sure which treatment might be right for you? If so, then arrange a free virtual appointment with Beyond Dental! Speak to our experts about your smile goals from the comfort of your own home today.
Get Your Dream Smile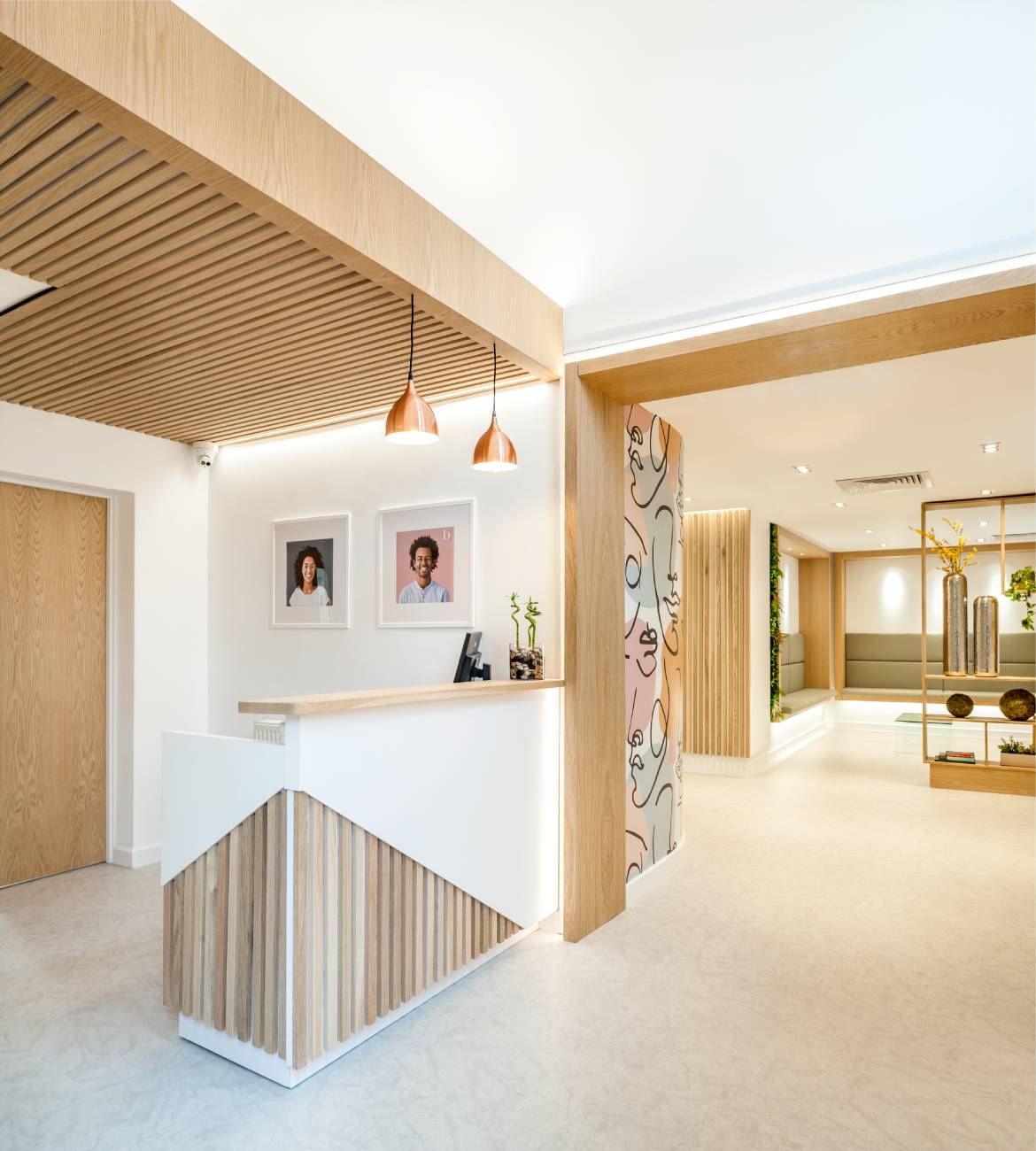 Easy To Manage Finance Plans
Flexible Payment Plans
Break down the cost of your composite fillings in Leamington Spa into smaller, more manageable chunks with our flexible payment plans! Our payment plans are totally adaptable to you and your treatment plan, for example, for £1,000 of treatment, we can break this down into £30 monthly repayments, making your treatment much more affordable.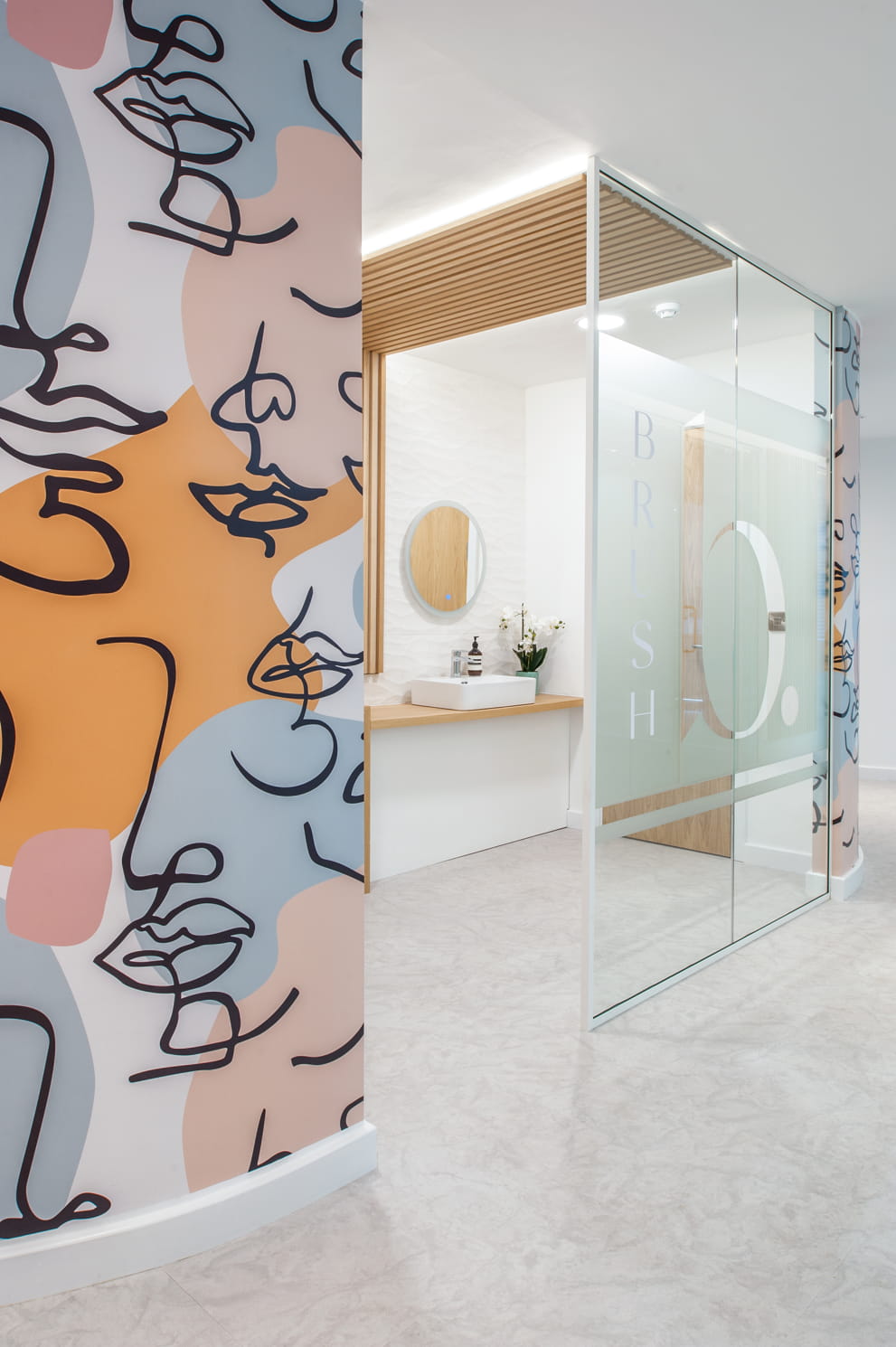 Visit our dedicated Brush Stops before your appointment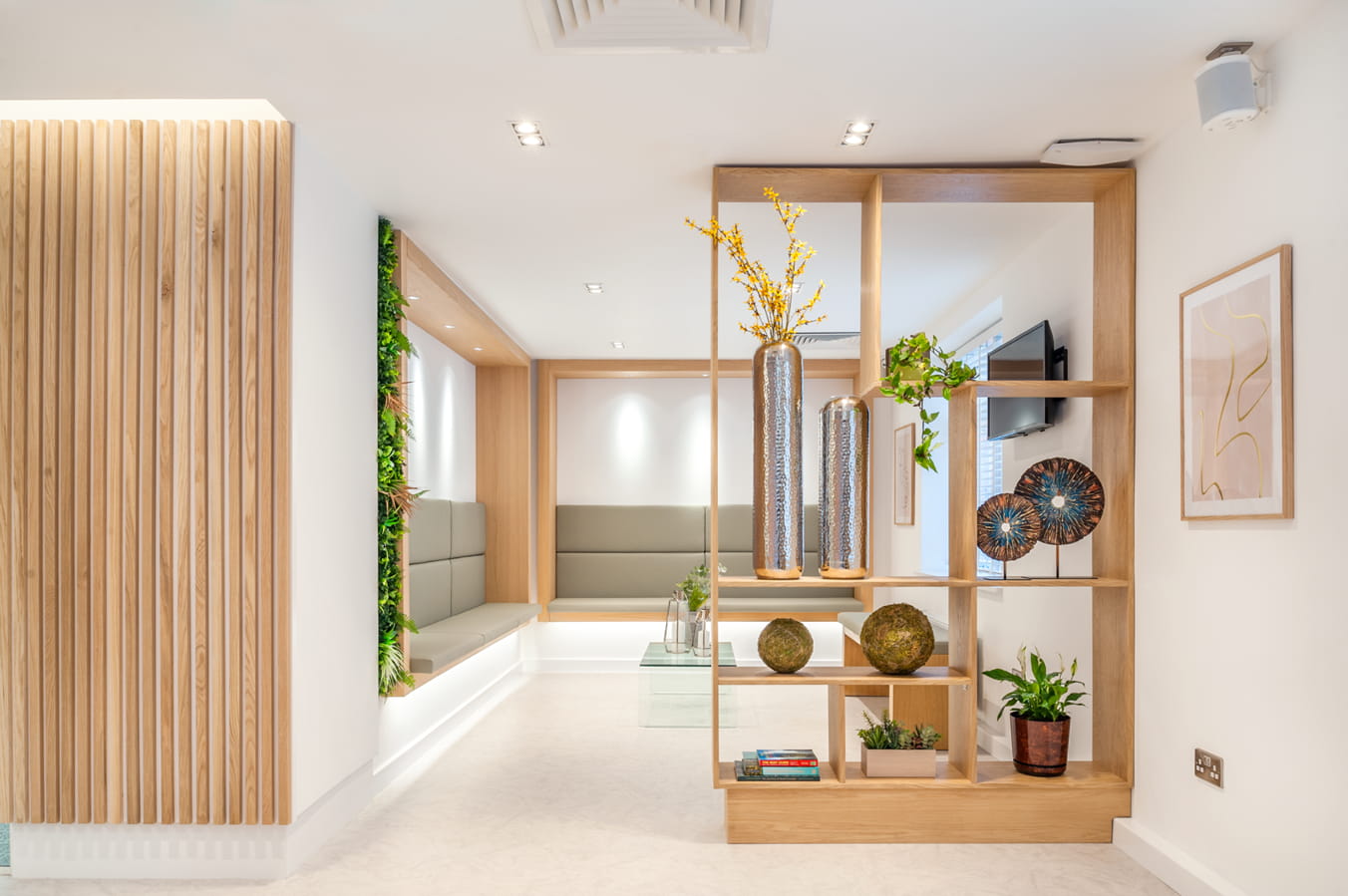 Relax in our luxury waiting area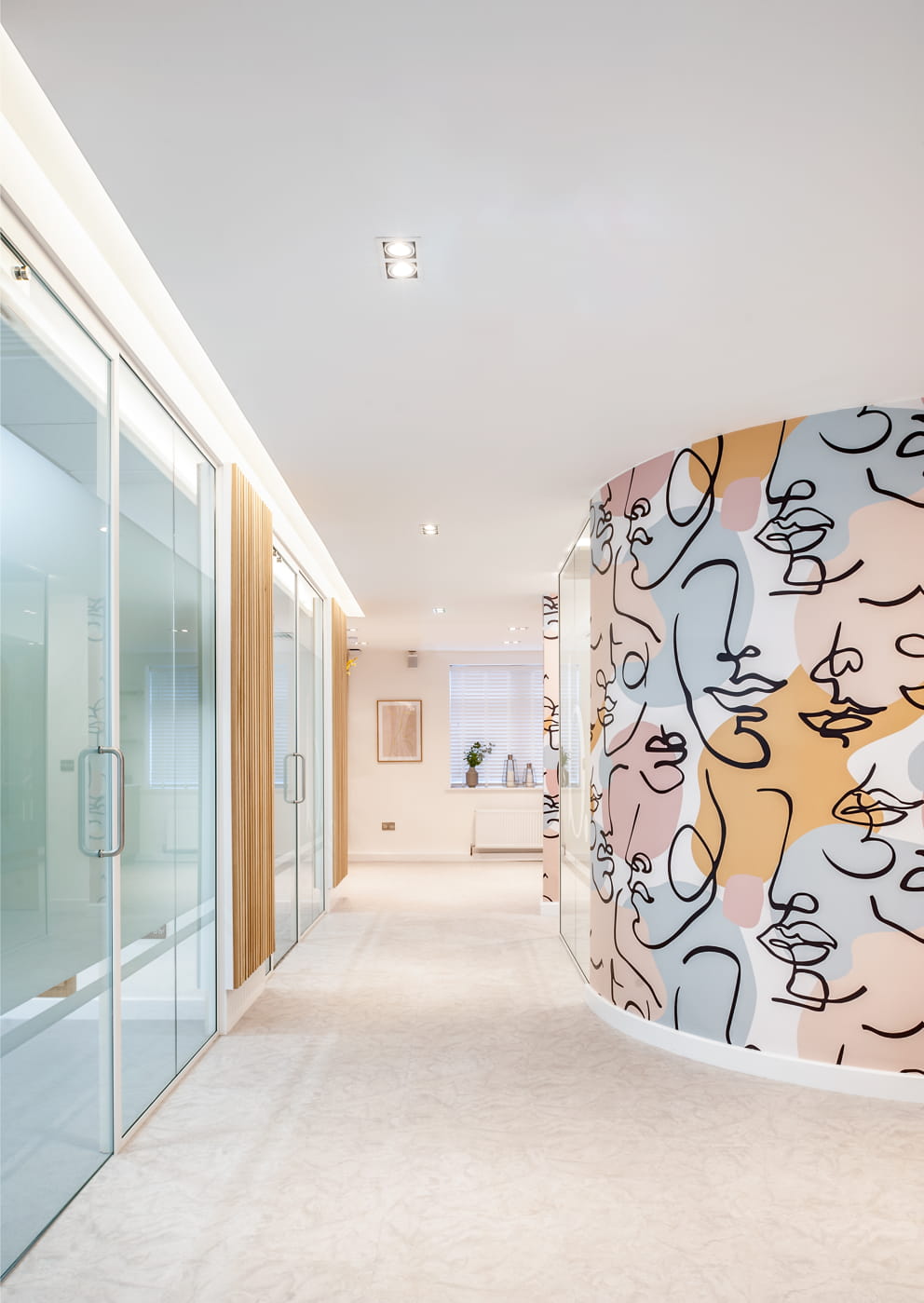 Gone are the days of clinical, cold dentist clinics.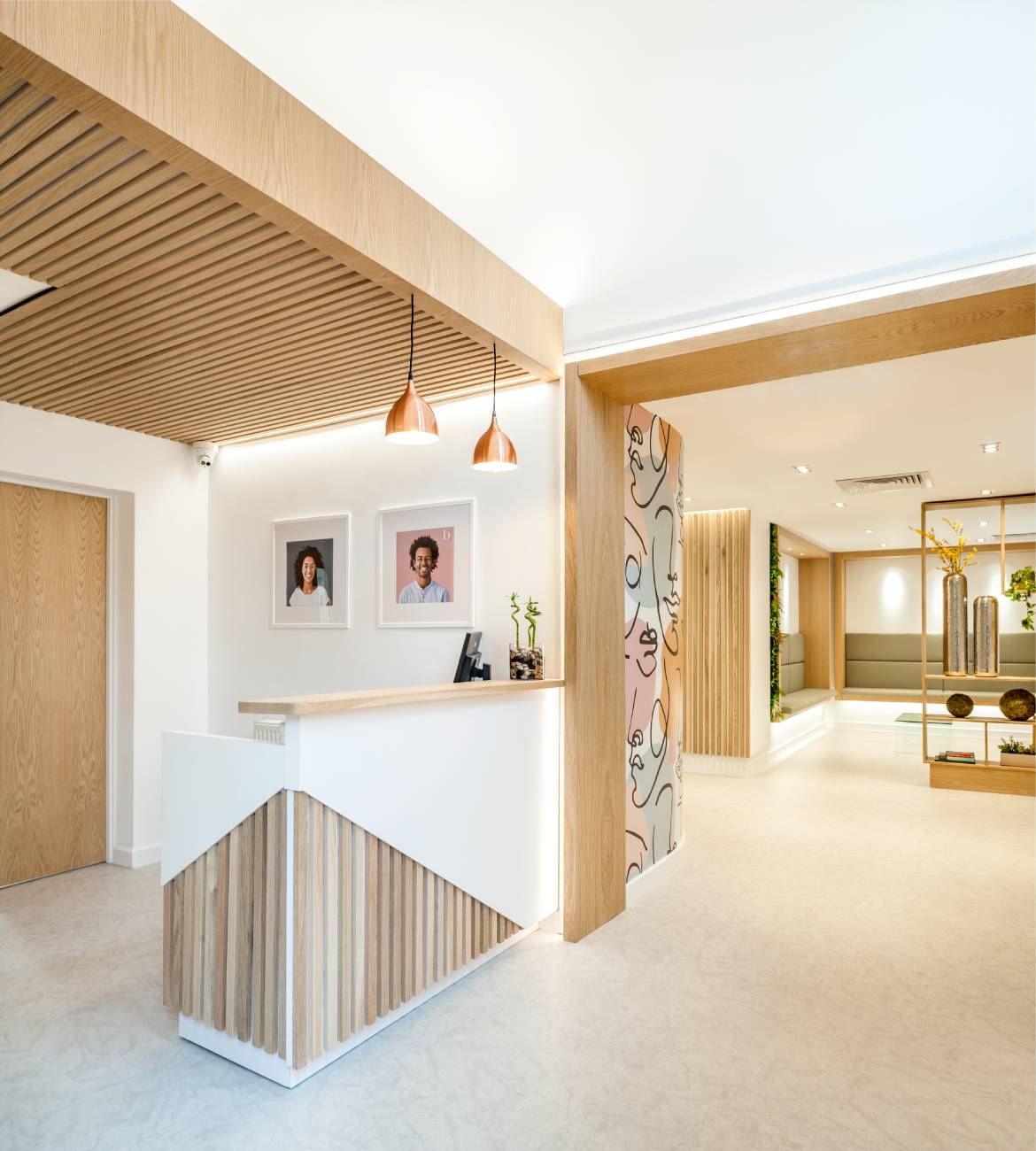 Receive a warm welcome from our team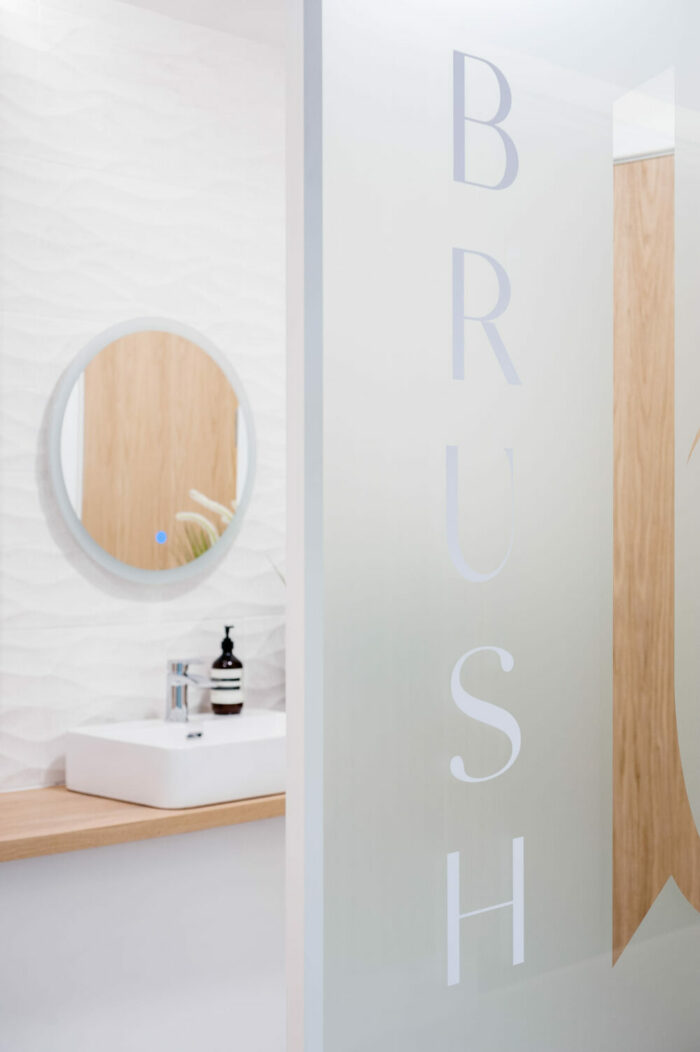 Dedicated brush stops with luxury products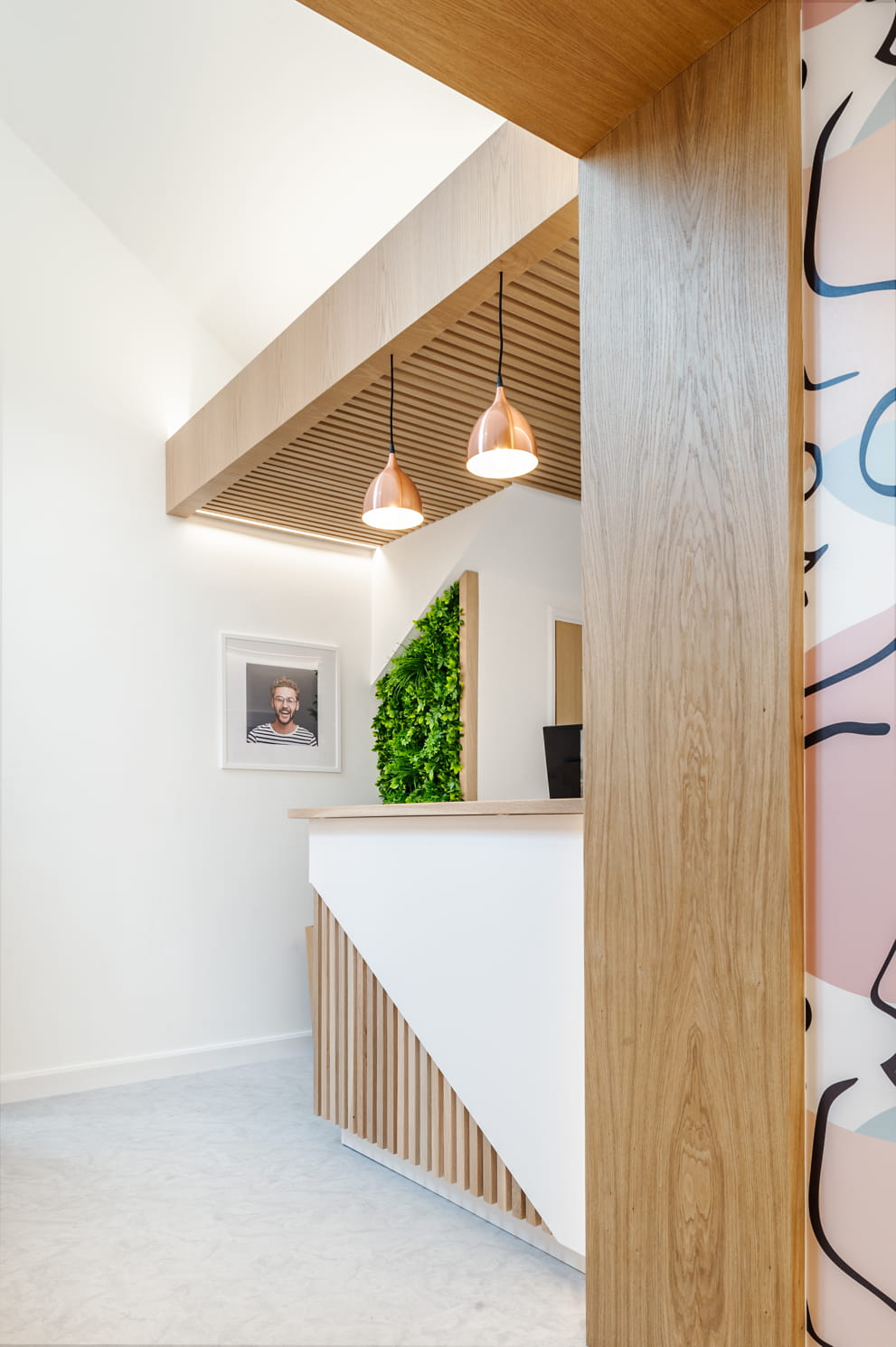 Welcome to Beyond Dental!
Other General Dentistry Treatments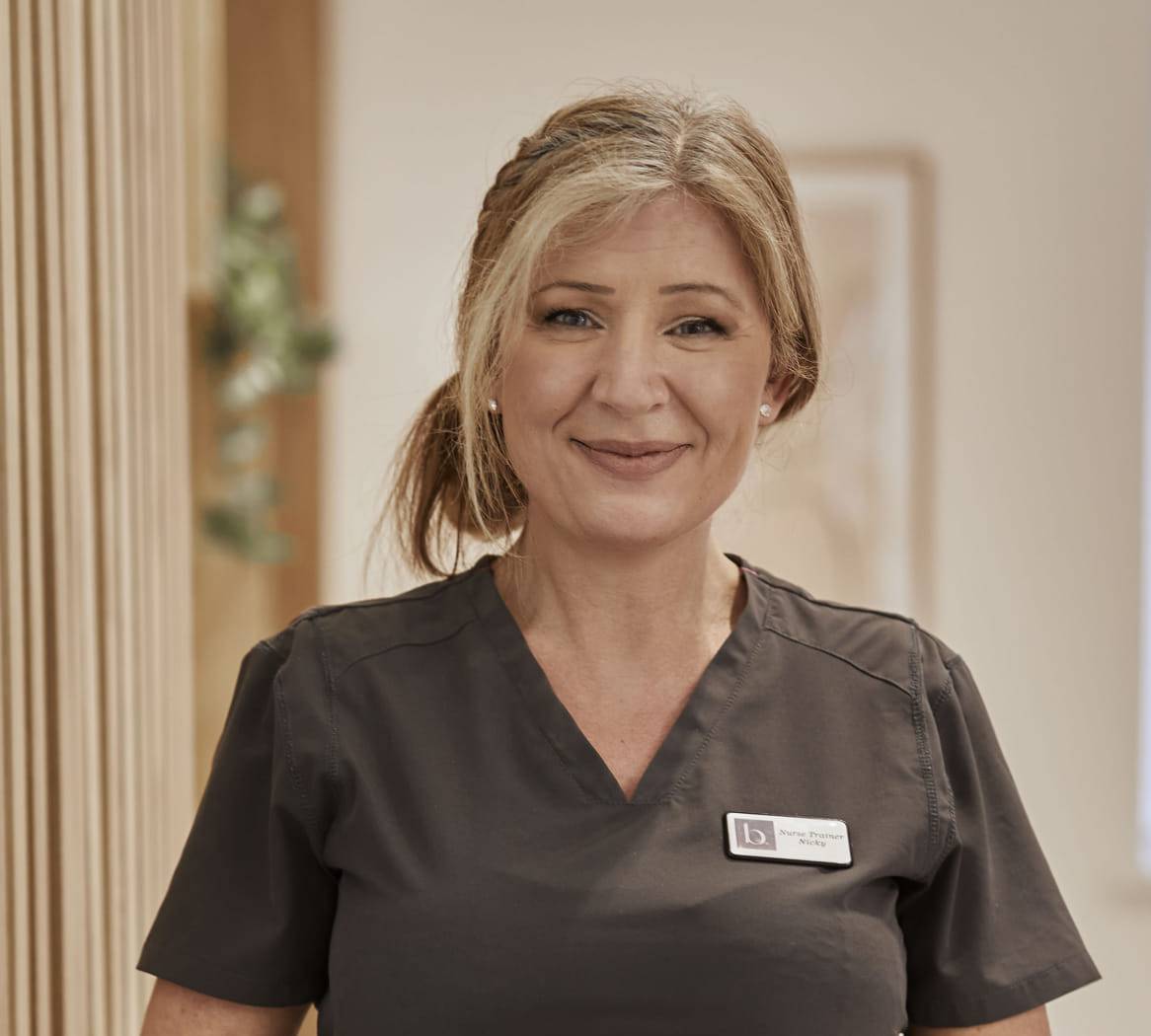 FAQs - Composite Bonding in Leamington Spa
What is a Composite Filling?
A composite filling is a resin which consists of a tooth-coloured plastic mixture filled with glass (silicon dioxide). Composite fillings were initially introduced in the 1960s. Back then, they were only an option for front teeth. This was due to their softer properties. Today, their composition has been sufficiently improved so that they are suitable for teeth at the rear of the mouth too. It takes about 15 minutes longer for us to fit composite fillings in Leamington Spa as they are a little more complex to place. Composite fillings are not offered by the NHS, because they are regarded as a cosmetic treatment, however, here at Beyond Dental, we're more than happy to arrange a consultation for composite fillings at a time to suit you.
What Are The Pros of Composite Fillings?
Aesthetic appeal is the primary benefit of choosing composite fillings. They look great and disguise the fact that you have had dental treatment. People won't even need to know you've had composite bonding in Leamington Spa! Of course, they come with the benefits of any filling, which is to help you regain a healthy and strong tooth.
What Are The Cons of Composite Fillings?
Traditionally the main downside to composite fillings has been their longevity. In the past, white fillings had a reputation for a shorter lifespan than silver amalgam fillings. However, with scientific advances leading to new materials with properties comparable to silver amalgam, white fillings are proving to be very successful. This also makes this material a popular choice for other cosmetic procedures, such as composite bonding
The lifespan of your composite filling will depend on how deep the cavity is and its location in the mouth. Your dentist will be able to professionally advise you of your composite filling life expectancy.
If you have any questions about having composite fillings in Leamington Spa with us, please do not hesitate to contact us and a member of our team will be able to help.
How Long Do Composite Fillings Last?
When you have either metal or composite fillings in Leamington Spa, you can expect them to last around 15 years. It is important to note that the longevity of the filling will depend on factors such as lifestyle or oral hygiene. Although composite fillings have been considered as more fragile previously, their properties have been revolutionised, meaning they now last just as long as silver amalgam.
Why Choose Beyond For Your Composite Fillings In Leamington Spa?
At Beyond, we're about making all of our treatments accessible, as everyone deserves exceptional dental care. That's why we offer flexible payment plans to break down the cost into smaller, more manageable chunks. Along with this, as we're a private dentist, we have the freedom to invest heavily in our technology, making every treatment as comfortable and effective as possible, whether its general dentistry or
cosmetic dentistry
. All of this can be enjoyed in our luxury clinic, so you can fully relax! Our team are extremely passionate about what they do, and we know when you choose us for your composite fillings in Leamington Spa, your expectations will be exceeded.
Meet the Leamington Spa Team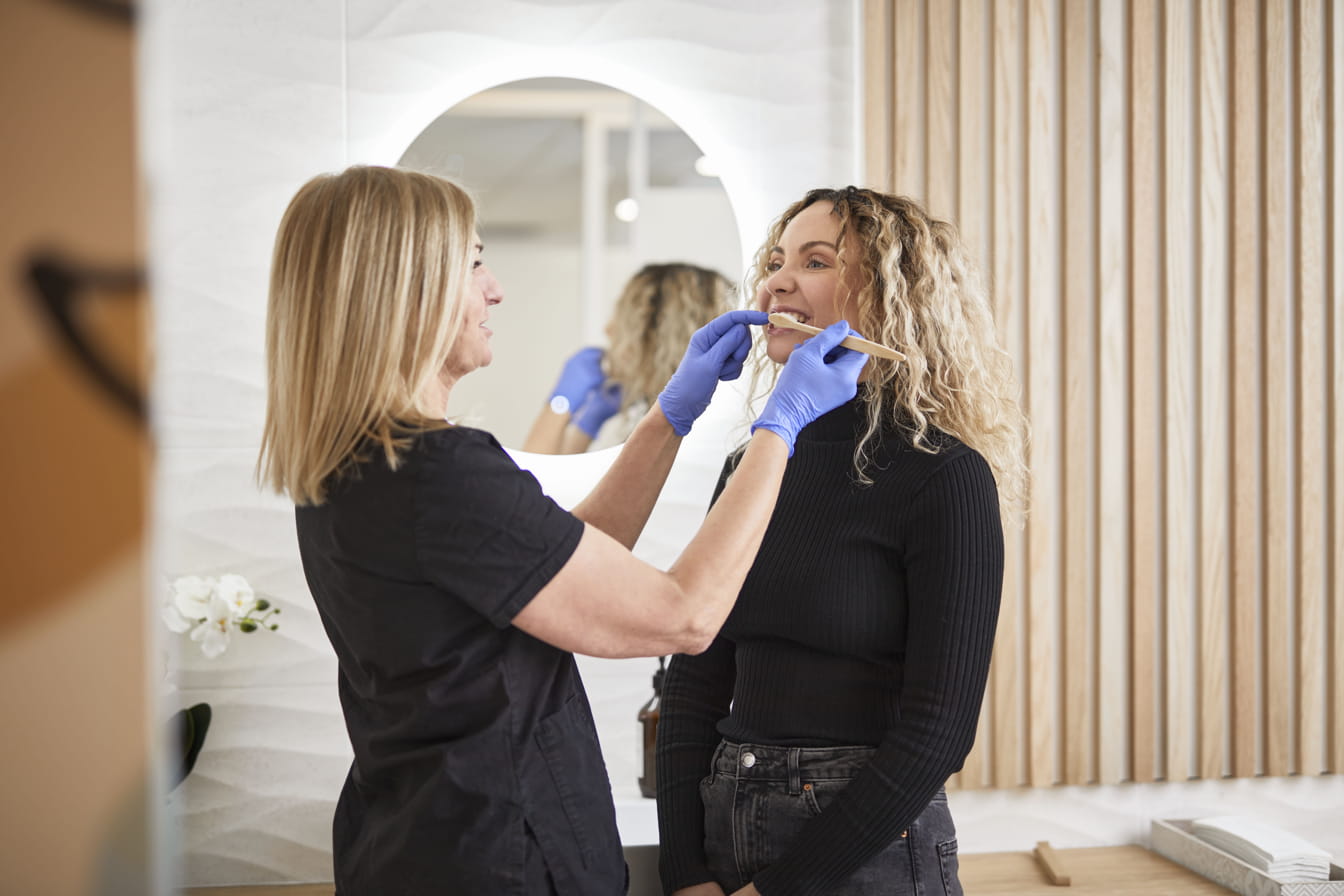 Start Your Beyond Dental Journey
Book Your Consultation Today!
If you've heard all that you need to hear and are ready to start your treatment for composite fillings in Leamington Spa, then get in touch with us today to arrange your same-day consultation!
Arrange a Consultation