Cheltenham
Dental Bridges in Cheltenham
With our treatment for dental bridges in Cheltenham, we take a unique approach in order to give you the best possible results. Dental bridges are used to replace missing teeth, however when done with traditional methods, they can look unnatural and feel uncomfortable. At Beyond Dental, we do things differently and use the latest in dental technology to give you treatment for dental bridges in Cheltenham that not only look good, but feel great too.
Arrange A Consultation For Dental Bridges
What our patients think
1,300 reviews from satisfied customers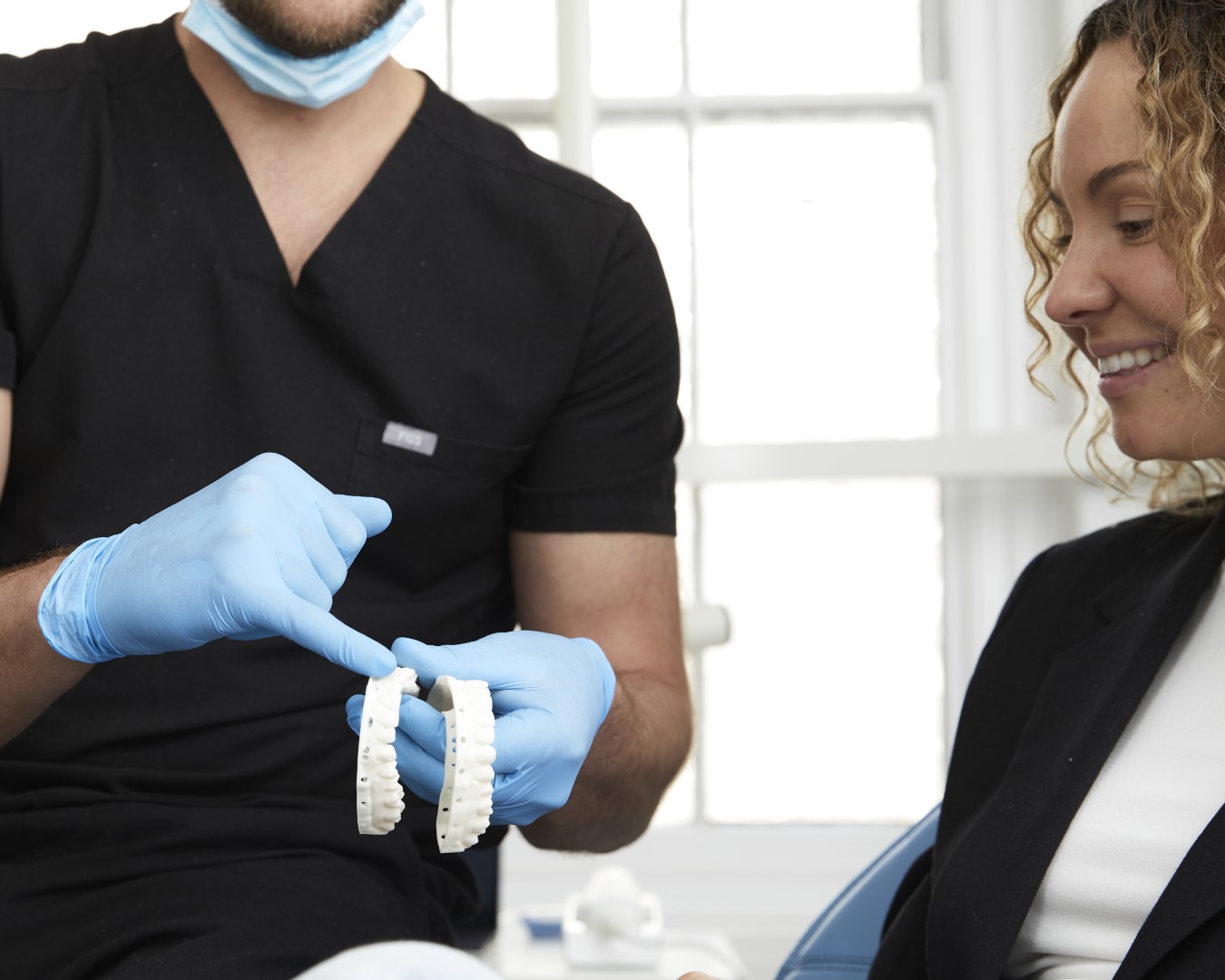 Highlights Of Our Dental Bridge Treatment
Treatment led by dental technology to create custom dental bridges that feel and look natural.
We offer dental bridges that are completely functional so that you feel confident with your smile.
Our flexible payment plans can break down the cost of dental bridge treatment into more manageable chunks.
Putting Smiles On Our Patient's Faces
I found beyond dental to be very welcoming. They explained all treatments clearly. And made me feel at ease. Being a nervous patient. I would recommend this dental practice
Wow! Fabulous dentist! Just registered myself and my two children after reading reviews. Went for our new patient check today. We're all nervous patients and have avoided the denist too long but the AMAZING team put us all at ease! The surgery, ethos and service are outstanding.
Calm environment and the receptionist is friendly. She sits with you to go through your introduction and asks if you have any concerns or worries. Dentist is very informative including showing you a 3D scan of your mouth. There is a screen on the ceiling so you can watch TV to distract you. It's not often you can say going to the dentist is a pleasant experience, but this really is.
What a fabulous dentists! Such a relaxing atmosphere and the staff are all so friendly. I especially love the brush stop where I brushed my teeth before I went in to see the dentist. As a busy mum of 3 this is such a handy thing to have and something I've never seen before. Now I've found Beyond Dental I wouldn't go anywhere else.
What an absolute gem this place is! They have made this the most enjoyable visit to a dentist I've ever experienced. From the "brush stop" which is gorgeous and lets you brush your teeth before your appointment, to the beautiful green walls it is something to experience. I've never been excited to go back to the dentist before, but I am now!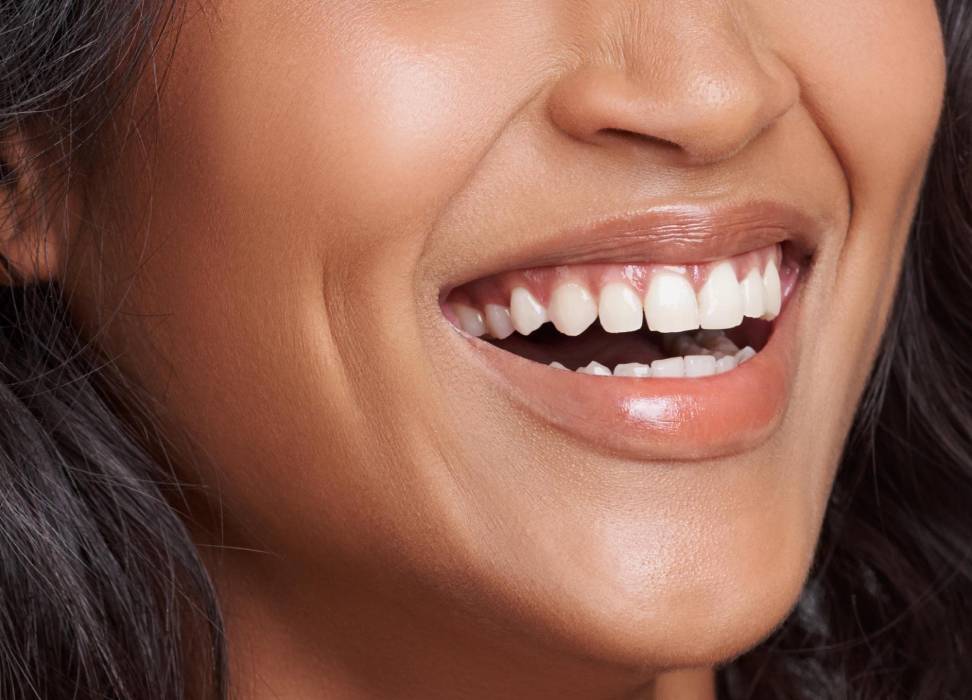 Regain Your Confidence
Why Choose Beyond Dental For Your Dental Bridges in Cheltenham?
Missing teeth can have such an impact on both your confidence and the functionality of your mouth. We understand this completely and are here to help you regain your confidence with our treatments for dental bridges in Cheltenham!
After you have visited us for your consultation, our team will organise an appointment at a time and day convenient for you to come in and have 5D scans that will then be used to create your custom dental bridges.
This will fill the gap where the teeth are missing so you can achieve the natural looking smile you have always wanted.
It will take a couple of weeks for your permanent dental bridges to be made, so we will fit a temporary bridge in the meantime so you aren't leaving us without a full smile.
You will come back to visit us a couple of weeks later to have your permanent dental bridge fitted that will last for over a decade!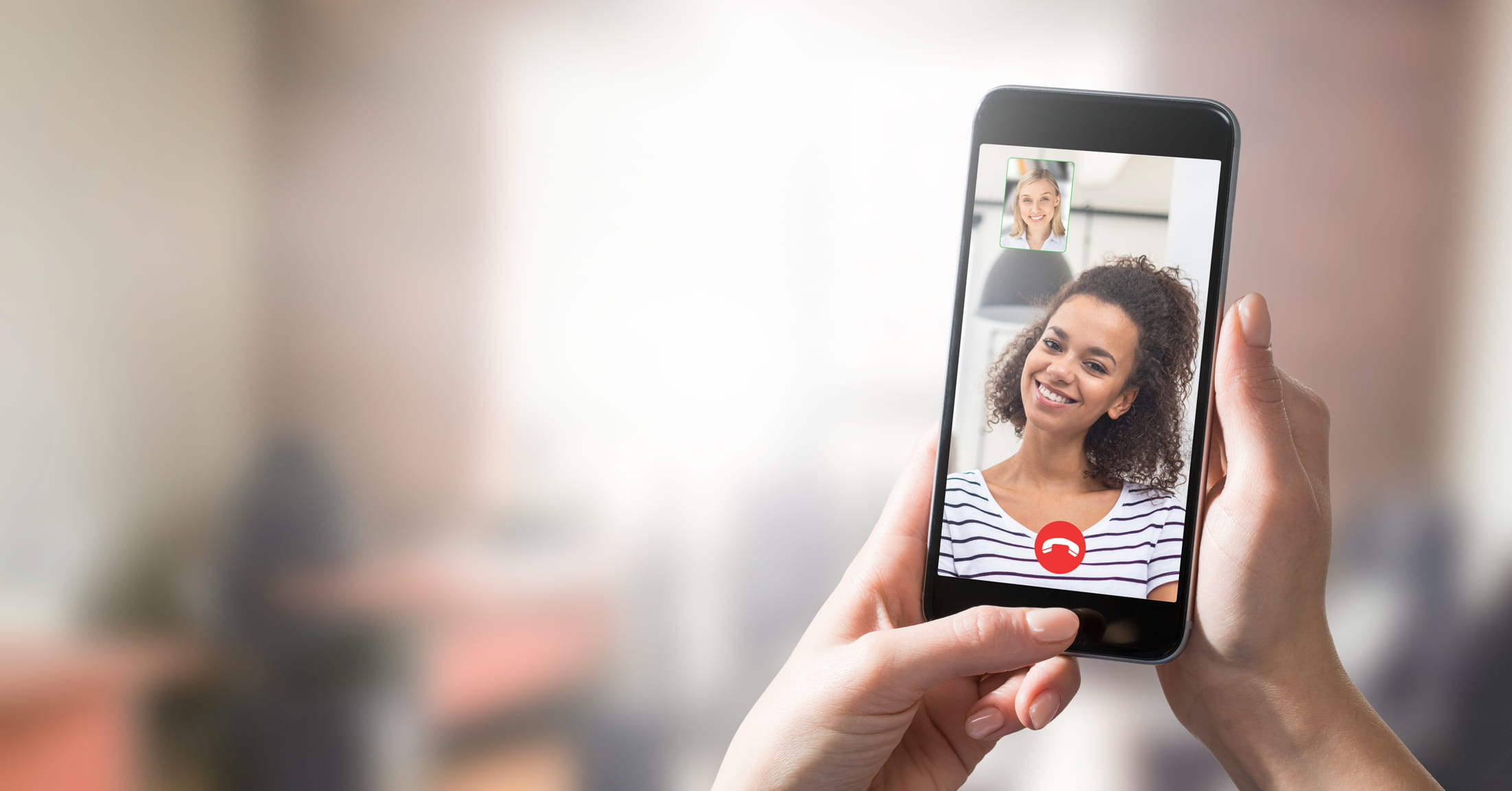 Arrange Your Virtual Consultation Today
Game-Changing Virtual Appointments
If you are interested in one of our treatments but want to find out more infomration, or aren't sure if it's the right treatment for you, we can arrange a free virtual appointment with one of our experts! They will talk you through the treatment, as well as your suitability, so you are completely happy with your choice and the results.
Book Your Virtual Consultation!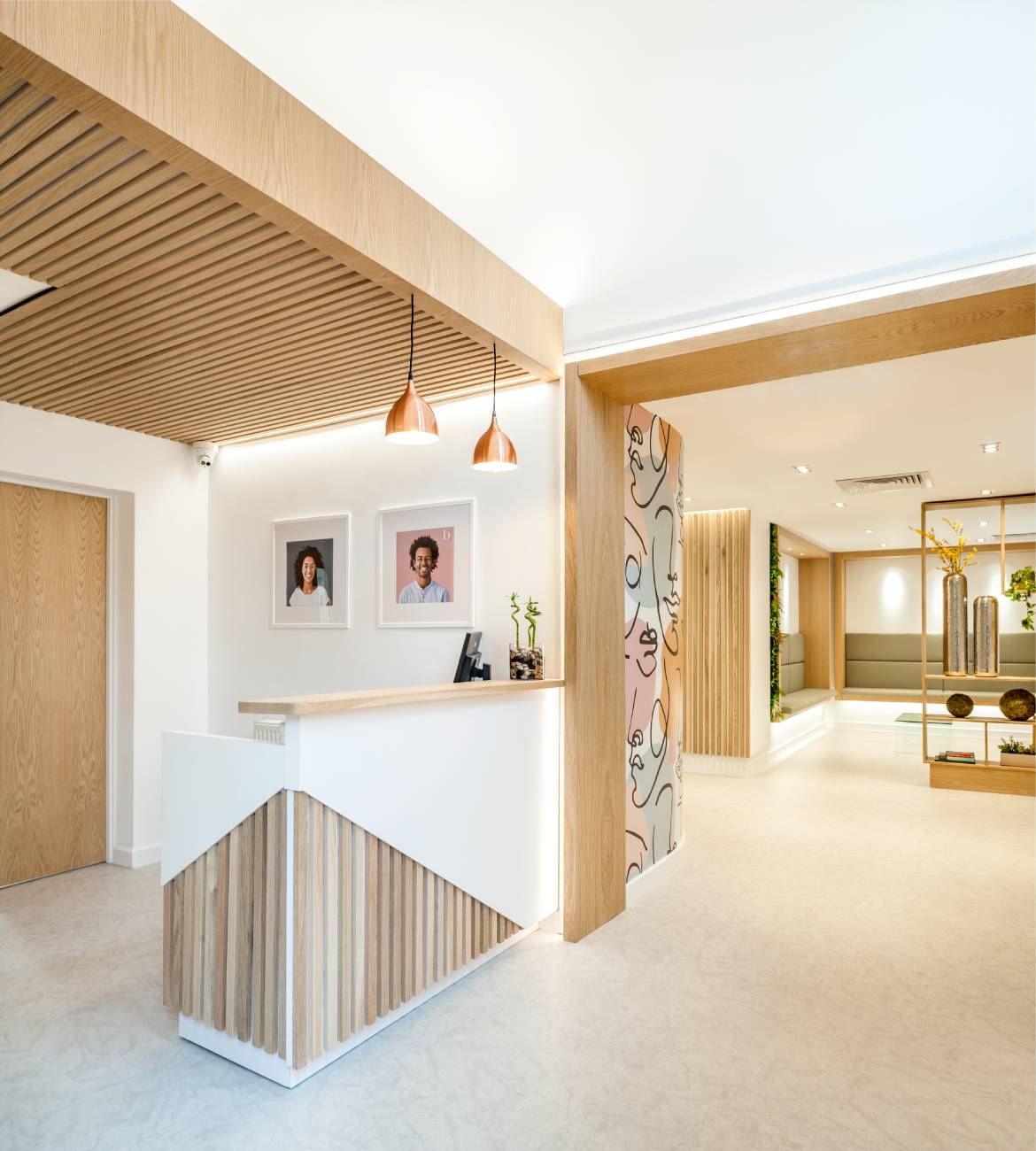 Save With Our Subscriptions
Stress-Free Dental Subscription
We like to keep things simple here at Beyond Dental, which is why we have one fantastic subscription plan available to all of our patients. For just £25 a month you will receive:
2 x yearly dental check-ups
2 x yearly dental hygiene appointments
Teeth whitening for life
10% off all general and cosmetic dental treatments
Emergency worldwide dental cover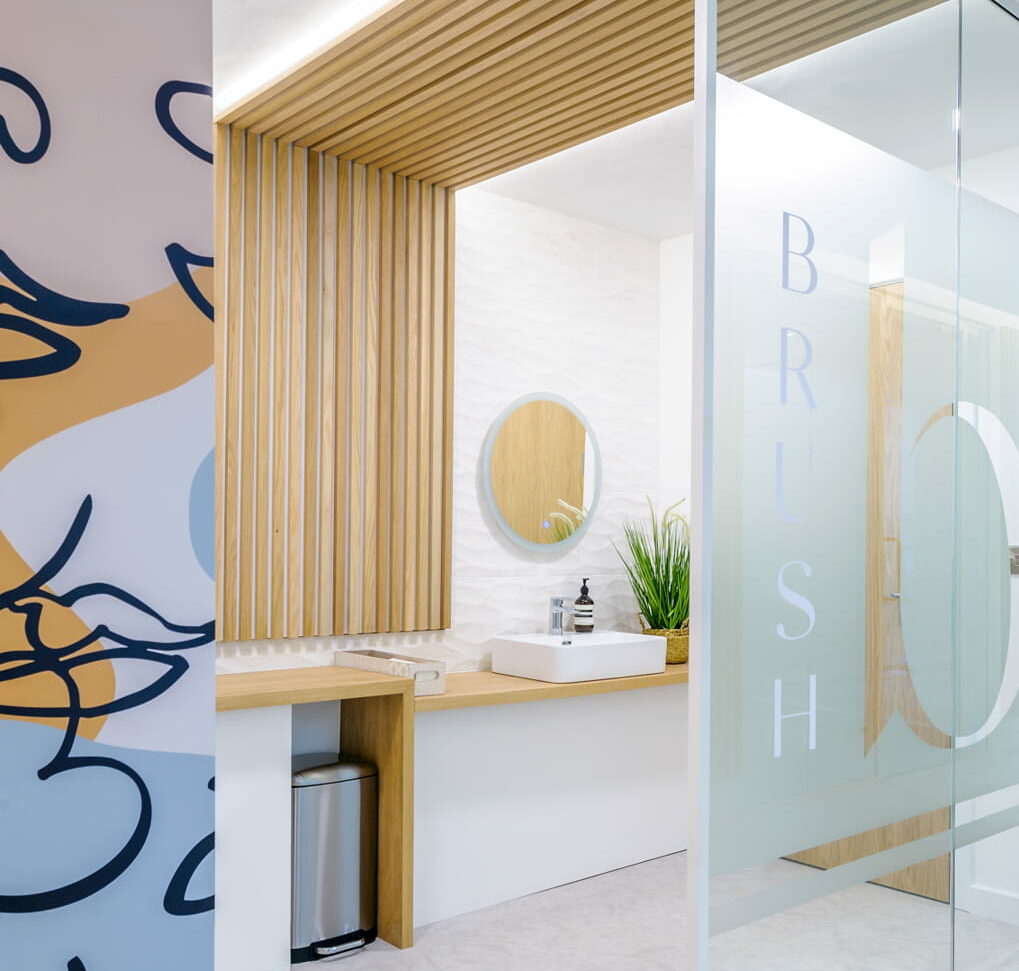 Easy To Manage Finance Plans
Flexible Payment Plans
Break down the cost of your treatment into smaller, more manageable chunks with our flexible payment plans! Our payment plans are totally adaptable to you and your treatment plan, for example, for £1,000 of treatment, we can break this down into £30 monthly repayments, making your treatment much more affordable.
Get Your Dream Smile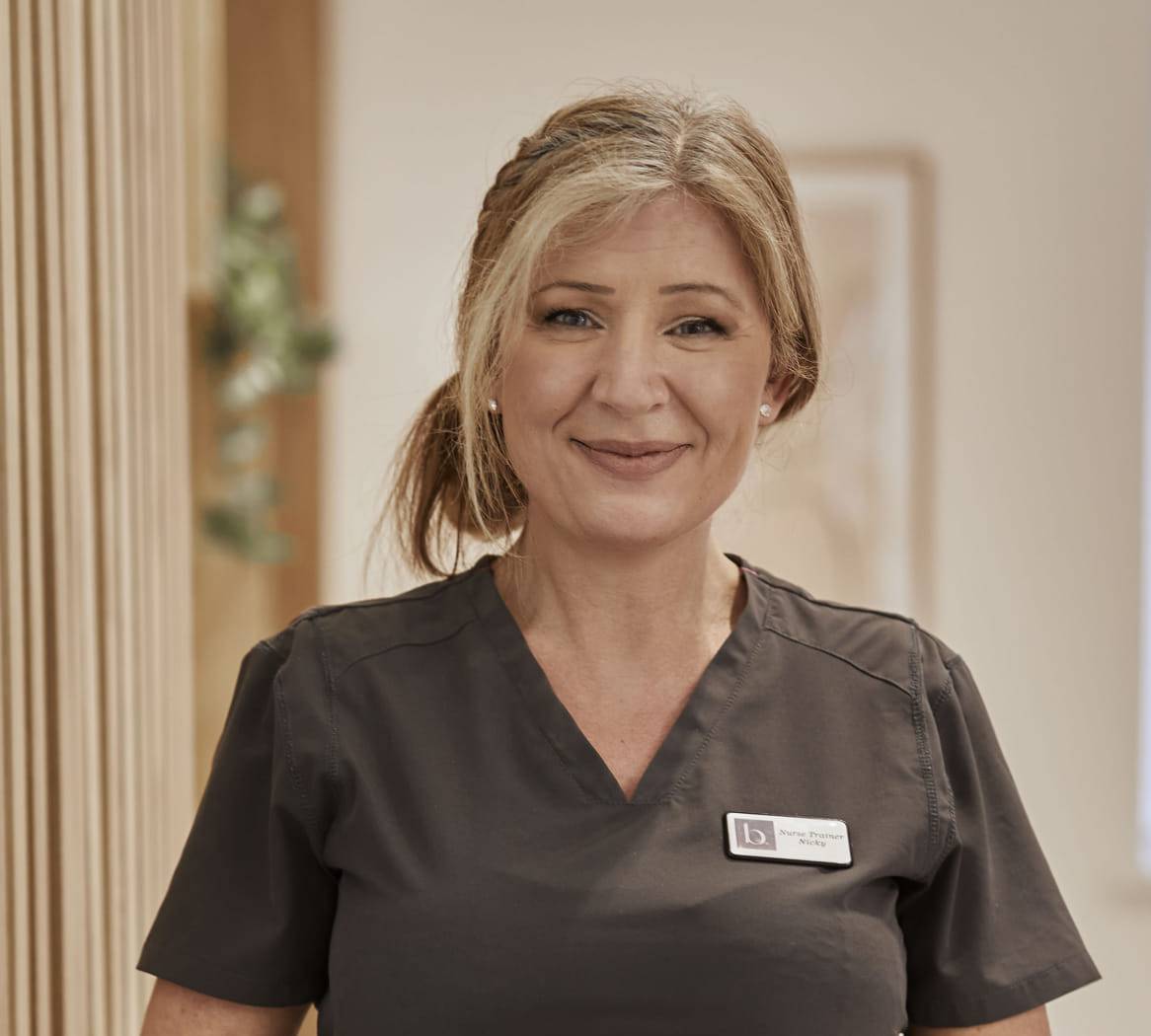 FAQs About Dental Bridges in Cheltenham
How Much Does A Dental Bridge Cost?
The amount a traditional dental bridge in Cheltenham costs can vary significantly. It comes down to the level of prep work needed on the teeth that will support the bridge. It is normal to recommend an initial dental hygiene appointment to see that the teeth are clean, and that your gums are healthy.
Can I Have A Dental Bridge For More Than One Tooth?
If you have a few missing teeth next to one another, then a cantilever dental bridge may be the treatment we recommend. A cantilever dental bridge is like a traditional dental bridge. But rather than being bonded to healthy teeth on each side of the gap, it is bonded to the only healthy tooth available. This treatment provides the same result, but uses a different technique to achieve it.
What Is A Dental Implant Bridge?
A further option for tooth loss treatment is a dental implant bridge. This uses a dental implant to bond the dental bridge rather than a healthy tooth, where a healthy tooth is not available. So what would have been the anchor tooth for bonding purposes is substituted with a dental implant. In this way, a single dental implant bonded to a three-tooth dental bridge can fill a gap left by three missing teeth - three dental implants are not required.
How Long Does Dental Bridge Treatment Take?
Your initial appointment for dental bridges in Cheltenham lasts approximately one hour. During this, we'll use our 5D scanner to create digital impressions of your teeth and gums so that our lab can make a dental bridge that matches your existing teeth. You will then have a temporary bridge fitted to so that you're not having to continue with tooth loss while you wait. Then, the lab creates your final bridge and sends it to us. Two weeks later, you will have a further appointment so that your temporary bridge can be replaced with your bespoke bridge.
How Do I Know Which Dental Bridge Is Right For Me?
To understand which treatment for dental bridges is the most appropriate for you, we recommend that you arrange a dental consultation appointment with us for dental bridges in Cheltenham. When you visit, we'll X-Ray your teeth and explain the treatment options which would work for you. We'll go over the benefits and drawbacks of each option and give you a breakdown of prices for any treatment we recommend - we believe in being upfront and honest with our treatment costs. We'll also discuss our payment plans with you, as well as our subscription plans, which can help to split the cost. You can then make your final decision on the treatment in your own time.
How Long Does A Dental Bridge Last?
Typically, dental bridges will last between five to ten years. As dental implants are a permanent solution to missing teeth, they are often favoured over treatment for dental bridges because of this shorter lifespan.
Are Dental Bridges Better Than Implants?
Dental implants in Cheltenham normally turn out to be a better option than a dental bridge. This is because an implant does not rely on the support of the teeth adjacent to the gap as a dental bridge does. As a dental implant stands alone, it is intended to be a permanent fixture. If looked after properly, it should never need to be replaced.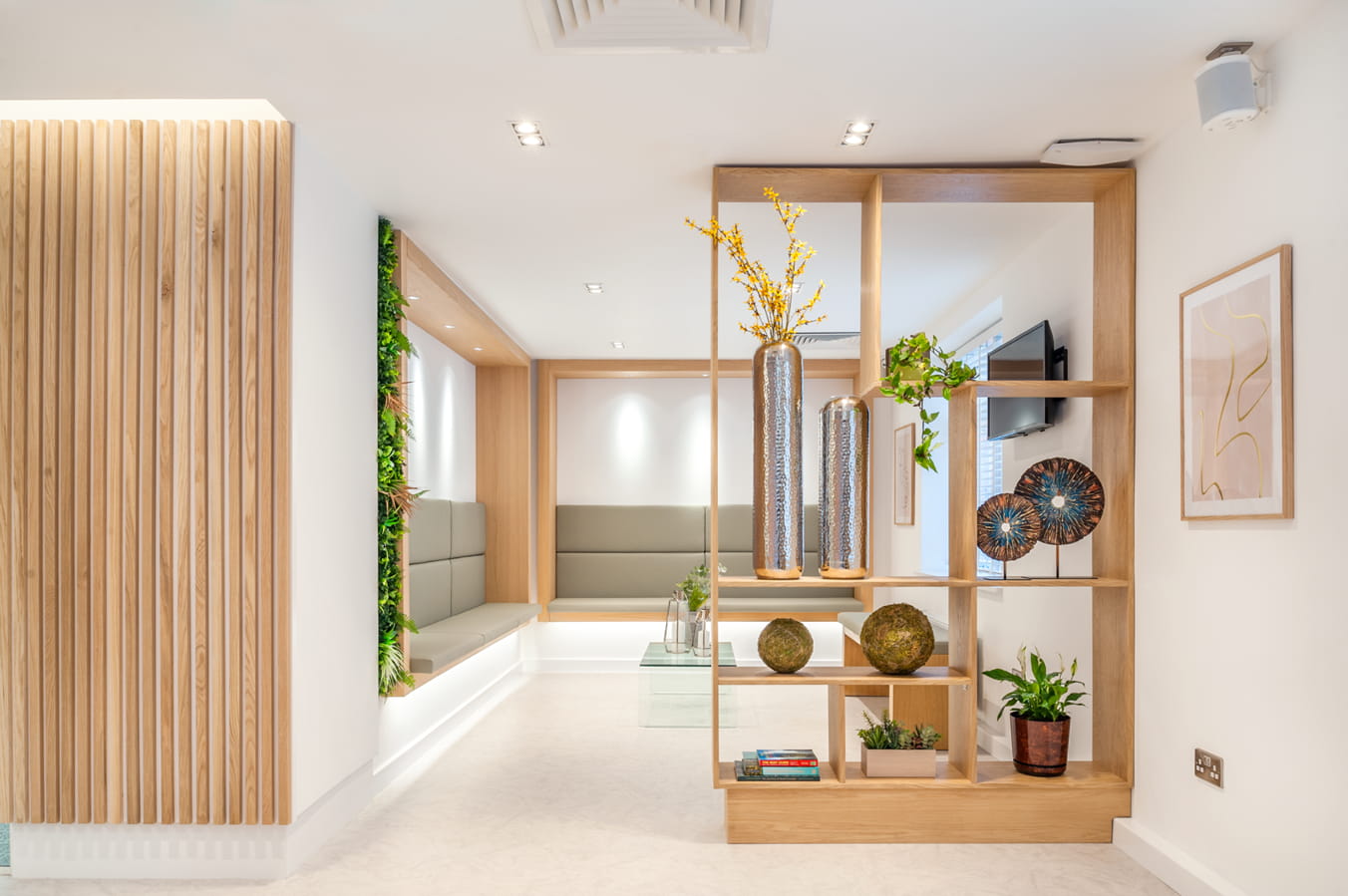 Leamington Spa – Reception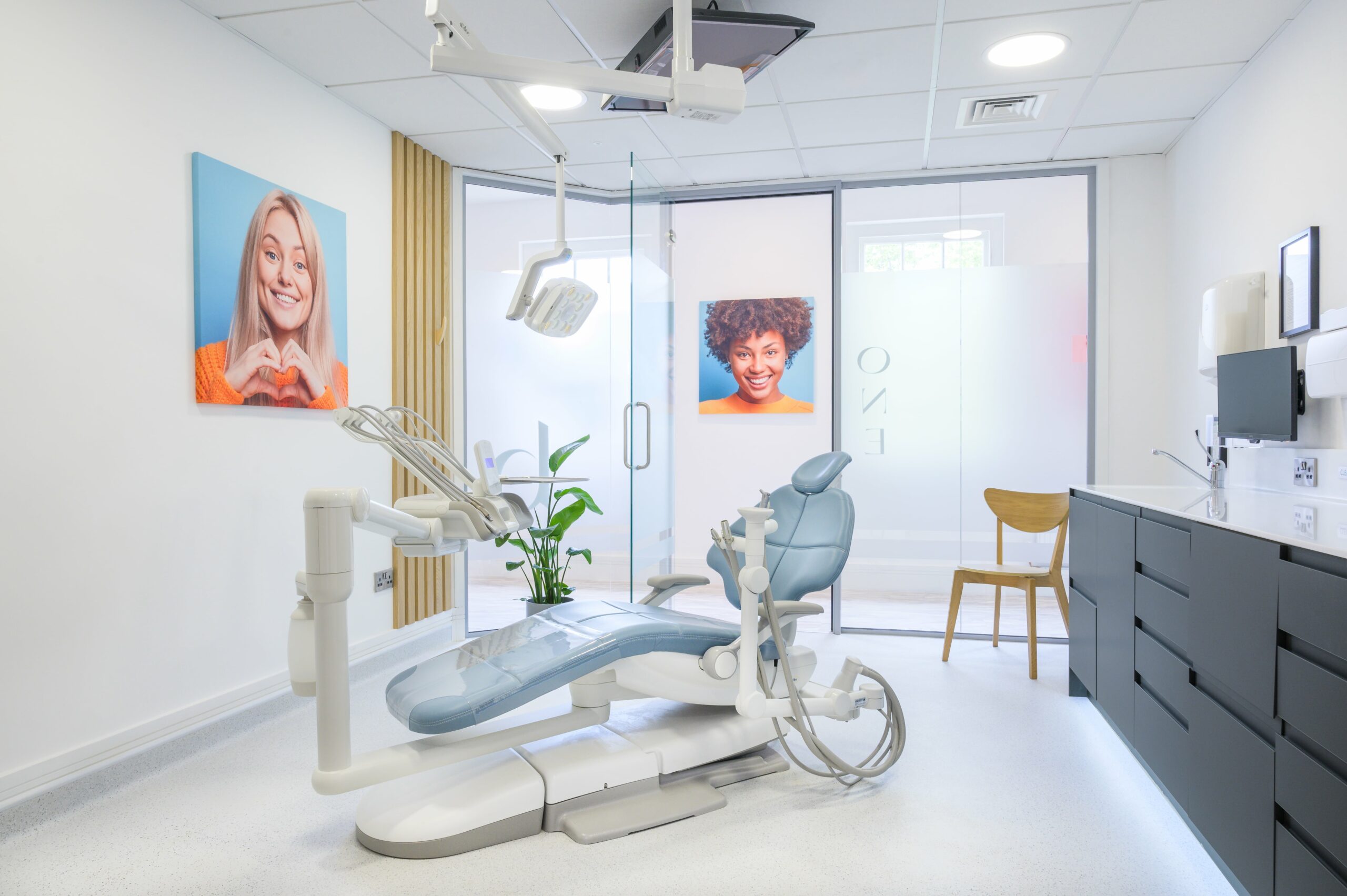 Solihull – Dental surgery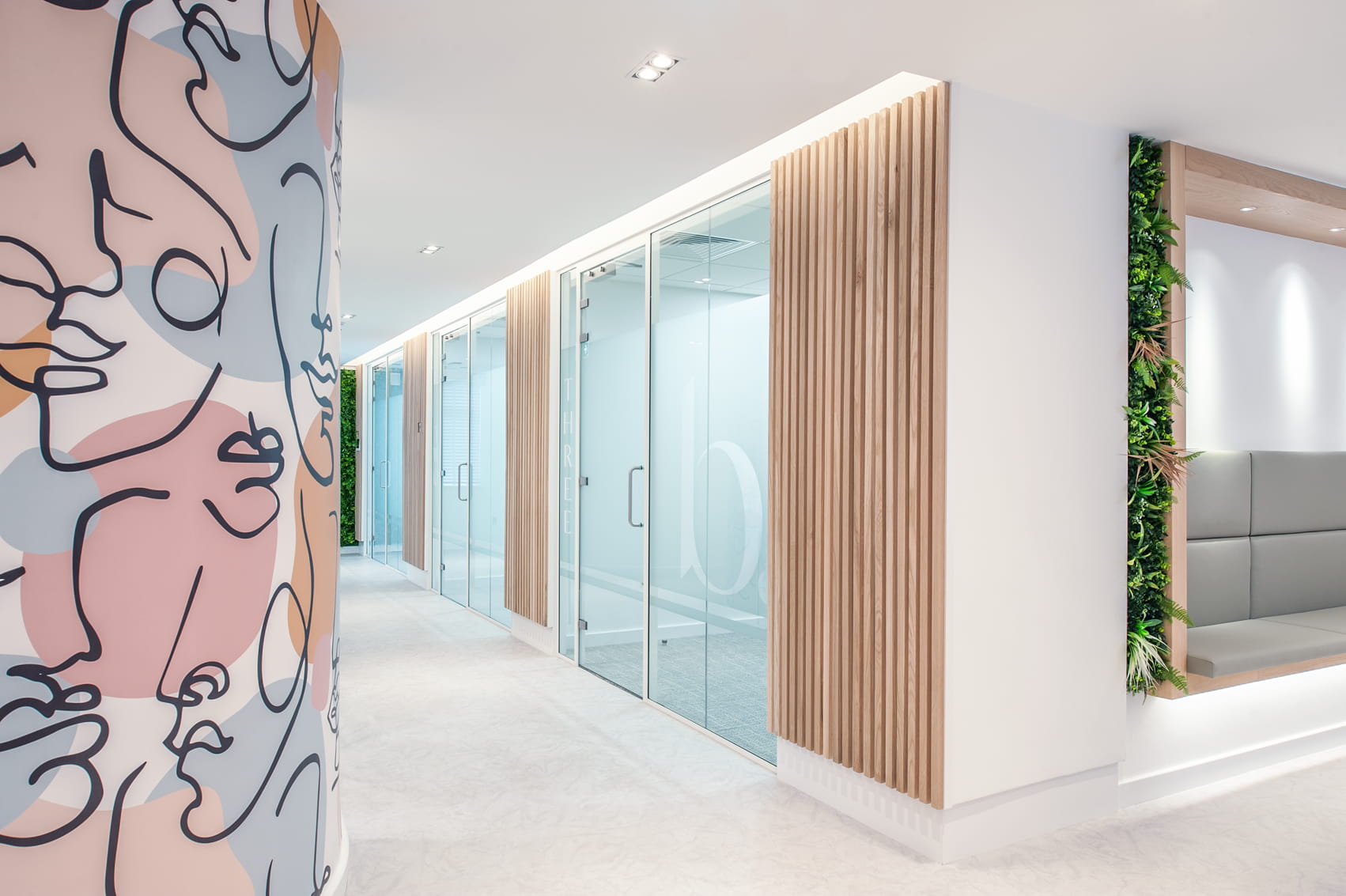 Leamington Spa – Dental Surgeries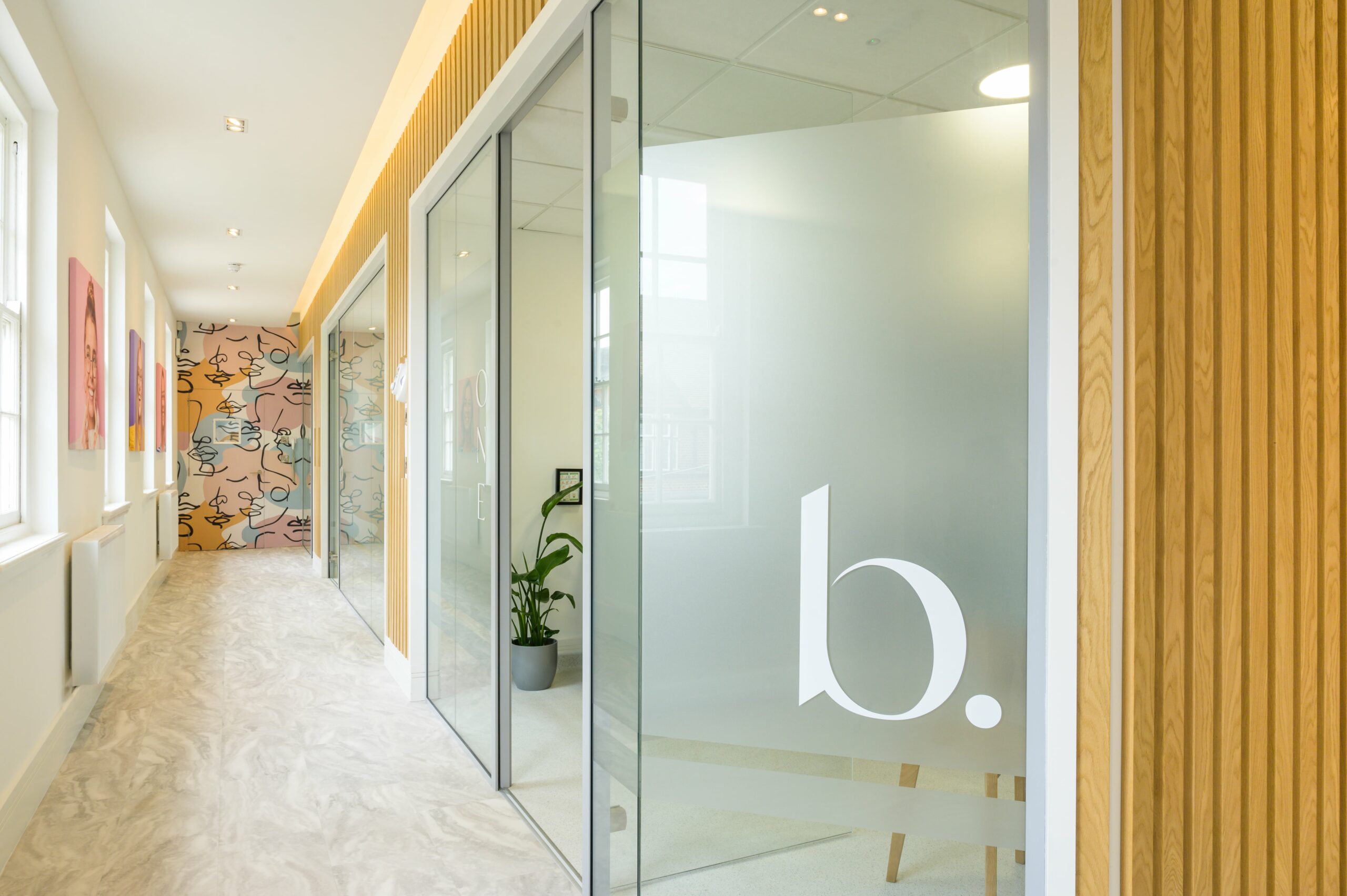 Milton Keynes – Reception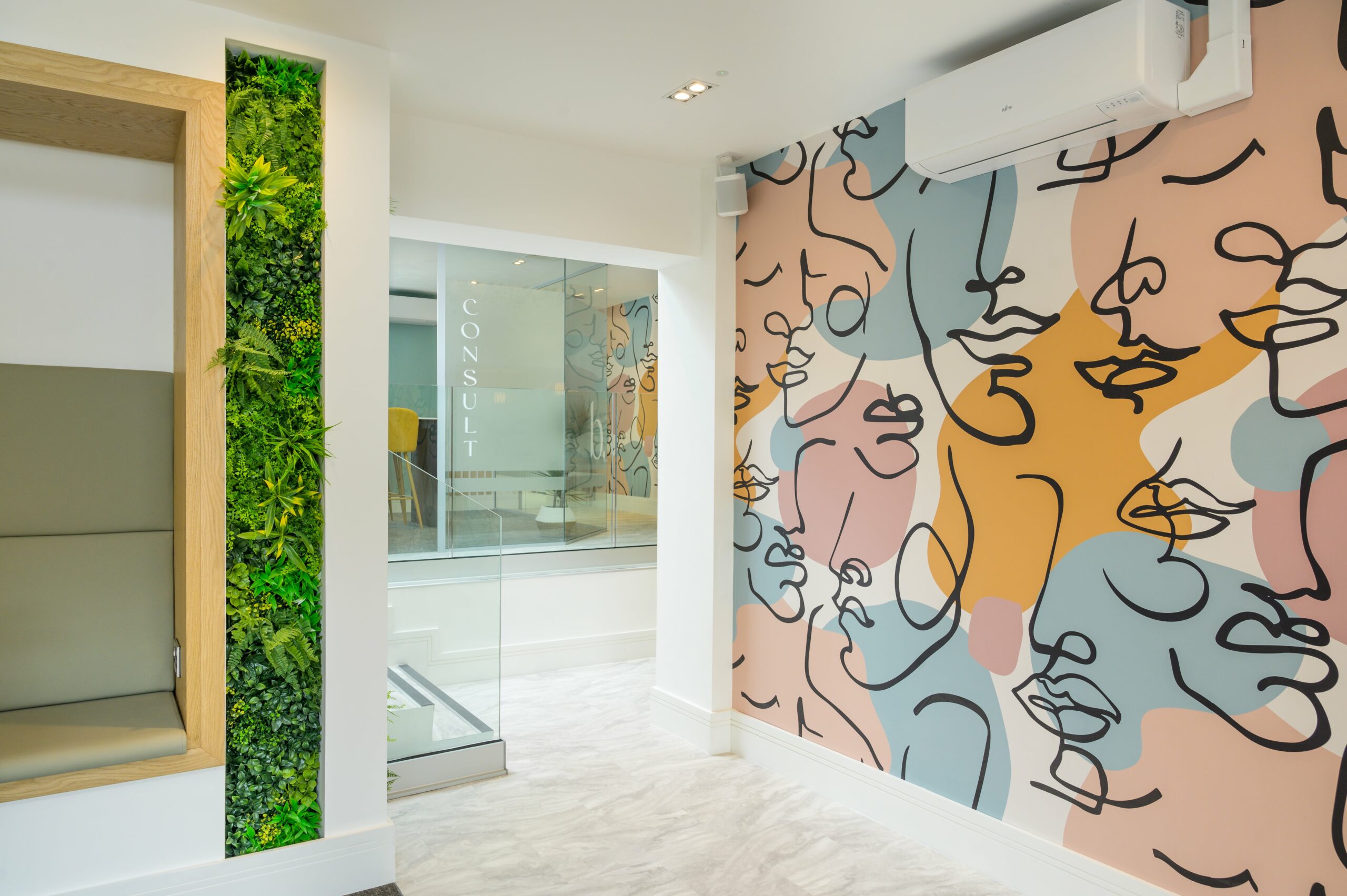 Other General Dentistry Treatments
Meet the Beyond Dental Team
Start Your Beyond Dental Journey
Book Your Consultation Today!
If you've heard all that you need to hear and are ready to start your Beyond Dental journey, then get in touch with us today to arrange your same-day consultation!
Get Your Dream Smile