Solihull
Teeth Whitening in Solihull
Our treatments for teeth whitening in Solihull are amongst our most sought-after treatments and, with our unique combination of flexible payment plans, state of the art technology, bespoke treatment plans and luxurious dental clinic, it's not hard to see why!
Why pay for your teeth whitening in Solihull when with Beyond Dental, it's free! All of our subscribed patients benefit from teeth whitening whenever they need it, at no extra charge. Check out our subscriptions to find out more.
Arrange A Consultation For Teeth Whitening in Solihull
What our patients think
1,300 reviews from satisfied customers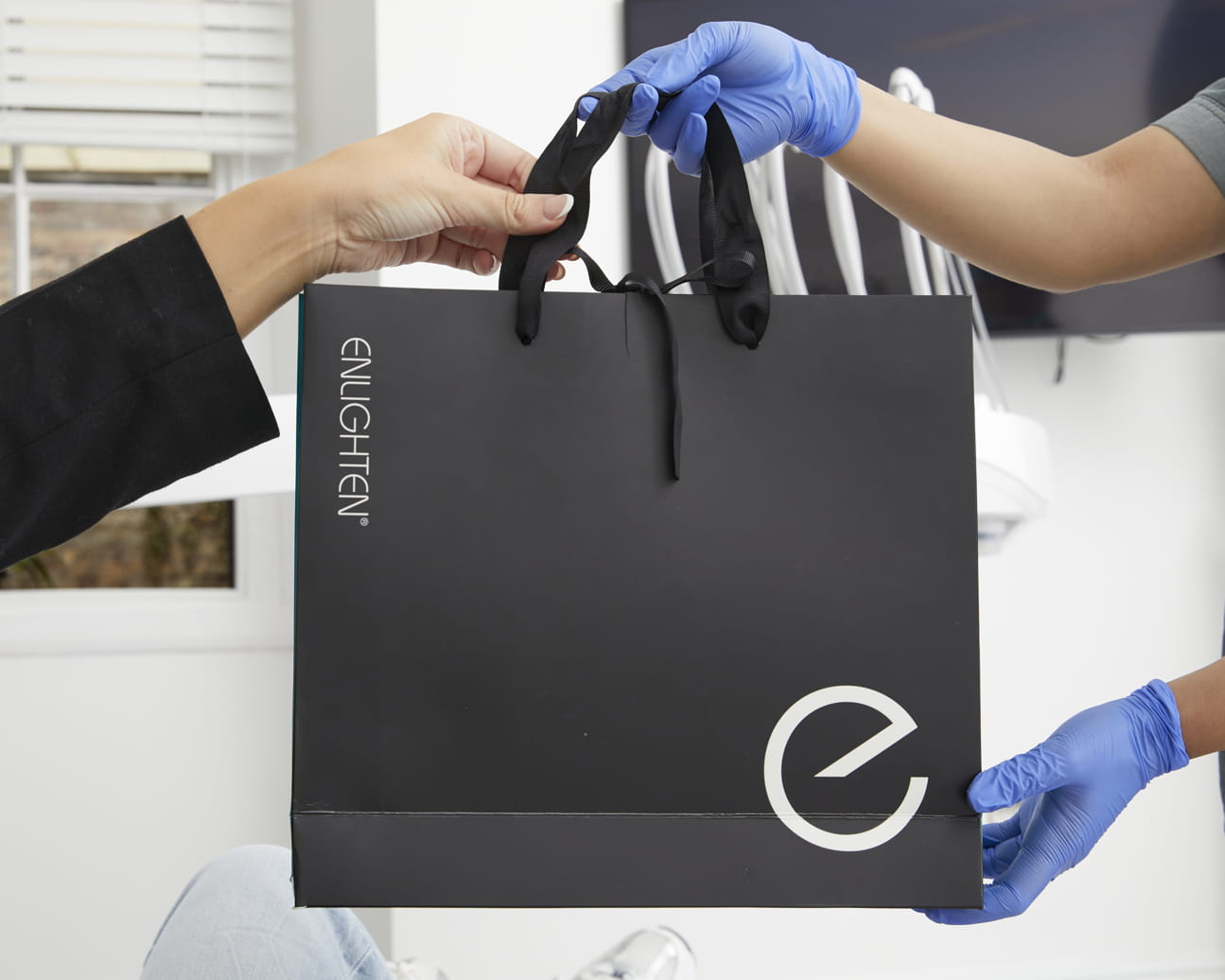 Key Features of Teeth Whitening
Get FREE teeth whitening when you join our subscription plan.
Dentist-led teeth whitening treatments.
Choose from two fantastic treatments: Enlighten or Boutique Whitening.
Get a smile that's 16 shades whiter in just a few weeks.
Putting Smiles On Our Patient's Faces
I found beyond dental to be very welcoming. They explained all treatments clearly. And made me feel at ease. Being a nervous patient. I would recommend this dental practice
Wow! Fabulous dentist! Just registered myself and my two children after reading reviews. Went for our new patient check today. We're all nervous patients and have avoided the denist too long but the AMAZING team put us all at ease! The surgery, ethos and service are outstanding.
Calm environment and the receptionist is friendly. She sits with you to go through your introduction and asks if you have any concerns or worries. Dentist is very informative including showing you a 3D scan of your mouth. There is a screen on the ceiling so you can watch TV to distract you. It's not often you can say going to the dentist is a pleasant experience, but this really is.
What a fabulous dentists! Such a relaxing atmosphere and the staff are all so friendly. I especially love the brush stop where I brushed my teeth before I went in to see the dentist. As a busy mum of 3 this is such a handy thing to have and something I've never seen before. Now I've found Beyond Dental I wouldn't go anywhere else.
What an absolute gem this place is! They have made this the most enjoyable visit to a dentist I've ever experienced. From the "brush stop" which is gorgeous and lets you brush your teeth before your appointment, to the beautiful green walls it is something to experience. I've never been excited to go back to the dentist before, but I am now!
What an absolutely stunning dental practice! It's such a nice and refreshing change from the old style dental visit! The whole team was friendly and helpful from the second I contacted them. I will never be going to another dentist! Who ever came up with the idea to have a station to brush your teeth before you appointment needs a raise, so helpful when I've come straight from the office!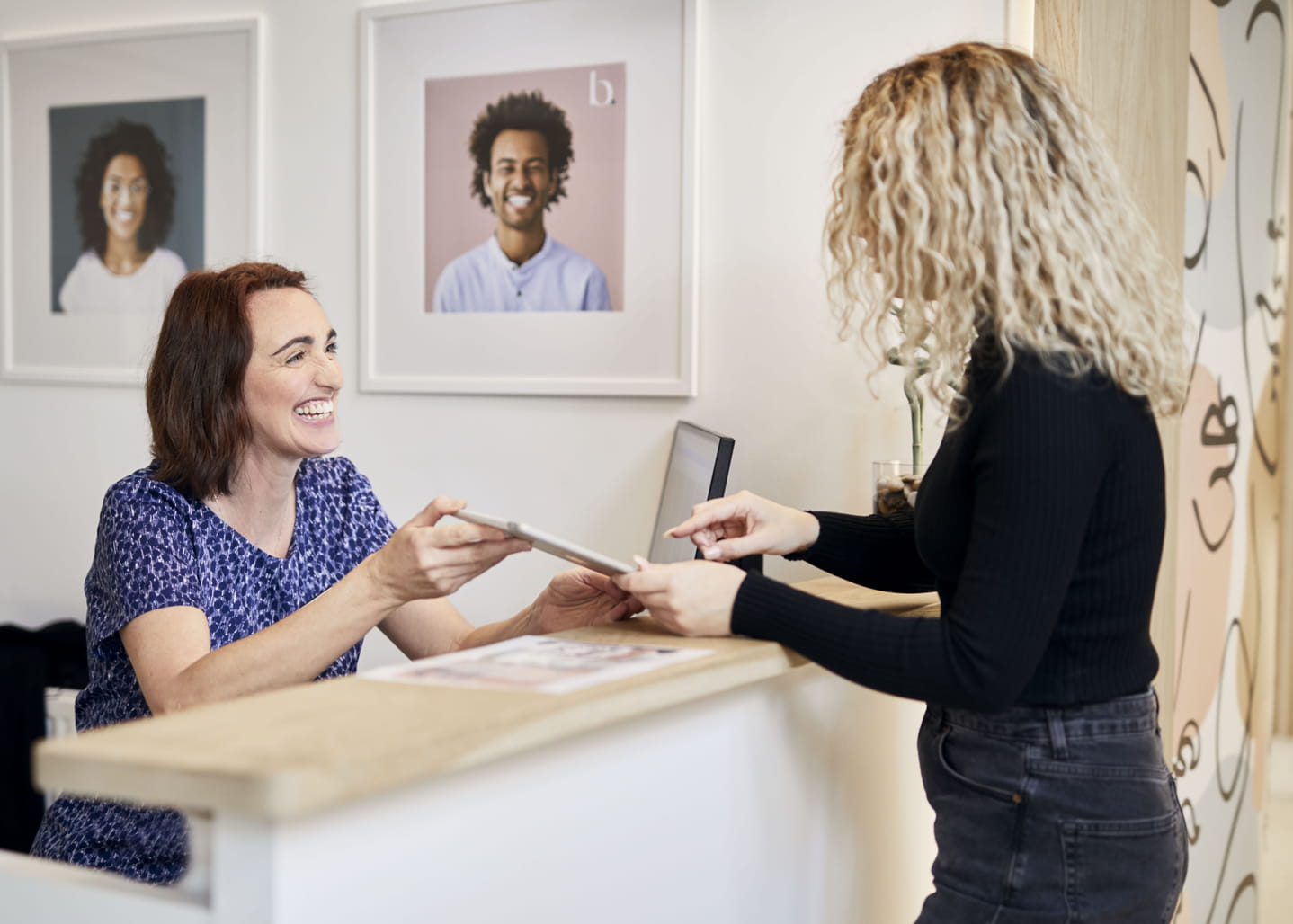 Why Pay When You Don't Need To?
Free Teeth Whitening With Beyond Dental's Subscription Plan
When you are a subscribed Beyond Dental patient, our treatments for teeth whitening in Solihull are free! From just £25 per month, you can get free teeth whitening twice a year, two dental checkups and hygiene appointments, plus worldwide dental trauma cover and 10% off the cost of our treatments.
More About Our Subscription Plan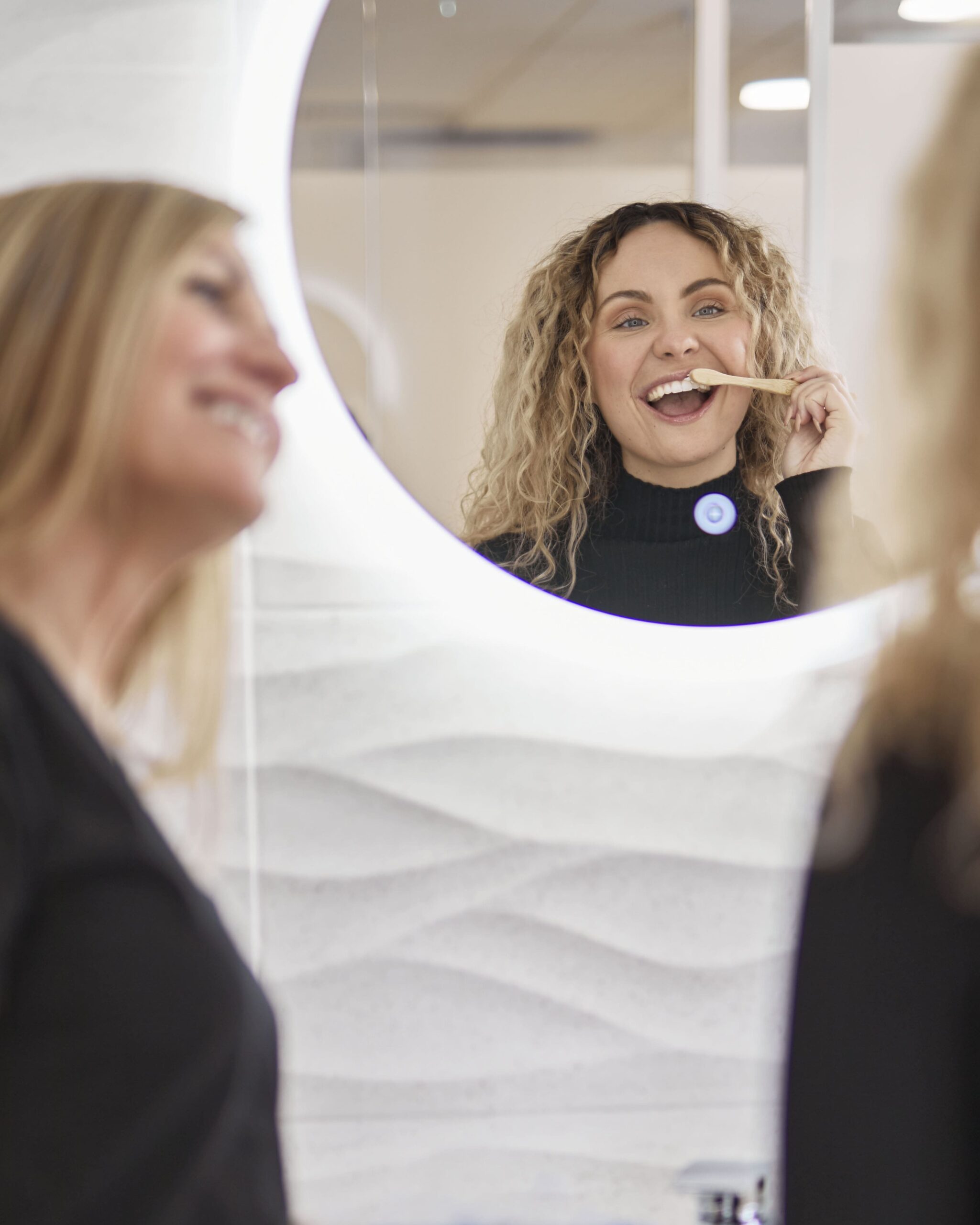 Professional Teeth Whitening Treatments
Treatments For Teeth Whitening in Solihull
Nothing quite beats our professional treatments for teeth whitening in Solihull and, with our treatments, you can get a whiter smile in just a few hours! Shop-bought teeth whitening treatments can cause irreversible damage to your tooth's enamel, so with our dentist-led treatments for teeth whitening in Solihull, you can rest assured that your teeth not only look whiter and brighter, but remain healthy, too.
Book A Free Consultation Today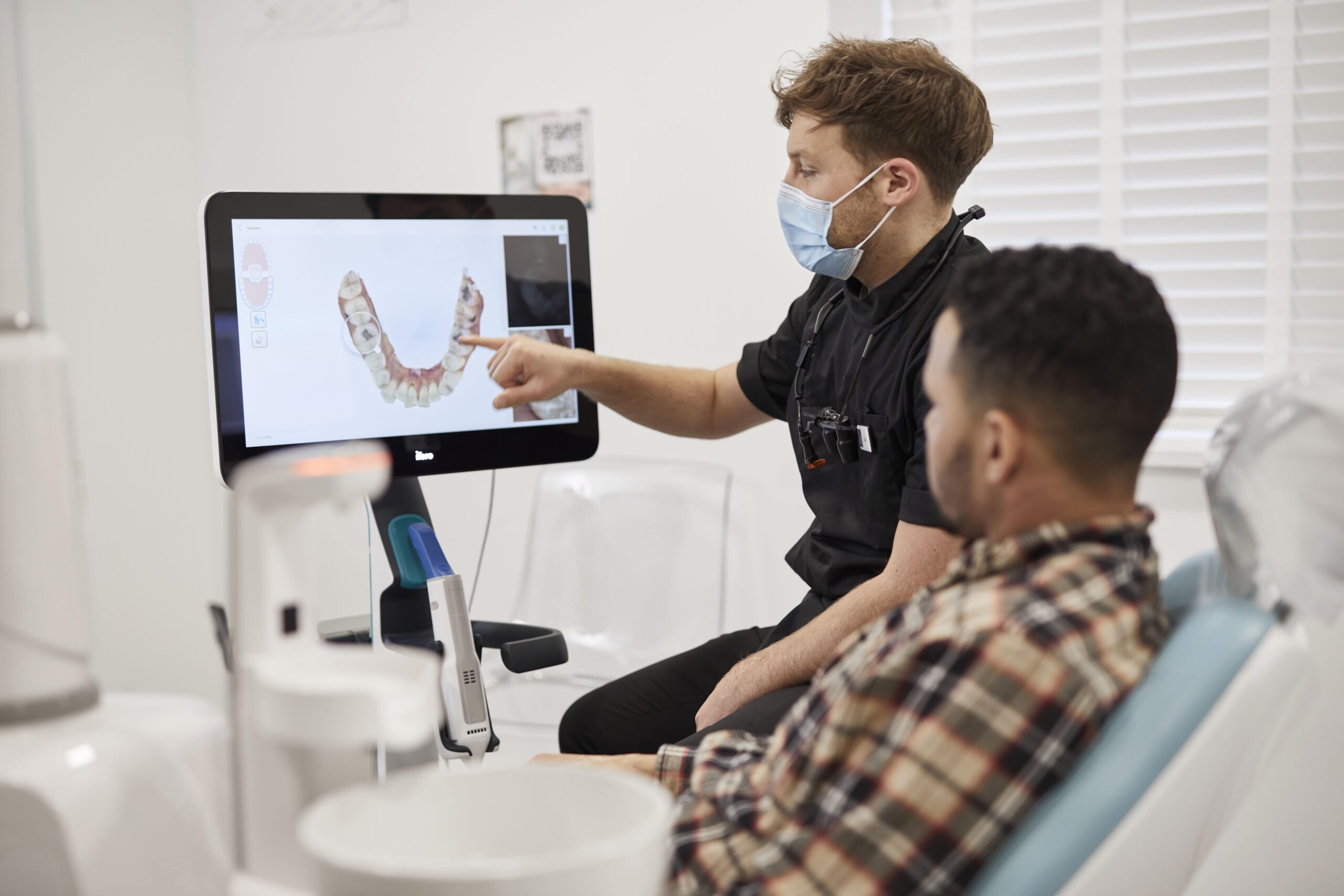 Quick and Easy Results
How Do Teeth Whitening Treatments Work?
Teeth whitening treatments work in different ways, but the end goal is the same - to help you achieve a brighter, whiter smile! In most cases, teeth whitening treatments use a gel that is applied to the teeth, either directly or using a whitening tray. The gel reacts with the surface of your teeth and, unlike over-the-counter treatments, this gently removes stains and marks rather than using abrasive techniques or harsh chemicals.
With our treatments for teeth whitening in Solihull, you can control your journey to a whiter smile by choosing which shade of white you want to achieve and get advice and suggestions from our dentists throughout your treatment.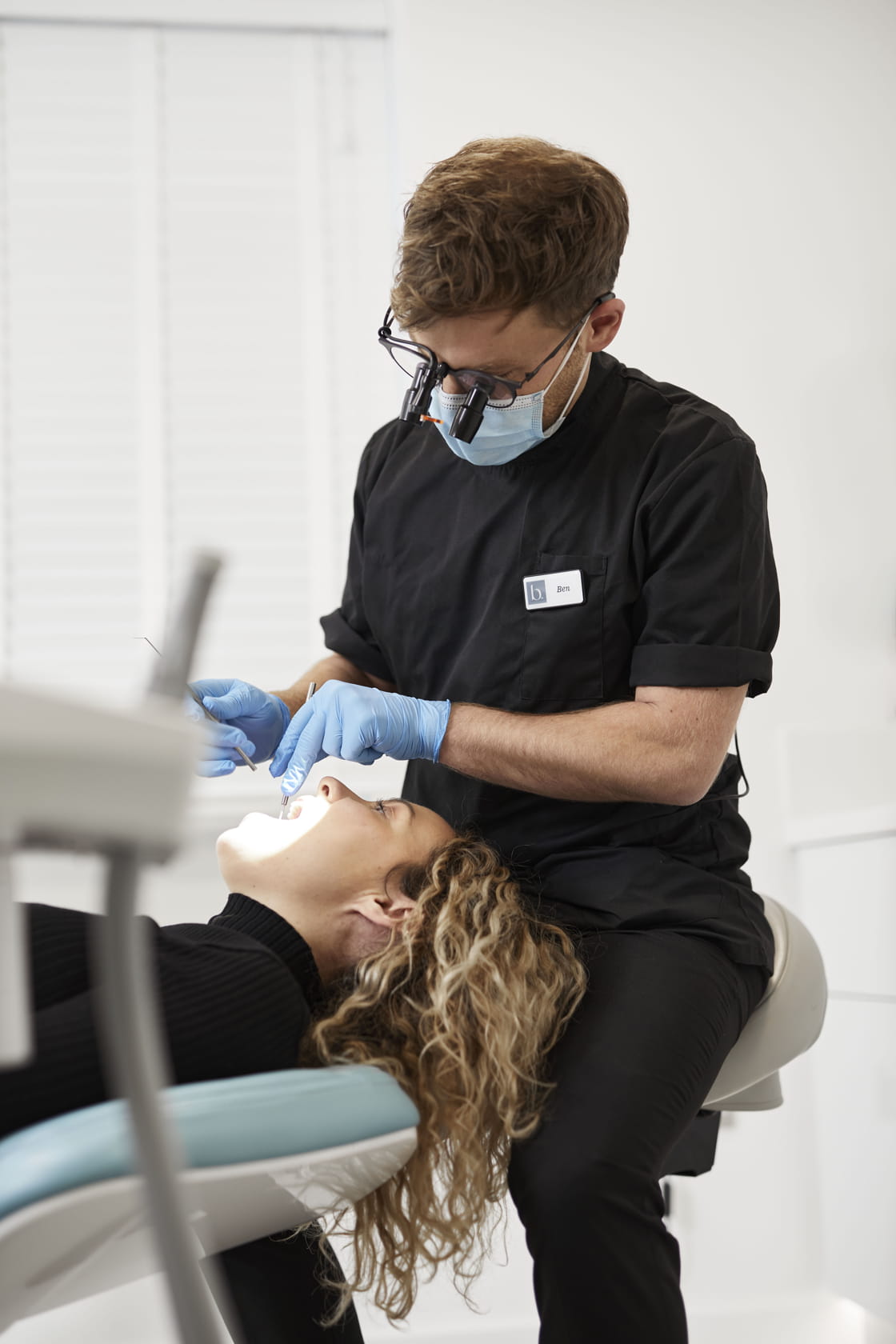 Transform Your Smile
What Treatments For Teeth Whitening In Solihull Are Available?
We have two different treatments for teeth whitening in Solihull at Beyond Dental - Enlighten Whitening and Boutique Whitening. Before we get started on any teeth whitening treatments, we'll ask you to come for a consultation where we will discuss your teeth whitening expectations in more detail so that we can help you decide on the best treatment.
Boutique Whitening
See results in as little as 3 days
Uses a combination of at-home and in-clinic treatments
Easy to use, with effective teeth whitening results
Head to our Boutique Whitening treatment page for more information on this treatment for teeth whitening in Solihull.
Enlighten Whitening
Professionally designed to tackle stubborn stains
One of the only teeth whitening treatments to achieve results up to 16 shades brighter
See visible results in 2-4 weeks
To find out more about our Enlighten Teeth Whitening in Solihull, head over to our Enlighten Whitening page.
Book Your Free Teeth Whitening Consultation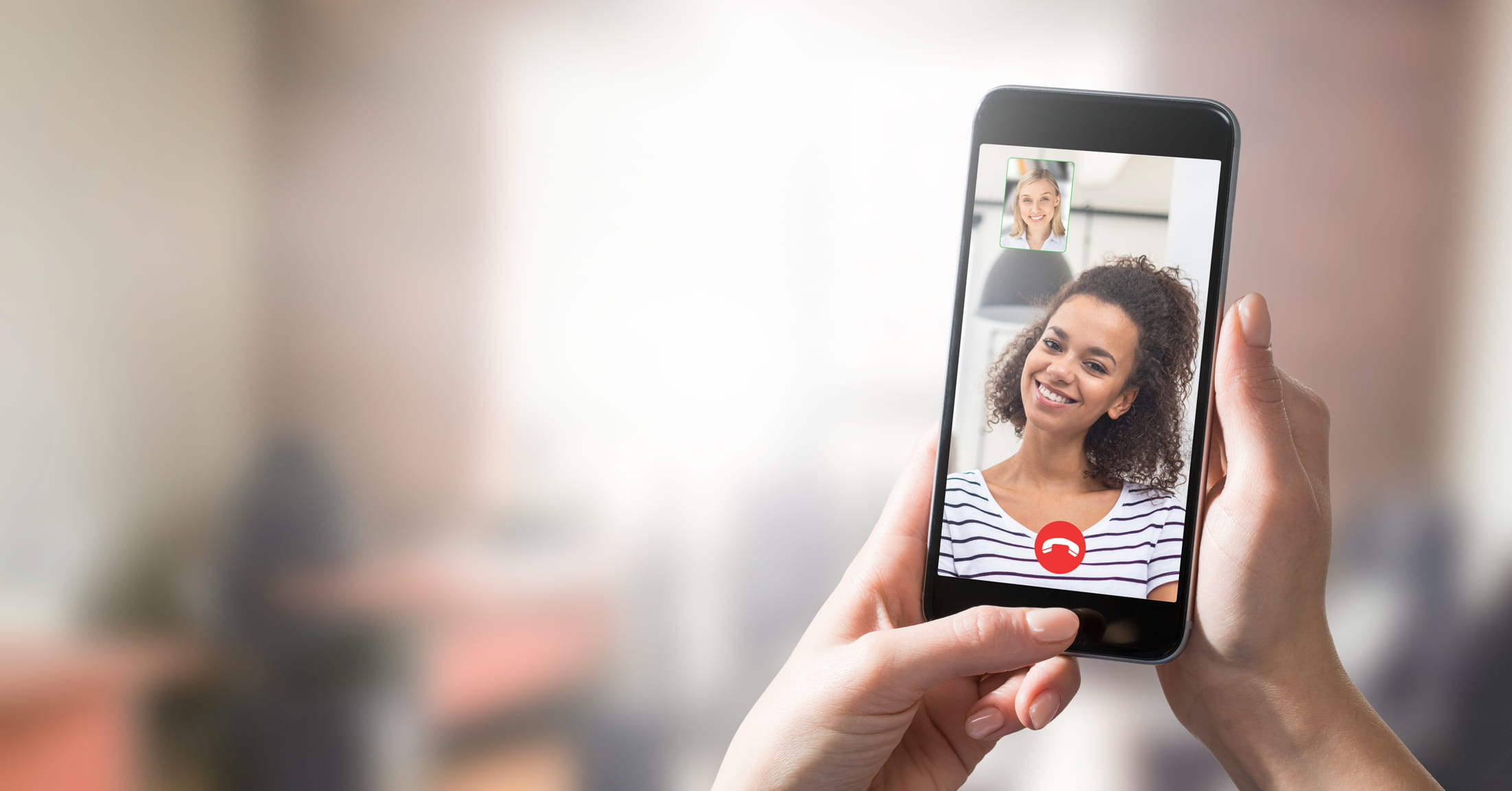 Arrange Your Consultation Today
Personalised Treatment Plans
To help you maintain the results that you've achieved with us, we have personalised treatment plans! After you've got your dream smile, we're here to help you keep it. Contact us to speak to one of our friendly team who will be happy to discuss your teeth whitening aspirations with you and will often be able to arrange a same-day consultation.
Book Your Virtual Consultation!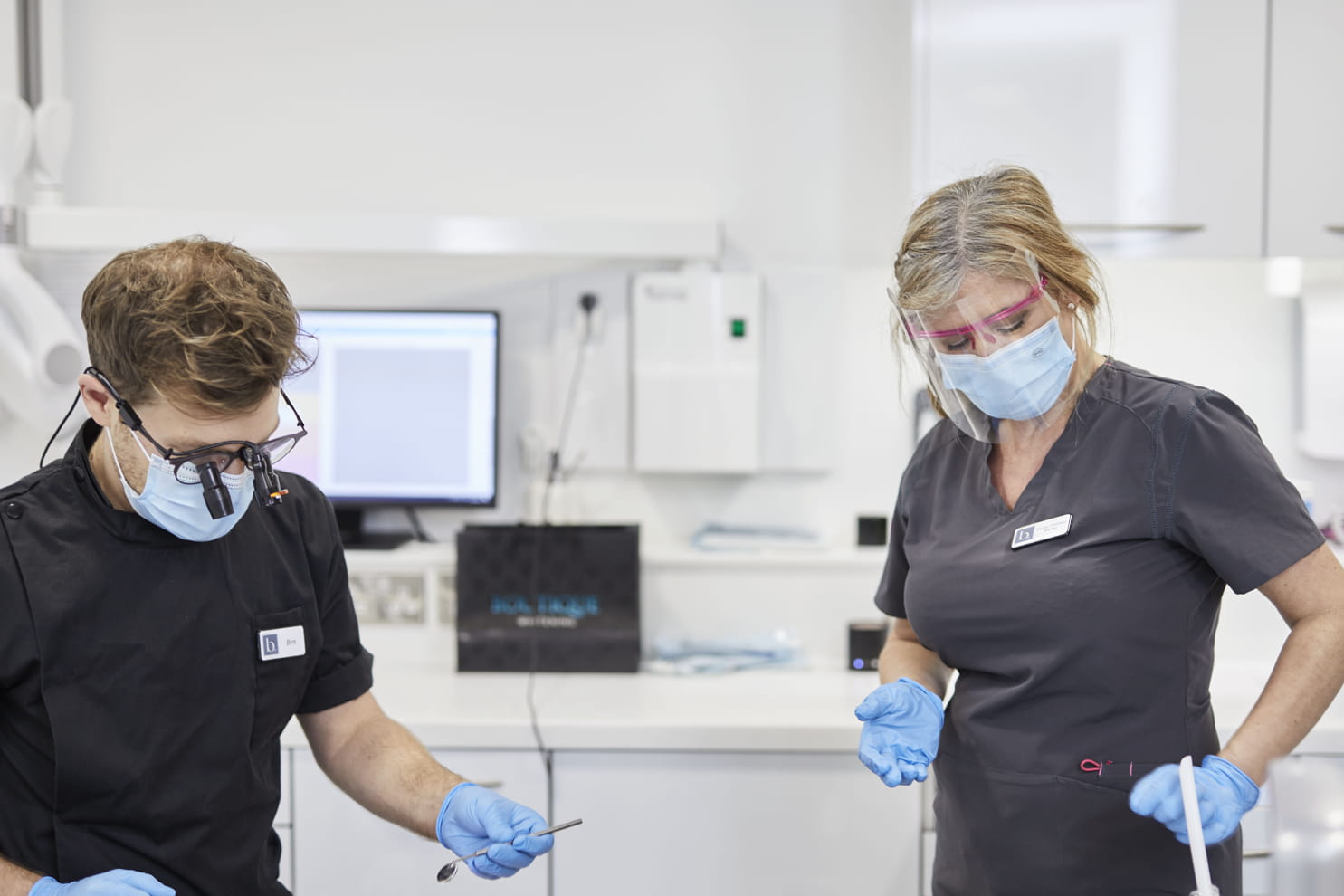 Easy To Manage Finance Plans
Flexible Payment Plans
Break down the cost of your treatment into smaller, more manageable chunks with our flexible payment plans! Our payment plans are totally adaptable to you and your treatment plan, for example, for £1,000 of treatment, we can break this down into £30 monthly repayments, making your treatment much more affordable.
Get Your Dream Smile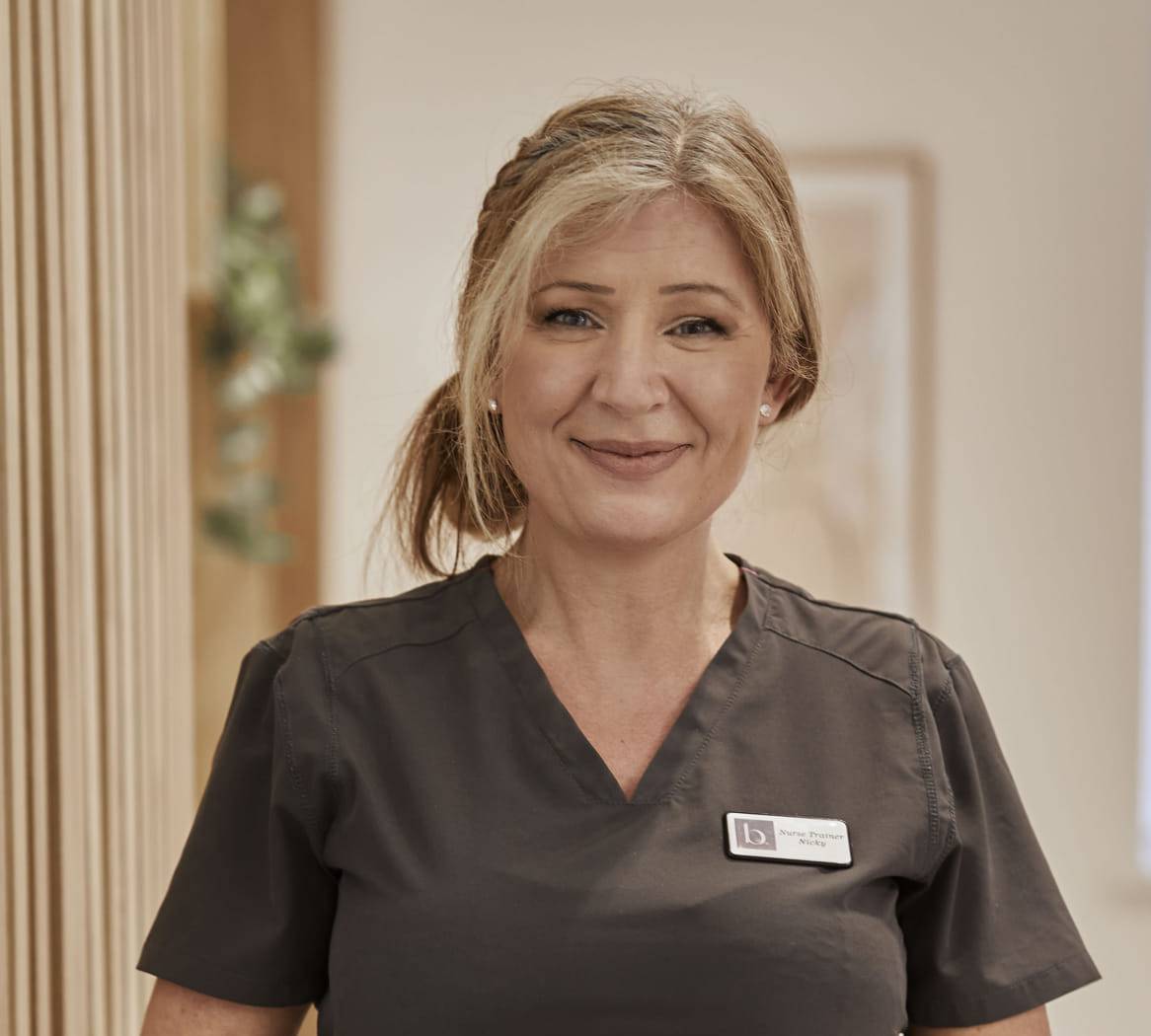 FAQs - Teeth Whitening in Solihull
What Are The Benefits Of Teeth Whitening?
There are many benefits of having teeth whitening in Solihull. The first and most prominent benefit is the boost in confidence that can be achieved through teeth whitening, as stains can be removed and your smile generally brightened!
Also, teeth whitening in Solihull is very beneficial if you are looking to improve your smile with a non-invasive treatment. Unlike other cosmetic dental treatments that require a certain level of preparation, professional teeth whitening in Solihull is completely non-invasive and you can access results in just a few days.
How Long Does Teeth Whitening Last?
Teeth whitening is a great cosmetic dental treatment with smile-changing results, however, it is important to know that it will not be permanent.
Depending on the treatment you choose for your teeth whitening in Solihull, it can last anywhere between 6 months and 3 years. How long the results last depends on quite a few different factors, such as your oral hygiene and having minimal teeth staining foods and beverages to prolong the results.
Why Choose Teeth Whitening In Solihull with Beyond Dental?
Here at Beyond Dental, we place the experience and results of patients at the forefront of everything we do, and for patients looking for teeth whitening in Solihull, they can enjoy a bespoke and professional service all in the comfort of our luxury dental practice.
We offer two types of teeth whitening options, Zoom whitening and also Enlighten Whitening treatments. Both are personalised treatments to help patients achieve the smile they deserve, and if you subscribe to our dental subscription plan for £25 a month, you can access free Zoom whitening twice a year completely free, along with two dental checkups and two hygienist appointments!
How Long Does Teeth Whitening Take?
At Beyond Dental, our whitening treatments are a combination of at home and in clinic treatments, where we create your custom trays, show you how to apply the gel and then you go home and wear your whitening trays overnight for 3-10 days to transform your smile.
With Enlighten whitening, you repeat a similar process, but come into the practice for a final 40 minute treatment that helps you to achieve a B1 shade of whiteness! So, overall, no matter which treatment option you choose, you will see results in 1-2 weeks.
How Expensive Is Teeth Whitening In Solihull?
Teeth whitening at Solihull Beyond Dental starts from as little as £395 for Boutique whitening, yet when you sign up to our £25 a month dental plan, it's completely free, along with two dental checkups and two hygienist appointments a year. Enlighten whitening is a more advanced treatment which costs £750, but when you sign up to our dental plan, you receive a £200 discount off the treatment.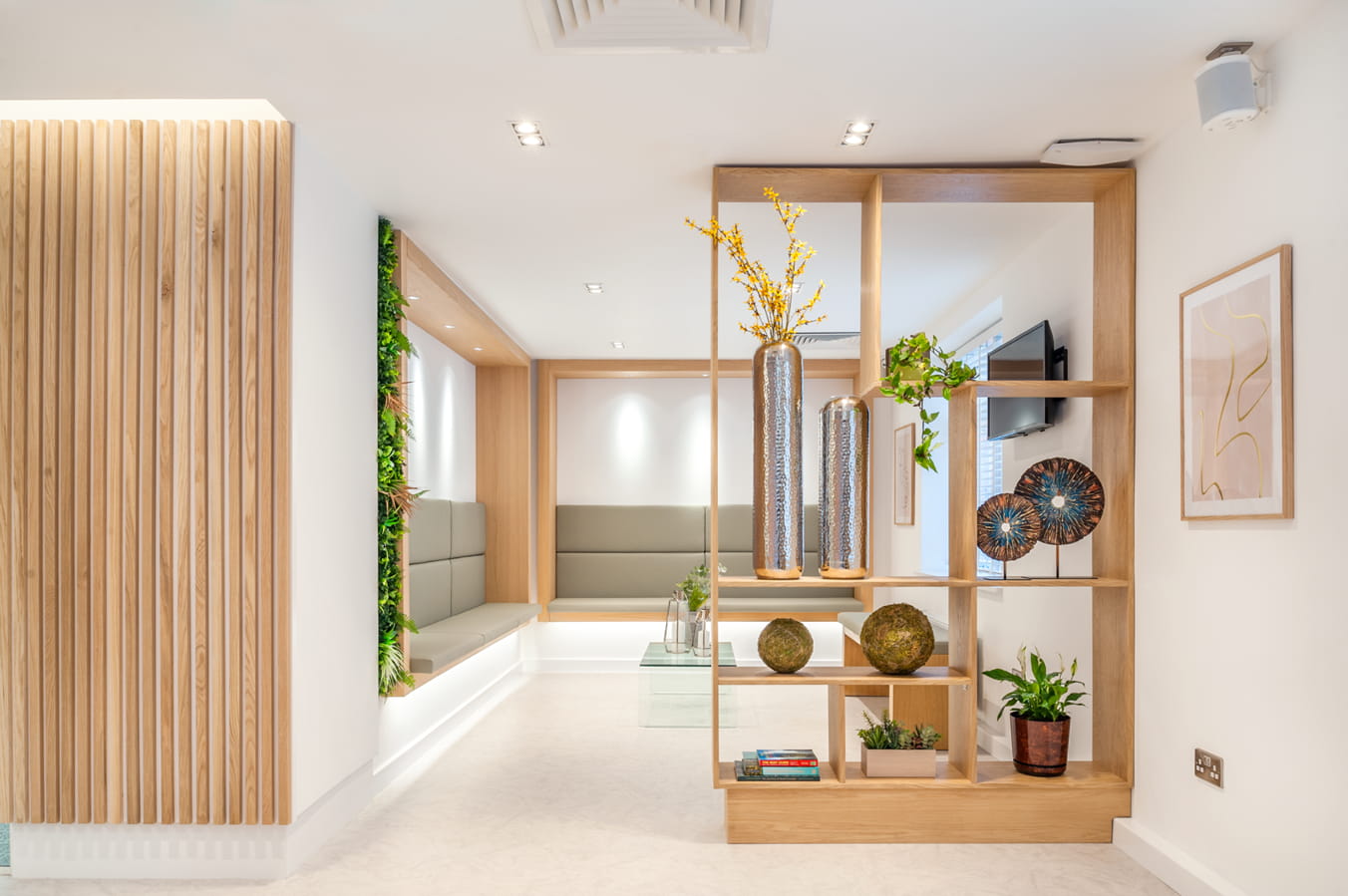 Leamington Spa – Reception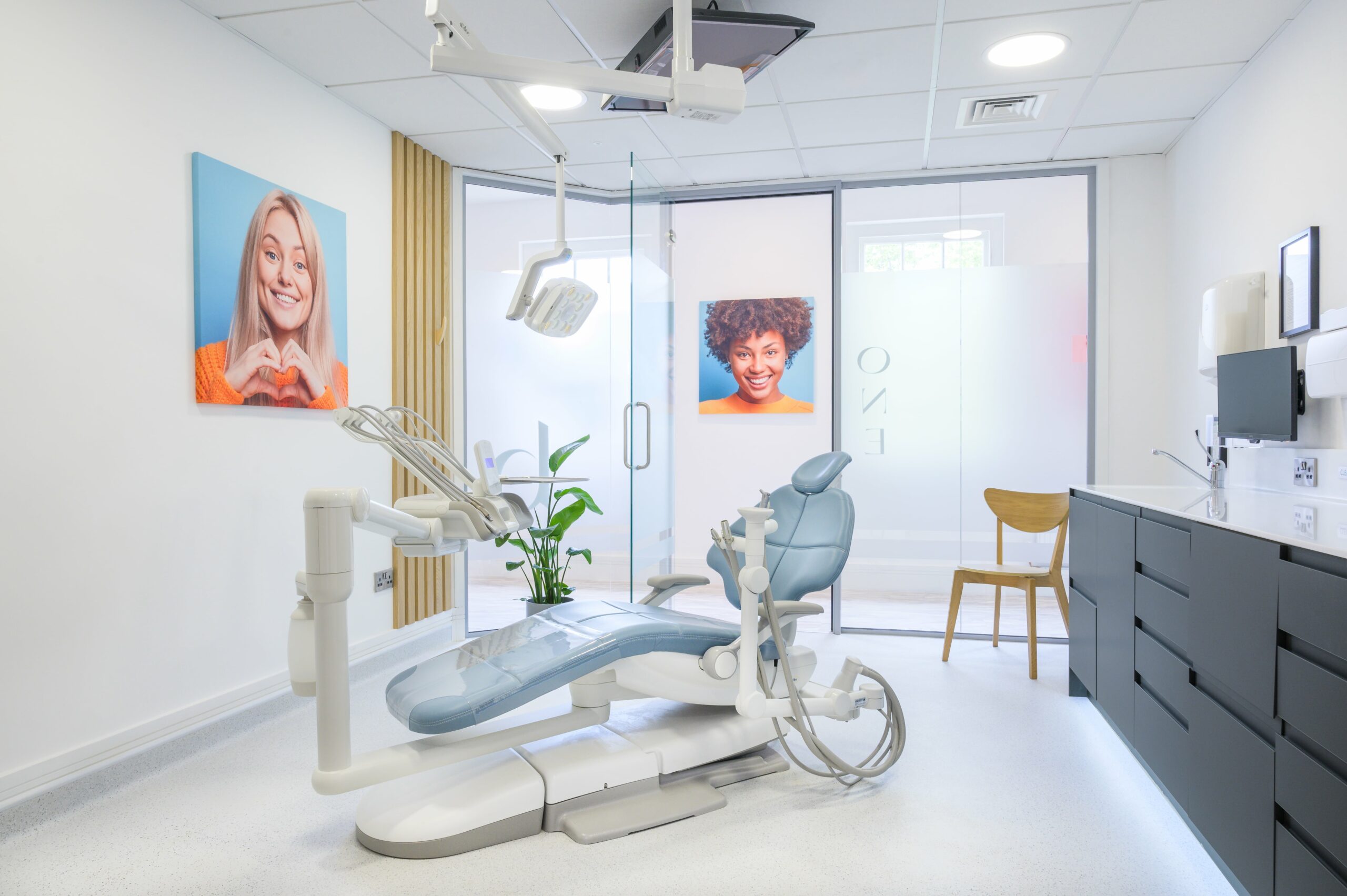 Solihull – Dental surgery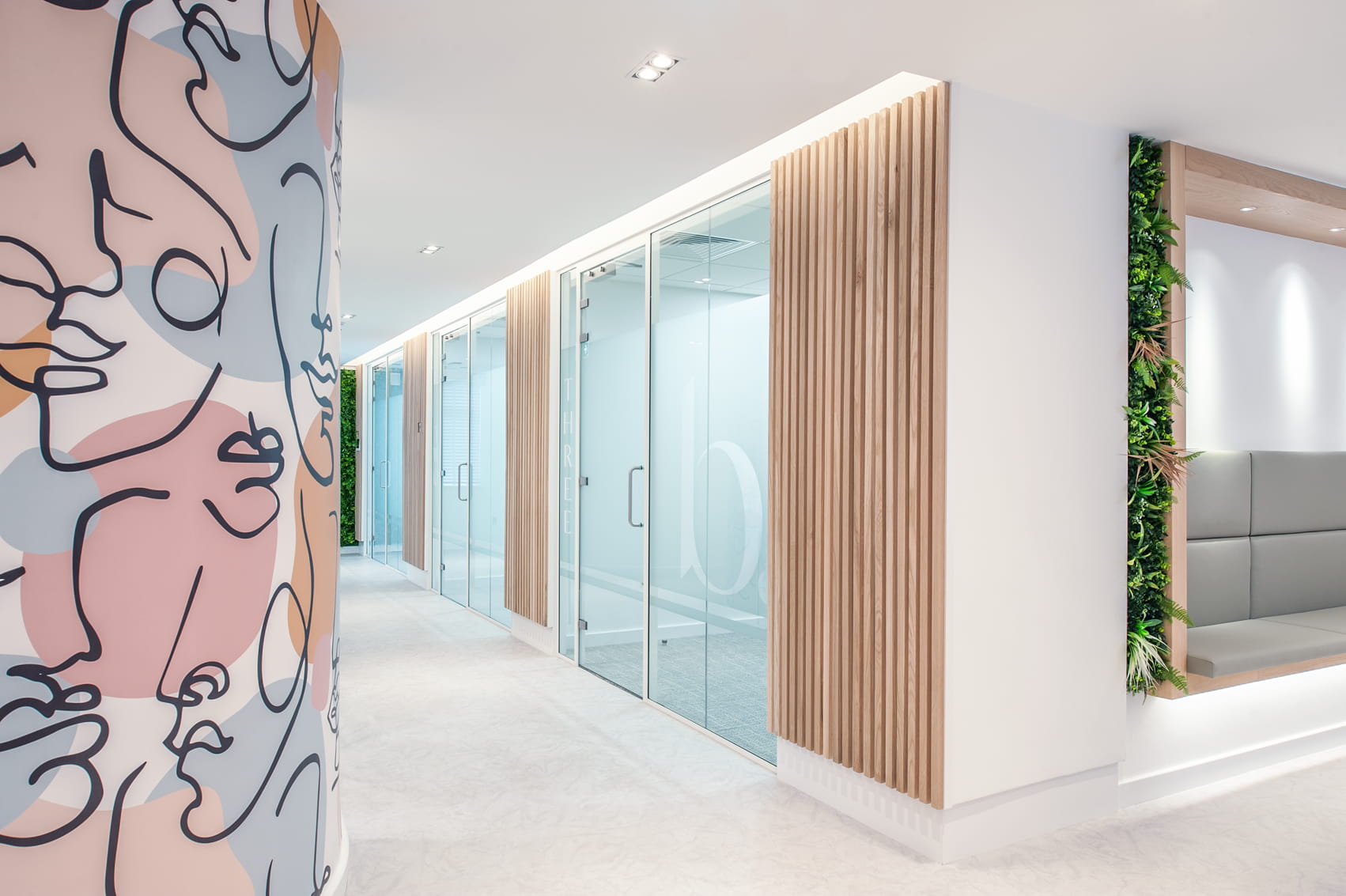 Leamington Spa – Dental Surgeries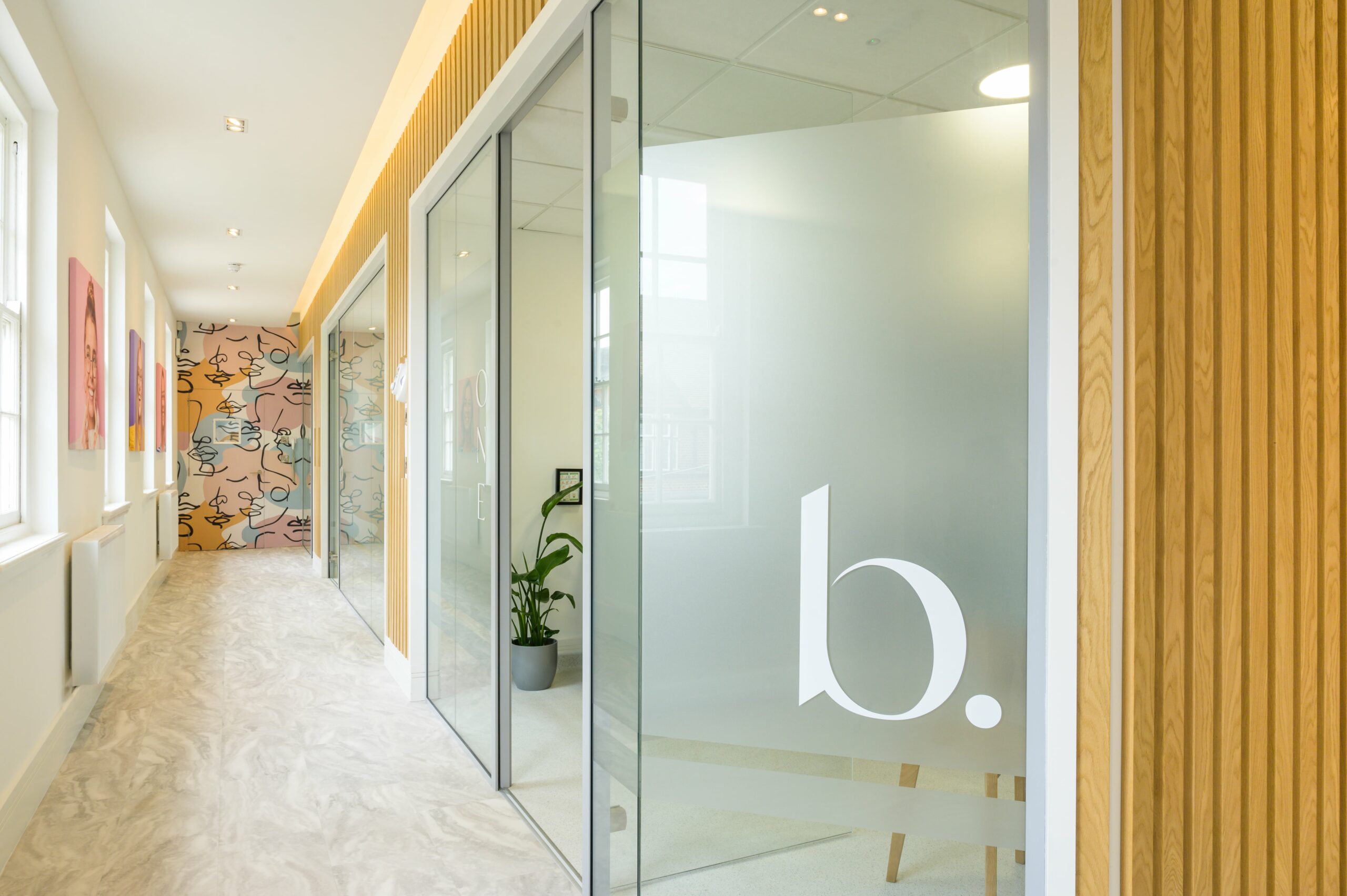 Milton Keynes – Reception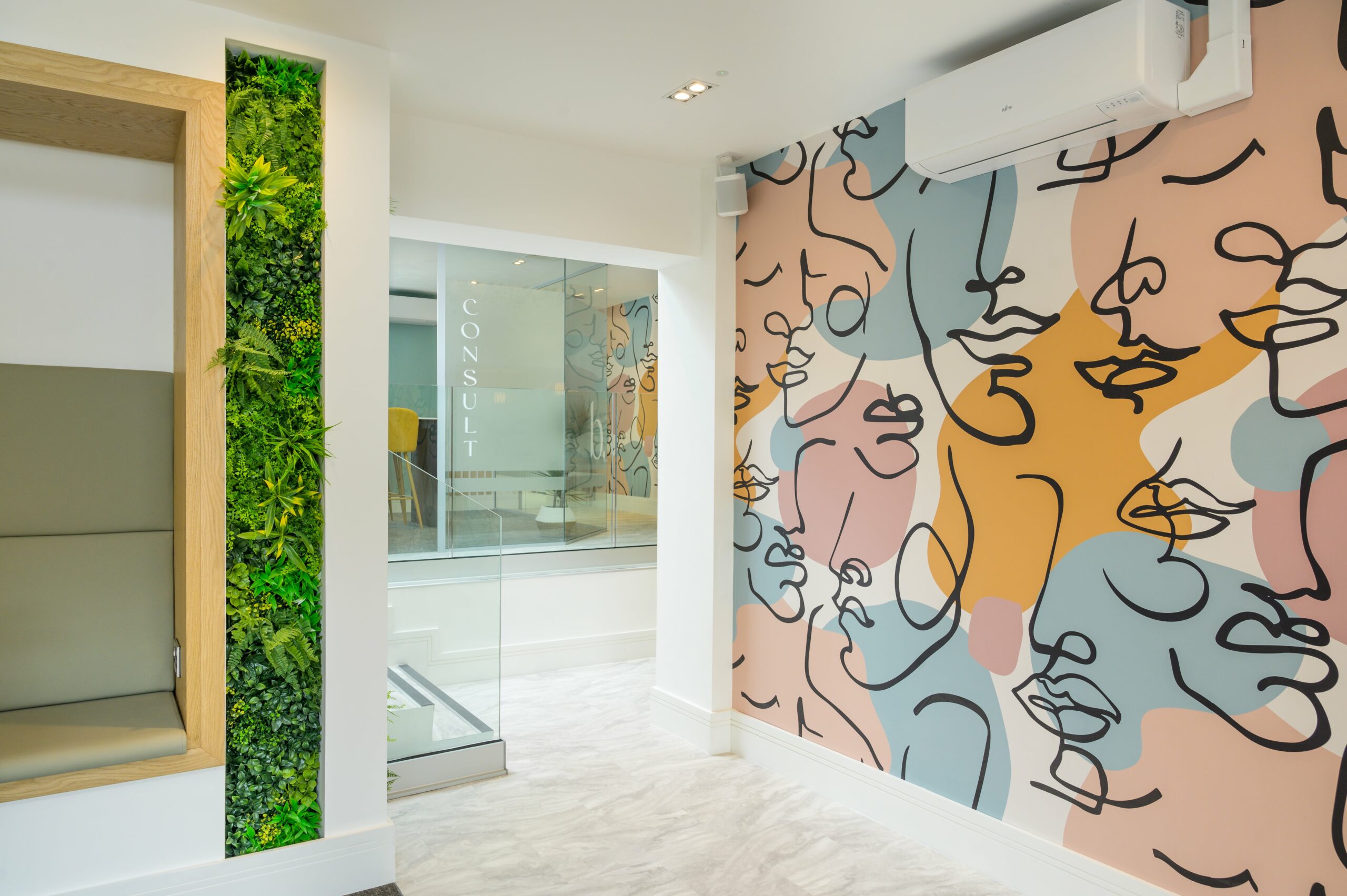 Browse Our Other Treatments
Start Your Beyond Dental journey
Book Your Consultation Today!
If you've heard all that you need to hear and are ready to start your Beyond Dental journey, then get in touch with us today to arrange your same-day consultation!
Arrange a consultation