Solihull
Smile Makeovers In Solihull
Many people have their dream smile in mind, but don't quite know how to achieve it. That's where Beyond Dental comes in! We specialise in smile makeovers in Solihull, where our team of dentists can create a personalised treatment plan that combines a range of different procedures to help you achieve your dream smile. There are no set packages here, instead, you will work with our passionate team to find the right treatments that are tailored for you.
Arrange A Consultation For A Smile Makeover
What our patients think
1,300 reviews from satisfied customers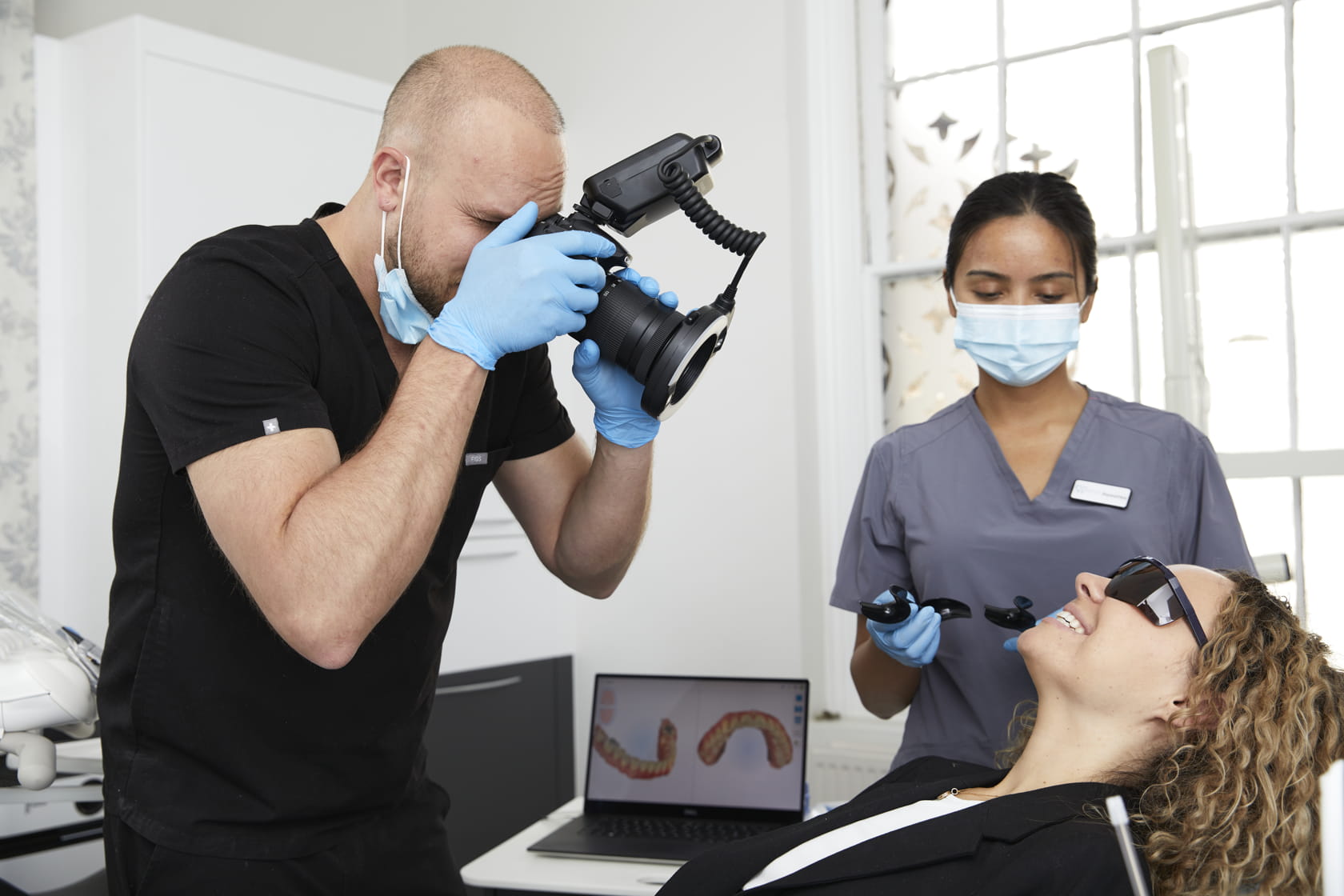 Key Features Of Smile Makeovers
Personalised treatment plans to achieve your dream smile.
Correct a number of common cosmetic dental complaints.
With our personalised approach, you can achieve exceptional results.
Save 10% on the cost of smile makeovers in Solihull.
Putting Smiles On Our Patient's Faces
I found beyond dental to be very welcoming. They explained all treatments clearly. And made me feel at ease. Being a nervous patient. I would recommend this dental practice
Wow! Fabulous dentist! Just registered myself and my two children after reading reviews. Went for our new patient check today. We're all nervous patients and have avoided the denist too long but the AMAZING team put us all at ease! The surgery, ethos and service are outstanding.
Calm environment and the receptionist is friendly. She sits with you to go through your introduction and asks if you have any concerns or worries. Dentist is very informative including showing you a 3D scan of your mouth. There is a screen on the ceiling so you can watch TV to distract you. It's not often you can say going to the dentist is a pleasant experience, but this really is.
What a fabulous dentists! Such a relaxing atmosphere and the staff are all so friendly. I especially love the brush stop where I brushed my teeth before I went in to see the dentist. As a busy mum of 3 this is such a handy thing to have and something I've never seen before. Now I've found Beyond Dental I wouldn't go anywhere else.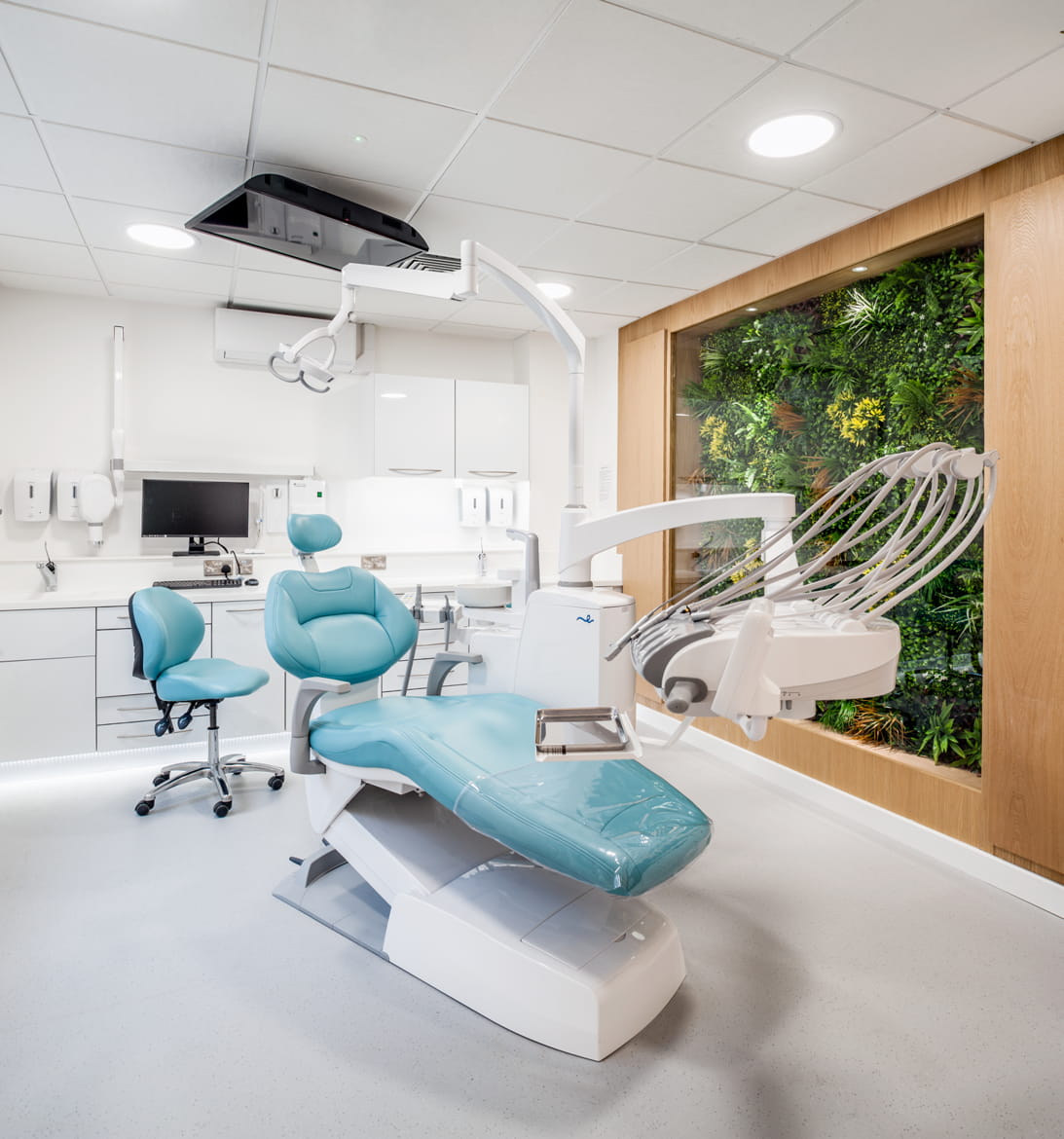 Results To Be Proud Of
Bespoke Treatment Plans For Smile Makeovers in Solihull
Everyone deserves to have a smile they are proud to show off, and here at Beyond Dental, all you need to do is sit back and relax in our luxury clinic and let our team of smile makeover dentists get started. Every single patient receives unparalleled patient care and has access to state of the art technology for their smile makeovers in Solihull.
Get Your Dream Smile With A Smile Makeover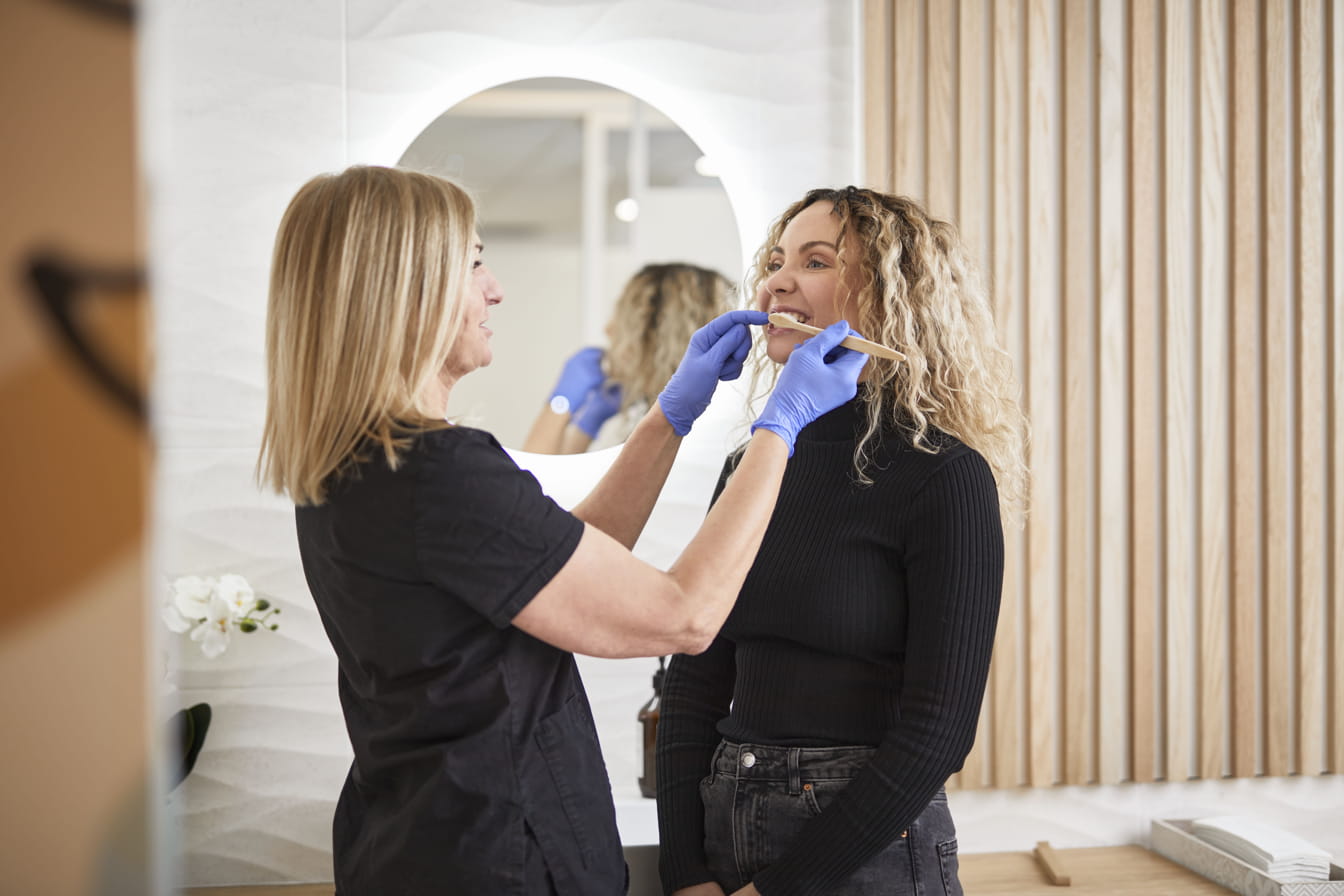 Smile With Confidence Again
What To Expect From A Smile Makeover in Solihull
To keep it simple, we can tailor our smile makeovers in Solihull to suit whatever it is you are looking for. You tell us what you want to achieve and our passionate team will work hard to make it happen. We offer everything from teeth whitening and composite bonding to Invisalign and veneers, meaning we have all the tools necessary to make your dreams happen. Sometimes just one procedure might be required, or a combination of a few. A smile makeover in Solihull can be used to make you feel more confident in your smile, helping to:
Make the teeth appear more even
Fill gaps, cracks or chips
Remove staining
Or, completely transform the overall look of your smile.
During a consultation, our team will help you to fully relax whilst we create your personalised smile makeover plan. Whether you will need a complete smile makeover in Solihull or a quicker cosmetic fix, our unparalleled patient care and exceptional results will give you the best possible dental experience out there.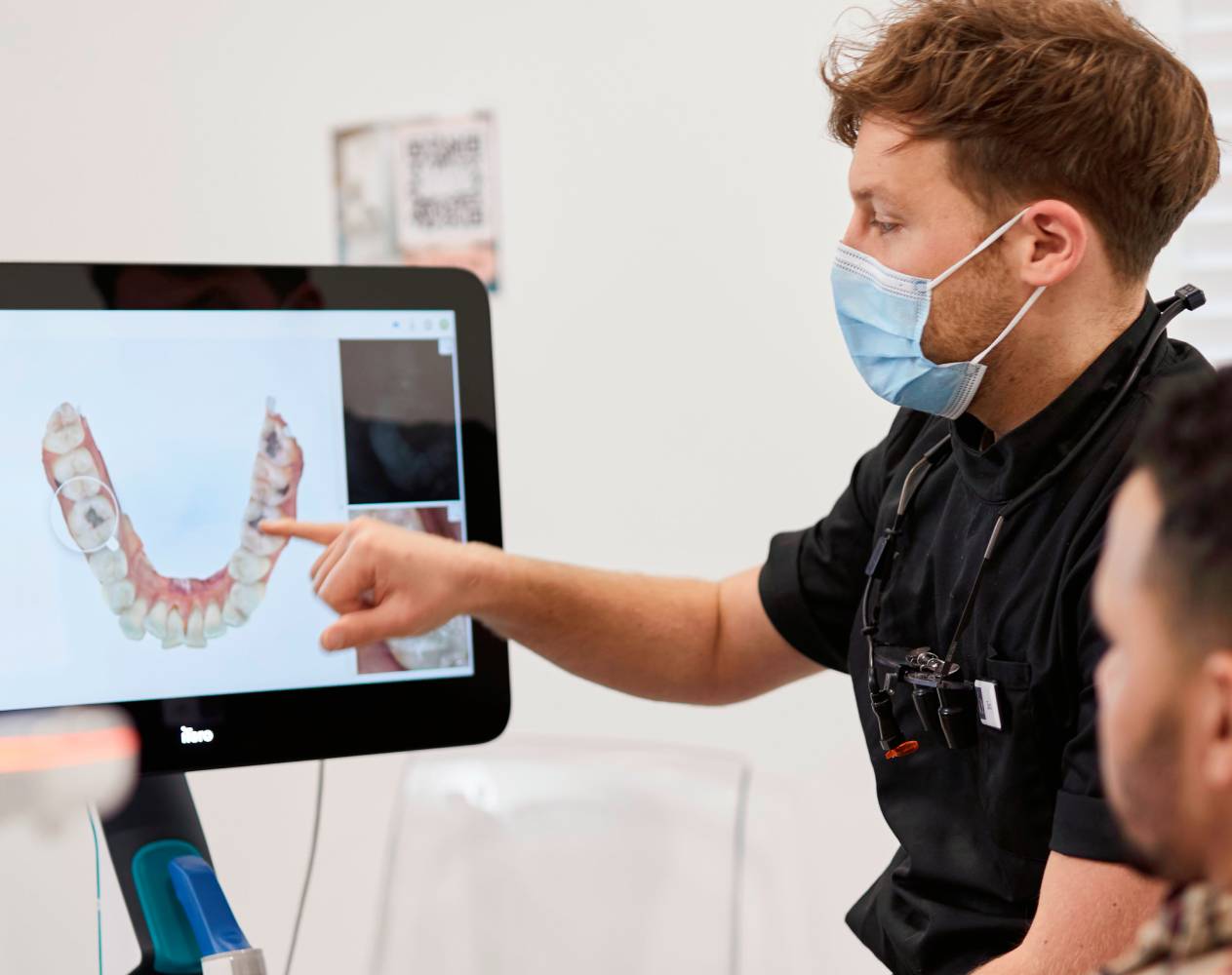 Expectation Exceeding Results
Using Our 5D Scanner For A Post-Treatment Preview
There is no guessing when you come to Beyond Dental for your smile makeover in Solihull, as we will take 5D scans so that we can create before and after images to show you exactly what your smile will look like. You won't be agreeing to anything without knowing that you are 100% satisfied with what your smile will look like. Then, our team will get you those results and even exceed expectations as a result of their experience and passion. Put your trust in Beyond Dental for your smile makeover in Solihull and you won't be disappointed.
Arrange Your Smile Makeover Consultation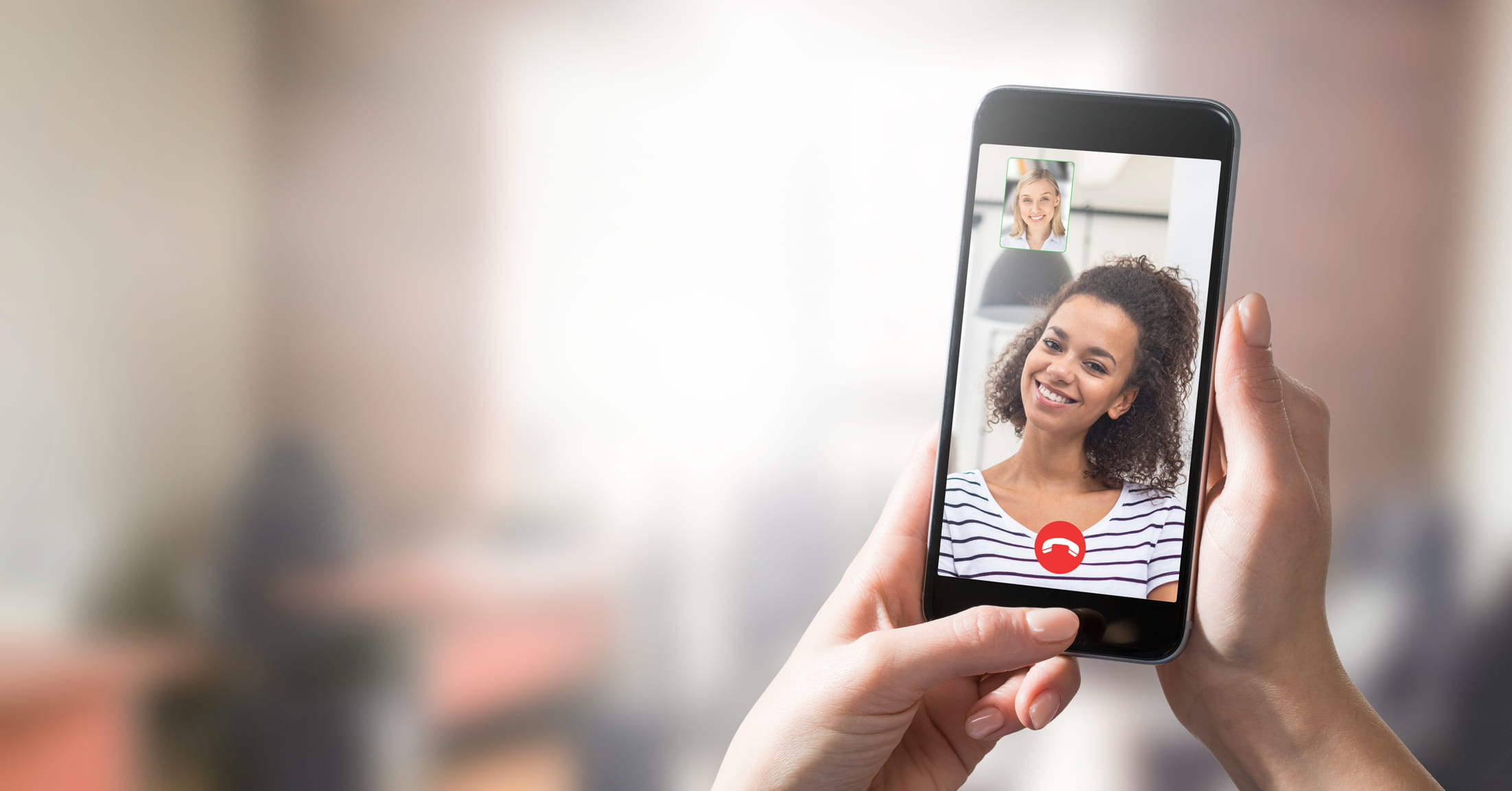 Arrange Your Virtual Consultation Today
Game-Changing Virtual Appointments
If you are interested in one of our treatments but want to find out more information, or aren't sure if it's the right treatment for you, we can arrange a free virtual appointment with one of our team! They will talk you through the treatment, as well as your suitability, so you are completely happy with your choice and the results.
Book Your Virtual Consultation!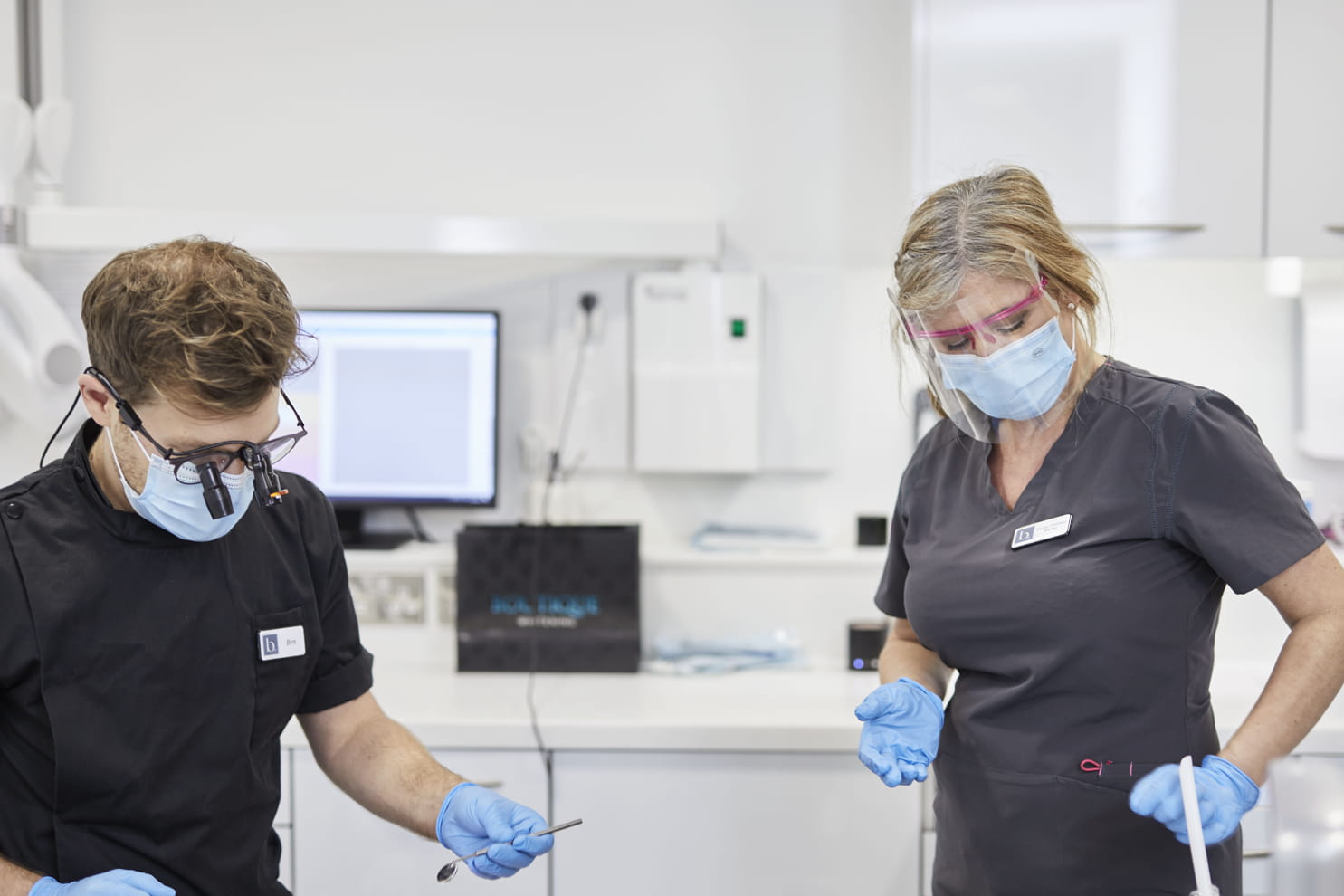 Easy To Manage Finance Plans
Flexible Payment Plans
Break down the cost of your treatment into smaller, more manageable chunks with our flexible payment plans! Our payment plans are totally adaptable to you and your treatment plan, for example, for £1,000 of treatment, we can break this down into £30 monthly repayments, making your treatment much more affordable.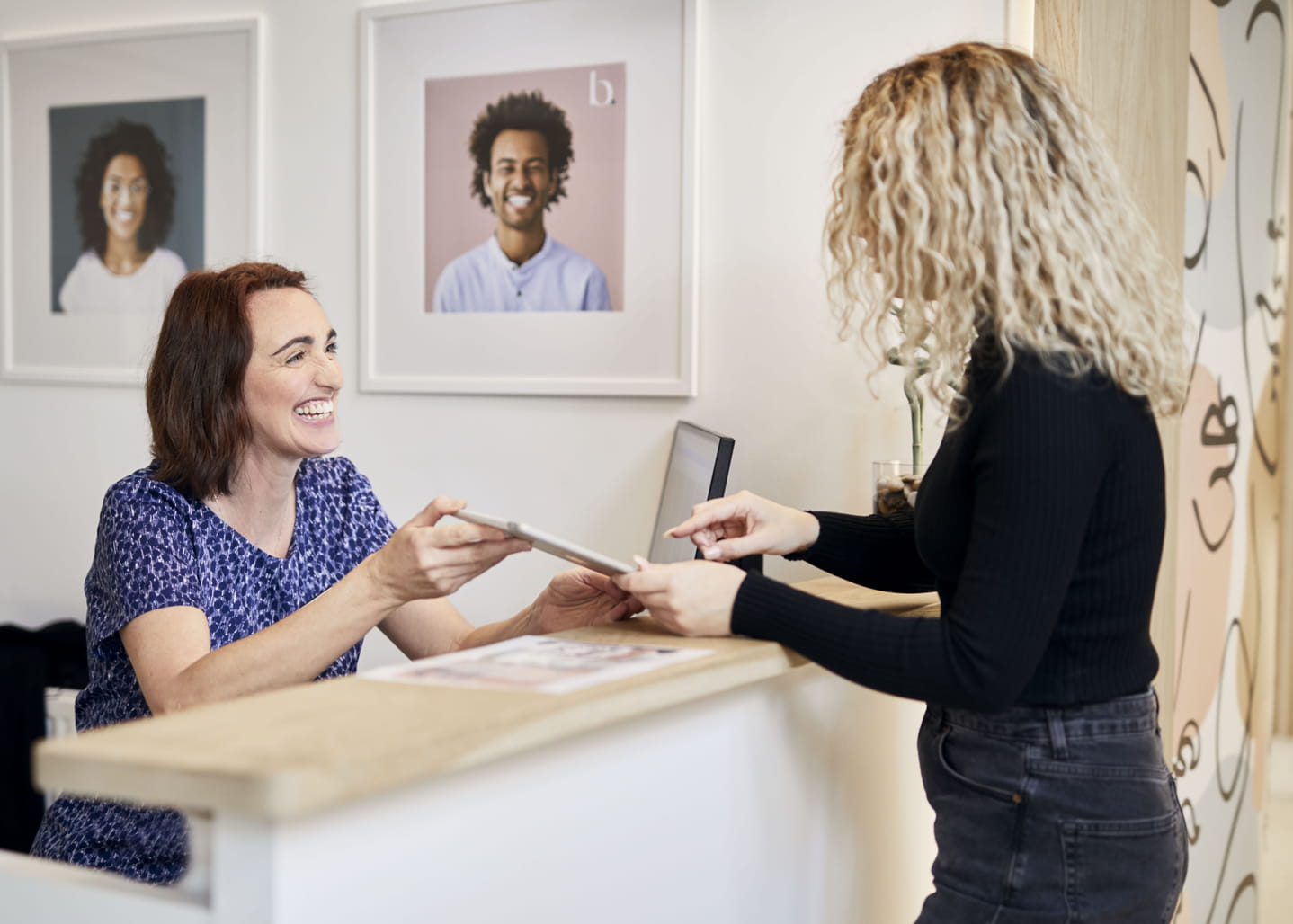 10% discount for Smile Makeover treatment
Sign up to our subscription package and you can receive 10% off the cost of your Smile Makeover treatments instantly! For just £25 a month you will receive:
2 x yearly dental check-ups
2 x yearly dental hygiene appointments
Teeth whitening for life
10% off all general and cosmetic dental treatments
Emergency worldwide dental cover
With so many more benefits and perks, find out more about our subscriptions here.
Learn More About Our Subscription Plans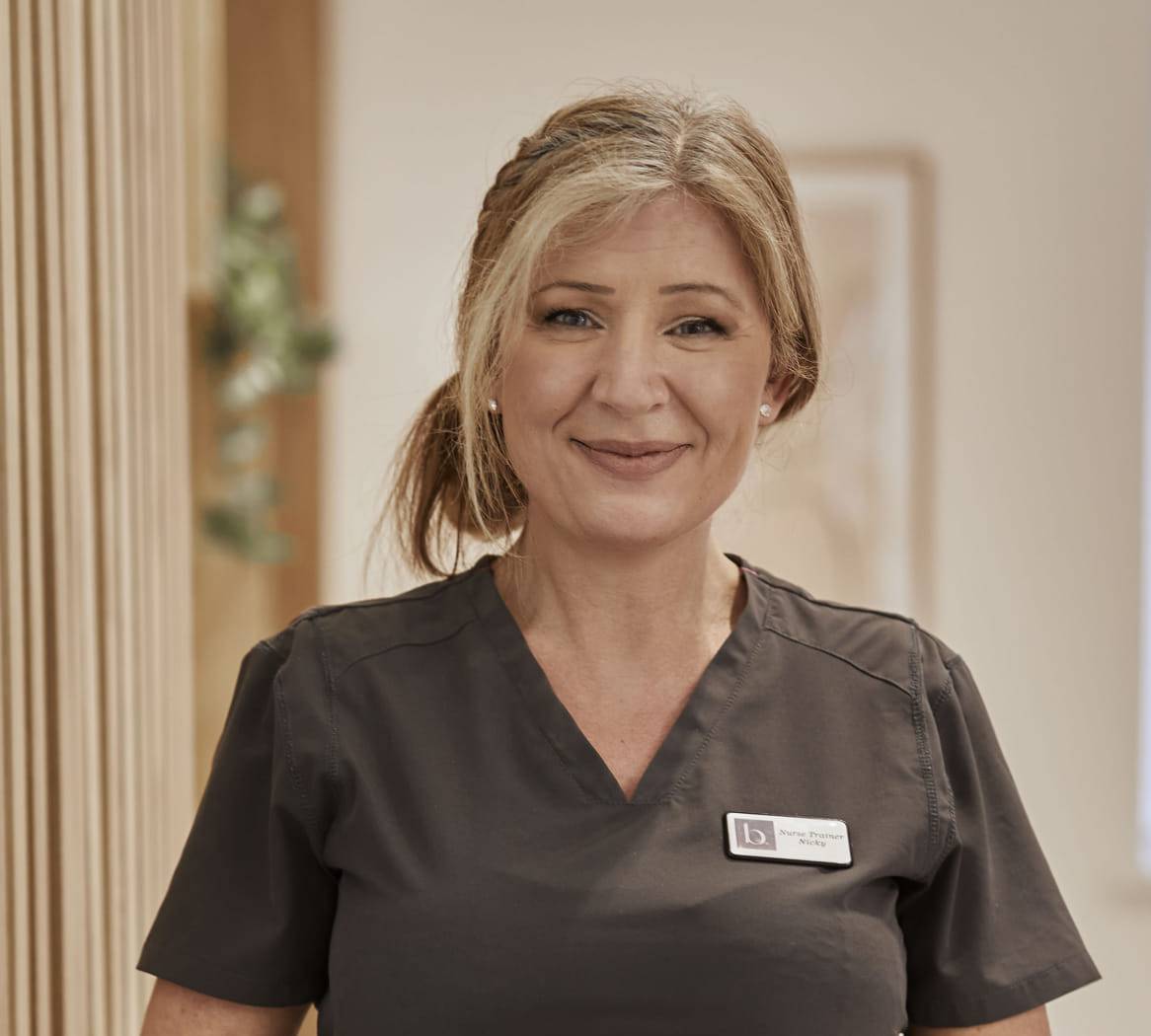 FAQs - Smile Makeover in Solihull
Why Choose A Smile Makeover In Solihull?
If you are looking for a smile makeover in Solihull, there are a number of fantastic features that make smile makeovers the most desirable treatment. One of the main benefits is how customisable smile makeovers are, as a number of cosmetic treatments can be combined to create your dream smile.
Smile makeovers can include a range of treatments, such as using Invisalign, composite bonding and teeth whitening to create your dream smile. We will utilise our 5D scanners to show you exactly what your smile will look like before and after different treatment options, to help you make an informed decision about which is right for you!
How Expensive Are Smile Makeovers in Solihull?
The cost of a smile makeover in Solihull is dependent on the combination of treatments that a patient requires. Your trusted dental practitioner will always recommend the best combination based on the patient's oral health as well as their desired outcome, but if patients are looking for cost effective treatments they will always offer as many treatment options as possible to suit your budget.
Here at Beyond Dental, we offer flexible payment plans meaning that your dream smile does not have to cause significant financial strain as a result of large upfront payments. The payments can be seamlessly managed into smaller, more affordable chunks over a period of time. We are strong believers that everyone should be able to access exceptional dentistry, including our smile makeovers in Solihull.
Can Smile Makeovers Ruin My Teeth?
No, smile makeovers in Solihull will not cause harm or damage to your teeth as long as your teeth are appropriate for the chosen treatment. Smile makeovers are a combination of treatments that will be professionally advised to patients once knowing the patient's oral health and desired end results.
Some treatments, such as porcelain veneers, do require permanent changes to be made to the teeth, even if they are very miniscule. As a result, you would need to continue having this treatment when it's time for the veneers to be removed. This being said, there are also so many options for smile makeovers in Solihull that require no permanent changes to the teeth, so the effects can be reversed.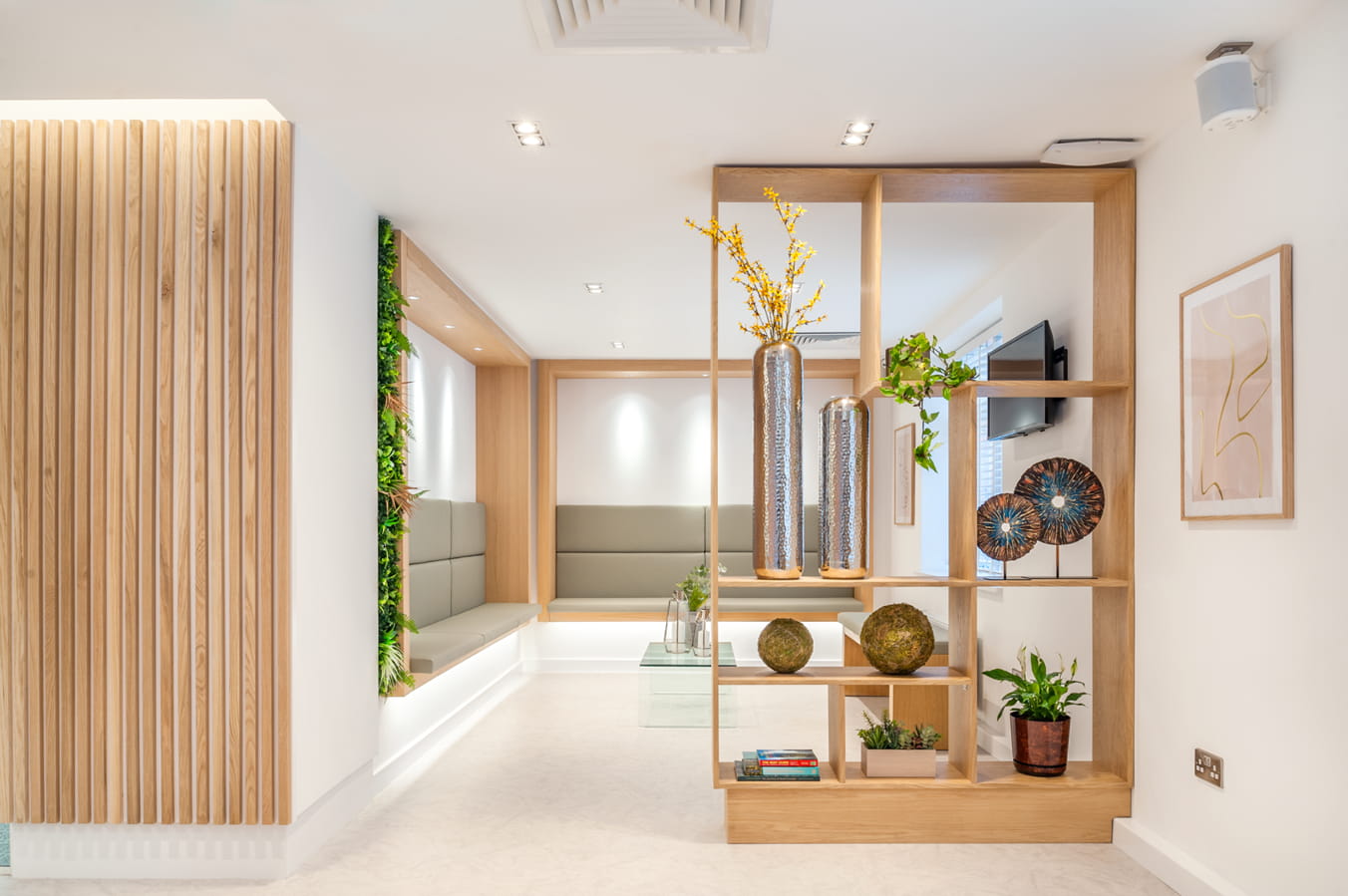 Leamington Spa – Reception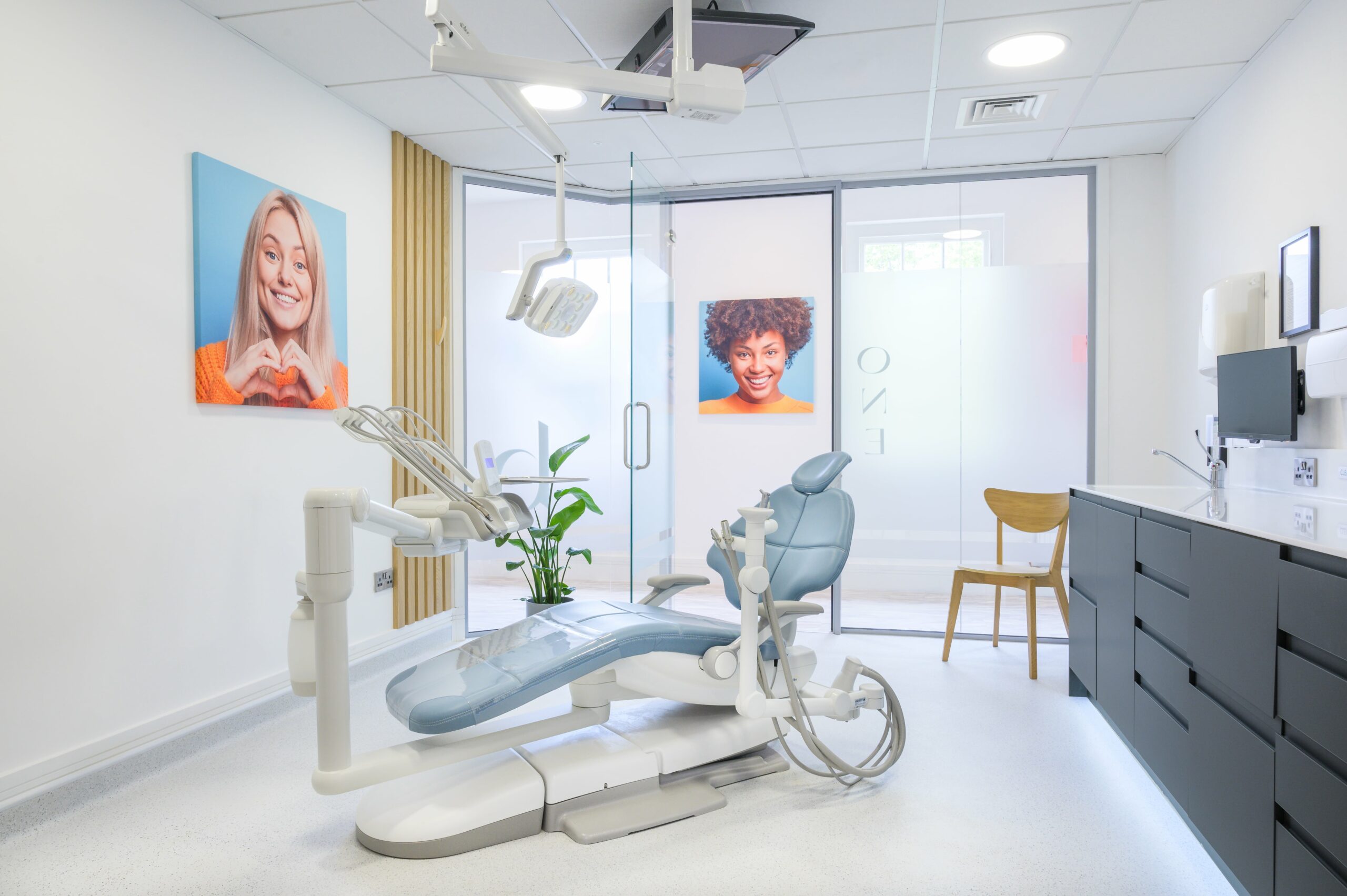 Solihull – Dental surgery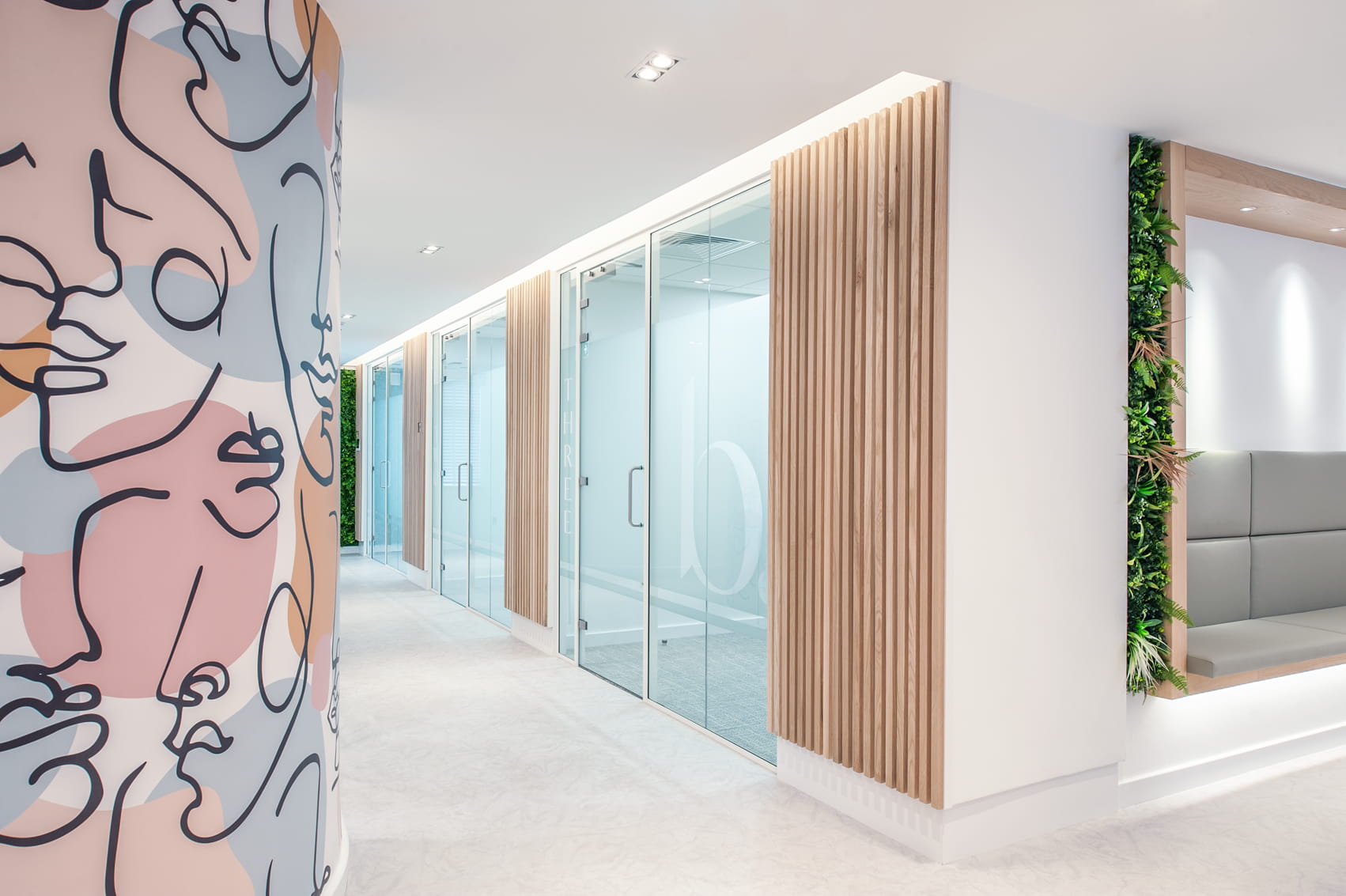 Leamington Spa – Dental Surgeries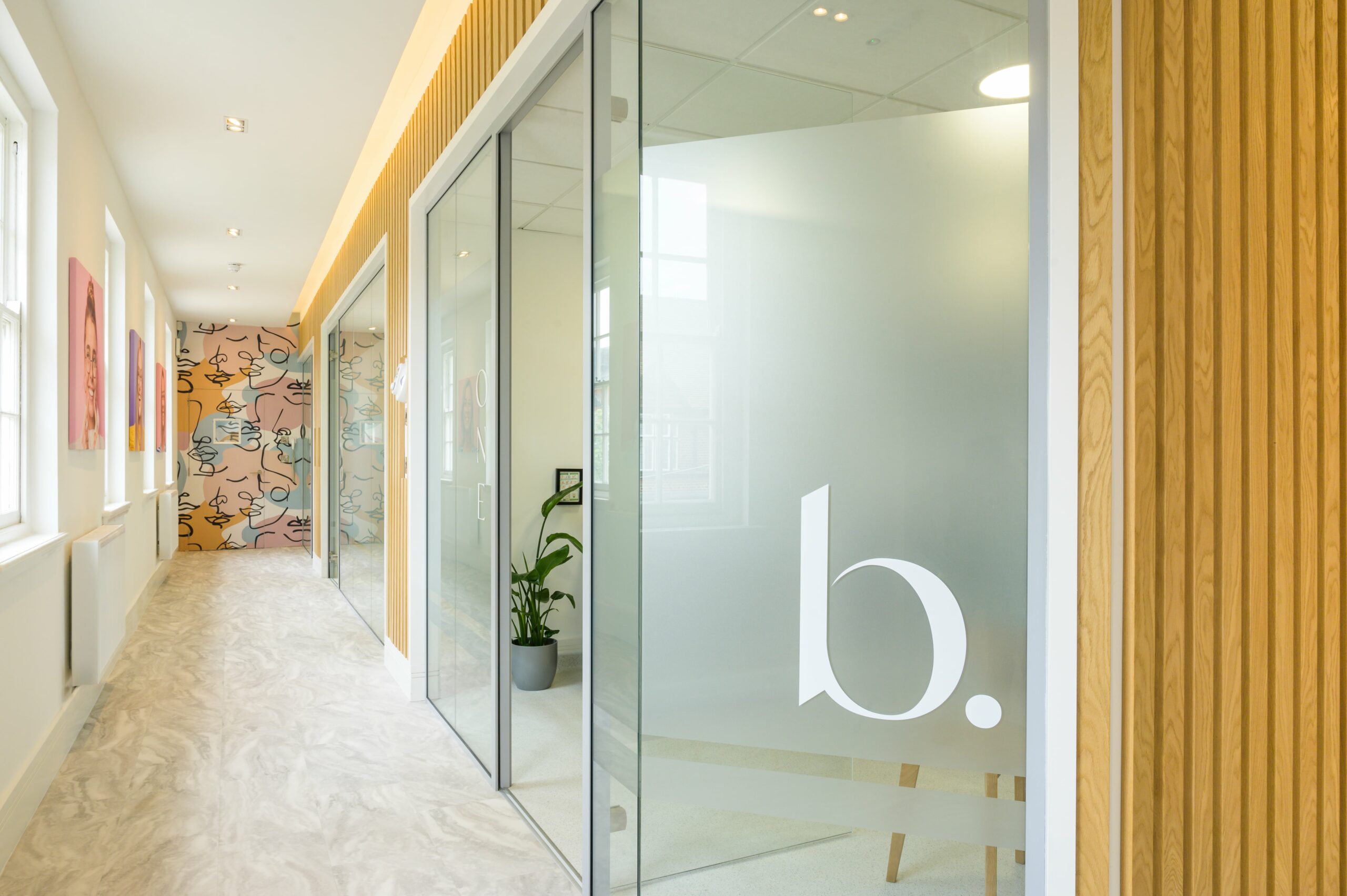 Milton Keynes – Reception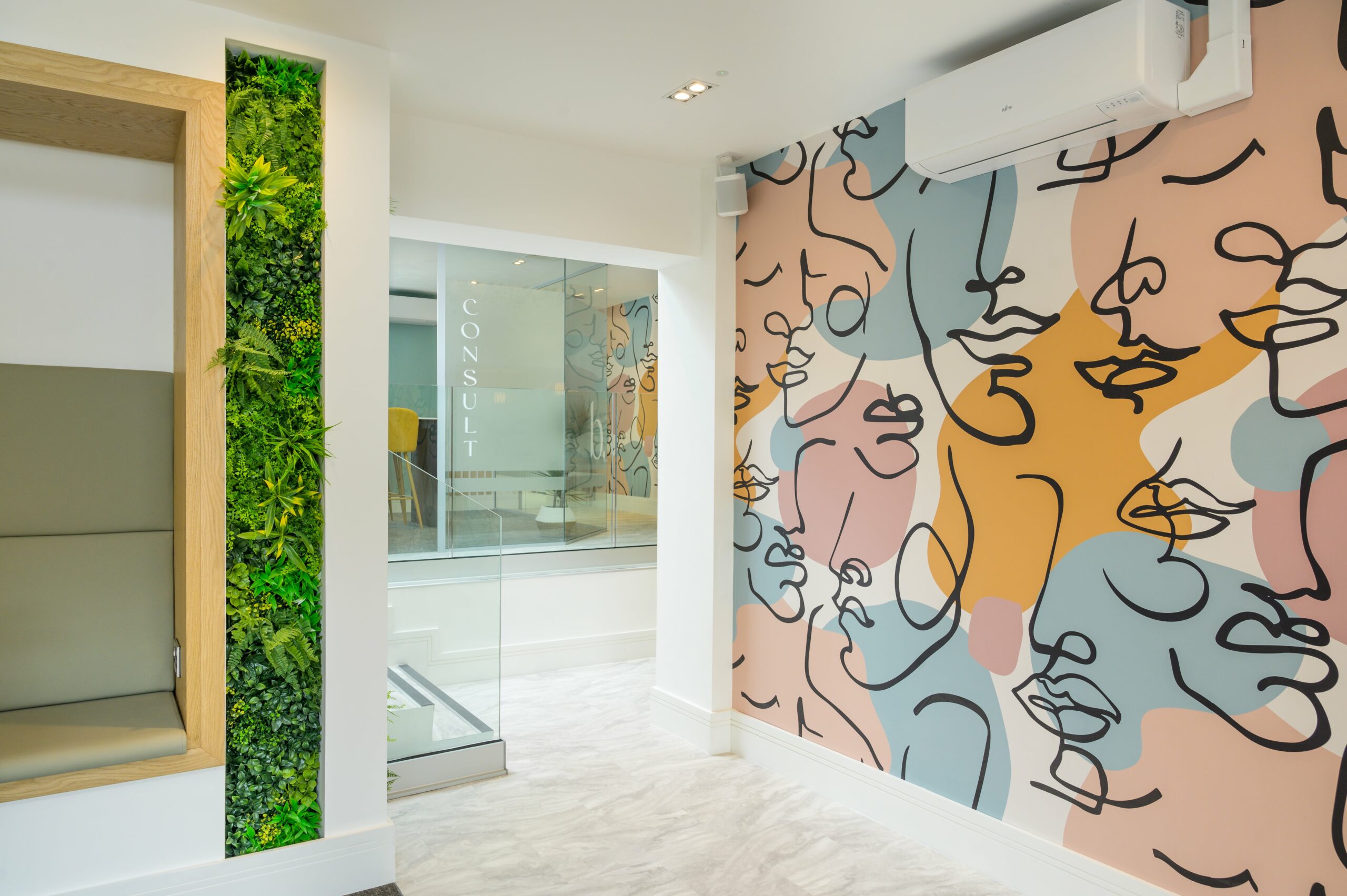 Other Cosmetic Dentistry Treatments
Start Your Beyond Dental Journey
Book Your Consultation Today!
If you've heard all that you need to hear and are ready to start your Beyond Dental journey, then get in touch with us today to arrange your same-day consultation!
Arrange Your Consultation