Solihull
Dental Implants in Solihull
At Beyond Dental, our goal is to help you feel happy and confident with your smile. If you have gaps in your smile as a result of missing teeth, then we completely understand the impact that this can have on your self-confidence levels. Using dental implants, our team of dentists can craft single or full dental implants in Solihull, giving you the full smile you have dreamed of.
Arrange A Consultation For Dental Implants in Solihull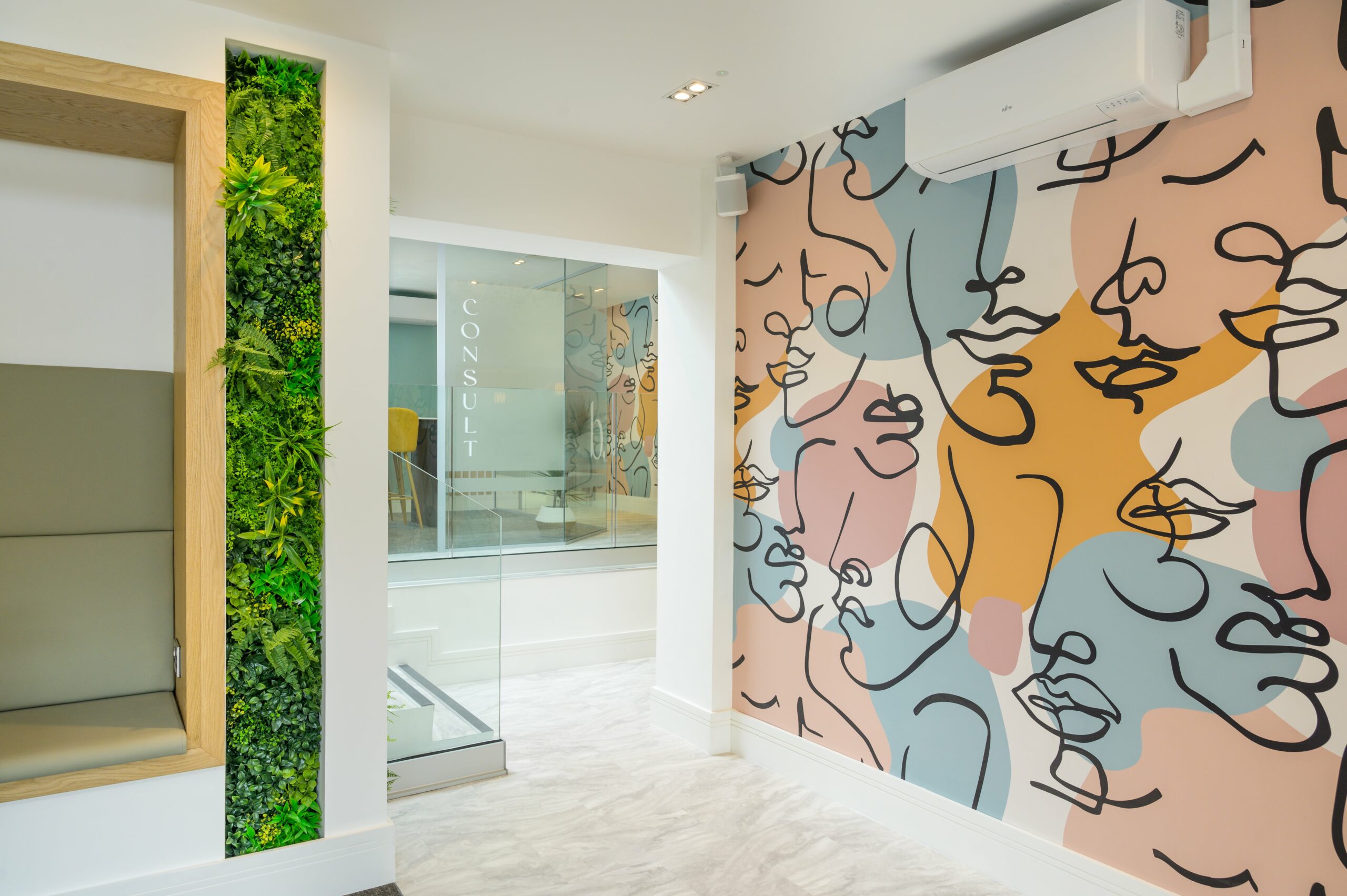 Dental Implants Key Features
A comfortable and long-term solution to tooth loss.
Achieve a natural-looking smile.
Treatment using the latest dental technology.
Flexible payment options, starting from £25 per month.
Save 10% by signing up to our subscription plan.
Putting Smiles On Our Patient's Faces
I found beyond dental to be very welcoming. They explained all treatments clearly. And made me feel at ease. Being a nervous patient. I would recommend this dental practice
Wow! Fabulous dentist! Just registered myself and my two children after reading reviews. Went for our new patient check today. We're all nervous patients and have avoided the denist too long but the AMAZING team put us all at ease! The surgery, ethos and service are outstanding.
Calm environment and the receptionist is friendly. She sits with you to go through your introduction and asks if you have any concerns or worries. Dentist is very informative including showing you a 3D scan of your mouth. There is a screen on the ceiling so you can watch TV to distract you. It's not often you can say going to the dentist is a pleasant experience, but this really is.
What a fabulous dentists! Such a relaxing atmosphere and the staff are all so friendly. I especially love the brush stop where I brushed my teeth before I went in to see the dentist. As a busy mum of 3 this is such a handy thing to have and something I've never seen before. Now I've found Beyond Dental I wouldn't go anywhere else.
What an absolute gem this place is! They have made this the most enjoyable visit to a dentist I've ever experienced. From the "brush stop" which is gorgeous and lets you brush your teeth before your appointment, to the beautiful green walls it is something to experience. I've never been excited to go back to the dentist before, but I am now!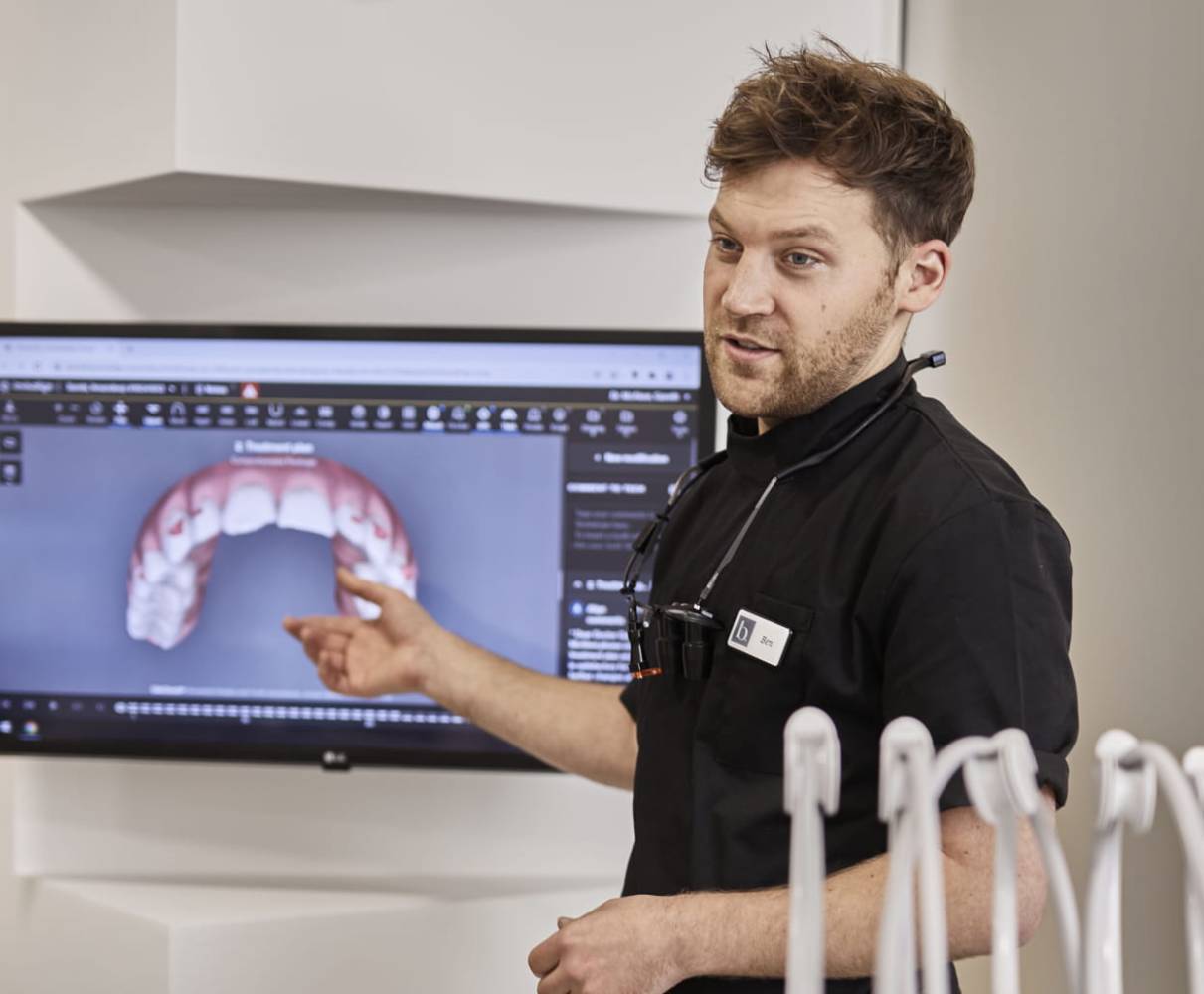 Been Told You Need Dental Implants?
There May Be Another Option
Have you been told that you need dental implants? Or do you believe that dental implants are your only available option following tooth loss or damage? If so, then we may be able to offer an alternative. At Beyond Dental, we offer patients interested in dental implants in Solihull a 360 assessment.
This is where we take X-Rays of your teeth and look at your oral and gum health, before our team of dentists then explore alternative treatments that may be available, rather than jumping straight in with full dental implants where they may not be needed. Following this assessment, we may still offer you treatment for dental implants in Solihull, but we will always strive to do our best in finding an alternative treatment.
Book Your Free Dental Implant 360 Consultation Today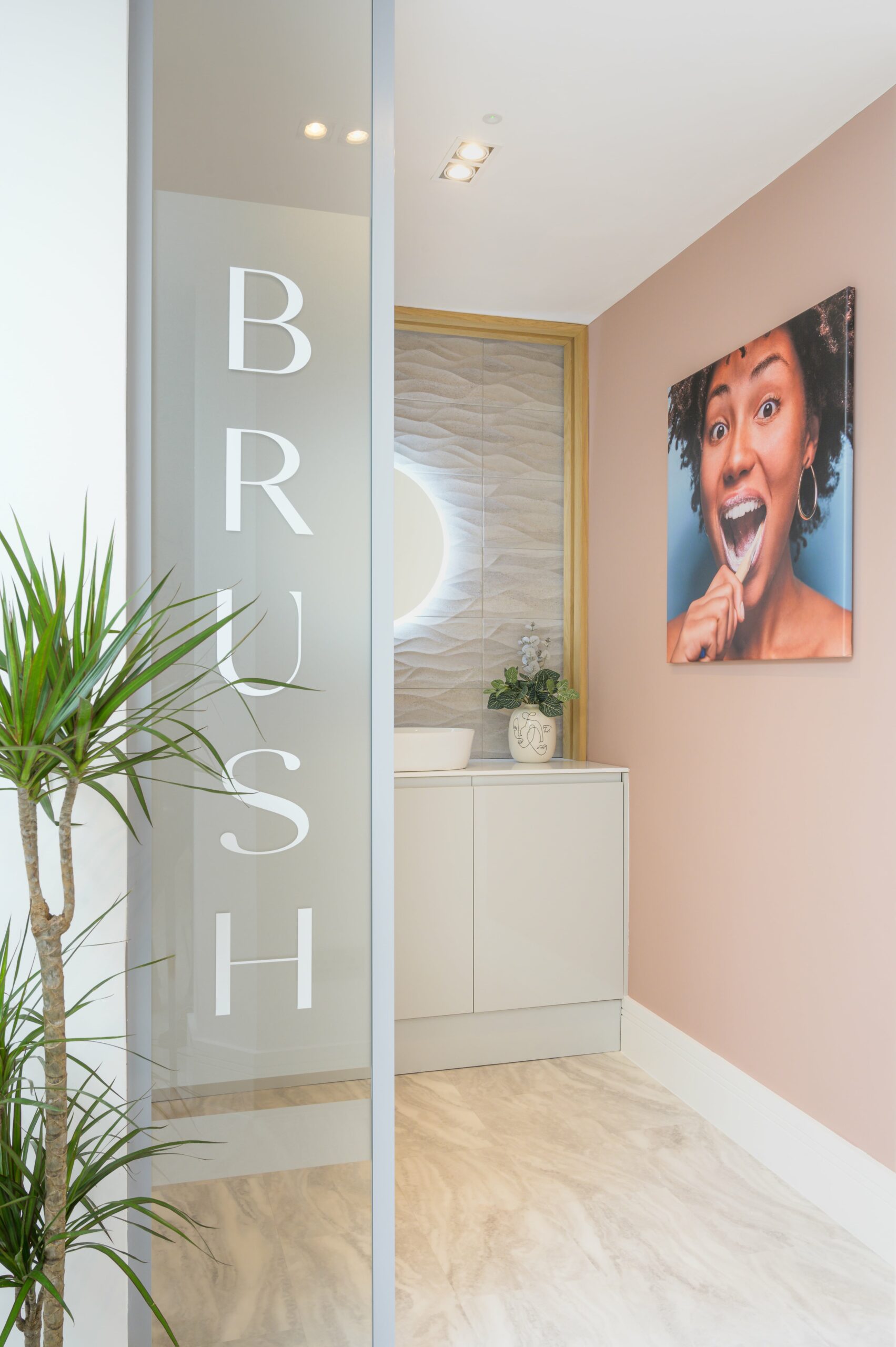 A Modern Solution To Tooth Loss
Dental Implants In Solihull
People of all ages can experience tooth loss, whether it be through accidents, decay or even just getting older. But, this doesn't mean that you should have to live with an imperfect smile! With our treatments for dental implants in Solihull, we're confident that we can provide you with the right solution and give you a full smile again!
As we are a private dental practice, we don't have long waiting lists, meaning that we can get you in for your treatment for dental implants in Solihull sooner than NHS dentists. We understand that cost can hugely affect your decision in getting private cosmetic dental treatment, but we offer a range of flexible payment options and, if you join our subscription plan, you get 10% off the cost of your treatment for dental implants in Solihull. At Beyond Dental, we have two types of dental implants available so that we can confidently provide a tooth loss solution for all our patients.
Book Your Dental Implant Consultation
Choose The Right Implant Treatment For You
All on Four Dental Implants
All on Four dental implants
uses revolutionary treatment and technology to combat multiple tooth loss. By using 4 dental implants in each corner of your mouth, we can give you a fully restored smile, functioning and feeling just like natural teeth.
Same Day Teeth
For patients who have just a few or singular teeth missing, our
Same Day Teeth treatment
gives you a brand new smile in just one appointment. Dental implants are still fitted, but we fit you with a temporary bridge after this, which not only supports the implants as they heal, but gives you a brand new smile in no time.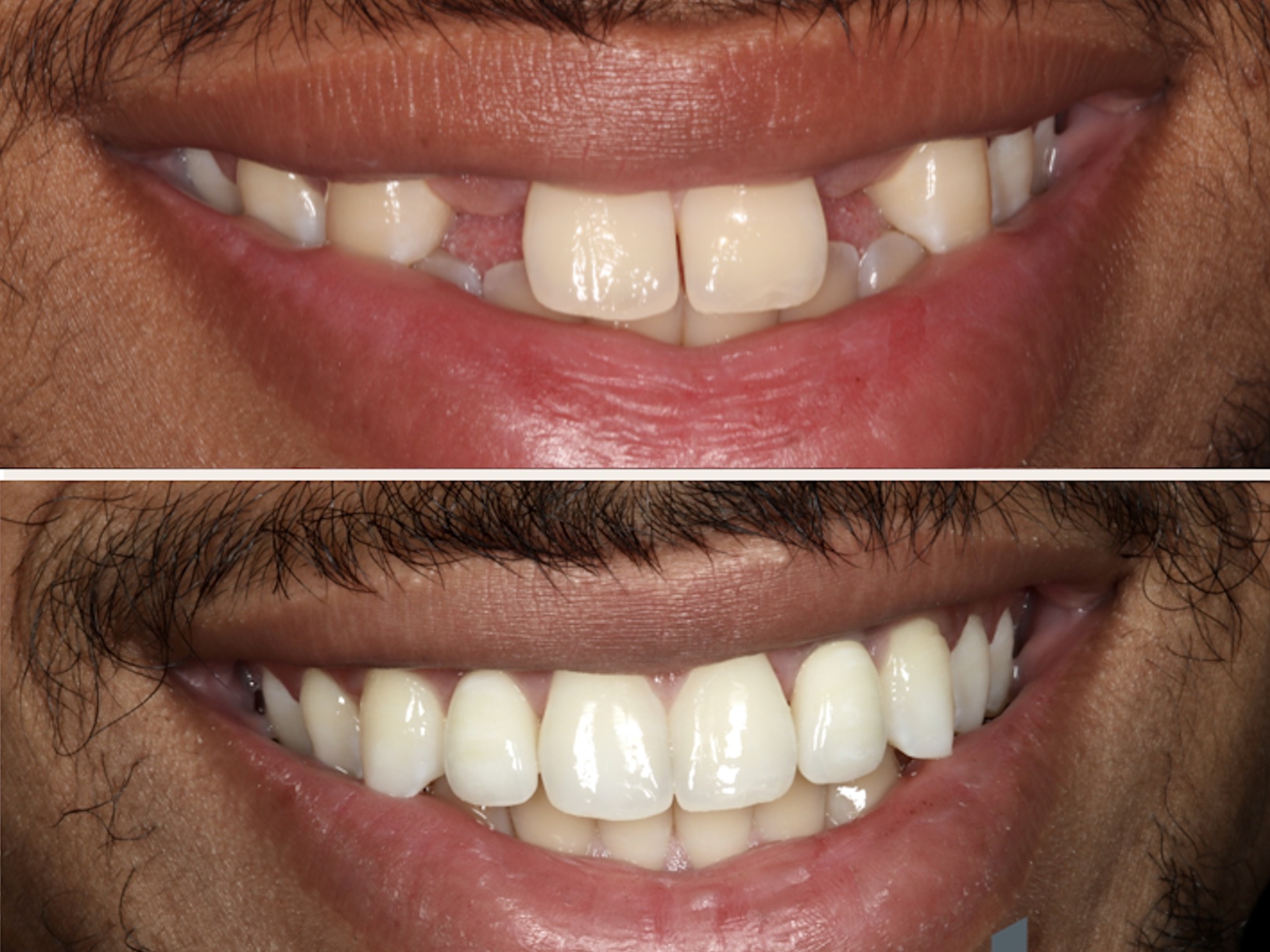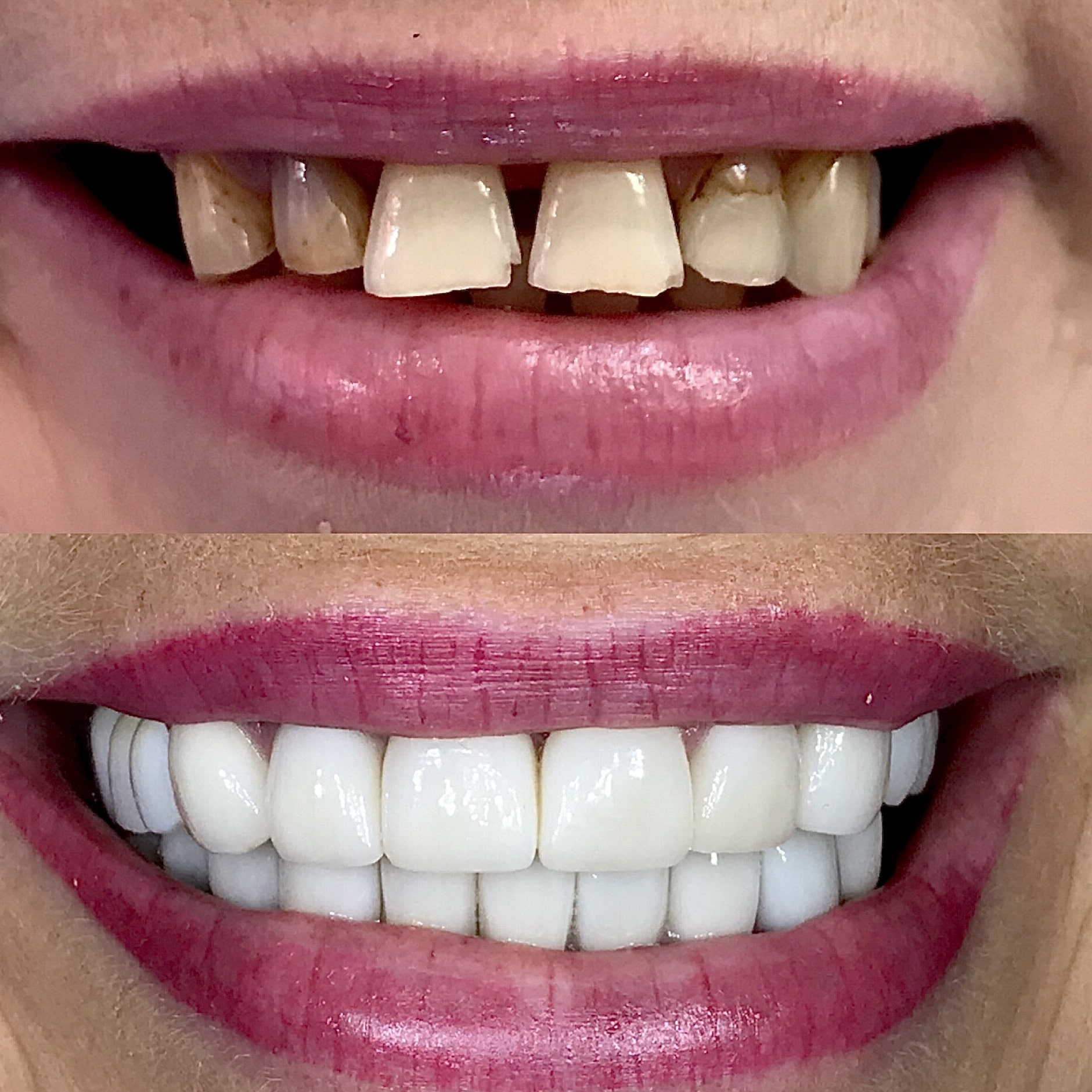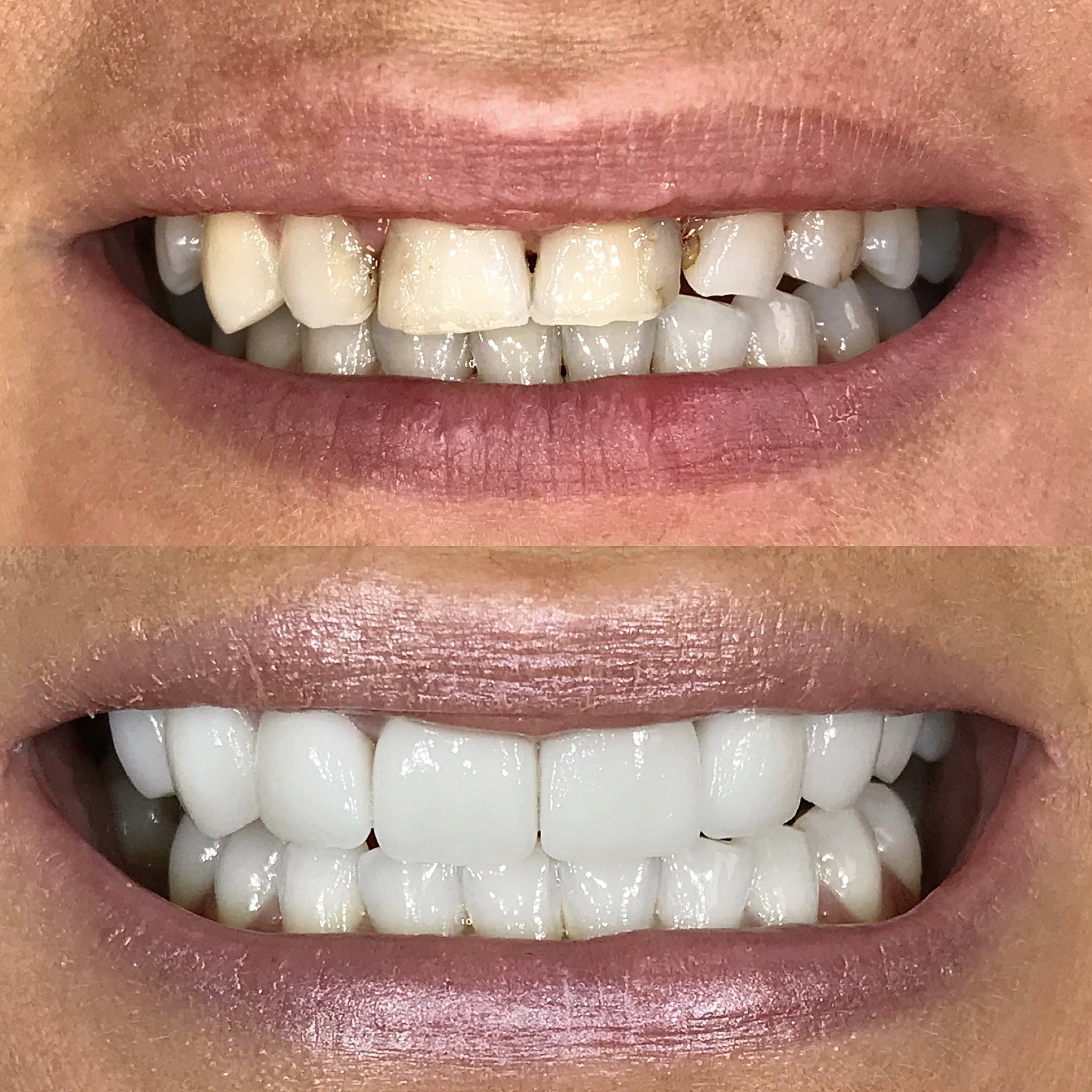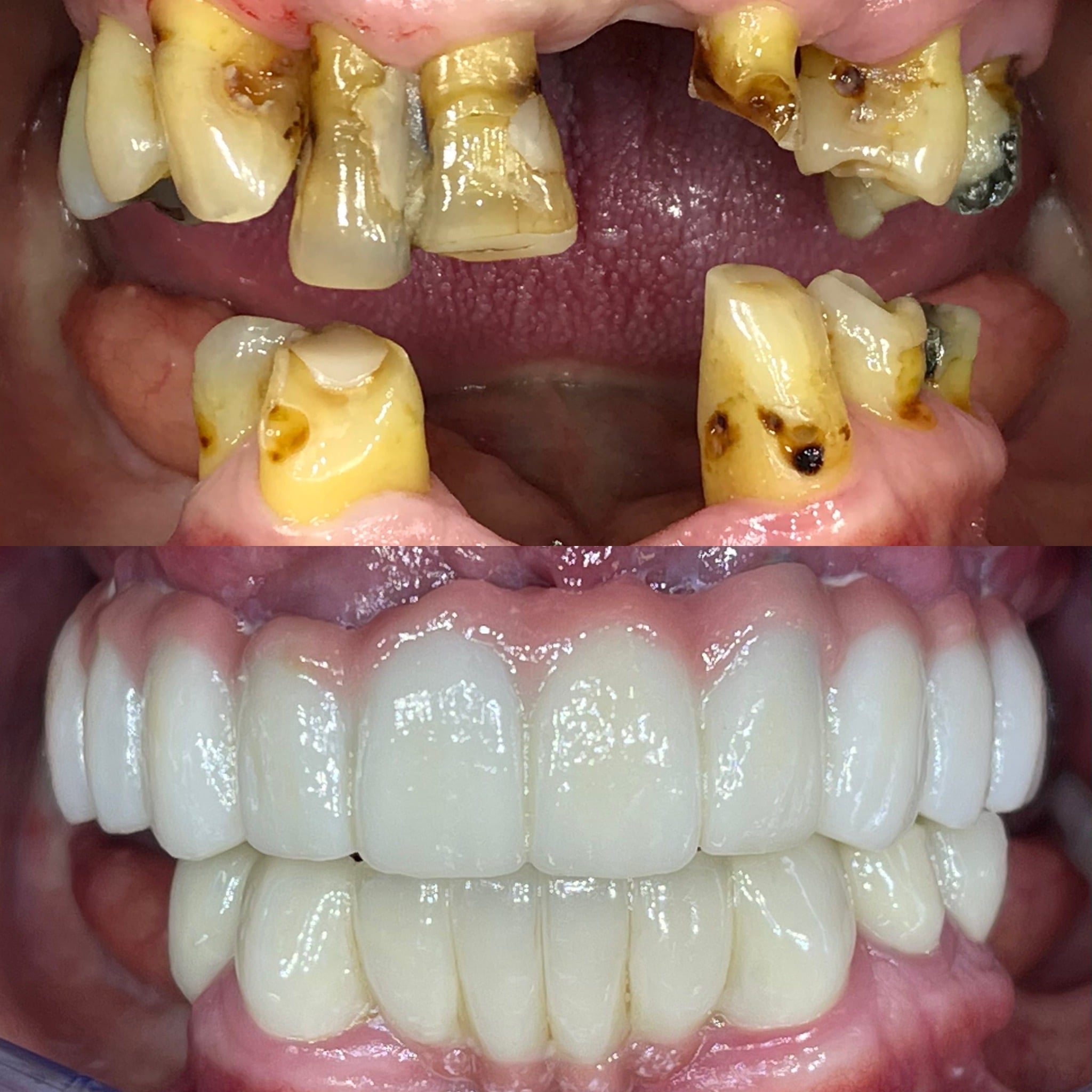 Achieving Fantastic Results For Our Patients
Teeth Transformations: Dental Implants
No matter if you choose All On 4 Dental implants or Same Day Teeth treatment, here at Beyond Dental, our end goal is the same - to get you smiling again! Take a look at some of our Teeth Transformations for dental implants in Solihull.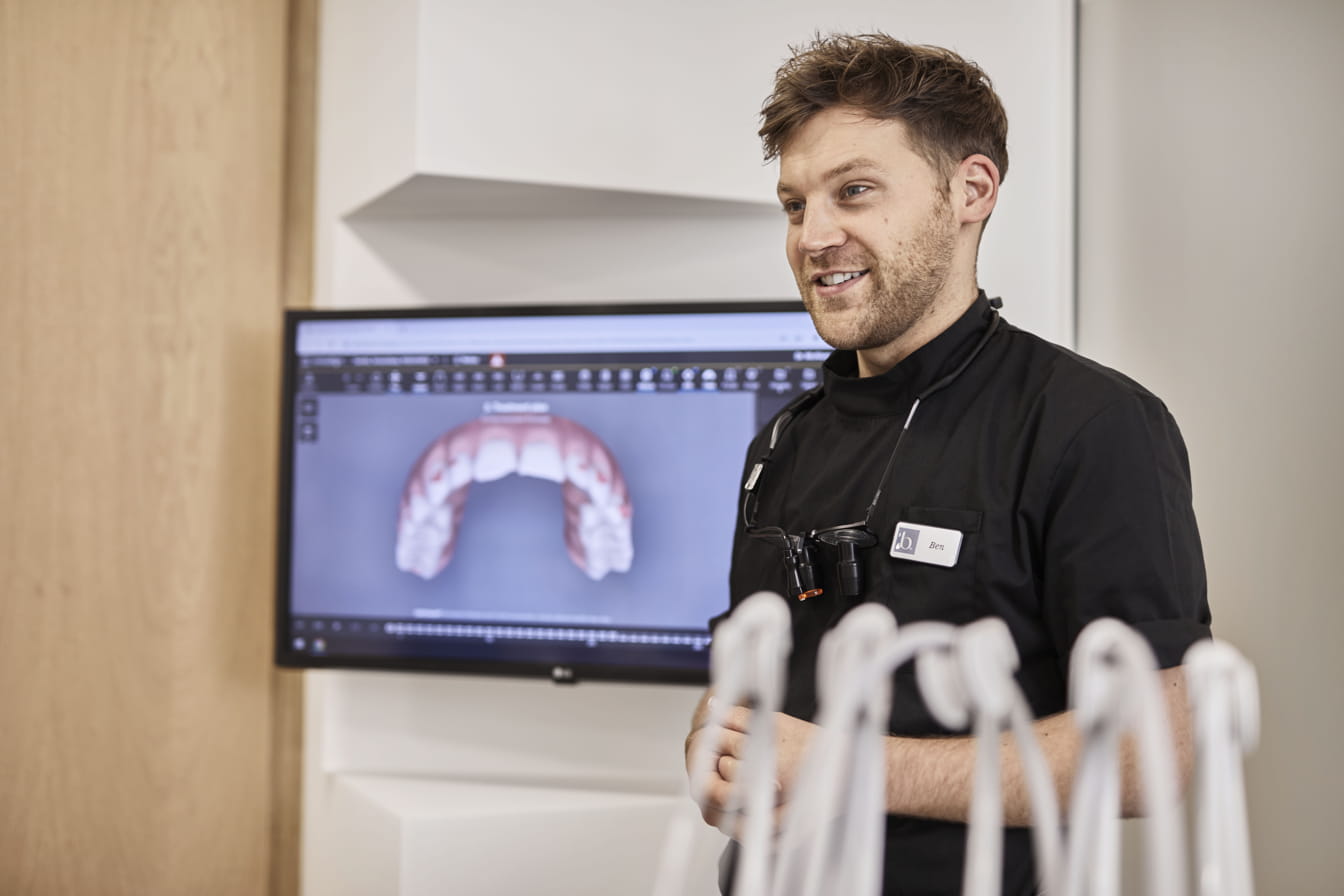 Comfortable, Effective Treatment
What Makes Dental Implants Unique?
Thanks to the advances in dental treatment, uncomfortable dentures and costly bridges are no longer the only options available when it comes to missing teeth. At Beyond Dental, we use the latest technology to fit you with comfortable and long lasting dental implants in Solihull using our Same Day Teeth or All On Four implant treatments.
Often, the thought of outdated treatments and processes is enough to put most patients off the idea of getting dental implants, however, this is no longer the case and we're sure you'll be pleasantly surprised with the treatment for dental implants in Solihull at our luxurious, modern and comfortable clinic!
Book A Consultation For Dental Implants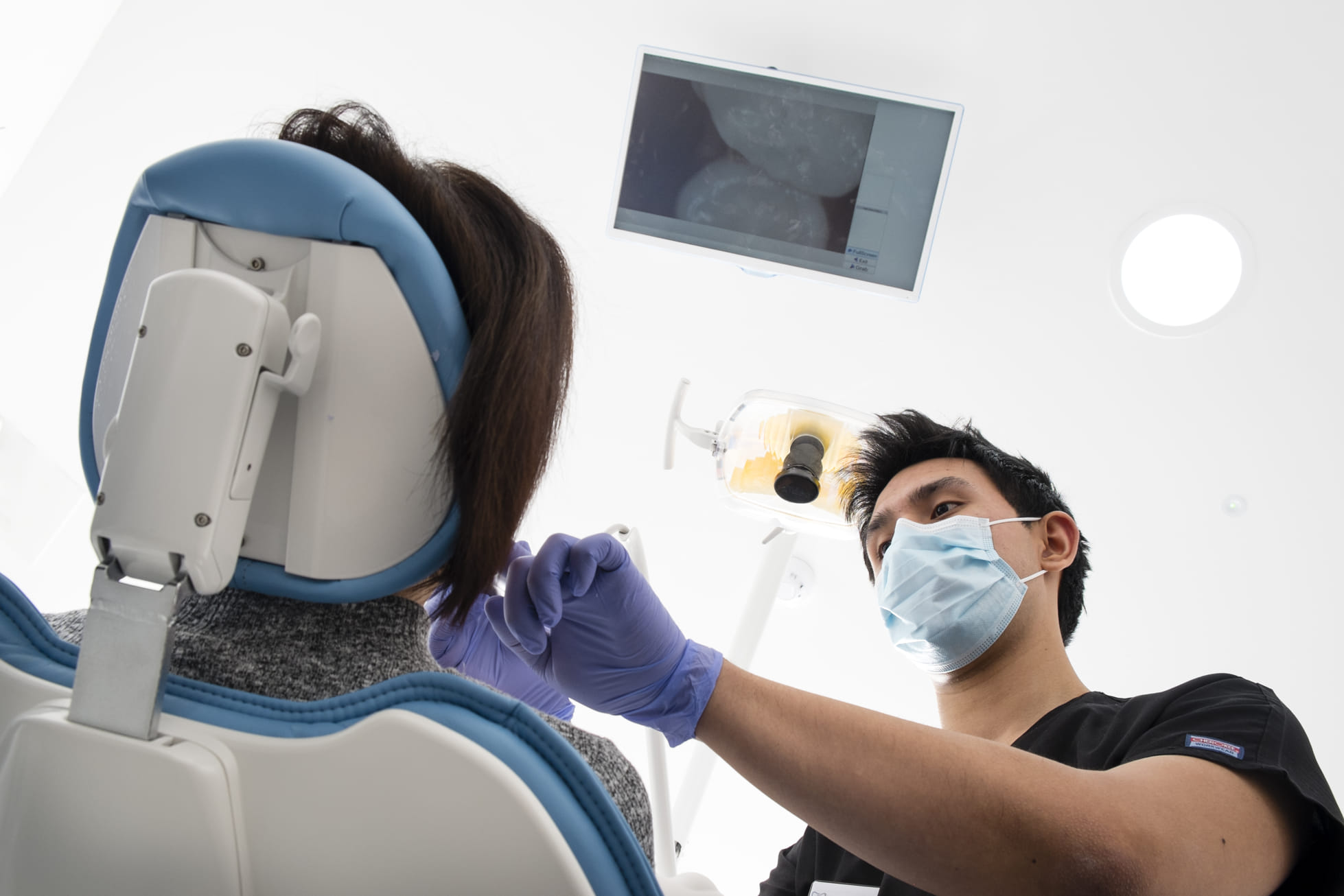 Comfortable, State Of The Art Dental Implant Treatment
A Modern Solution To Tooth Loss Treatments
If you're interested in getting dental implants in Solihull, contact Beyond Dental to arrange a same-day consultation. We'll discuss your current oral health and which tooth or teeth it is that is missing.
From here, we'll be able to discuss the different options we have for dental implants in Solihull to give you a complete smile again. We will arrange a follow-up consultation at our clinic where we will take scans and x-rays of your mouth, teeth and gums to ensure that you're suitable for dental implant treatment and we'll go from there!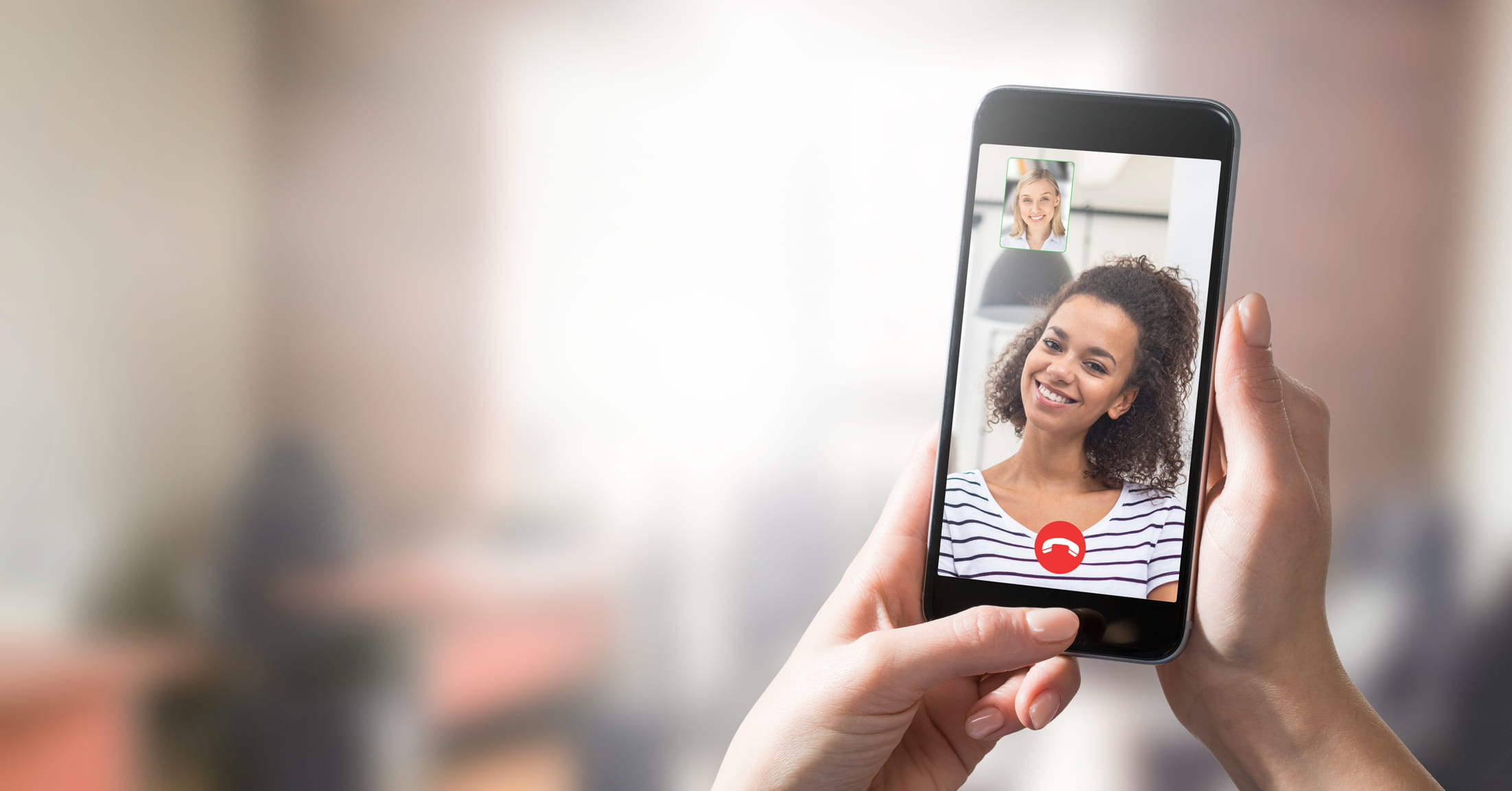 Same Day Consultations
Let's Get Your Treatment For Dental Implants in Solihull Started!
We offer same day consultations for our treatment for dental implants in Solihull so that we can help provide you with more information about exactly what the treatment involves and get your Beyond Dental journey started as soon as possible.
Book Your Free Consultation!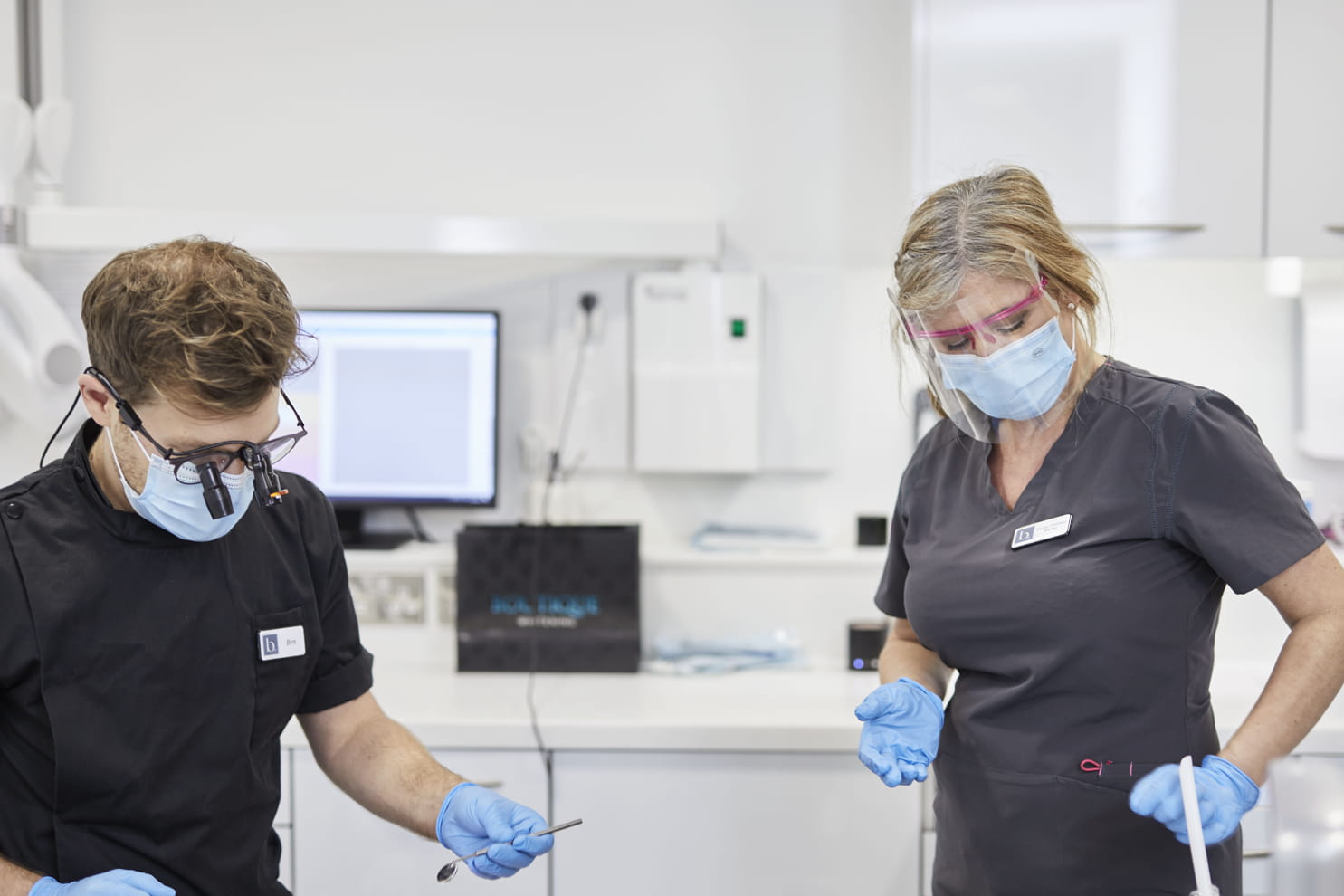 Easy To Manage Finance Plans
Interest Free Payment Plans
Break down the cost of your dental implant treatment into smaller, more manageable chunks with our flexible payment plans! As well as 12 months interest free we also offer up to 5 year term finance options as well if required.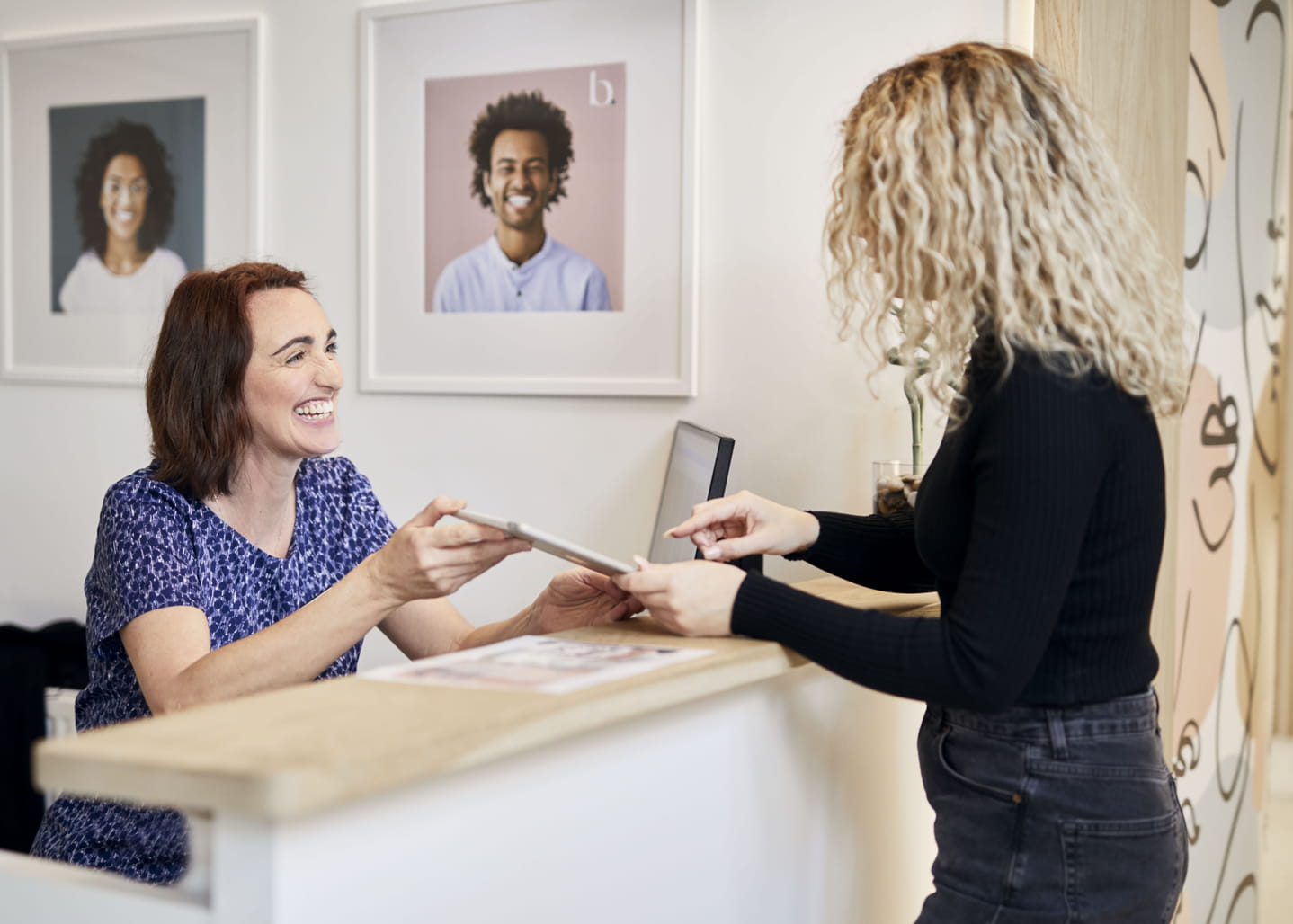 Join Our Dental Subscription in Leamington Spa
10% Discount For Single & Full Dental Implants
Sign up to our subscription package at our Solihull clinic and you can receive 10% off the cost of your treatment for dental implants in Solihull instantly! With so many more benefits and perks, find out more about our subscriptions here.
Learn More About Our Subscription Plans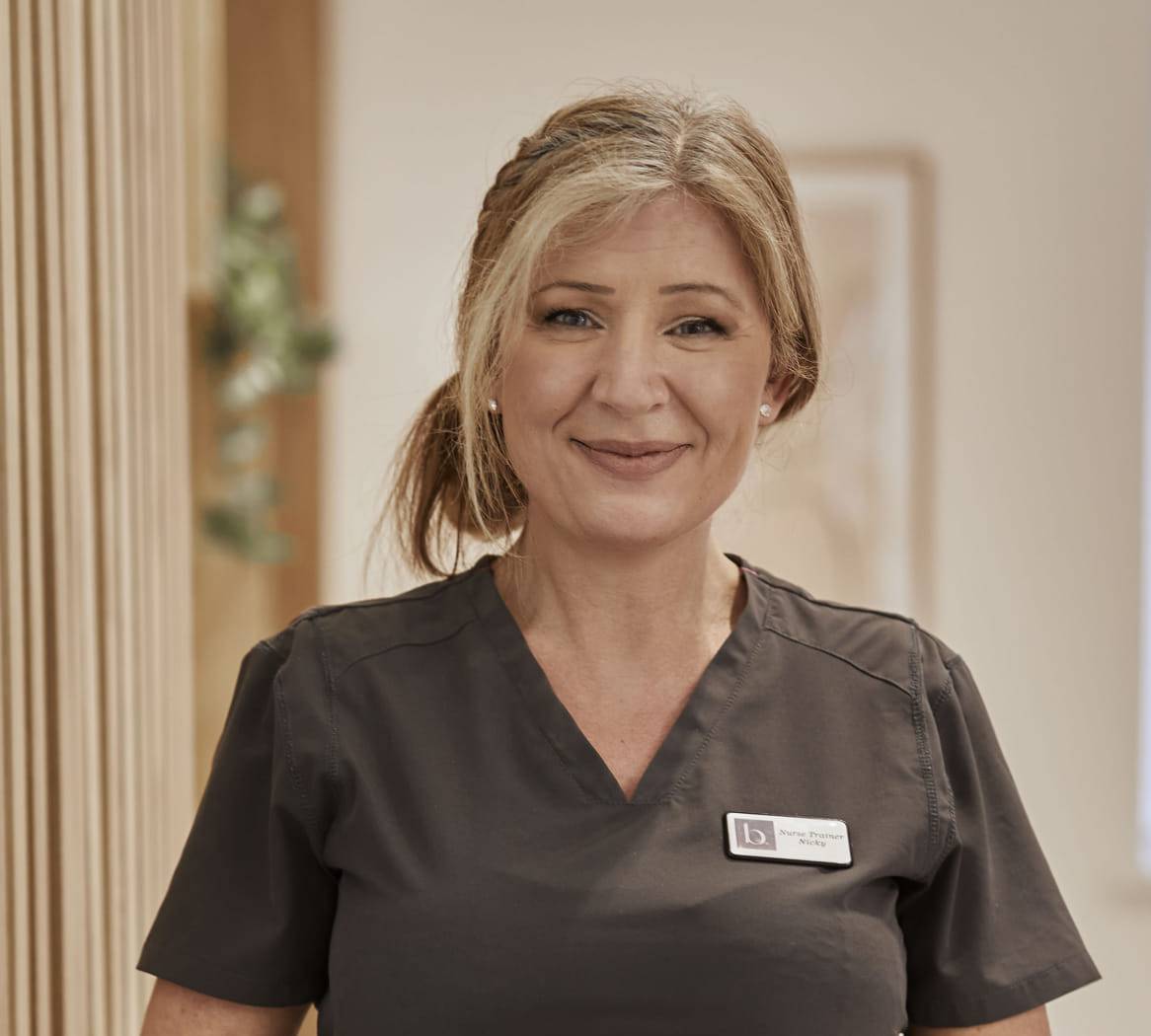 FAQs - Dental Implants in Solihull
What Is The Average Cost of Dental Implants in Solihull?
Solihull dental implants at Beyond Dental cost £2,500 per tooth, and for an initial consultation using the latest 5D scanning technology, it costs £120. We believe that cosmetic dentistry should be available for everyone, and for this reason, our dental practice offers a range of different flexible payment options to ensure that the cost can be broken down into more manageable chunks.
Of course, the pricing for dental implants in Solihull can differ depending on the type of implant that is required, and any other treatments that might be required. After a consultation with our team, you will know the full cost of having dental implants in Solihull with Beyond Dental.
Are Dental Implants Long-Lasting?
Yes, dental implants are a long-lasting solution when it comes to tooth replacement options. Dental implants are ideal for a permanent tooth replacement solution and for individuals who have suffered with tooth loss.
Dental implants do have to be replaced eventually as they tend to wear down with age, however, if you prioritise your dental hygiene and you regularly visit your dentist, you should expect your dental implants to last around 20 to 30 years.
What Types Of Dental Implants in Solihull Are Available?
The most common types of dental implants include single and full dental implants, however we also offer
All On Four
dental implants as well as
Same Day Teeth implants
. At Beyond Dental, we aim to provide our patients with the best and most reliable treatments for dental implants in Solihull, which is exactly why we offer our patients 360 consultations to explore every avenue for our patients. From here, we will help you to make the right decision as to which type of dental implant is right for you.
Why Choose Beyond Dental For Implants in Solihull
If you are looking for Solihull dental implants, we are confident that we will give you the best results possible, thanks to the experience of our team, the level of patient care we offer and our investment in state of the art technology. Plus, you'll get to relax in our state of the art clinic! We are doing dentistry differently at Beyond Dental and are ready to show you dentistry as it should be.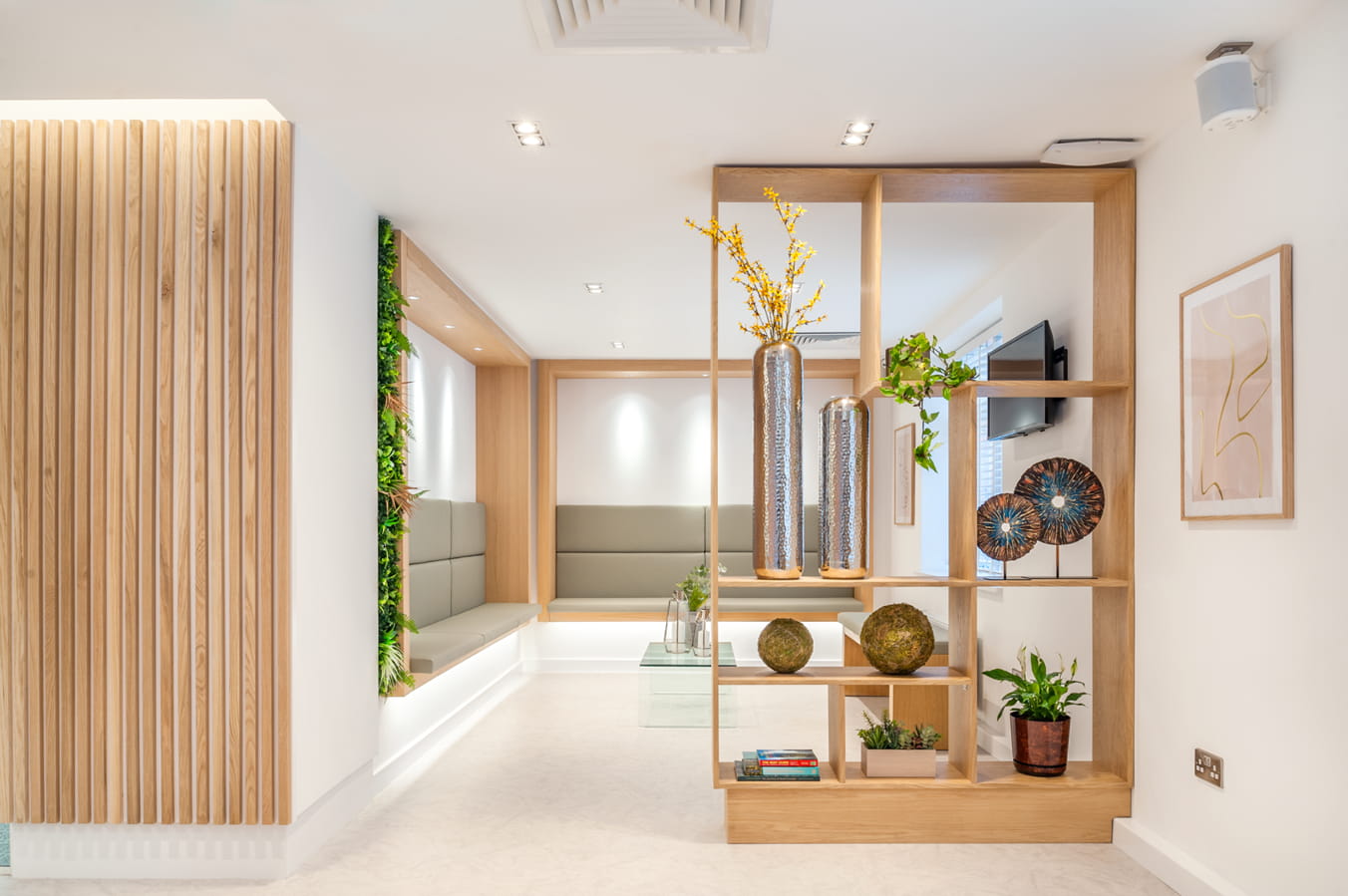 Leamington Spa – Reception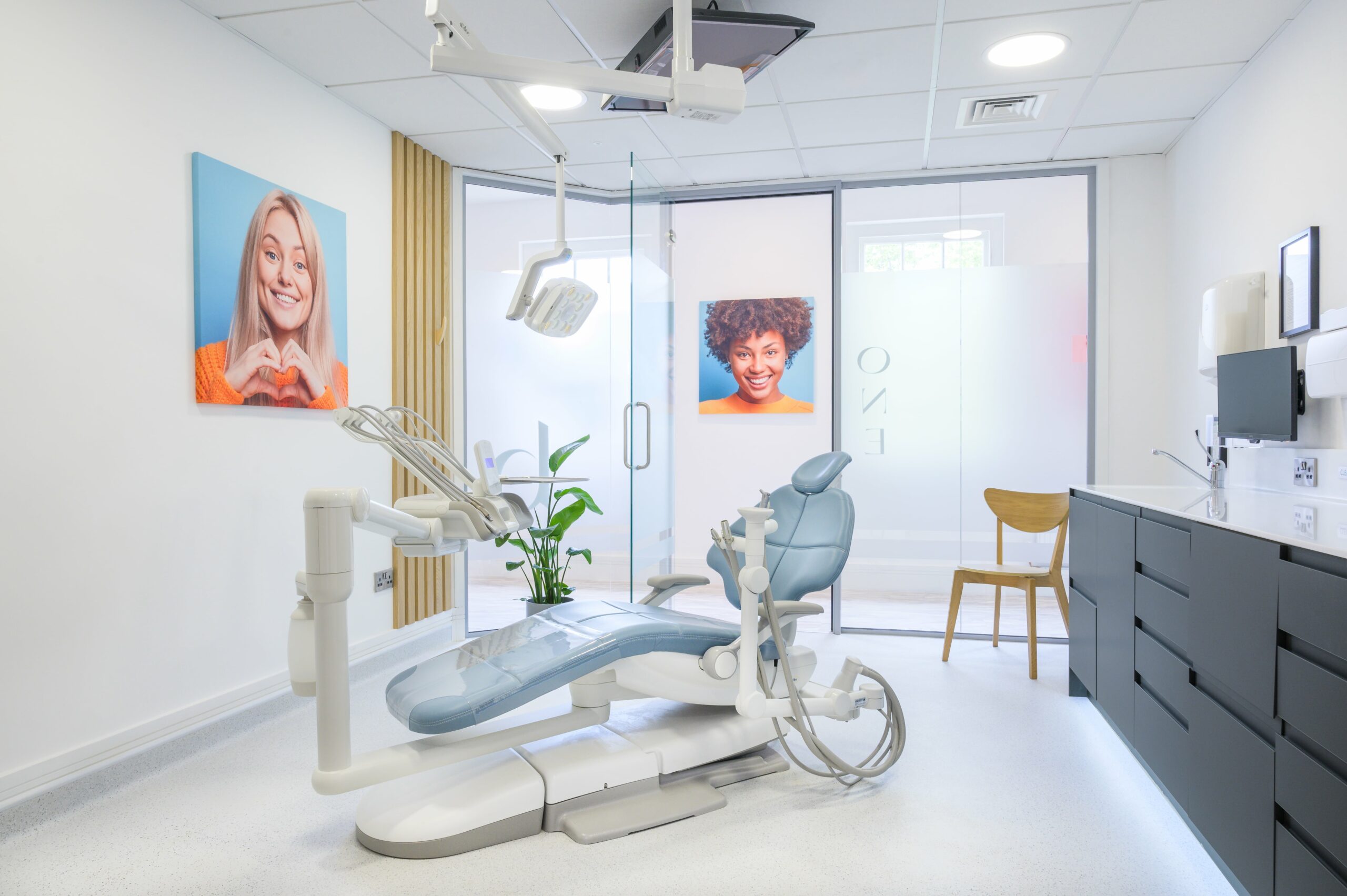 Solihull – Dental surgery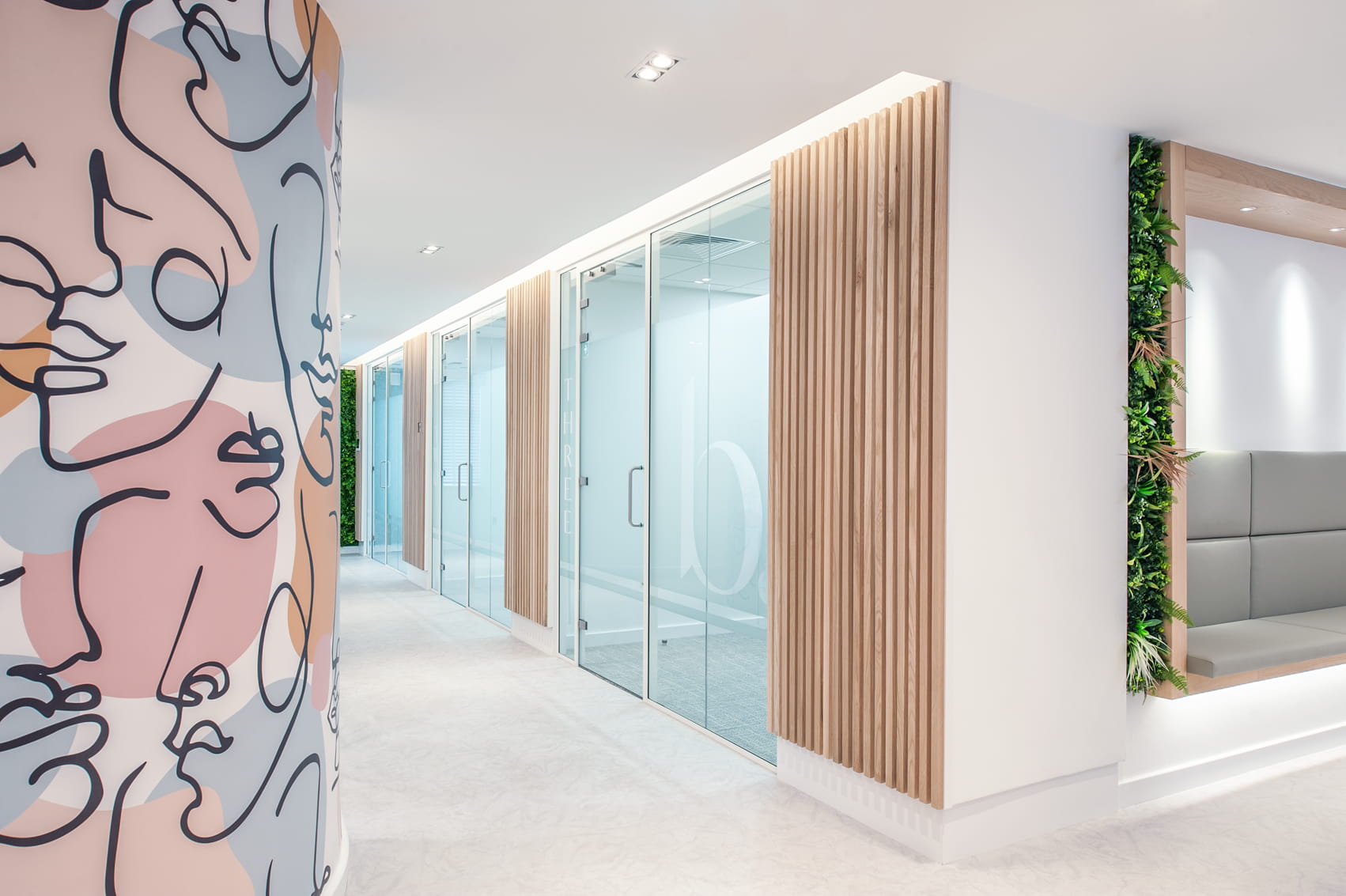 Leamington Spa – Dental Surgeries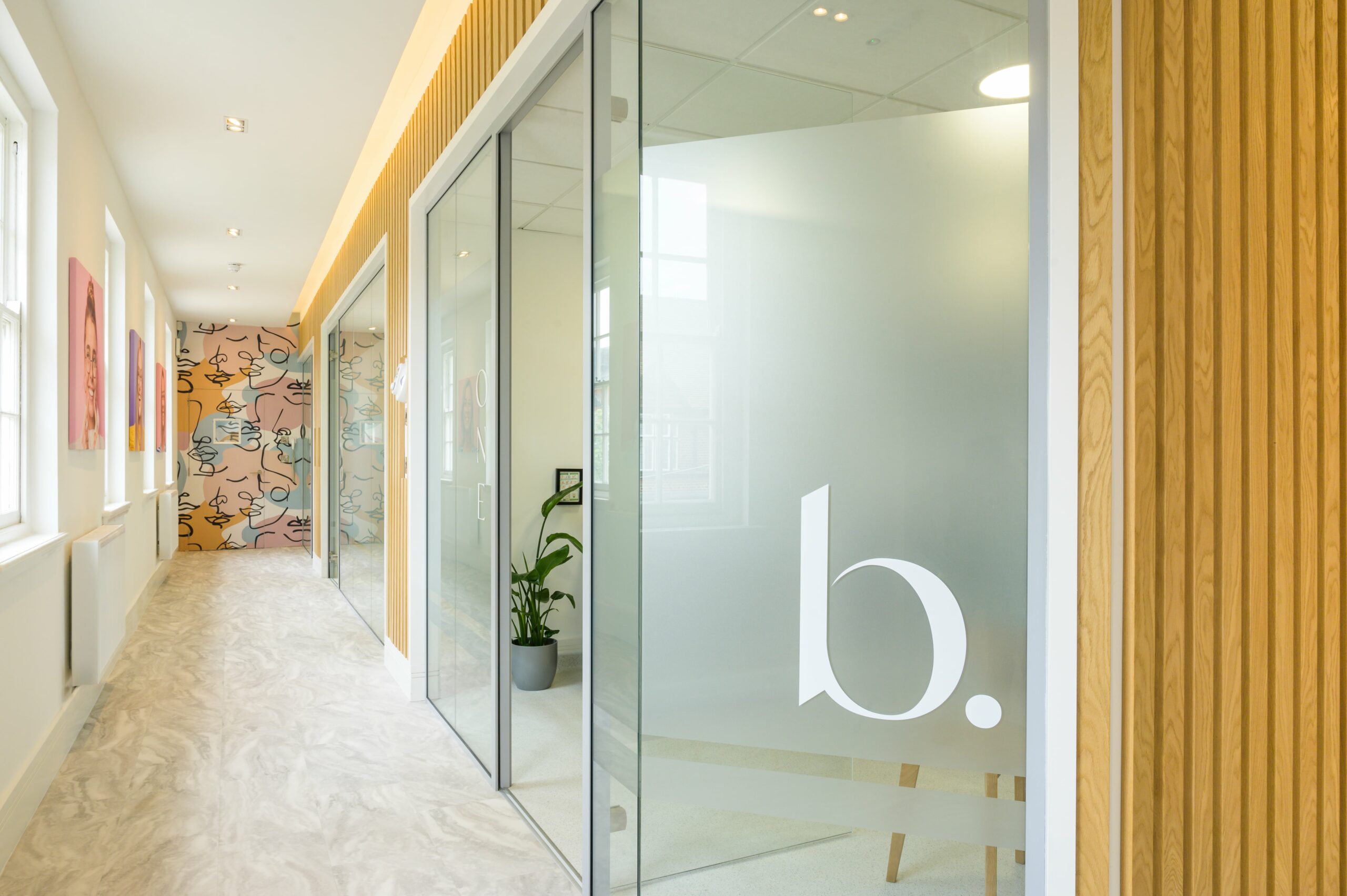 Milton Keynes – Reception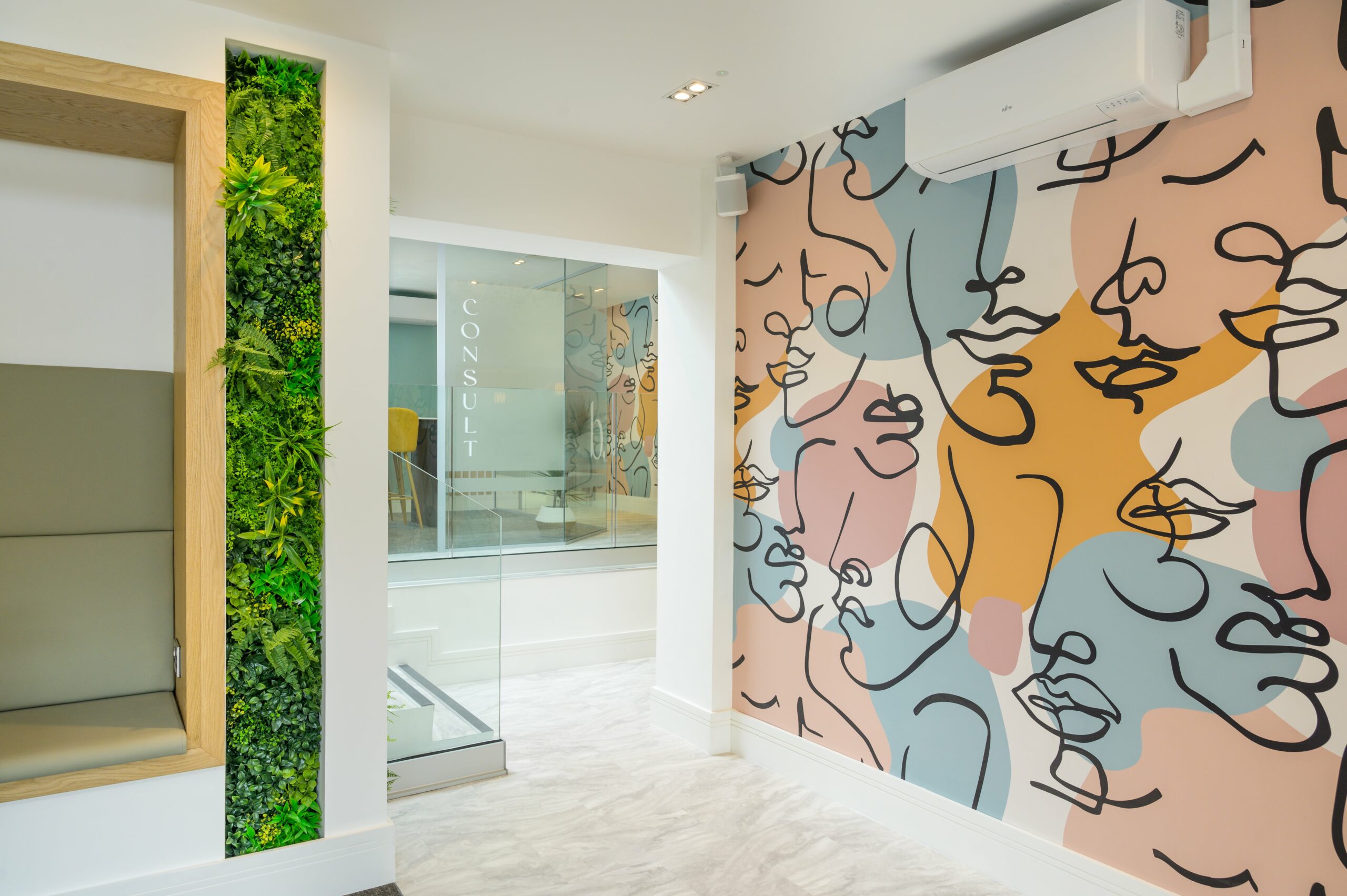 Other Cosmetic Dentistry Treatments
Start Your Beyond Dental Journey
Book Your Consultation Today!
If you've heard all that you need to hear and are ready to start your Beyond Dental journey, then get in touch with us today to arrange your same-day consultation!
Get Your Dream Smile