Dentistry as it should be
What Happens To Your Teeth When Getting Veneers?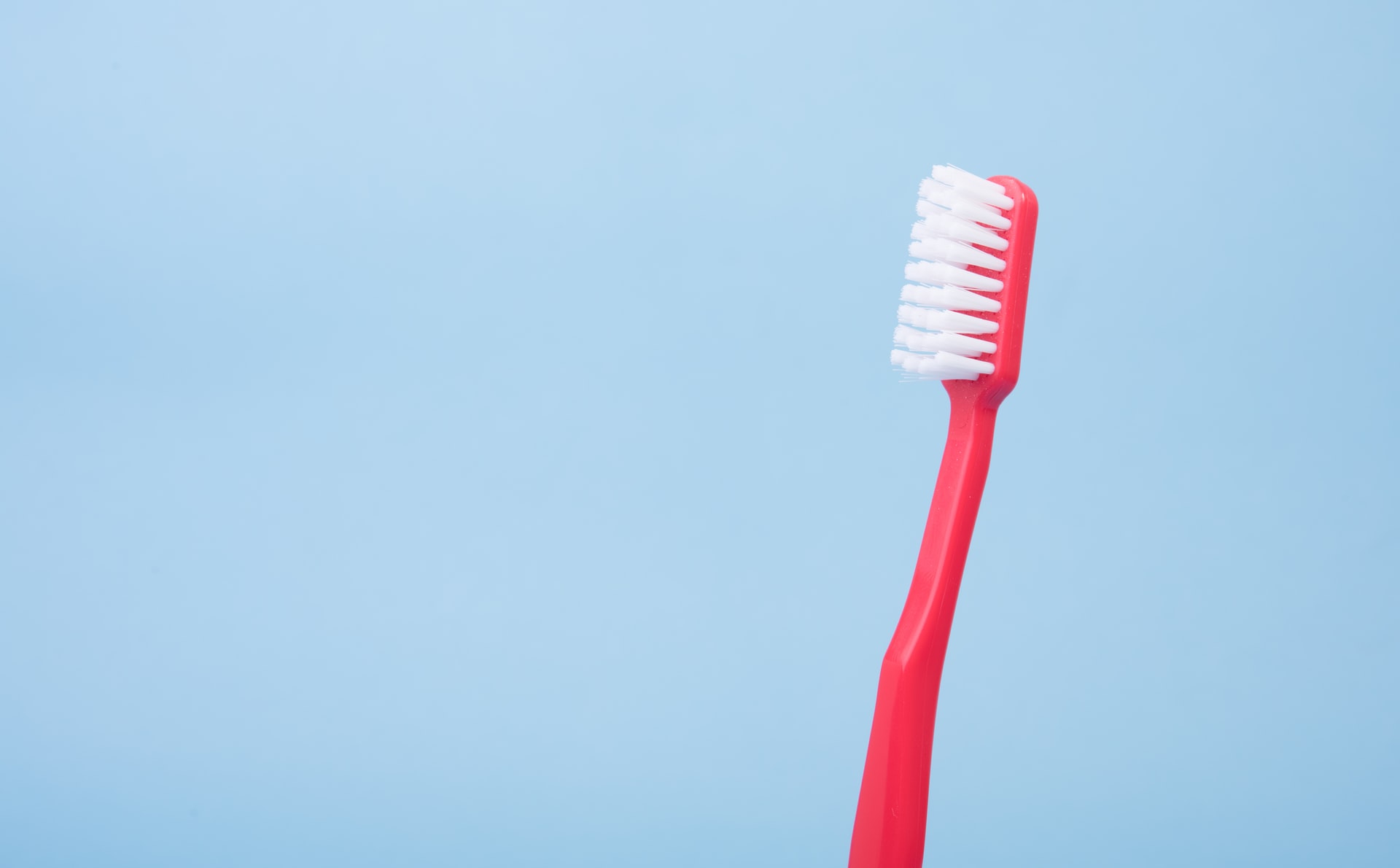 If you have cosmetic dental concerns, then getting veneers is a great way to improve your smile and give you a confidence boost. Veneers are a fairly straightforward procedure and most Beyond Dental patients find that they are eligible for veneers when it comes to their consultation. Whilst veneers are ideal for a range of cosmetic complaints, a lot of patients are, understandably, apprehensive when it comes to veneer treatment and this is largely down to them wondering what happens to your teeth when getting veneers. 
This apprehension is largely down to reading horror stories online or seeing dramatic photos of patients before getting veneers. Thankfully, here at Beyond Dental, we have a team of fantastic dentists trained and experienced in veneer treatments and can ensure that you leave the chair with a smile you're happy to show off. With that in mind, let's take a look at what happens to your teeth when getting veneers.
What Are Veneers?
Dental veneers use either composite or porcelain material which is attached to the front of your natural teeth to provide a more aesthetically pleasing smile. Some veneers, such as porcelain veneers, require permanent changes to be made to your natural teeth, whilst composite veneers can be attached to your natural teeth, with minimal prep needed. Both materials are durable, long-lasting and are a great treatment choice for patients who are looking for long-lasting cosmetic treatment. 
What Happens To Your Teeth When Getting Veneers? 
When done properly, dental veneers should be largely indistinguishable from your natural teeth. Veneers are a fantastic way to improve the appearance of your smile and are a relatively quick and straightforward procedure for getting a more aesthetically pleasing smile. However, some preparations do need to be made to your teeth before getting both porcelain and composite veneers. Let's find out what happens to your teeth when getting veneers at Beyond Dental.
Porcelain Veneers
Porcelain veneers are longer-lasting than composite veneers and typically will last between 10-15 years. With porcelain veneers, some alterations do need to be made to your natural fit in order to fit the porcelain veneers, as they require the use of a thicker material than composite veneers. We'll need to remove up to around ½ millimetre of enamel in more extreme cases, but in the majority, it won't be anywhere near as much as this. A lot of patients worry about this irreversible aspect of treatment when they discover it is what happens to your teeth when getting veneers, but we strive to make each and every patient feel comfortable during their treatment, which is why we also offer composite veneers. 
Composite Veneers
Using the same material as composite fillings, composite veneers are a less invasive veneer treatment than porcelain, however, they are not as long lasting (around 8-10 years on average). Other than a light abrasion to the surface of your teeth, little to no preparation work is required for composite veneers, meaning that we can usually have your treatment done in 1-2 appointments. Once the composite material has been attached to the front of your teeth (the same material we use for composite fillings), we simply cure this with a blue LED light and then you're good to go. It really is that easy! 
Pros & Cons of Veneers
Pro – Fixes Cosmetic Problems
If you have chipped or cracked teeth, small gaps, minor misalignment or stains and discolouration, then getting dental veneers can fix the appearance of these cosmetic issues. As veneers are attached to the front surface of your teeth your teeth don't need to change positions and instead they can be used to cover up any imperfections. Veneers shouldn't be used to replace orthodontic treatment, so we may refer you to our orthodontists for teeth straightening or a smile makeover instead of veneer treatment. 
Con – Can Be Irreversible 
If you choose to have porcelain veneers and some of your natural enamel needs to be removed, then this is irreversible and once done, cannot be undone. Although this is very minimal, if in 10-15 years when you need replacement veneers, you're not happy with the appearance of your natural teeth, this can end up being costly. 
Pro – Boost Your Confidence
Having an imperfect smile can greatly impact your confidence. Here at Beyond Dental, we understand just how important a good smile can be to give you a confidence boost, which is why we're happy to work with all of our patients in creating a bespoke treatment plan based on your smile goals, including our veneer treatments.