Leamington Spa
Invisalign in Leamington Spa
Are you looking to achieve a straighter smile, without the hindrance of unsightly and uncomfortable metal braces? Well, having Invisalign in Leamington Spa here at our Beyond Dental practice is the perfect solution.
We are proud to have been awarded Diamond Status by Invisalign, meaning that we're one of the leading practices in the UK. (Did you know that less than 1% of UK dentists reach this coveted level of experience - we know, pretty special!). If you're looking for Invisalign in Leamington Spa, then look no further!
Arrange Your Invisalign Consultation In Leamington Spa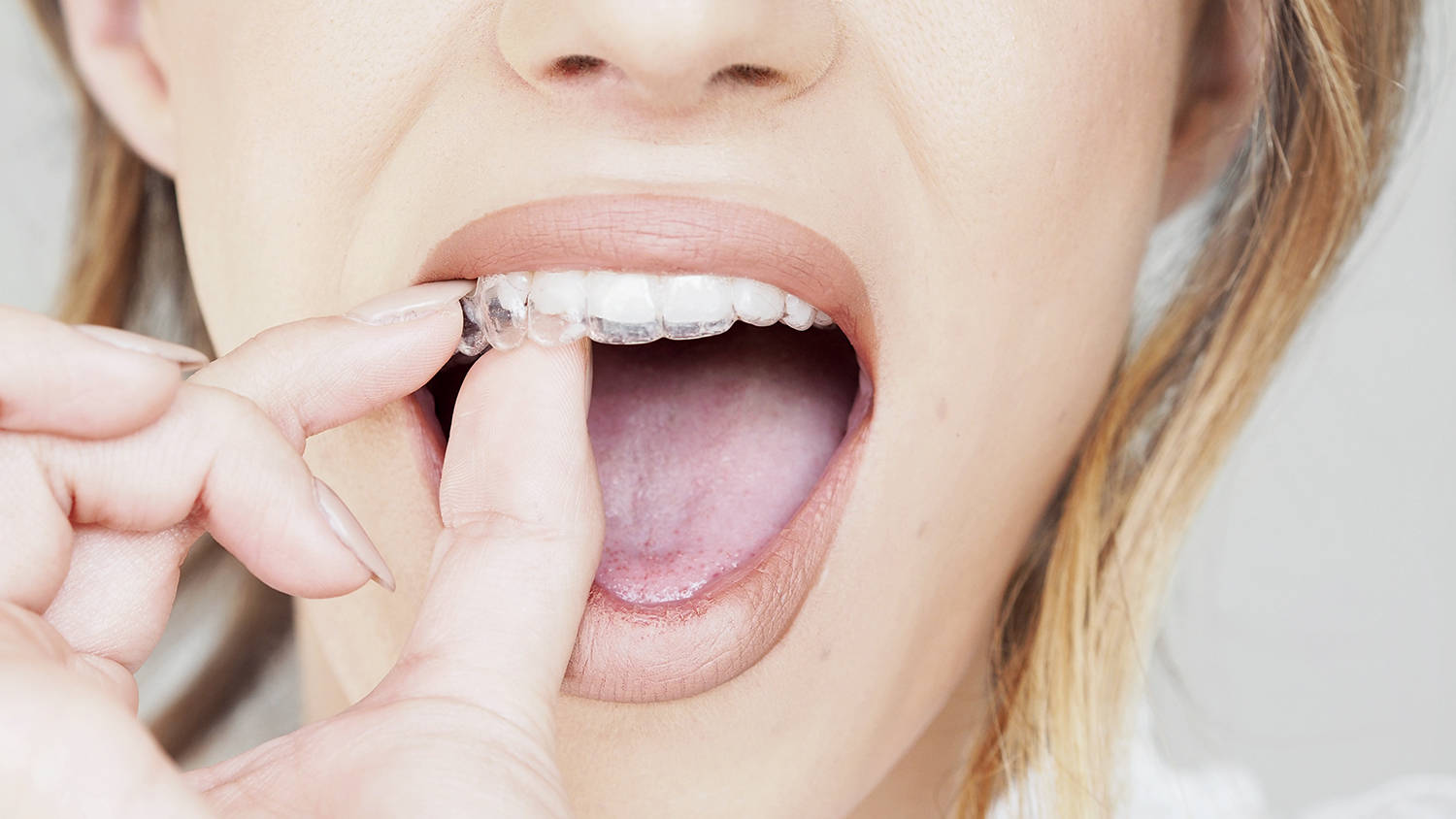 Invisalign Key Features
In as little as 6 months, you can completely realign and straighten your teeth
Discrete aligners that are nearly invisible
12 months interest free payment plan
Flexible payment plans from just £59 per month
Complimentary teeth whitening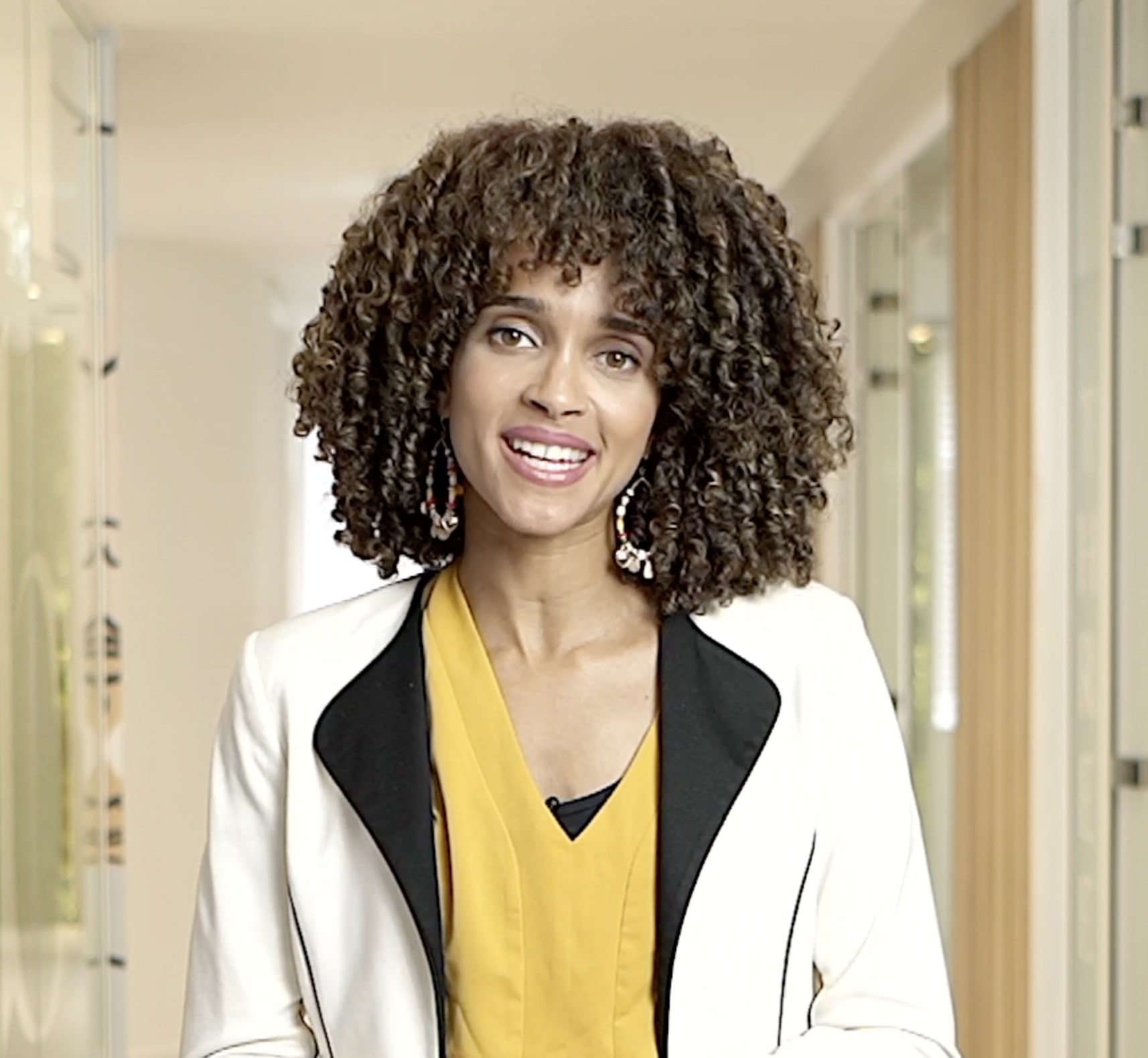 Non-Restrictive Teeth Straightening Treatment
More About Invisalign In Leamington Spa
By using clear, comfortable and removable braces, Invisalign treatment gets rid of the need for outdated and confining traditional straightening methods. Invisalign braces come with none of the restrictions usually associated with braces. Want to eat a crunchy apple? Go for it. Have a special occasion coming up? Braces don't need to impact your appearance. Fancy keeping your teeth straightening treatment quiet? No worries, no one needs to know!
Book A Free Invisalign Consultation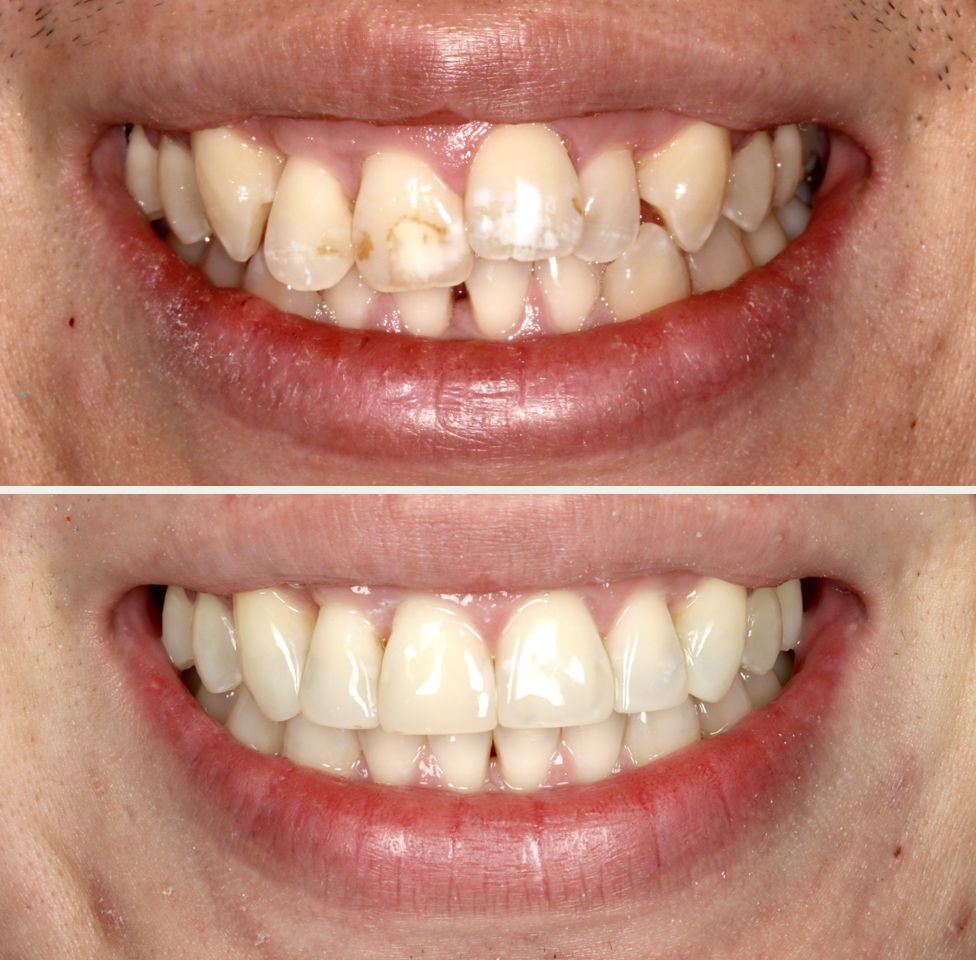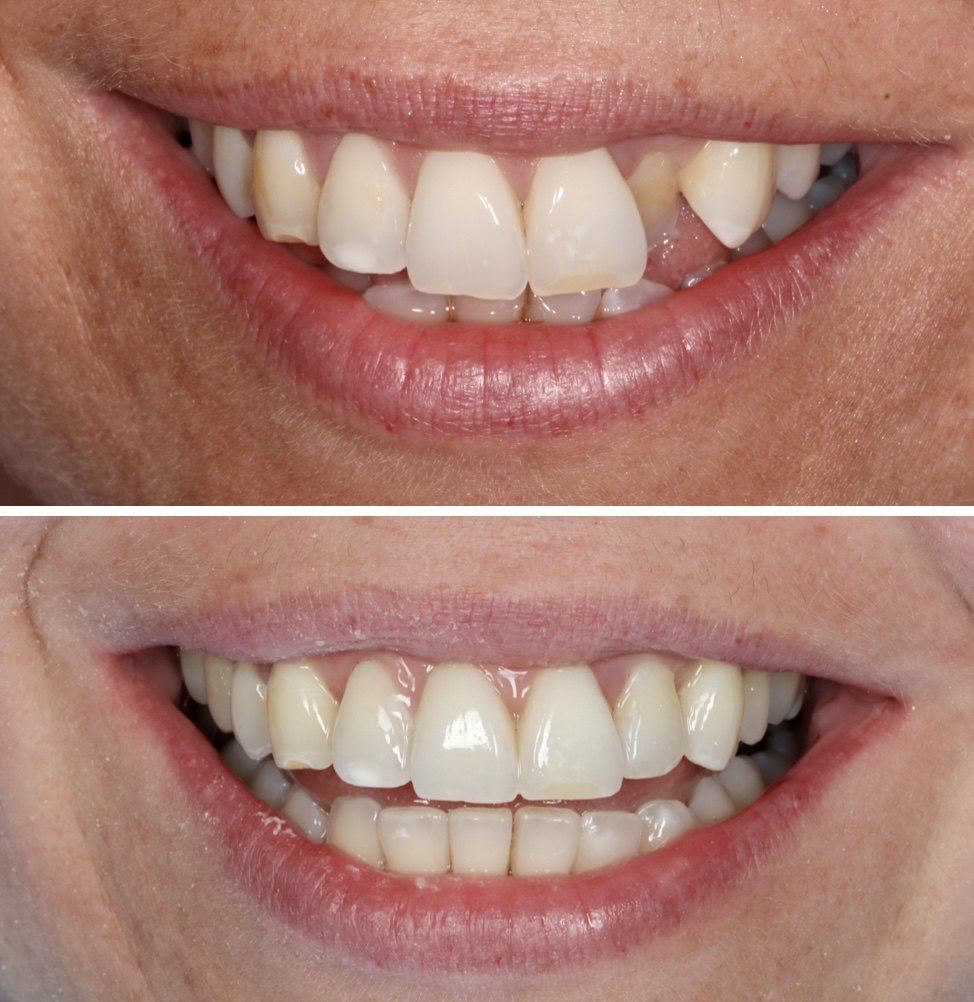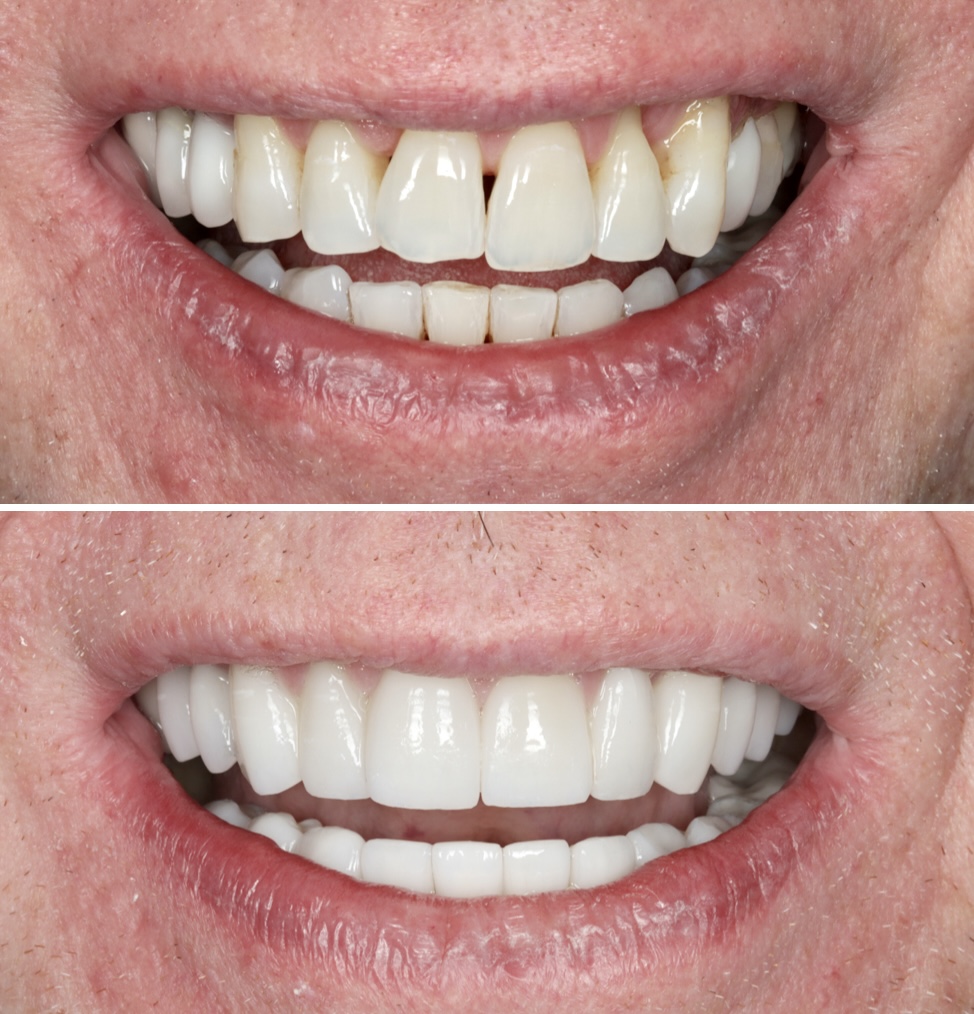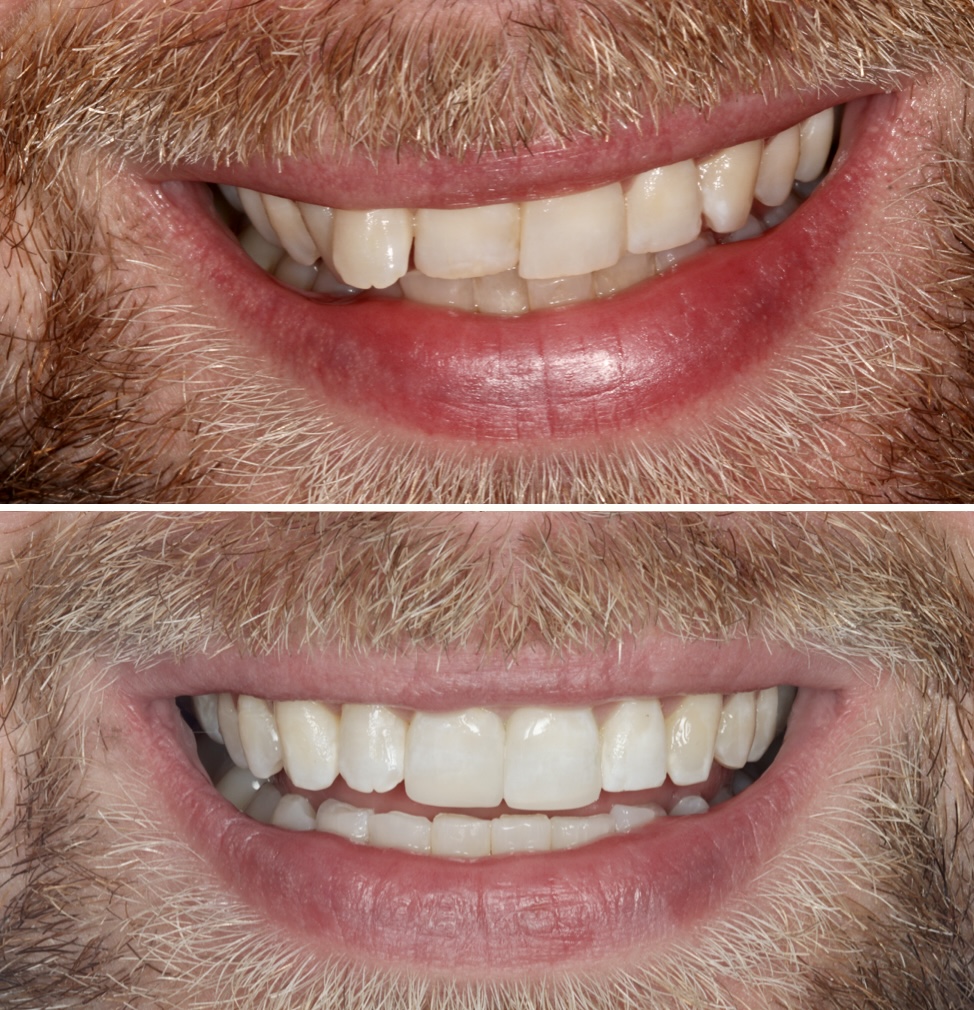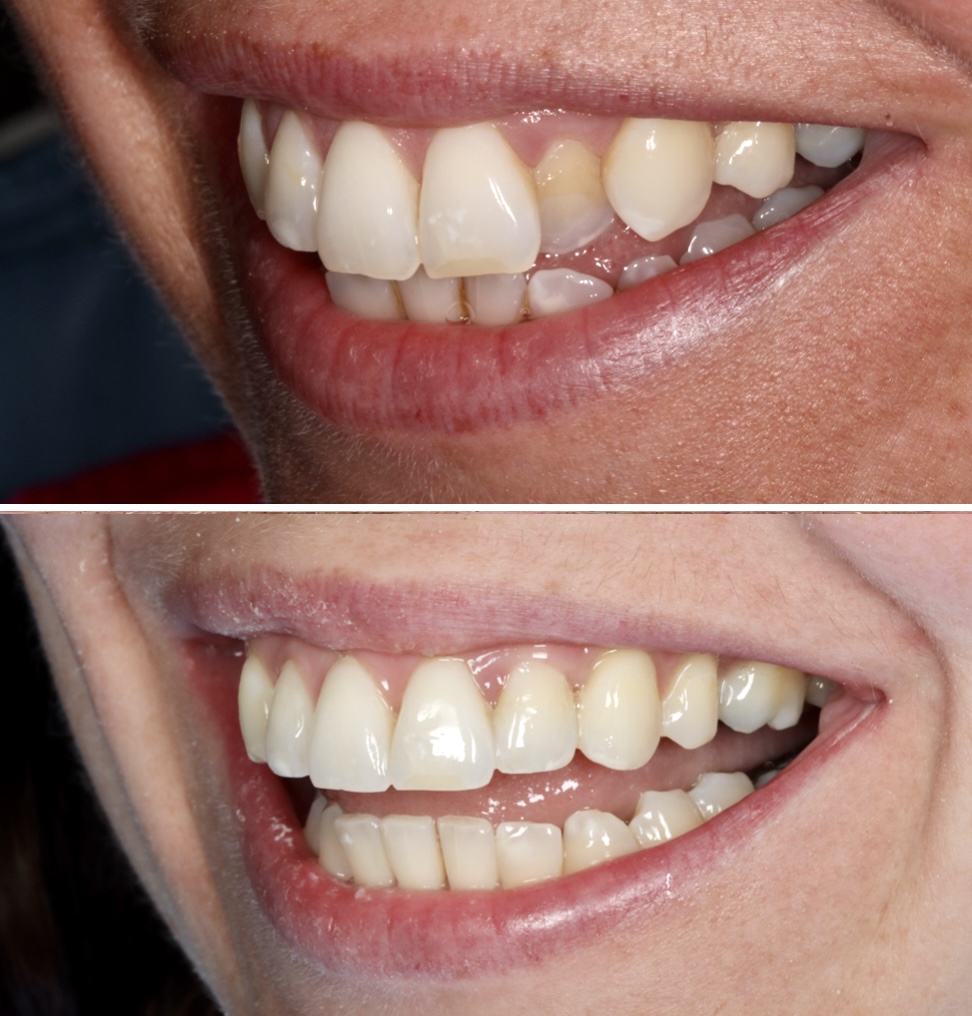 Achieving Fantastic Results For Our Patients
Teeth Transformations: Invisalign
We're very proud of the smiles we have already changed, so take a look at these before and after images to show how transformative Invisalign treatment in Leamington Spa can be!
Got Questions? Click Here To WhatsApp
Putting Smiles On Our Patient's Faces
I found beyond dental to be very welcoming. They explained all treatments clearly. And made me feel at ease. Being a nervous patient. I would recommend this dental practice
Wow! Fabulous dentist! Just registered myself and my two children after reading reviews. Went for our new patient check today. We're all nervous patients and have avoided the denist too long but the AMAZING team put us all at ease! The surgery, ethos and service are outstanding.
Calm environment and the receptionist is friendly. She sits with you to go through your introduction and asks if you have any concerns or worries. Dentist is very informative including showing you a 3D scan of your mouth. There is a screen on the ceiling so you can watch TV to distract you. It's not often you can say going to the dentist is a pleasant experience, but this really is.
What a fabulous dentists! Such a relaxing atmosphere and the staff are all so friendly. I especially love the brush stop where I brushed my teeth before I went in to see the dentist. As a busy mum of 3 this is such a handy thing to have and something I've never seen before. Now I've found Beyond Dental I wouldn't go anywhere else.
What an absolute gem this place is! They have made this the most enjoyable visit to a dentist I've ever experienced. From the "brush stop" which is gorgeous and lets you brush your teeth before your appointment, to the beautiful green walls it is something to experience. I've never been excited to go back to the dentist before, but I am now!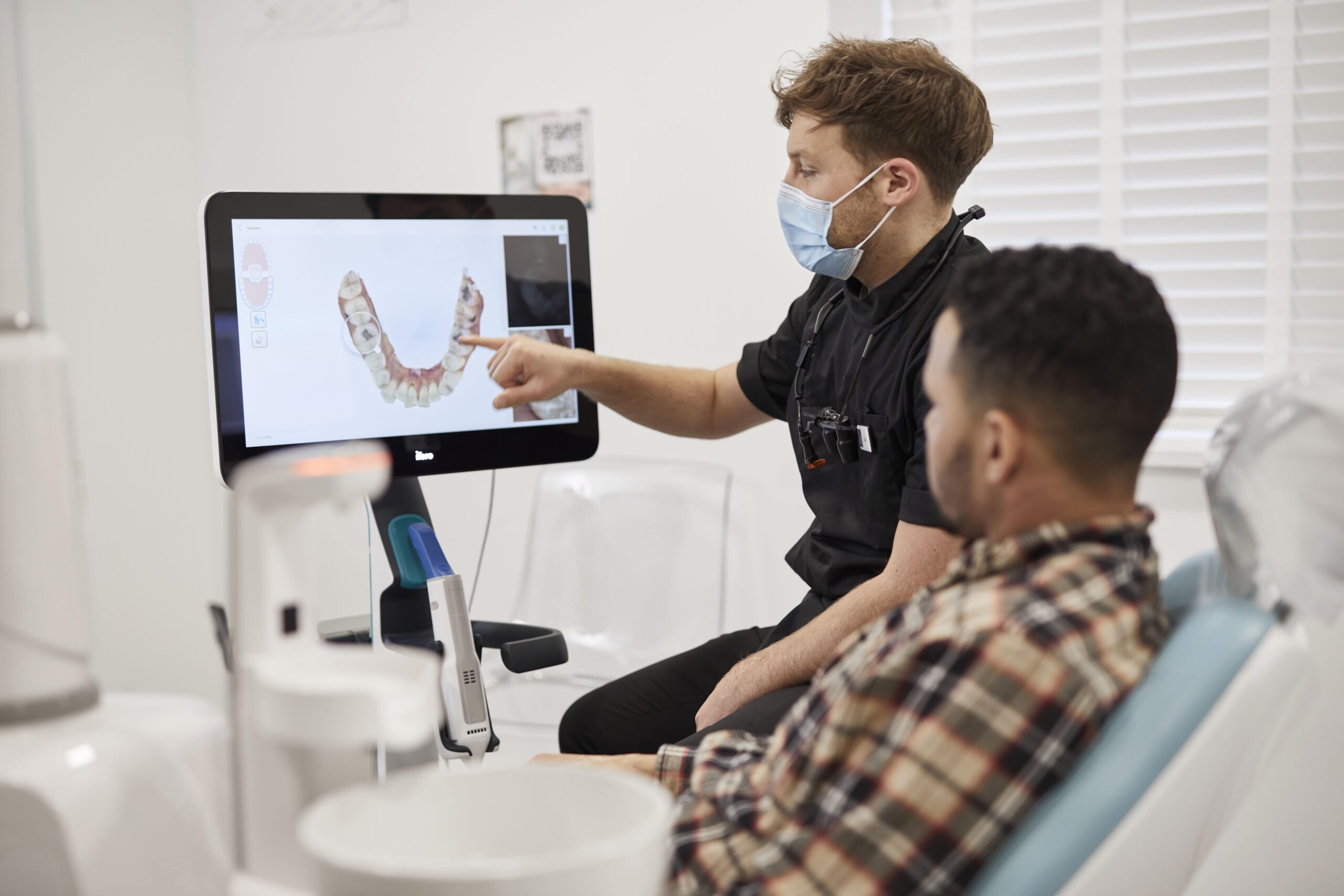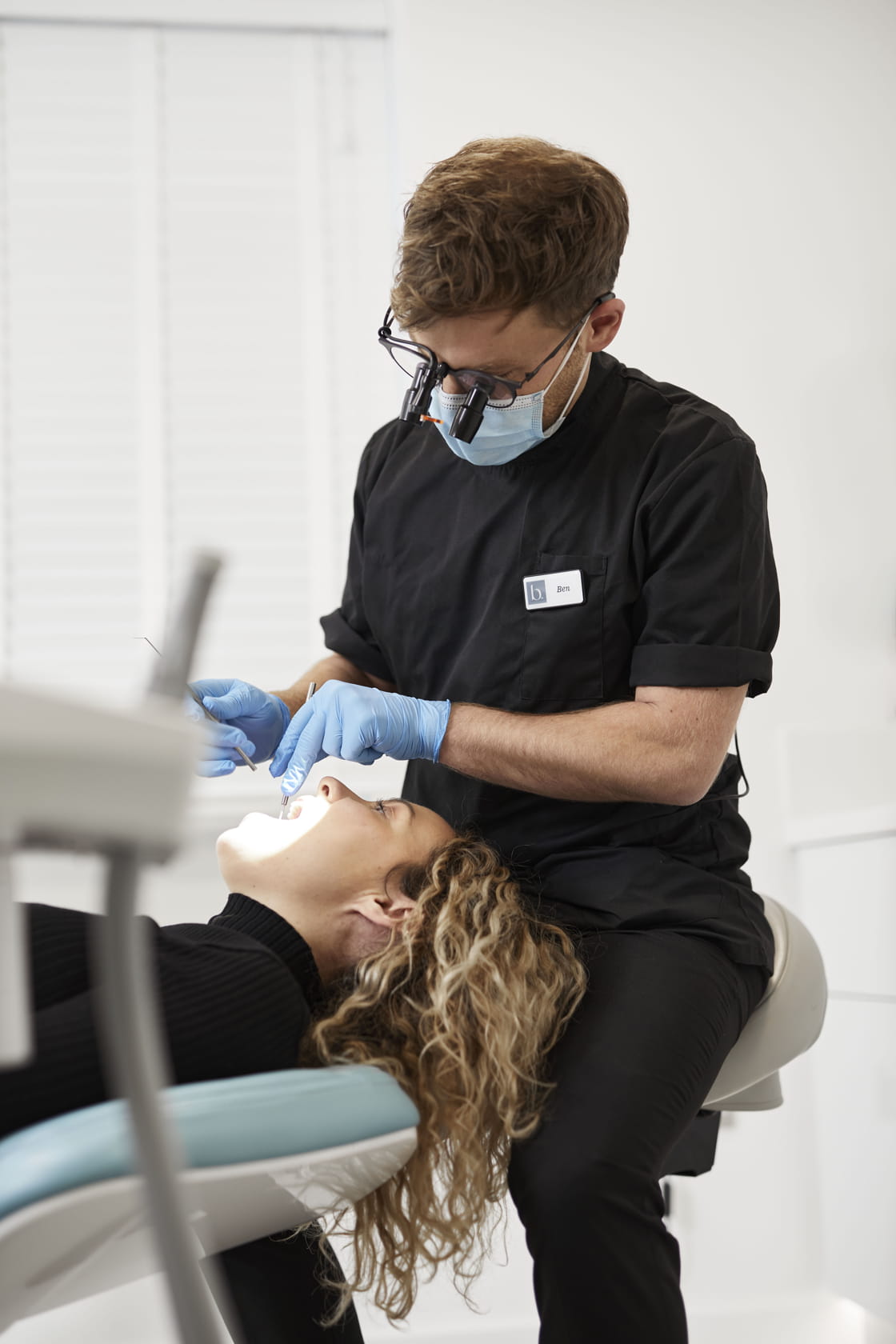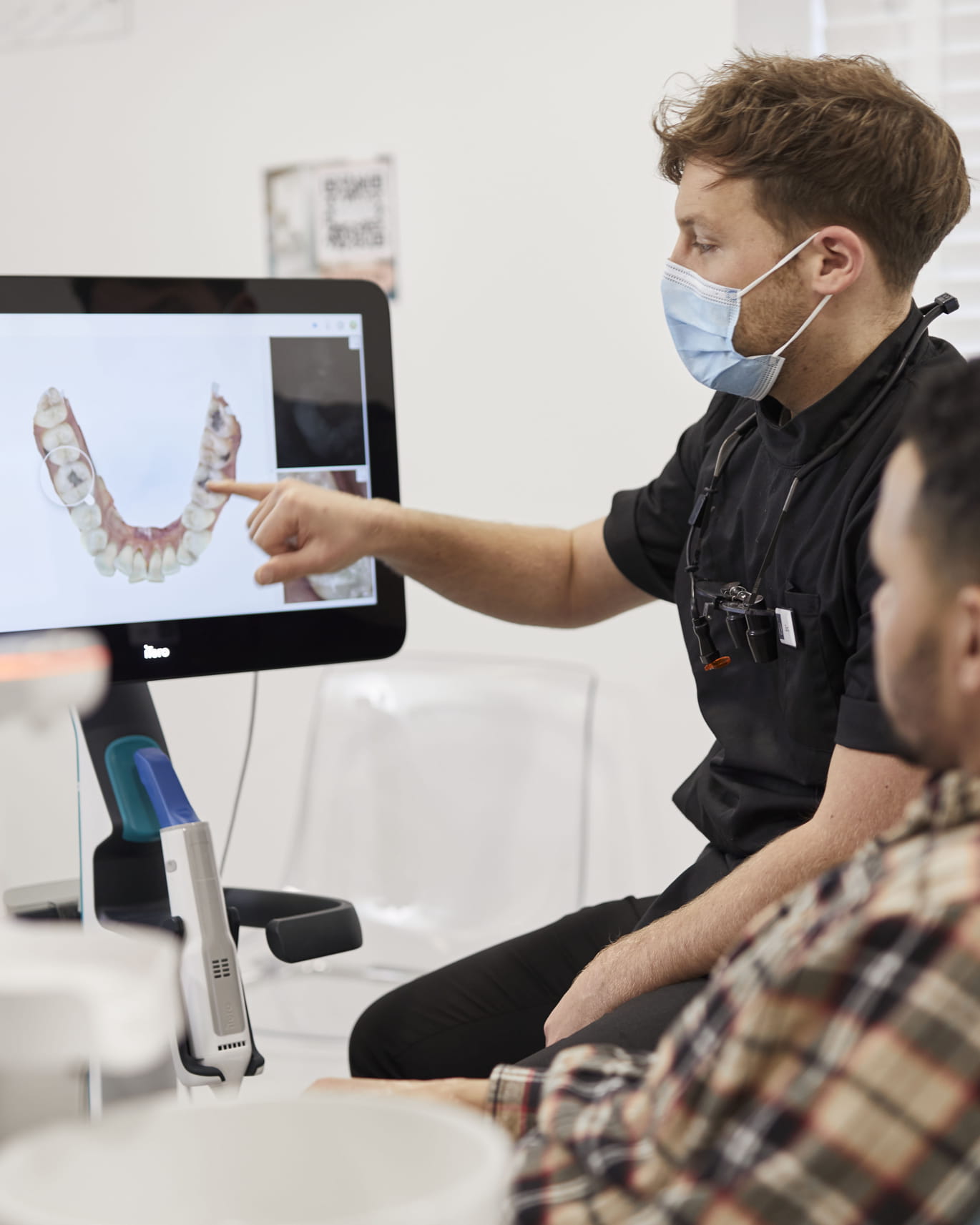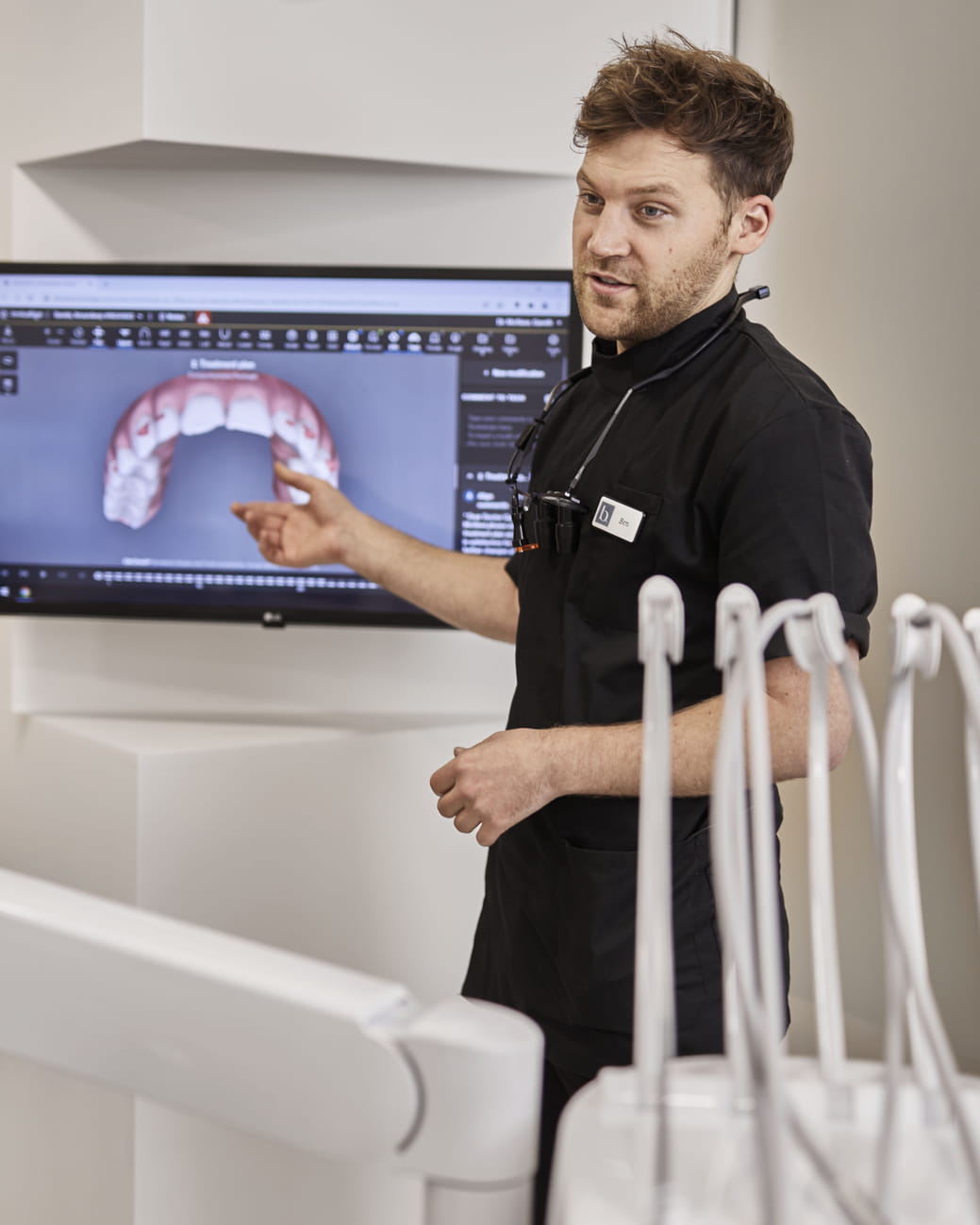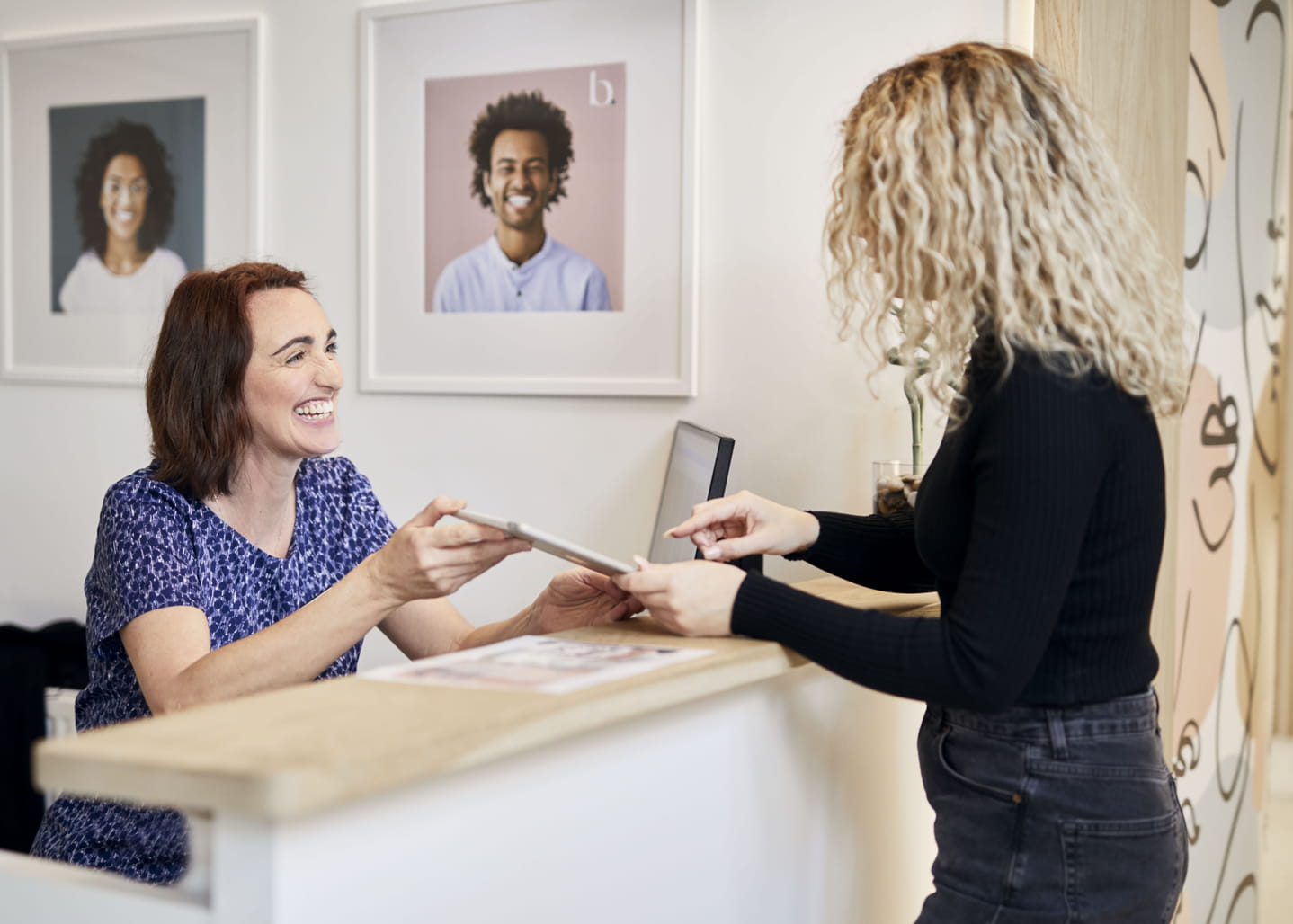 No More Guesswork
Invisalign 5D Scanning
Almost every patient who we meet who is interested in Invisalign in Leamington Spa always wants to know what their teeth and smile would look like after their treatment. At other dental practices, this is usually just a guessing game. However, at Beyond Dental, we're different from other practices offering Invisalign in Leamington Spa. Using our latest technology and 5D scanner, we can show you exactly what your teeth will look like following your Invisalign treatment with before and after photos. No wondering, no guesswork. Just results that you can see firsthand.
Book Your FREE Invisalign Scan Today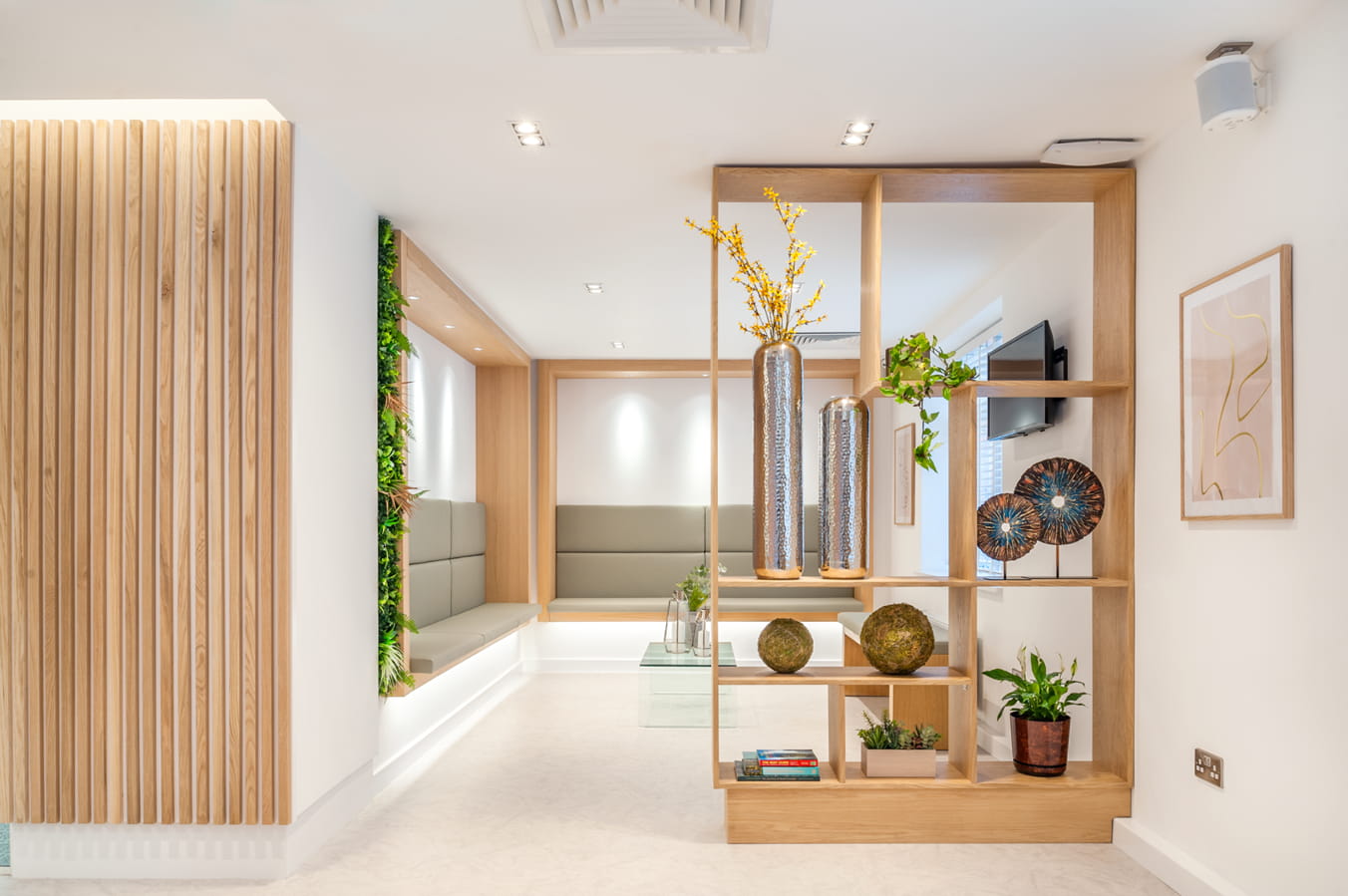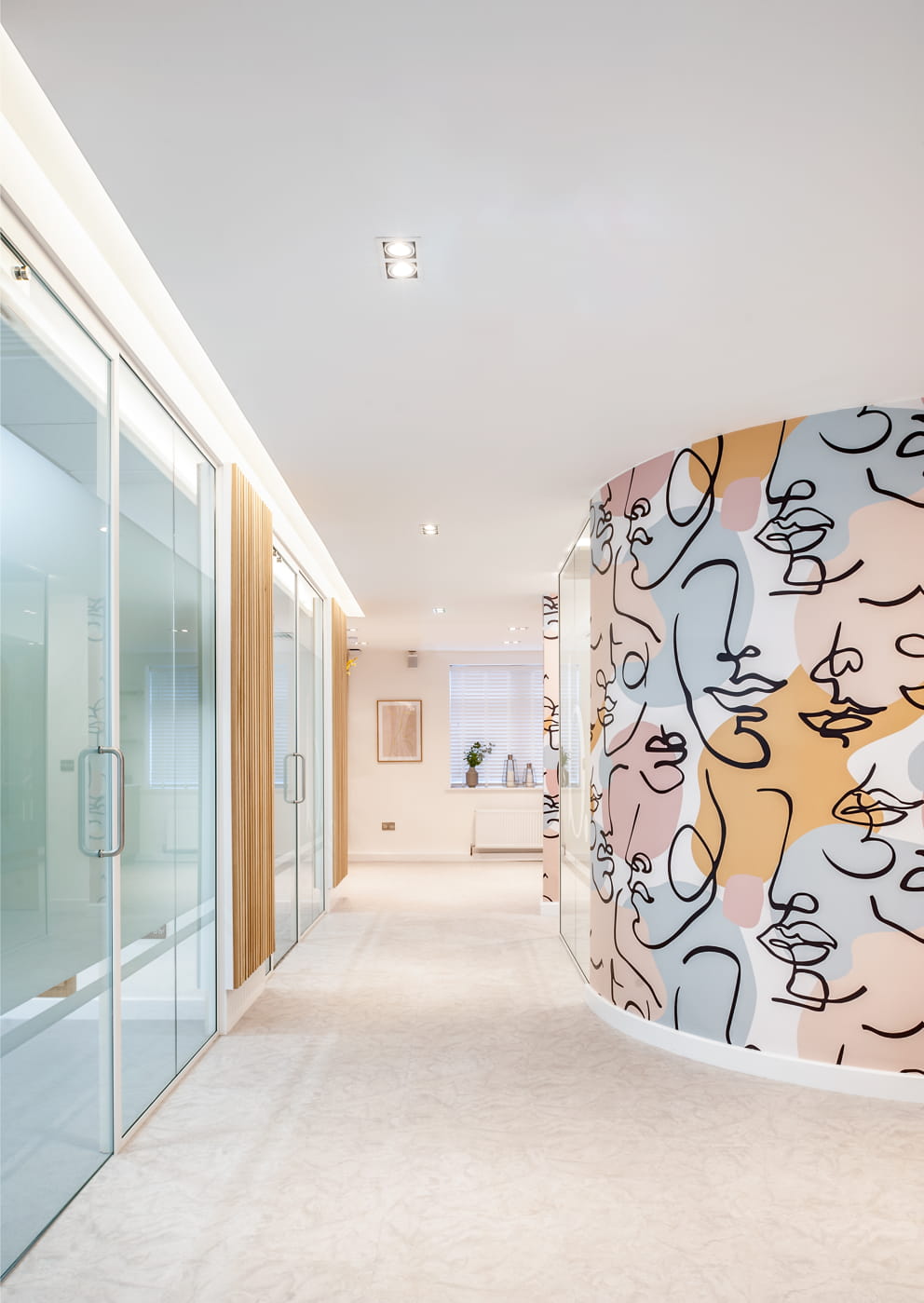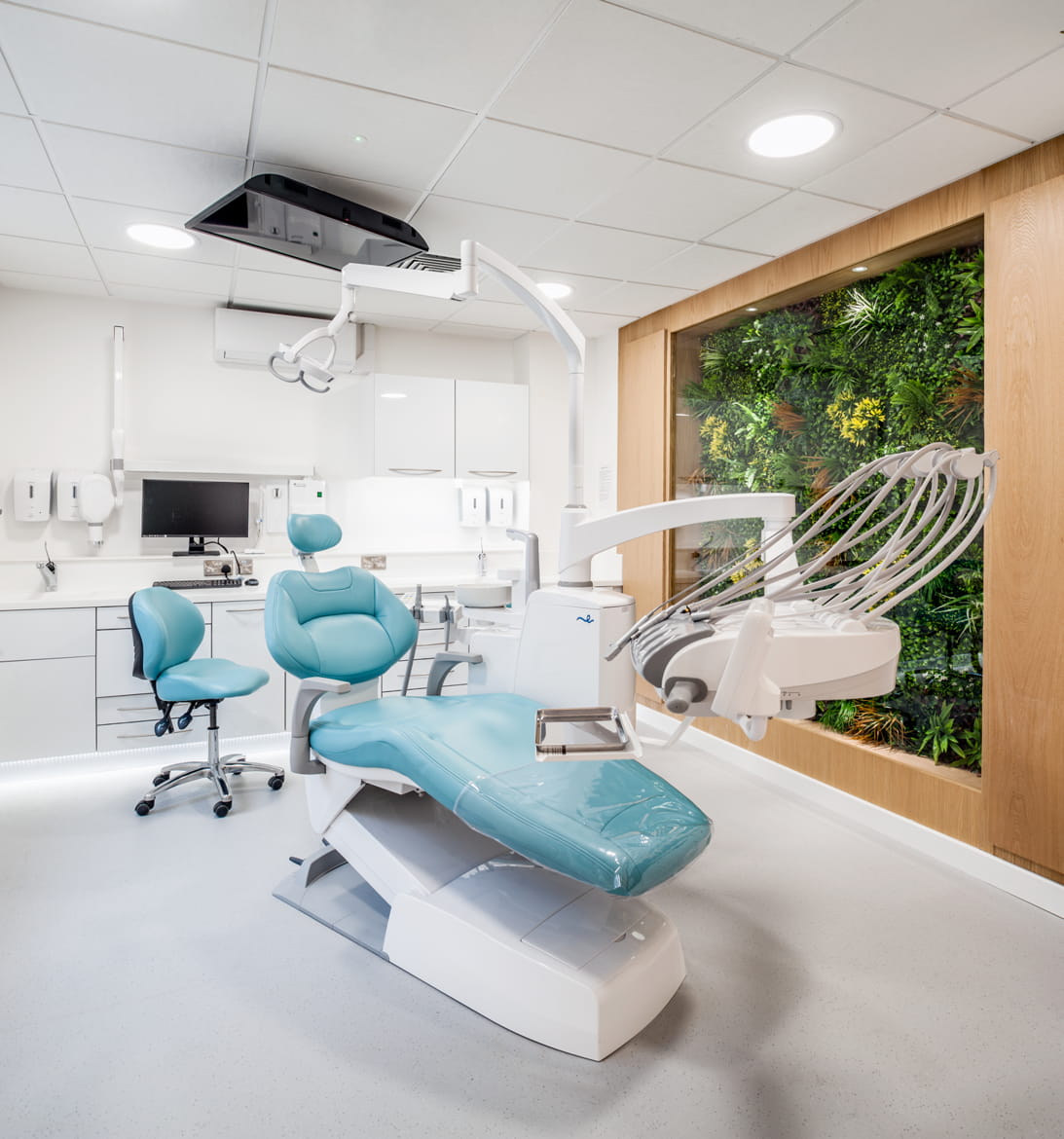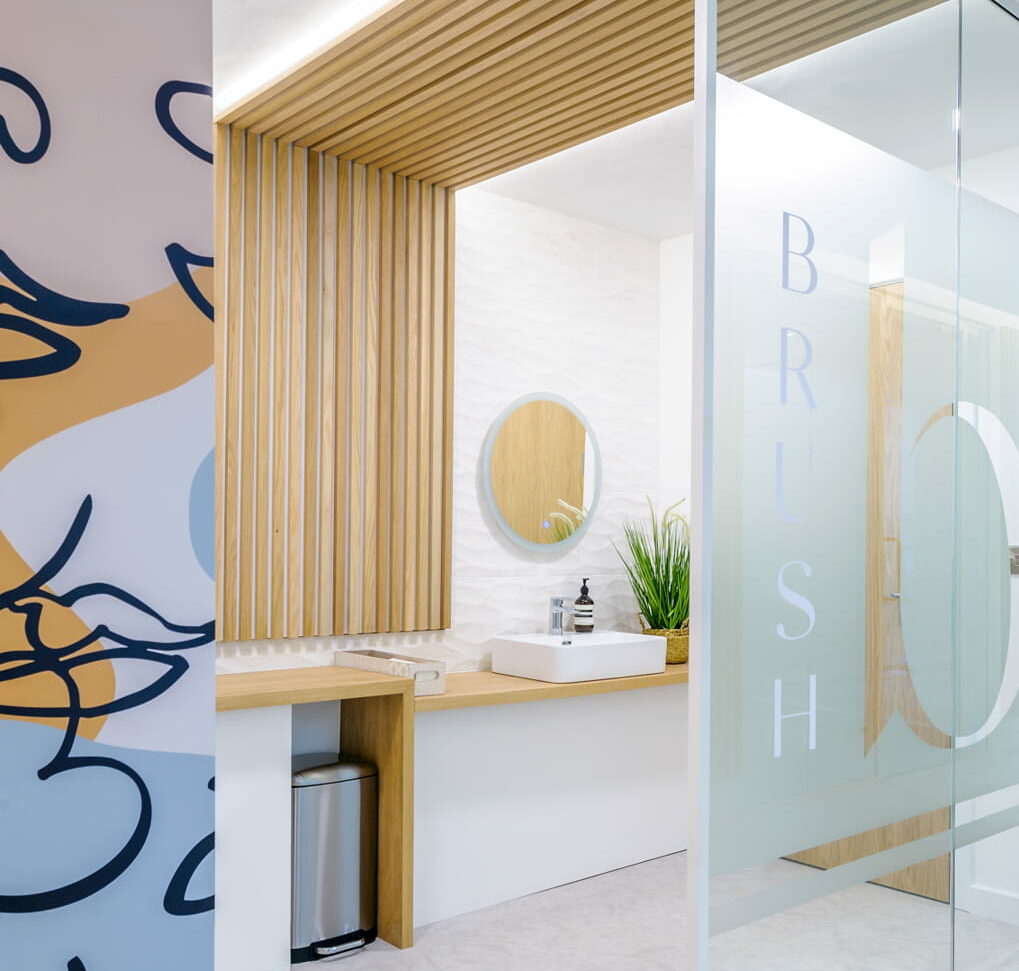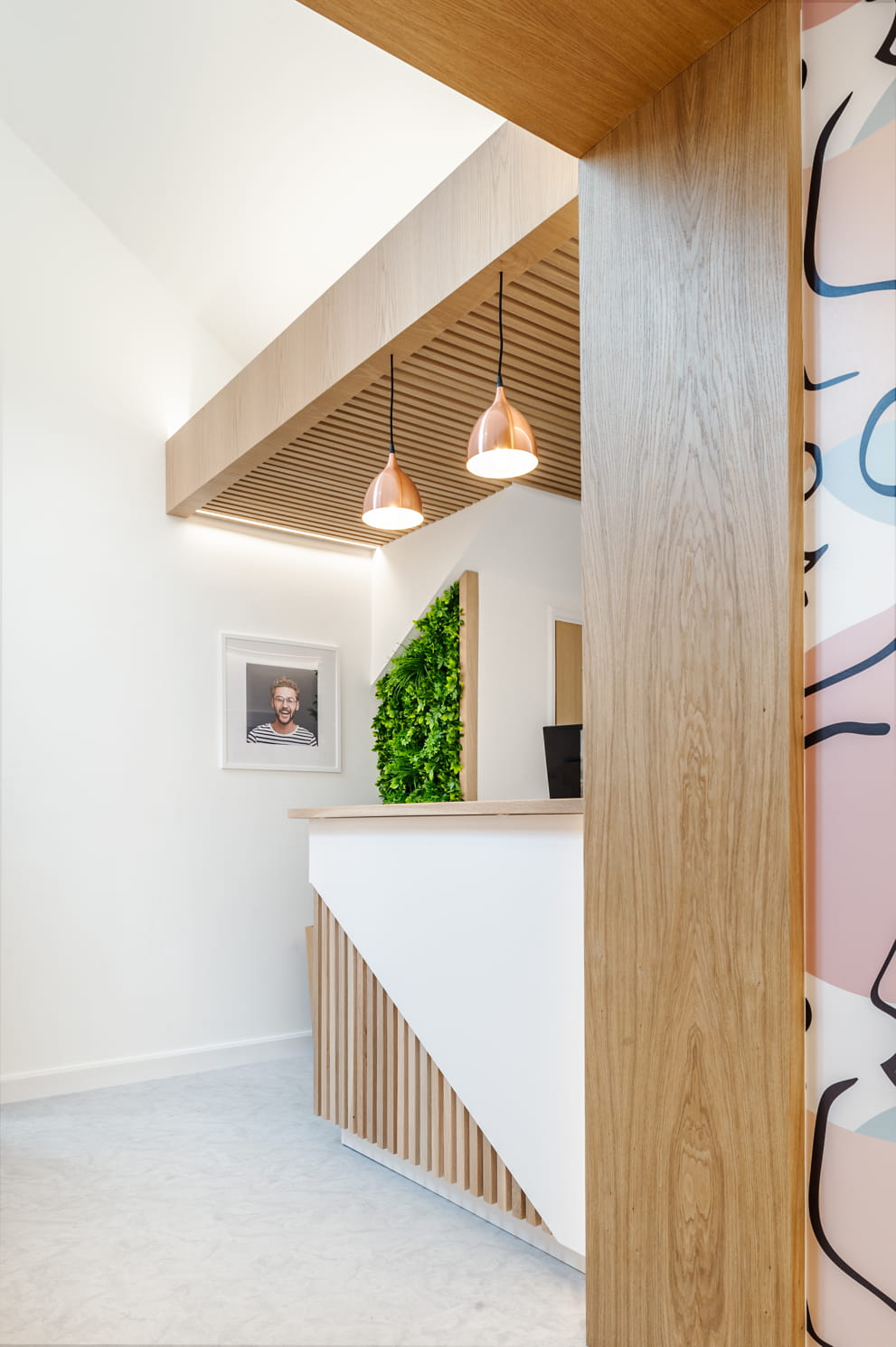 Unparalleled Patient Care
Why Choose Beyond Dental For Your Invisalign in Leamington Spa
At Beyond Dental, treatment for Invisalign in Leamington Spa starts with you coming for an initial consultation at our luxury practice. During this consultation, we'll examine your teeth, mouth and gums and, using our 5D scanning technology, provide you with a before and after image of your Invisalign treatment.
This means that you can see exactly how your smile is going to look and, from here, we can tailor your treatment to suit you. Once you've completed your treatment and you're happy with your new, straighter smile, we also offer FREE teeth whitening so that your new smile can really shine!
Book Your Free Scan Today
4 Steps To your New Smile
Treatment With Invisalign Is Easy
1
5D Before & After Scan
Book a free 5D before & after scan at our Leamington clinic and see how amazing your teeth could look if you decide to go ahead with Invisalign treatment.
2
Treatment Plan Stage
Receive a detailed treatment plan from one our Invisalign dentists and explore the various treatment and payment plans available to you.
3
Start Your Invisalign Treatment
Your dentist will show you how to use your Invisalign aligners and get you started with your treatment. You'll come back and see us periodically during treatment.
4
Complimentary Teeth Whitening
To finish off your new smile, we offer complimentary teeth whitening which is an amazing way to show off your new smile.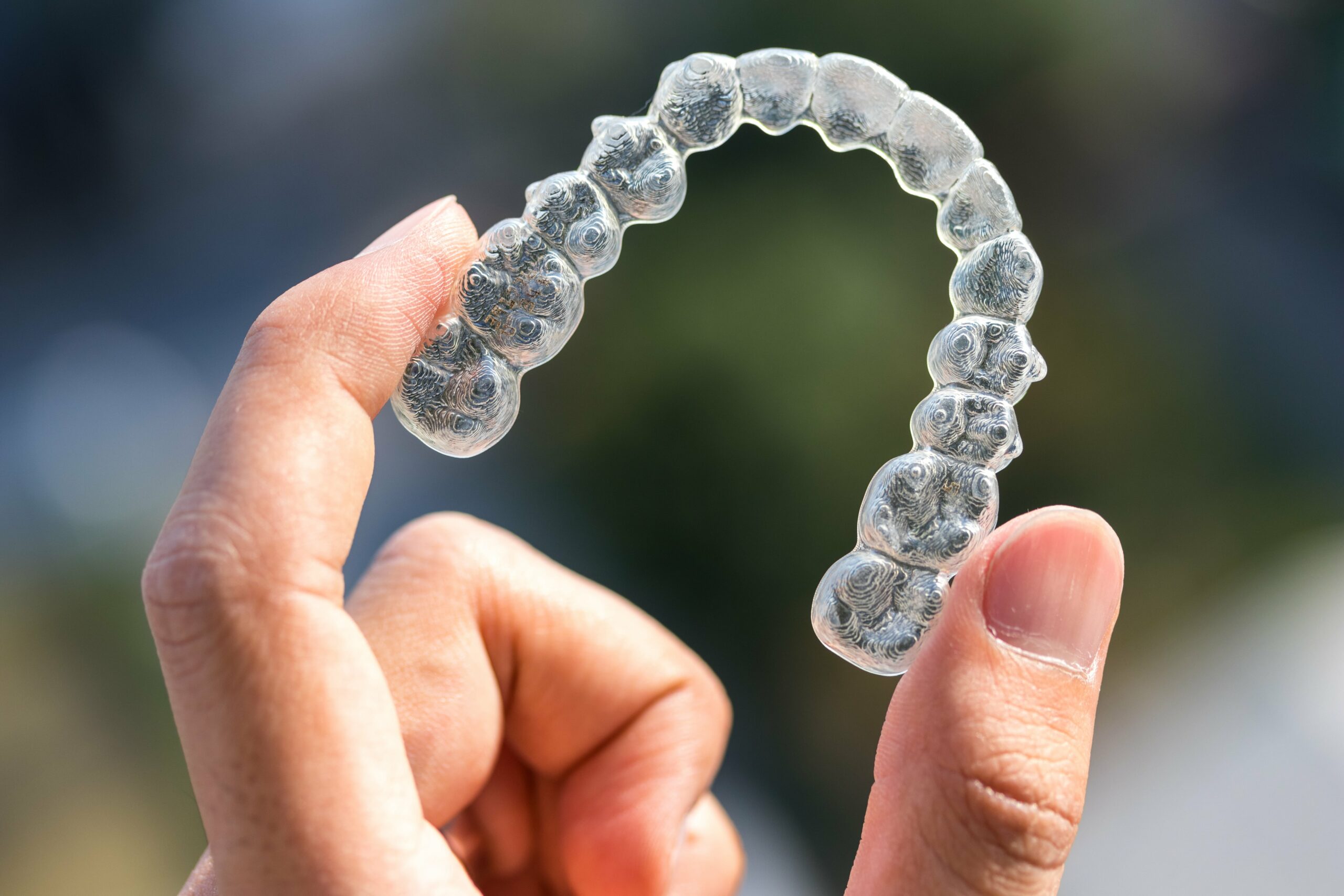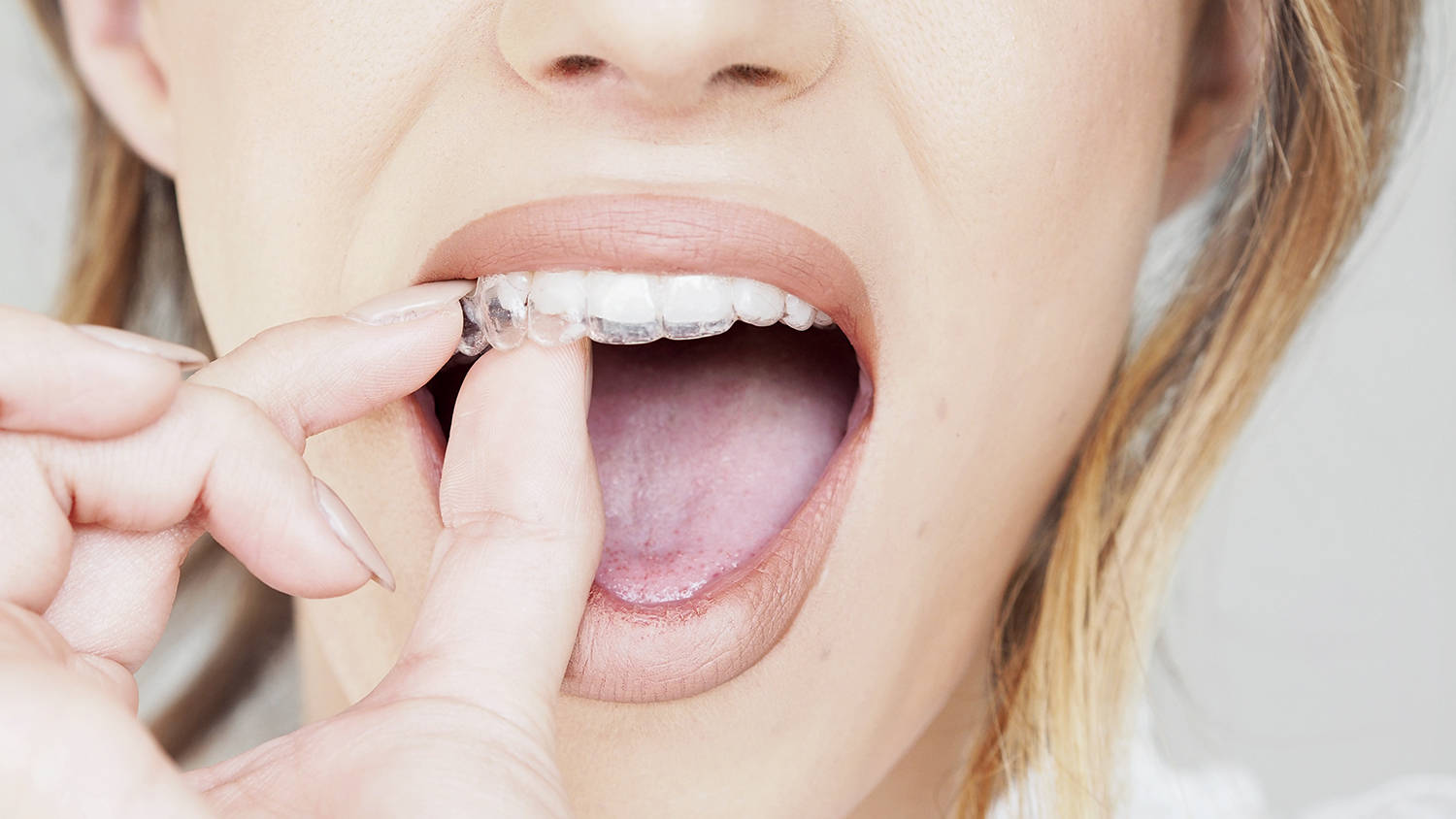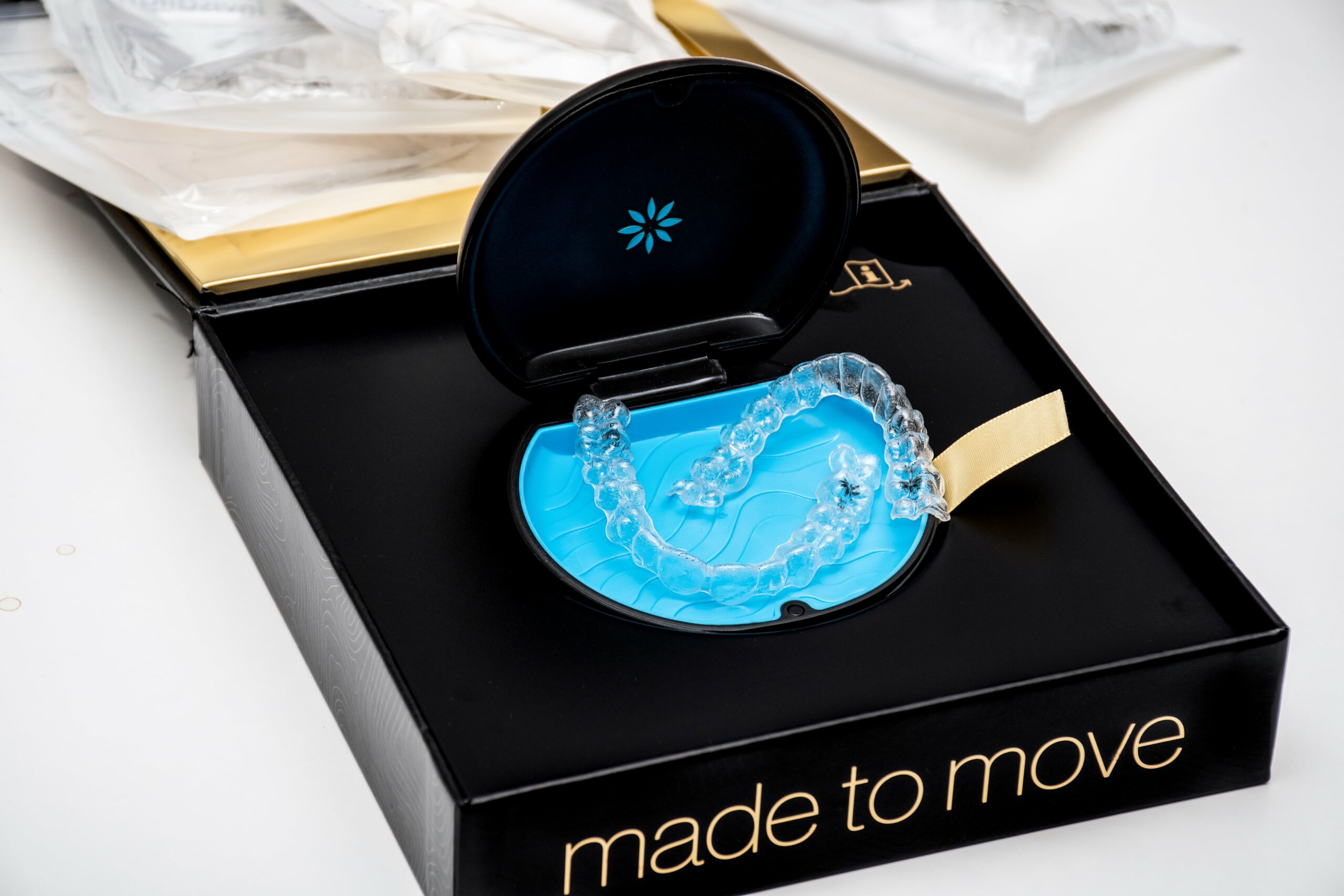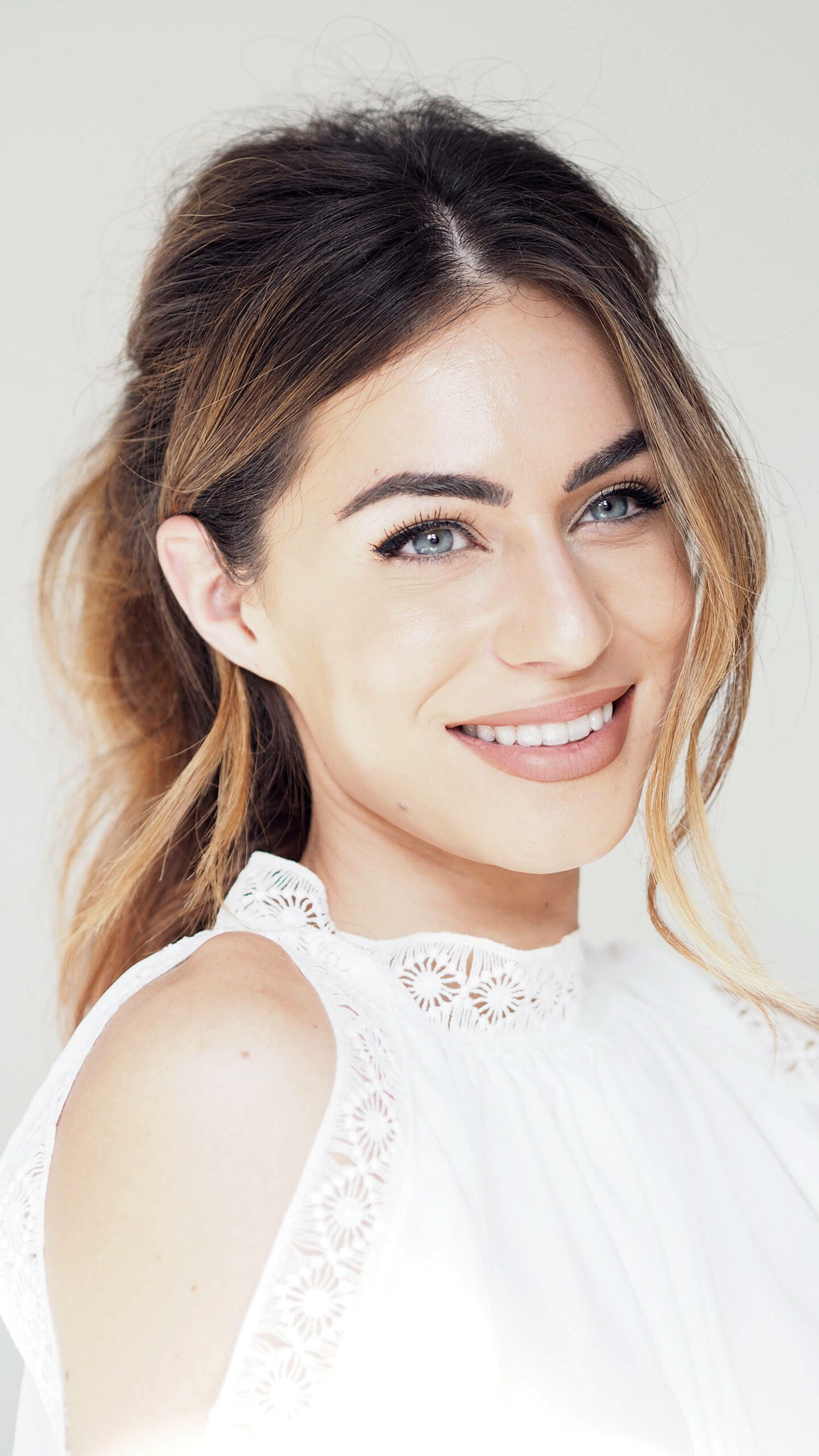 The Invisible Treatment
How Does Invisalign Work?
Treatment for Invisalign in Leamington Spa uses a clear set of plastic aligners which gently move your teeth into the desired position. Each set of Invisalign aligners fits snugly over your teeth and can be easily removed when eating or drinking. We recommend that you change to a new set of aligners every 10 days for the duration of your treatment. Once your Invisalign treatment is complete, you can finish your smile off with complimentary teeth whitening, or you could go on to have additional treatments to transform your smile, such as composite bonding.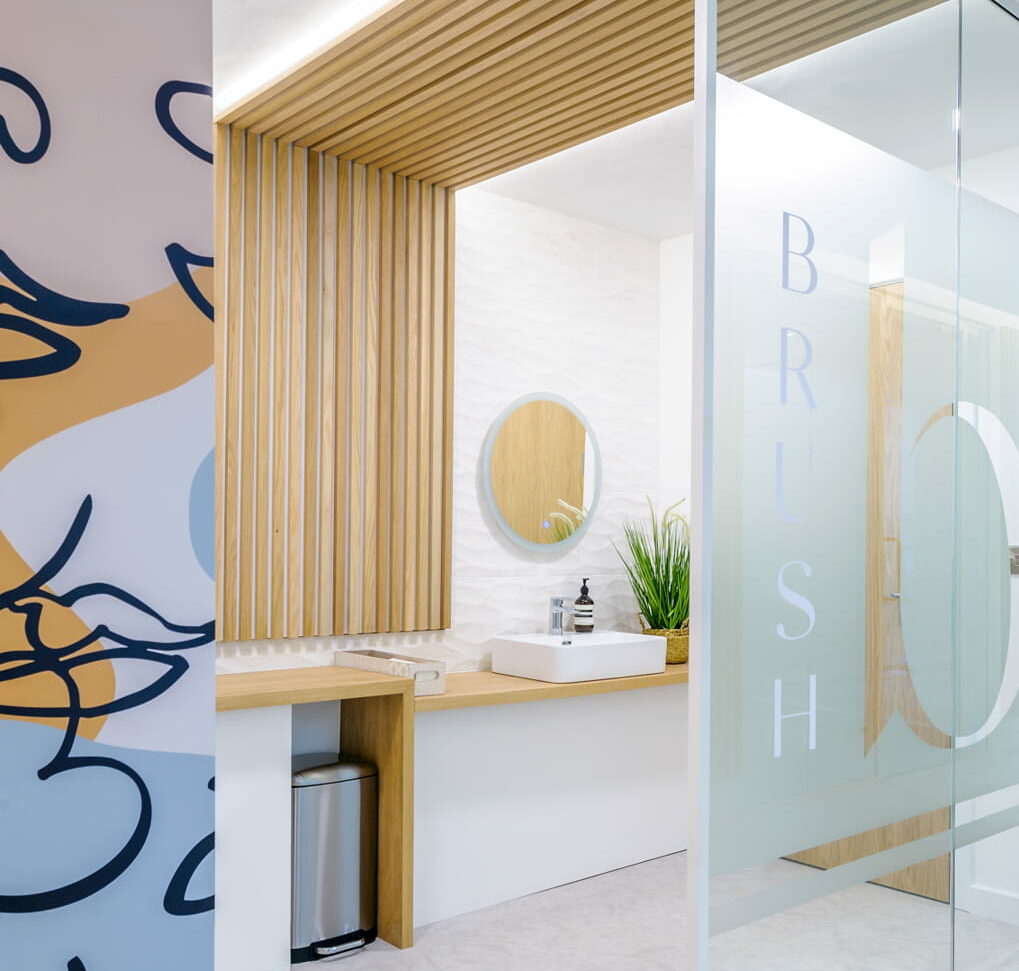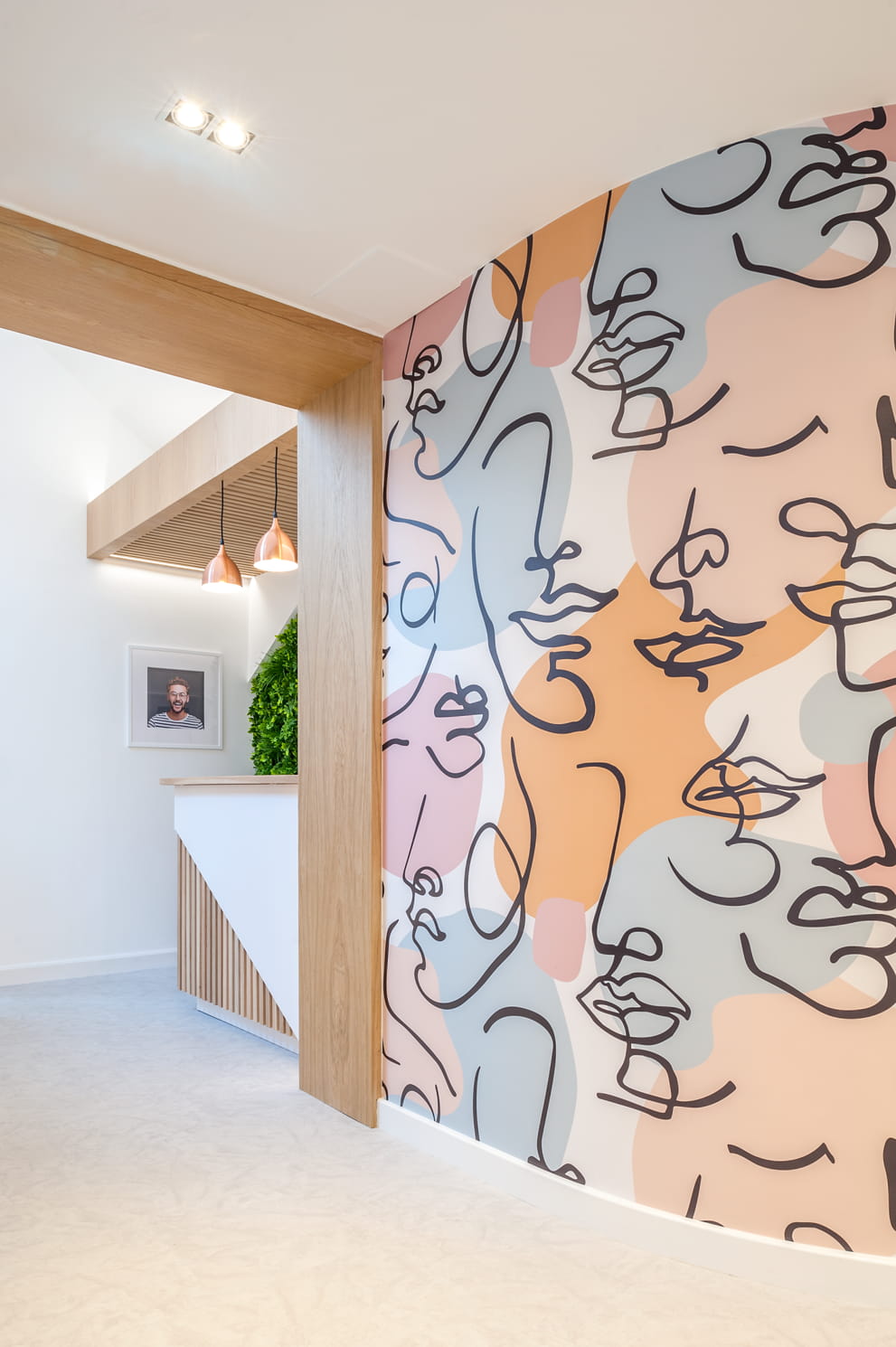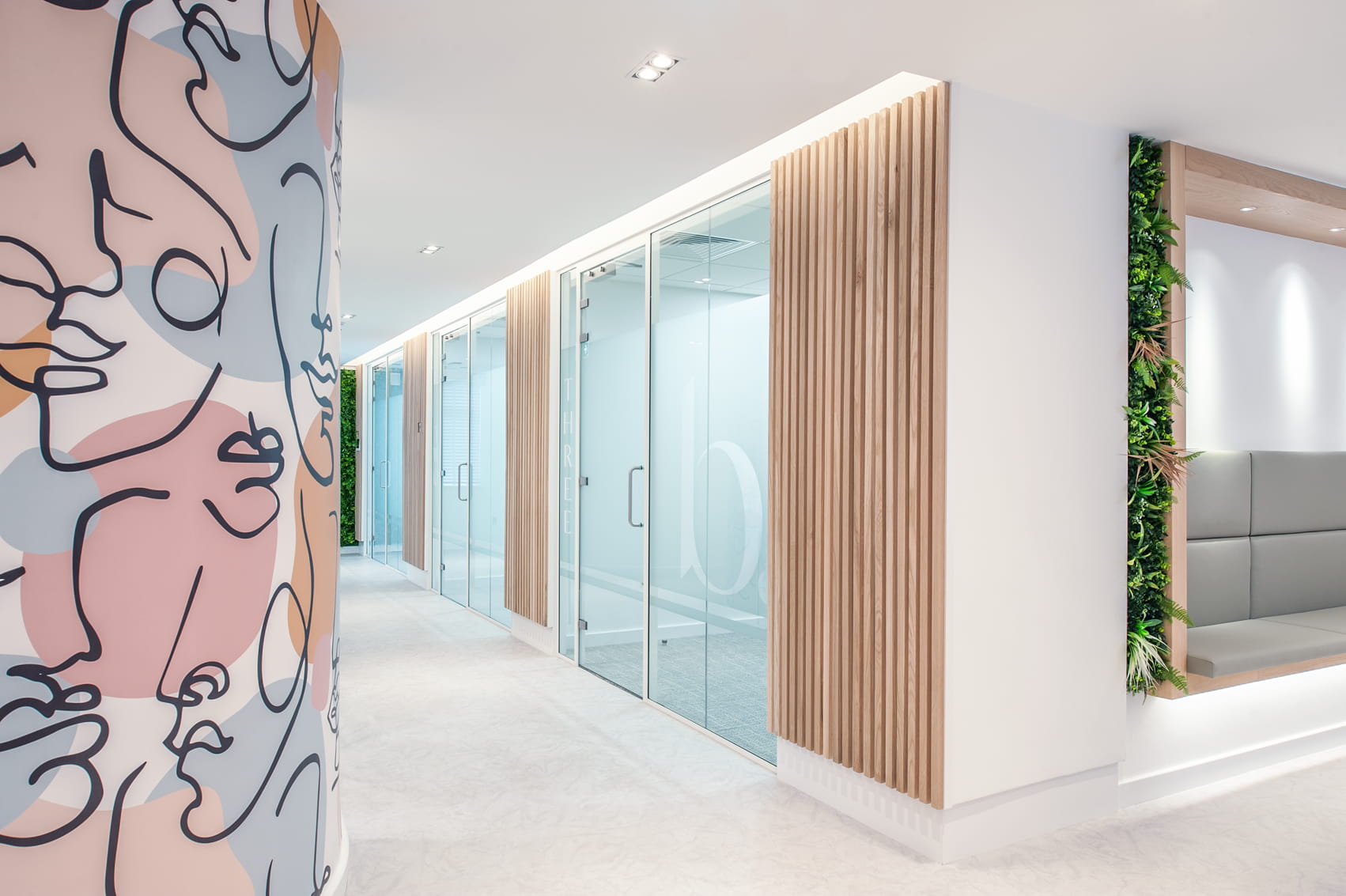 Monthly Payment Options
Interest Free Payment Plans
Break down the cost of your treatment into smaller, more manageable chunks with our flexible payment plans! We offer a 12 months interest free payment plan and longer 3-5 year finance options where required.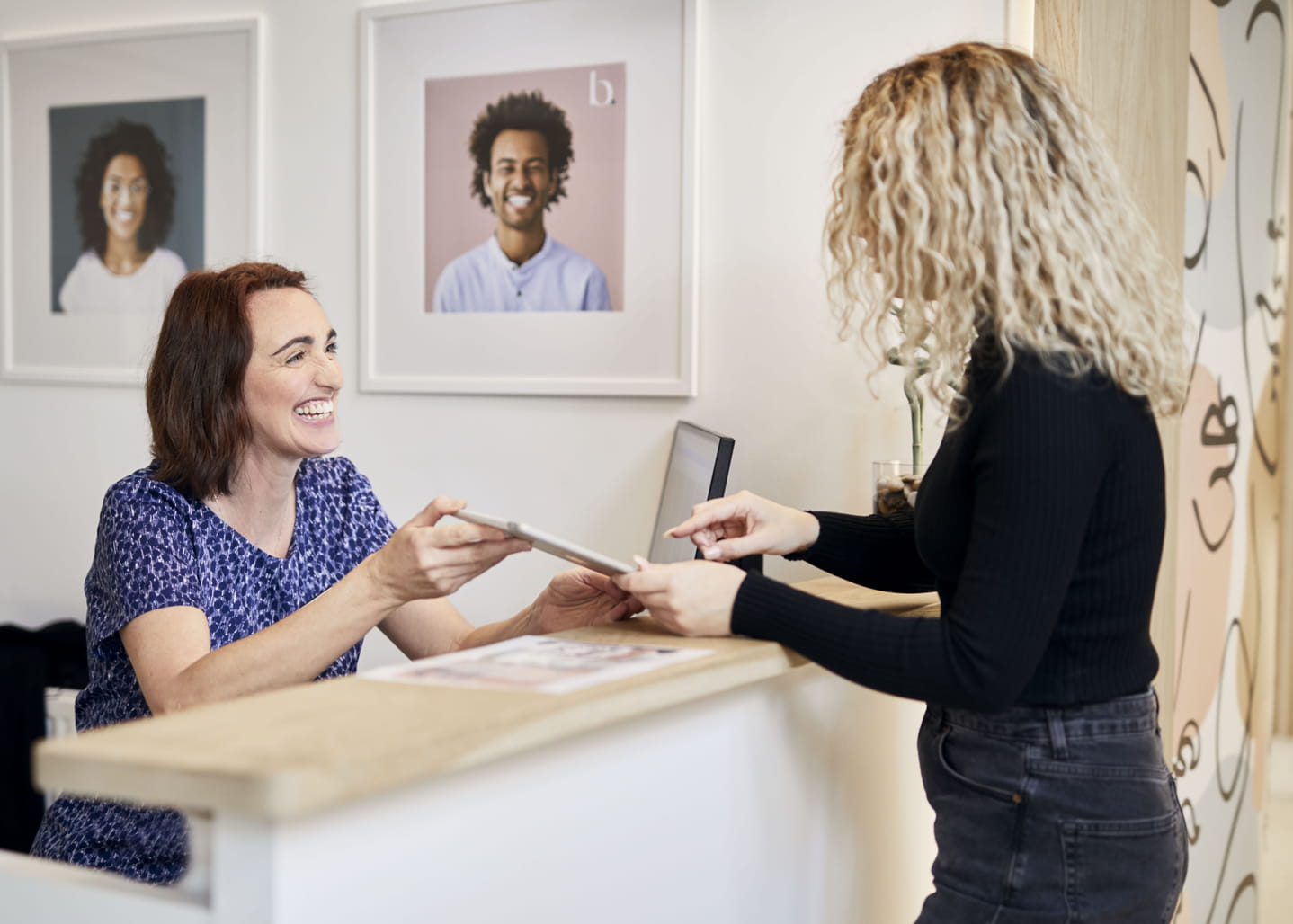 Stress-Free Dental Subscription
10% Discount for Invisalign Treatment
Sign up for our subscription package and you can receive 10% off the cost of your Invisalign treatment instantly! With so many more benefits and perks, find out more about our subscriptions here.
More About Our Subscription Plans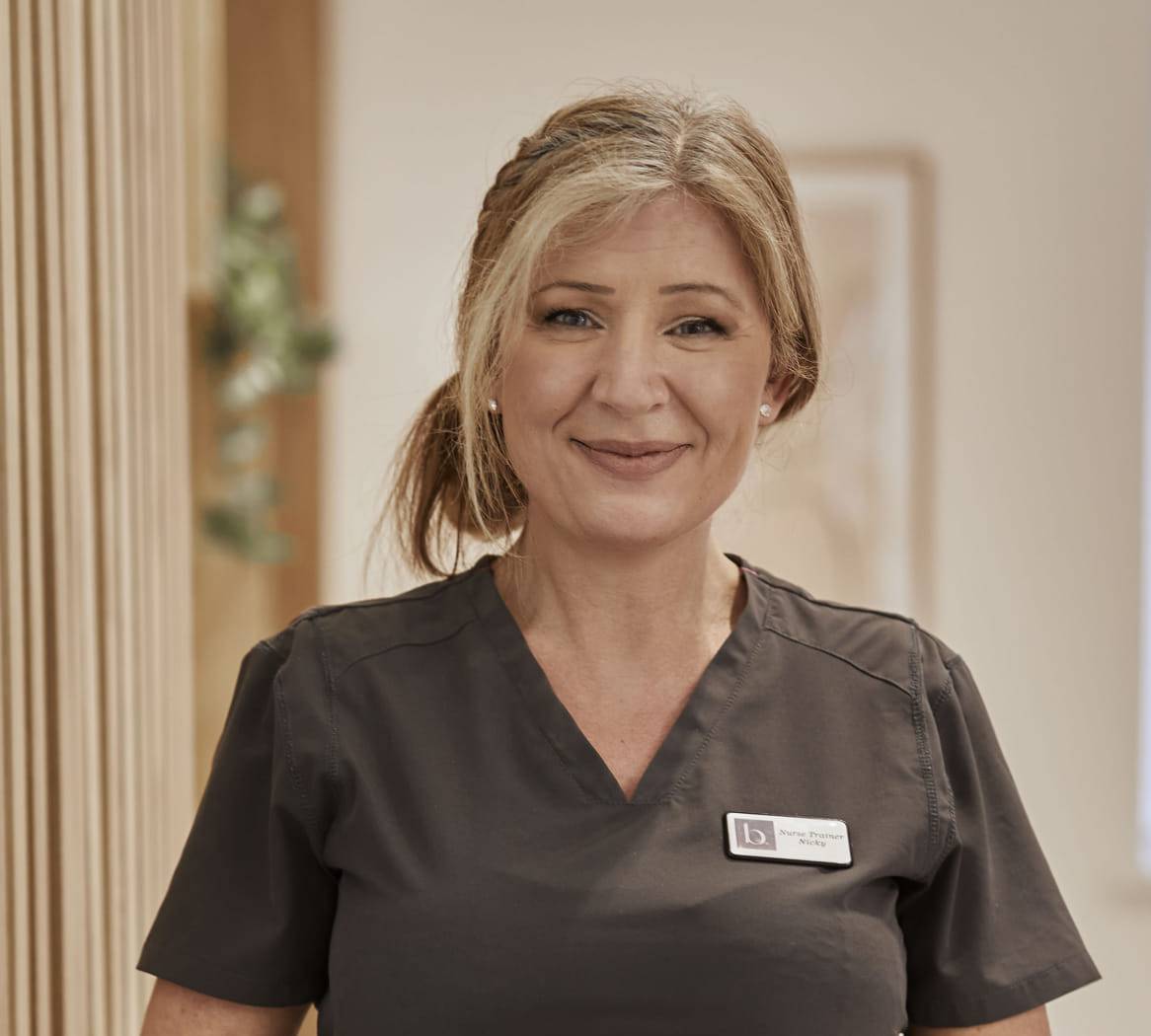 FAQs - Invisalign in Leamington Spa
What Is Invisalign?
Invisalign is a revolutionary orthodontic treatment that uses clear plastic aligners to gently move your teeth into a healthier and more aesthetically pleasing position.

When you come for Invisalign in Leamington Spa, the treatment starts by scanning your teeth with a 3D scanner. This creates a model of your teeth as they are right now. Invisalign then uses this model to simulate how your teeth could look should you decide to go ahead with the treatment. This gives you an amazing before and after picture of your teeth to help you decide if Invisalign is the right treatment for you.

Should you decide to go ahead, Invisalign uses this model to create a series of clear plastic aligners that fit over your teeth. You change them every two weeks yourself at home, and each set gradually moves your teeth into their new position. The final result is an amazing new smile that you can be proud of.
How Long Does Invisalign in Leamington Spa Take?
Invisalign treatment times can vary depending on whether you require major or minor movement to achieve your desired smile. In simple cases, it can take just 14 weeks. For more complex orthodontic cases where you need greater movement, it may last up to 18 months.

After you have completed your scan appointment for Invisalign in Leamington Spa with us, we will be able to provide you with more information on how long Invisalign will take for you, and how many clear aligners you may need.
How Much Does Invisalign in Leamington Spa Cost?
The price of Invisalign in Leamington Spa with Beyond Dental depends on the amount of movement your teeth require. Three different levels of Invisalign are available:

Invisalign

Invisalign i7 is the entry level Invisalign treatment. If your teeth only require minor movement this will likely be the treatment for you. It is called i7 because you are provided with seven sets of clear aligners to complete the treatment. Prices start from £1,500, or just £22 per month.

Invisalign Lite

Invisalign Lite is for medium cases where the teeth require a moderate level of movement. When more movement is required you will need more sets of clear aligners and therefore Invisalign Lite uses 14 sets of clear aligners to complete the treatment. Prices start from £2,950, or £51 per month.

Invisalign Full

Invisalign Full was the breakthrough Invisalign treatment first designed to treat major cases of teeth straightening. This is a bespoke treatment so there is no fixed number of clear aligners. This means you can carry on making adjustments until you are satisfied. Prices start from £3,900 or £59 per month.
How Does Invisalign Work?
Invisalign is a fantastic treatment that uses almost invisible, clear plastic aligners that fit over your teeth to gently move them into their desired position. Every two weeks you change the clear aligners for a new set, with each set moving your teeth a little more each time.

You will require regular check-ups with your dentist to make sure the treatment is going according to plan. The total treatment time of Invisalign in Leamington Spa will depend on the movement required. As each case is different, the best way to find out is to arrange one of our free consultations!
Is An Invisalign Consultation in Leamington Spa Free?
Yes it is! Your free Invisalign consultation in Leamington Spa is your chance to meet us and explain what you would like to change about your teeth and why you are considering Invisalign. We will use our 5d scanner to scan your teeth and show you an amazing before and after image of how your teeth could look after treatment. You'll have the opportunity to ask us questions about the cost, how long Invisalign will take, and which treatment might be right for you.
Where Can I Have Invisalign?
You can get treatment for Invisalign in Leamington Spa with us at Beyond Dental! We are Diamond providers of Invisalign treatment, meaning that we are one of the best clinics in the UK offering Invisalign braces and are highly experienced in providing quality Invisalign treatment.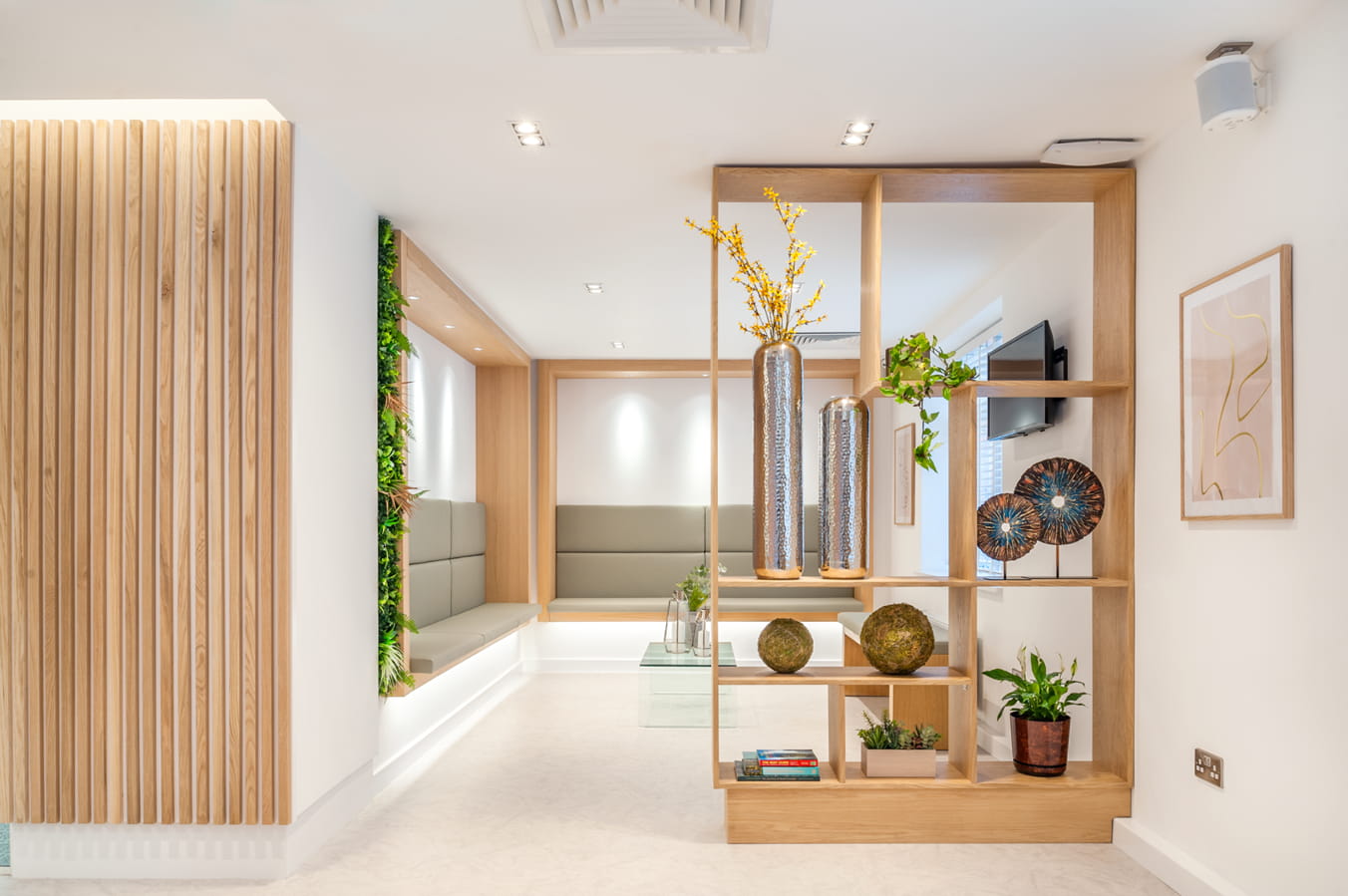 Leamington Spa – Reception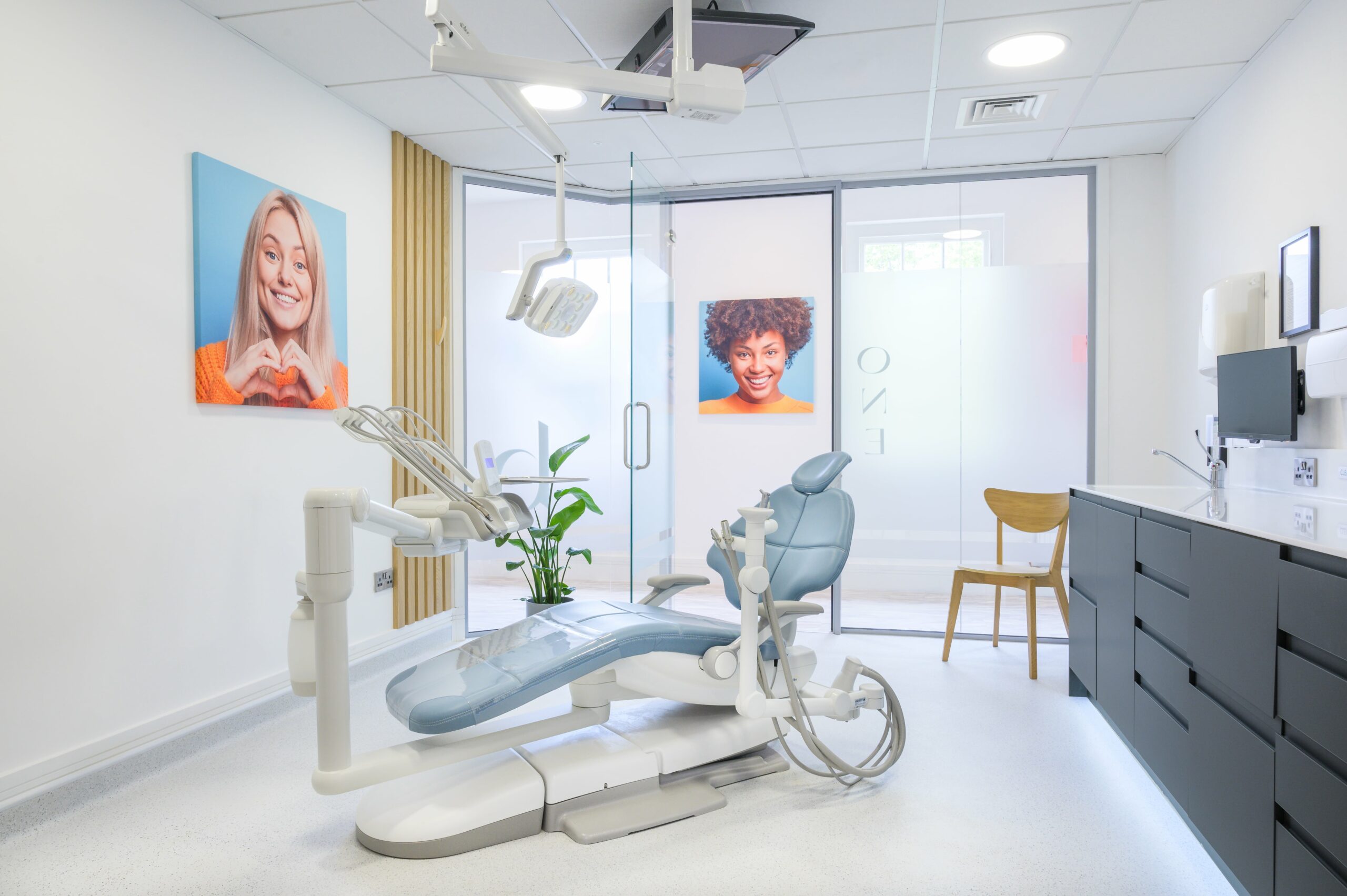 Solihull – Dental surgery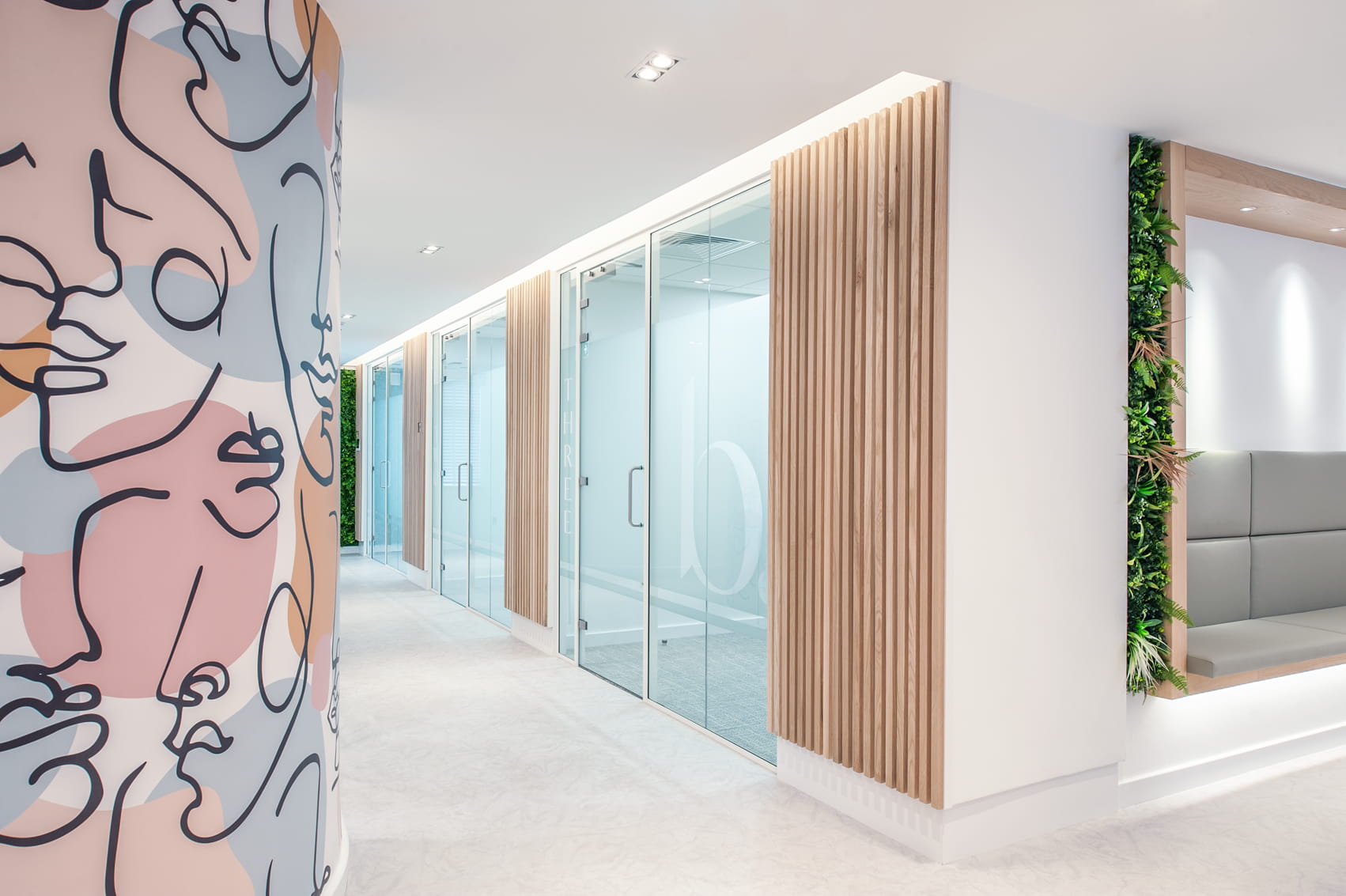 Leamington Spa – Dental Surgeries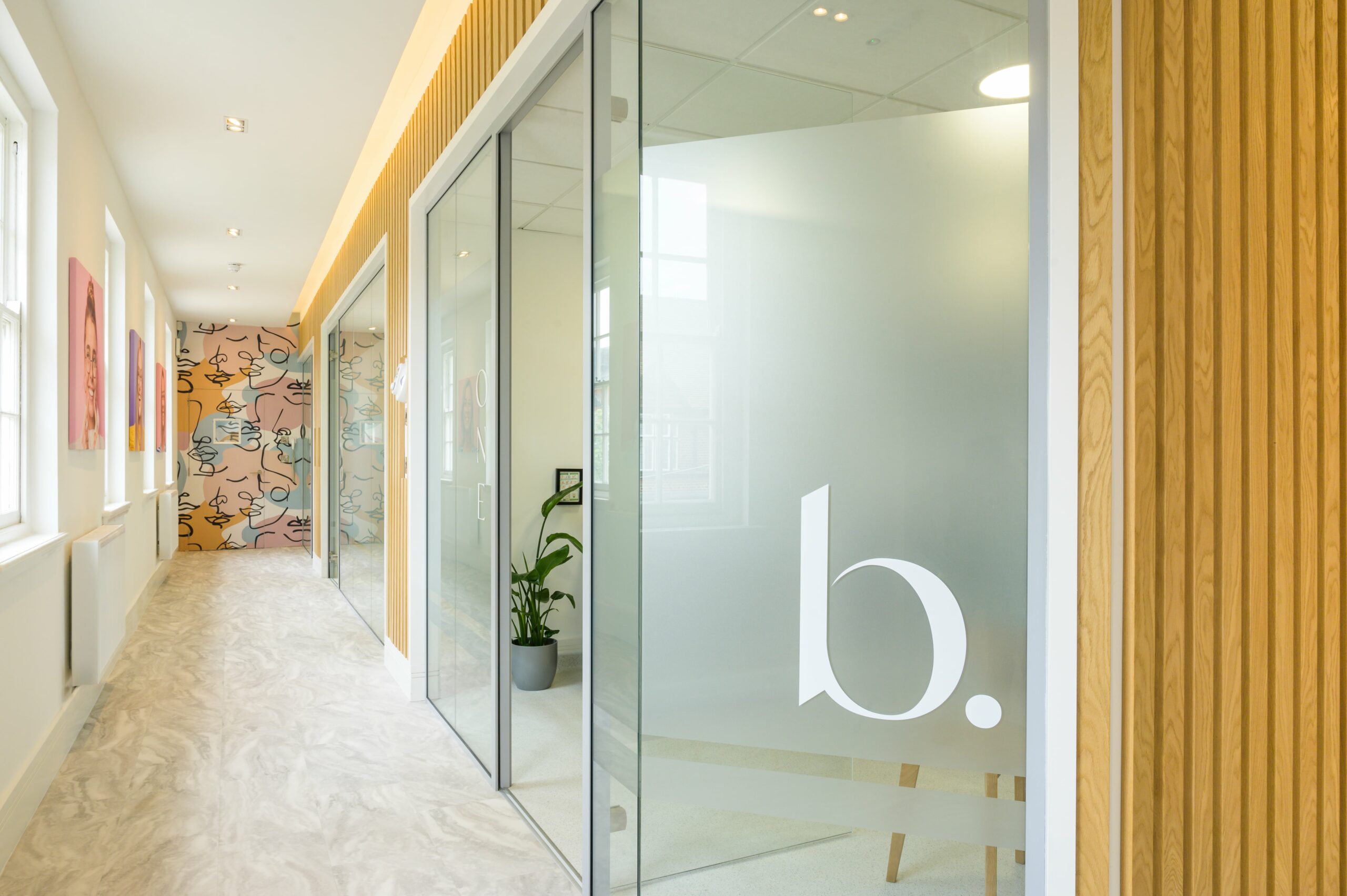 Milton Keynes – Reception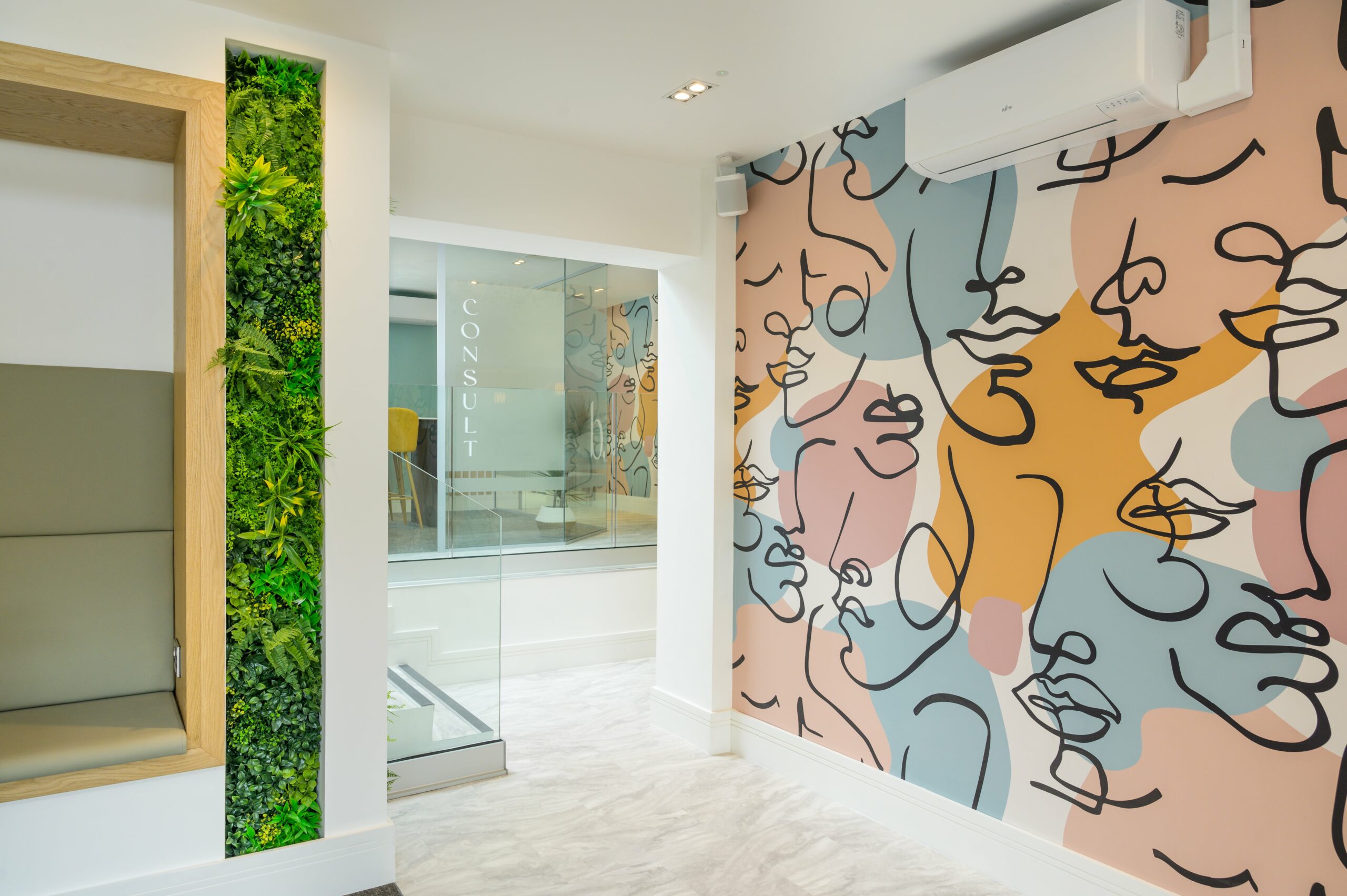 Other Cosmetic Dentistry Treatments
Meet the Beyond Leamington Team
Start Your Beyond Dental Journey
Book Your Consultation Today!
If you've heard all that you need to hear and are ready to start your Beyond Dental journey, then get in touch with us today to arrange your same-day consultation!
Arrange An Invisalign Consultation