Dentistry as it should be
Dental Hygienist
Are you a passionate dental hygienist or dental therapist? Do you love giving excellent care, and educating and empowering patients? We are looking for the most talented and ambitious dental therapists and hygienists to join our team at our state of the art dental practice in Cheltenham.
Apply for this Position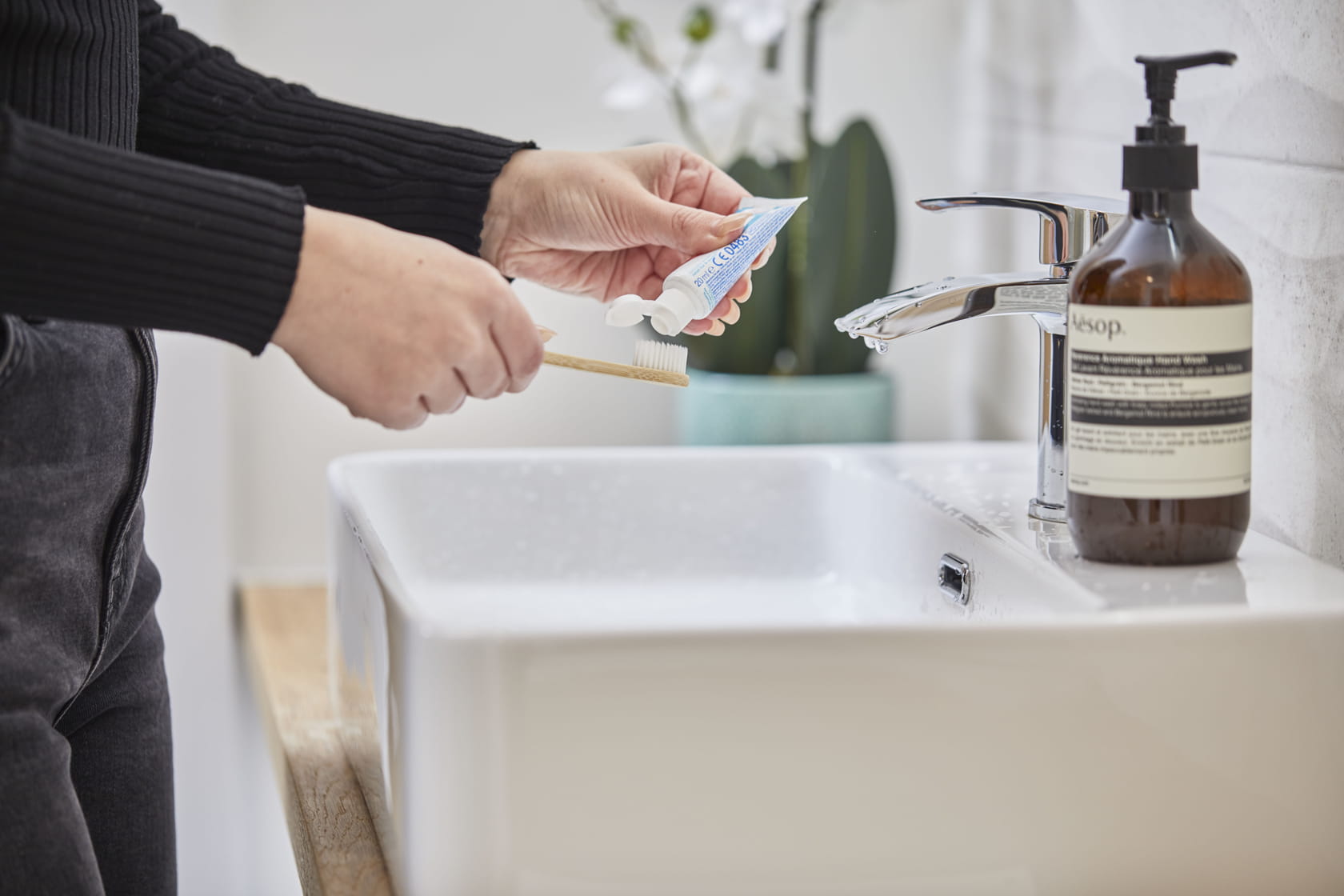 Provide dental hygiene care to a wide range of patients
Follow the practice procedures for the prevention and control of infection
Plan the delivery of care for patients to improve and maintain their periodontal health
Work with the dentist/s of the practice to help patients maintain their oral health by preventing and treating gum disease and promoting good oral health practice
Be proactive in developing good lines of communication with the dentist/s to ensure the best treatment of the patients
Carry out appropriate patient treatments according to a written prescription from a dentist
Obtain a detailed dental history from patients and evaluate their medical history
Complete periodontal examination and charting and use indices to screen and monitor periodontal disease
Work with the principal to develop the practice and implement the business plan
Provide treatment for patients in line with the practice schedule and appointment system
Maintain accurate clinical records
Maintain a high level of patient care
Keep up to date with health and safety requirements
Attend practice meetings and training sessions when requested to do so
Assist in other areas of the practice, including administration if required to do so
Perform the following clinical procedures:
Monitor periodontal diseases by using current indices, plaque scores, bleeding and pocket depth charts
Provide specific oral hygiene advice by the development of a home care plan for individual patients to maintain their oral health
Perform supra and subgingival scaling, including comprehensive root surface debridement which may involve the use of local infiltration analgesia together with the placement of antimicrobial agents when necessary
Provide thorough prophylaxis, which can include polishing restorations
Place fissure sealants and apply fluoride applications to teeth
Place a temporary filling, when appropriate
Give specific preventative advice including: nutritional guidance; advice and use of fluoride agents; the benefits of smoking cessation and the prevention of halitosis
Take radiographs
Apply local treatment agents under prescription from the dentist
Plan and implement oral hygiene programmes related to public health campaigns
Place crowns with temporary cement in emergencies
Remove excess cement by instruments, which may include rotary instruments
Take impressions (for the purpose of record, diagnostic and orthodontic model production)
Administer inferior dental nerve block anaesthesia, under the direct personal supervision of a registered dentist (provided that the dentist is on the premises when the ID block is administered)
Treat patients under conscious sedation, provided that the sedationist remains in the room throughout treatment
Administer local infiltration anaesthesia according to the GDC guidelines
Perform the following additional procedures following appropriate training:
Carry out tooth whitening to the prescription of a dentist
Prescribe radiographs
Administer inhalation sedation
Remove sutures after the wound has been checked by a dentist
Requirements
Carry out a high quality dental hygiene treatment under the prescription of a dentist in line with current legislation and regulations
Follow practice policies and procedures
Ensure that the required professional indemnity and insurance are in place and that all necessary CPD is undertaken
Promote, establish and maintain productive working relationships with all members of the dental team 
Liaise with the principal on all matters concerning administration, pay and service conditions
Supervise the assisting dental nurse in regard to clinical matters
Take reasonable care for your own health and safety and that of others who may be  affected by your acts or omissions at work
Responsibilities
This job description is a guide to responsibilities rather than a complete list of duties. It will be periodically reviewed and may be amended by agreement from time to time.
Apply for this Position