Here is everything you need to know about family dental care, and how it could help your family.
The Benefits Of Family Dental Care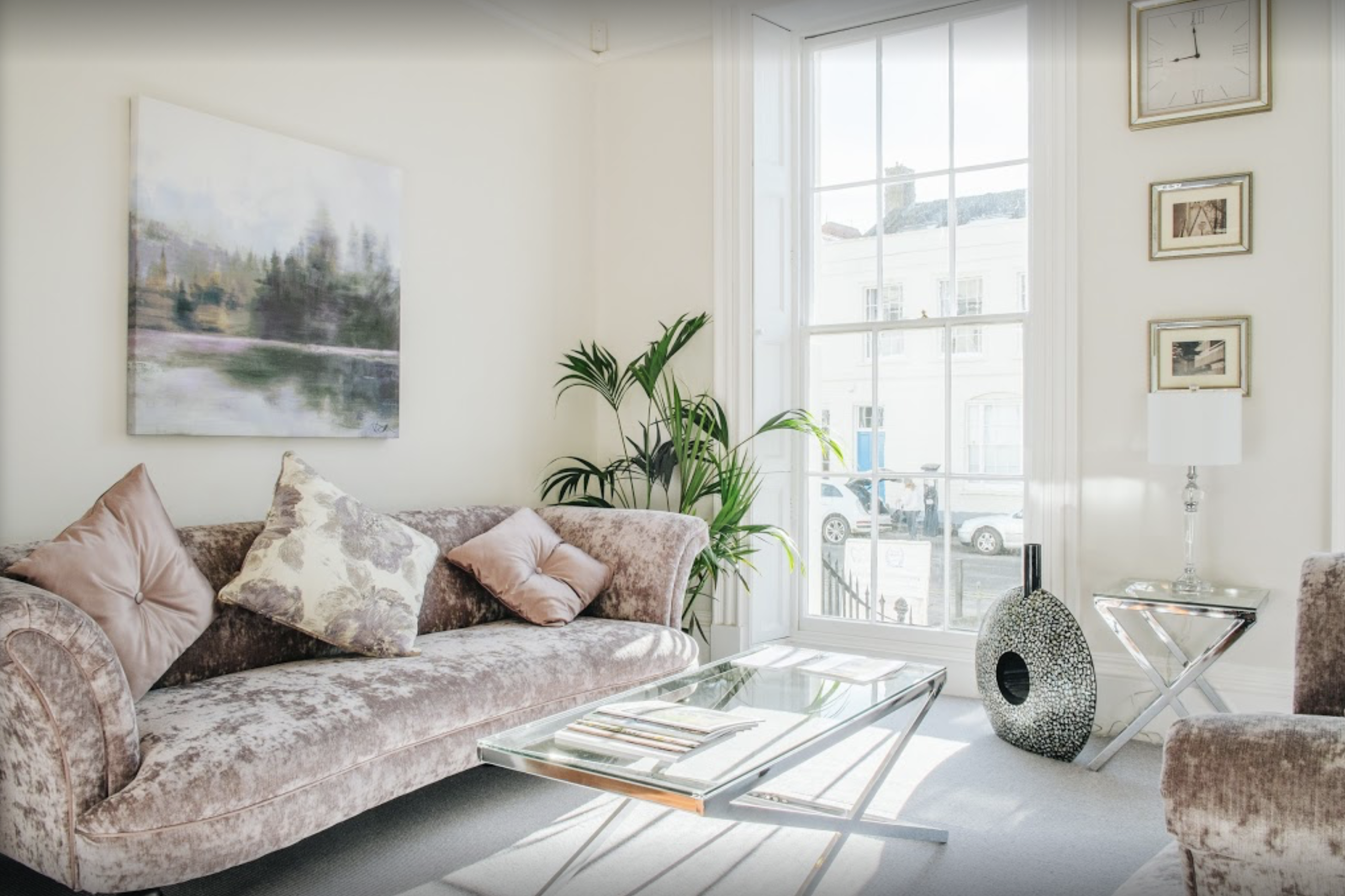 Here at Beyond, we are committed to providing our patients with the finest quality family dental care. If you have a family with small children, there could be many benefits to family dentistry. 
There are many positives to family dental care, and they could transform your family's experience with dentistry. Here is everything you need to know about family dental care, and how it could help your family.
What Is Family Dental Care? 
Family dental care refers to a dental practice that treats patients of all ages, with everything from dental check-ups to cleaning, examinations, fillings, X-Rays, and much more. Family dental care often involves having a whole family enrolled as patients and usually, we can see everyone in the same appointment. Having a family dentist means that you can take care of your whole family's teeth all at the same place, saving you time and energy. Many families choose to visit a family dentist as it has many benefits, and helps the whole family have beautiful smiles without stress. 
What Are The Benefits of Family Dental Care?
There are many benefits to signing up for family dental care, including: 
Eliminates Dental Anxiety
Dental phobia and anxiety affects many people, including both adults and children. However, children often experience dental anxiety more severely. However, family dental care allows you to have dental treatments together as a family, meaning you could eliminate such anxieties. If your child knows their dentist well, and sees their parents having dental care, it could help to soothe dental anxiety. Family dental care is a great way to introduce your children to dentistry, and helps them navigate dental fear. If your kids overcome their fear of the dentist early, this will massively benefit them in the future. At our family dentist, we have completely reinvented traditional dentistry with luxurious and inspiring spaces that will help your little ones relax when they need dental care. 
Regular and Persistent Service 
To maintain your family's dental health, you should all be visiting your dentist at least twice a year. Having family dental care will make it easier for you to schedule appointments around your everyday routine, which can be difficult when you have children. Family dental care allows you to get all of your appointments done at once, which could save you a lot of time and energy. Before bringing your child for family dental care at Beyond Dental, you don't need to worry about them brushing their teeth, as they can brush their teeth with us at one of our designated 'Brush Stops'.
Preventative Dentistry
Often, children need more focused dental care, as their teeth are still growing and developing. With family dental care, your children will be able to develop a good relationship with their dentist, who will teach them how to look after their teeth. A family dentist will also be able to spot if your child needs orthodontics, which works better if your child is still young. Family dental care is important for protecting your child's teeth long term. 
Convenience 
Going to a family dentist is one of the most convenient ways you can take care of your family's dental care. Many people feel stressed because they need to take their children to a different dentist than themselves, and this can cause organisational problems when we understand that parents already have a very busy schedule. Family dental care at Beyond Dental means that you can book all of your children's appointments all at once, saving you time, energy and money. At our family dental practice, you won't need to worry about getting here, as we provide free and easily accessible parking, to make your life easier. 
Knows Your Dental History 
One of the best advantages of family dental care is that a good family dentist will have access to your family's dental records and history. They'll know about whether you or your children have had dental issues before, what treatments you've had, and if you have any allergies. This means that they will know what to recommend and can treat you a lot better. Proactive family dentists will notice issues between appointments, and be able to take action so your teeth can be well taken care of. 
Final Thoughts 
Here at Beyond Dental, we are committed to providing our patients with the finest family dental care. We make all of our dental appointments exciting and fun, so your children can grow up enjoying the dentist without fear. As a parent, you can look after your children's teeth without stress and inconvenience with Beyond's family dental care. 
If you want great family dental care, visit us at Beyond Dental. We have a fantastic dental subscription plan which gives you twice-yearly dental checkups and dental hygiene appointments for just £25 a month. 
Take care of your family's dental health and help your children love going to the dentist with our family dental care.