Milton Keynes
Dental Implants in Milton Keynes
At Beyond Dental, we understand the impact that missing teeth can have on your confidence. With our dental implants in Milton Keynes, we will help you to achieve a full, natural looking and fully functional smile!
Book A Consultation For Dental Implants in Milton Keynes
What our patients think
1,300 reviews from satisfied customers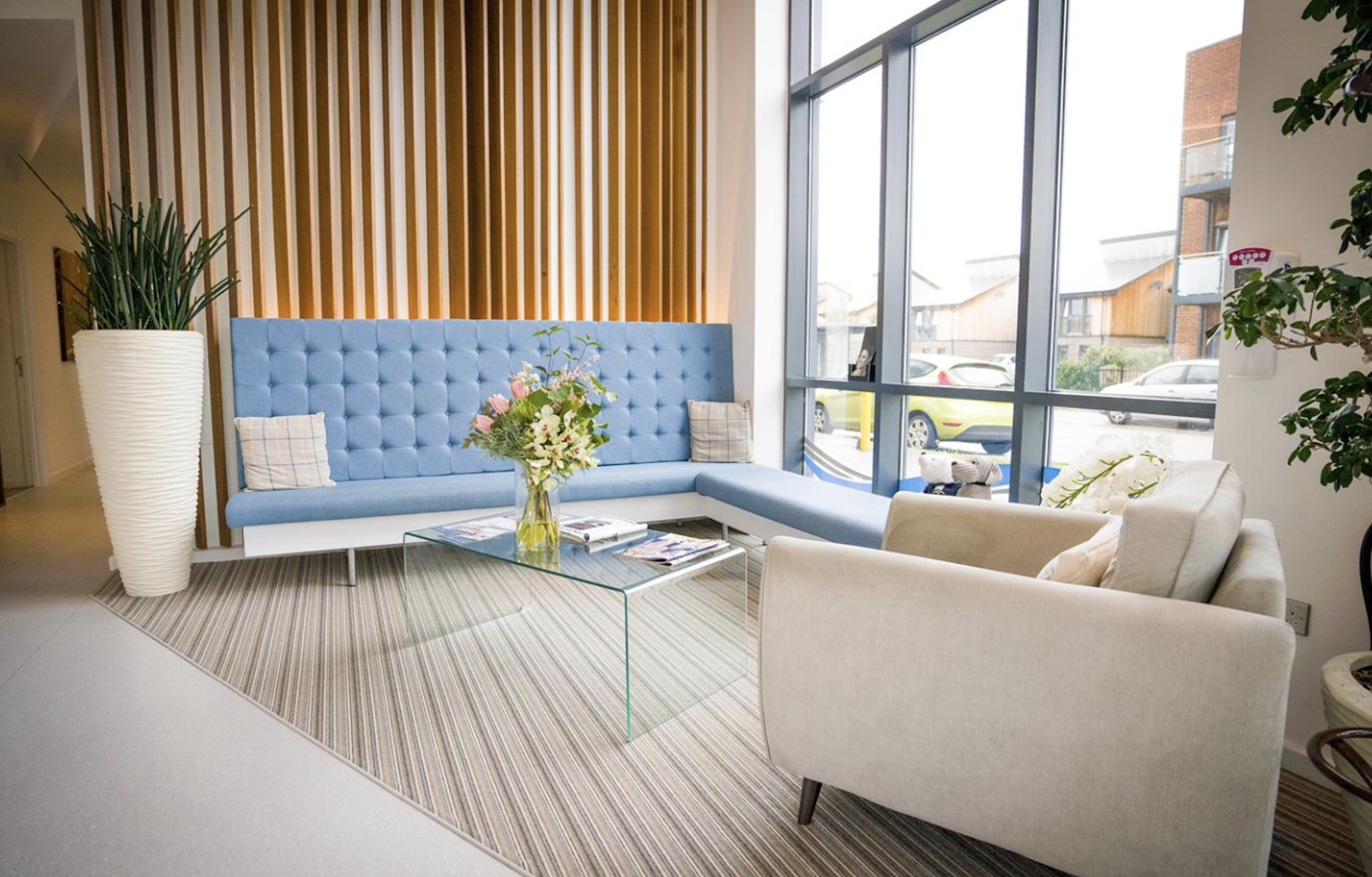 Dental Implants Key Features
Achieve a natural-looking smile
Provides a comfortable and long term solution to tooth loss
State of the art technology makes this treatment highly efficient
Available with flexible payment plans, starting from just £45 a month
Putting Smiles On Our Patient's Faces
I found beyond dental to be very welcoming. They explained all treatments clearly. And made me feel at ease. Being a nervous patient. I would recommend this dental practice
Wow! Fabulous dentist! Just registered myself and my two children after reading reviews. Went for our new patient check today. We're all nervous patients and have avoided the denist too long but the AMAZING team put us all at ease! The surgery, ethos and service are outstanding.
Calm environment and the receptionist is friendly. She sits with you to go through your introduction and asks if you have any concerns or worries. Dentist is very informative including showing you a 3D scan of your mouth. There is a screen on the ceiling so you can watch TV to distract you. It's not often you can say going to the dentist is a pleasant experience, but this really is.
What a fabulous dentists! Such a relaxing atmosphere and the staff are all so friendly. I especially love the brush stop where I brushed my teeth before I went in to see the dentist. As a busy mum of 3 this is such a handy thing to have and something I've never seen before. Now I've found Beyond Dental I wouldn't go anywhere else.
What an absolute gem this place is! They have made this the most enjoyable visit to a dentist I've ever experienced. From the "brush stop" which is gorgeous and lets you brush your teeth before your appointment, to the beautiful green walls it is something to experience. I've never been excited to go back to the dentist before, but I am now!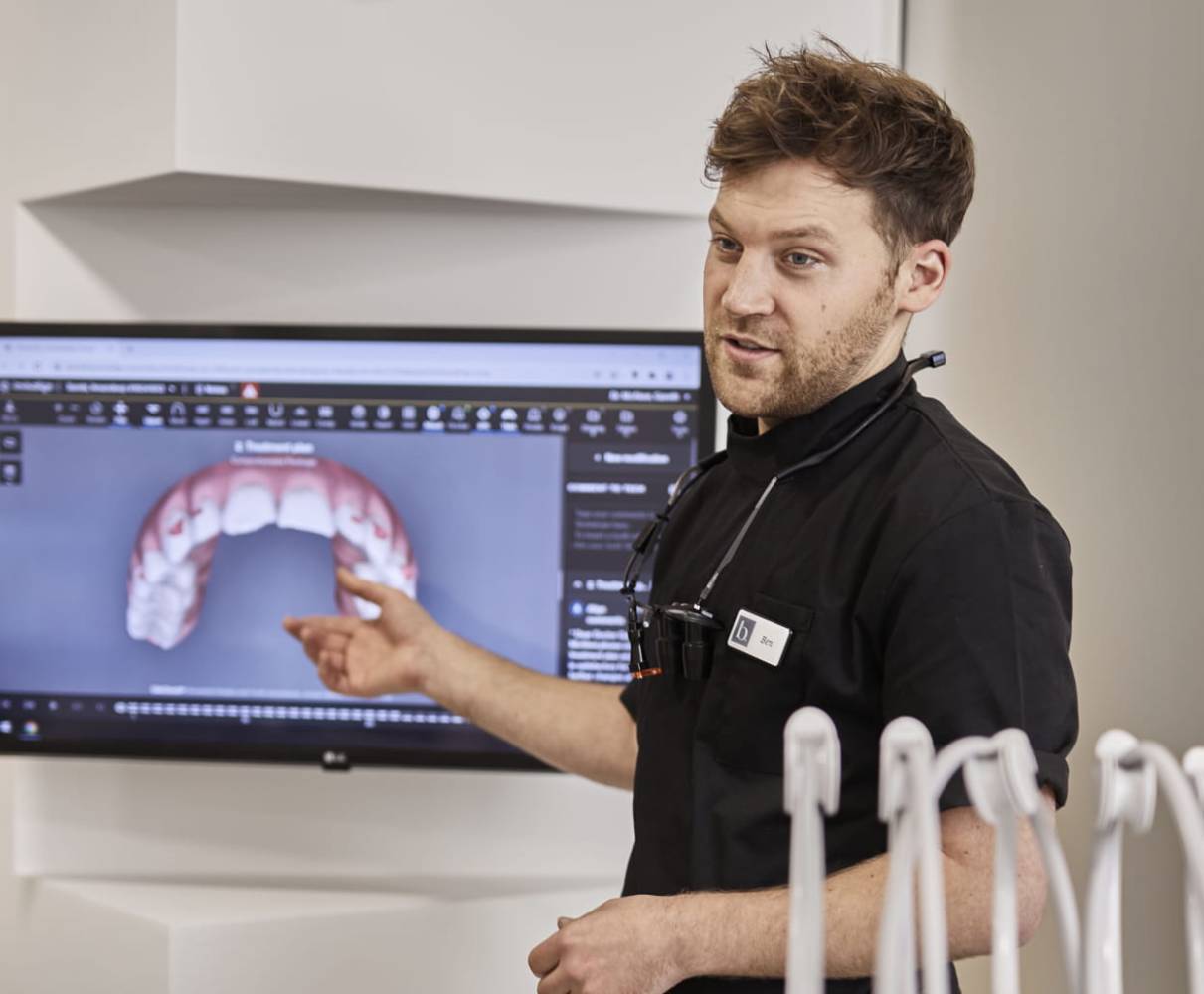 Think Dental Implants Are The Only Solution?
There Could Be Another Option
Have you been told that you need dental implants? Or do you think dental implants are your only option for a missing or damaged tooth? Well, there may be an alternative treatment that is more suitable. At Beyond Dental, we offer free Dental Implant 360 assessments for patients who are considering treatment for dental implants. We take X-Rays of your teeth and look at your oral and gum health before exploring any alternative treatments that may be available for you, rather than jumping straight in with full dental implants where they may not be necessary. Our dentists may still recommend dental implants, but we will always do our best to try and find an alternative treatment if we believe it is more suited.
Book Your Free Dental Implant 360 Consultation Today!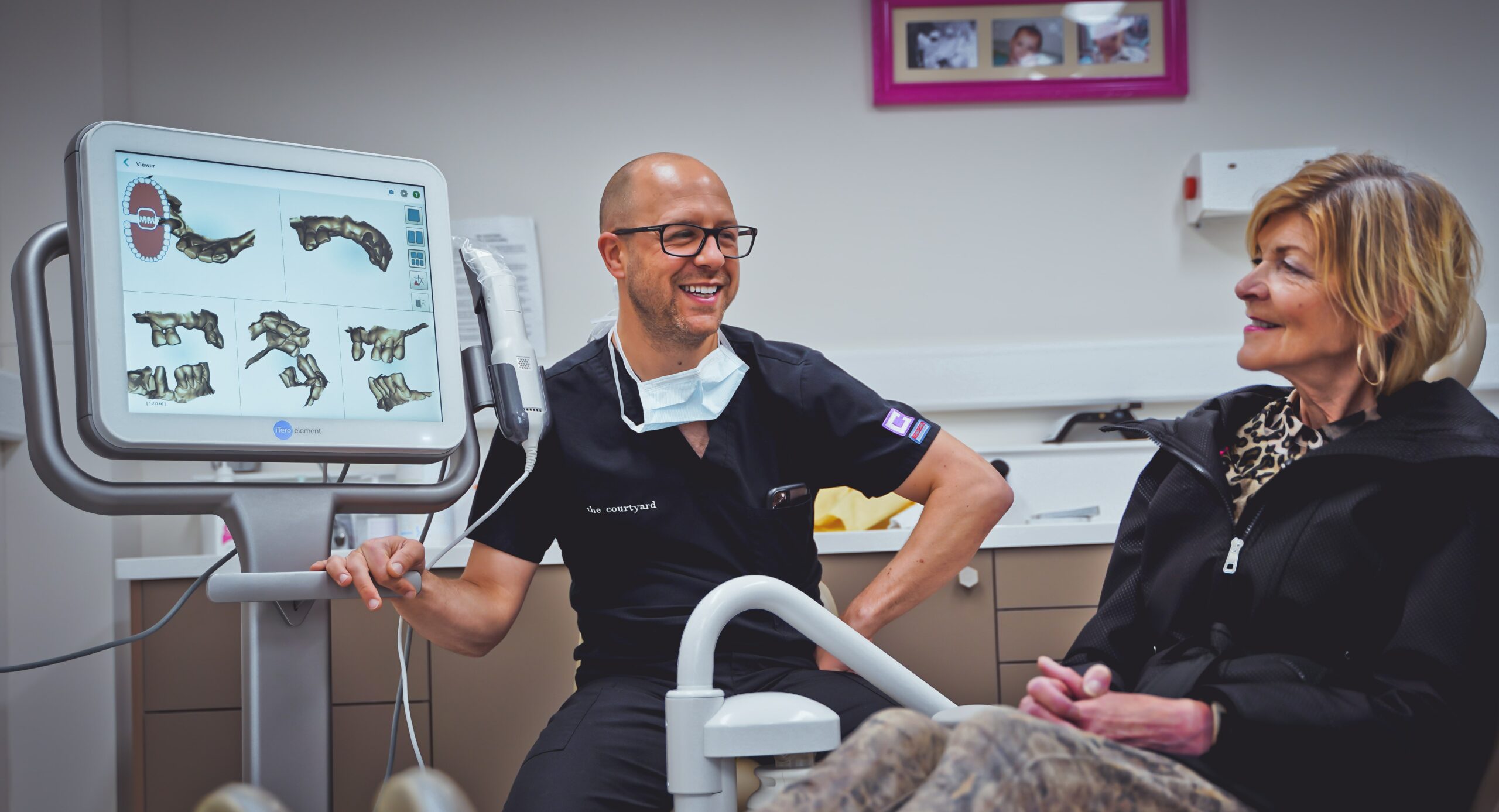 Revolutionising Dental Implant Treatment
Dental Implants Are A Modern Solution For Tooth Loss
If you have teeth missing and therefore gaps in your smile, then dental implants in Milton Keynes could be the right solution to help you regain a full and confident smile. As well as impacting your confidence, tooth loss inevitably affects the functionality of your mouth, so having dental implants can be transformative in more than one way.
When you come to us for your initial appointment, our dentists will create a completely custom treatment plan for your dental implants in Milton Keynes, as we know that there is no one size fits all approach when it comes to something as personal as implants, and will help you choose the right treatment option for you, whether this is All on Four dental implants or Same Day Teeth
Book Your Dental Implant Consultation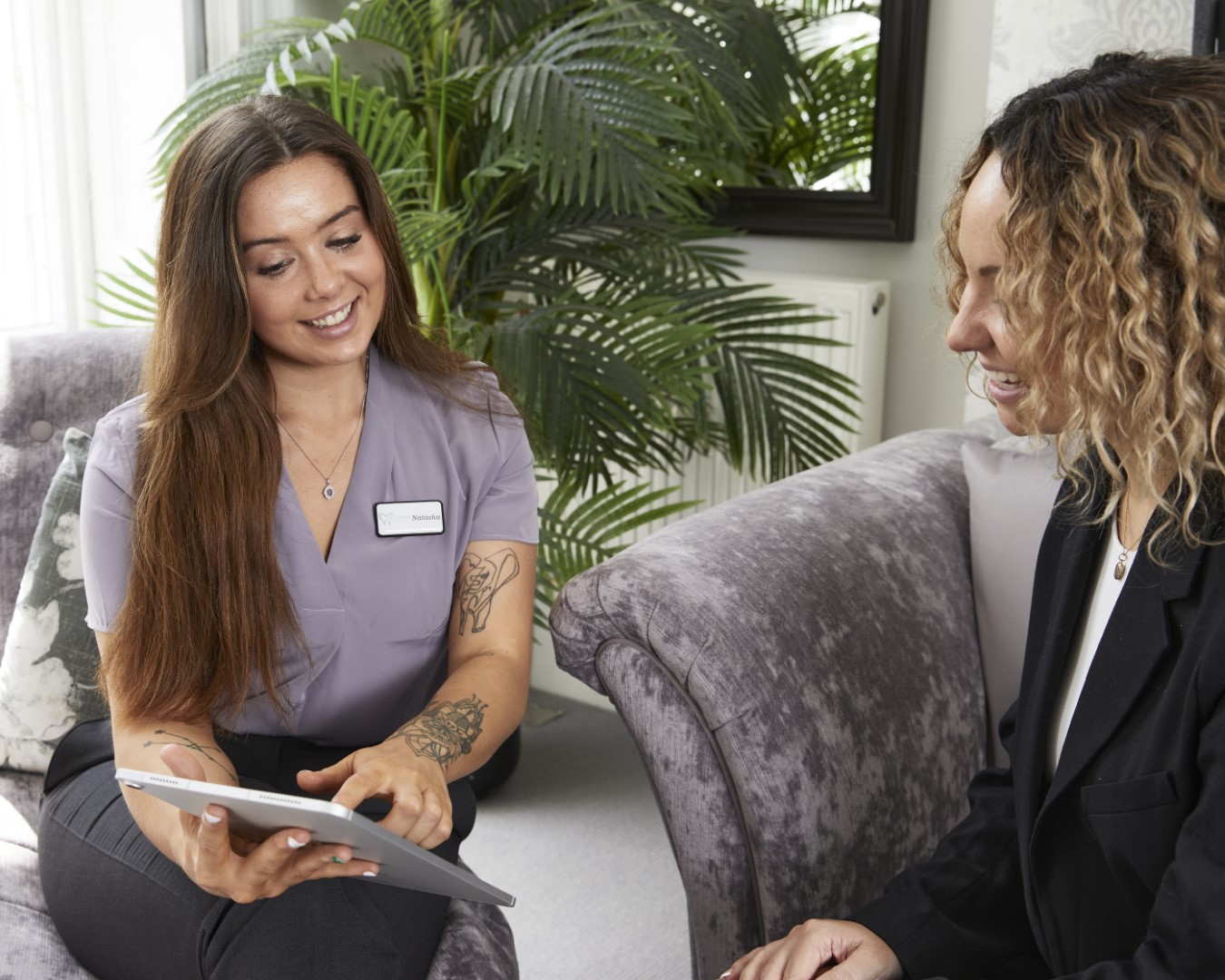 Treatment Options
Different Types of Dental Implants in Milton Keynes
When choosing to have treatment for dental implants in Milton Keynes, the options available might feel overwhelming. When you come to Beyond Dental, our team will ensure that your treatment is tailored to you and the results you want to achieve, which is why we offer different implant treatments, including:
All on Four Implants
All on Four implants is a revolutionary alternative to traditional denture treatments, providing natural looking, comfortable and permanent results.
Same Day Teeth
An optimal solution for patients missing individual or a few teeth, Same Day Teeth treatment gives you a full smile again, in just one appointment. By using temporary bridges, this treatment can transform the appearance and function of your smile
.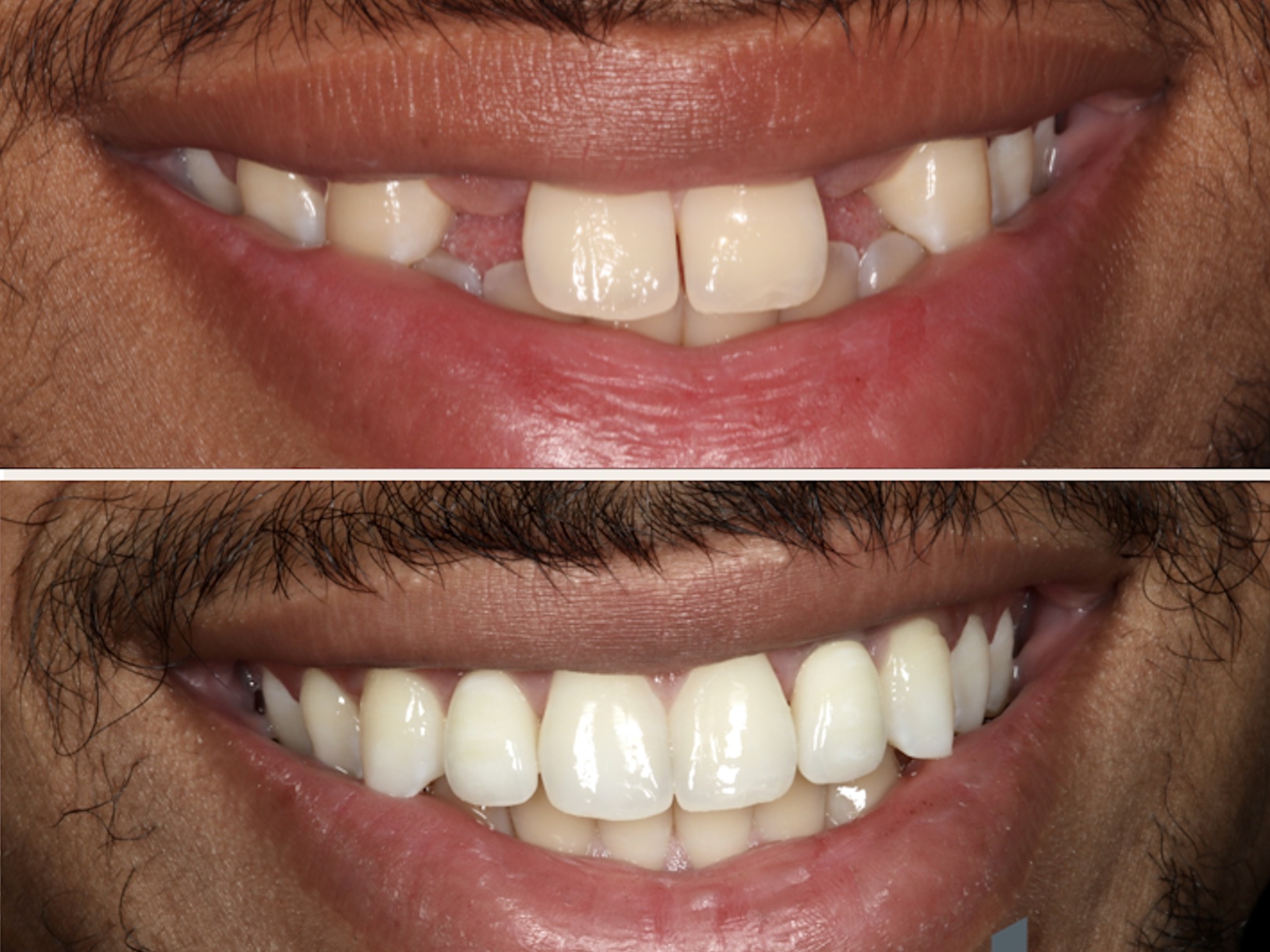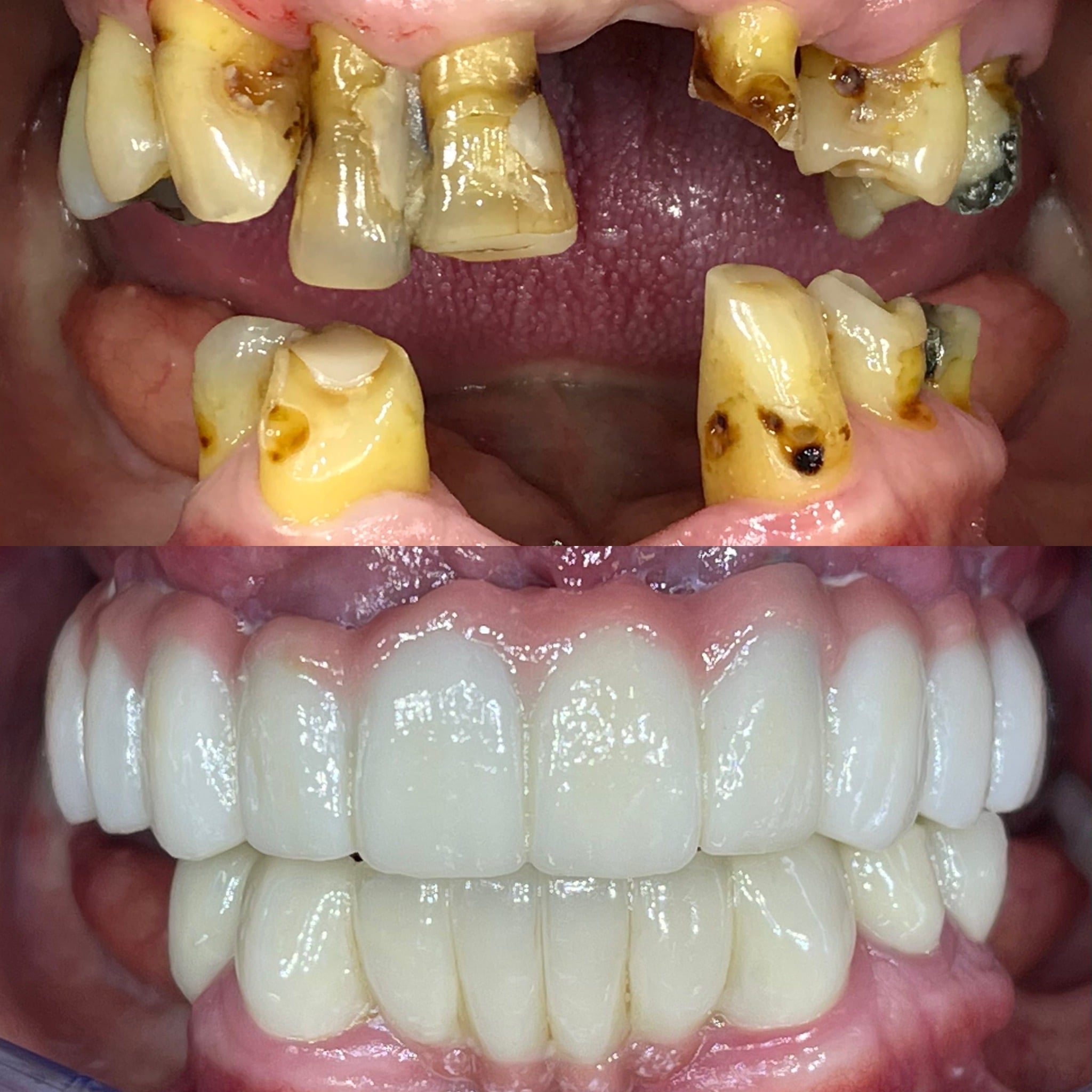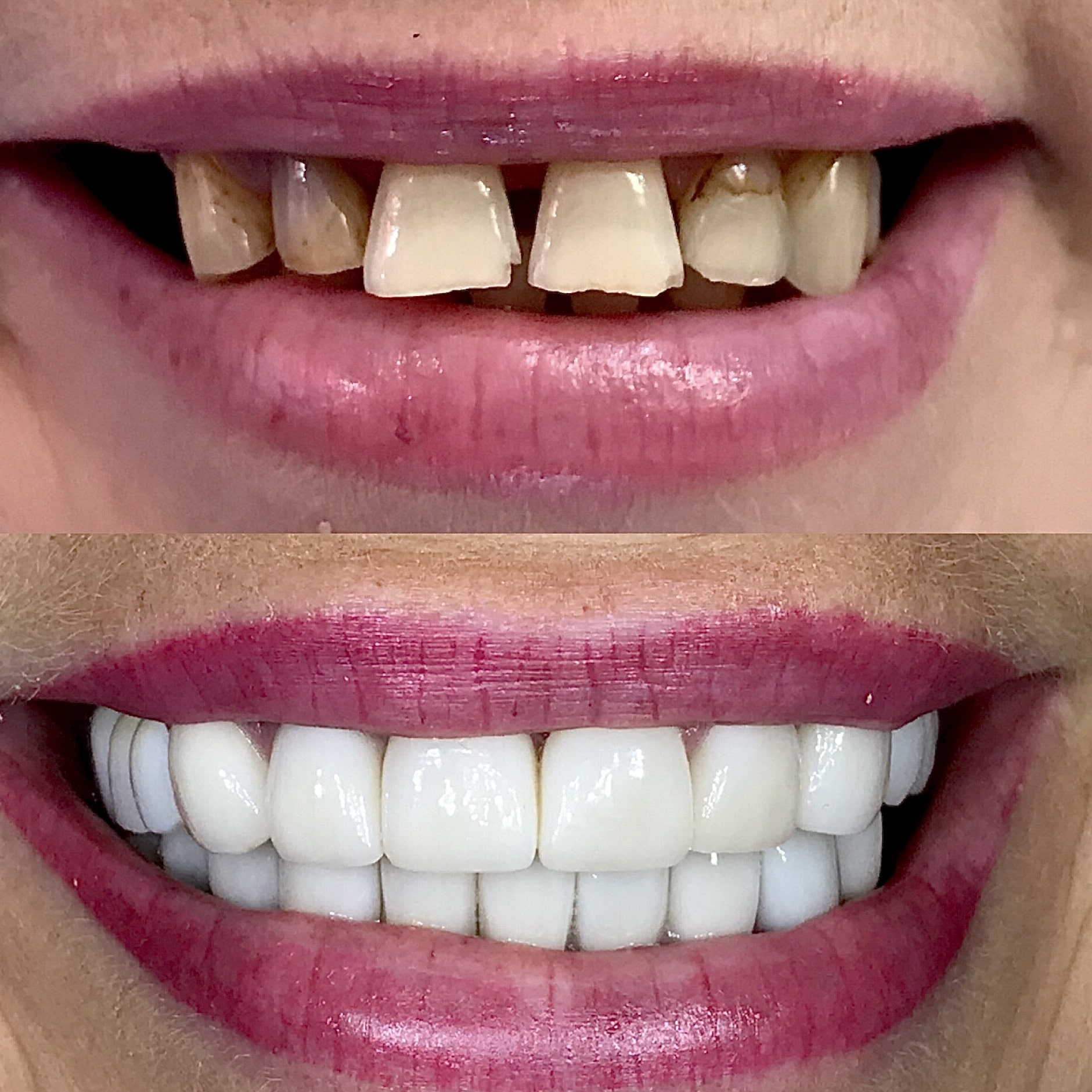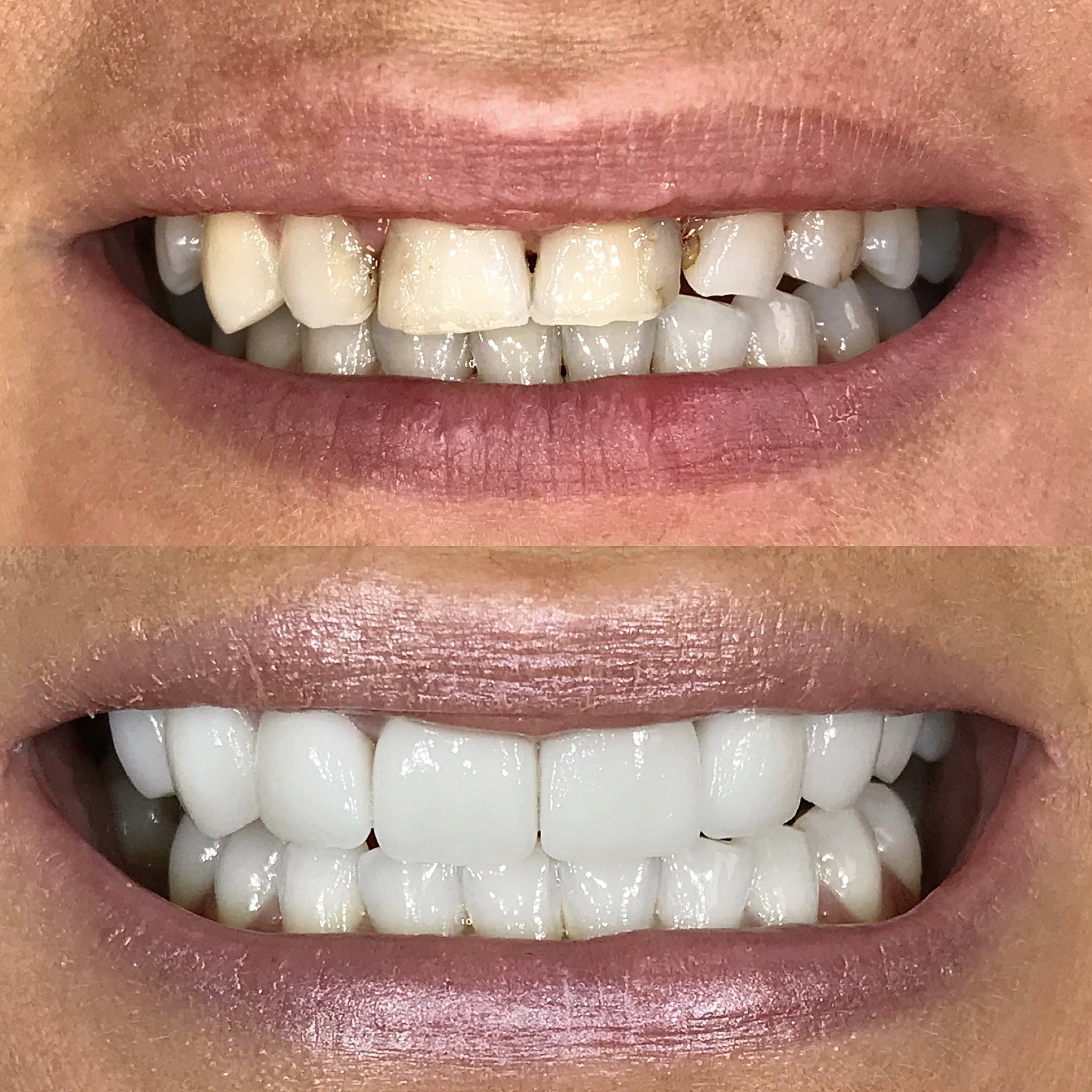 Achieving Fantastic Results For Our Patients
Teeth Transformations: Dental Implants
Our dental implants in Milton Keynes can truly transform your smile. See the results we have achieved for our clients!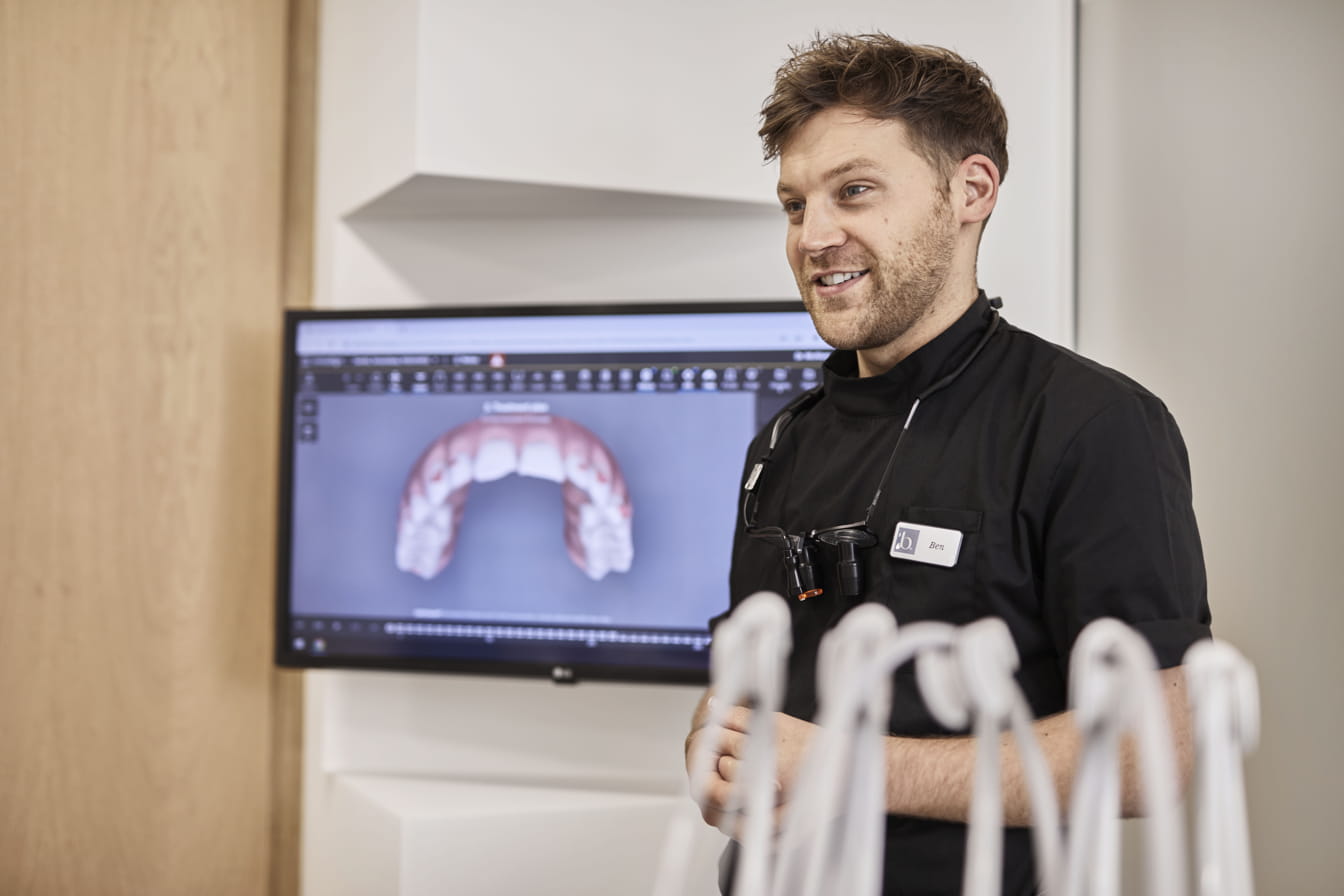 Effective and Efficient Results
State of the Art Technology
Something that sets our dental implants in Milton Keynes apart is our investment in state of the art technology to provide the most efficient and effective results. You no longer need to suffer with uncomfortable dentures, but dental implants provide a solution that is completely natural looking and lasts for between 20 and 30 years. Come to our clinic for a 5D scan and we can show you before and after results so you know exactly what you will be able to achieve with dental implants in Milton Keynes.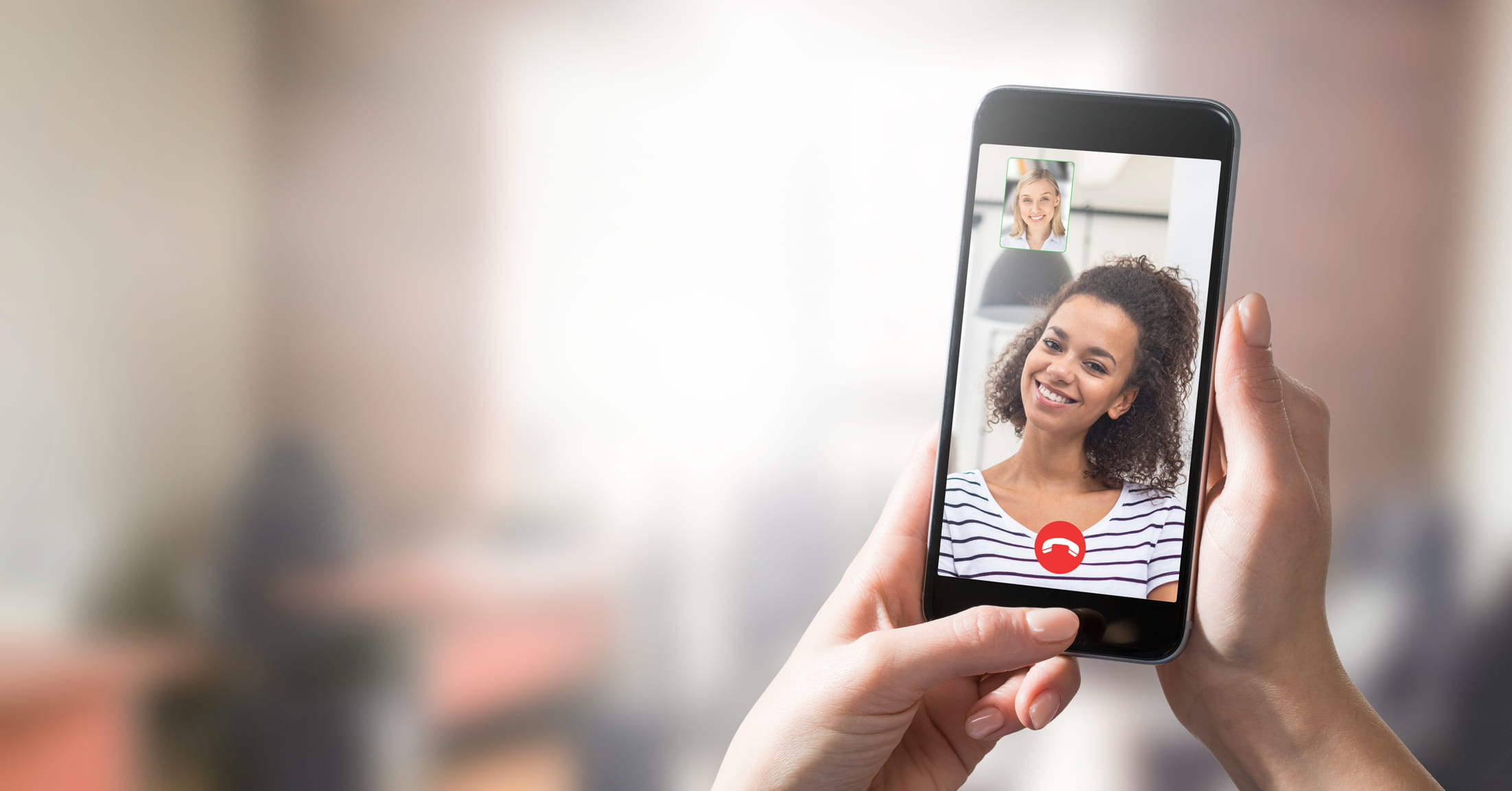 Same Day Consultations
Dental Implants at Beyond Dental in Milton Keynes
To start your journey with Beyond Dental, we can arrange an initial consultation with our team either at one of our luxury clinics or in the comfort of your own home with a virtual appointment. We will talk through what you are looking for, your oral health and your options for dental implants in Milton Keynes.
Book Your Free Consultation!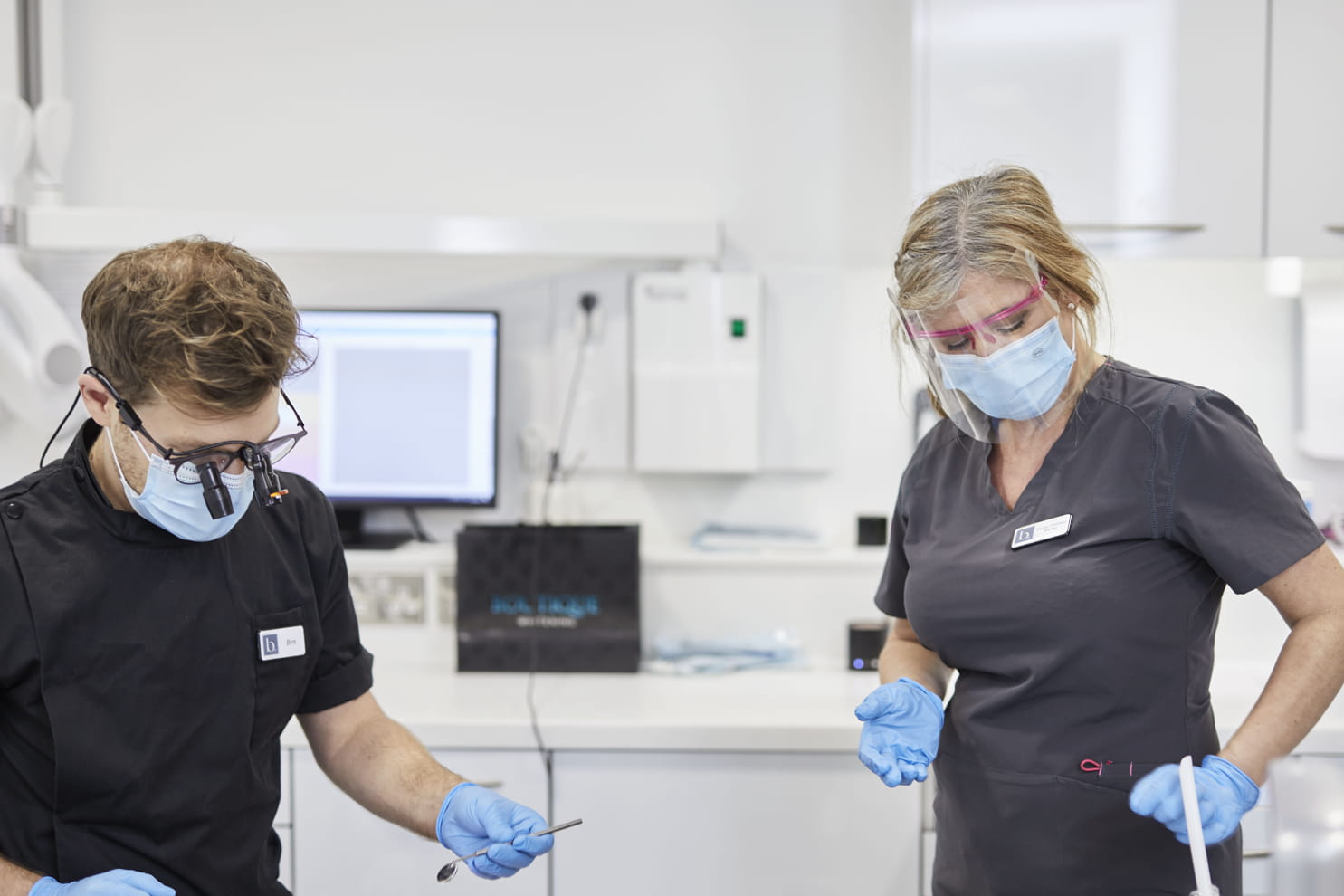 Easy To Manage Finance Plans
Interest Free Payment Plans
Break down the cost of your dental implant treatment into smaller, more manageable chunks with our flexible payment plans! As well as 12 months interest free we also offer up to 5 year term finance options as well if required.
Book Your Free Consultation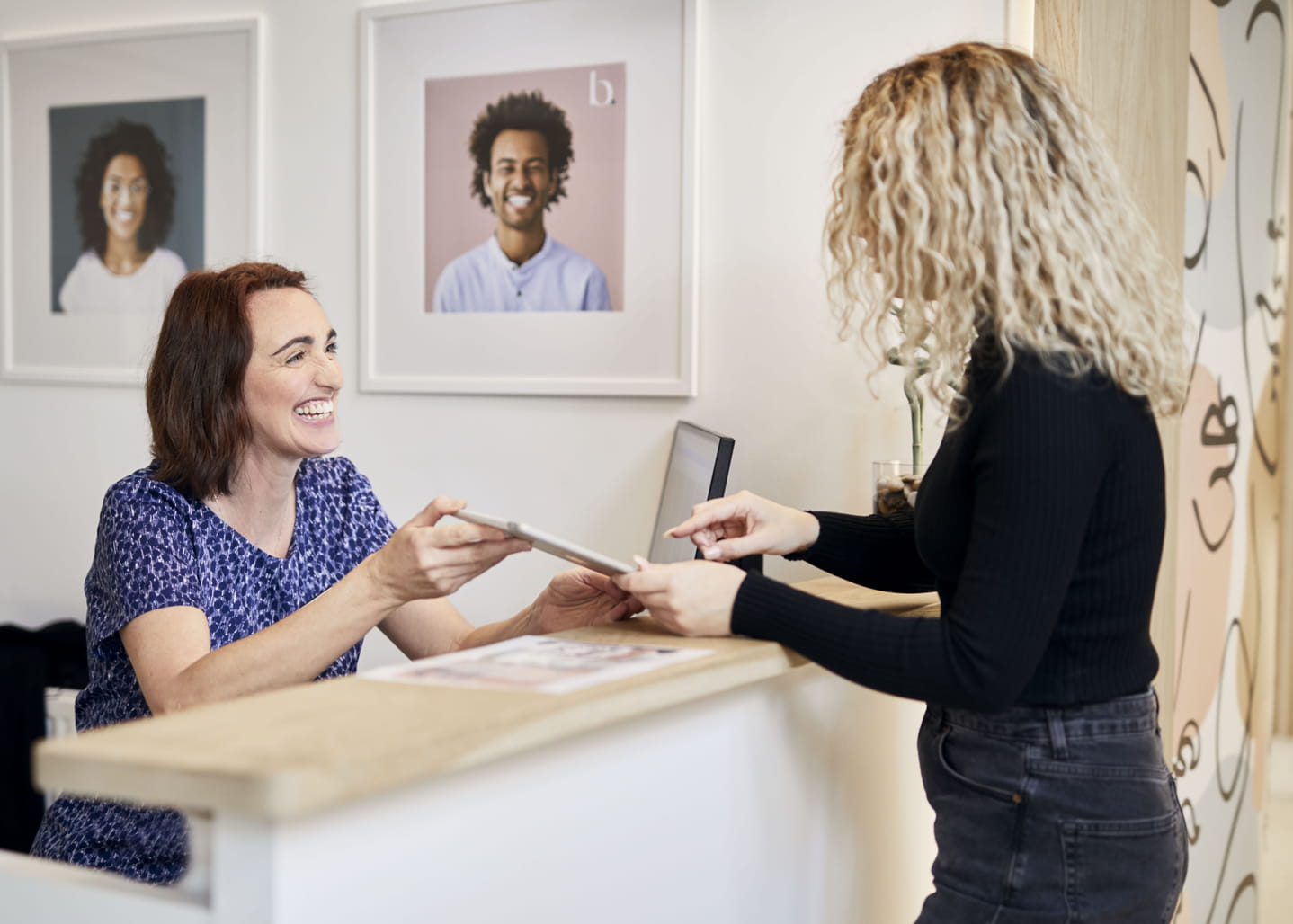 Join Our Dental Subscription
10% Discount For Single & Full Dental Implants
Sign up to our subscription package you can receive 10% off the cost of your dental implant treatment instantly! With so many more benefits and perks, find out more about our subscriptions here.
Book today!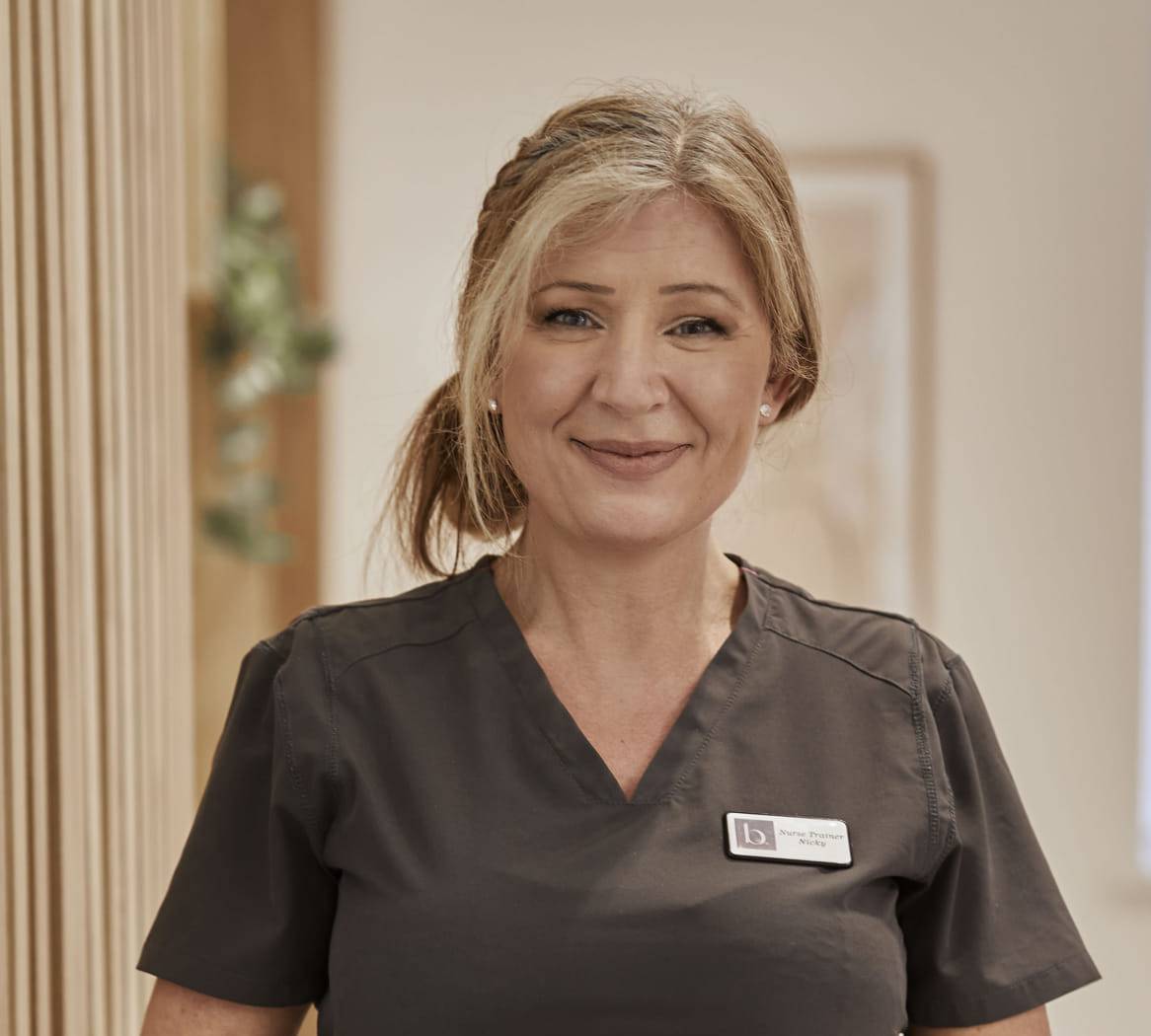 FAQs - Dental implants in Milton Keynes
How Much Are Dental Implants In Milton Keynes?
Dental implants in Milton Keynes start at £2,500 for a single implant with a crown, and an initial implant consultation costs £82.50. Of course, the pricing is highly dependent on the level of treatment required, and how many visits are required to fit the final permanent implant.
Patients may also require additional services such as tooth removal which would also require a semi-permanent crown whilst the implant is created, or perhaps patients would require numerous implants, which will alter the price. We pride ourselves on being an affordable dental practice as we believe private dentistry should be an option for everyone, and for this reason, we offer affordable dental plans for patients seeking implants in Milton Keynes.
Are Dental Implants A Long-Term Solution?
Dental implants are considered a long-term solution for patients who have experienced tooth loss. They are expected to last over 10 years, with many cases of our implants lasting 20-30 years with the correct care and hygiene. If you are hoping your dental implants will last as long as possible, you should treat them with the same care you would give to your natural teeth. This means following a strict dental hygiene routine with brushing and flossing, whilst regularly visiting the dentist as a preventive measure to avoid any problems from developing.
Do Dental Implants In Milton Keynes Look Natural?
Yes, if you are considering dental implants in Milton Keynes you can expect them to look very natural and close to the appearance of enamel. Our 5D scanning technology shows patients what their teeth will look like following dental implant treatment, meaning they will have a better idea of the results before they commit to the treatment. We want to guide our patients through the process of getting implants in Milton Keynes in the most informed way possible, and for this reason, we are well-trusted by our patients.
Is Sedation Available For Dental Implants In Milton Keynes?
Sedation is available for patients who are getting dental implants in Milton Keynes. We understand the anxiety that can come with getting more invasive dental treatments. Looking after the well-being of our patients, whether they are nervous or not, is our number one priority, hence why we offer safe sedation for patients who want to reduce any panic during the treatment. If you are interested in sedation for your dental implant treatment, this can be discussed during your initial consultation.
How Will Full Dental Implants Benefit Me?
Dental implants can benefit patients in many ways. One of the biggest benefits provided by dental implants is the fact that they feel and act just like natural teeth, providing strength and function for your everyday life.
Another benefit is that dental implants can fill in gaps in your smile, making your teeth more aligned. Compared to dentures, dental implants are a popular form of tooth replacement as they are much longer lasting and more comfortable to wear. Dental implants don't come with the restrictions which usually come with other tooth replacement solutions, such as dental implants, including removal and cleaning at night, discomfort when you eat and chew and, as the implants are hand crafted to fit you, there are no issues when speaking or smiling.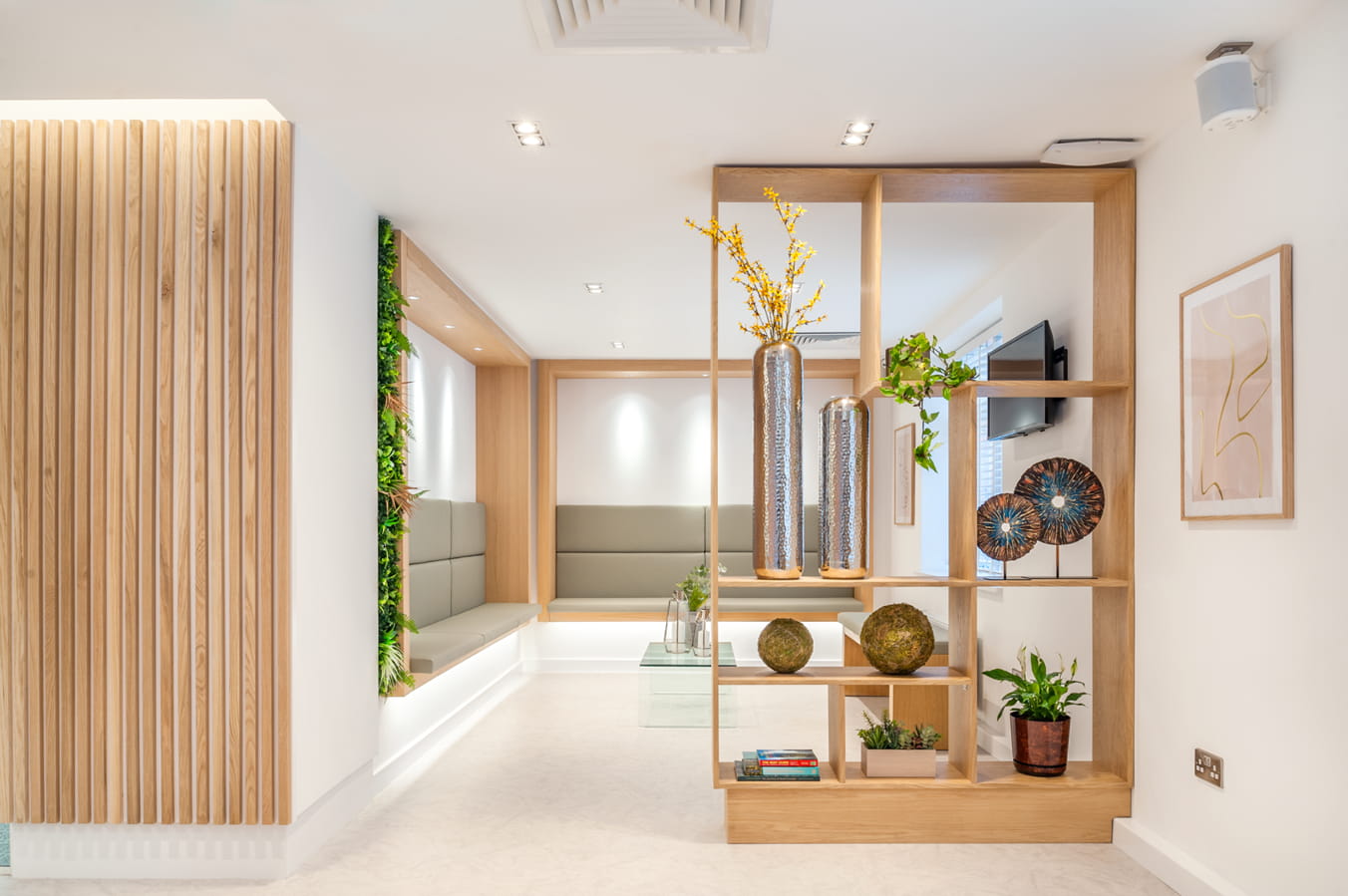 Leamington Spa – Reception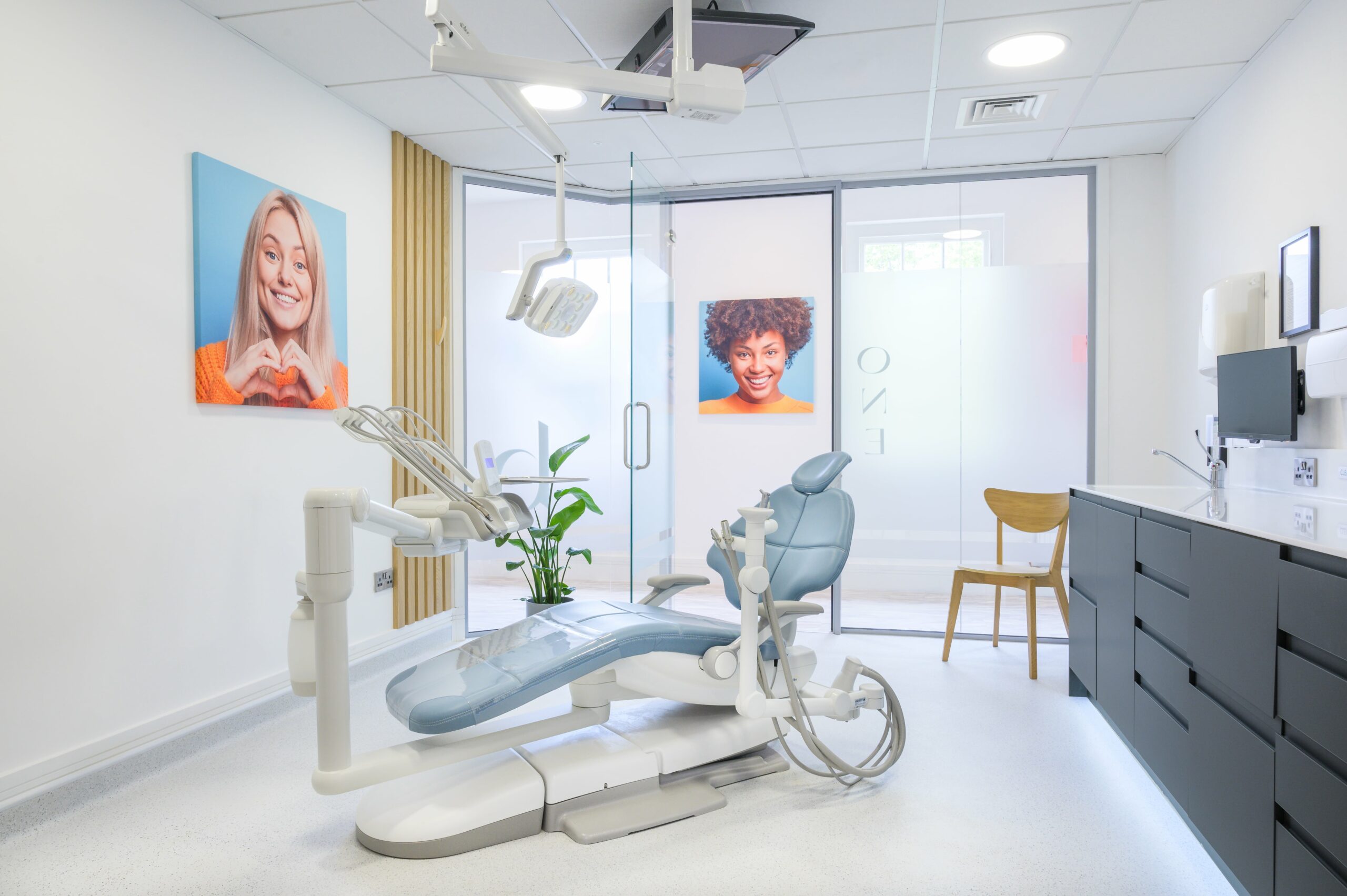 Solihull – Dental surgery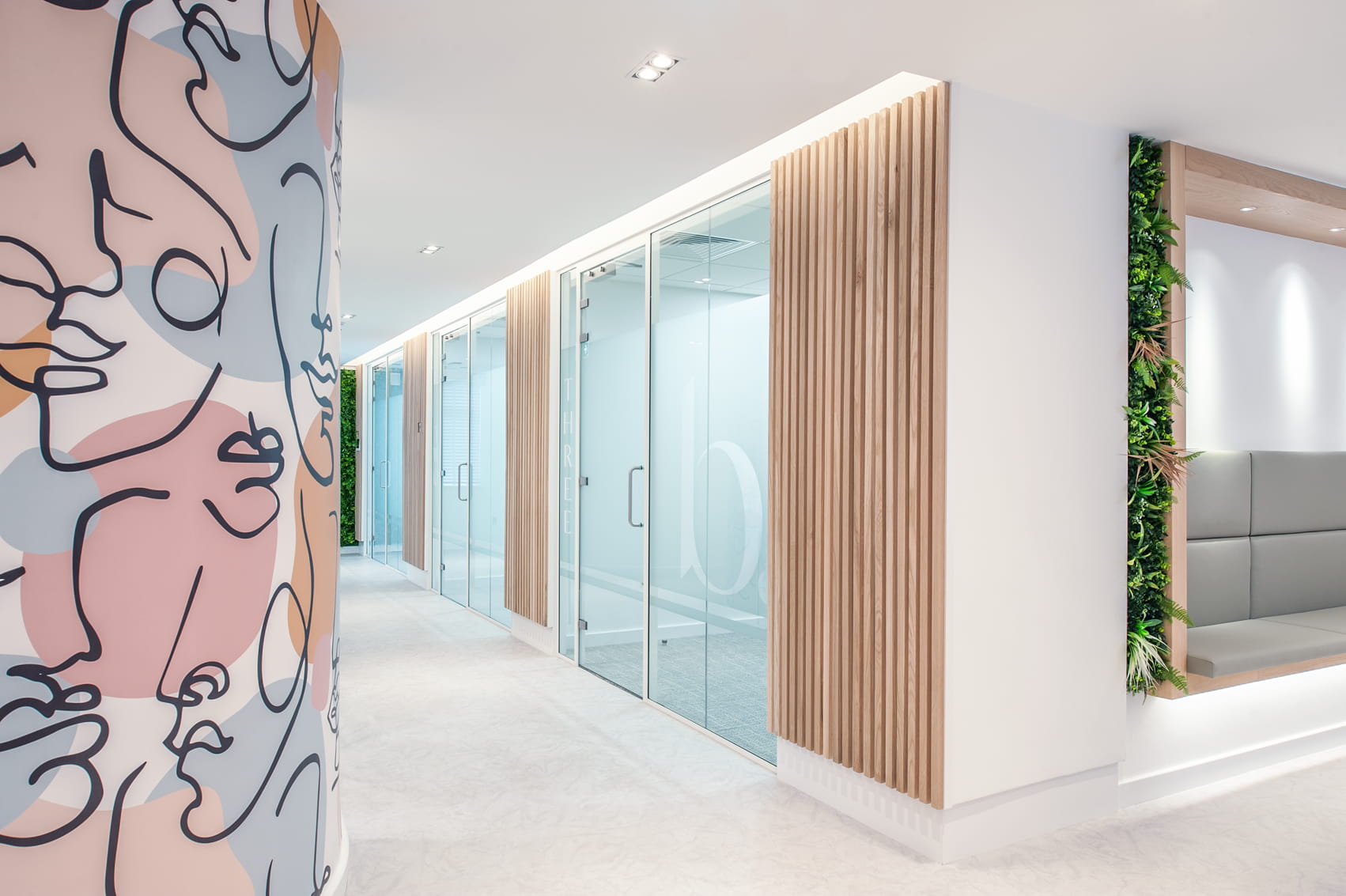 Leamington Spa – Dental Surgeries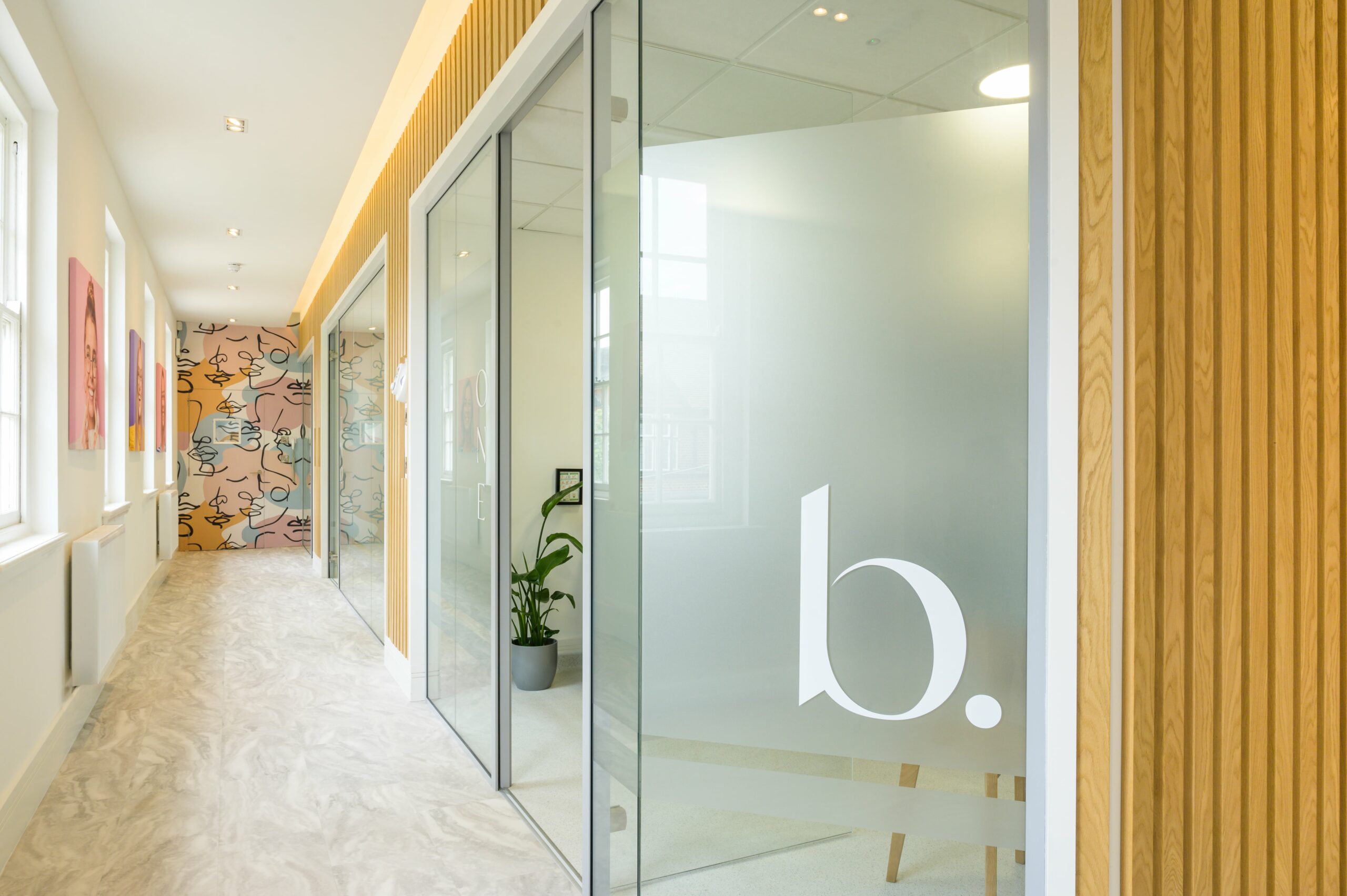 Milton Keynes – Reception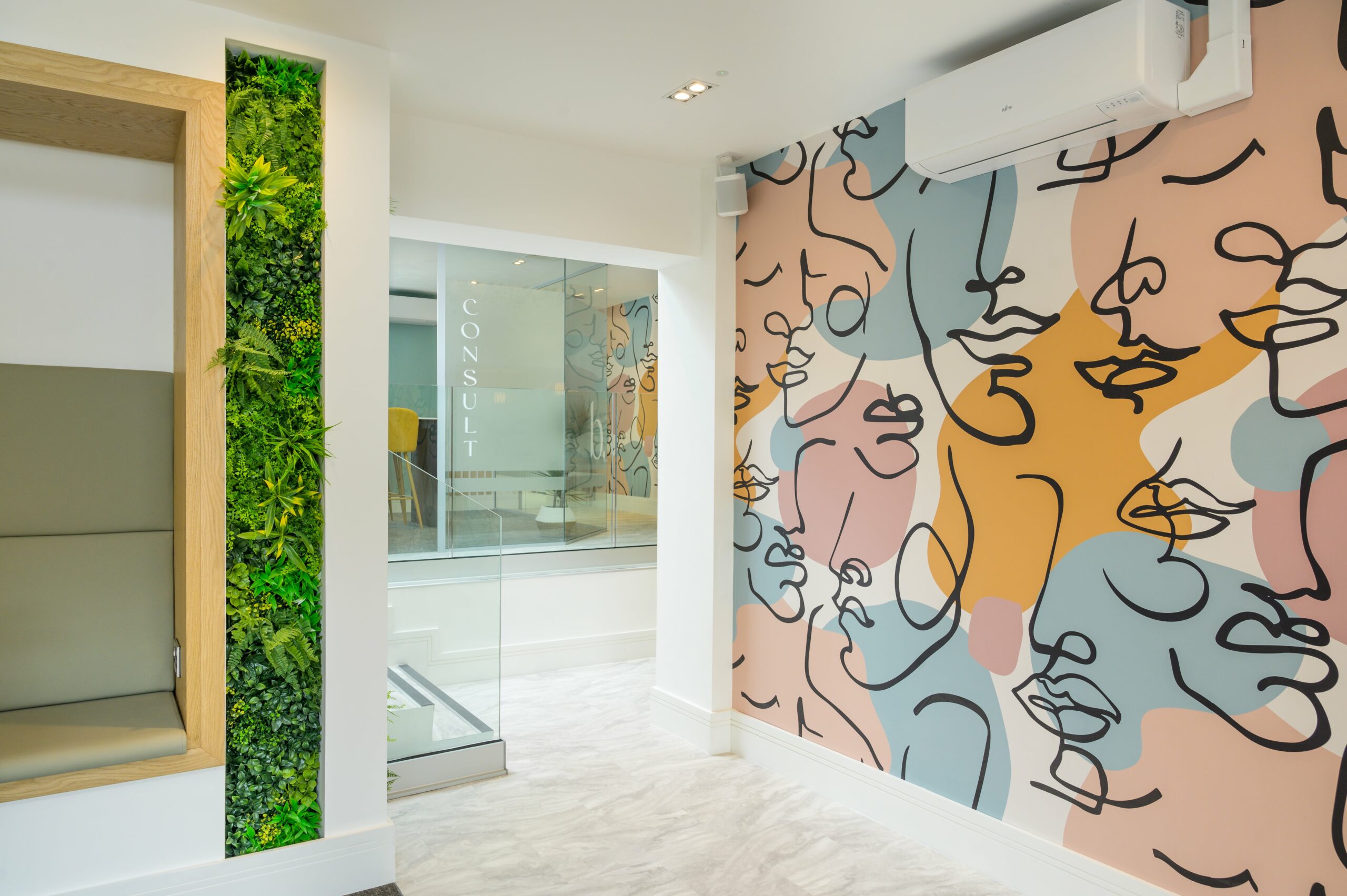 Other Cosmetic Dentistry Treatments
Meet The Beyond Dental Implant Team
Start Your Beyond Dental Journey
Book Your Consultation Today!
If you've heard all that you need to hear and are ready to start your Beyond Dental journey, then get in touch with us today to arrange your same-day consultation!
Get Your Dream Smile With Dental Implants