Achieve The Smile Of Your Dreams
Veneers in Leamington Spa
Here at Beyond Dental, we understand all too well the effect that having a less than perfect smile can have on your confidence. By using quality and high-durable materials, our choice of treatments for veneers in Leamington Spa can provide a natural finish and give you a gleaming new smile!
Arrange Your Cosmetic Dentistry Consultation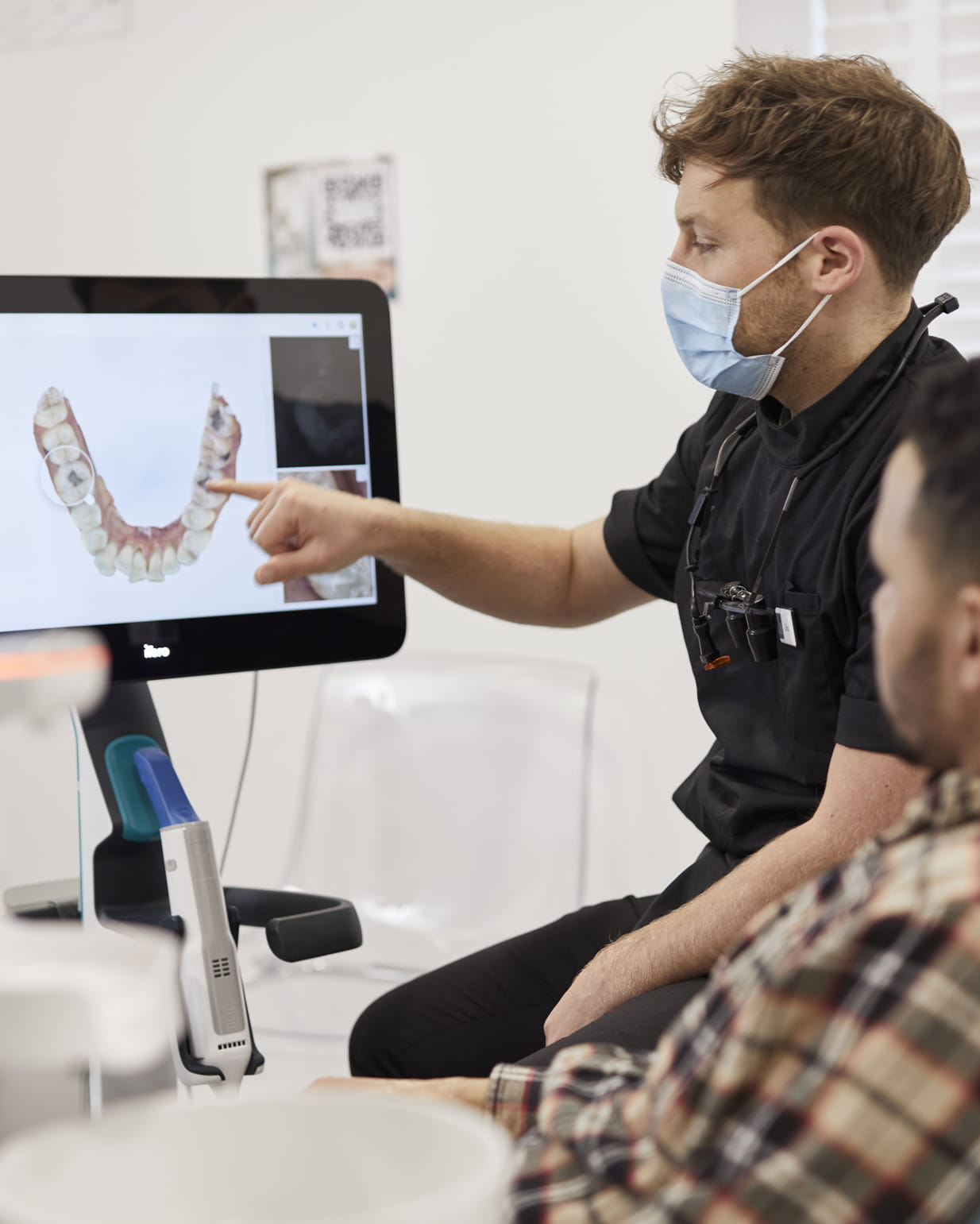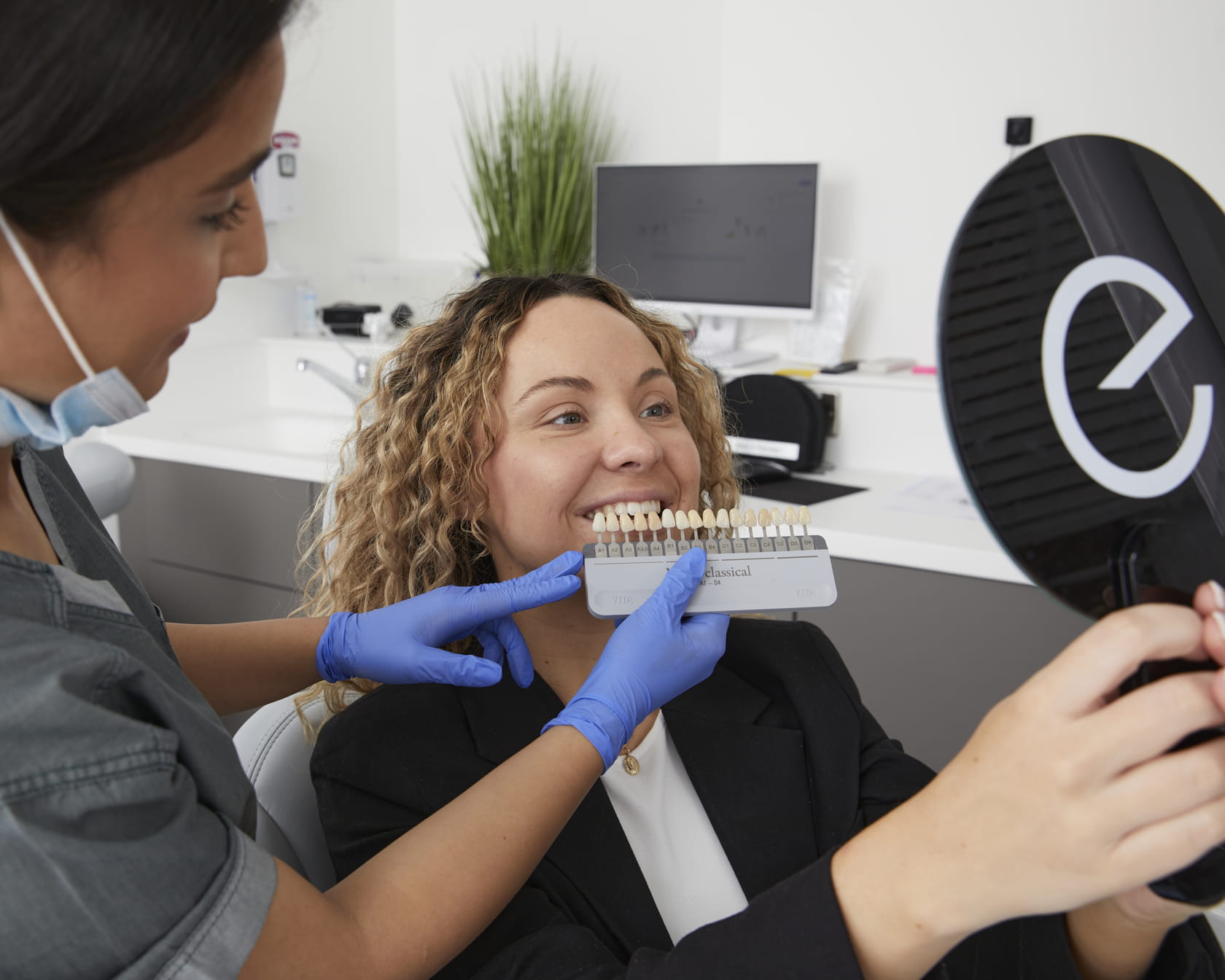 Porcelain Veneers in Leamington Spa
If you're looking to totally transform your teeth and smile, then welcome to Beyond Dental. In Leamington Spa, porcelain veneers are one of our most popular treatments, and it's easy to see why!
Learn more about Porcelain Veneers in Leamington Spa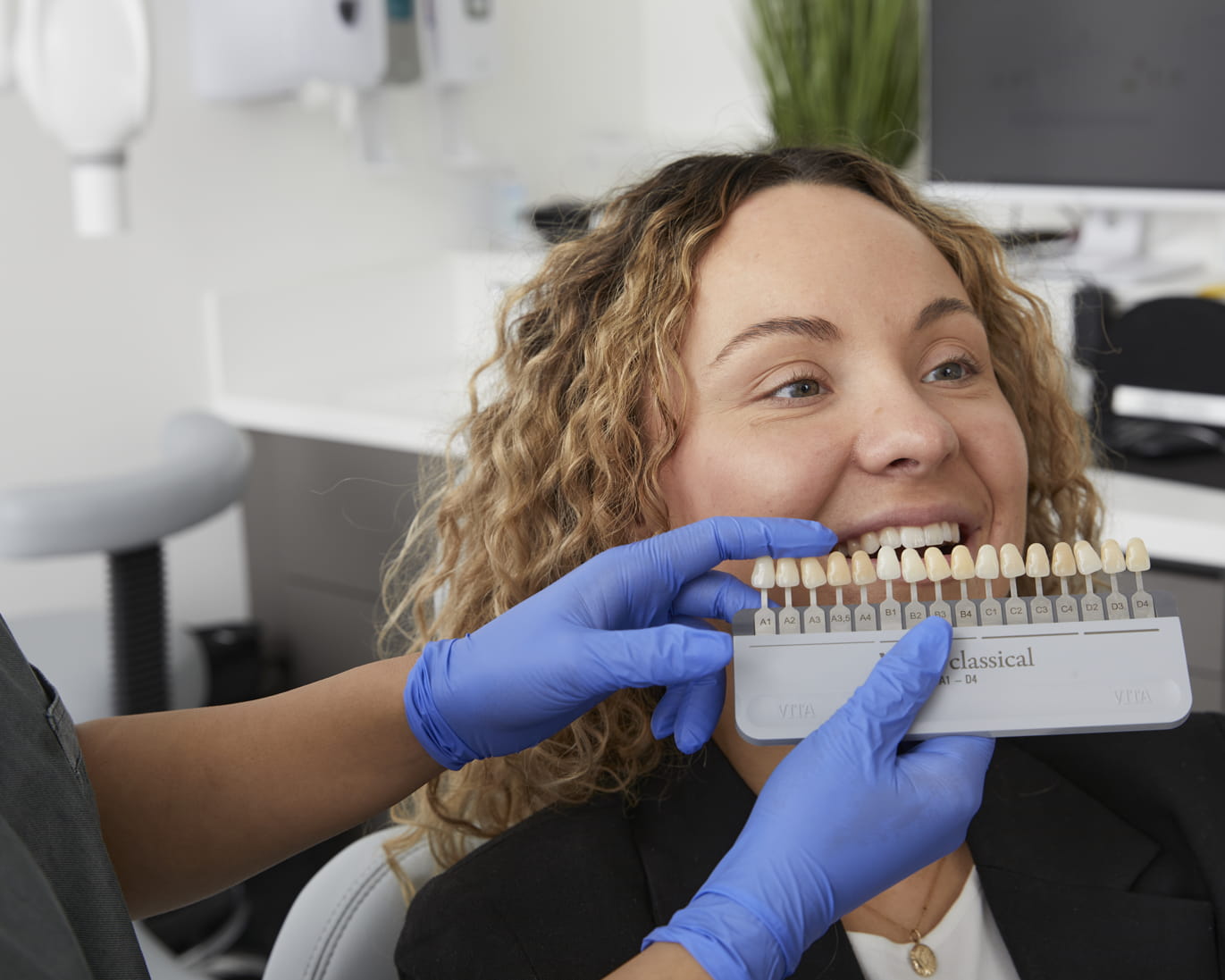 Composite Veneers in Leamington Spa
At Beyond Dental, we believe that every patient should have access to treatment to improve your smile and boost your confidence, however, we understand that some treatments naturally come with some reservations, such as veneers.
Thanks to the latest dental advancements, we can offer minimally invasive veneer treatments so that you can leave our luxurious clinic with a new smile the very same day. Say hello to composite veneers in Leamington Spa!
Learn more about Composite Veneers in Leamington Spa