Cheltenham
Veneers in Cheltenham
Here at Beyond Dental, our main focus is to help you achieve your dental goals. We have invested in our treatments for veneers in Cheltenham so that we can give you the smile you have always dreamed of, with the highest quality materials and best dental expertise.
Book A Consultation For Veneers in Cheltenham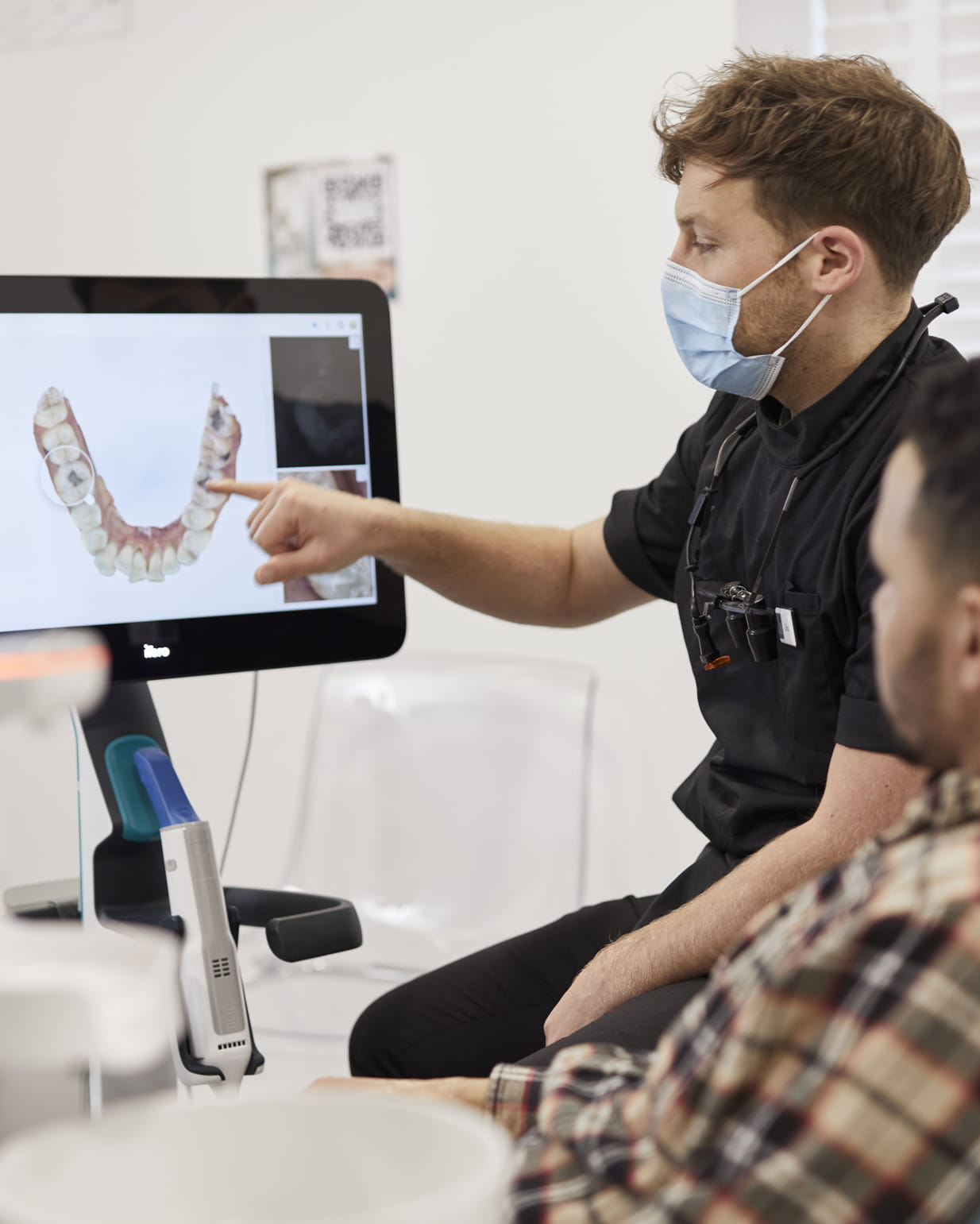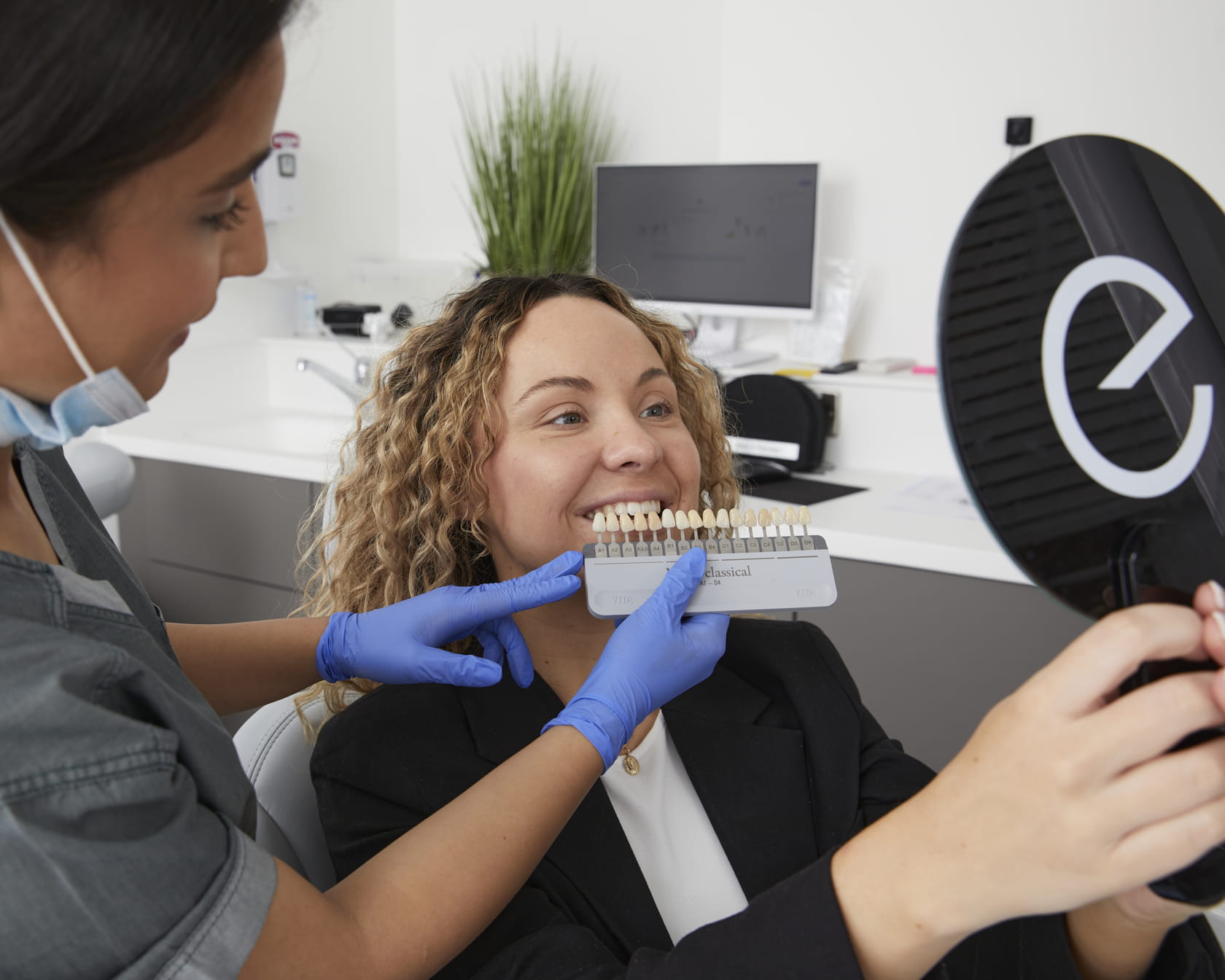 Porcelain Veneers in Cheltenham
If you're looking for a way to transform your smile, our treatment for porcelain veneers in Cheltenham means that we can completely reconstruct your smile in just a few appointments.
Learn more about Porcelain Veneers in Cheltenham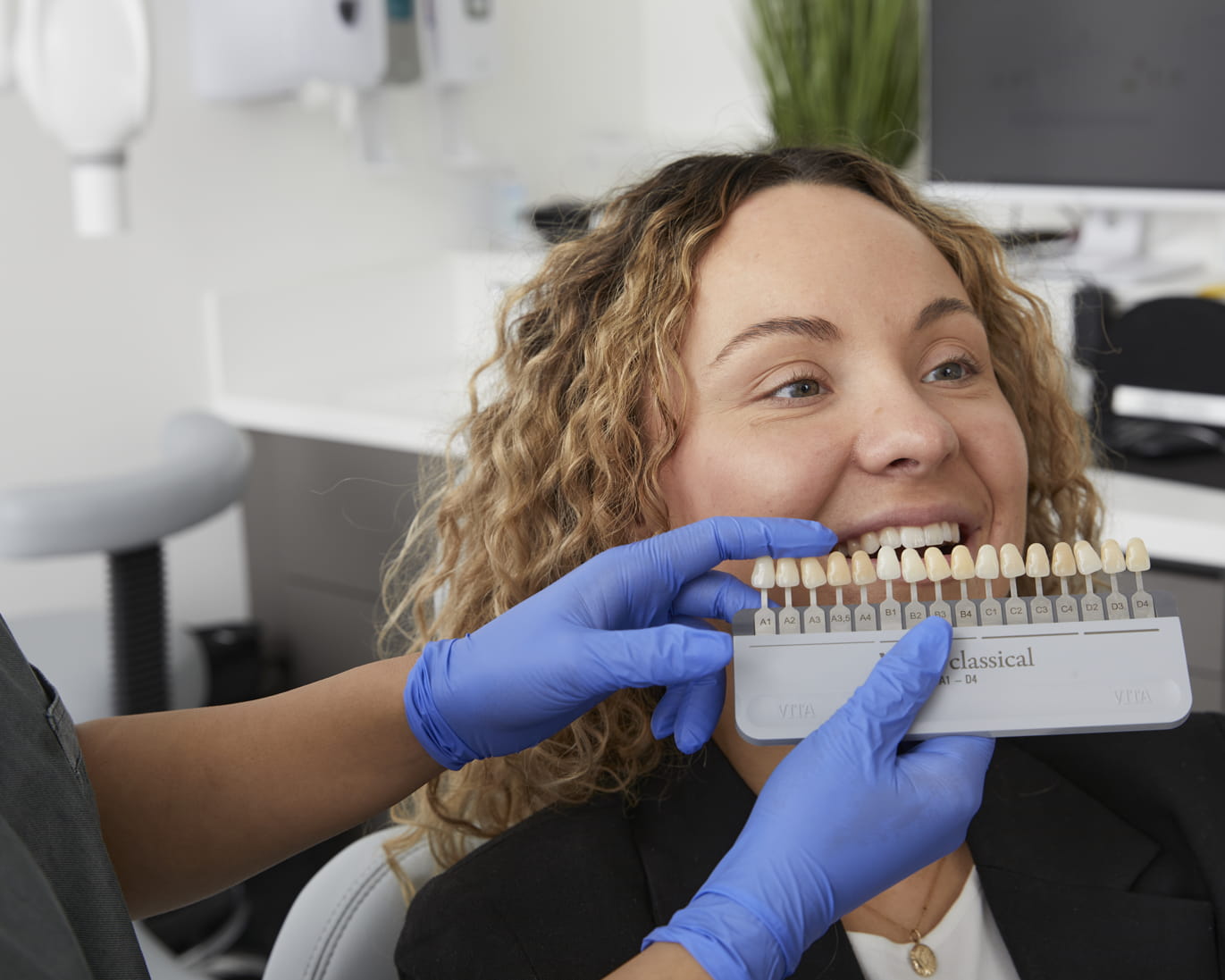 Composite Veneers in Cheltenham
For a same-day teeth transformation, our treatment for composite veneers in Cheltenham can provide you with the results you've been searching for. Composite veneers offer a minimally invasive treatment, allowing you to leave our clinic with a brand new smile the very same day as your appointment. Let's find out more about composite veneers in Cheltenham!
Learn more about Composite Veneers in Cheltenham