Beyond Dental
Subscription Plans Copy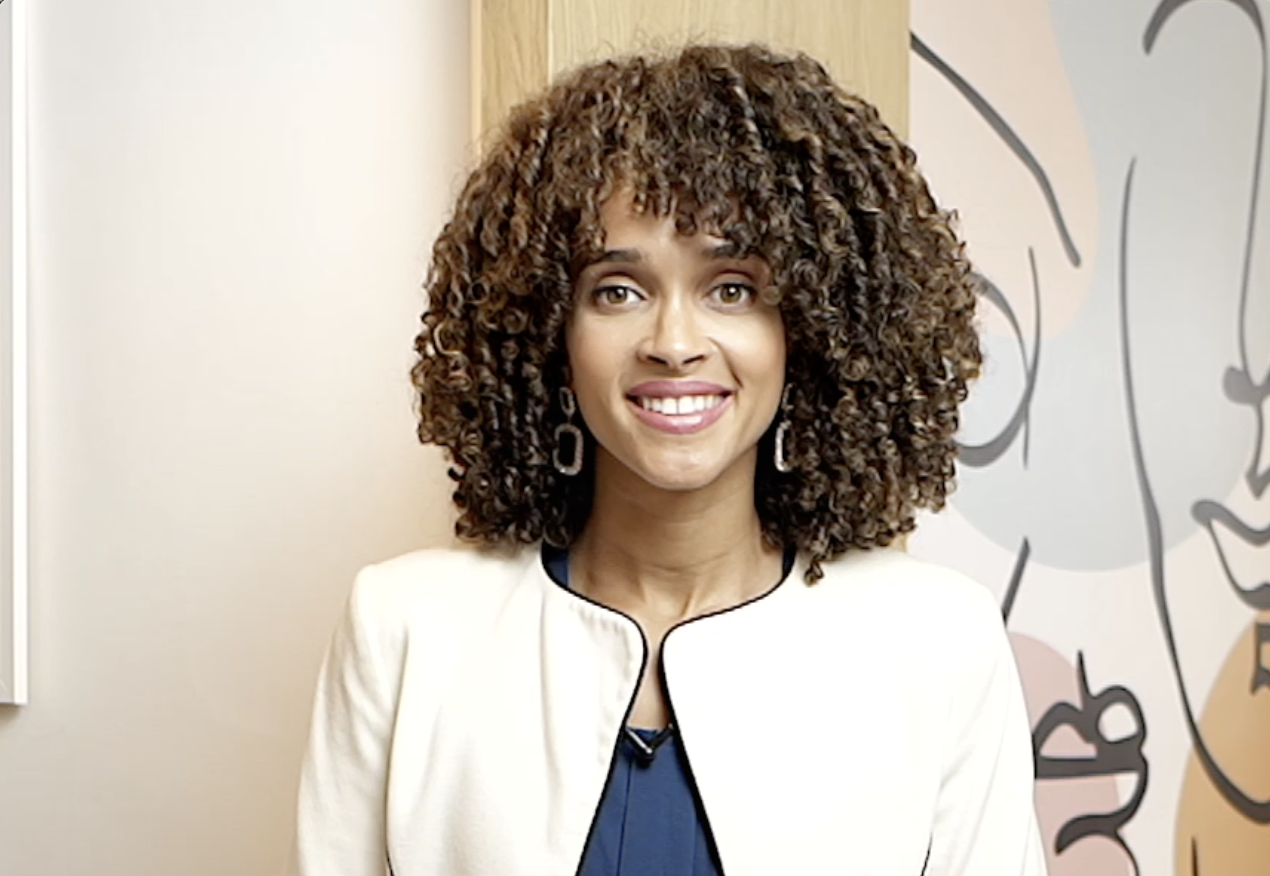 We believe that our subscription package is the best way to maintain your oral health and ensure you have a beautiful smile for many years to come. By joining our Beyond Dental subscription, you can help reduce the need for dental treatment and restorative works in the future. If you would like more information on our subscription package, please get in touch with the Beyond Dental team for details on how you can sign up!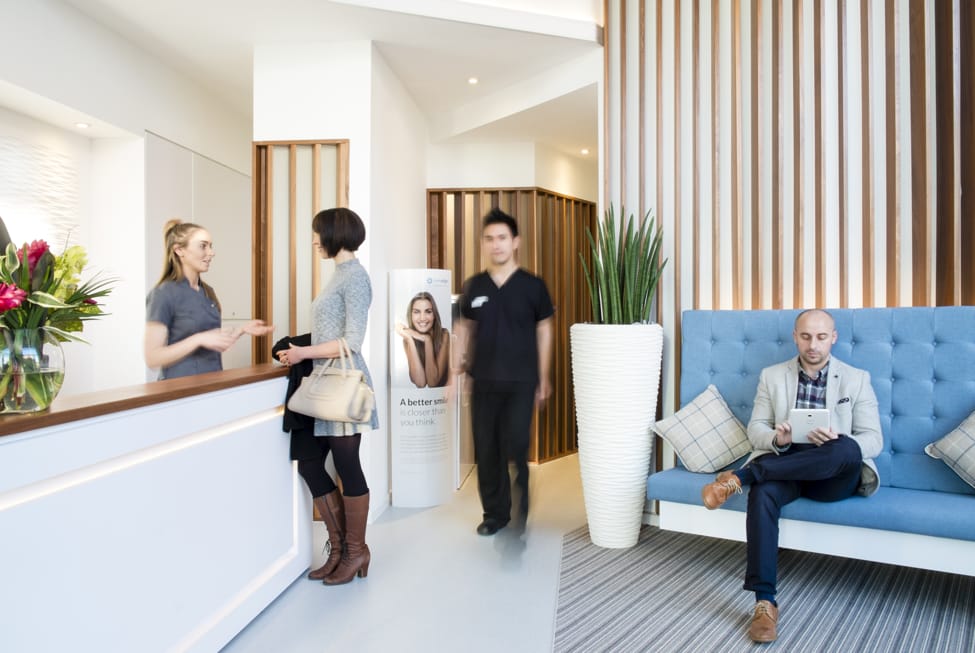 Everything Your Smile Needs
Our Subscription Packages
Our Beyond Dental subscription package is just £25 a month and with this, you get some great perks! With 2 annual check-ups and hygiene appointments per year, as well as a further 10% discount on treatments and FREE teeth whitening for life*, you're saving around £540 per year. We also provide insurance cover, which gives you £10,000 of dental trauma cover, plus Worldwide Dental Emergency Assistance and 12-month redundancy cover.
Just £25 per month
Get 2 dental check ups and hygiene appointments per year
10% discount on all treatments
FREE teeth whitening for life*
£10,000 of dental trauma cover
Contact us today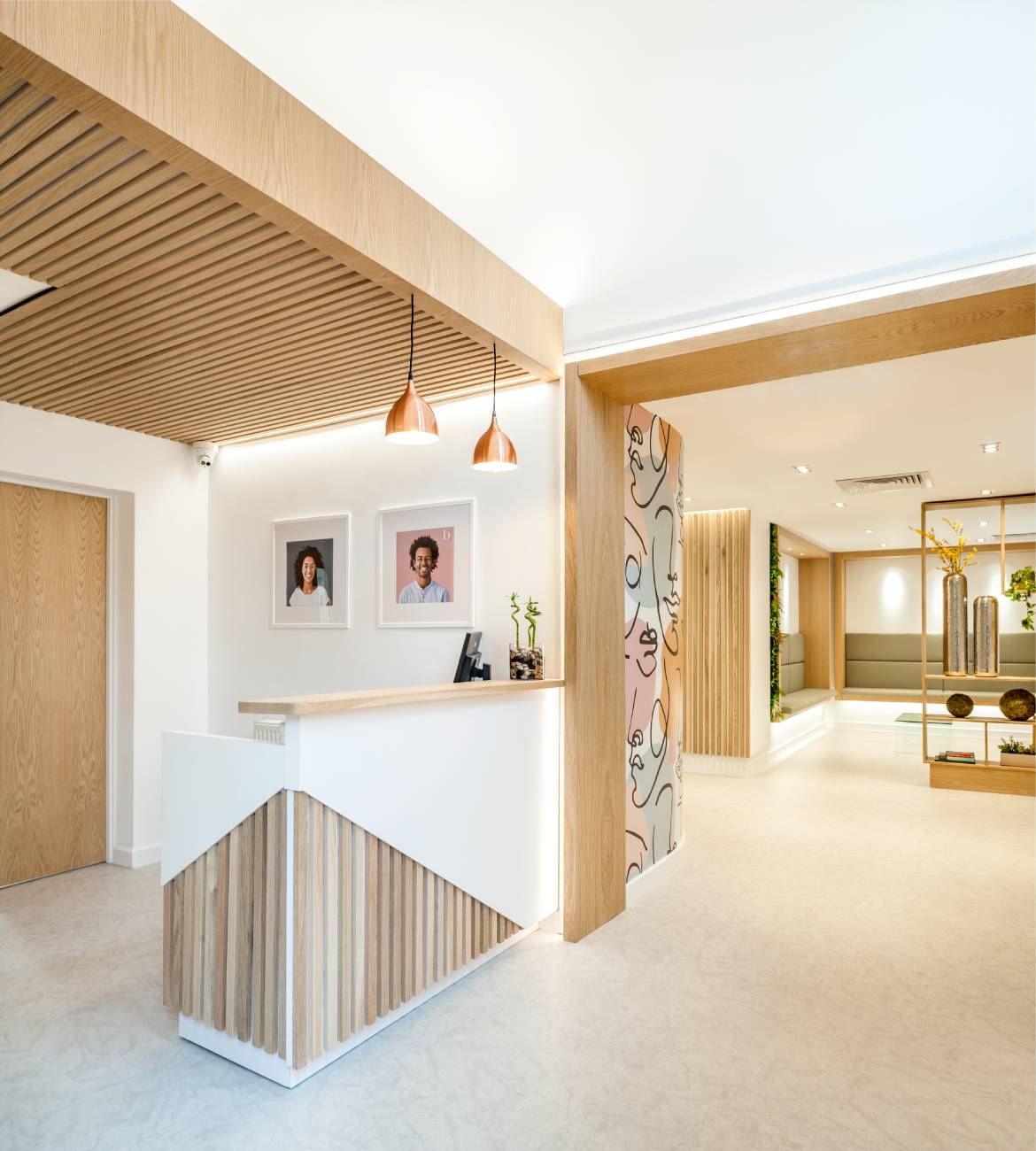 Affordable Quality Dental Care
About Our Subscription Packages
Here at Beyond Dental, we live by the belief that everyone should have access to quality dental care and treatments. We're invested in our patient's smiles and credit ourselves on offering the highest level of dental care and treatments in wonderful, state of the art facilities.
We're a private dental clinic and, as a result, this means that our pricing is a little different to that of your typical NHS dentist, but this is all for good reason. Our dentists are amongst the best in the industry and we use the latest and most advanced dental technology to give you the smile of your dreams. As well as this, you get to enjoy your treatment in our luxury facilities, book appointments for a time and date to suit you and even have virtual appointments so you don't need to come into the clinic.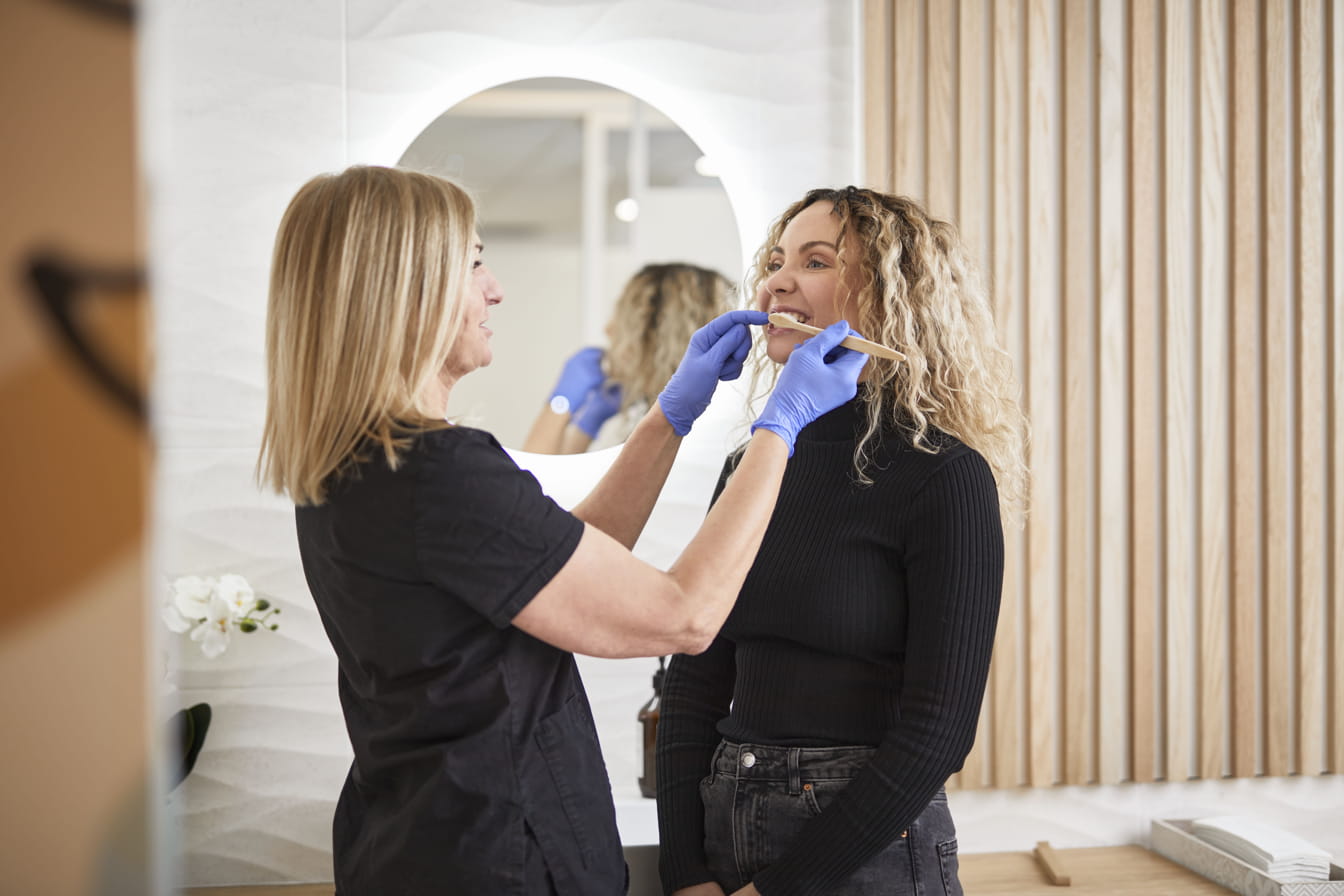 Open and Honest Dentistry
Honesty Is Our Policy
We're open and honest with our pricing, and you can see a full breakdown of our costs over on our Pricing page. We understand that after a dental appointment, you don't want to be faced with a huge bill upon leaving and we also understand that the cost of some cosmetic dental treatments can be enough to put you off getting the treatment in the first place.
We don't want to stop any of our patients from getting the smile of their dreams, which is why we offer a fantastic subscription package alongside our flexible repayment options, with lovely little added extras that you can benefit from throughout the year.
No matter if you're looking for regular check-ups or cosmetic dental procedures, here at Beyond Dental, we have just the treatment for you!