Achieve The Smile Of Your Dreams
Dental Veneers in Solihull
Welcome to Beyond Dental, where our focus is helping you to achieve your dream smile! With our treatments for dental veneers in Solihull, we can help address any cosmetic dental complaints you might have with your smile, from misaligned teeth to heavy staining.
Arrange Your Consultation For Dental Veneers In Solihull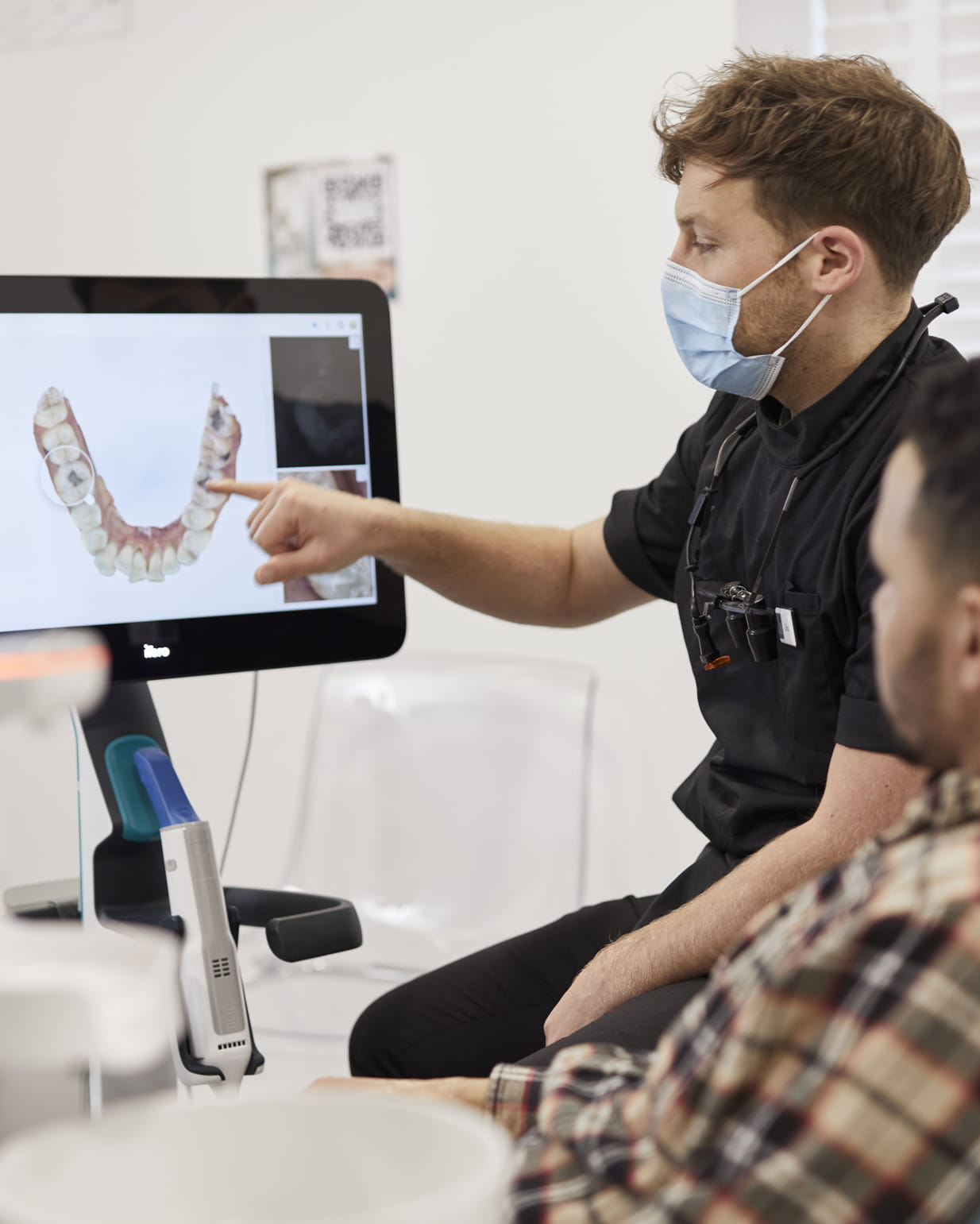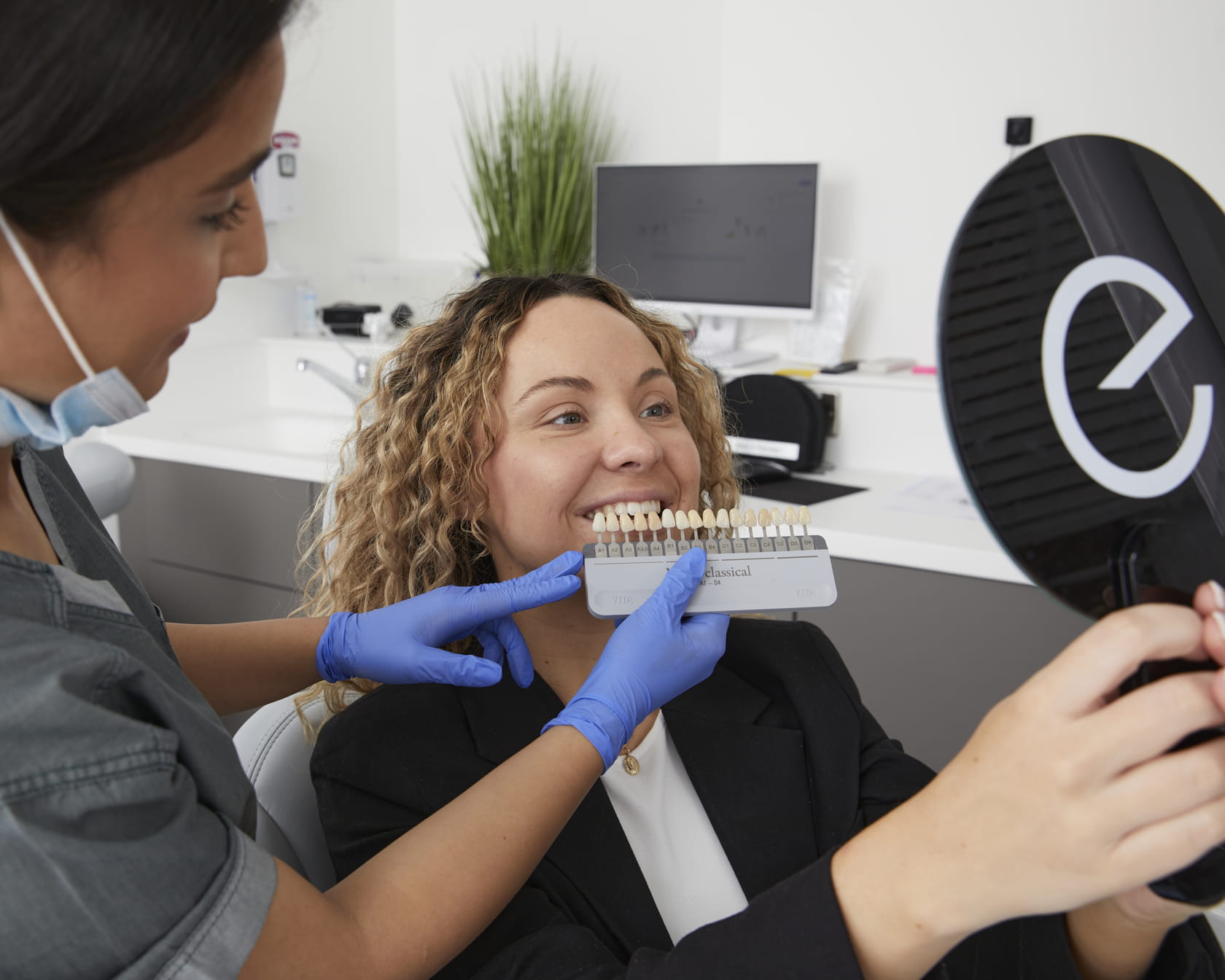 Porcelain Veneers in Solihull
Here at Beyond Dental, we strive to provide our patients with a smile they love. Our treatment for porcelain veneers in Solihull is one of our most popular cosmetic treatments and, with the results it produces, it's not hard to see why!
Learn more about Porcelain Veneers in Solihull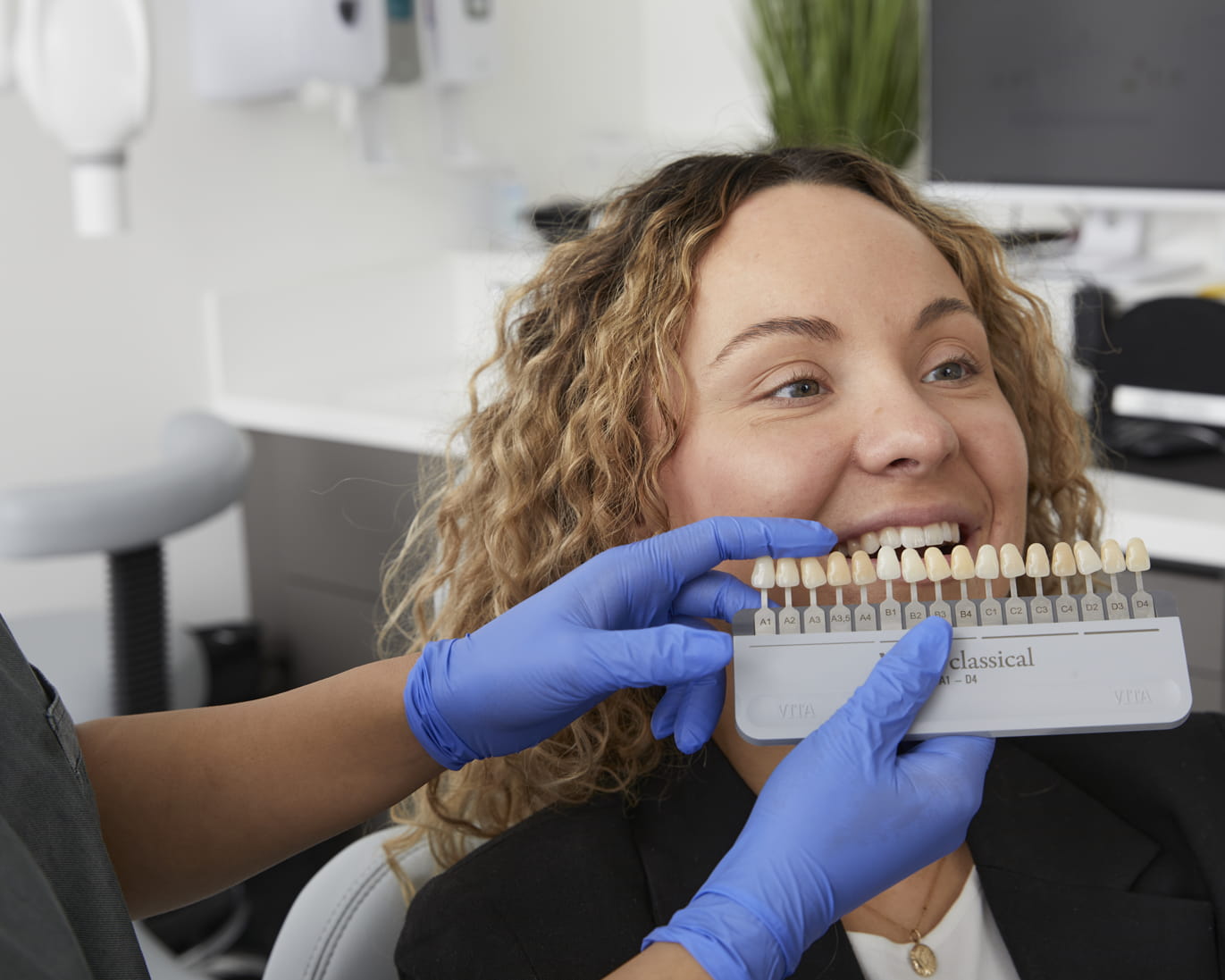 Composite Veneers in Solihull
Unlike porcelain veneers, which require some changes being made to your natural teeth, composite veneers offer a minimally invasive treatment which means that you can often leave our clinic with a brand new smile, the very same day. Welcome to our treatment for composite veneers in Solihull!
Learn more about Composite Veneers in Solihull