Beyond Skin
Facial Aesthetics in Solihull
Beyond Skin has an exceptional team who have a comprehensive knowledge of facial anatomy and the importance of balance in facial aesthetics. This translates into unparalleled results that will exceed all of your expectations. Our clinic for facial aesthetics in Solihull is CQC regulated and fully licensed, so you know you are choosing the safest possible environment for your treatment. A highly experienced and regulated clinic that will get exceptional results? Yes please!
Let's find out a bit more about the different facial aesthetics we offer in Solihull…
Arrange a consultation for aesthetic treatments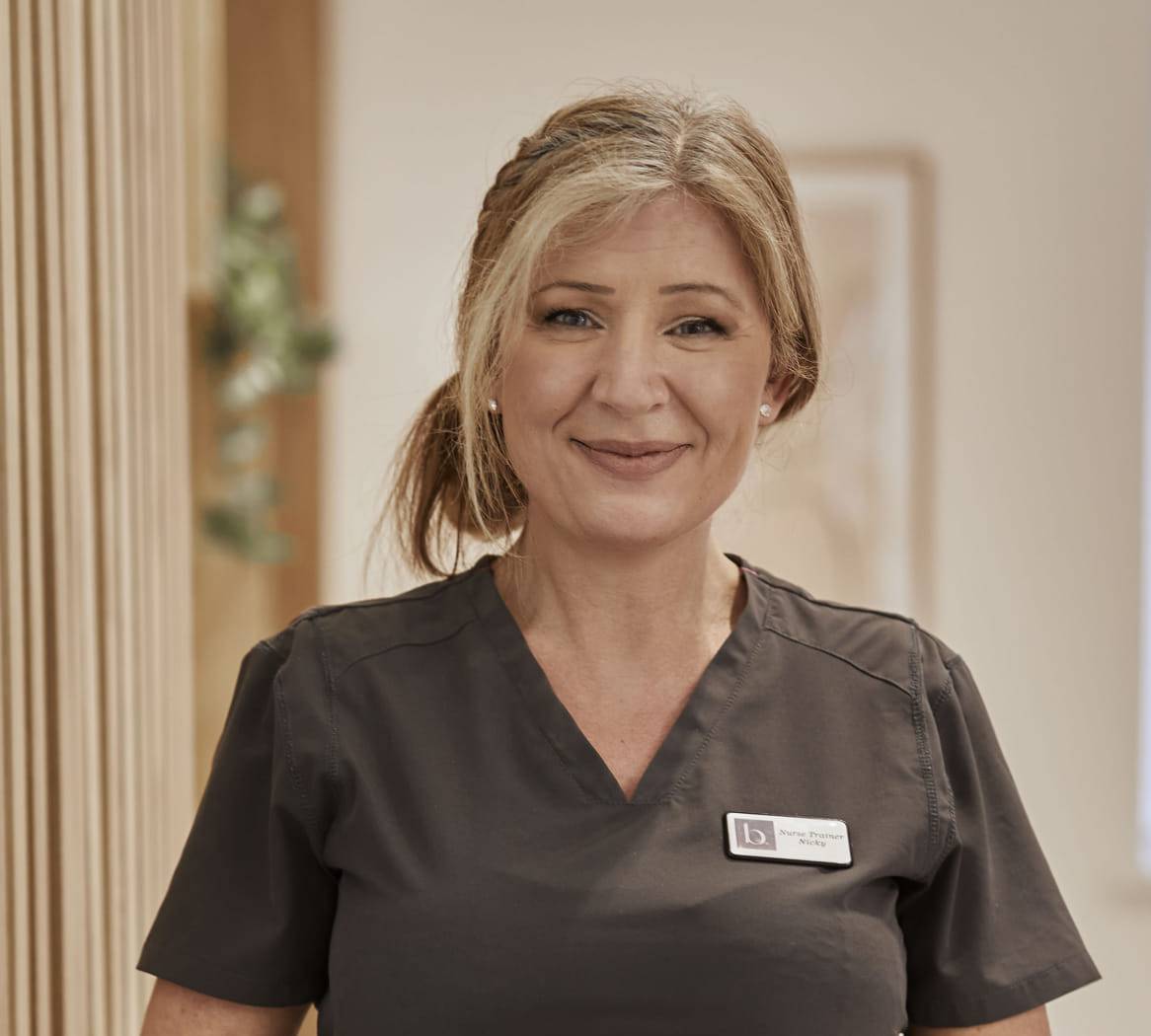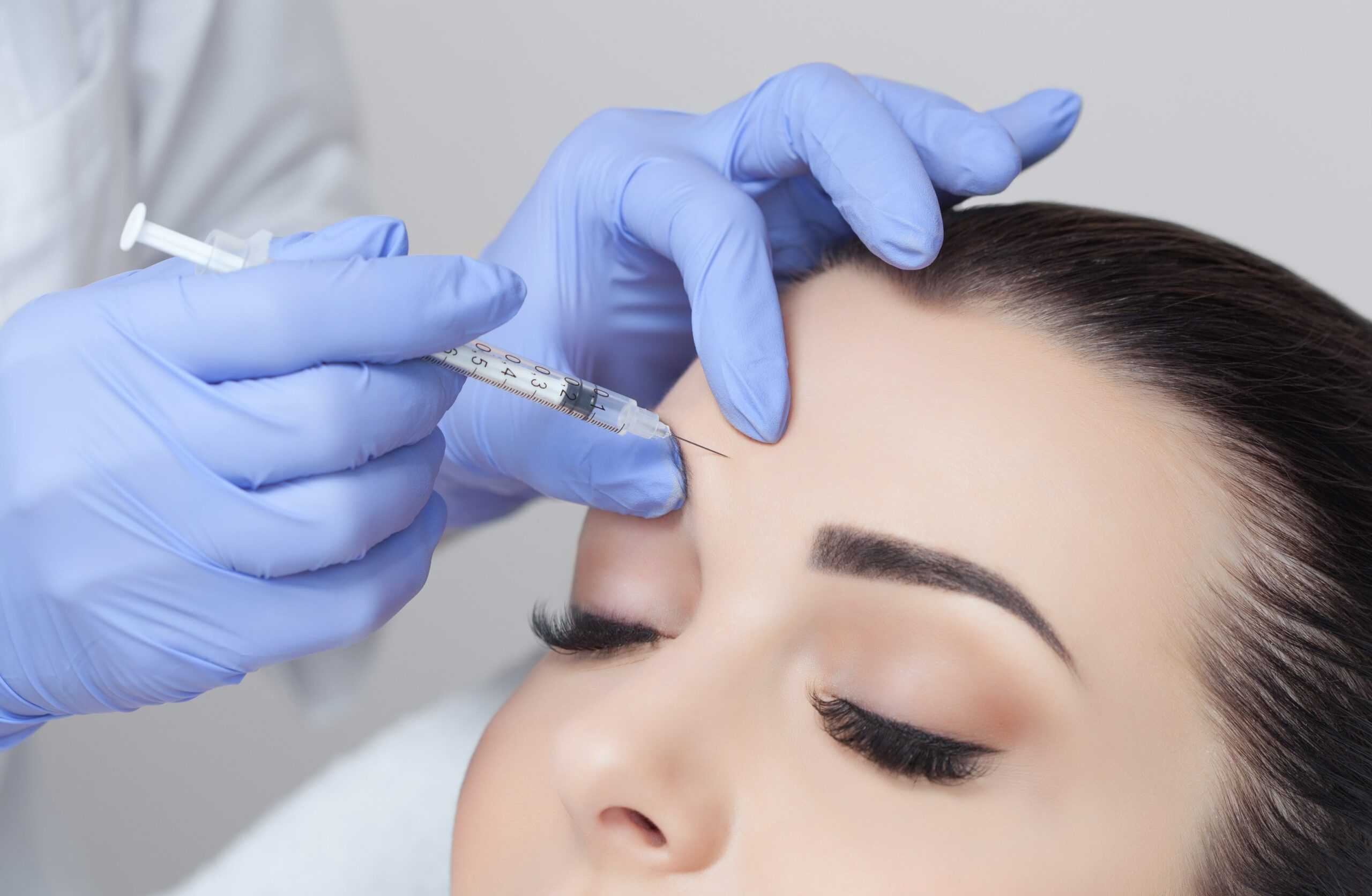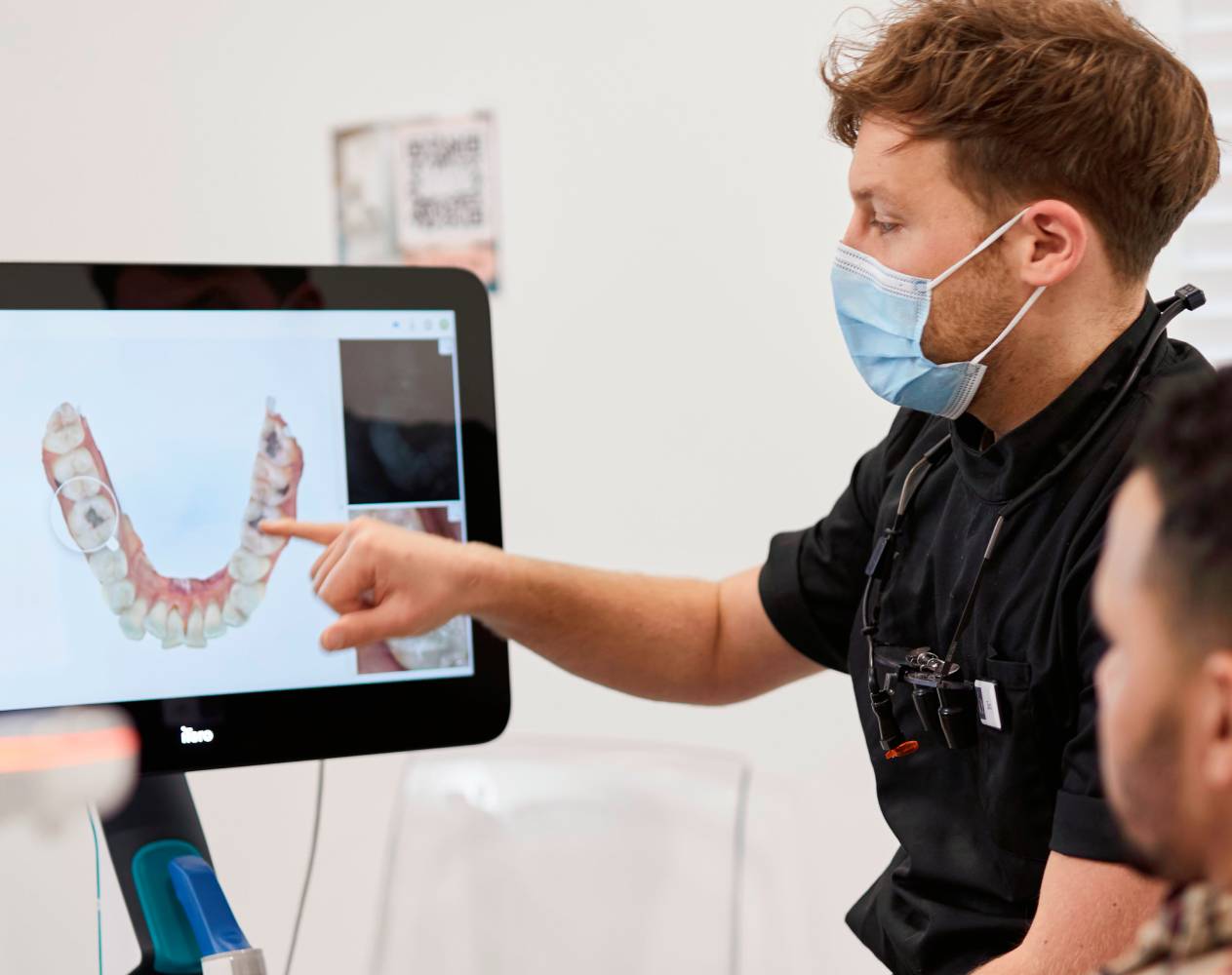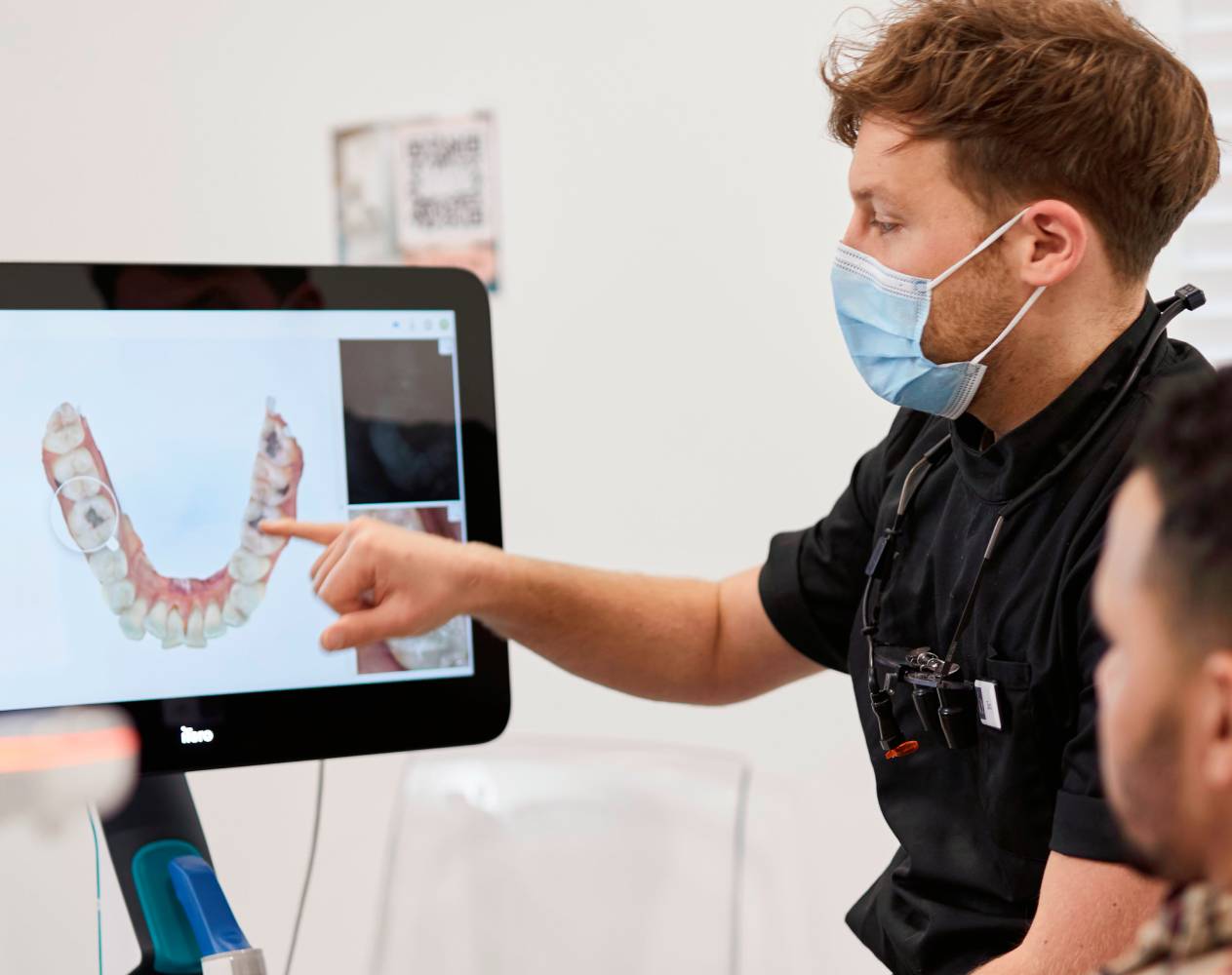 Professional Lip Filler Treatment in Solihull
When it comes to lip fillers in Solihull, we do things differently at Beyond Skin. Our team of aesthetic doctors have years of experience in facial anatomy, so can enhance your natural beauty whilst maintaining perfect facial proportions. This, combined with the fact that we are a fully regulated and CQC licensed clinic, means that we create a safe and professional environment to perform treatments that exceed expectations.
Learn more about Professional Lip Filler Treatment in Solihull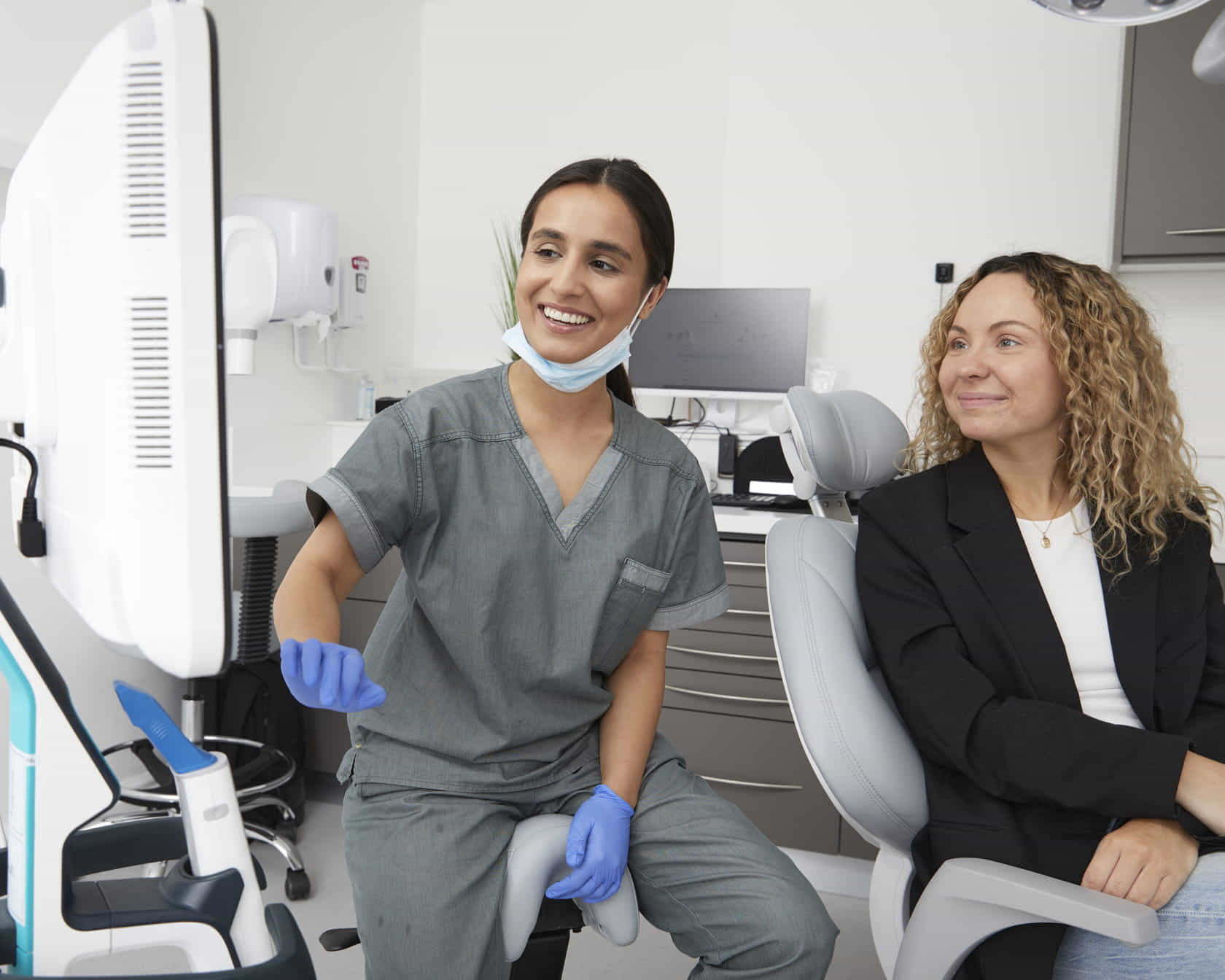 Gummy Smile Treatment in Solihull
At Beyond Skin, we offer a gummy smile treatment in Solihull to help people who are self-conscious about excess gum showing when they smile. This is a quick and simple procedure that can completely change the appearance of your smile, and your confidence.
Learn more about Gummy Smile Treatment in Solihull