Milton Keynes
Endodontics and Root Canals In Milton Keynes
Here at Beyond Dental, we provide endodontic treatment, including root canals, in Milton Keynes, helping to save teeth that may otherwise need to be removed all whilst giving you the best dental experience possible. We invest heavily in state of the art equipment and stunning clinics, to make sure that you are as comfortable as possible at all times during your treatment. This, combined with our passionate and experienced team, will get you the most natural looking and effective results, ensuring you will experience dentistry like never before!
Book Your Endodontics Consultation
What our patients think
1,300 reviews from satisfied customers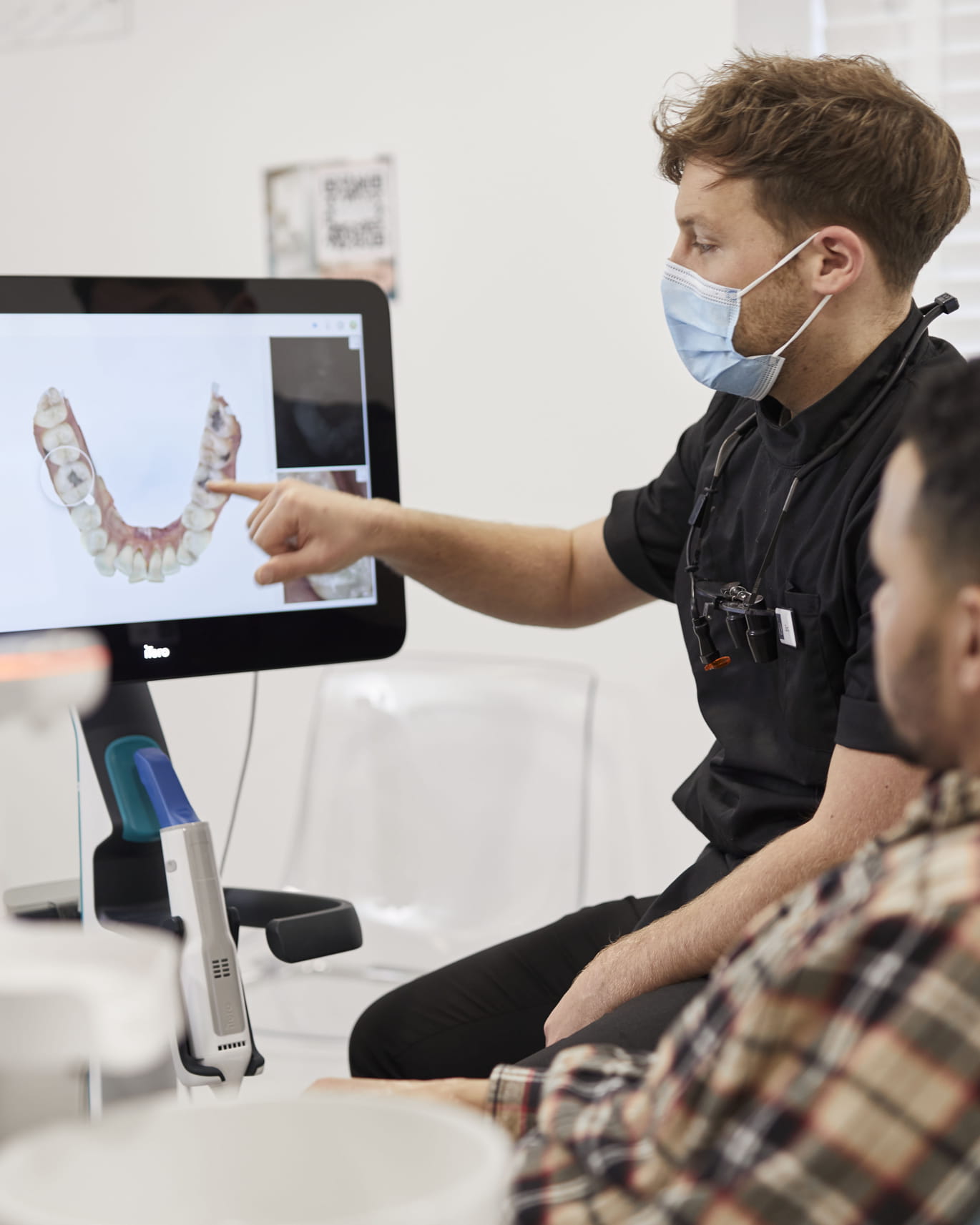 Key Features Of Root Canals In Milton Keynes
Our team of dentists specialise in root canals, helping to save and restore your teeth so you can regain a healthy and happy smile.
Our team of dentists are experienced in root canals, helping to save and restore your teeth so you can regain a healthy and happy smile.
All of our root canals in Milton Keynes can come with flexible payment plans, as we are strong believers that everyone deserves access to fantastic dental care.
Putting Smiles On Our Patient's Faces
I found beyond dental to be very welcoming. They explained all treatments clearly. And made me feel at ease. Being a nervous patient. I would recommend this dental practice
Wow! Fabulous dentist! Just registered myself and my two children after reading reviews. Went for our new patient check today. We're all nervous patients and have avoided the denist too long but the AMAZING team put us all at ease! The surgery, ethos and service are outstanding.
Calm environment and the receptionist is friendly. She sits with you to go through your introduction and asks if you have any concerns or worries. Dentist is very informative including showing you a 3D scan of your mouth. There is a screen on the ceiling so you can watch TV to distract you. It's not often you can say going to the dentist is a pleasant experience, but this really is.
What a fabulous dentists! Such a relaxing atmosphere and the staff are all so friendly. I especially love the brush stop where I brushed my teeth before I went in to see the dentist. As a busy mum of 3 this is such a handy thing to have and something I've never seen before. Now I've found Beyond Dental I wouldn't go anywhere else.
What an absolute gem this place is! They have made this the most enjoyable visit to a dentist I've ever experienced. From the "brush stop" which is gorgeous and lets you brush your teeth before your appointment, to the beautiful green walls it is something to experience. I've never been excited to go back to the dentist before, but I am now!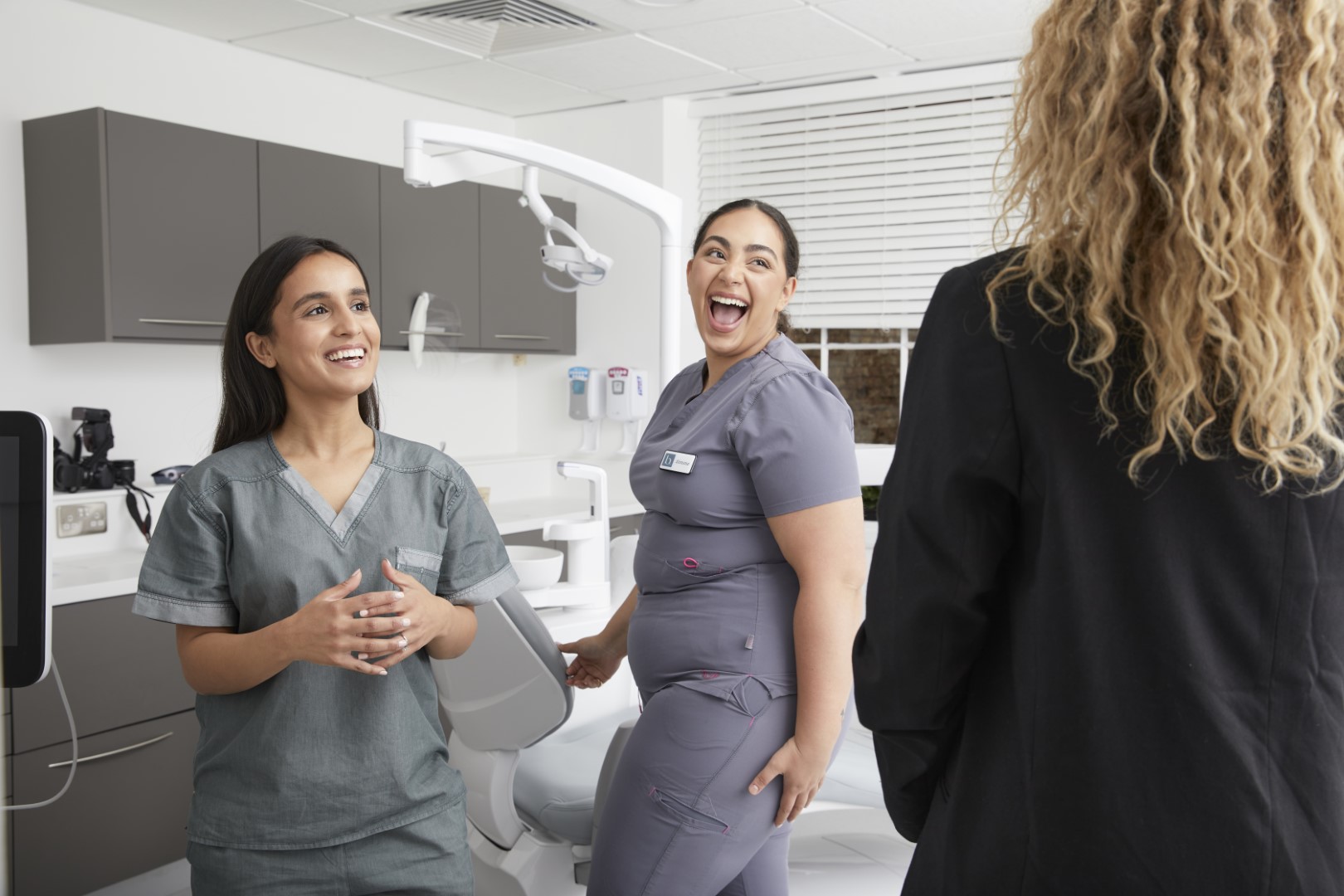 What To Expect When Having A Root Canal
Root canal treatment, also known as endodontics, can be used to help remove damaged pulp from the tooth to relieve the pain and discomfort that the person is experiencing.
After you initially get in touch, we will contact you for a more in depth chat, before we get your booked in for a consultation if you aren't already a patient.
From here, we can make sure that having a root canal in Milton Keynes is the best choice for treatment, then we can arrange your appointment.
During the appointment, the area will be completely numbed before the damaged pulp is removed. We then completely clean the area and fill the tooth with a biocompatible material.
Finally, the tooth is fitted with a crown which looks completely natural, so you will now have a confident and pain-free smile again!
Book A Consultation For Root Canals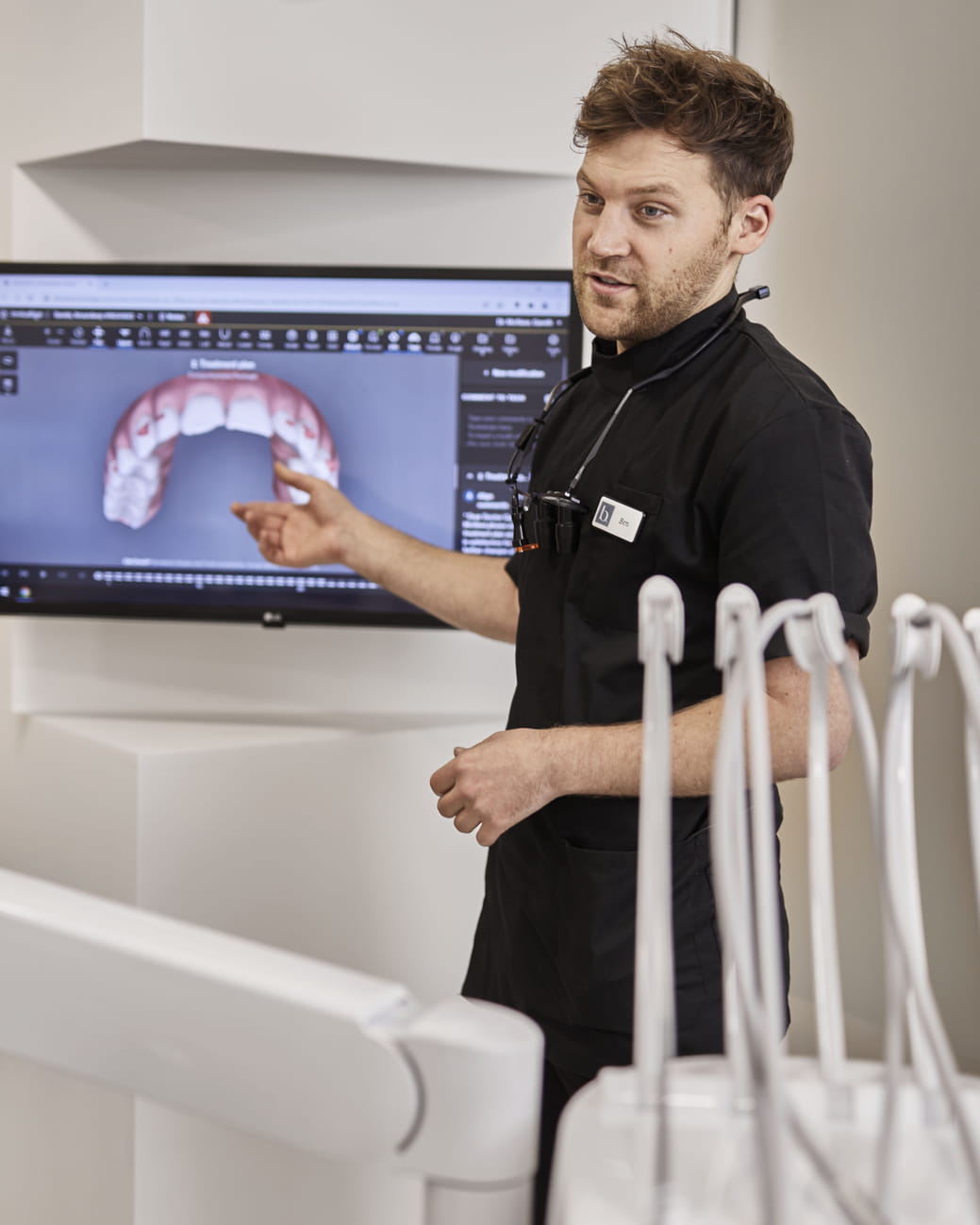 Signs You May Need A Root Canal
If you are experiencing any of the below symptoms, they could be a sign that you need a root canal in Milton Keynes.
Pain
Sensitivity around one specific tooth
Tenderness
Tooth Discolouration
Make sure that you go to see a dentist if you are experiencing any of the above, as although they might not mean you need root canal treatment, these are not symptoms that should be left untreated.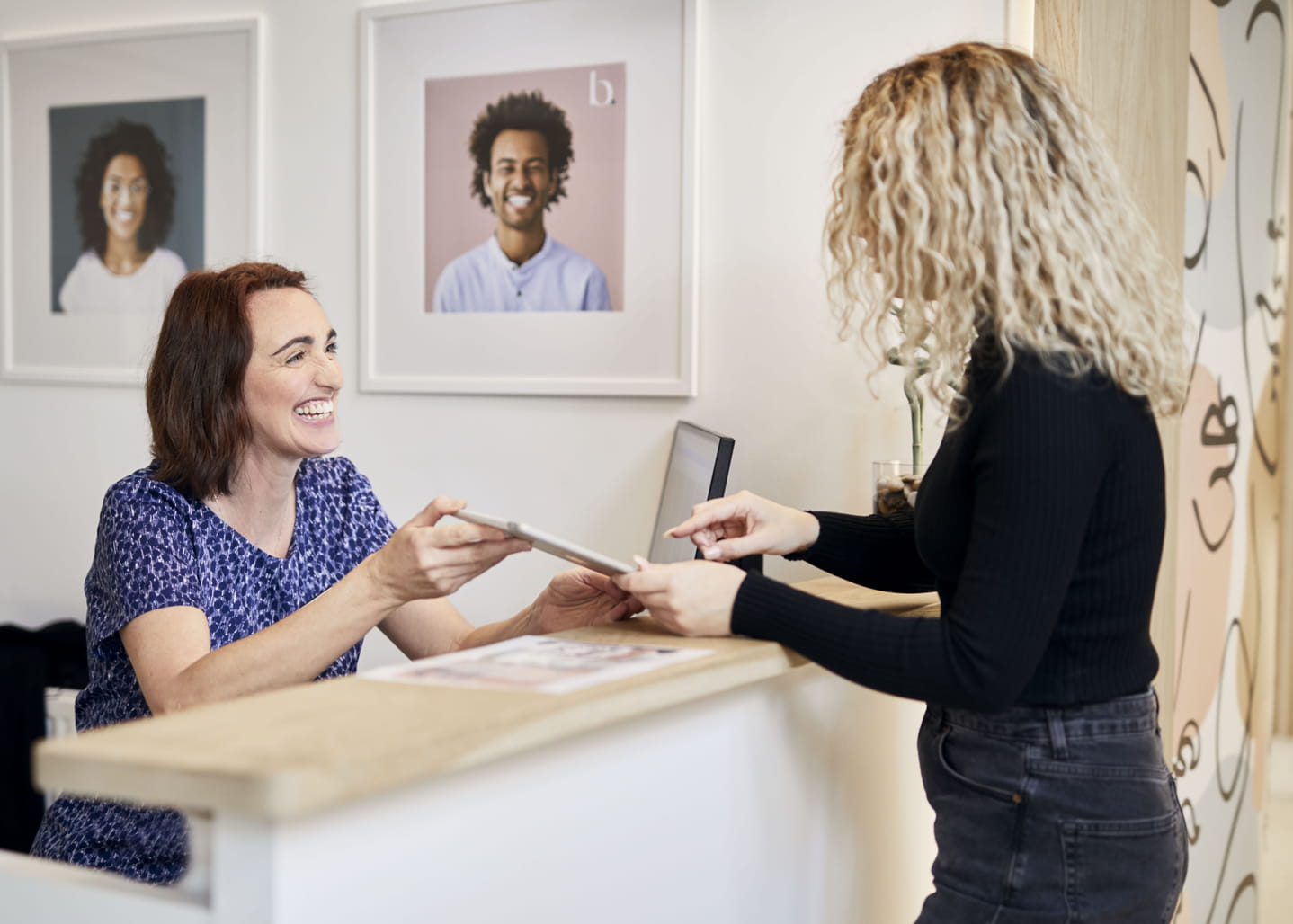 Get Your Endodontic Treatment Started
Book Your Consultation
At Beyond Dental, we're ready and waiting to help you regain a healthy tooth. We are highly experienced in root canals in Milton Keynes, and with our unparalleled patient care, we know that you won't be disappointed in your experience or your results. So, to start your journey with us, contact us today to speak to one of our team!
Book An Endodontic Consultation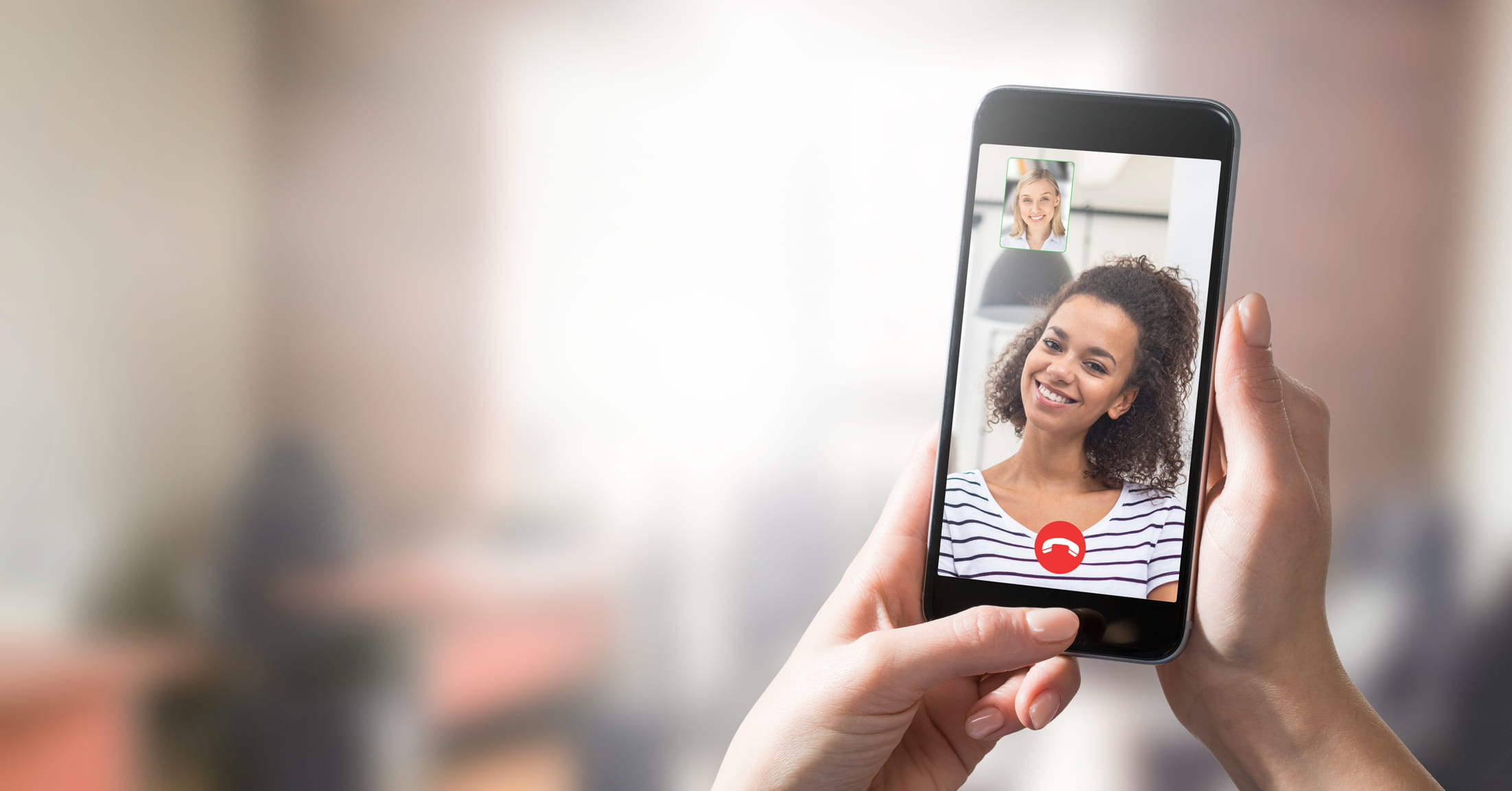 Arrange Your Virtual Consultation Today
Game-Changing Virtual Appointments
If you are interested in one of our treatments but want to find out more information, or aren't sure if it's the right treatment for you, we can arrange a free virtual appointment with one of our experts! They will talk you through the treatment, as well as your suitability, so you are completely happy with your choice and the results.
Book Your Virtual Consultation!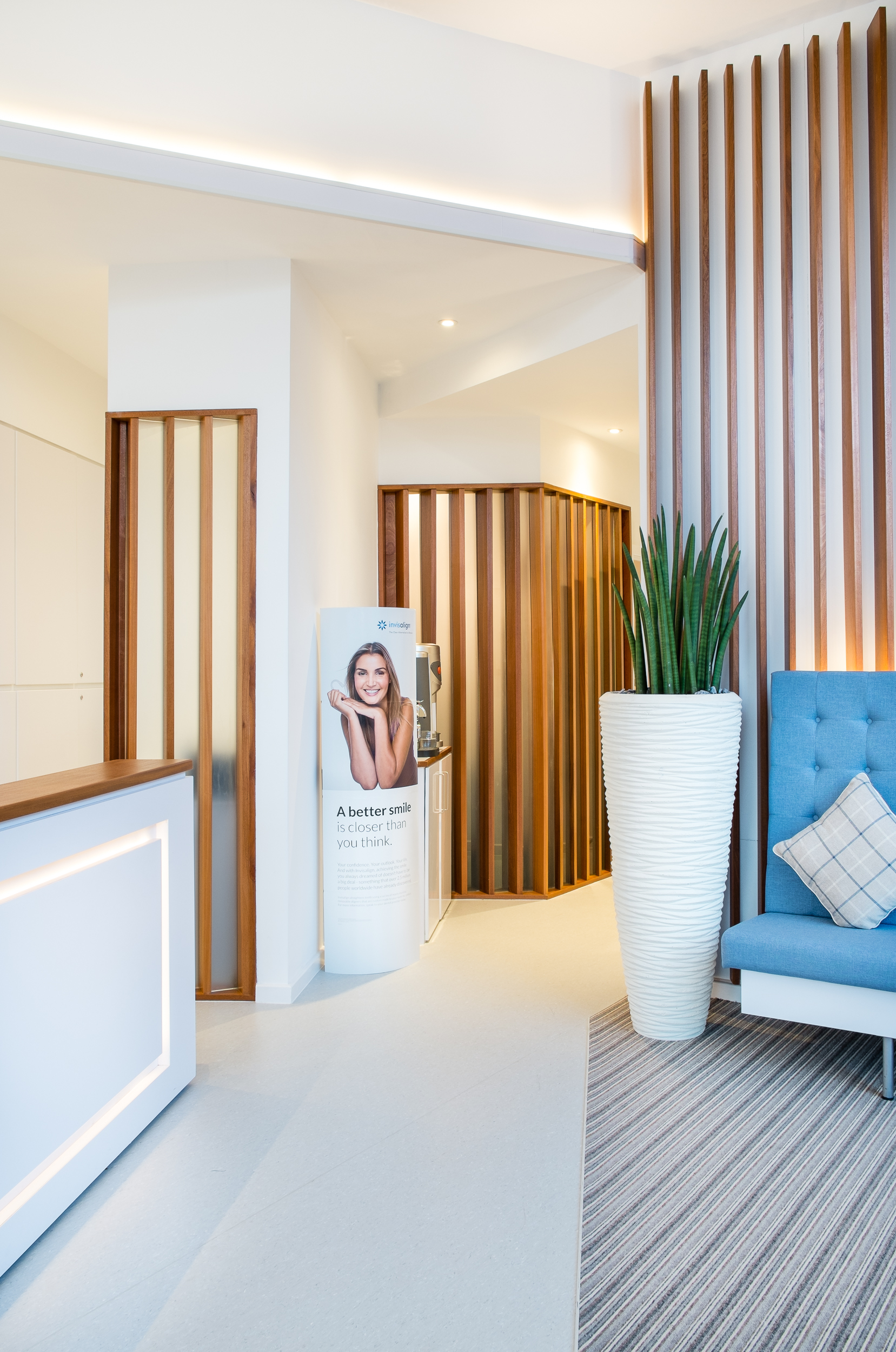 Easy To Manage Finance Plans
Flexible Payment Plans
Break down the cost of your treatment into smaller, more manageable chunks with our flexible payment plans! Our payment plans are totally adaptable to you and your treatment plan, for example, for £1,000 of treatment, we can break this down into £30 monthly repayments, making your treatment much more affordable.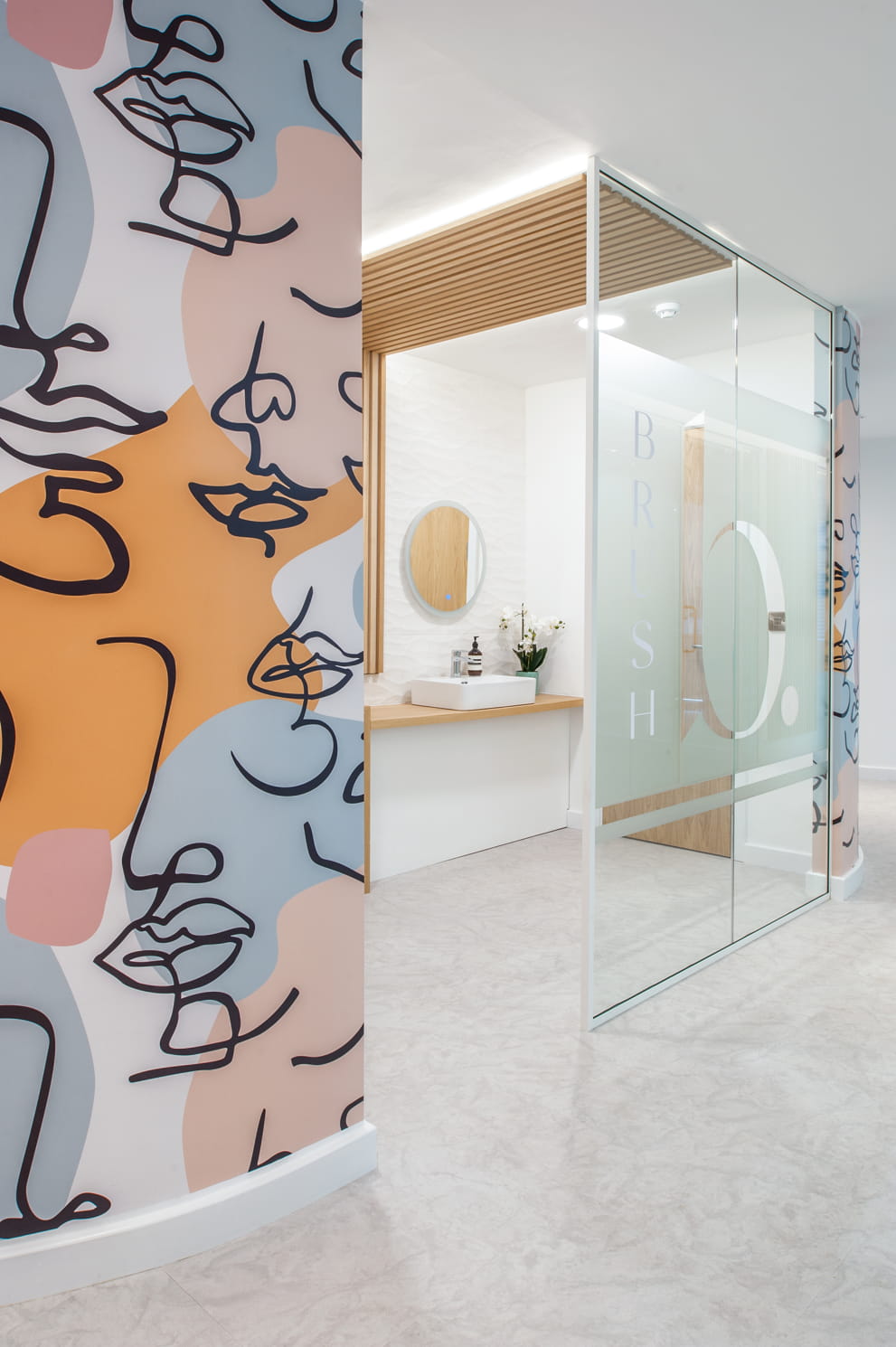 Visit our dedicated Brush Stops before your appointment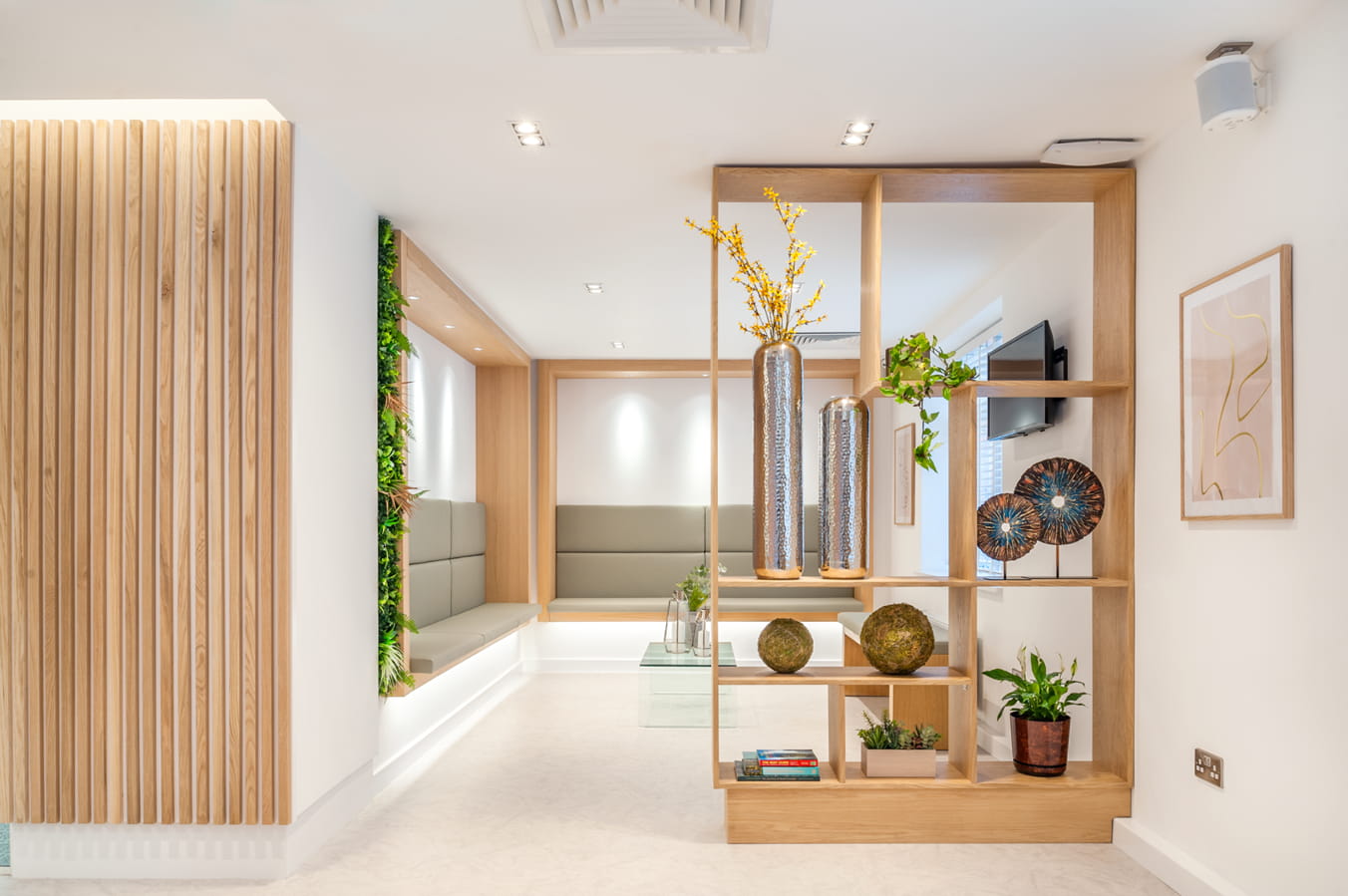 Relax in our luxury waiting area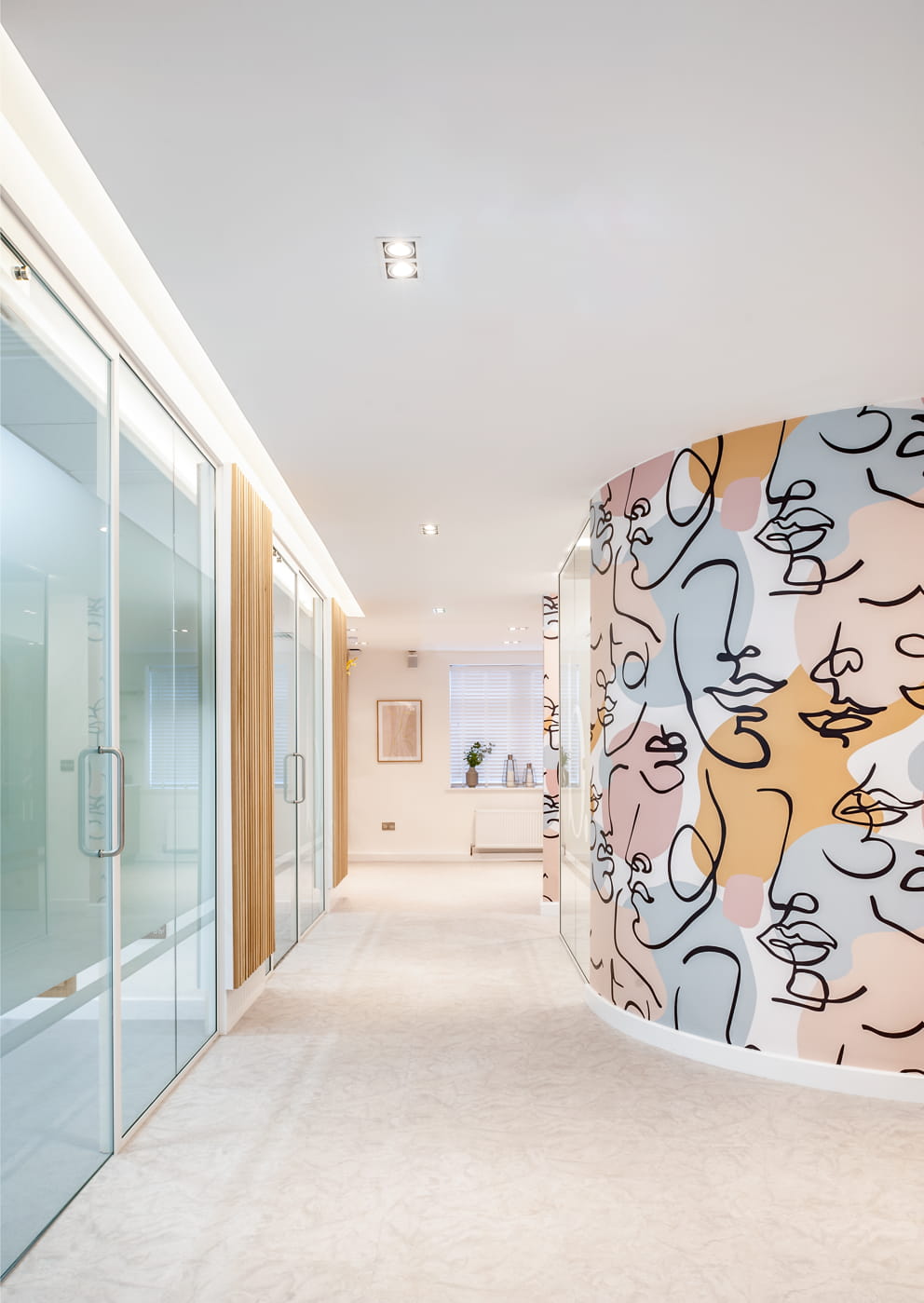 Gone are the days of clinical, cold dentist clinics.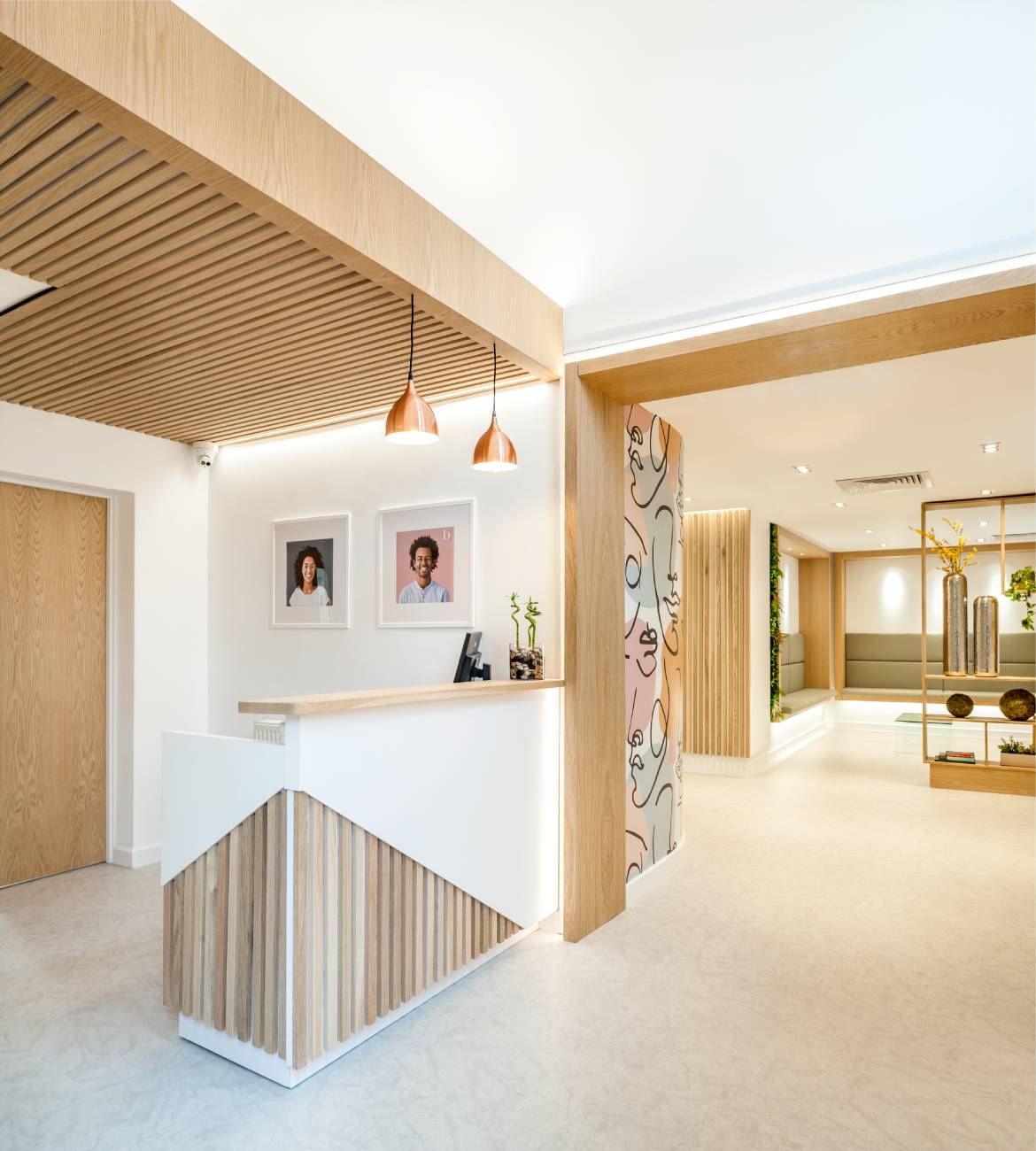 Receive a warm welcome from our team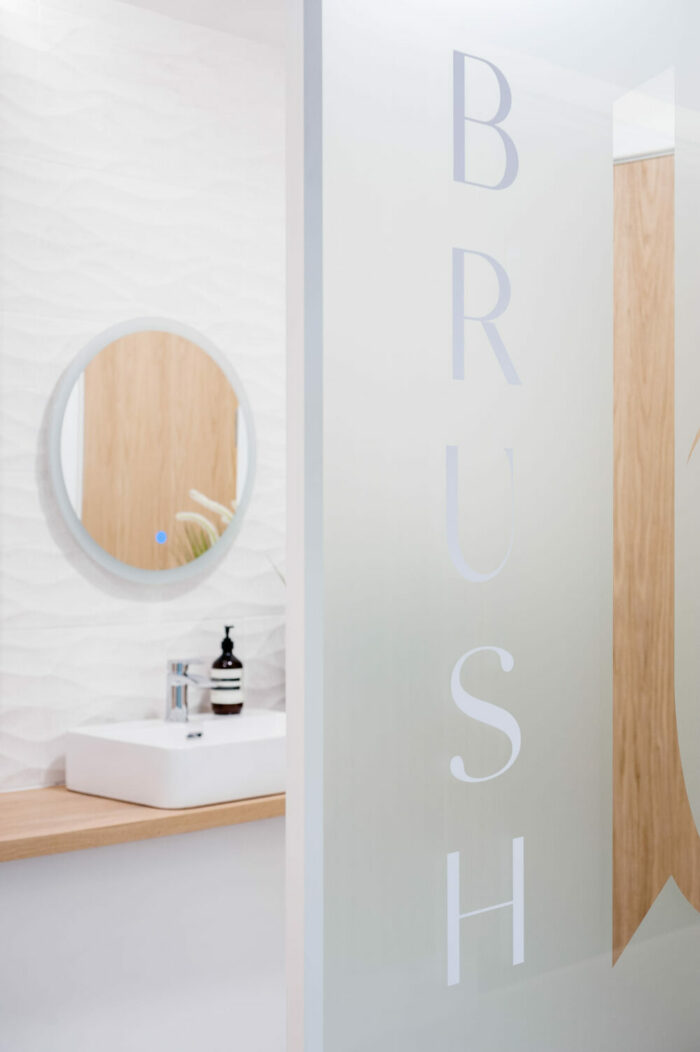 Dedicated brush stops with luxury products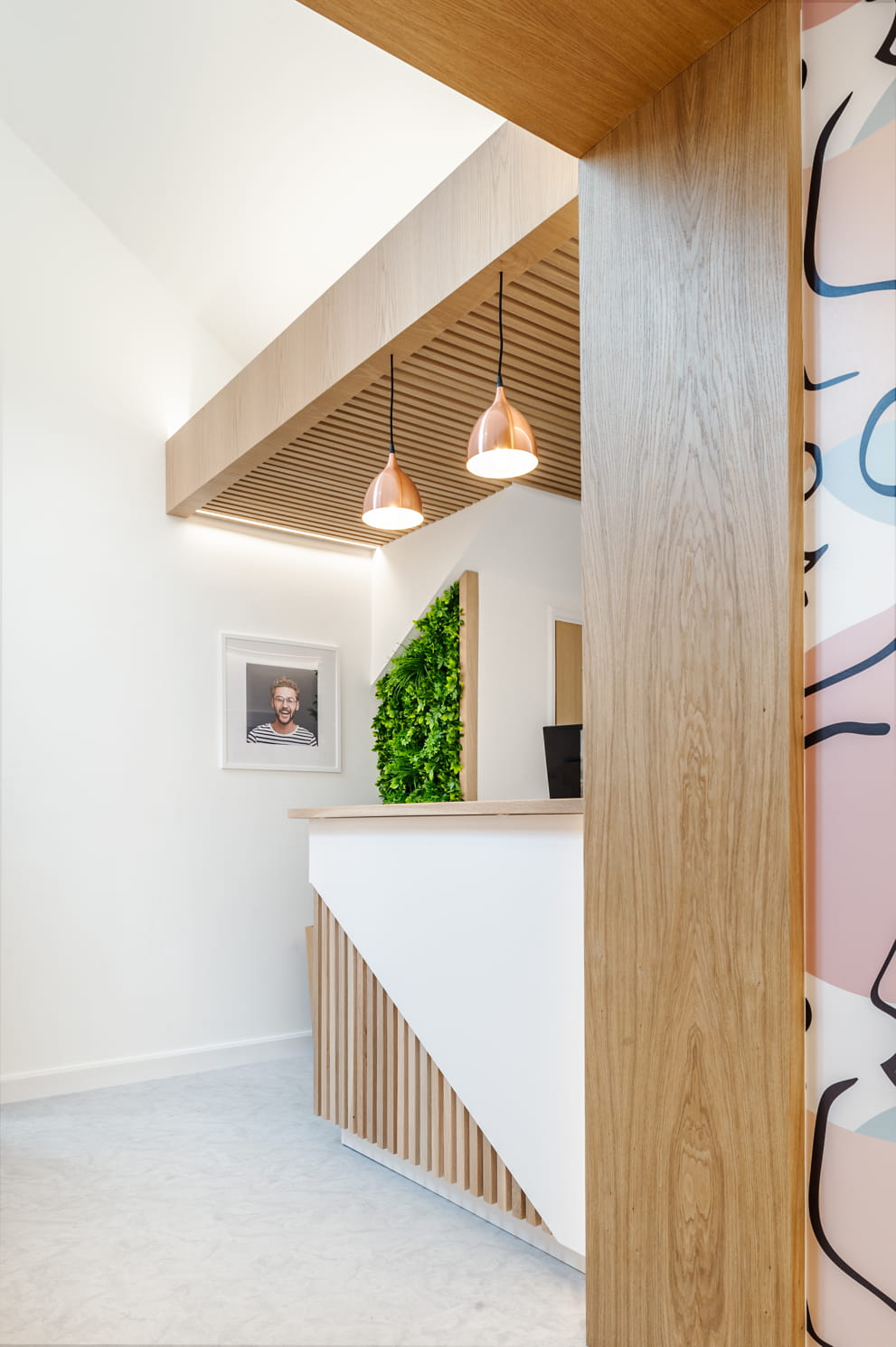 Welcome to Beyond Dental!
Other General Dentistry Treatments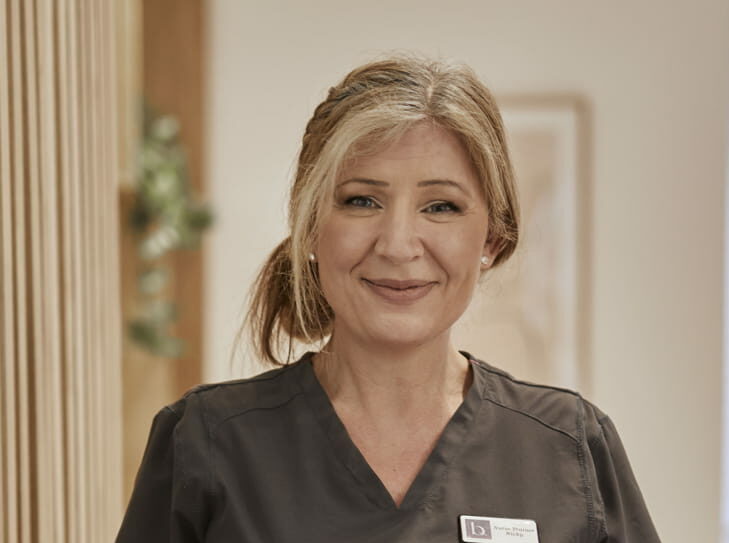 FAQs - Endodontics in Milton Keynes
What are endodontics?
Endodontics, also known as root canal treatment, is a procedure used to remove damaged pulp tissue in a tooth. Each tooth has a hard and white layer consisting of enamel and dentine, which protects the inner tissue. In this tissue, also known as pulp, are nerves and blood vessels. If the hard layer of the tooth is damaged by tooth decay, then this can cause bacteria to get into the dental pulp, resulting in an infection.
When this occurs, endodontic treatment in Milton Keynes can be used to remove the damaged pulp, helping to relieve pain and restore a healthy and fully functional tooth.
What are the benefits of having endodontics in Milton Keynes?
Having endodontic treatment can help to restore a damaged tooth, as an alternative to having to remove the tooth completely.
Another significant benefit of having endodontics in Milton Keyne is helping you to restore a healthy and functional tooth, without pain. This treatment can also help to prevent the spread of infection to neighbouring teeth.
In terms of the benefits of choosing Beyond Dental for your root canal treatment in Milton Keynes, we invest in state of the art equipment, to make every treatment as comfortable and efficient as possible. Also, the passion and experience of our team means that we are able to offer an unparalleled level of patient care. Not to mention, our clinics are highly luxurious, so you will always feel completely relaxed and comfortable.
If you think you may need endodontics in Milton Keynes, contact us today to get a call back from one of our team in as little as 10 minutes.
How do I know if I need root canal treatment?
The major symptoms of root canal treatment are:
Tooth pain
Sensitivity
Gum swelling
Bad breath
Pus or abscesses
If you are experiencing any of these symptoms, it is really important that you visit your dentist. Even if you may not need root canal treatment, it is likely that there will be another issue.
How painful is endodontic treatment?
When you have endodontic treatment with us in Milton Keynes, it is always performed under anaesthetic, so you won't experience any pain or discomfort during the treatment itself. It is normal to experience some sensitivity or tenderness after the procedure, which will last around 2 days, as a result of the swollen tissue following the procedure.
Standard pain-killers will help to ease any discomfort, but if you are experiencing more significant pain or it lasts longer than 2-3 days, then get in touch with your dentist and they will be able to help.
Meet the Leamington Spa Team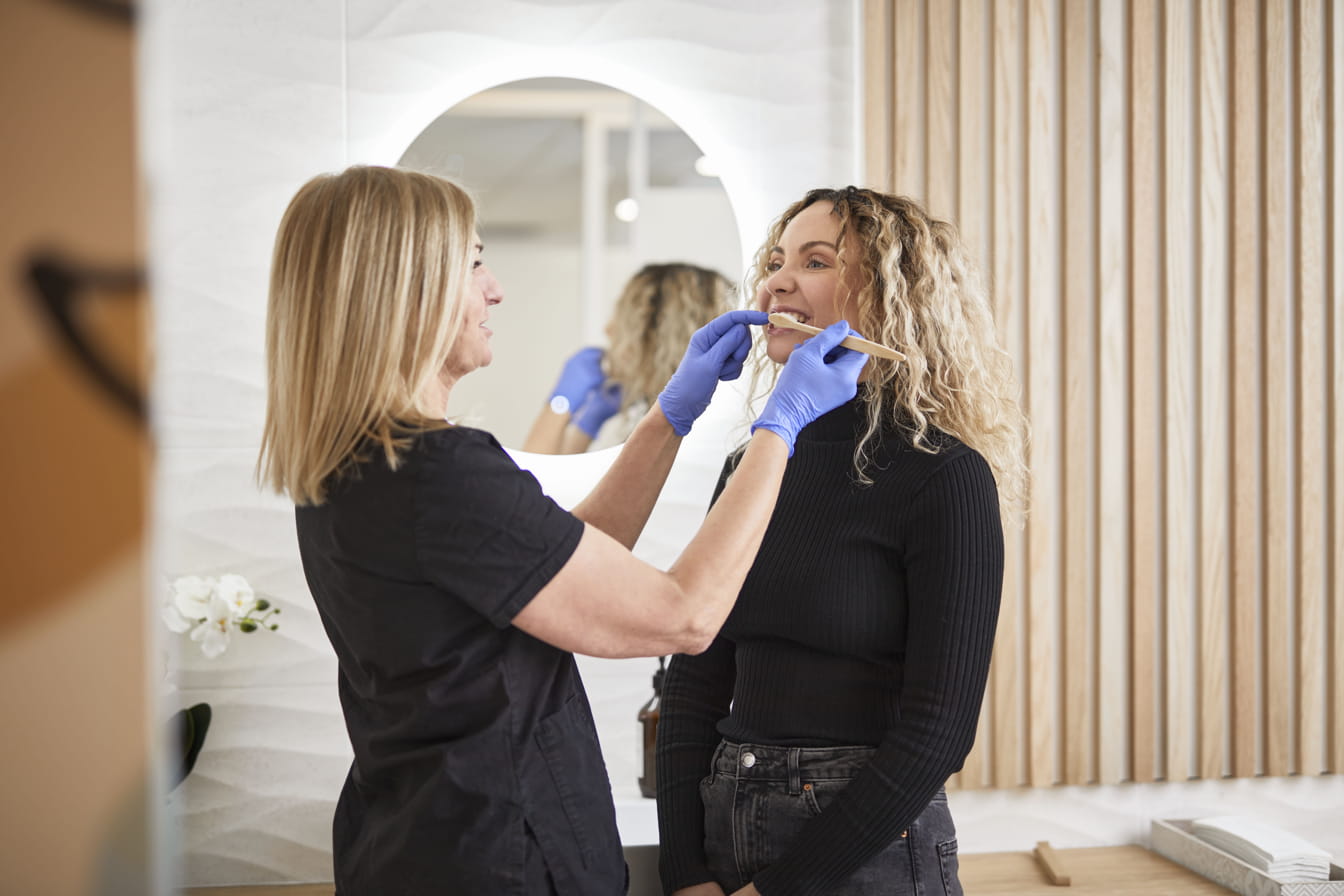 Start Your Beyond Dental Journey
Ready To Get Started?
If you've heard all that you need to hear and are ready to start your Beyond Dental journey, then get in touch with us today to arrange your same-day consultation!
Book Your Consultation Today