Milton Keynes | Composite Bonding From £180 Per Tooth
Composite Bonding in Milton Keynes
Having composite bonding in Milton Keynes with Beyond Dental can help you to transform your smile without the need for invasive treatments. Pain free, injection free and complete in just one appointment, correct all of your smile insecurities with composite bonding.
Book A Composite Bonding Consultation in Milton Keynes
What our patients think
1,300 reviews from satisfied customers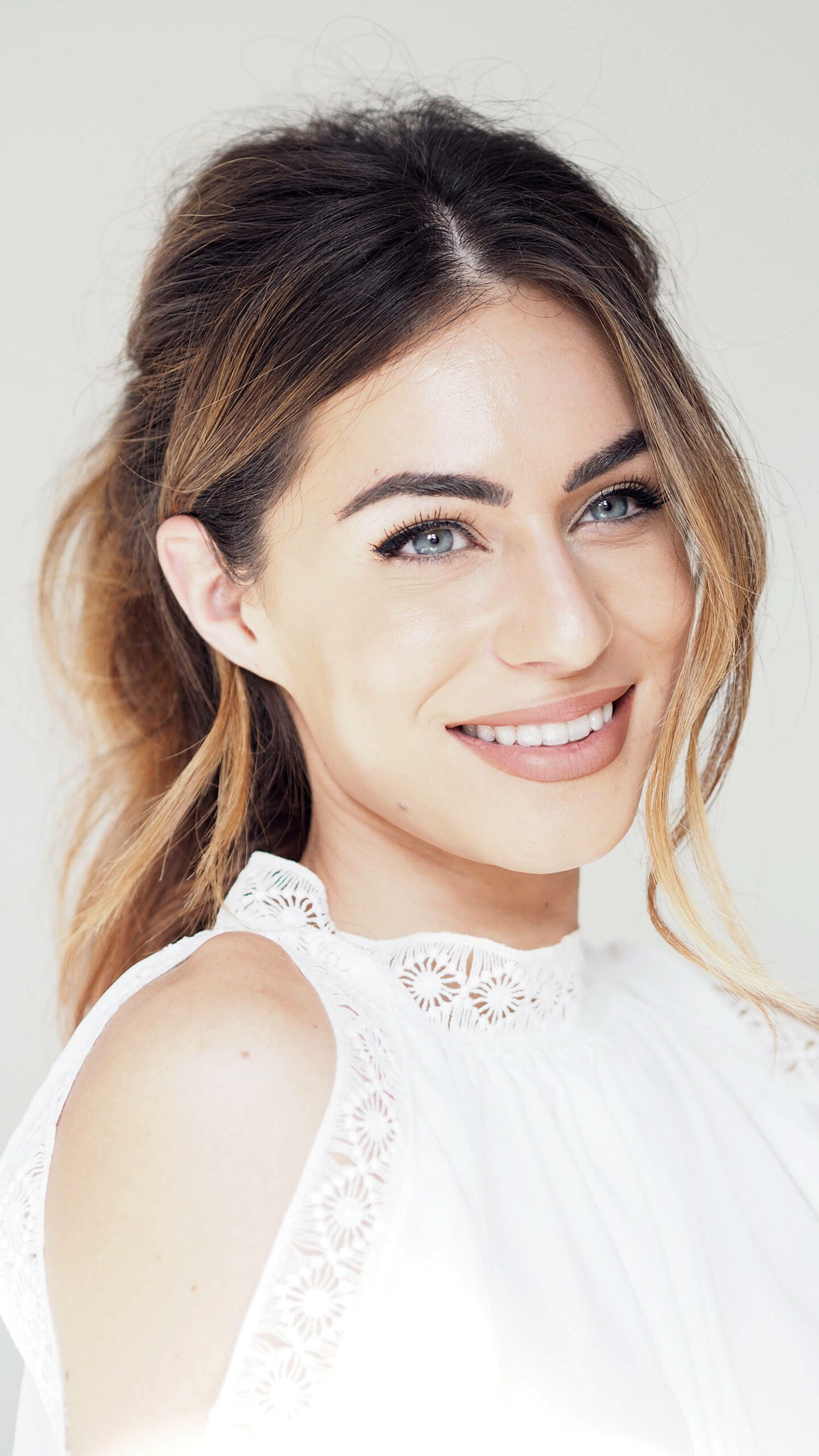 Key Features of Composite Bonding
Painless, minimally invasive treatment.
Transform your smile in one appointment.
Get 10% off the cost of treatment with our subscription plan.
Interest-free payment plans available.
Results lasting up to 10 years.
Putting Smiles On Our Patient's Faces
I found beyond dental to be very welcoming. They explained all treatments clearly. And made me feel at ease. Being a nervous patient. I would recommend this dental practice
Wow! Fabulous dentist! Just registered myself and my two children after reading reviews. Went for our new patient check today. We're all nervous patients and have avoided the denist too long but the AMAZING team put us all at ease! The surgery, ethos and service are outstanding.
Calm environment and the receptionist is friendly. She sits with you to go through your introduction and asks if you have any concerns or worries. Dentist is very informative including showing you a 3D scan of your mouth. There is a screen on the ceiling so you can watch TV to distract you. It's not often you can say going to the dentist is a pleasant experience, but this really is.
What a fabulous dentists! Such a relaxing atmosphere and the staff are all so friendly. I especially love the brush stop where I brushed my teeth before I went in to see the dentist. As a busy mum of 3 this is such a handy thing to have and something I've never seen before. Now I've found Beyond Dental I wouldn't go anywhere else.
What an absolute gem this place is! They have made this the most enjoyable visit to a dentist I've ever experienced. From the "brush stop" which is gorgeous and lets you brush your teeth before your appointment, to the beautiful green walls it is something to experience. I've never been excited to go back to the dentist before, but I am now!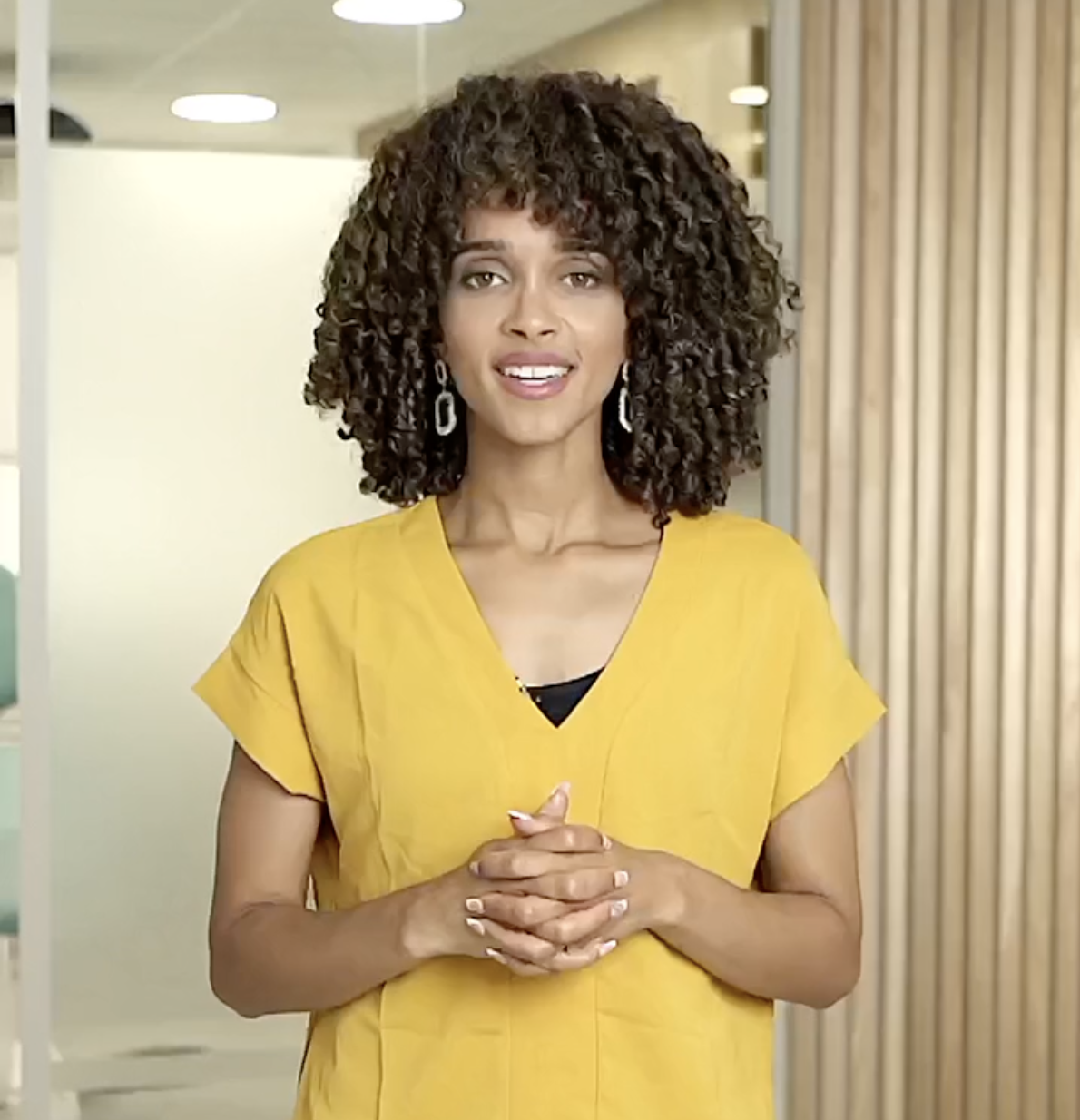 Quick, Easy and Painless Treatment
What Is Composite Bonding?
Our composite bonding in Milton Keynes is a quick and easy treatment that enhances the natural appearance of the teeth. It is used to cover chips or cracks in the teeth, as well as to create a more even appearance for your smile. This same day smile makeover is highly effective, pain free and non-invasive, so you can smile with confidence. No need for any recovery time either, so you can leave after your appointment with results lasting for up to 10 years!
Book A Composite Bonding Consultation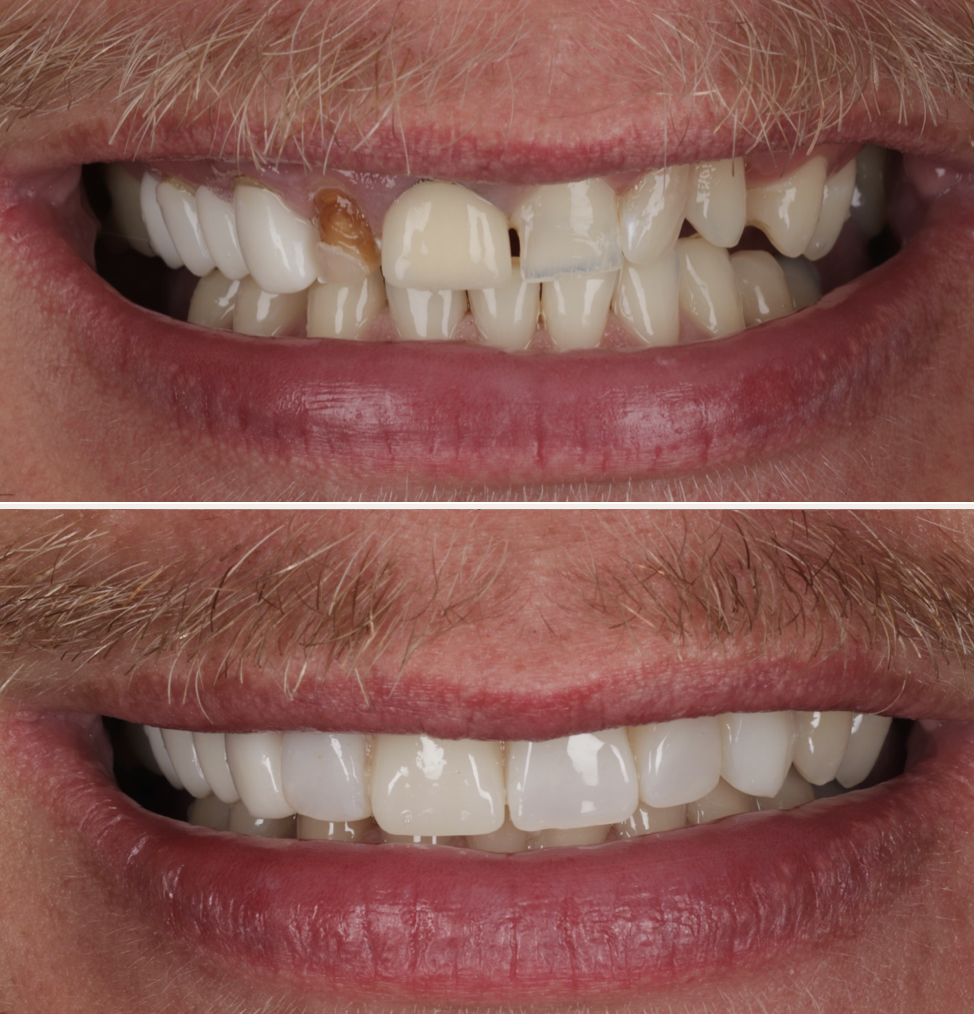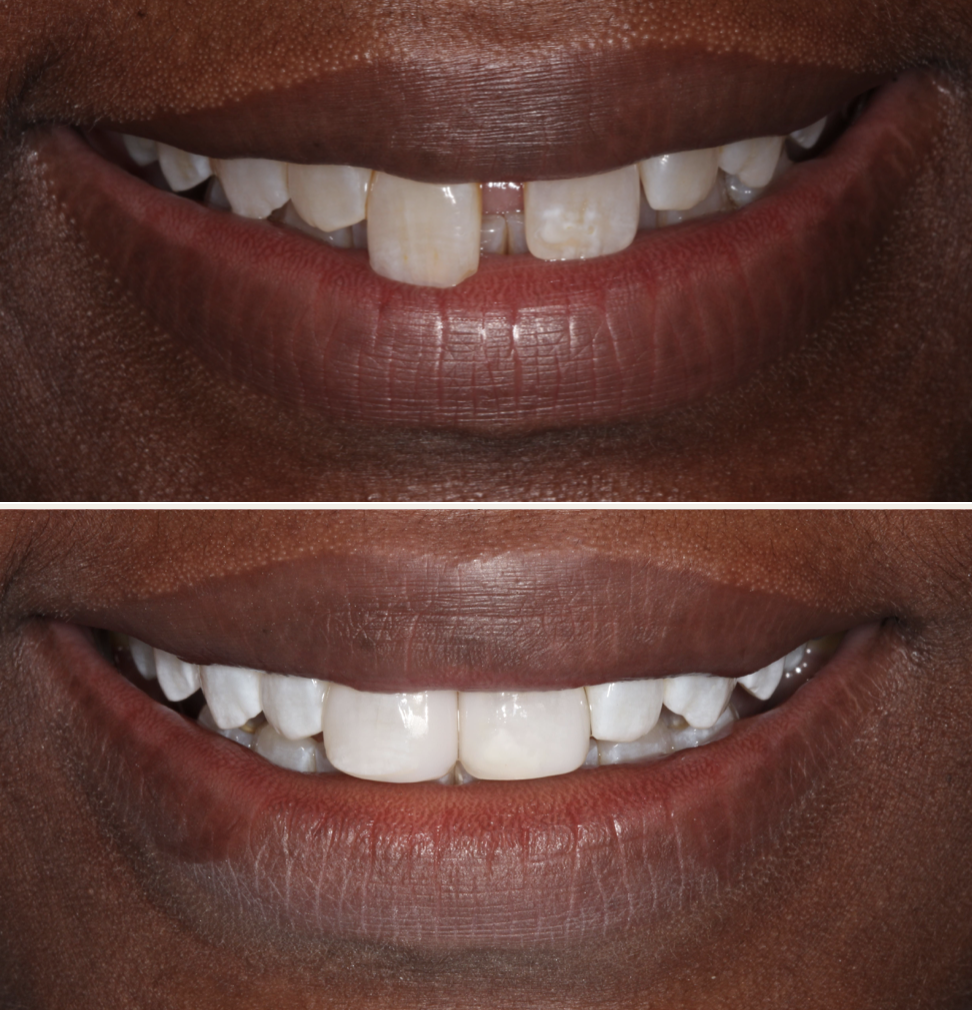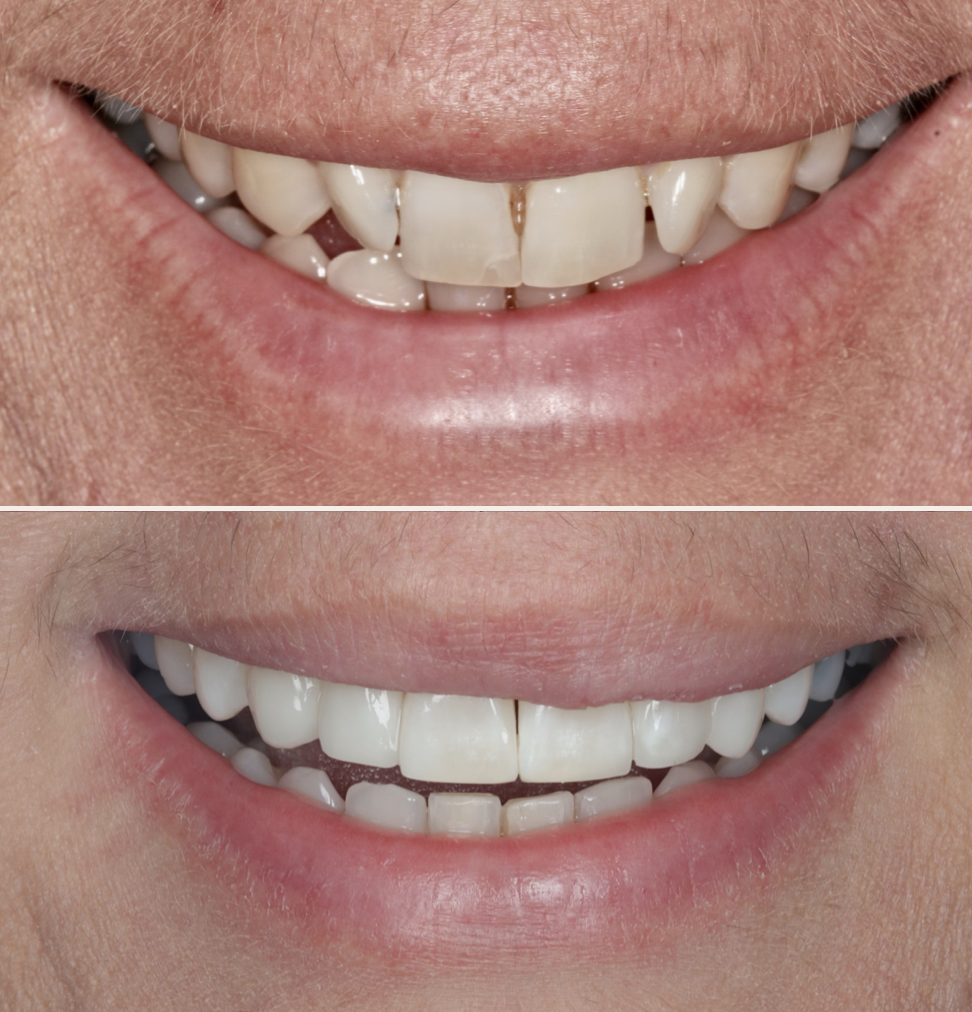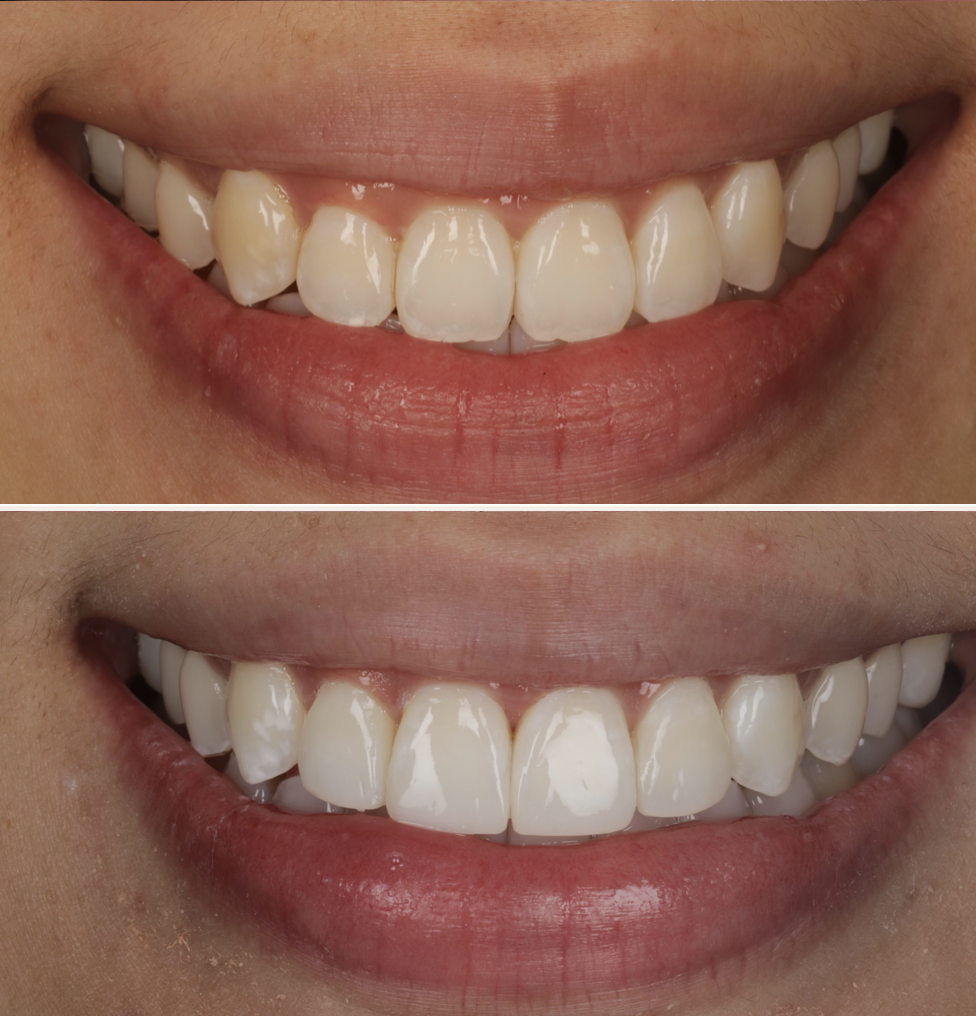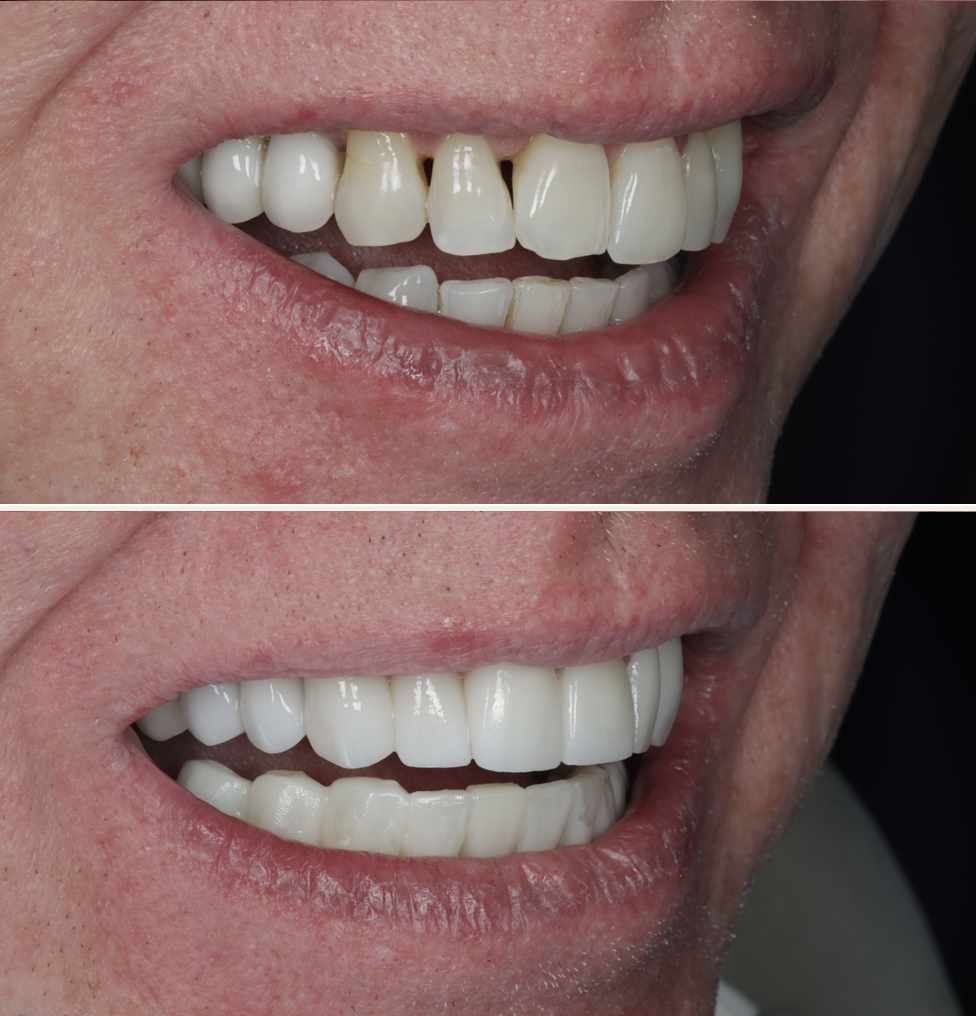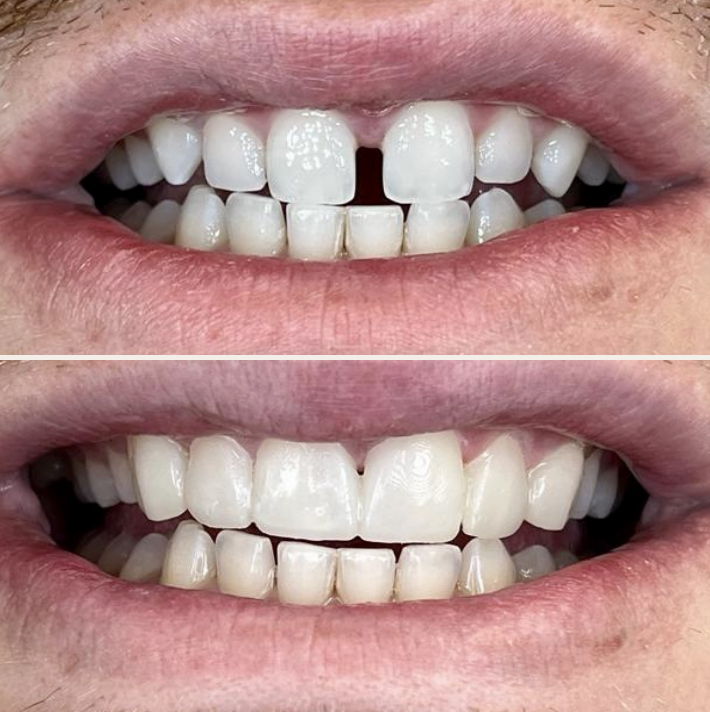 Achieving Fantastic Results For Our Patients
Teeth Transformations: Composite Bonding
Take a look at the transformations we have achieved for our patients having composite bonding in Milton Keynes!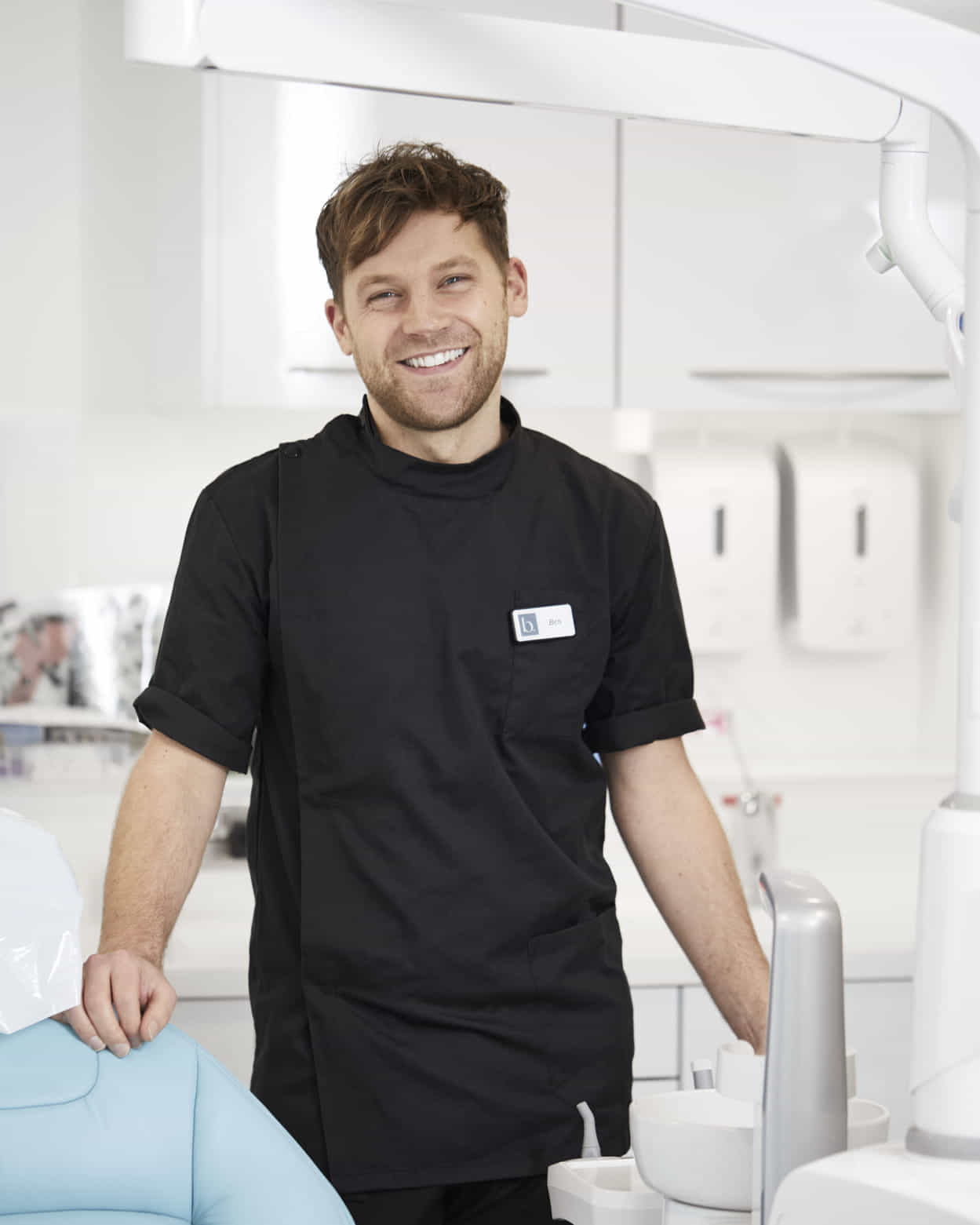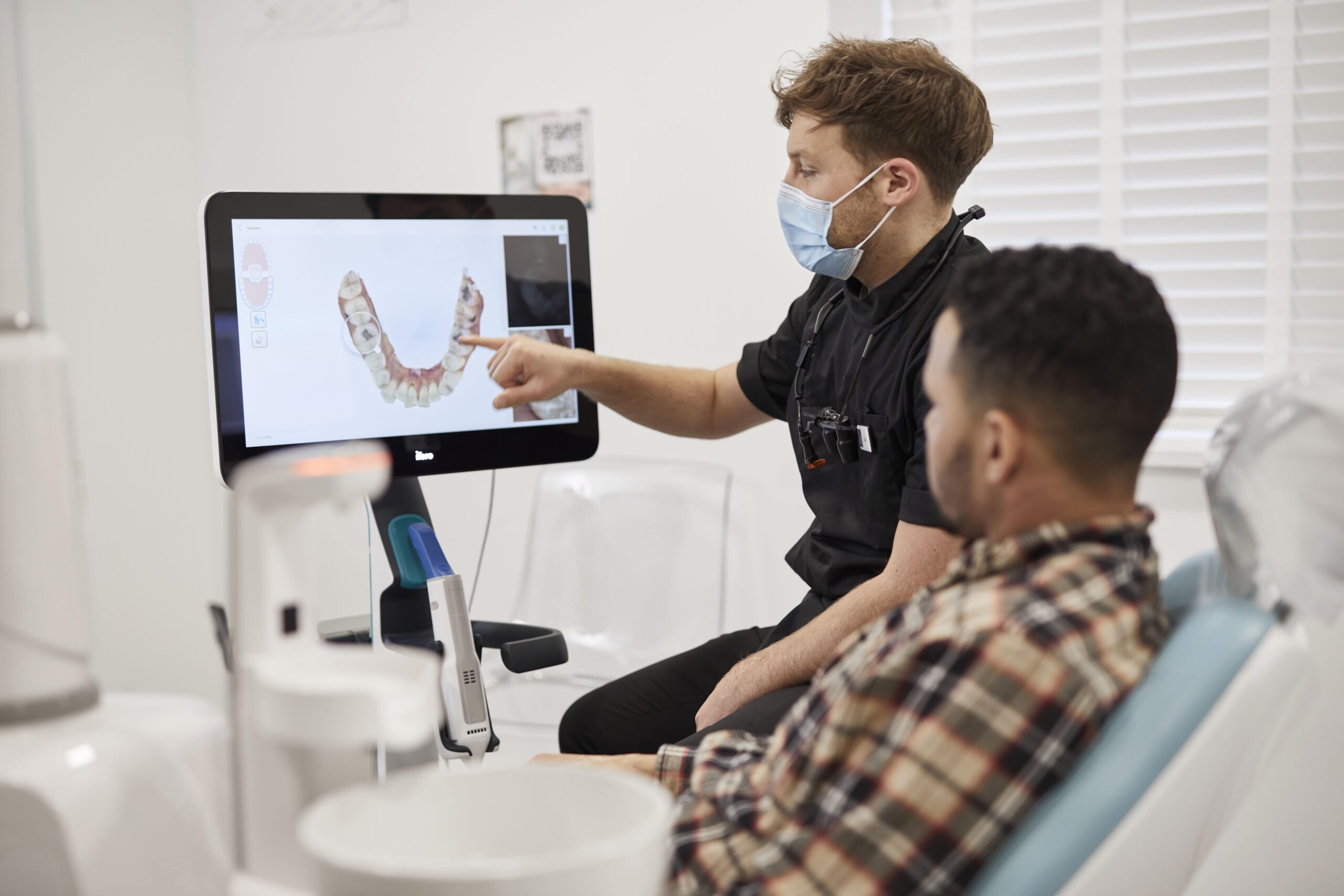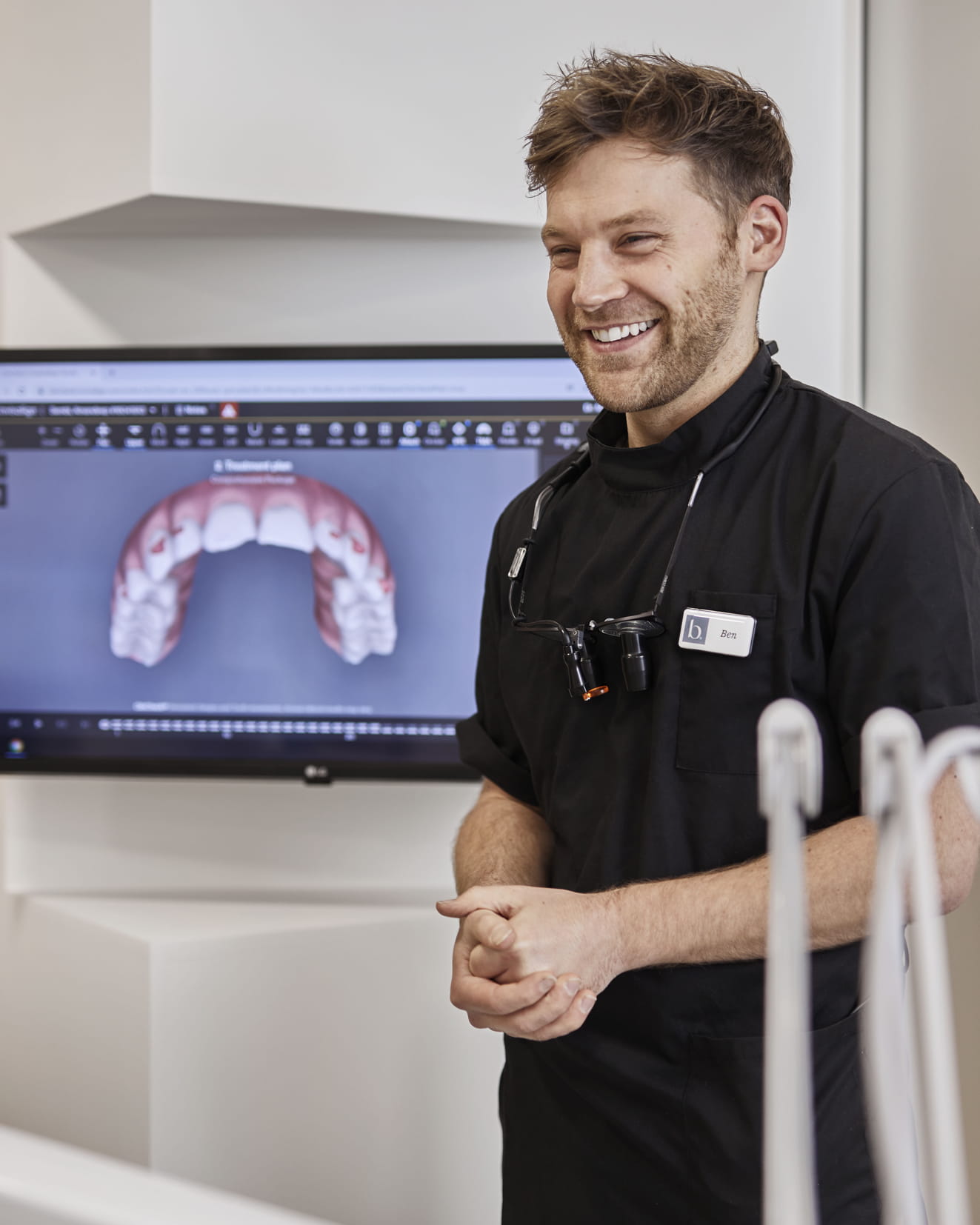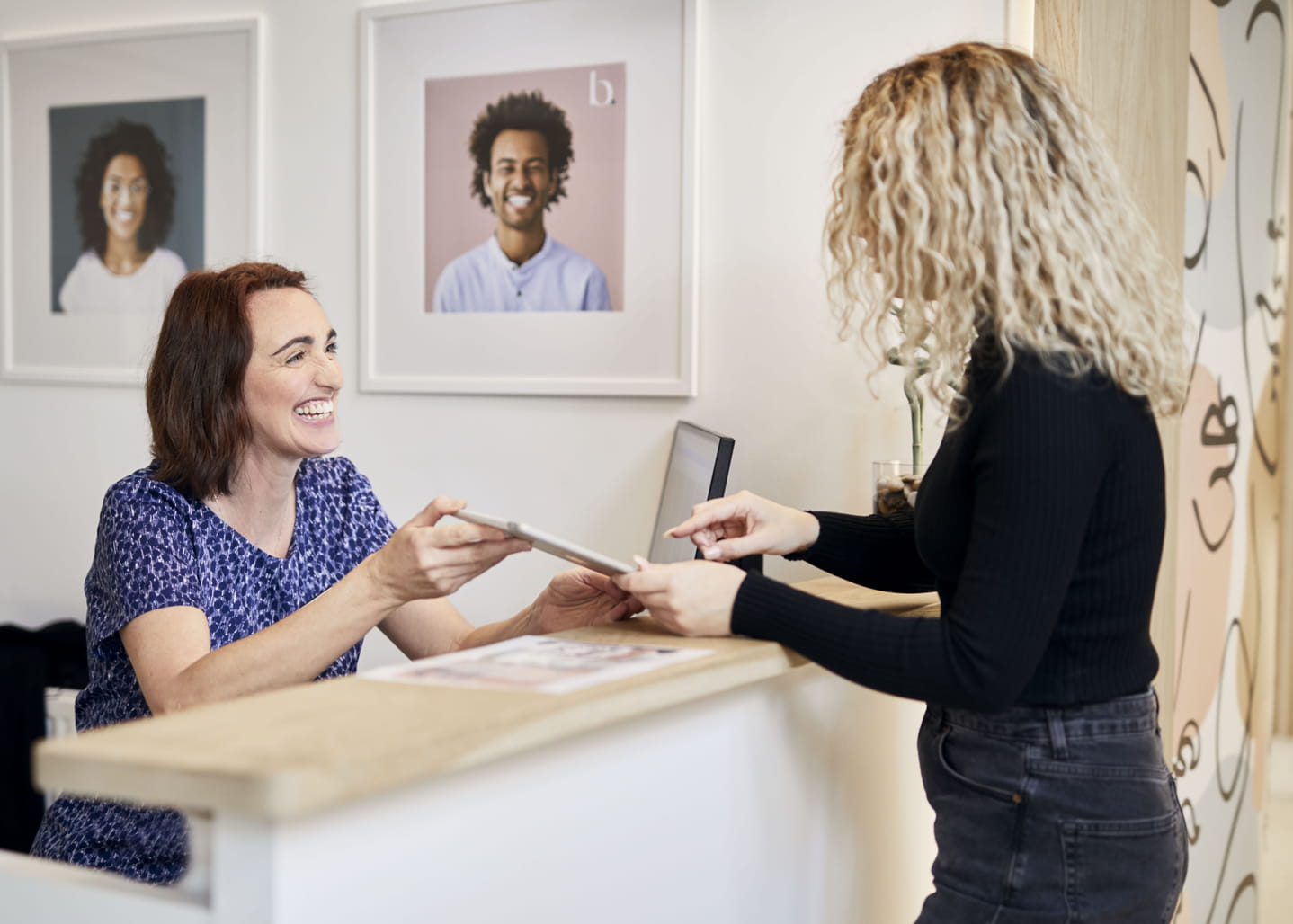 Fix Irregularities In Your Smile
Is Composite Bonding in Milton Keynes The Right Treatment For Me?
Do you have gaps in your teeth or irregularities in your smile?
Do you want to gain a confident and happy smile?
Are you looking for long lasting results without invasive treatment?
If the answer to any of these questions was yes, then having composite bonding in Milton Keynes could be for you!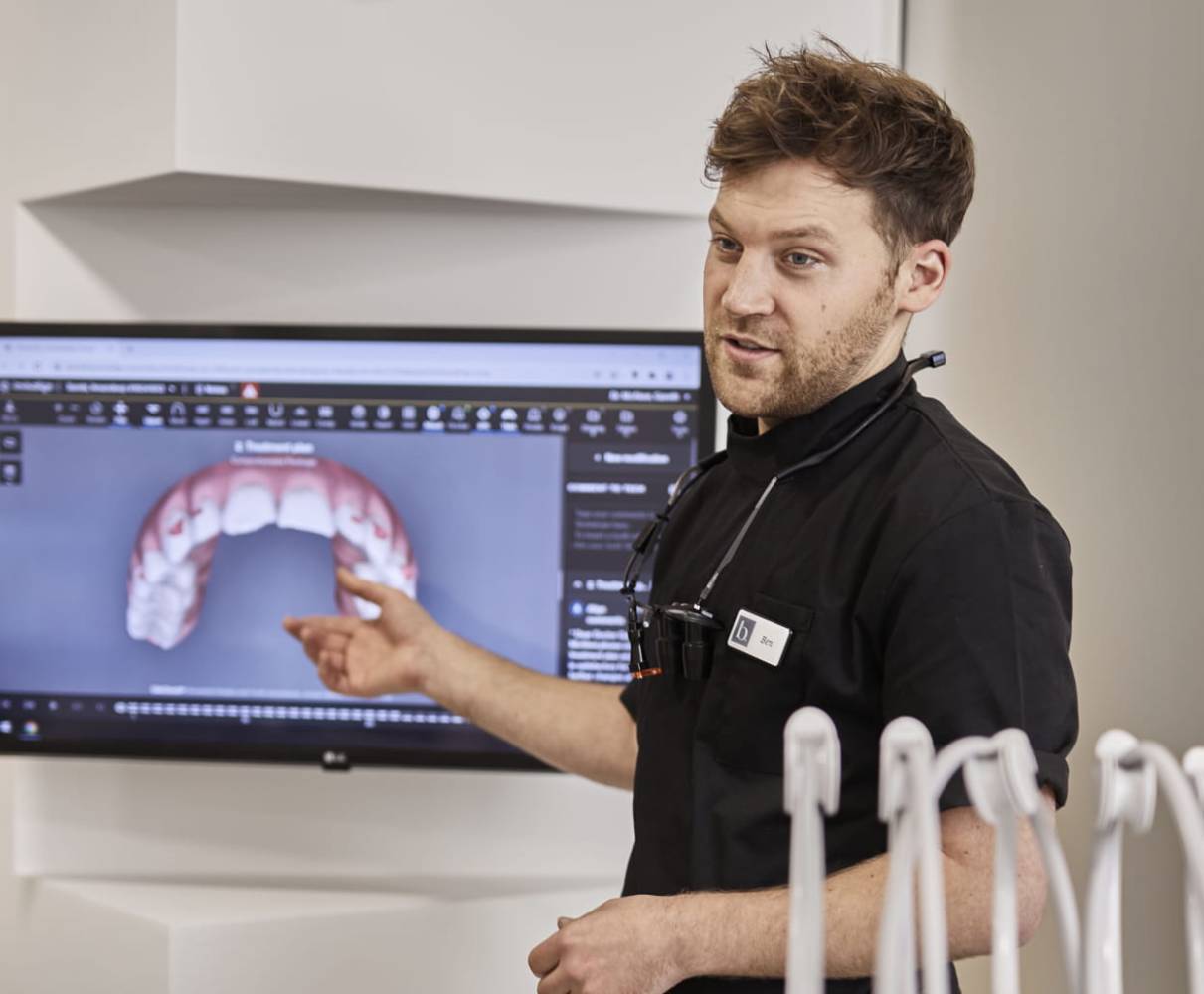 Get The Results You Want
What To Expect When Having Composite Bonding In Milton Keynes
When you first decide you're interested in having composite bonding in Milton Keynes, we will invite you in for an initial consultation. You'll meet with our dentists who will have a chat with you about what you're looking for, then we will conduct a full oral health examination to make sure you're a suitable candidate for the treatment.
From here, we will take a quick and easy 5D scan, then utilise it to show you exactly what your smile could look like after having composite bonding in Milton Keynes. So, there's never any second guessing, we will show you what your smile could look like, then get you the results.
Book Your Free Consultation Now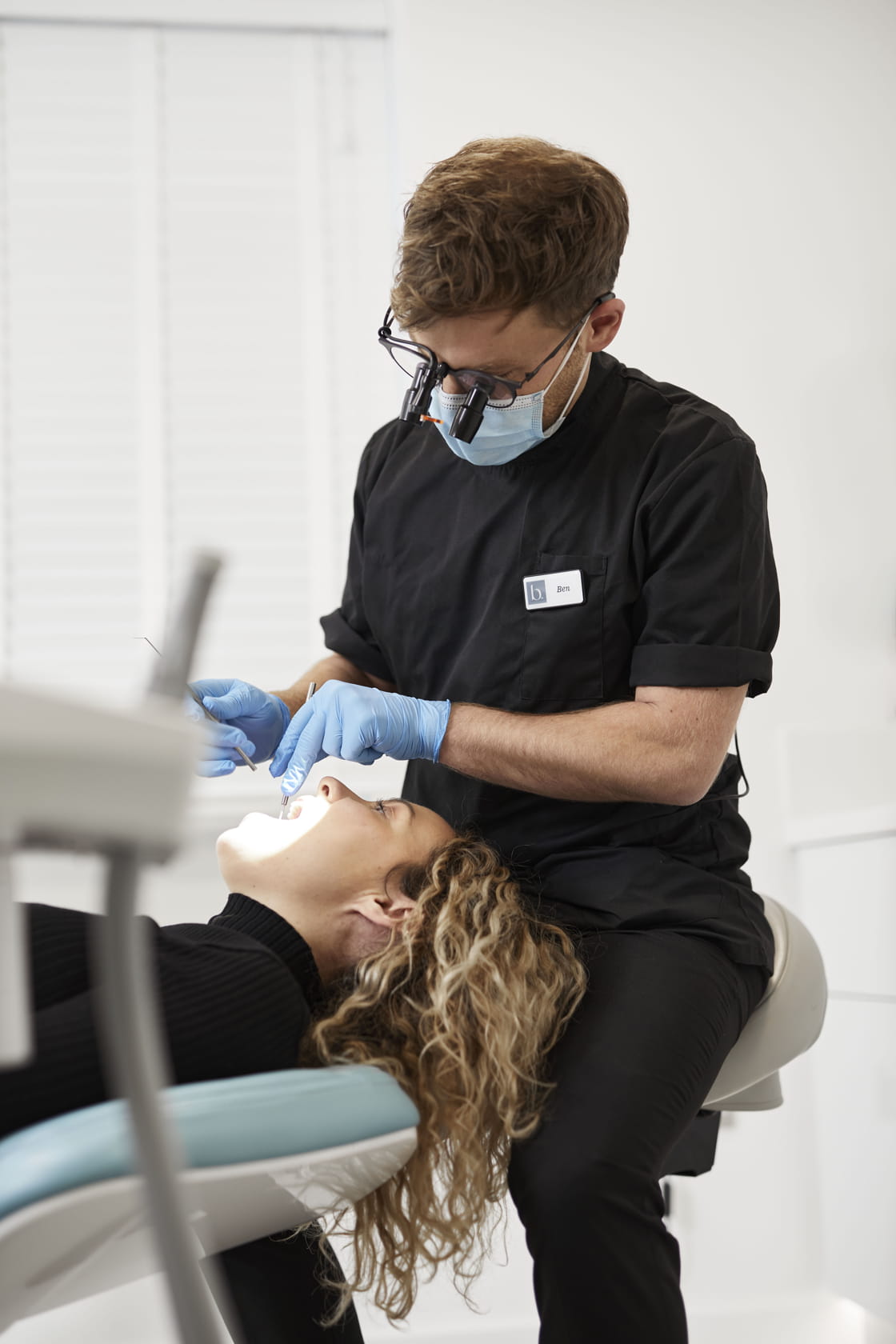 Transformative Treatment
What Does Composite Bonding Treatment Involve?
Composite bonding uses a composite resin, so we can ensure that the results of your composite bonding treatment are as close to your natural teeth as possible. This resin is shaped by hand to match the shape and colour of your teeth so that the results of your treatment look wonderfully natural.
Once the resin has been shaped by your dentist, the resin is set using ultraviolet light. When this is set and the resin has hardened, we'll get to work on polishing the composite material so that it is as smooth and shiny as your natural teeth. There is very little preparation, treatment and downtime needed for composite bonding, which is why it is such a popular treatment here at Beyond Dental.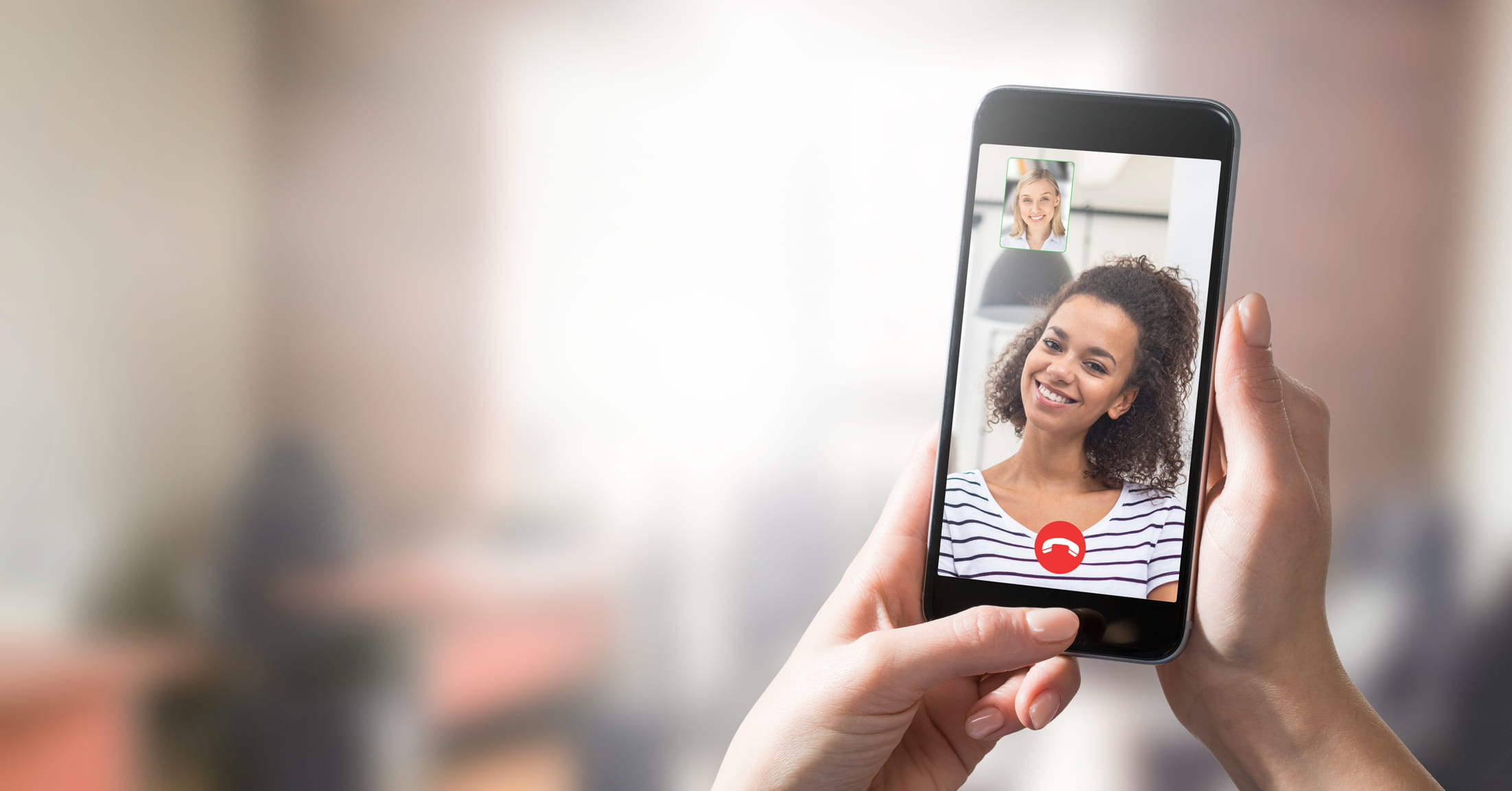 Arrange Your Virtual Consultation Today
Game-Changing virtual appointments
Have you got questions about one of our treatments, or are perhaps not sure which treatment might be right for you? If so, then arrange a free virtual appointment with Beyond Dental! Speak to our experts about your smile goals from the comfort of your own home today.
Book Your Free Consultation!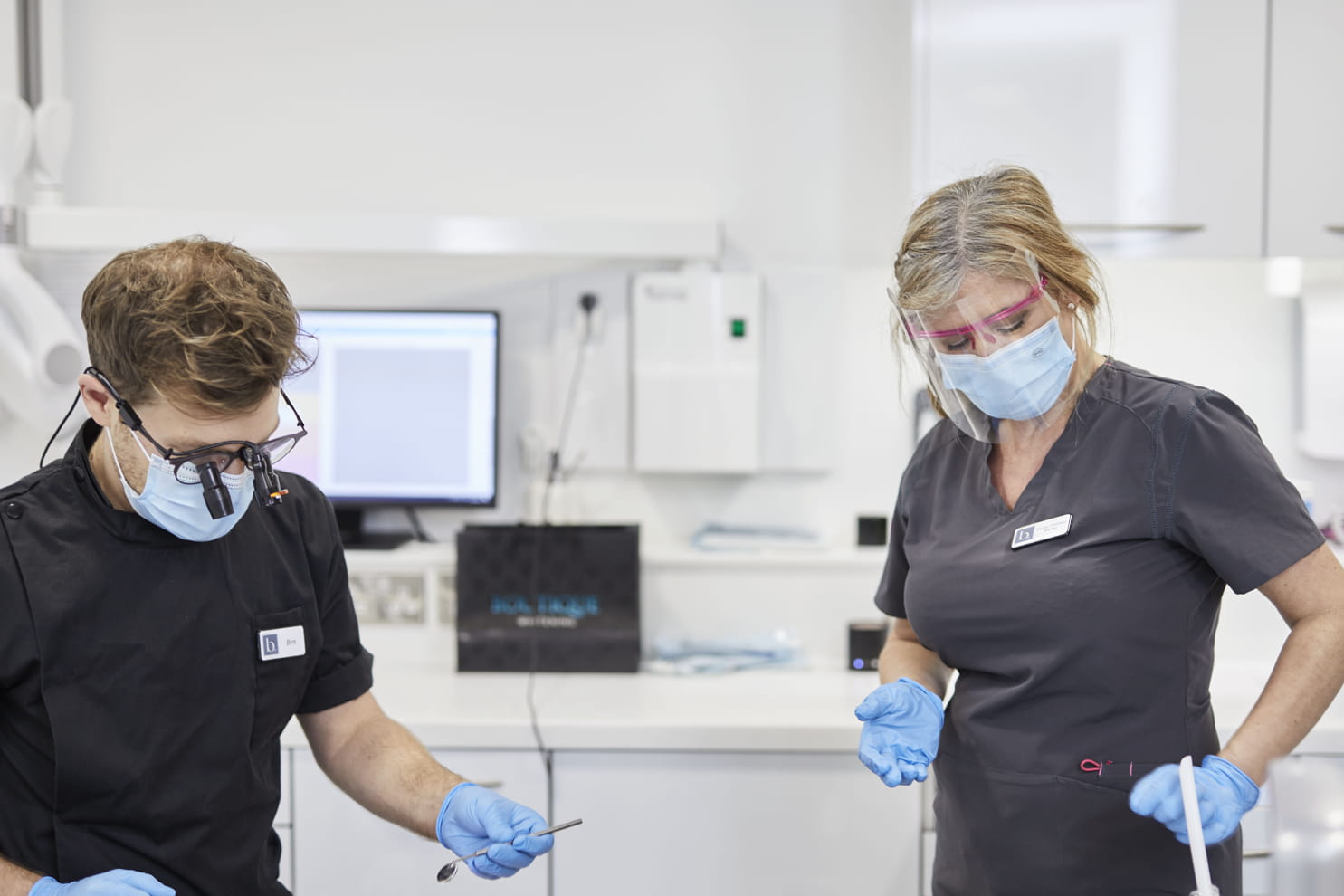 Easy to Manage Finance Plans
Interest Free Payment Plans
We have a full range of both interest free and finance payment plans available for composite bonding treatments to make paying for your treatment as easy as possible. All of our payment options can be discussed during your free composite bonding consultation.
Book Your Composite Bonding Consultation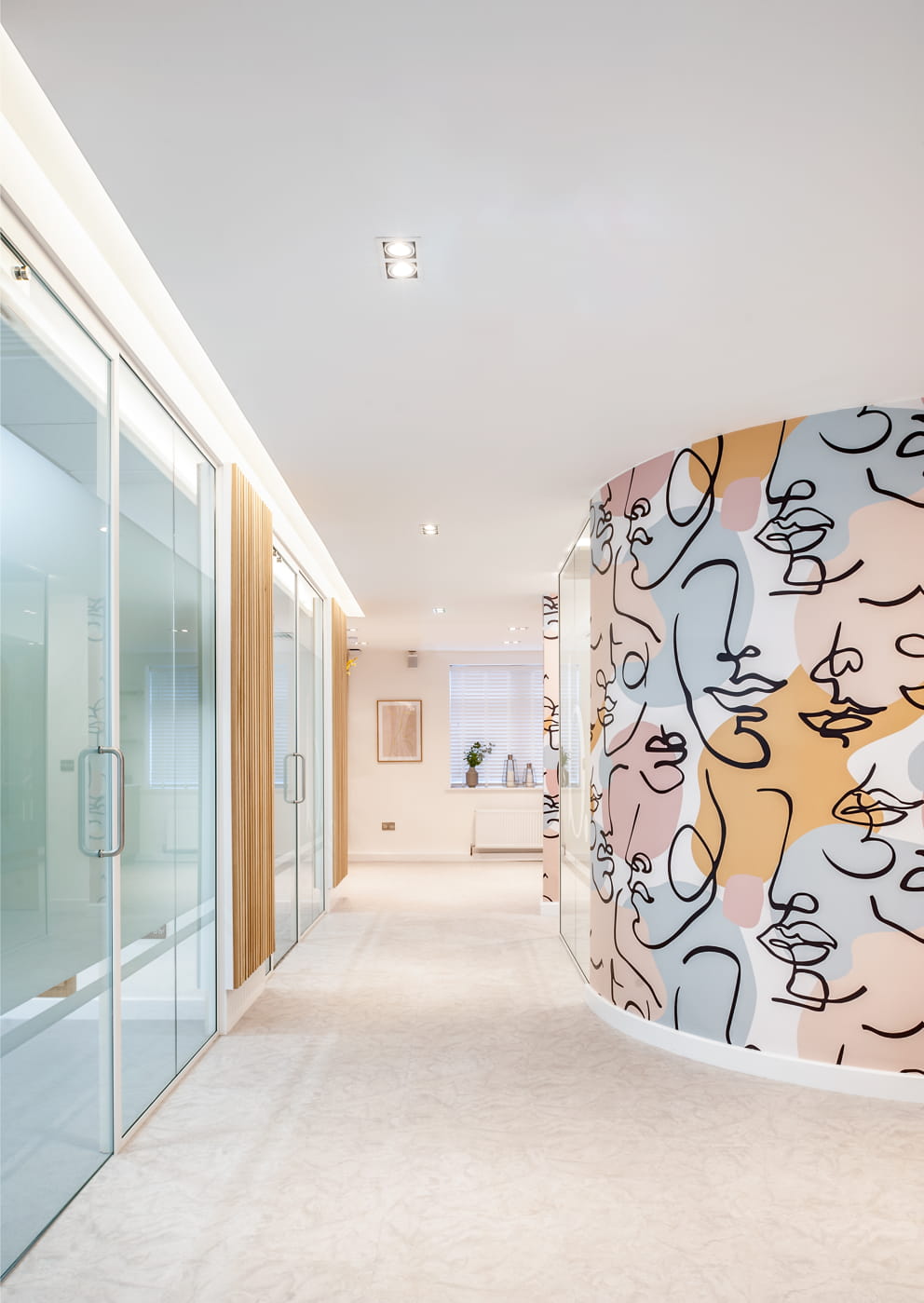 Save With Our Subscriptions
Stress-Free Dental Subscription
We like to keep things simple here at Beyond Dental, which is why we have one fantastic subscription plan available to all of our patients. For just £25 a month you will receive:
2 x yearly dental check-ups
2 x yearly dental hygiene appointments
Teeth whitening for life
10% off all general and cosmetic dental treatments
Emergency worldwide dental cover
Find Out More About Our Subscriptions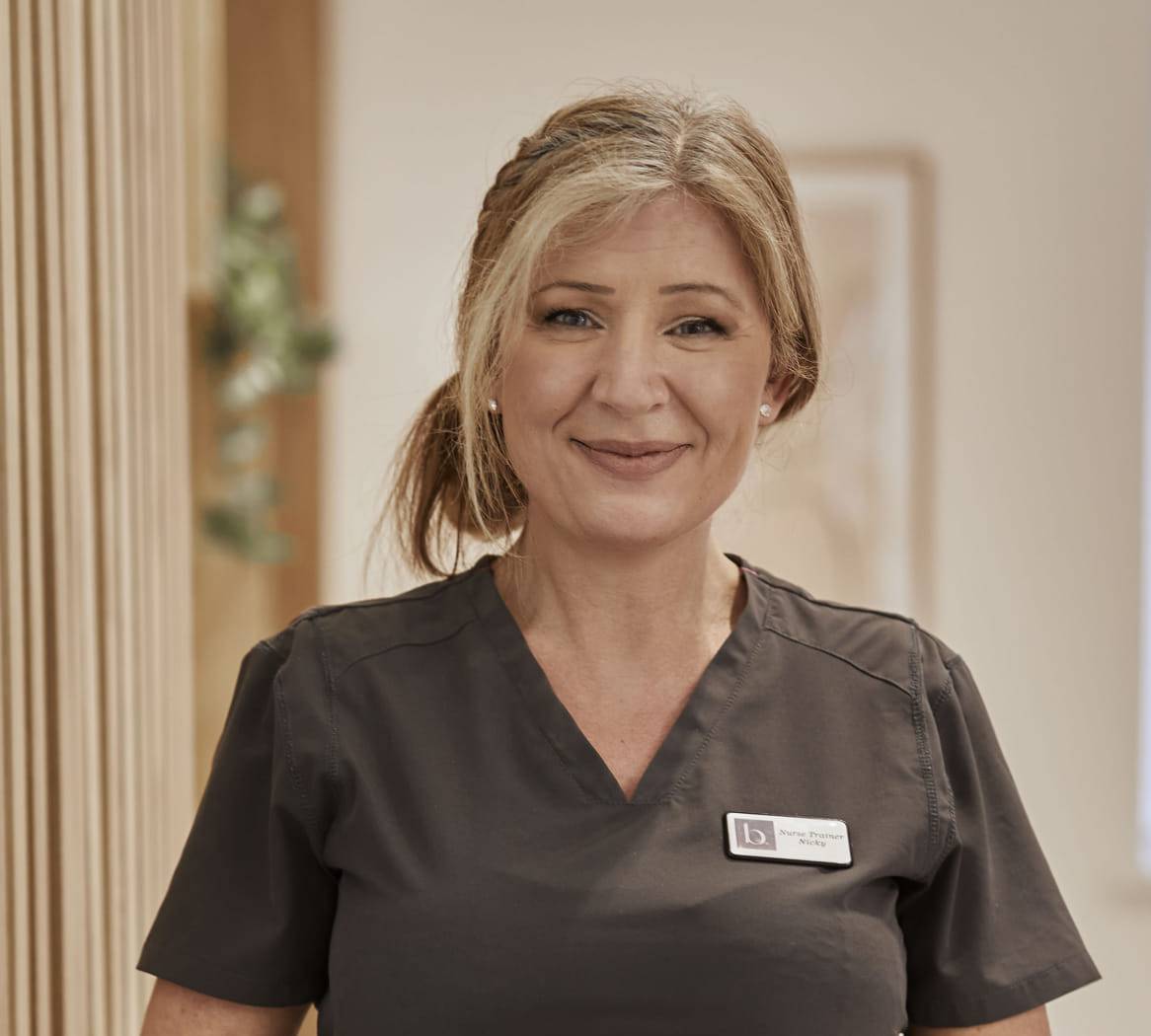 FAQs - Composite bonding in Milton Keynes
What Is The Composite Bonding Dental Treatment?
Composite bonding is a dental procedure that is designed to perfect the colour and shape of your teeth, without requiring the alteration of your natural enamel. Composite bonding in Milton Keynes can completely transform your smile, giving you the confidence to showcase your newly perfected teeth. Composite bonding is especially helpful for chips and cracks in your teeth, using the composite resin to carefully reconstruct any damages and enhance the appearance of what your enamel would ideally look like.
Is Composite Bonding In Milton Keynes Permanent?
If you are considering treatment for composite bonding in Milton Keynes, it is important to understand that the process is not permanent and can be reversed if needed. Although the material used for composite bonding is extremely durable and is great for repairing chips or fractured teeth, this treatment can be taken off. It is also recommended that composite bonding is replaced every 5-10 years. Depending on how well the teeth with composite bonding have been taken care of, they can last for longer durations with regular checkups and a sufficient oral hygiene routine.
Will Composite Bonding Damage My Teeth?
No, composite bonding is designed to protect your teeth, therefore it will not cause damage of any sort. The main interest of many patients looking for composite bonding in Milton Keynes is knowing if the treatment requires the alteration of their natural enamel, which you should be happy to know that it does not. Composite bonding involves simply applying a composite resin onto your teeth without requiring any invasive prepping. Your natural enamel will not experience any problems throughout the composite being applied, however, you must maintain good oral hygiene to ensure that general problems do not occur.
Should I Choose Composite Bonding Or Veneers?
Composite bonding may be interchangeably used when referring to composite veneers, as both treatments require the same processes and materials. Contrary to composite veneers which aim to cover and manipulate the whole tooth structure, composite 'edge' bonding may simply be used to mend chips or gaps in the teeth, whilst perfecting the overall shape. Less composite resin would be used within this process, hence why the treatments are categorised differently. If you are considering treatment for composite bonding in Milton Keynes, you should first consider what you would like to change and your expectation for the final results.
Is Composite Bonding Uncomfortable?
Having the composite bonding dental treatment is pain-free and no invasive processes are required during the treatment such as drilling or anaesthetic. Composite bonding is a non-prep solution to achieving the smile you have been searching for, with no downtime needed. It is understandable for some patients to suffer from dental anxiety during the treatment, therefore if necessary you can discuss the options for making the treatment as seamless as possible with your dentist. You may need some time to get used to the feeling of having the compost rein in your mouth, but they will feel unnoticeable after about a week.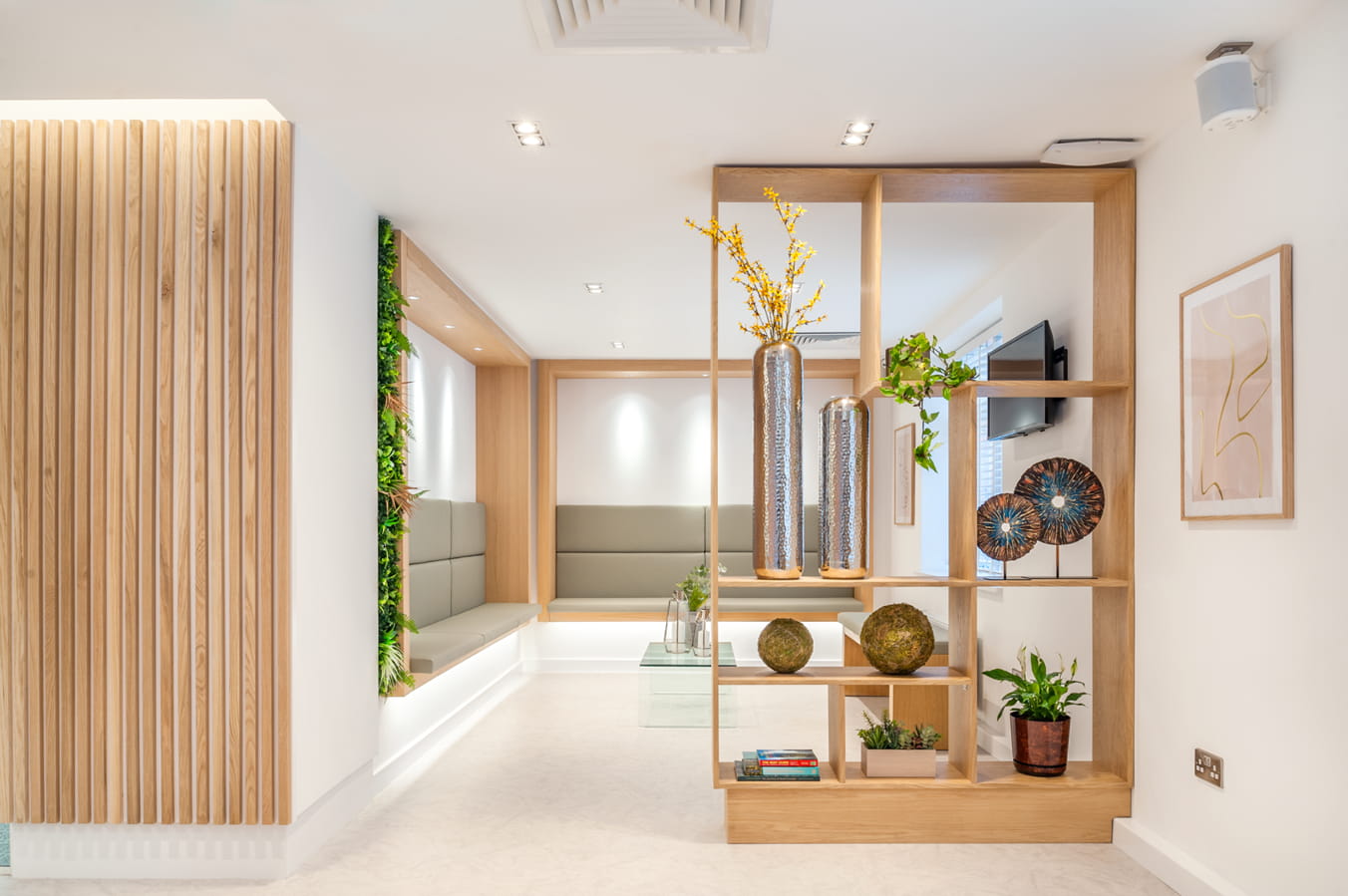 Leamington Spa – Reception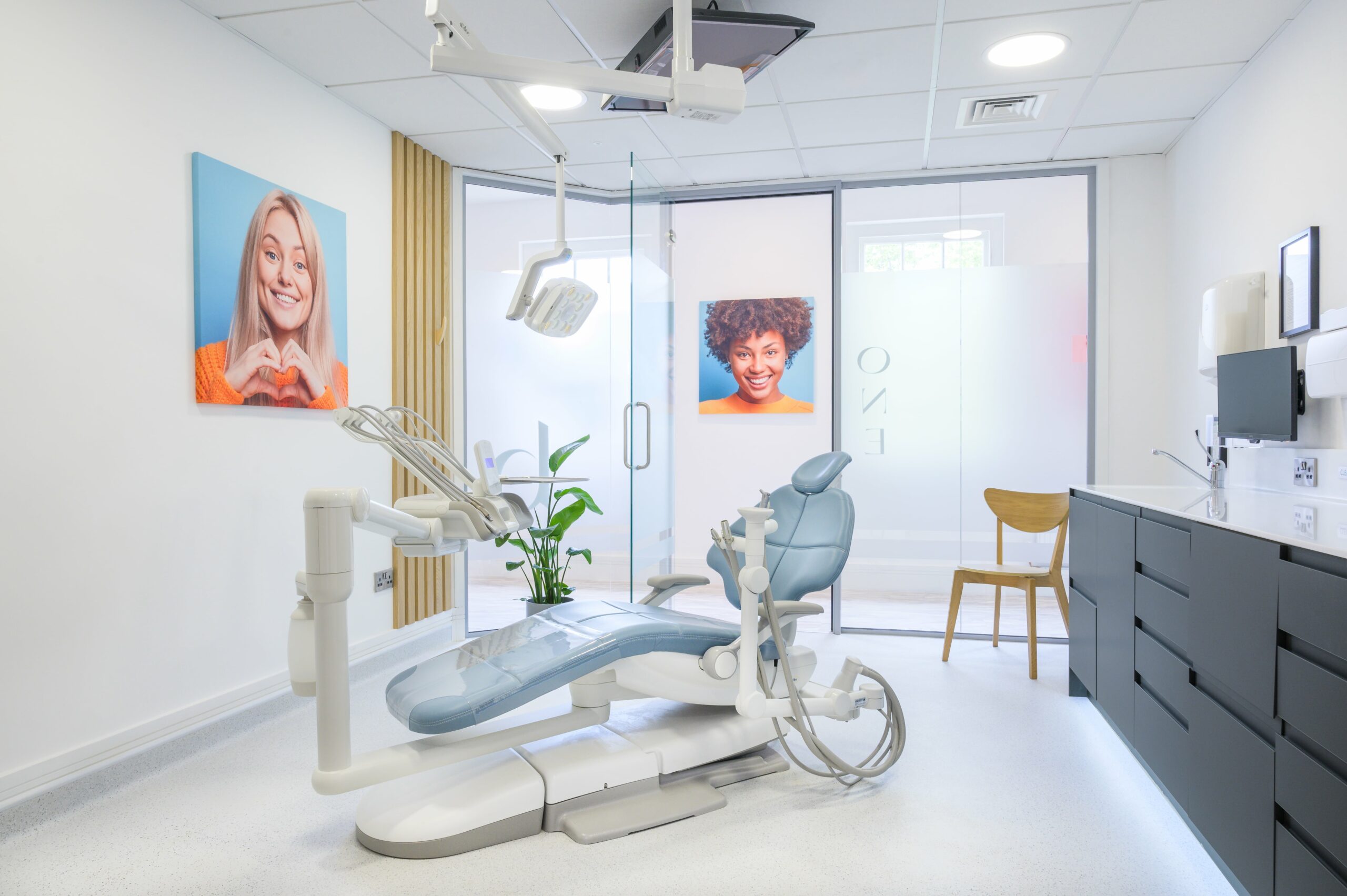 Solihull – Dental surgery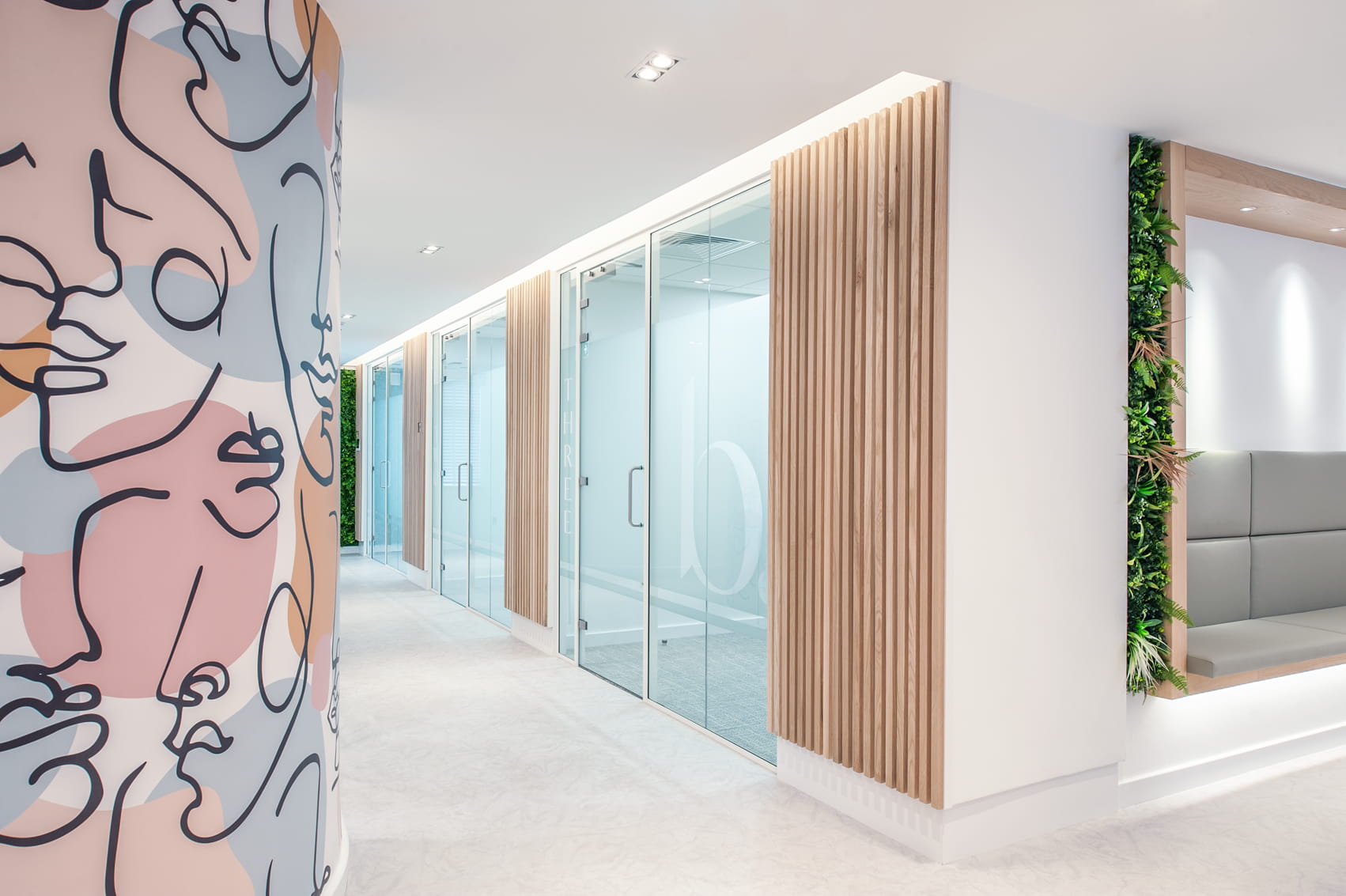 Leamington Spa – Dental Surgeries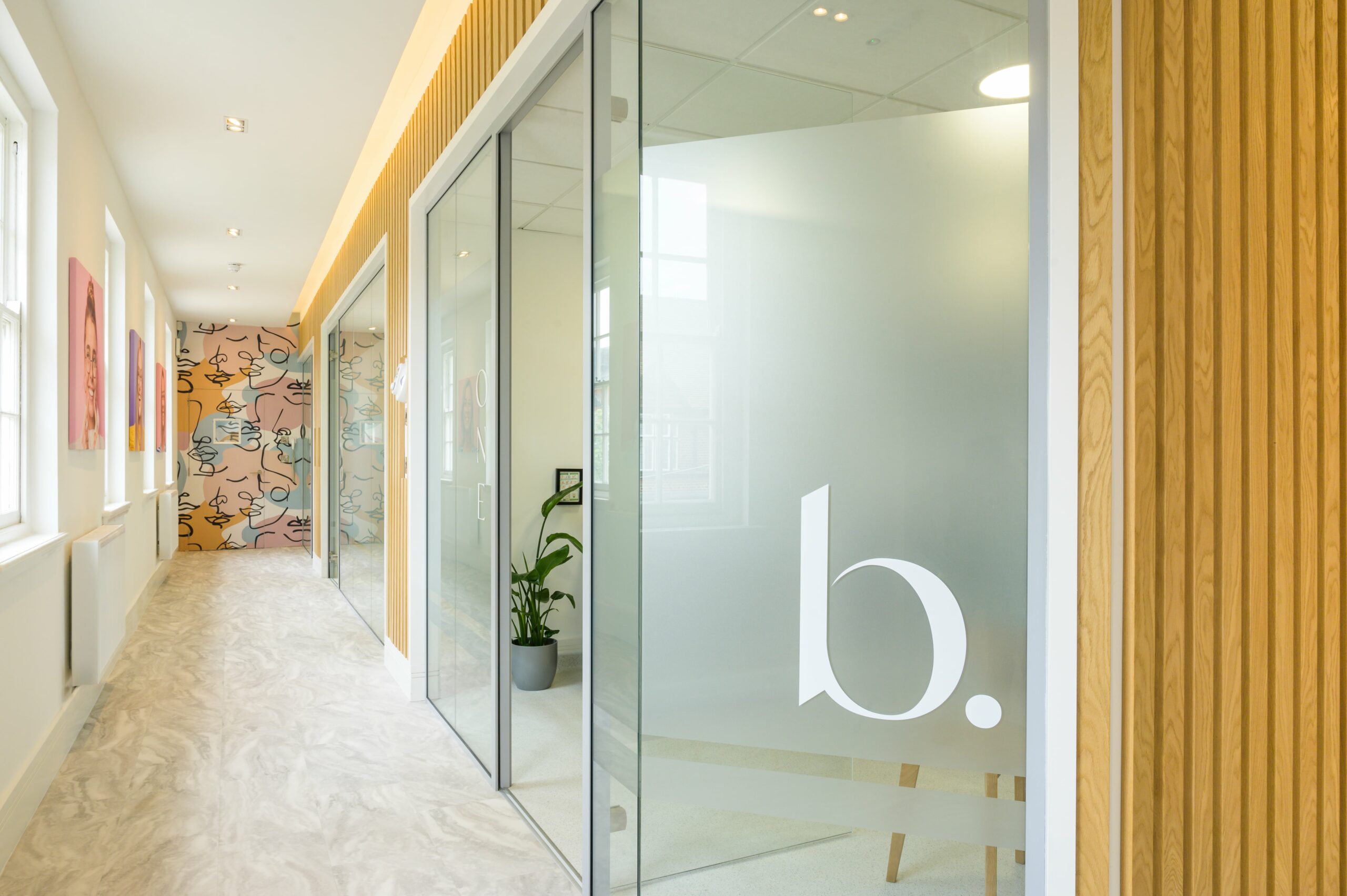 Milton Keynes – Reception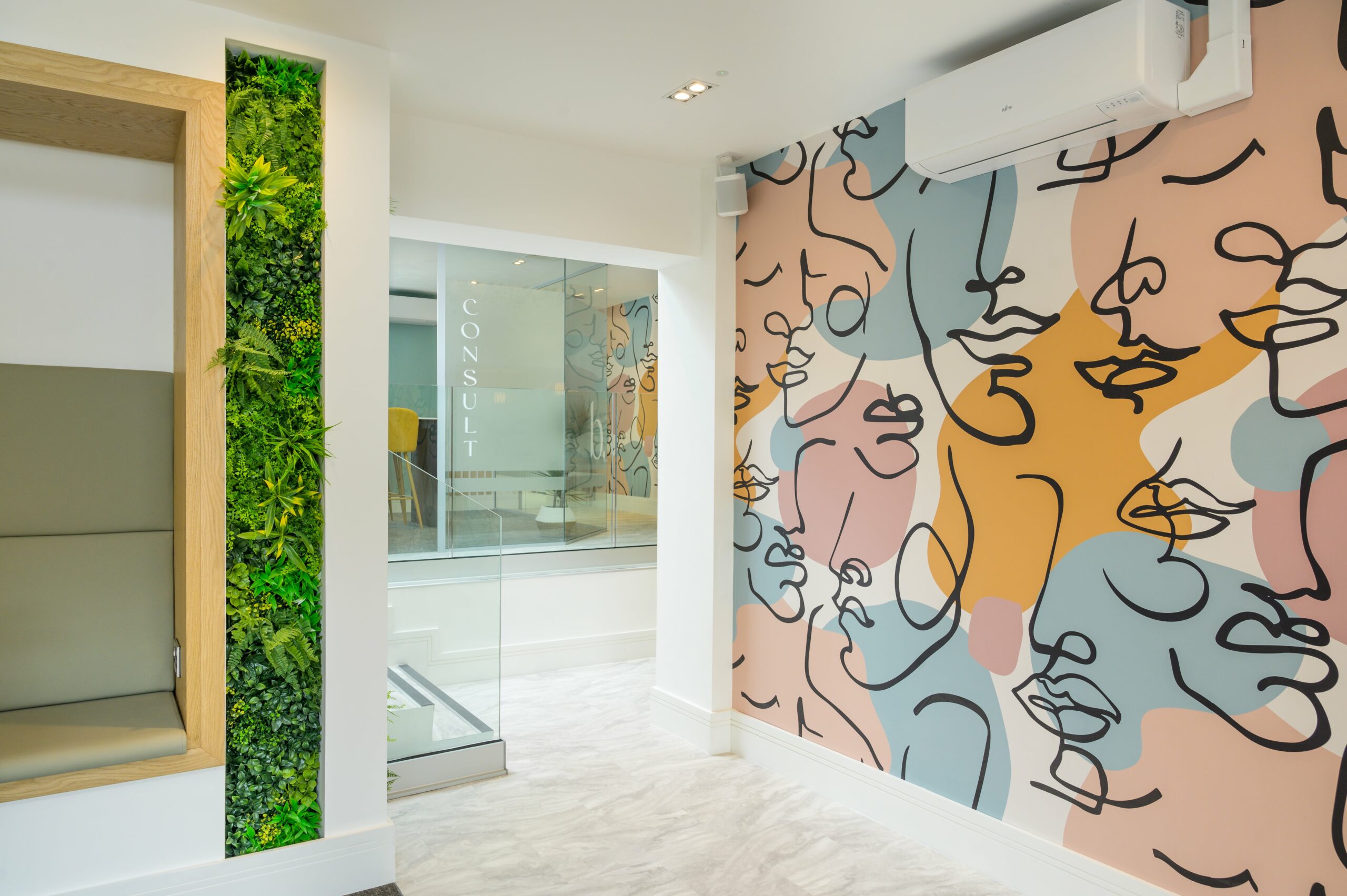 Other Cosmetic Dentistry Treatments
Meet The Beyond Dental Team
Start your Beyond Dental Journey
Book Your Consultation Today!
If you've heard all that you need to hear and are ready to start your Beyond Dental journey, then get in touch with us today to arrange your same-day consultation!
Arrange Your Consultation