Beyond Skin
Anti-Wrinkle Injections in Milton Keynes
With our experienced team, unparalleled expertise and fully regulated clinic, we create the safest possible environment for anti-wrinkle injections in Milton Keynes that also will ensure the most effective results.
Arrange Your Anti Wrinkle Injection Consultation
What our patients think
1,300 reviews from satisfied customers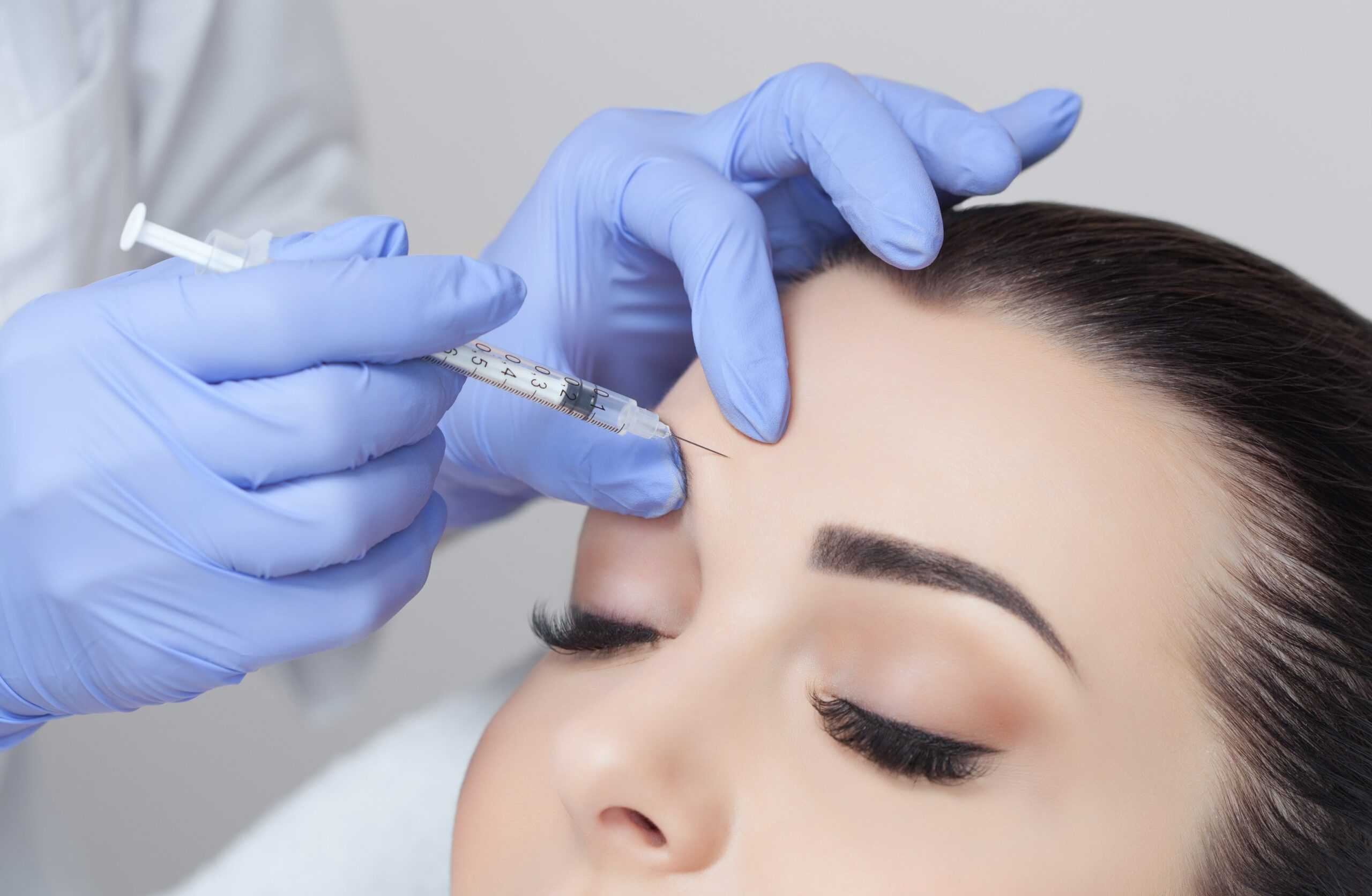 Key Features Of Anti-Wrinkle Injections in Milton Keynes
Our clinic is a fully licensed and regulated medical surgery, so you know you are in safe hands.
Natural looking anti-wrinkle injections in Milton Keynes, achieved using a microdroplet technique.
No recovery time required.
Flexible payment plans to break the cost down.
Putting Smiles On Our Patient's Faces
I found beyond dental to be very welcoming. They explained all treatments clearly. And made me feel at ease. Being a nervous patient. I would recommend this dental practice
Wow! Fabulous dentist! Just registered myself and my two children after reading reviews. Went for our new patient check today. We're all nervous patients and have avoided the denist too long but the AMAZING team put us all at ease! The surgery, ethos and service are outstanding.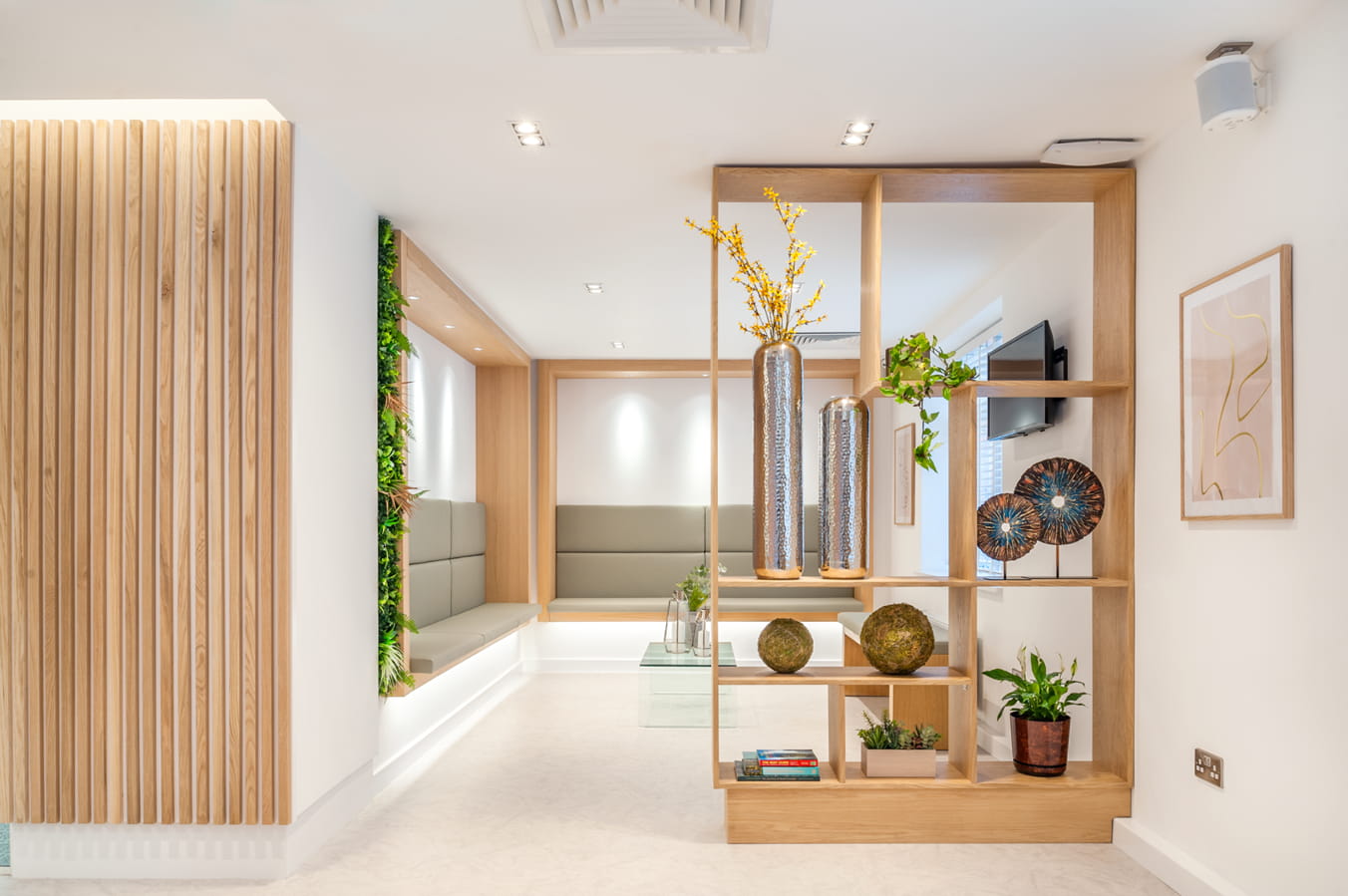 Less Is More Approach
Our Natural Approach To Anti-Wrinkle Injections
We are strong believers that less is more when it comes to anti-wrinkle injections, to create the desired result of a smooth and youthful complexion whilst still maintaining some movement in the face. This is enabled through a microdroplet technique that is focused on careful placement and technique to create incredible results. Unwanted fine lines or wrinkles can be removed, whilst keeping your face looking natural. Anti-wrinkle injections in Milton Keynes can also be used as a preventative measure to avoid fine lines or wrinkles from developing as much as possible.
Aesthetic Results You Can Be Proud Of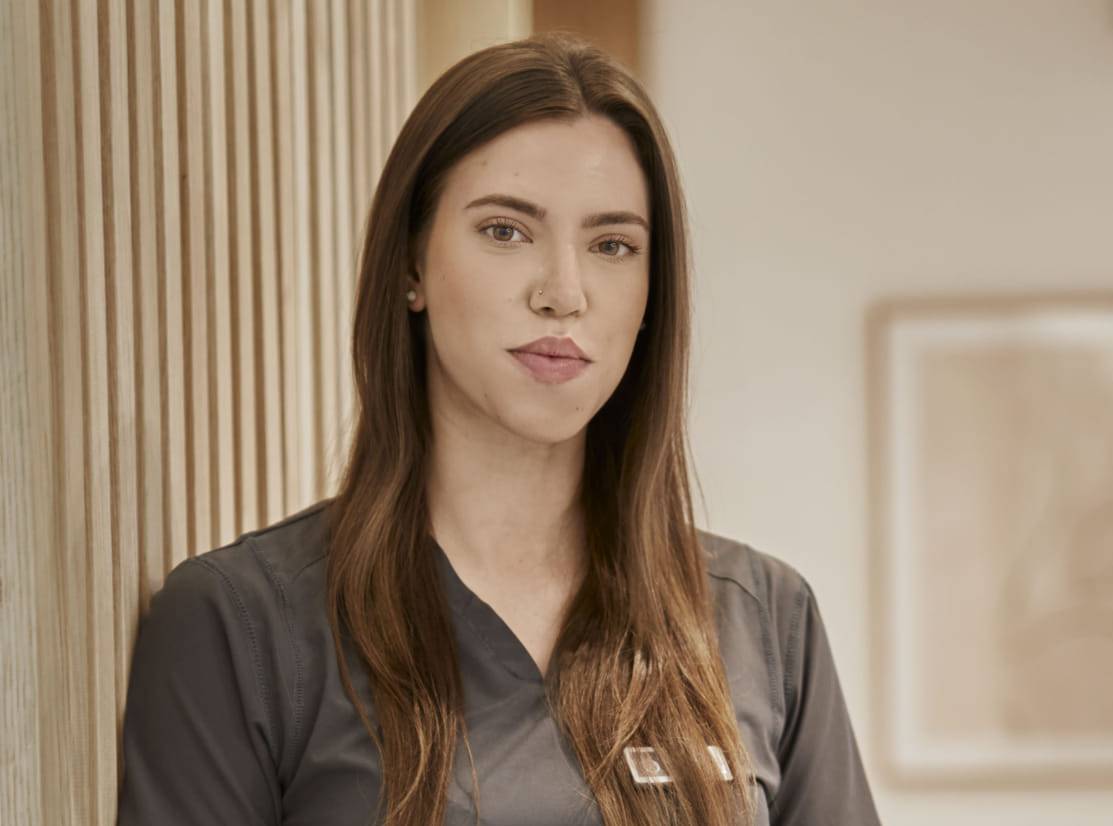 Treatment You Can Trust
What To Expect From Your Appointment For Anti-Wrinkle Injections in Milton Keynes
When you first contact us about having anti-wrinkle injections in Milton Keynes, we will book you in for an initial no-obligation consultation where we will find out more about what you're looking for and to make sure you're suitable for the treatment.
From here, if you're happy to proceed, we will arrange your appointment. On the day, it will take just 15 minutes to create results lasting for up to 4 months.
We can target different areas from lip lines to crows feet and forehead lines, or a combination of all if required.
We can also set up a treatment plan to help you maintain your results with us moving forward.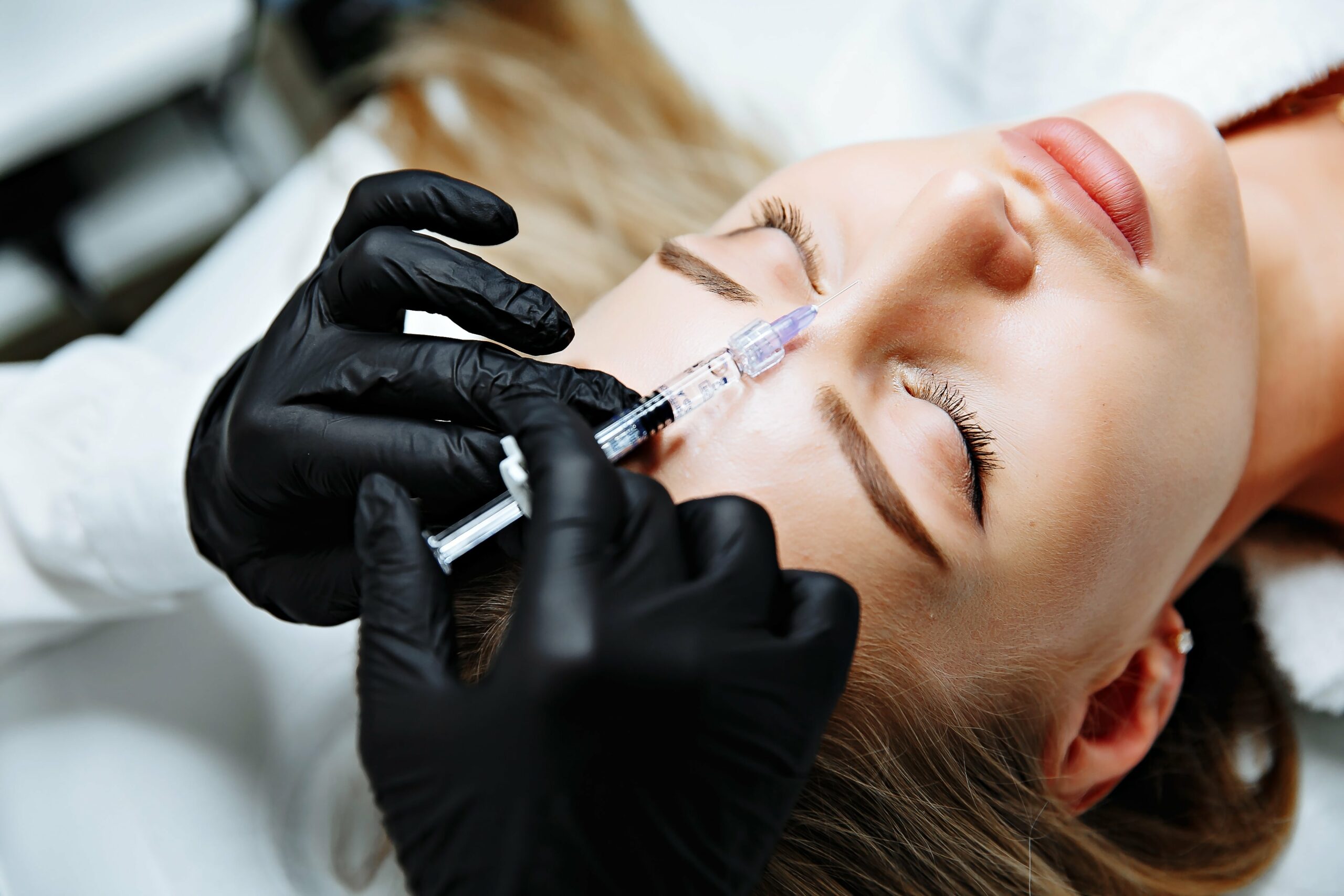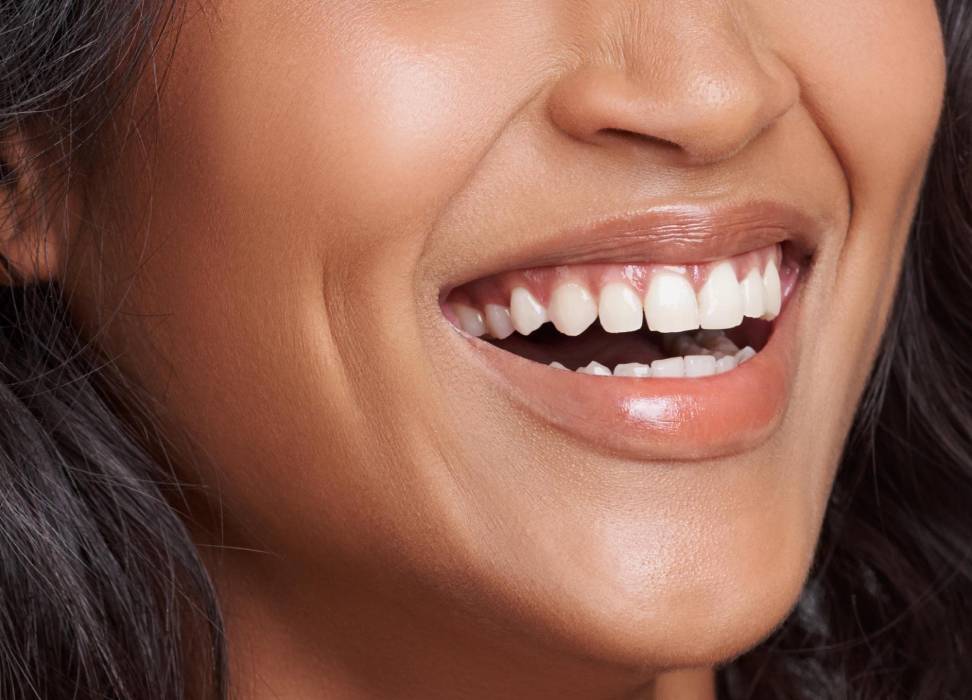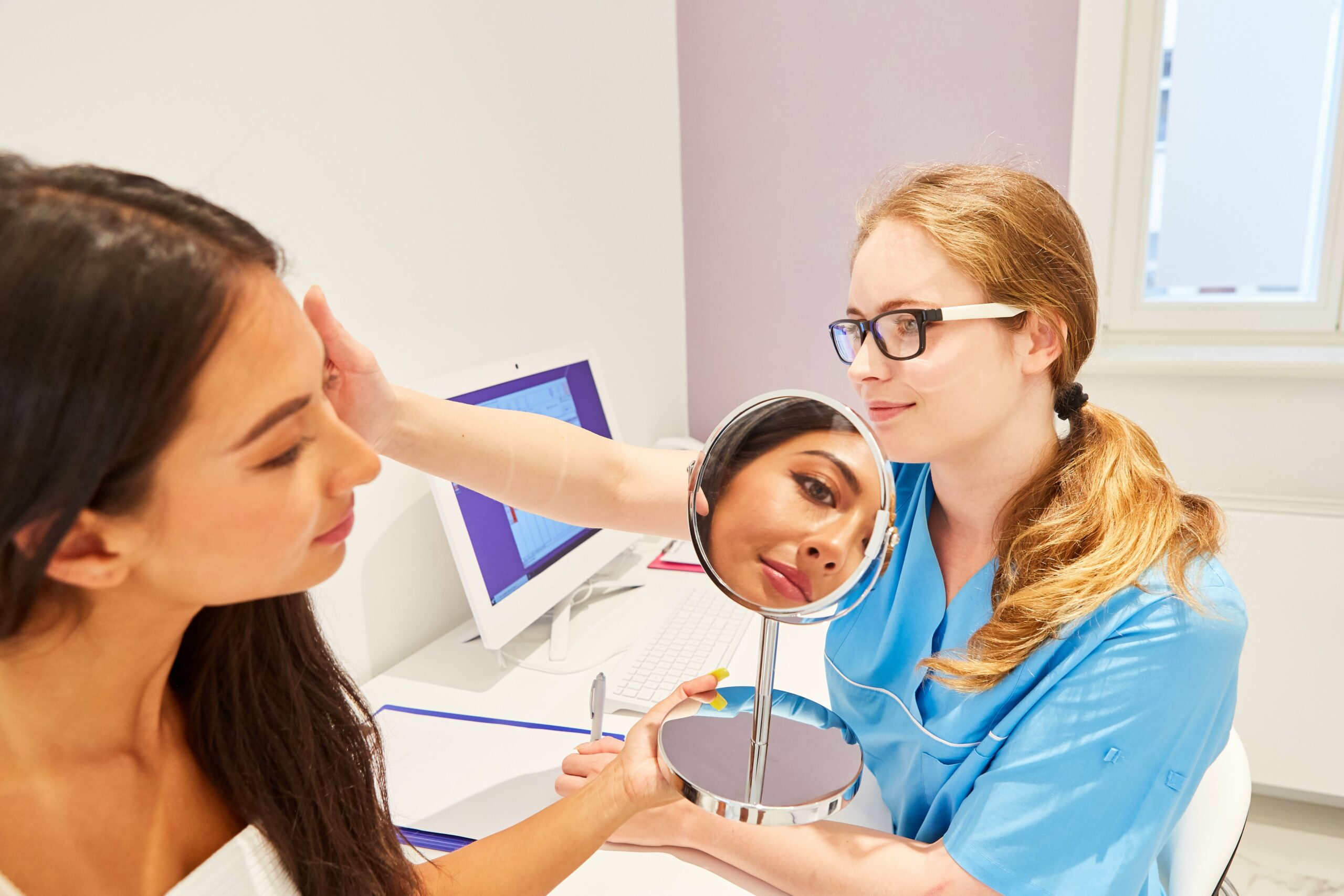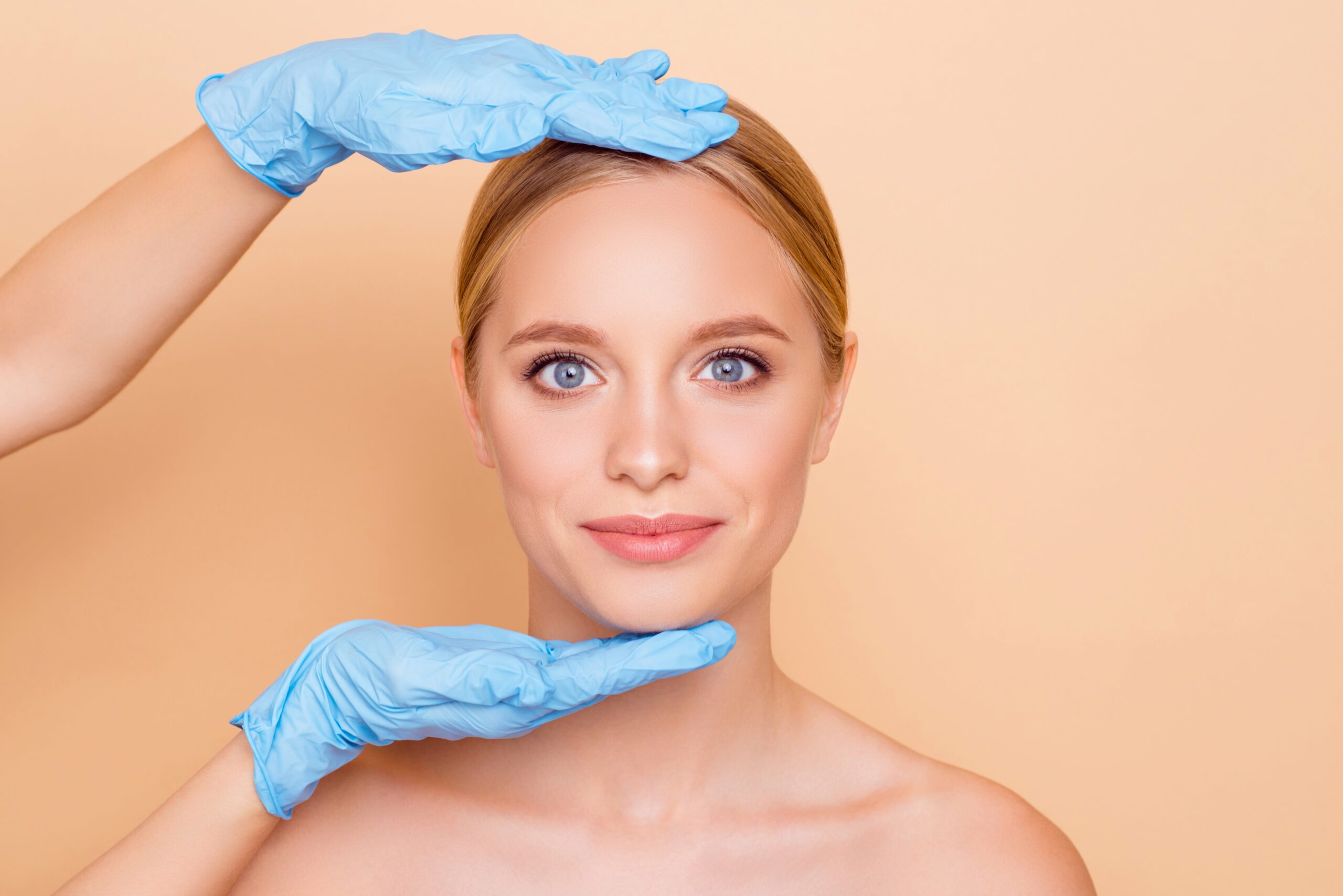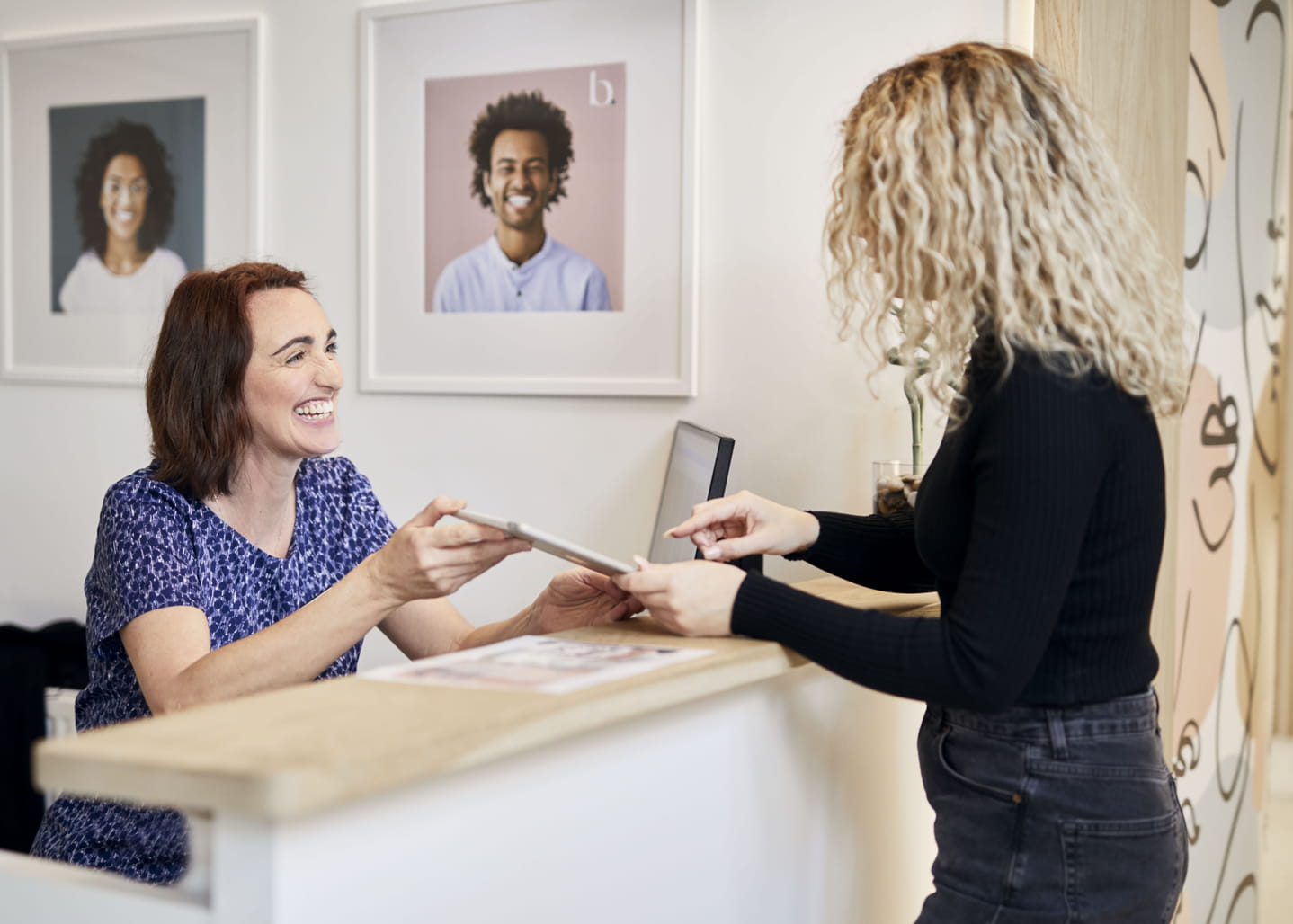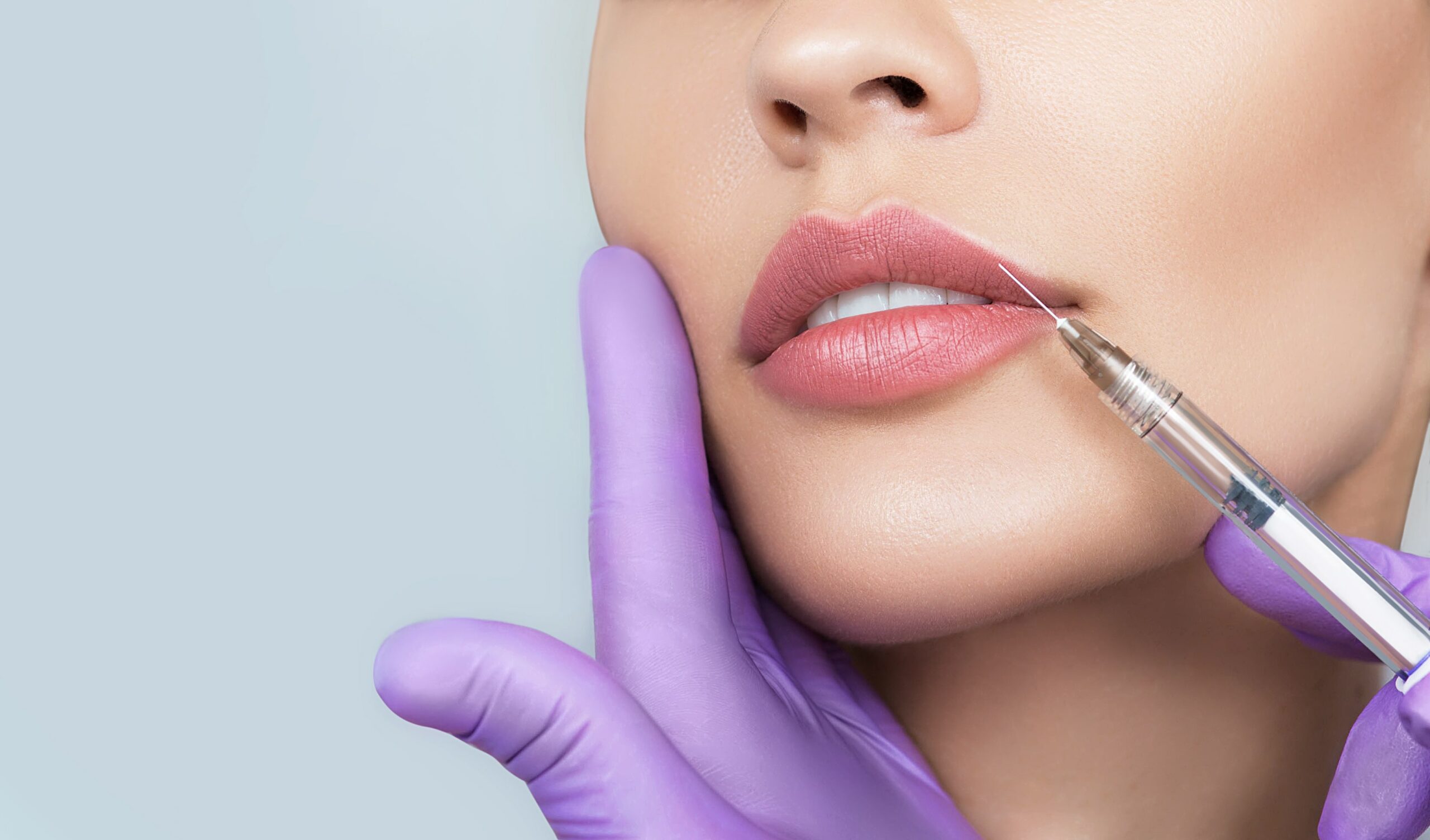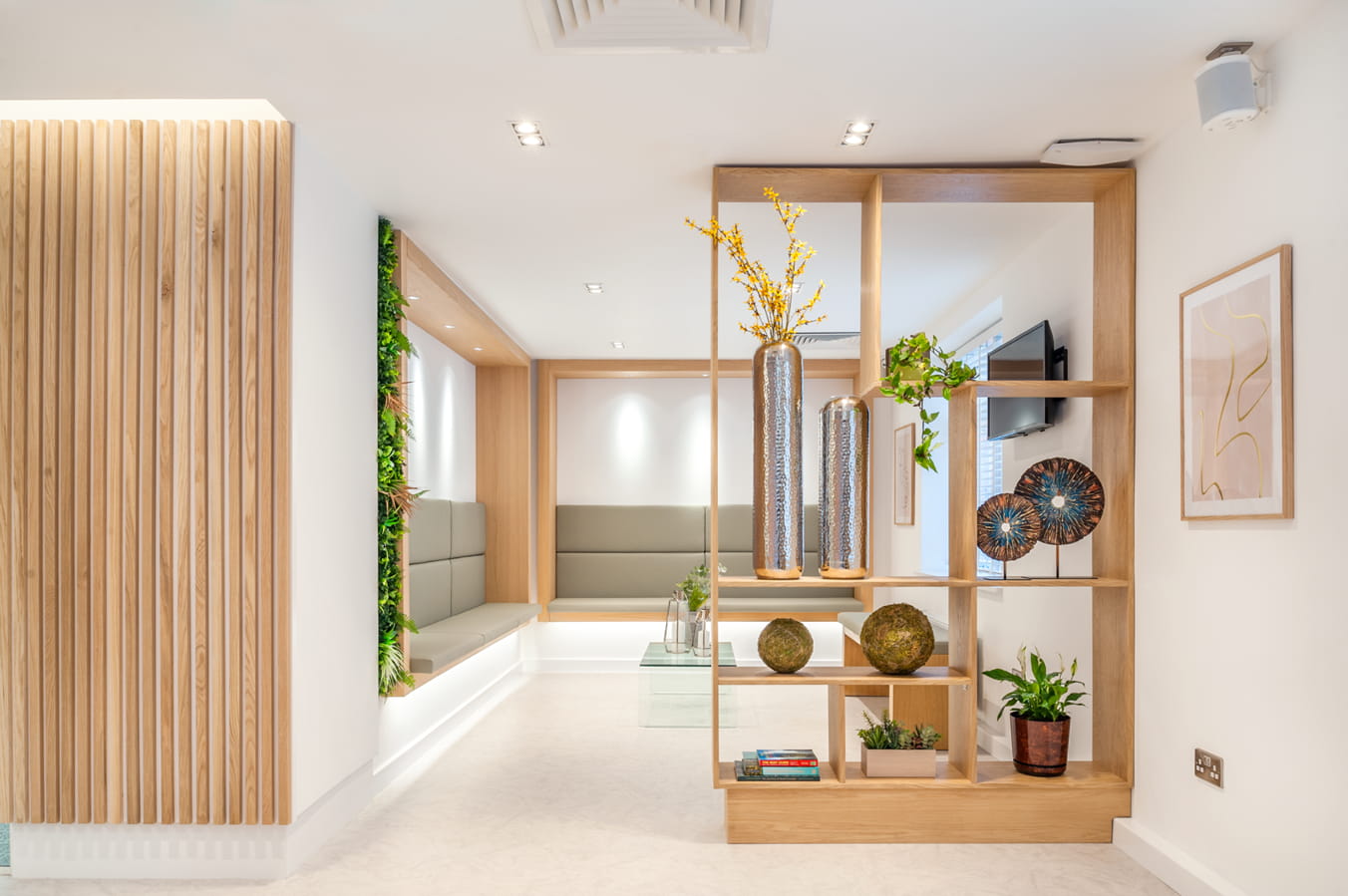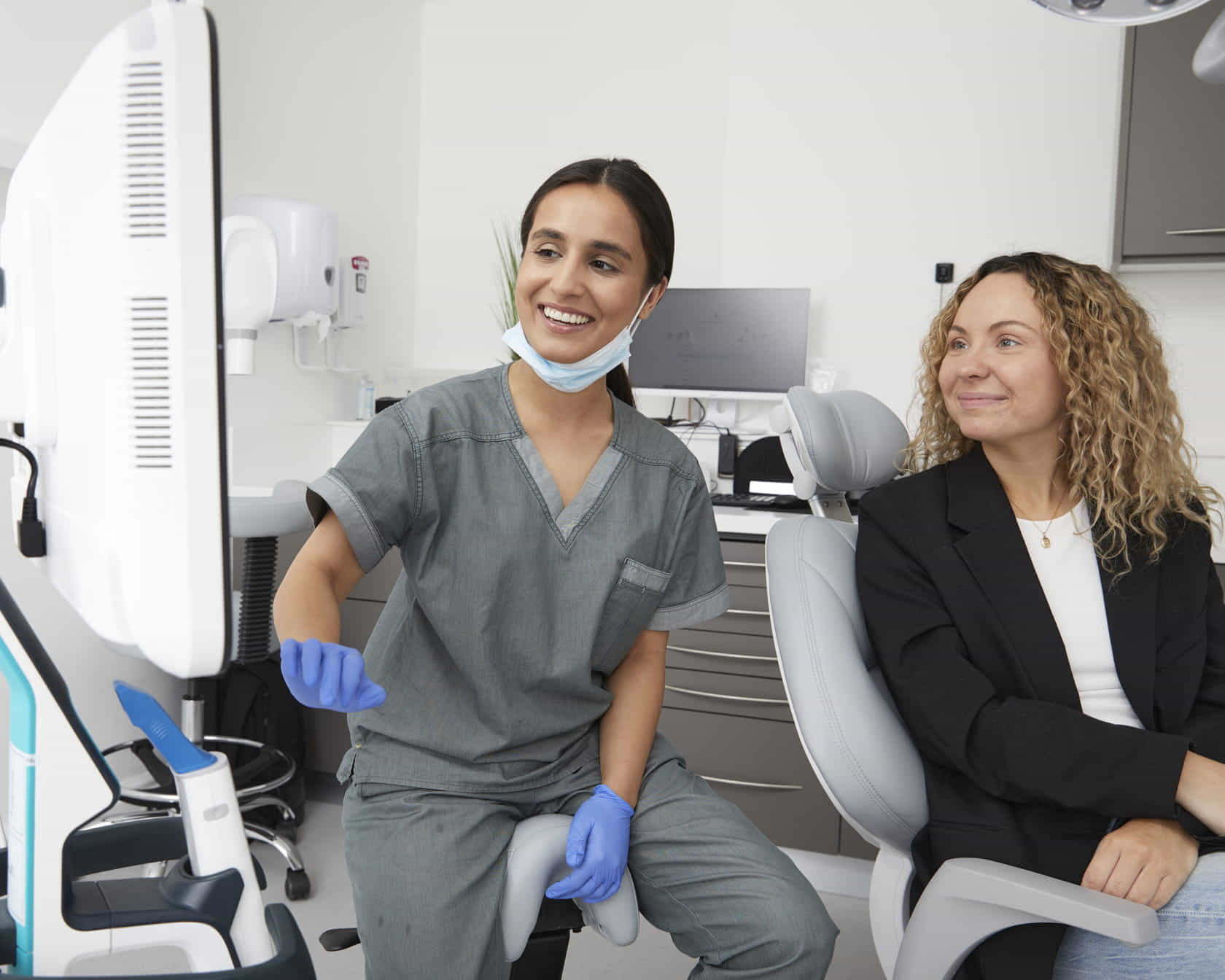 What Types Of Anti-Wrinkle Injections Are Available in Milton Keynes?
Learn more about the different types of anti wrinkle injections that are available with us in Milton Keynes! We also have additional aesthetics treatments such as lip fillers and non-surgical nose jobs.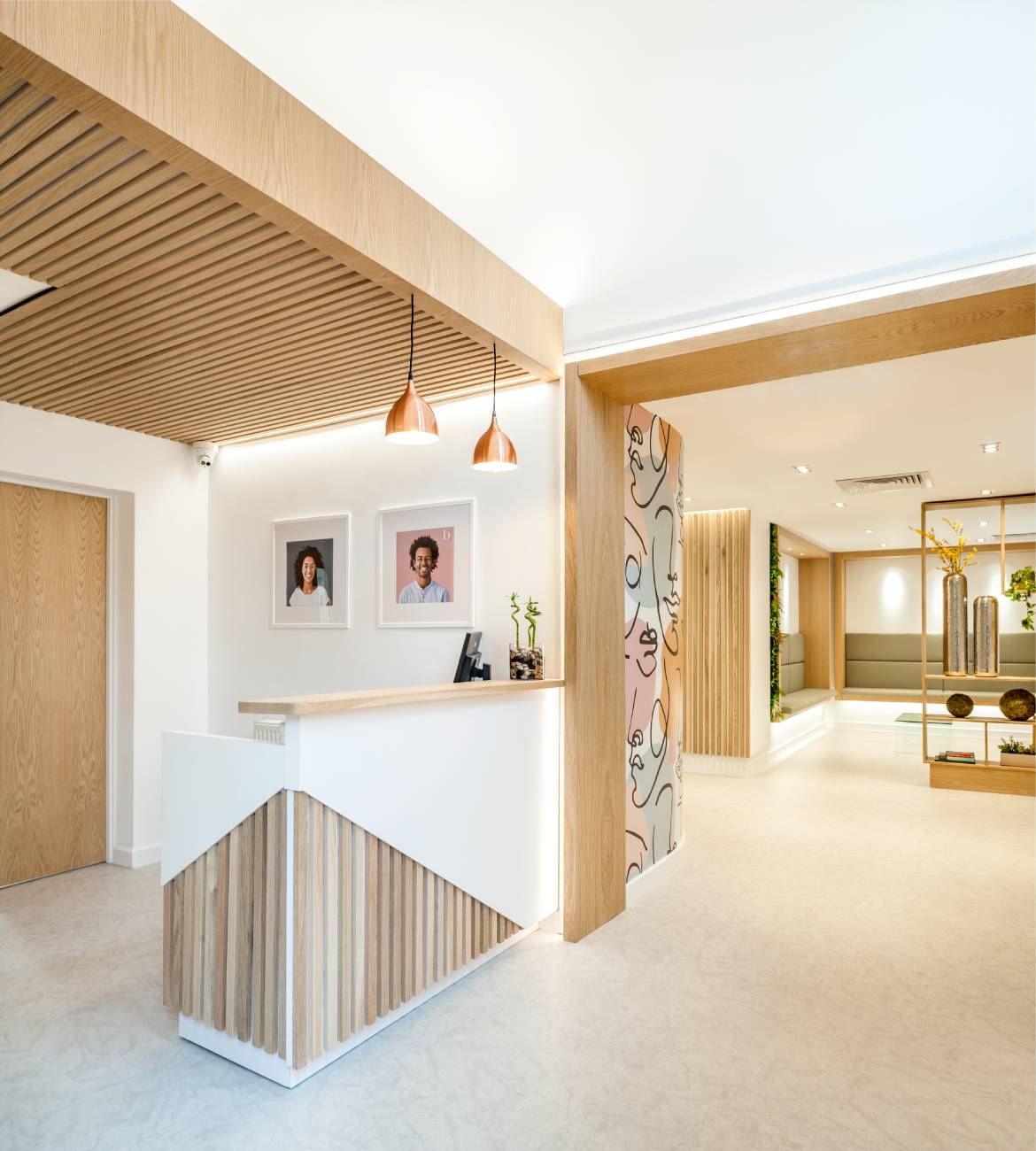 Reverse The Signs Of Ageing In A Natural Way
Find Out If You're Suitable For Anti-Wrinkle Injections
Anyone over the age of 18 is able to have anti-wrinkle injections, however, we are always honest after your initial consultation about whether we think they're right for you. We wouldn't usually recommend anti-wrinkle injections in Milton Keynes for people as young as this, as often it isn't necessary and the treatment won't provide obvious results. For people who are slightly older and starting to develop signs of fine lines, the treatment can then be used as a more preventative approach for the future. Anti-wrinkle injections can then also be very effective for older patients wanting to reverse signs of ageing in a natural way.
We are ready and waiting for you to contact us to find out more about having anti-wrinkle injections in Milton Keynes with Beyond Skin, so please get in touch and we can arrange your non-obligation consultation!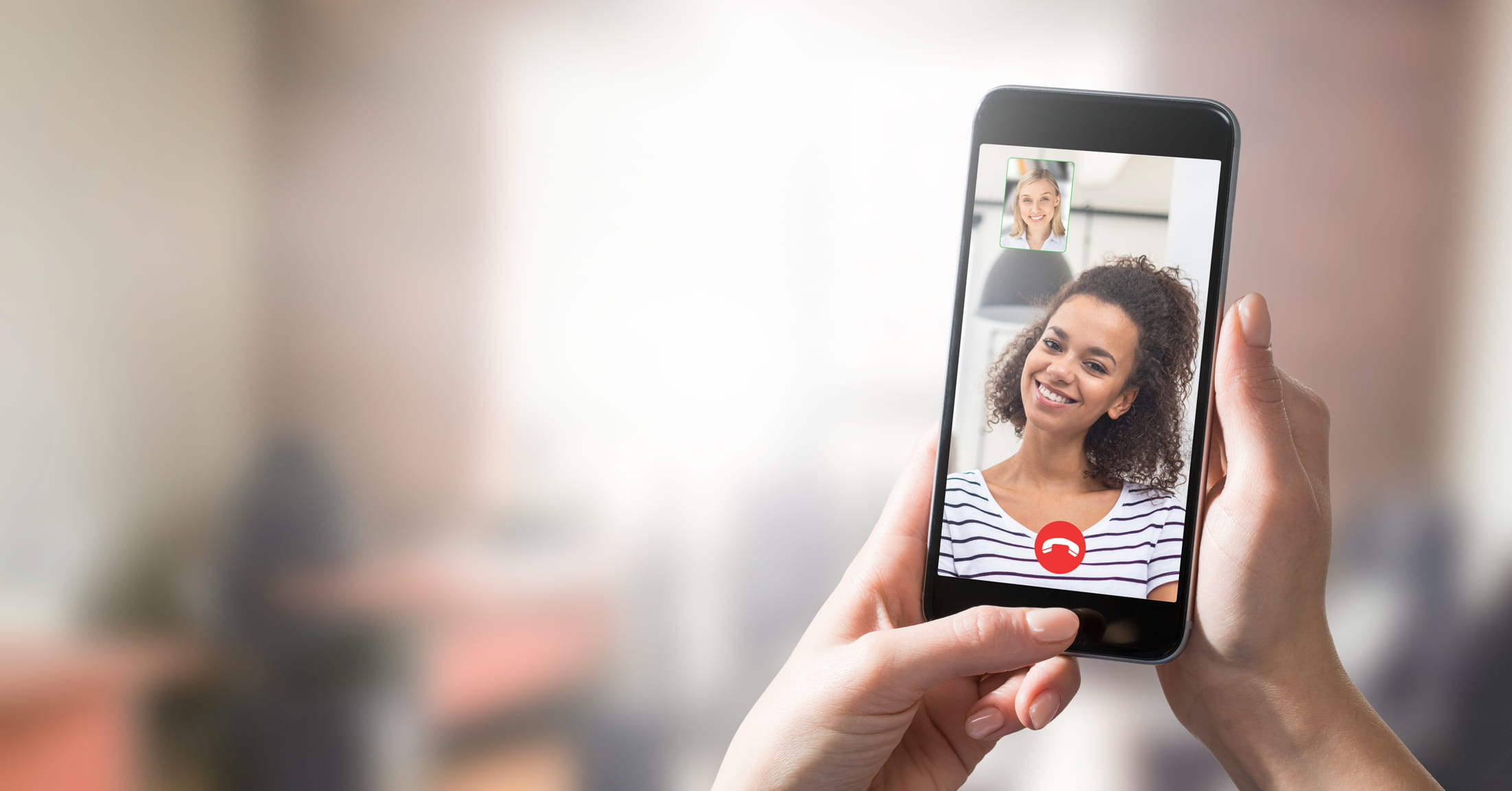 Arrange Your Virtual Consultation Today
Game-Changing Virtual Appointments
If you are interested in one of our treatments but want to find out more information, or aren't sure if it's the right treatment for you, we can arrange a free virtual appointment with one of our experts! They will talk you through the treatment, as well as your suitability, so you are completely happy with your choice and the results.
Book Your Virtual Consultation!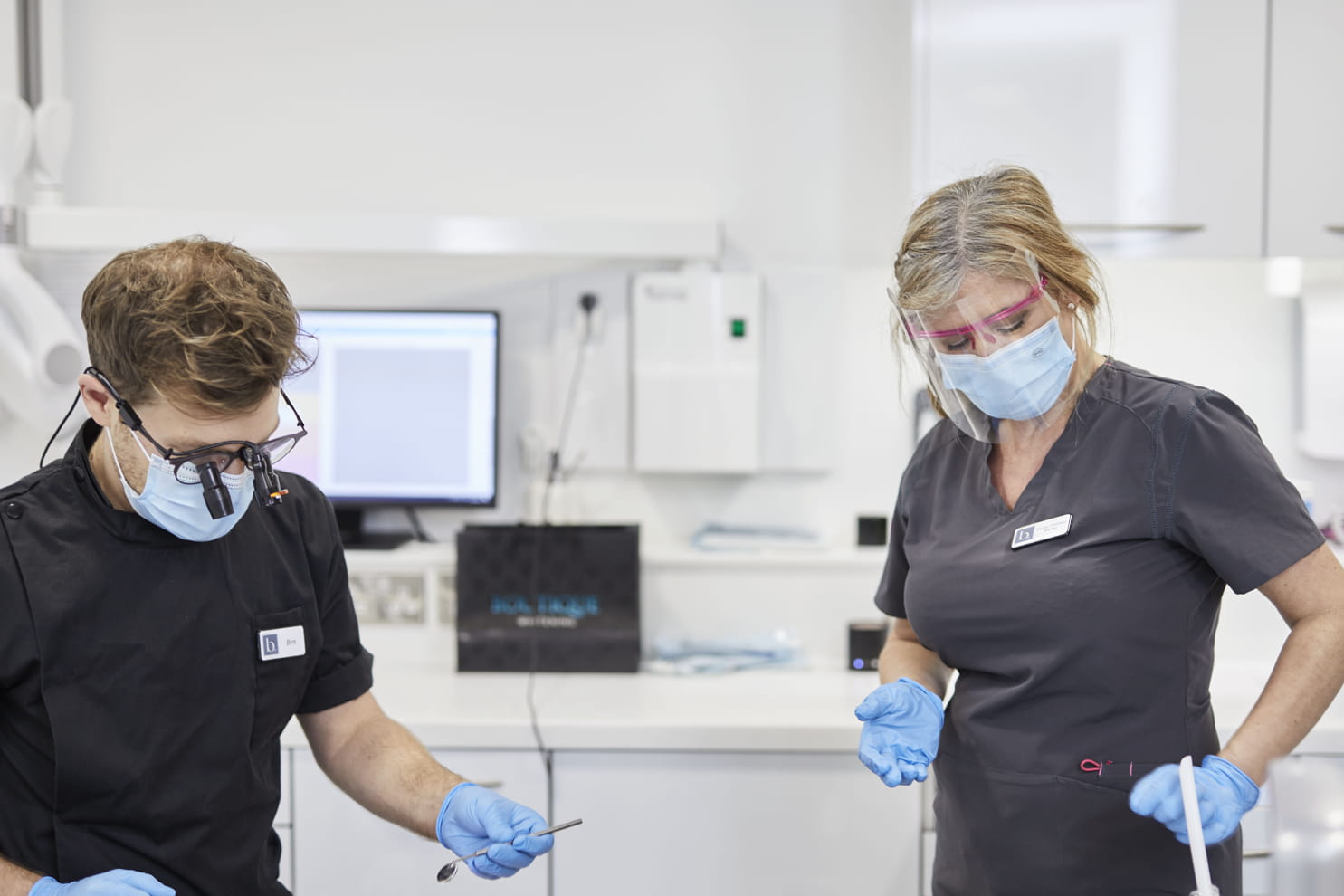 Easy To Manage Finance Plans
Flexible Payment plans
We want to help you maintain the results you achieve with us, so we can create personalised treatment plans to do just that! Our team of experts will find out what you are looking for and learn about your lifestyle, to work with you to create a plan that works for you.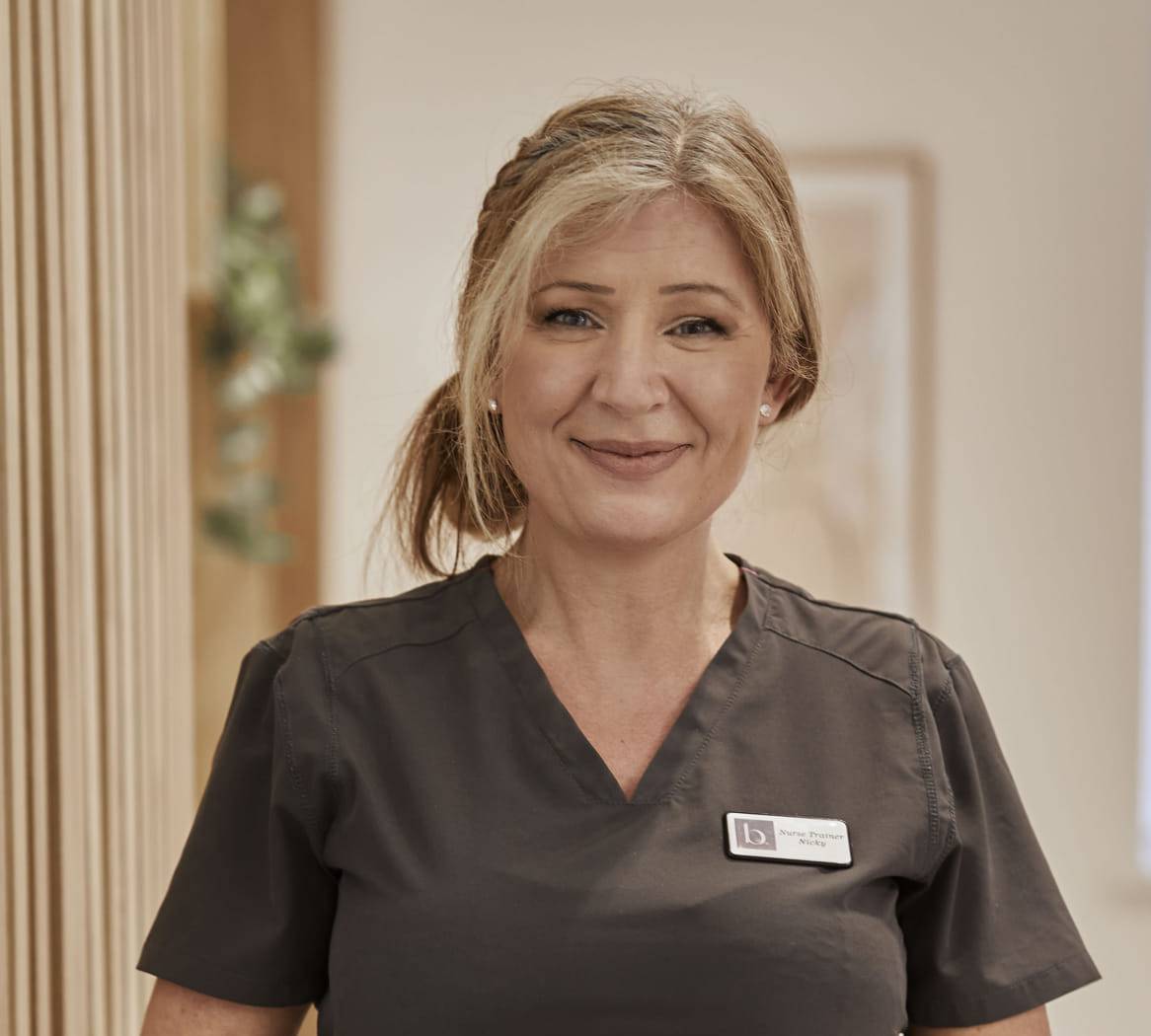 FAQs - Anti Wrinkle Injections in Milton Keynes
Are Anti-Wrinkle Injections Painful?
If you are considering having anti-wrinkle injections in Milton Keynes, you can rest assured that the process is very straight forward and you will only experience minimal levels of discomfort in exchange for amazing results. The main sensation that people report feeling when having treatment for anti wrinkle injections in Milton Keynes is a slight scratch from the needle that may cause slight discomfort. If you have a fear of needles or just experience anxiety overall, you can discuss with our team about applying numbing cream.
When Is The Best Age To Have Anti-Wrinkle Injections In Milton Keynes?
Anyone over the age of 18 can have anti-wrinkle treatments in Milton Keynes, although we would not recommend people this young having the treatment. When someone is slightly older, anti-wrinkle treatments can be used as a preventative measure to prevent fine lines or wrinkles from appearing. For people who have already started to develop fine lines or wrinkles, anti-wrinkle injections can be used to help regain a youthful appearance.
How Much Do Anti Wrinkle Injections in Milton Keynes Cost?
Our anti wrinkle injections in Milton Keynes start from £145. Depending on what you're looking for, following a consultation our clinicians will be able to give you the full price of your treatment. Visit our
pricing page
to see the cost of all our aesthetic procedures.
How Often Do I Need Anti-Wrinkle Injections?
For the best maintained results possible, it is advised you top up your anti-wrinkle injections in Milton Keynes every 3 to 4 months. Frequent injections are advised by practitioners to ensure long-term results, but you only need to top up as you deem necessary. A smooth and youthful appearance is something we would all love to maintain, and anti-wrinkle injections are the key to creating this fresh appearance without causing too much friction.
Why Choose Beyond Dental For Anti-Wrinkle Treatments In Milton Keynes?
At Beyond Dental, our team in Milton Keynes are anti-wrinkle treatment specialists, meaning you will be in safe hands and also receive the best quality results. We will get to know you and your expectations for the procedure to make sure that we select the right treatment for you. You can relax in our luxury clinic whilst our team of experienced clinicians help you to regain your confidence.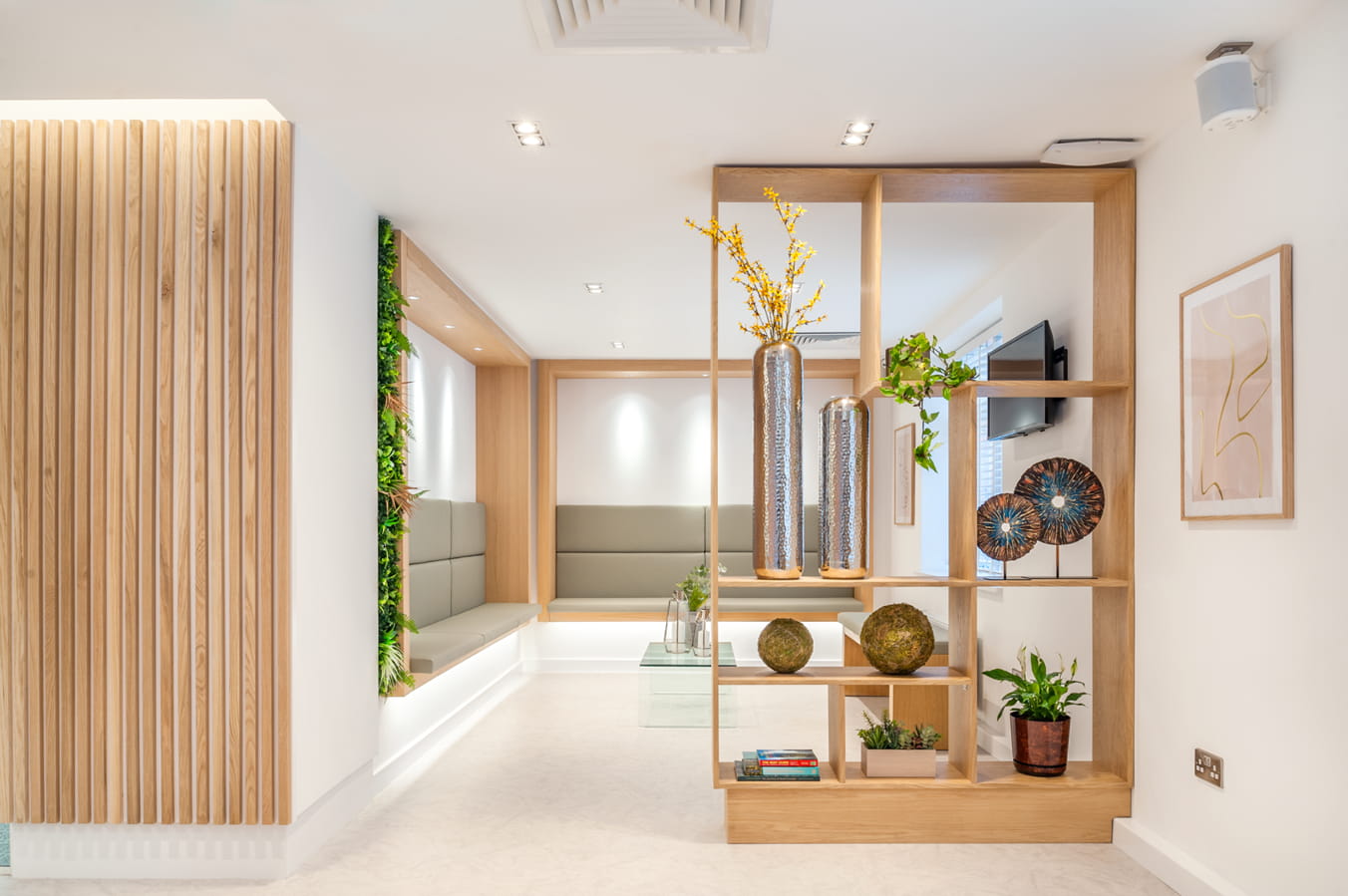 Leamington Spa – Reception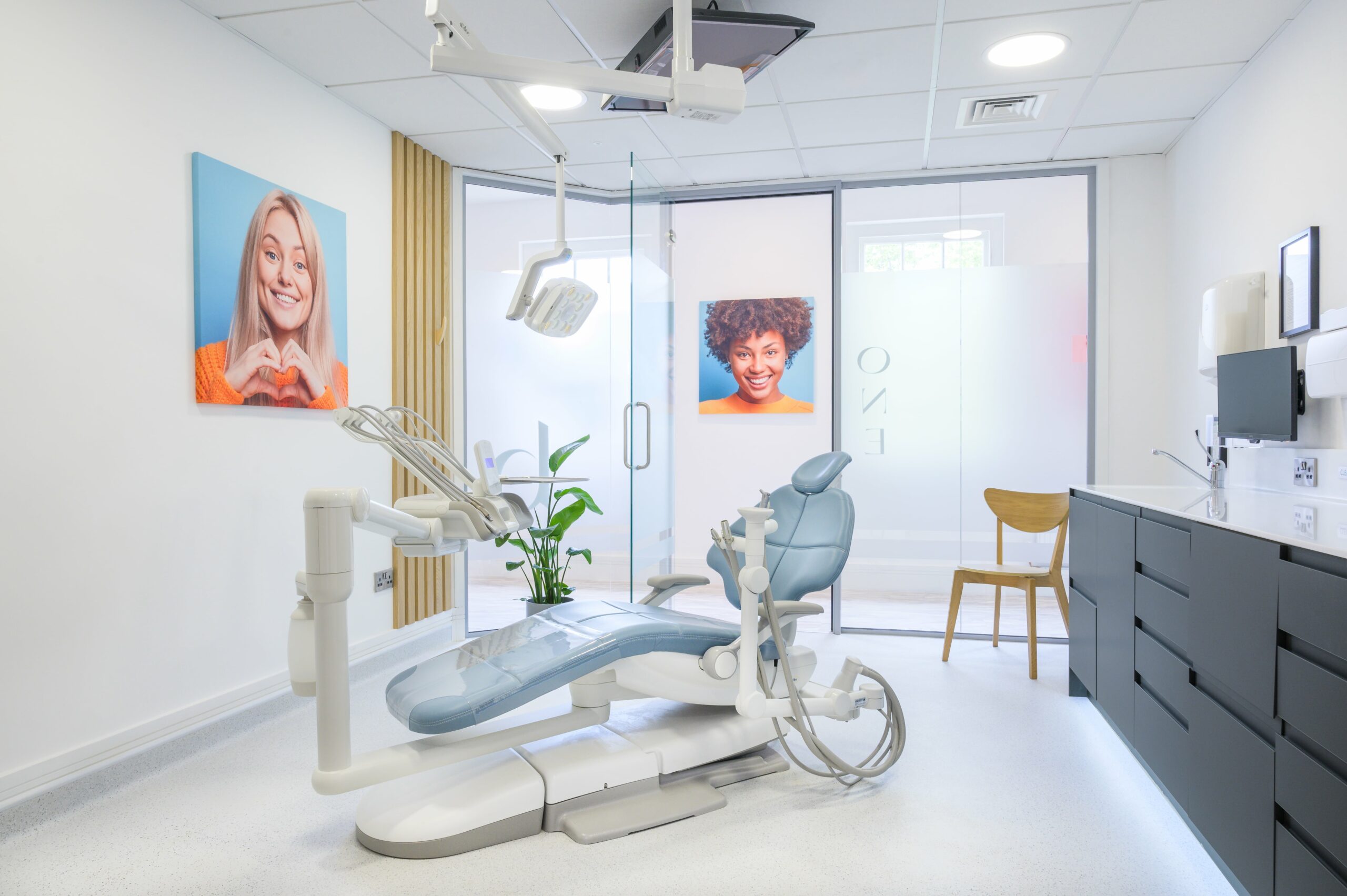 Solihull – Dental surgery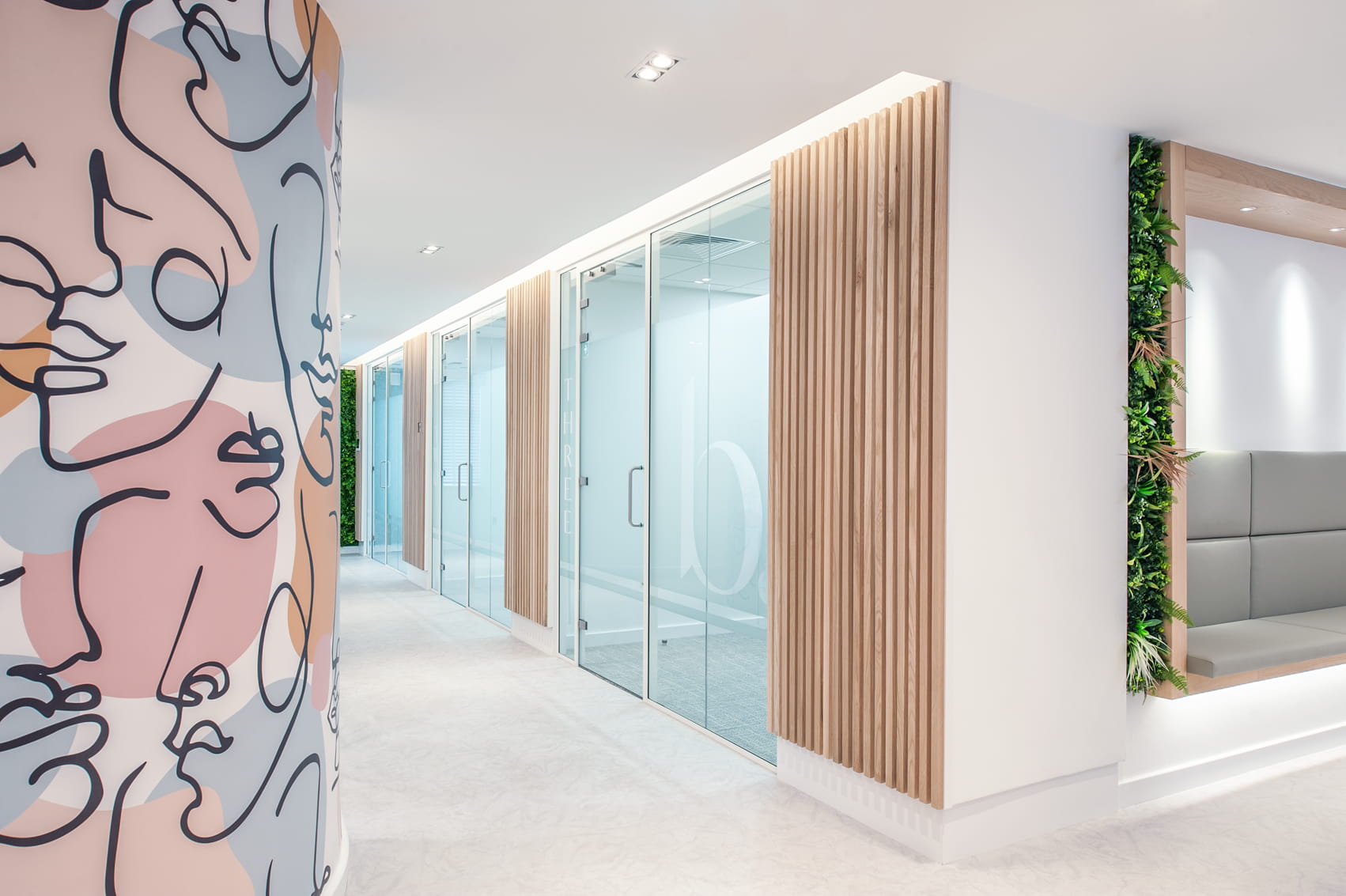 Leamington Spa – Dental Surgeries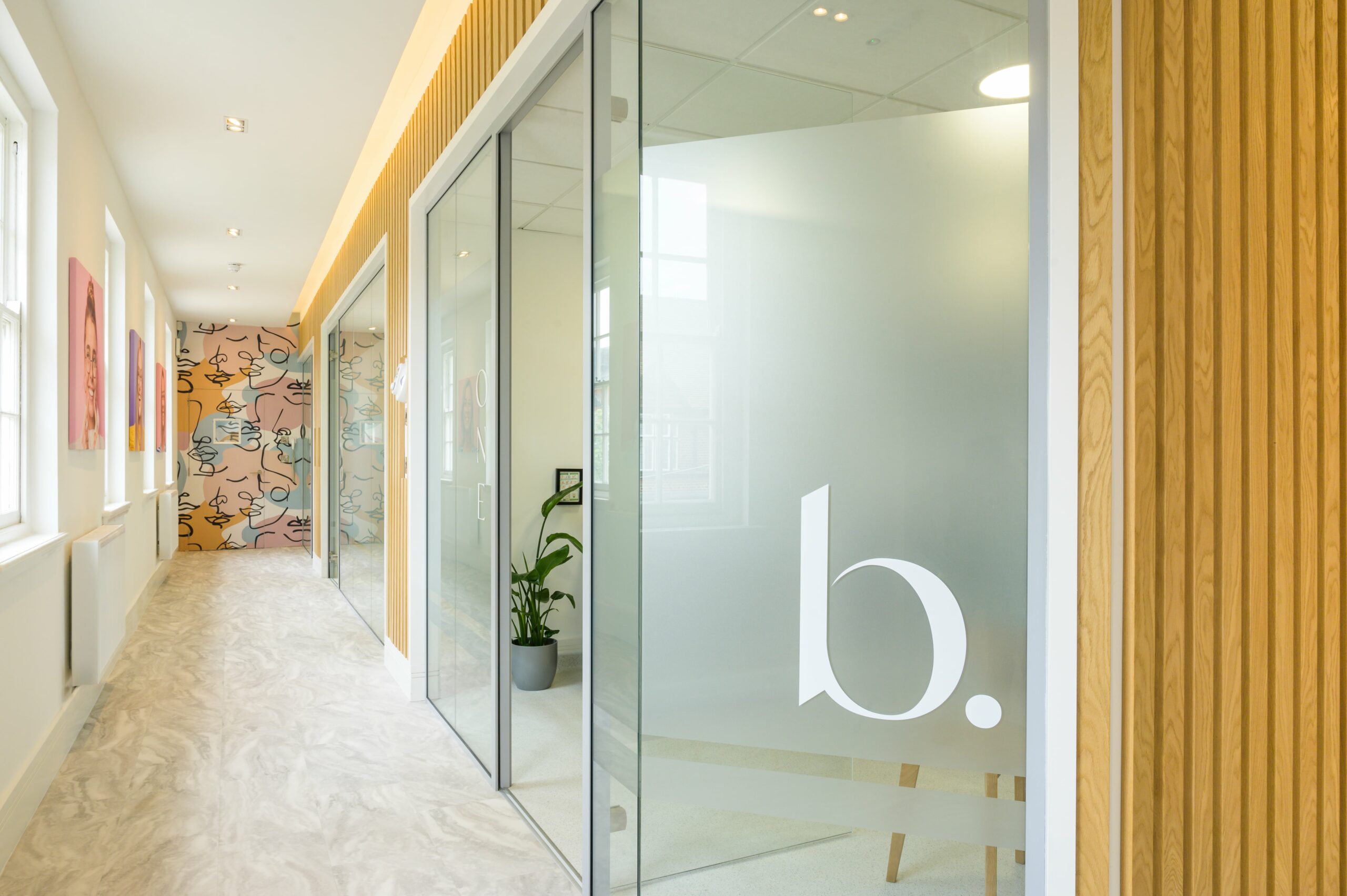 Milton Keynes – Reception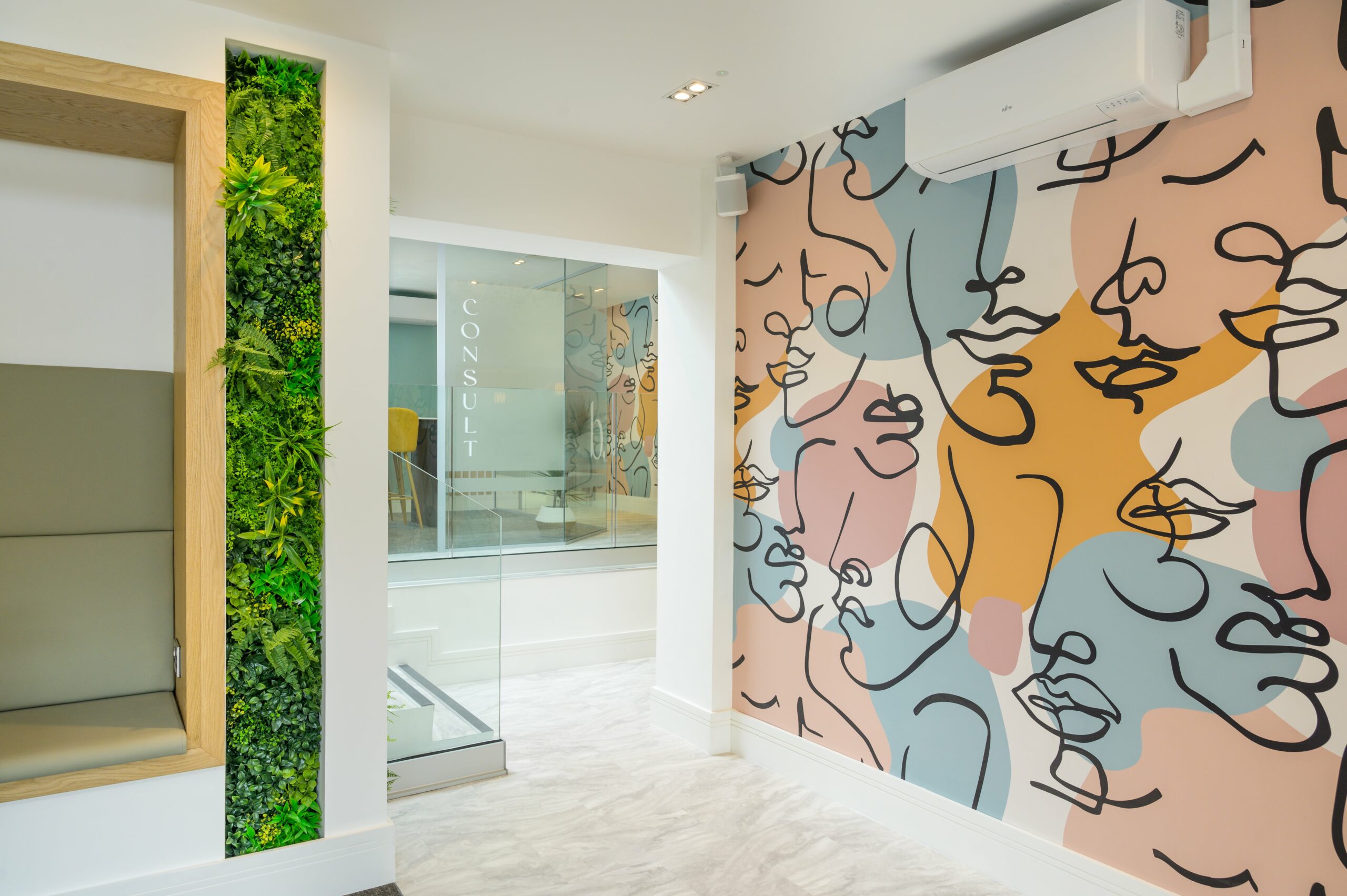 Other Beyond Skin Treatments
Start Your Beyond Dental Journey
Book Your Consultation Today For Anti Wrinkle Injections in Milton Keynes!
If you've heard all that you need to hear and are ready to start your Beyond Dental journey, then get in touch with us today to arrange your same-day consultation!
Arrange Your Beyond Skin Consultation