Beyond Skin
Aesthetics in Milton Keynes
At Beyond Skin, we have a highly experienced and fully qualified team for aesthetics in Milton Keynes. You can put your trust in us to help you achieve natural looking results in our professional and luxury clinic!
Book A Beyond Skin Consultation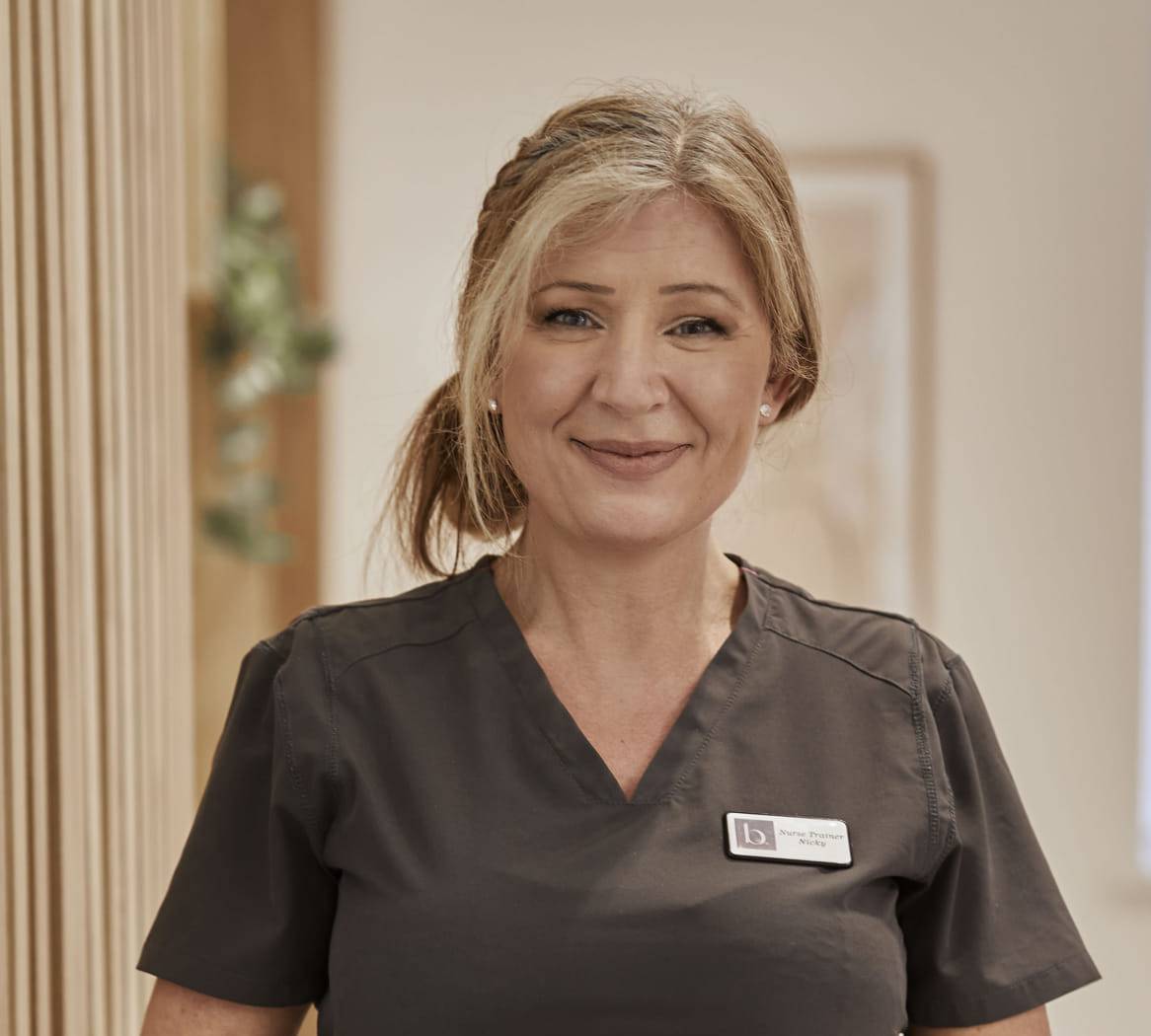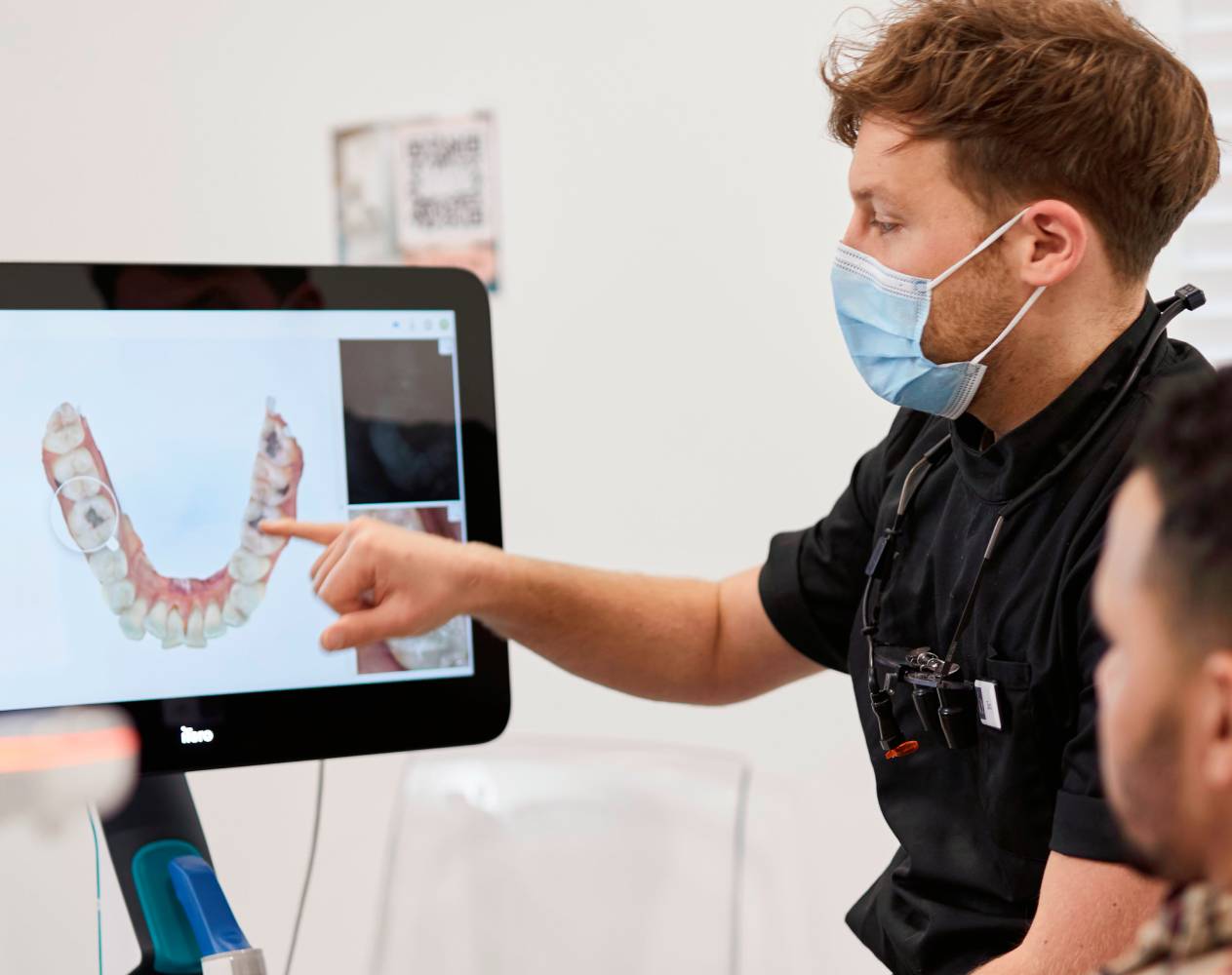 Non-Surgical Nose Jobs in Milton Keynes
Non-surgical nose jobs are a fantastic alternative to having a full rhinoplasty, whilst still enabling the shape of the nose to be altered. We specialise in non-surgical nose jobs in Milton Keynes, helping you to transform the appearance of your nose in our stunning and fully regulated clinic.
Learn more about Non-Surgical Nose Jobs in Milton Keynes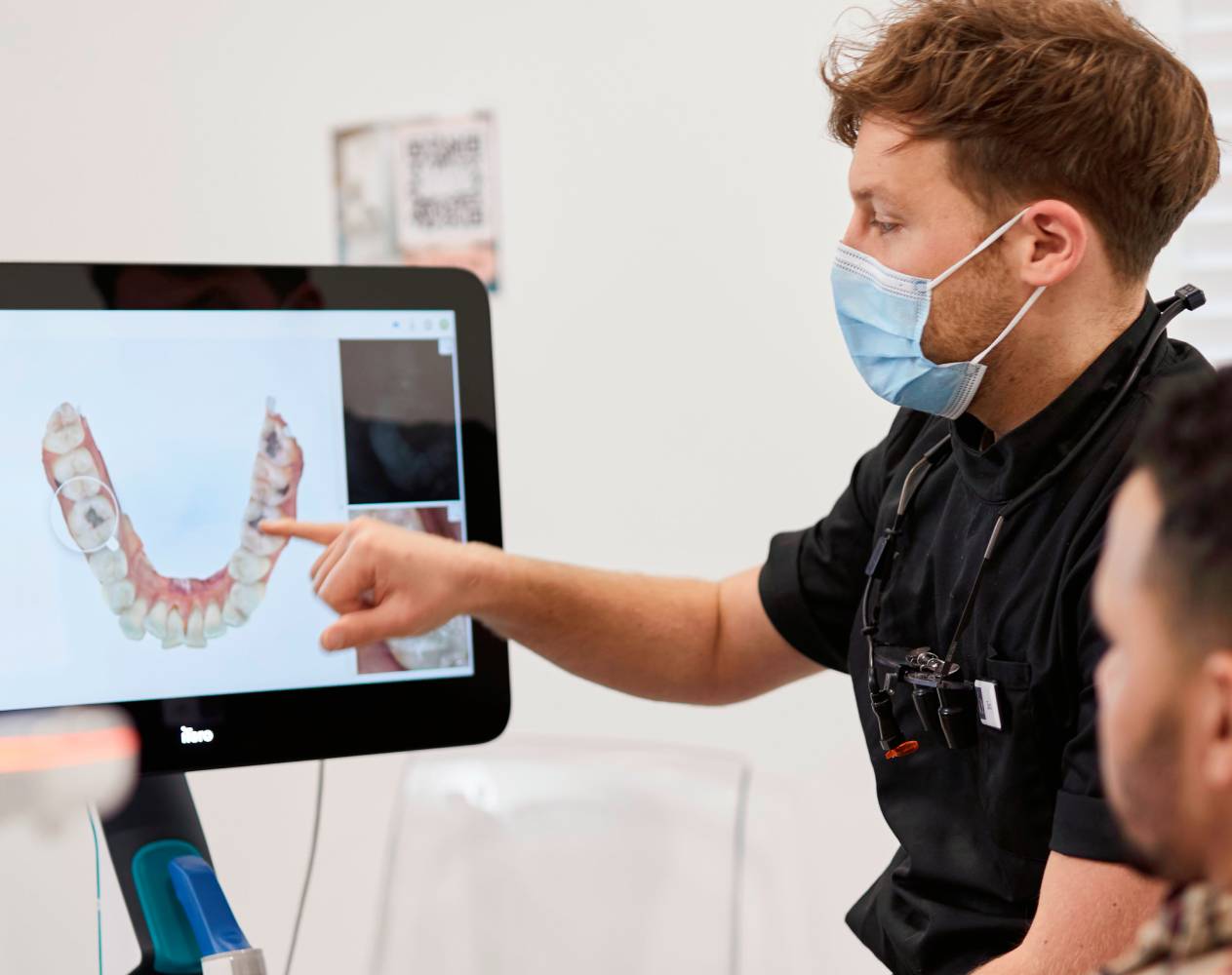 Lip Fillers in Milton Keynes
We are proud to offer fantastic treatments for lip fillers in Milton Keynes in our safe, calming and luxurious clinic. Our combination of exceptional patient care and experience means your results will exceed expectations every time.
Learn more about Lip Fillers in Milton Keynes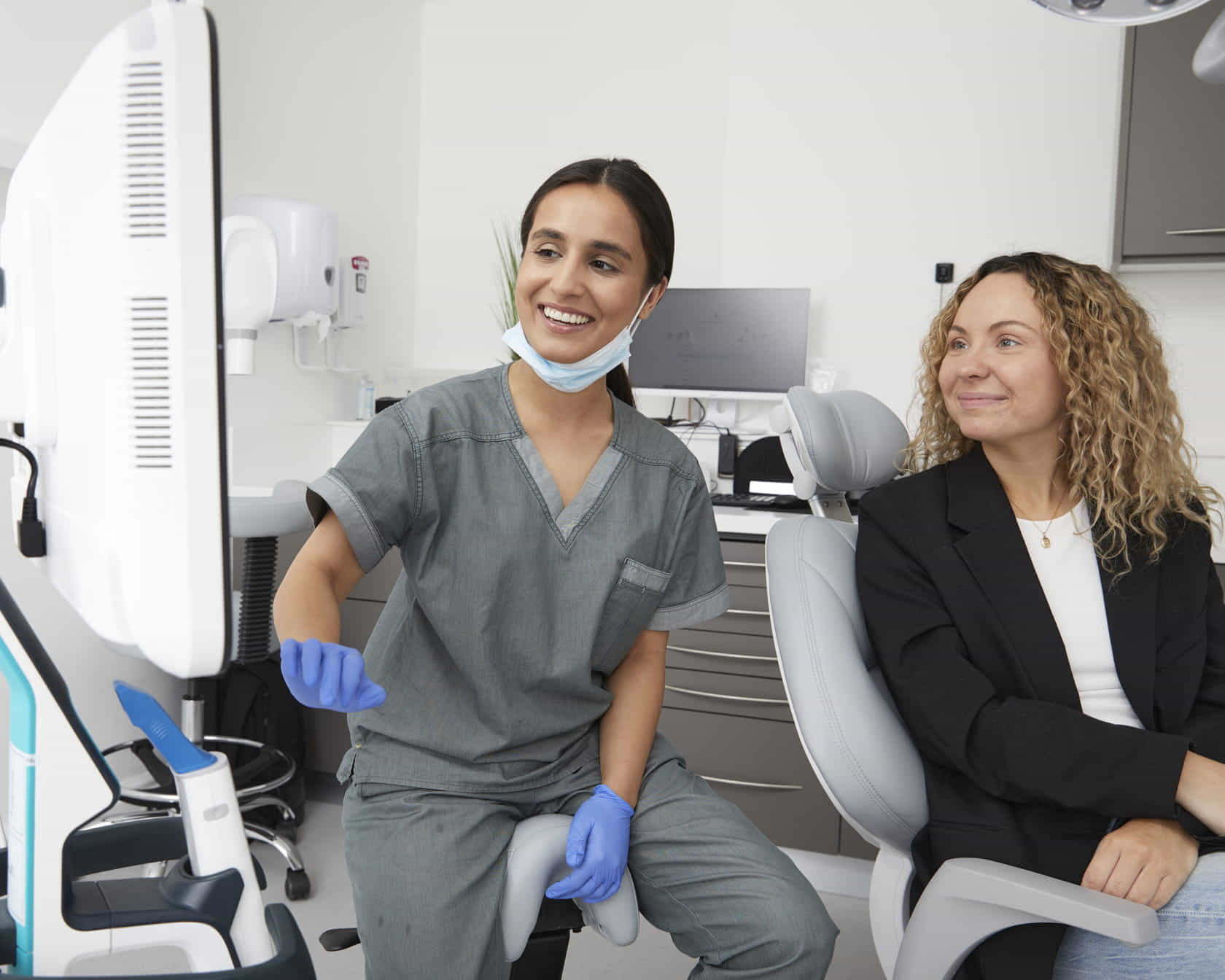 Gummy Smile Treatment in Milton Keynes
If you're looking to have gummy smile treatment by aesthetic clinicians in a safe and luxurious clinic? You're in the right place, as we offer gummy smile treatments in Milton Keynes!
Learn more about Gummy Smile Treatment in Milton Keynes