Leamington Spa
Invisalign Leamington Spa
Wondering how your teeth would look if they where straighter?
Book your FREE Invisalign scan consultation worth £150 and find out how amazing your smile could be.
Book Your Free Invisalign Scan In Leamington Spa
What our patients think
1,300 reviews from satisfied customers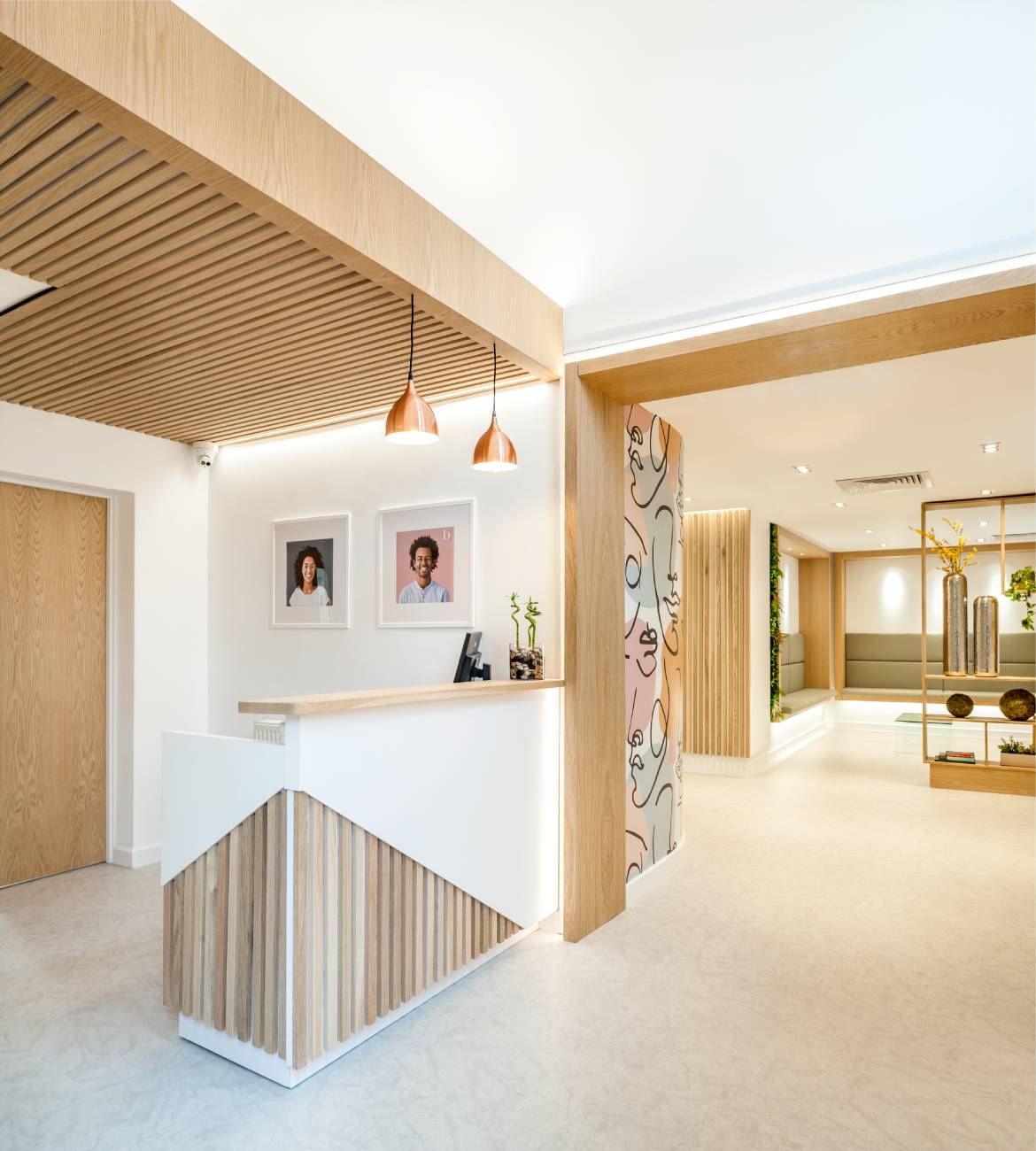 Invisalign Key Features
In as little as 6 months, you can completely realign and straighten your teeth
Discrete aligners that are nearly invisible
12 months interest free payment plan
Flexible payment plans from just £59 per month
Complimentary teeth whitening
Putting Smiles On Our Patient's Faces
I found beyond dental to be very welcoming. They explained all treatments clearly. And made me feel at ease. Being a nervous patient. I would recommend this dental practice
Wow! Fabulous dentist! Just registered myself and my two children after reading reviews. Went for our new patient check today. We're all nervous patients and have avoided the denist too long but the AMAZING team put us all at ease! The surgery, ethos and service are outstanding.
Calm environment and the receptionist is friendly. She sits with you to go through your introduction and asks if you have any concerns or worries. Dentist is very informative including showing you a 3D scan of your mouth. There is a screen on the ceiling so you can watch TV to distract you. It's not often you can say going to the dentist is a pleasant experience, but this really is.
What a fabulous dentists! Such a relaxing atmosphere and the staff are all so friendly. I especially love the brush stop where I brushed my teeth before I went in to see the dentist. As a busy mum of 3 this is such a handy thing to have and something I've never seen before. Now I've found Beyond Dental I wouldn't go anywhere else.
What an absolute gem this place is! They have made this the most enjoyable visit to a dentist I've ever experienced. From the "brush stop" which is gorgeous and lets you brush your teeth before your appointment, to the beautiful green walls it is something to experience. I've never been excited to go back to the dentist before, but I am now!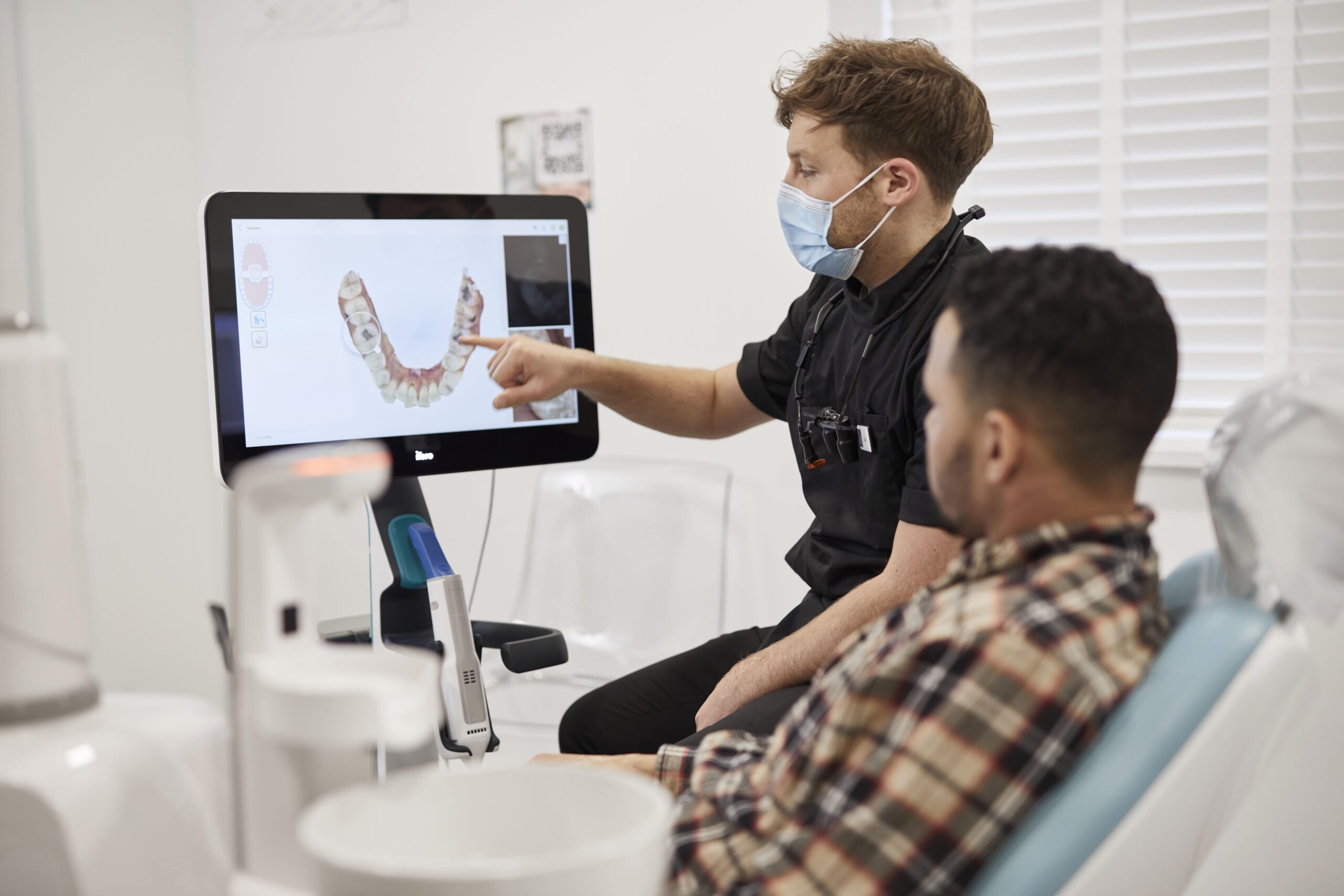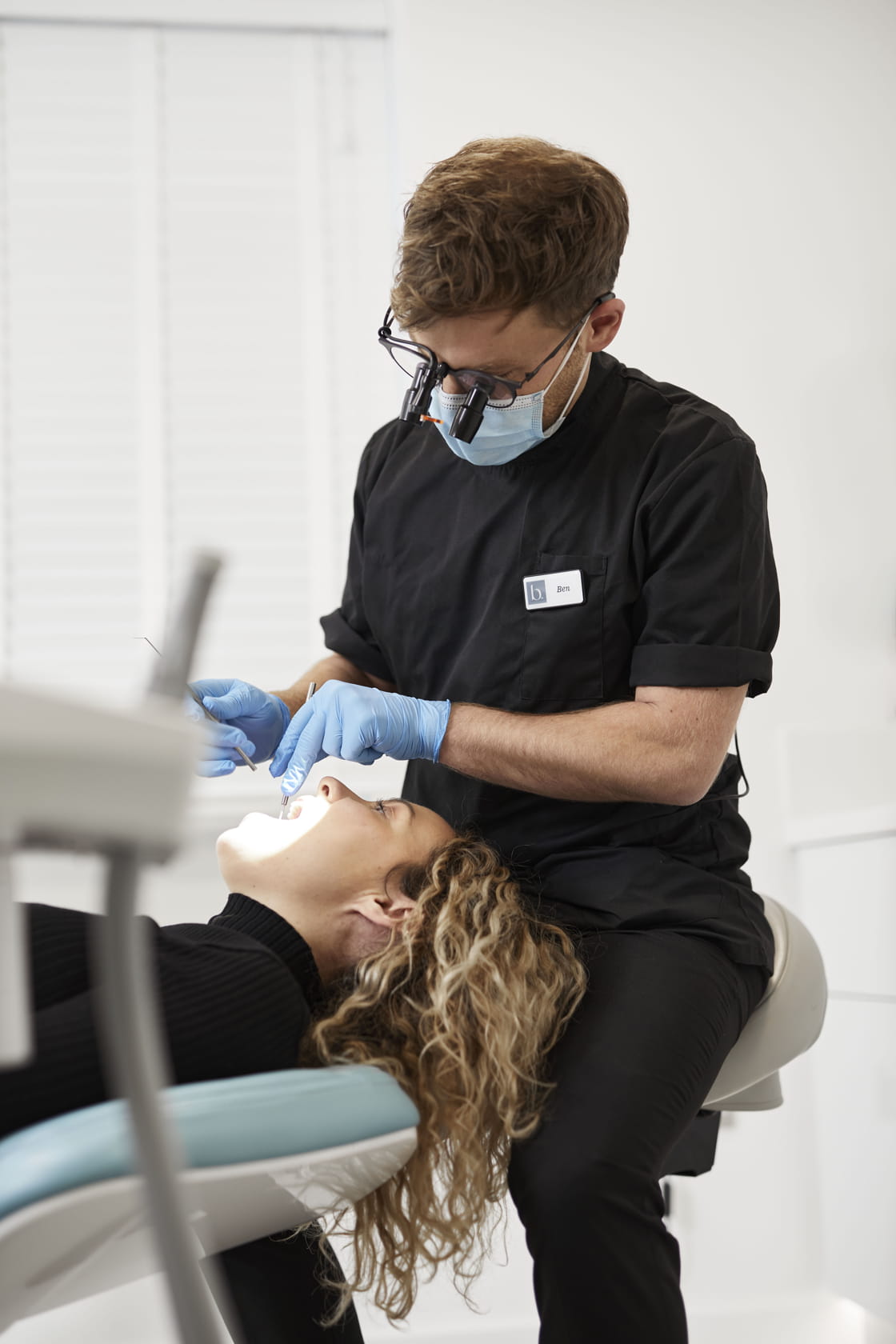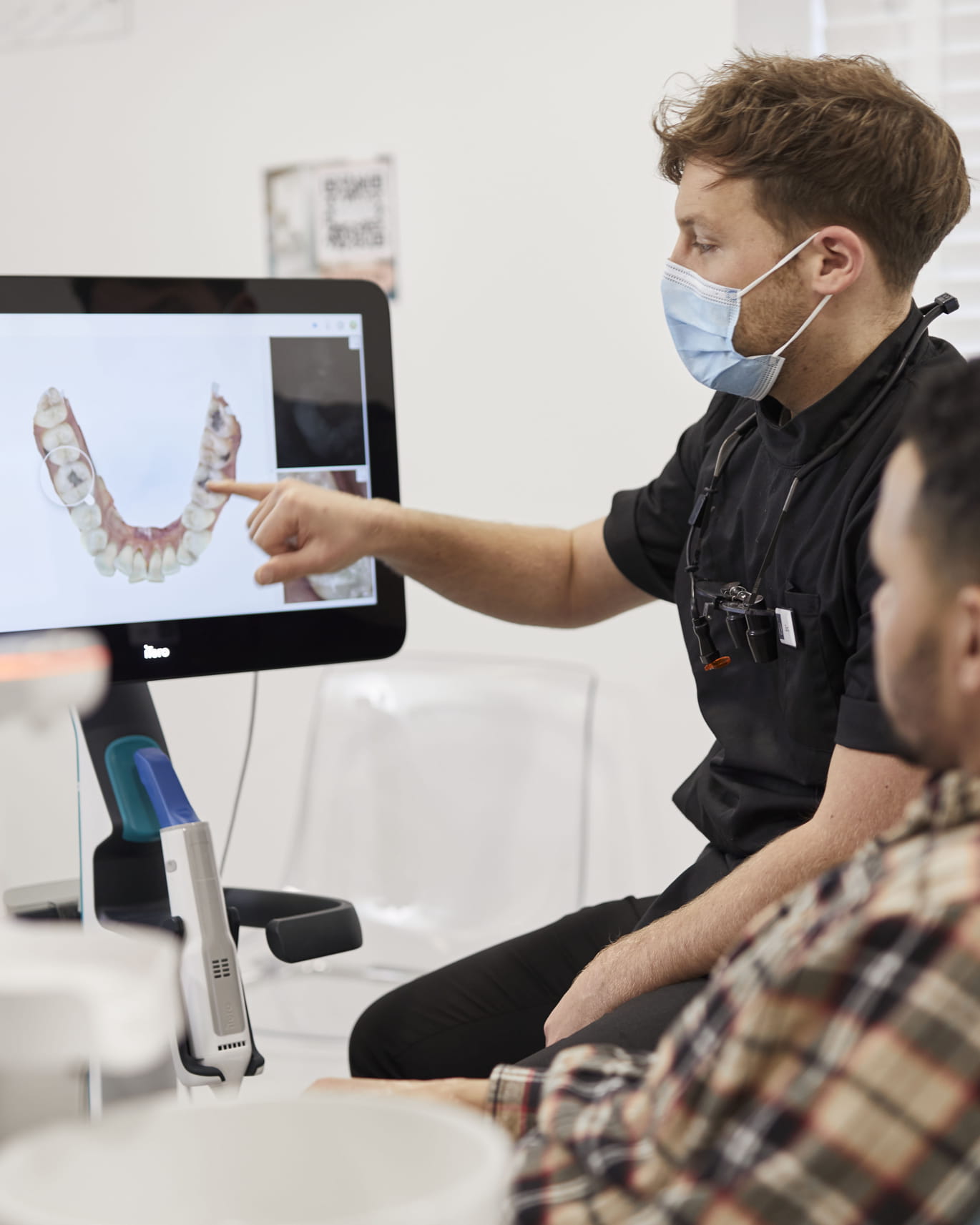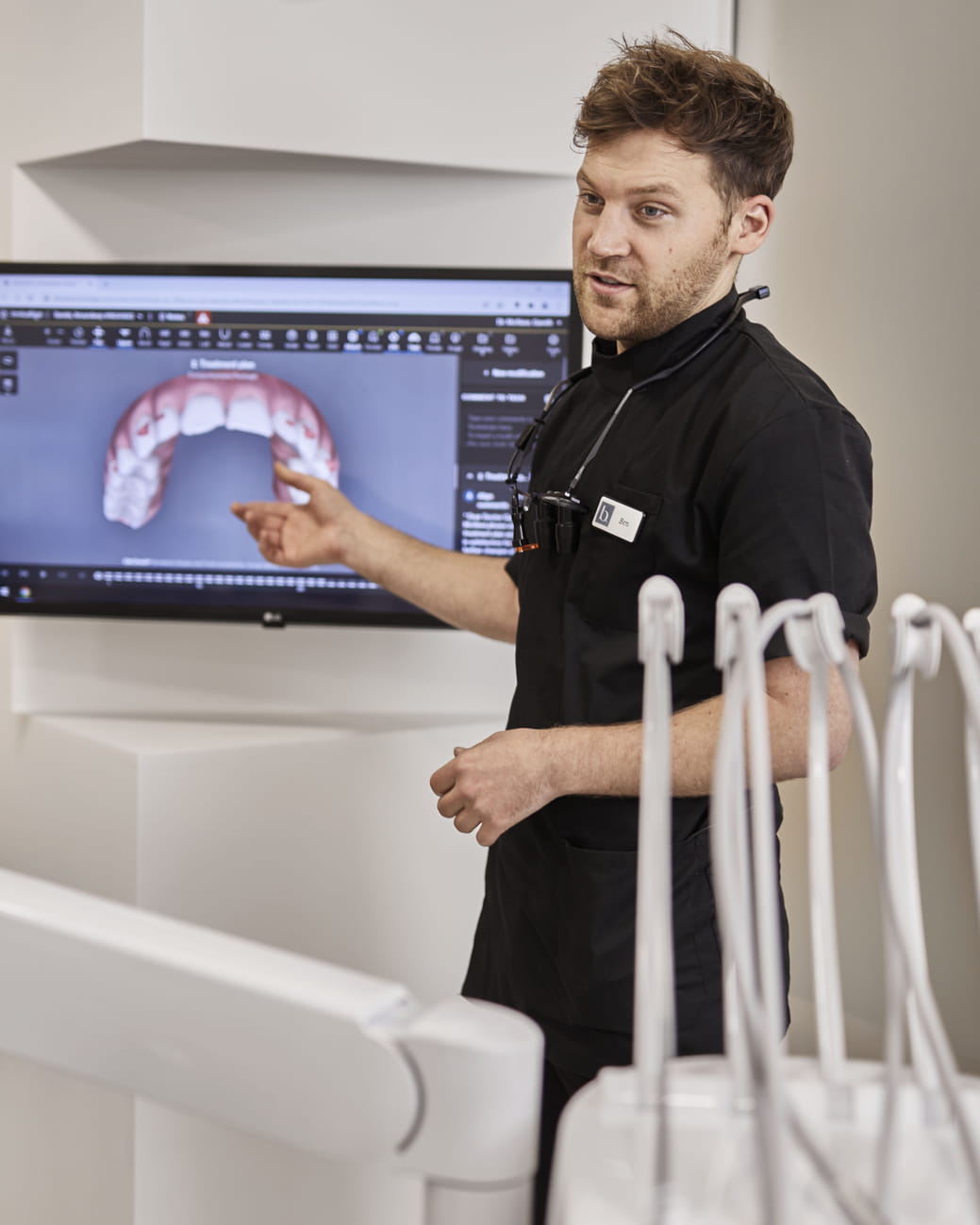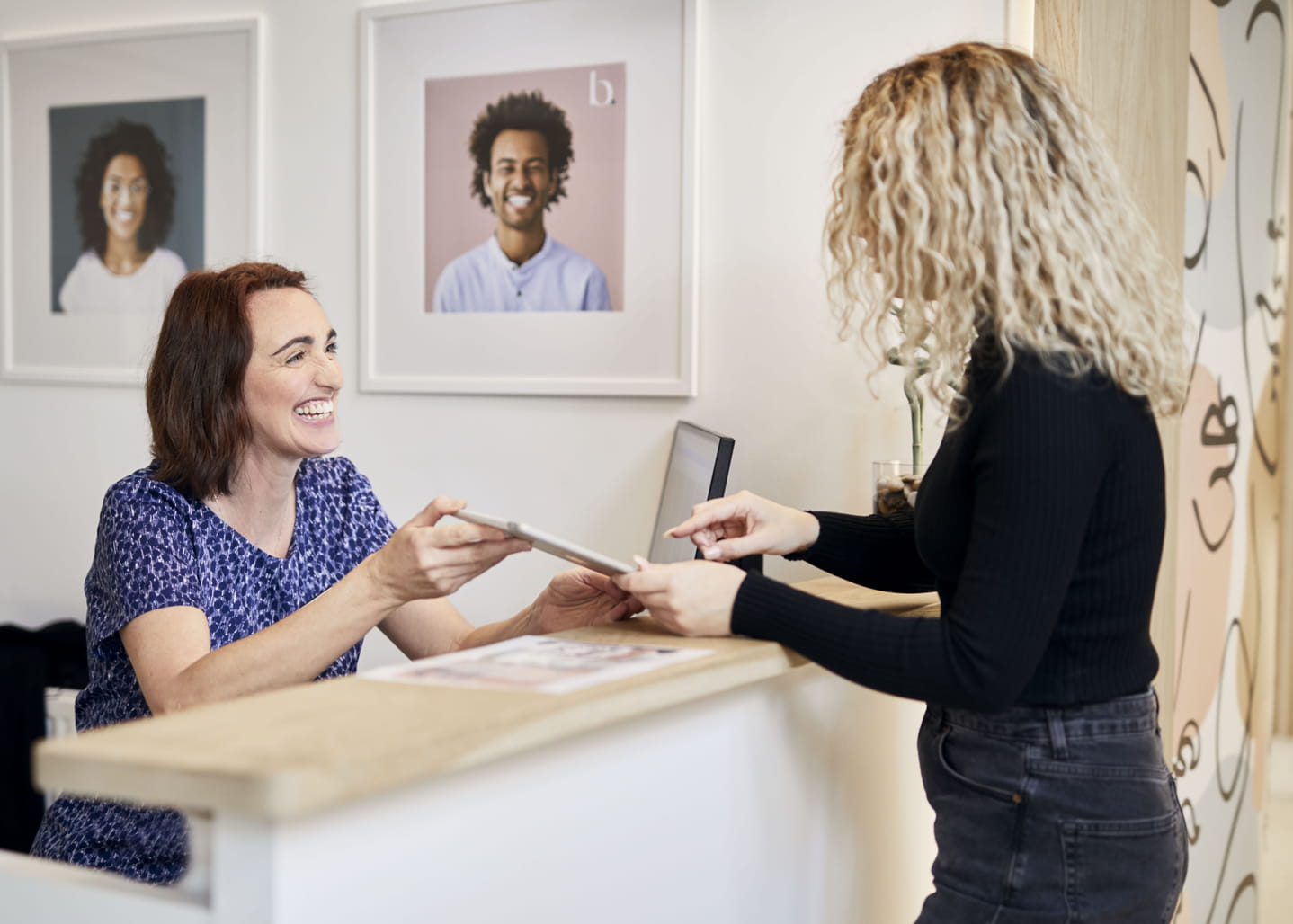 No More Guesswork
State Of The Art 5D Scanning
Almost every patient who we meet who is interested in Invisalign in Leamington Spa always wants to know what their teeth and smile would look like after their treatment. At other dental practices, this is usually just a guessing game. However, at Beyond Dental, we're different from other practices offering Invisalign in Leamington Spa. Using our latest technology and 5D scanner, we can show you exactly what your teeth will look like following your Invisalign treatment with before and after photos. No wondering, no guesswork. Just results that you can see firsthand.
Book Your FREE Invisalign Scan Today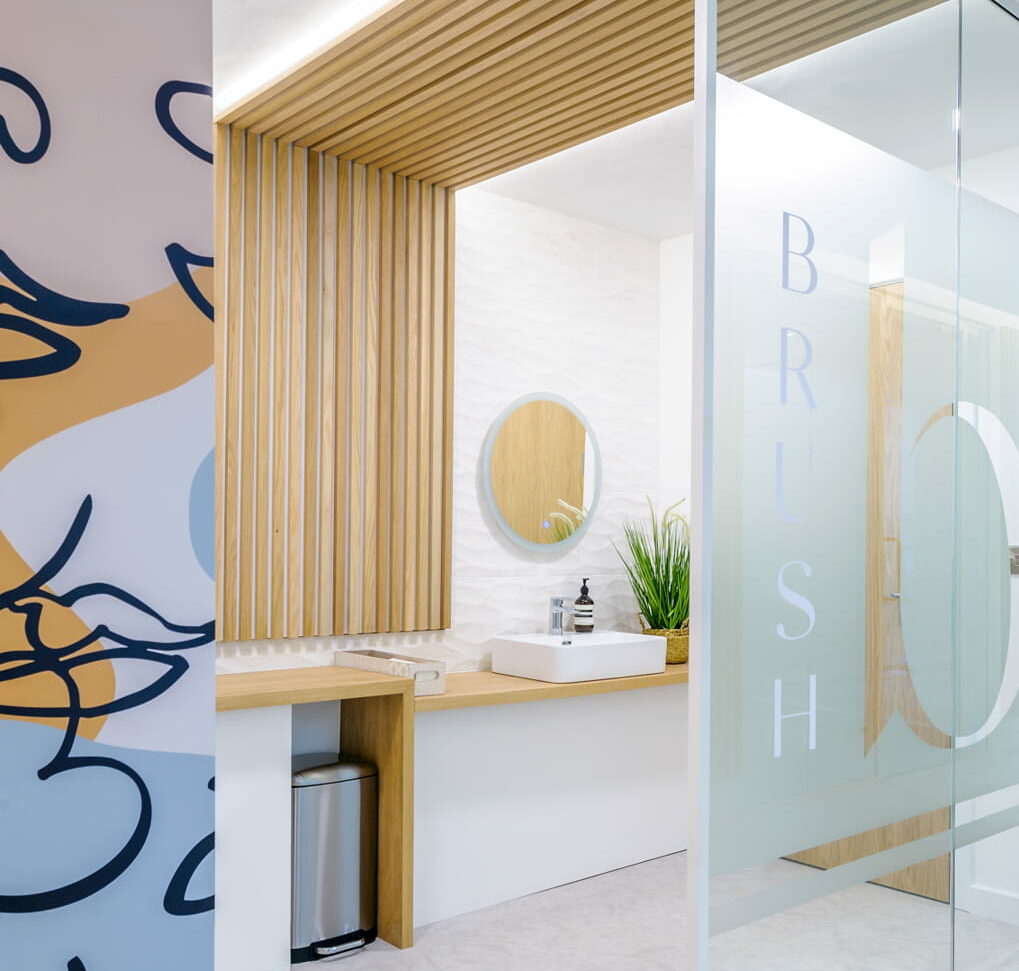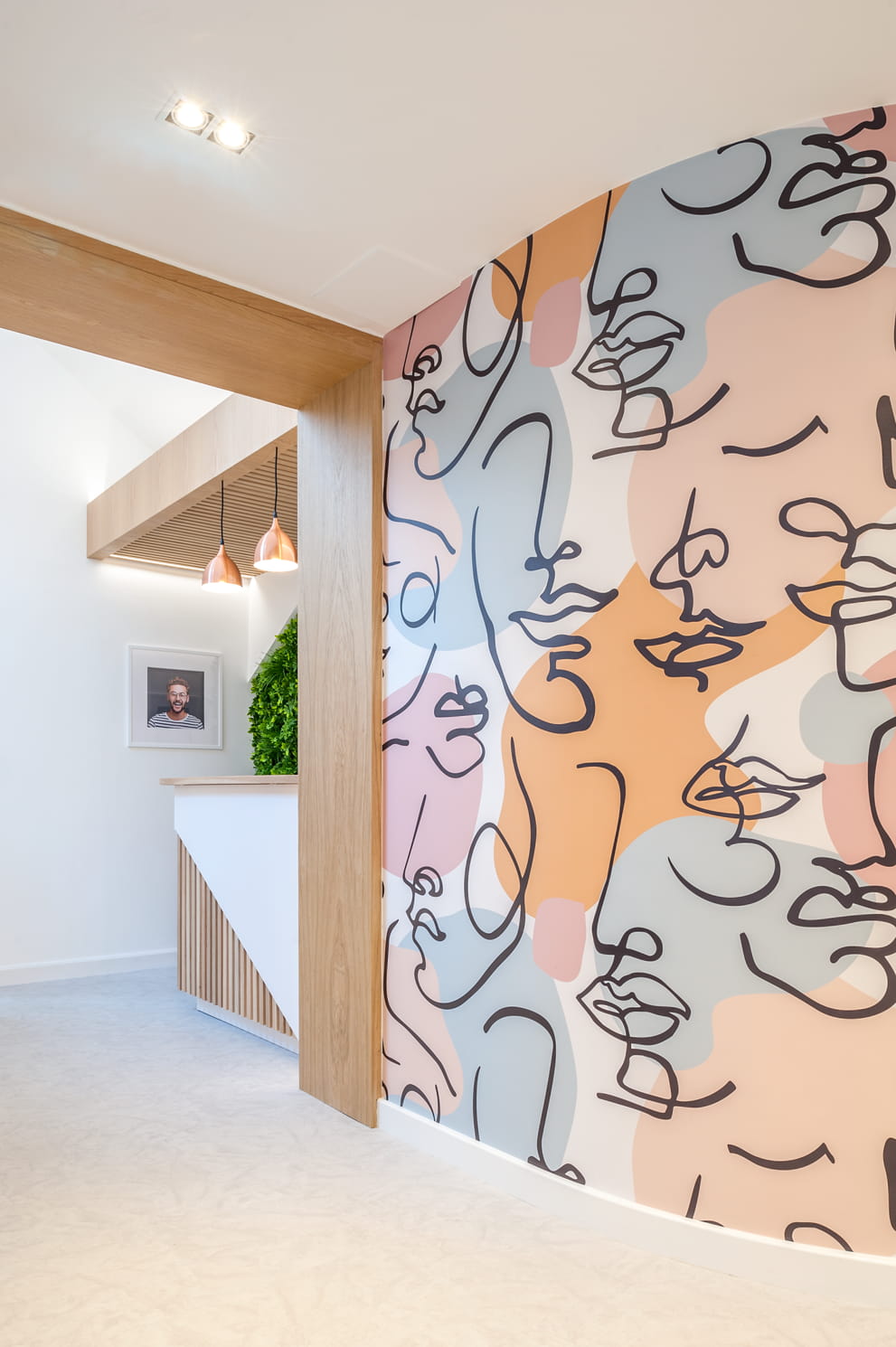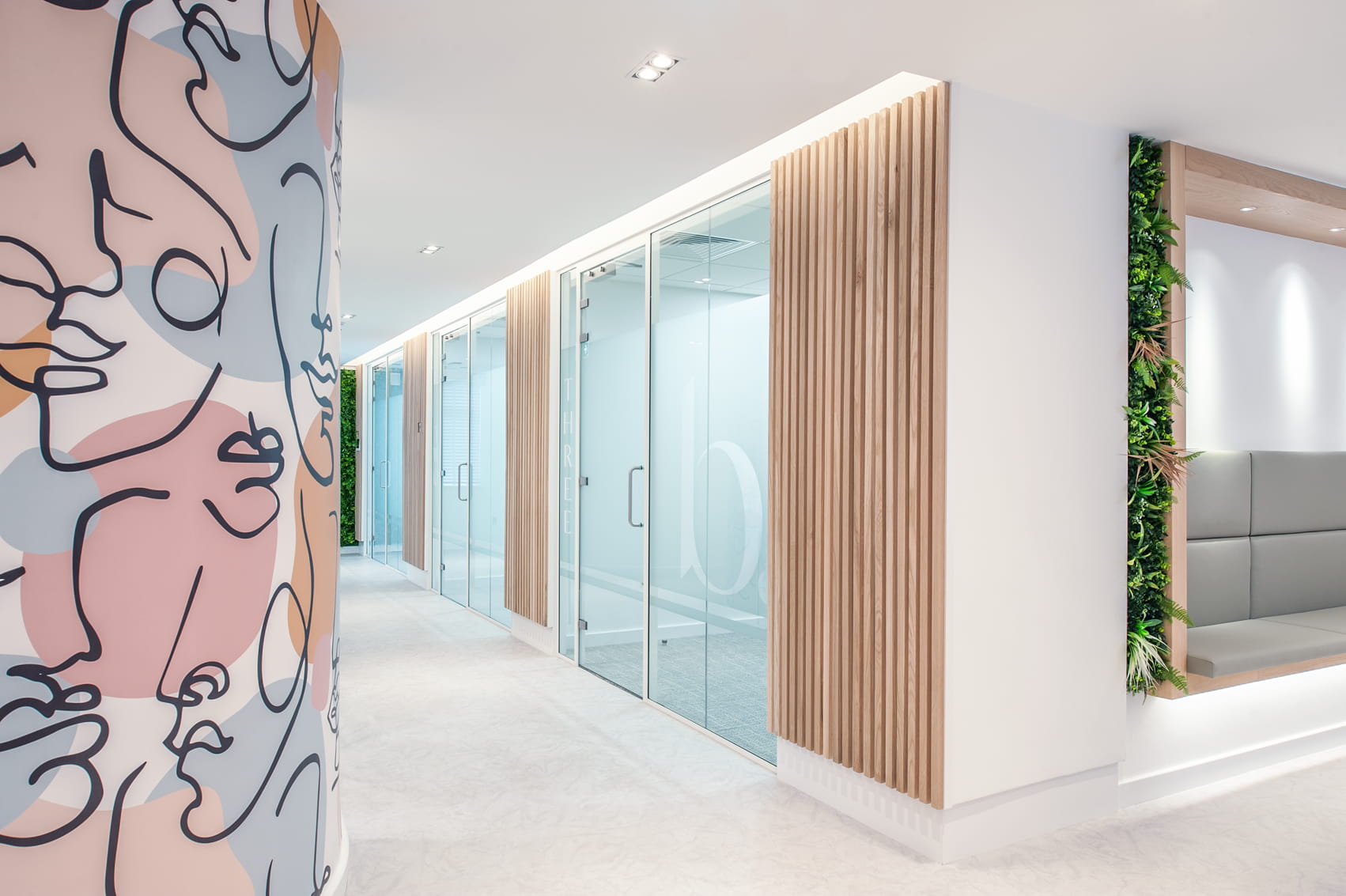 Easy To Manage Payments
Interest Free Payment Plans
Break down the cost of your treatment into smaller, more manageable chunks with our flexible payment plans! We offer a 12 months interest free payment plan and longer 3-5 year finance options where required.
Start Your Beyond Dental Journey
Book Your Consultation Today!
If you've heard all that you need to hear and are ready to start your Beyond Dental journey, then get in touch with us today to arrange your same-day consultation!
Arrange An Invisalign Consultation