Dentistry as it should be
Trainee Dental Nurse
Have you considered an exciting new career in dental nursing? Are you compassionate, enthusiastic and dedicated? Train with us and you could be a fully qualified dental nurse in just 18 months!
Apply for this Position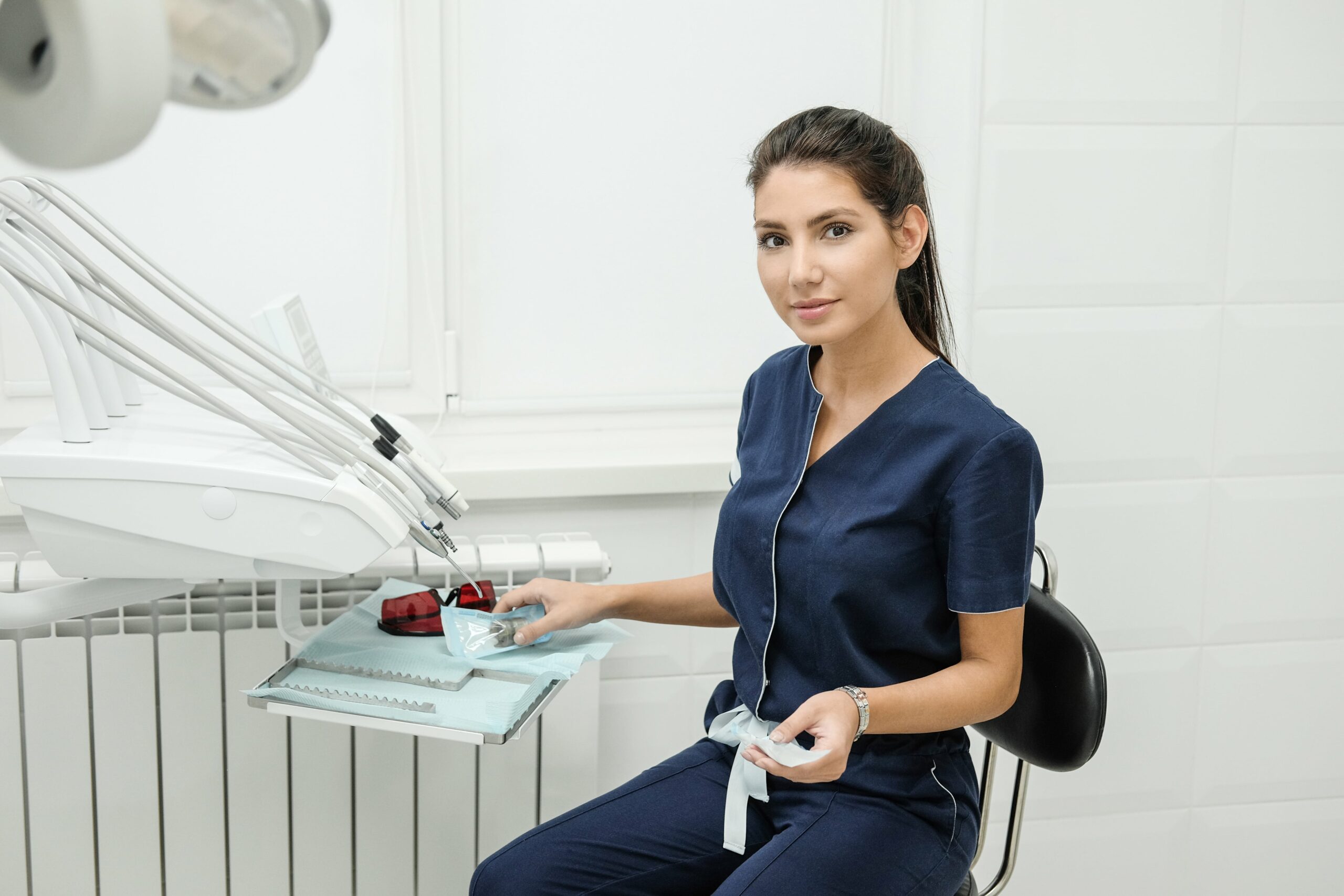 Are you compassionate, enthusiastic and dedicated with great customer service skills? Have you considered a career in dentistry? You could join one of our friendly teams and learn on the job to become a fully qualified dental nurse in just 18 months! All your training would be paid for by Beyond Dental, and you would be able to progress and continue your professional development indefinitely.
You don't need any experience in dental nursing to apply for this role.  We'll provide you with everything you need to know!
Beyond Dental offers private dental care in state-of-the-art, luxury environments.  Our priority is our patients, and they always receive a five star experience with us.
We have trainee positions available at our practices in Cheltenham, Leamington Spa, Milton Keynes and Solihull.
You are:
Friendly and eager to learn
Great at communicating
Able to work on their own initiative
Organised with excellent hand-eye co-ordination skills
Able to work flexibly with others in a busy team environment
The role will involve:
Working in a fast-paced environment for a highly professional and friendly private dental practice
Supporting dental care delivery and working as part of a team to execute a first class service
Assisting dentists with the performance of dental procedures through the use of four-handed dentistry
Completing your training 'on the job' whilst being supported by the dentists and other qualified nurses.
Hours: Up to 40 hours per week, 4-5 days per week
Requirements
Follow practice policies and procedures
Undertake your training and gain accreditation with the GDC
Establish, promote and maintain productive working relationships with all members of the dental team
Assist with reception duties and perform other clerical duties if required
Take reasonable care for your own health and safety and that of others who may be affected by your work
Responsibilities
This job description is a guide to responsibilities rather than a complete list of duties. It will be periodically reviewed and may be amended by agreement from time to time. 
Apply for this Position